DIY Holiday Signs, Frightening and Exciting Halloween Ideas

Decorating Ideas

Holiday Decor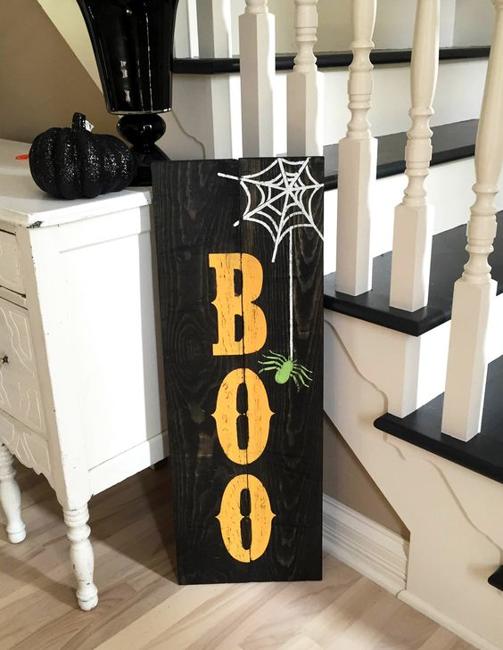 BOO sign with a spider web, Halloween decorations
Halloween decorating ideas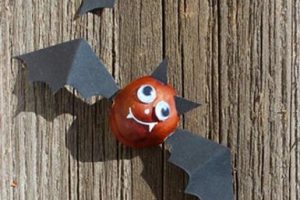 Halloween provides a wonderful opportunity to turn your pretty house into a haunted hut that even the bravest would be on edge to enter. You can create this dramatic transformation by using various Halloween themed decorations, scary sounds, and frighteningly exciting signs. You can make your yard creepy with spider webs, ghosts, skeletons. You can carve scary jack-o'-lanterns and add Halloween decorations representing black cats, rats, witches, and goblins. It is all about how you use Halloween decorations.
DIY holiday signs are the best ways to finish the look and create a believable haunted house or a graveyard appearance. Halloween signs offer numerous scary and exciting or kid-friendly and funny themes. You can create the perfect sign for your trick-or-treaters. Signs are so efficient that you can do a minimal amount of work to give a terrifying feel or a fun vibe to your Halloween decorating.
Halloween ideas for front door decoration
Edible decorations for Halloween tables
Creative family-friendly Halloween decorations
Halloween signs
Signs are fantastic Halloween ideas. Jack-O-Lanterns and black silhouettes remind of the traditions, and Halloween signs let you personalize your home decoration and make it unique. Here is the Lushome collection of Halloween signs. These fantastic ideas inspire and hopefully make you start painting.
Bold Halloween ideas for house exteriors
Cute instead of scary Halloween decorations
Personalizing with Halloween signs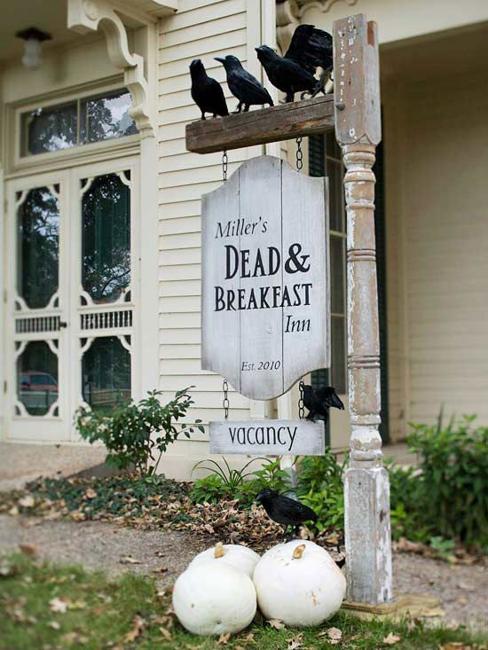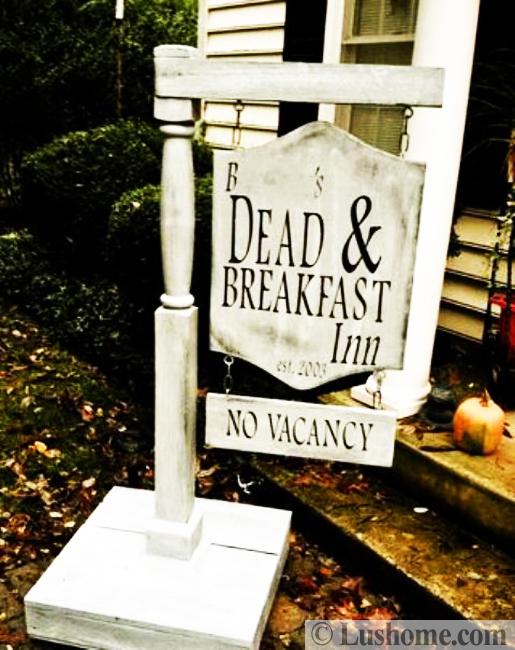 Personalized Halloween decorations, especially signs, make the event memorable. Printed and painted large letters, written with chalk signs, add visual details that set the mood. Signs can be displayed anywhere, giving a nice touch to Halloween decorating.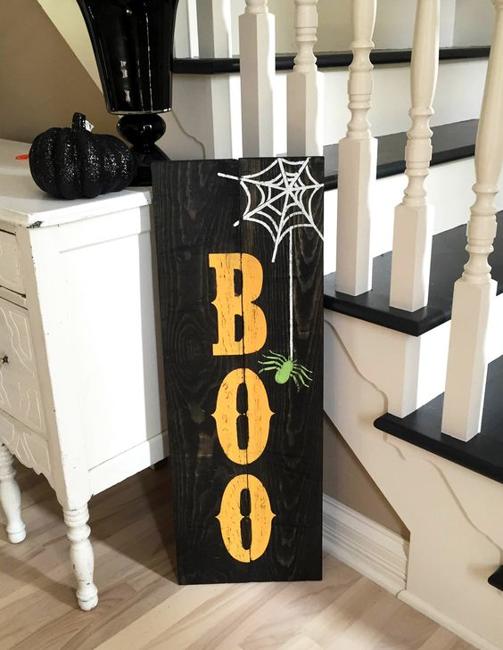 Check out the creative signs below and design your sign to get attention on Halloween night. Use weather-resistant materials and paints to withstand wind or snow. Use traditional black-n-white and orange colors, and add a contemporary touch with green, purple, red, and blue. Creative graphics help exhibit your Halloween ideas attractively and colorfully.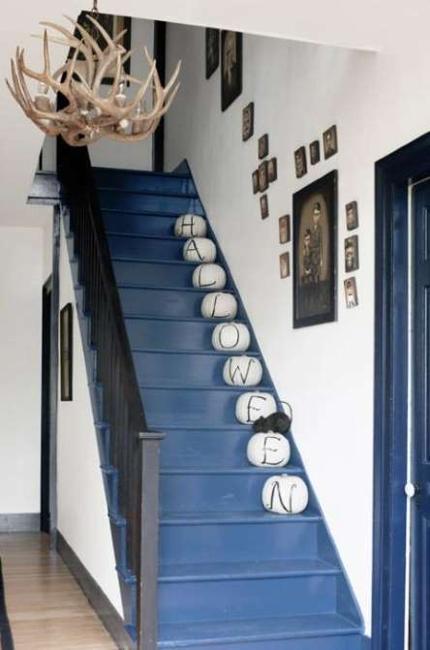 Try to be creative and innovative with your Halloween signs. Make a few and place them on your porch, front door, gate, and yard. Having one is not enough to attract attention to your Halloween decorating. To be exceptionally successful means everyone remembers your home and wants to be there next year.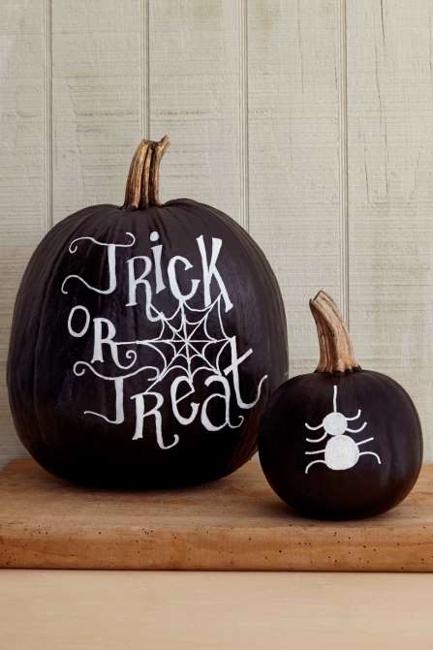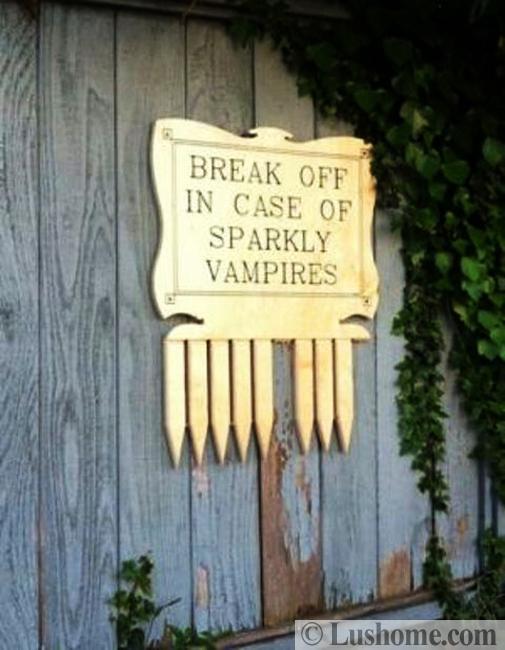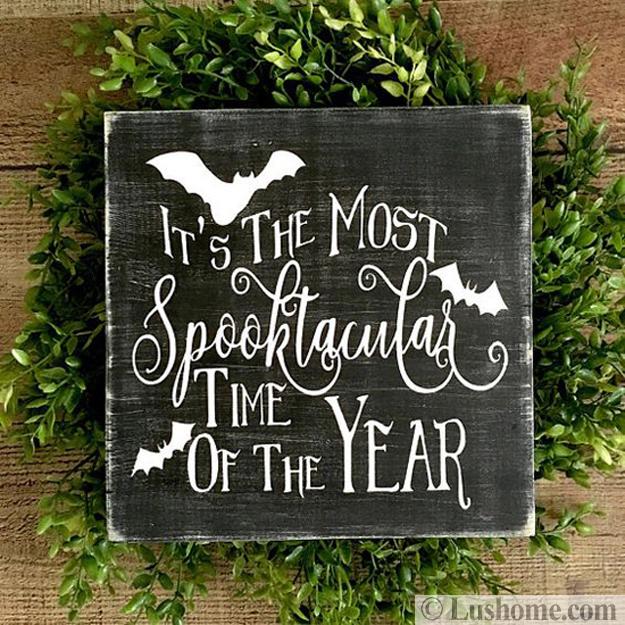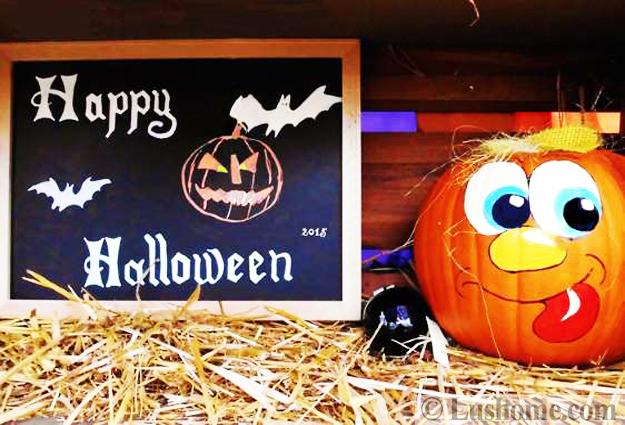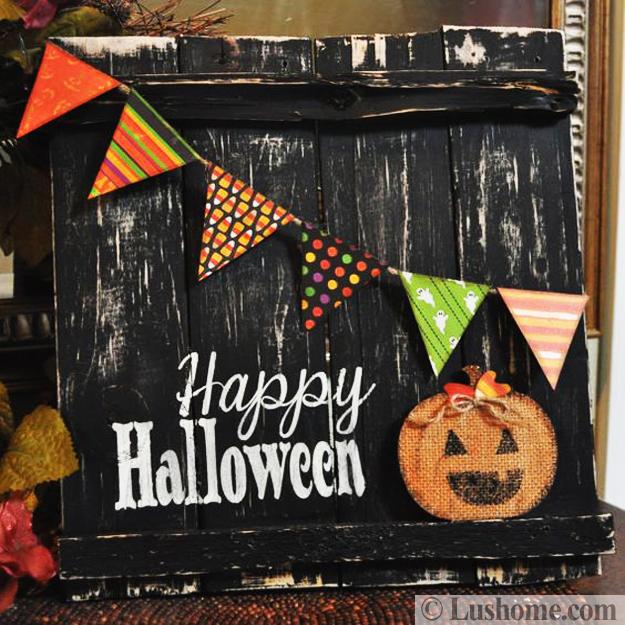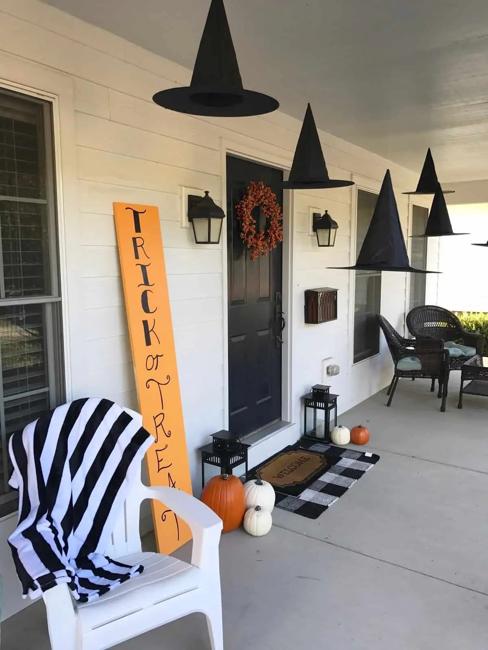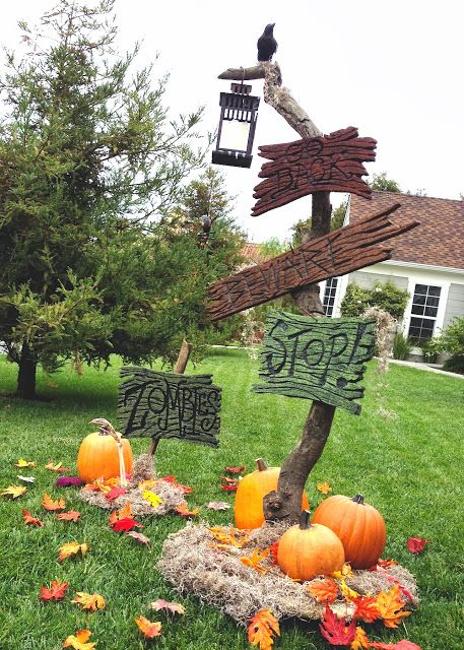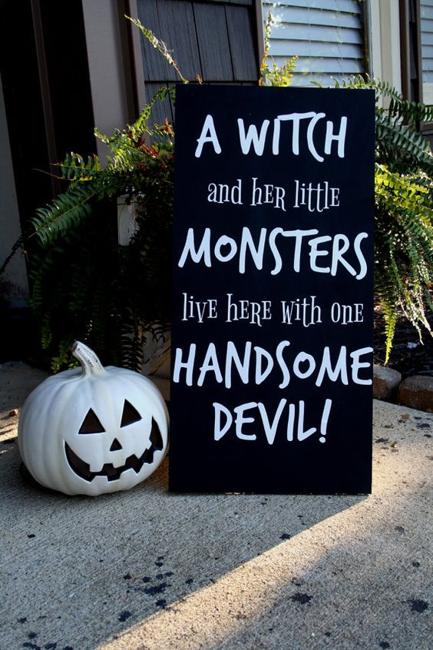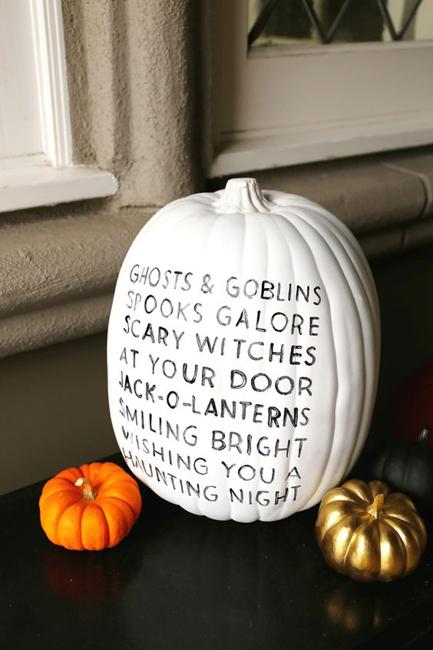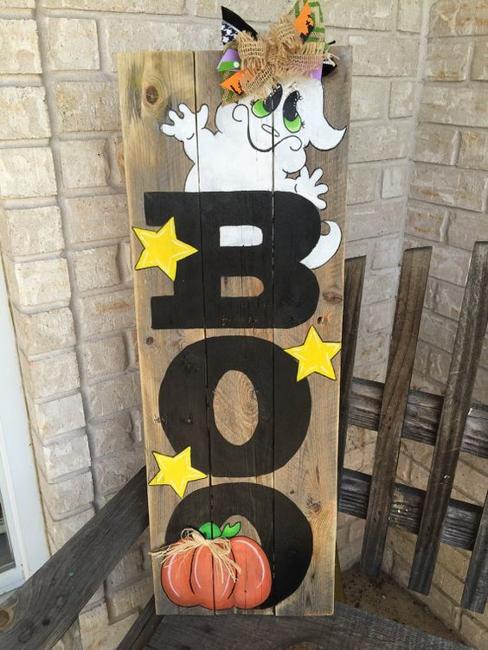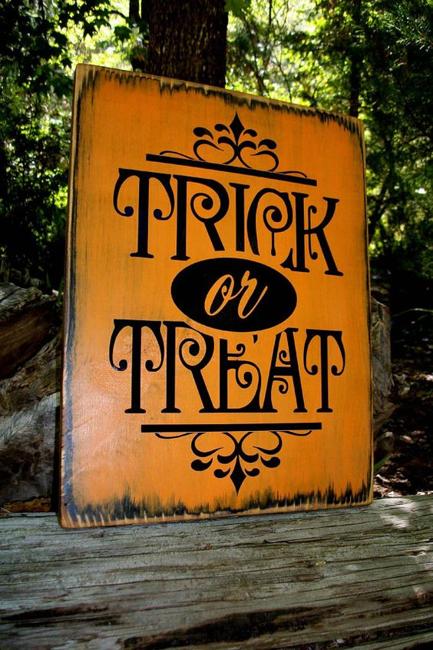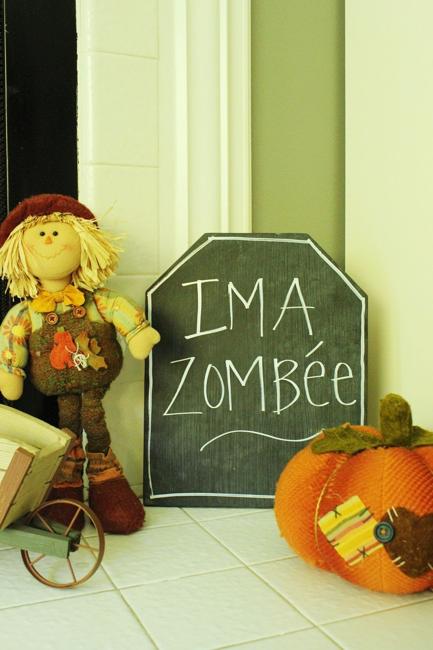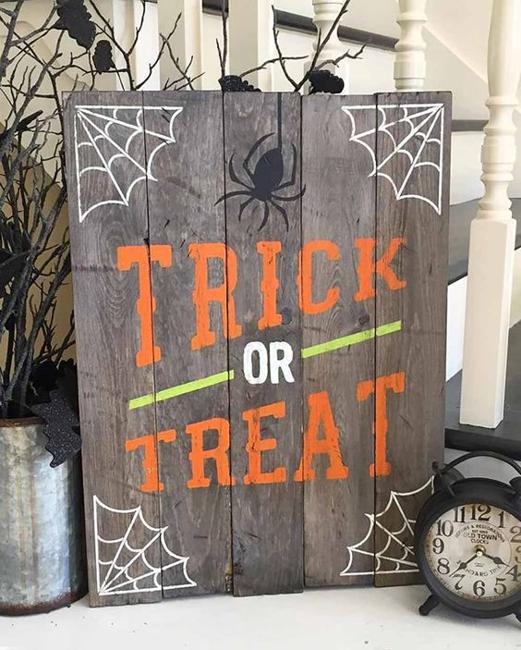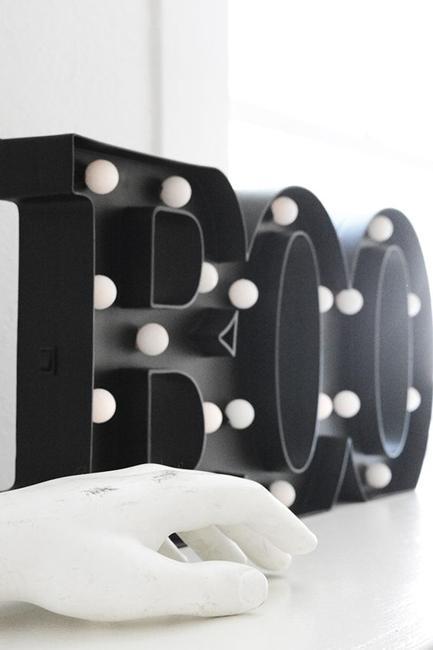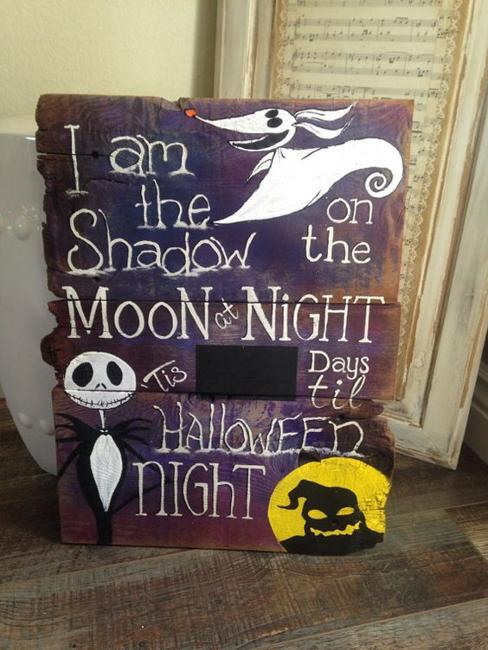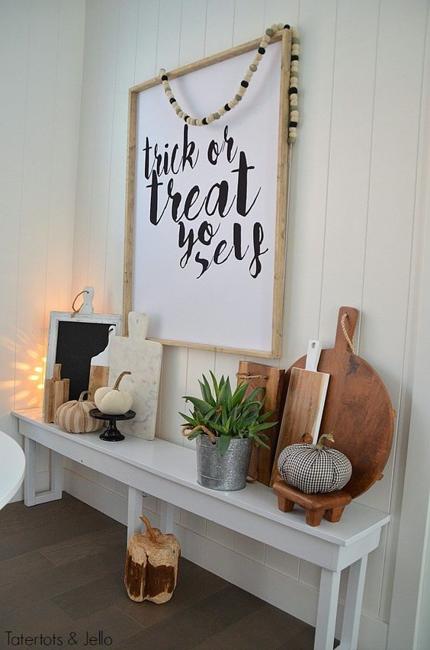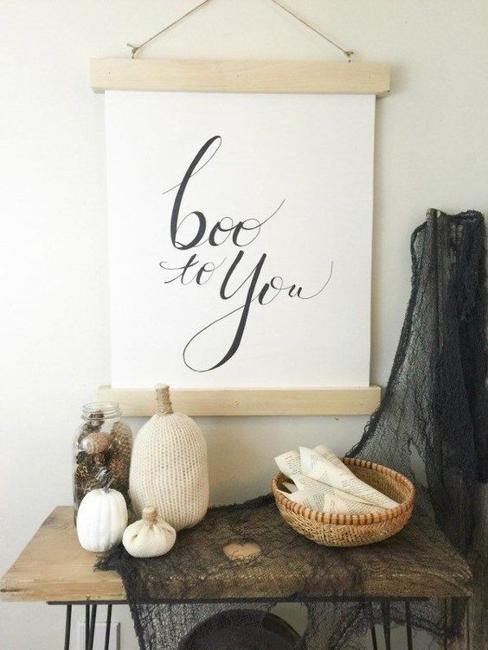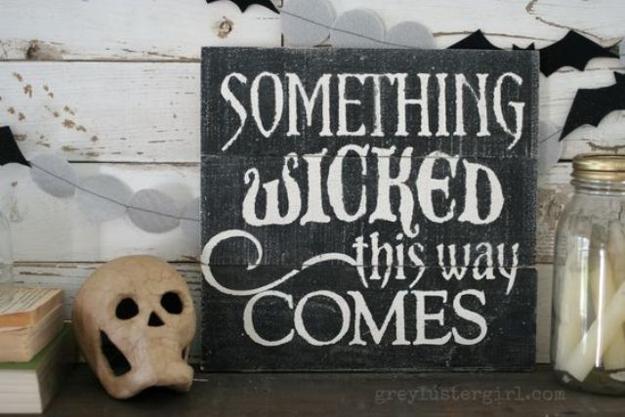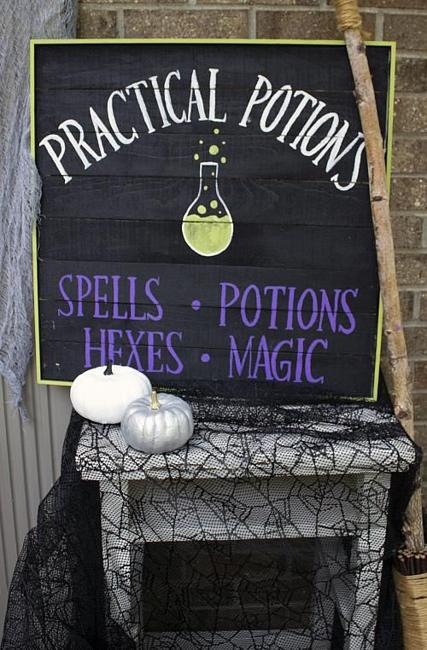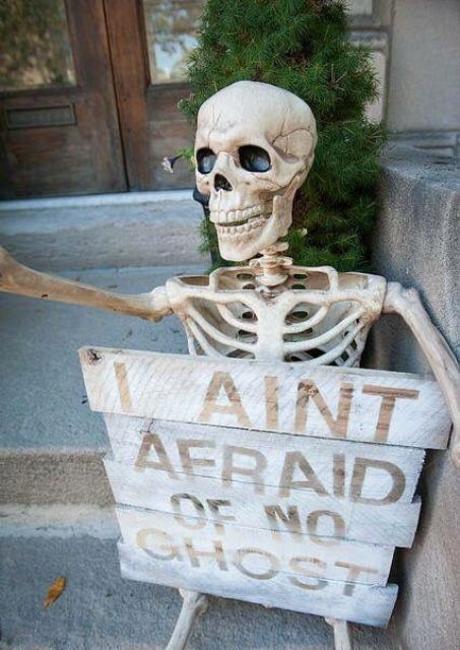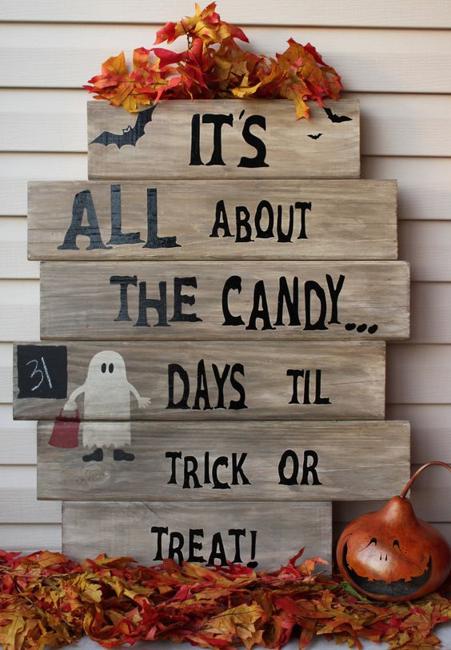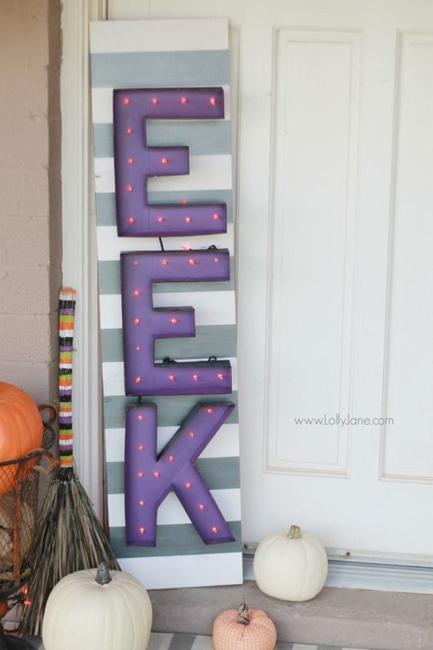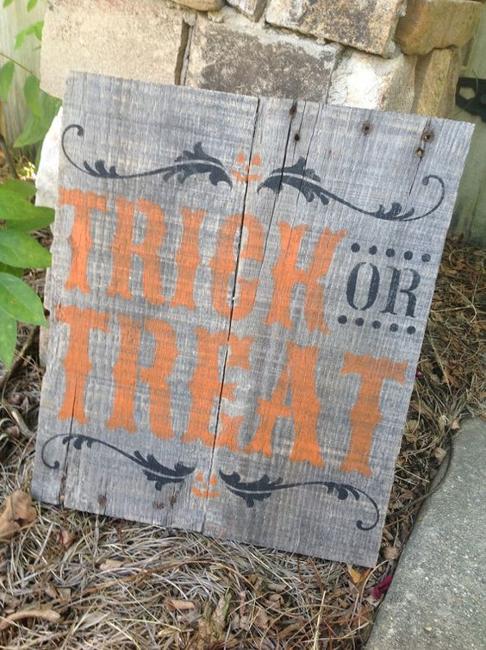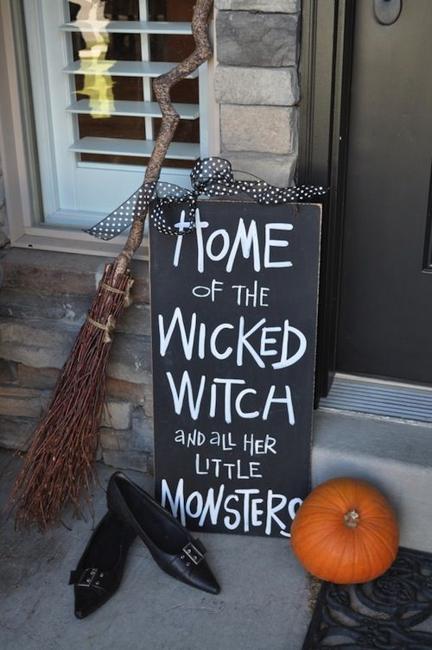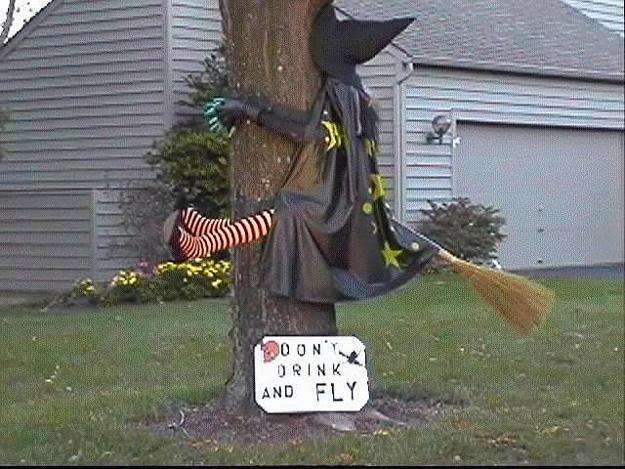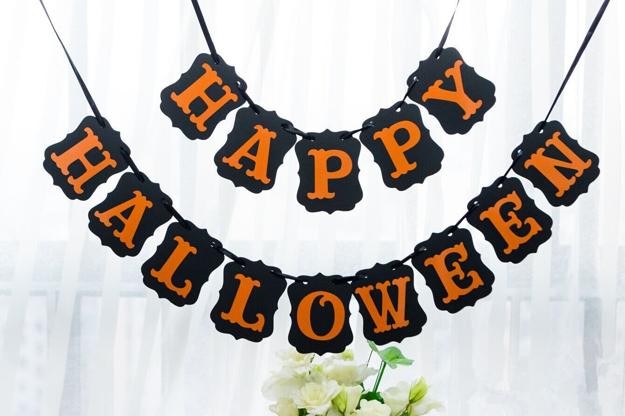 More from decorating design

Colorful handmade birdhouse designs look beautiful on green branches and garden posts. Creative painting ideas turn wooden birdhouses into bright yard...
and enjoy free articles sent to your inbox