Creative Family-Friendly Halloween Ideas, Themed Yard Decorations

Decorating Ideas

Holiday Decor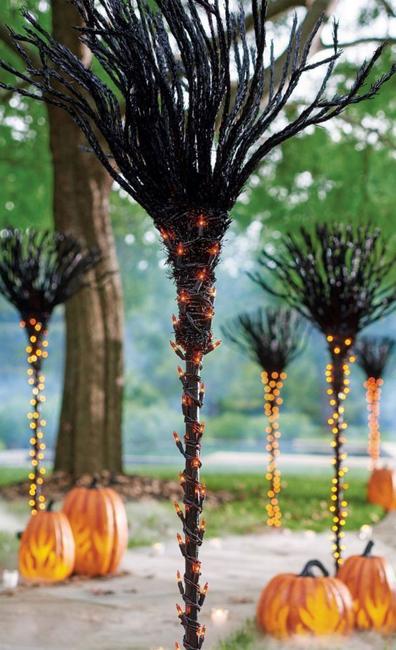 Black brooms with lights, yard decorations for Halloween
Halloween decorating ideas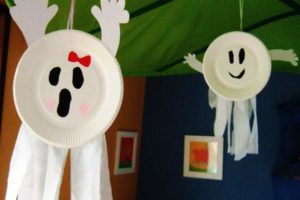 Halloween is an exciting time of the year for creative and brave souls. It is never too early to start thinking about how to decorate your yard and begin designing unique accents. Creative Halloween decorations bring a spooky spirit into your home and make your yard looking colorful, a bit weird, and mysterious to Halloween guests. Check out the spectacular ideas for Halloween decorating and find something to add to your home for the scary night.
Cheap, but impressive ideas save money on Halloween decorating. DIY projects can help to recycle what you used last year and creatively refresh your yard decorations. You can make decorations for Halloween blending traditional colors and adding vibrant accents to create themed decor that makes your friends and trick-or-treaters say Wow.
Halloween ideas for young trick-or-treaters
Cheap ideas for family-friendly Halloween decorating
Cute Halloween decorations for the family-friendly night
Original Halloween decorating with birds
Halloween ideas need to be colorful and surprising. Creativity and patience are all you have to use to design spectacular installations and yard decorations, and surprisingly little supplies. Here are some inspiring Halloween ideas for everyone. Family-friendly Halloween ideas are great for young kids, and lighted Halloween decorations delight older children.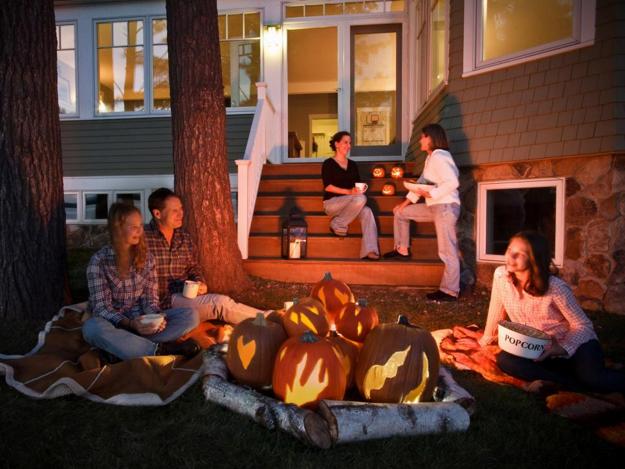 Steal the look or design something original. Get creative, add fun to the Halloween night, and make your outdoor home decorating outstanding.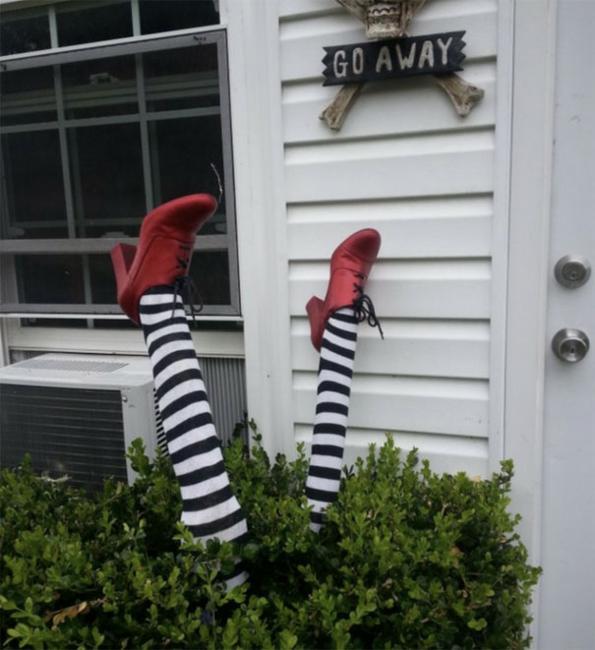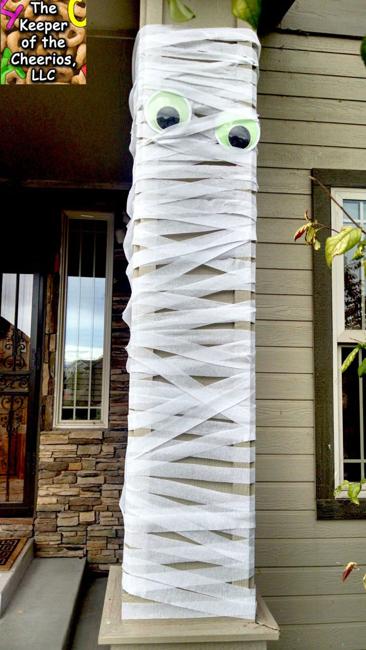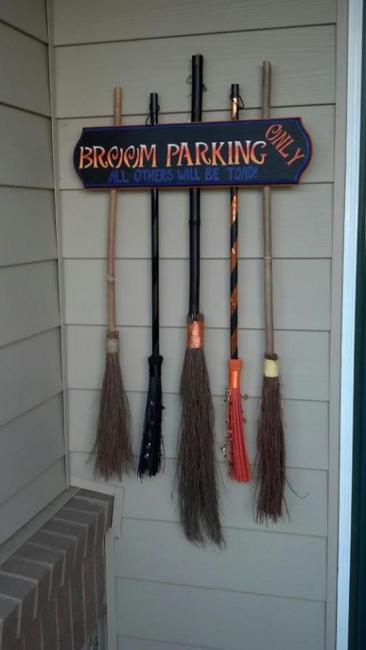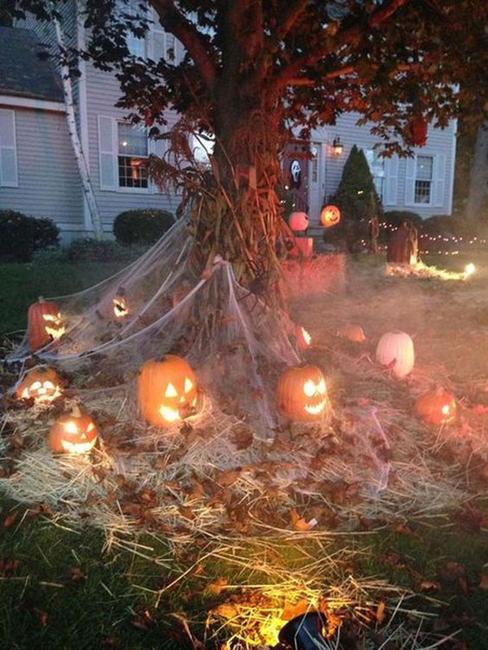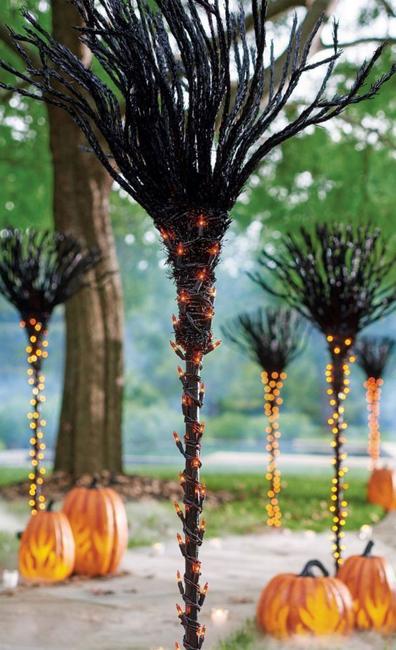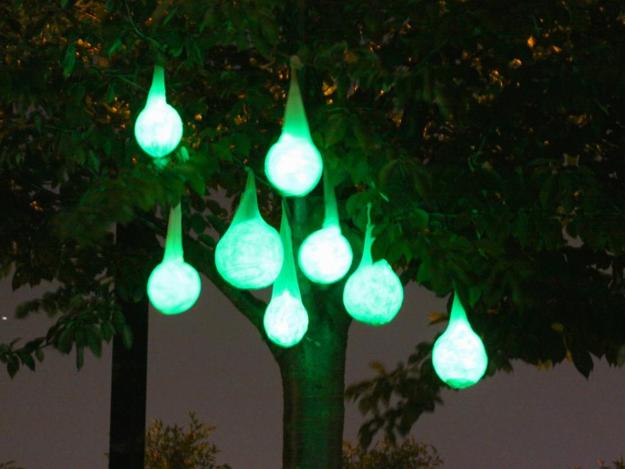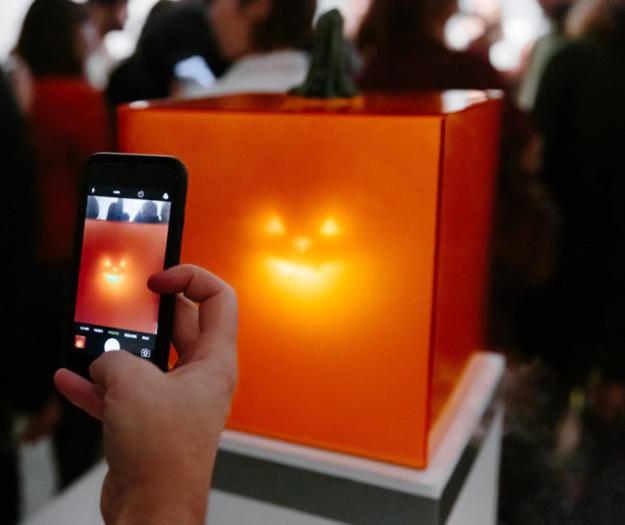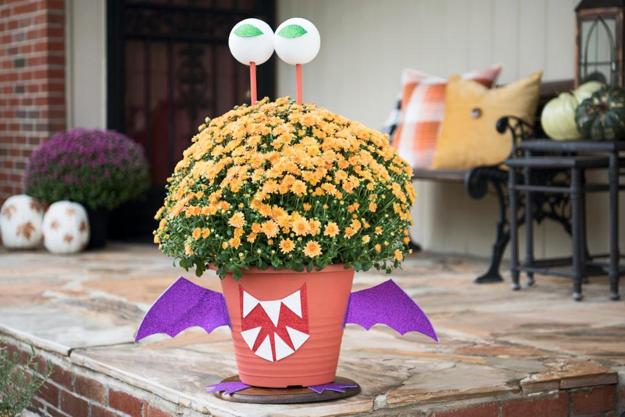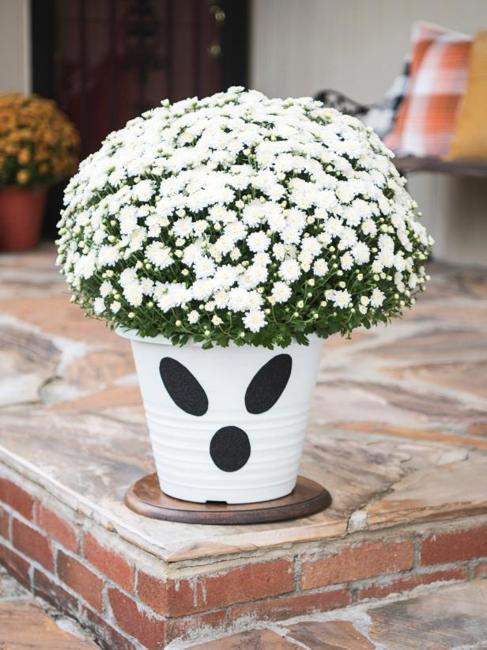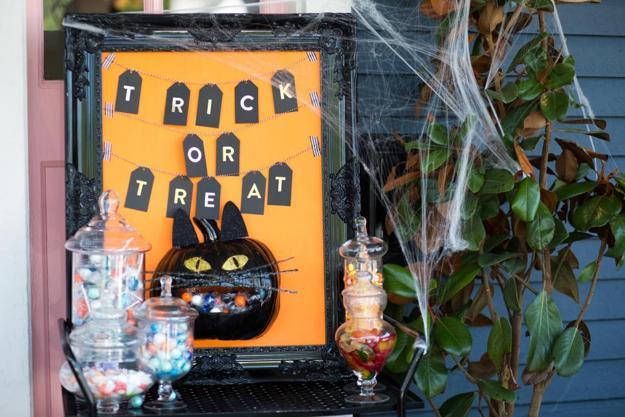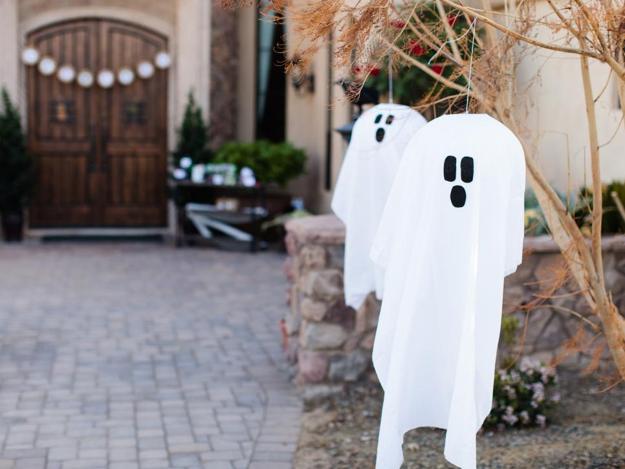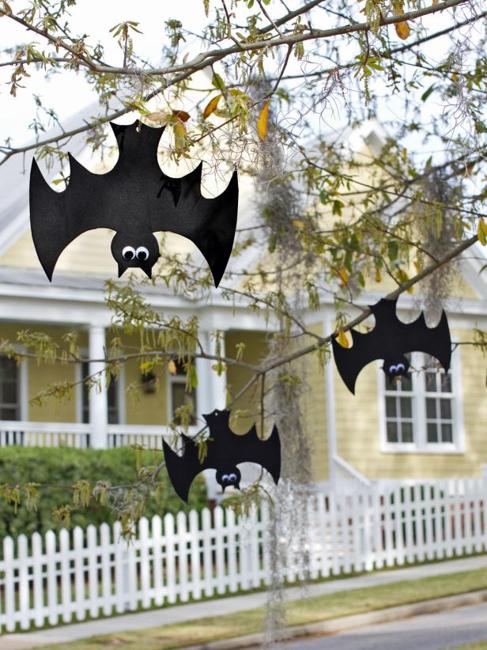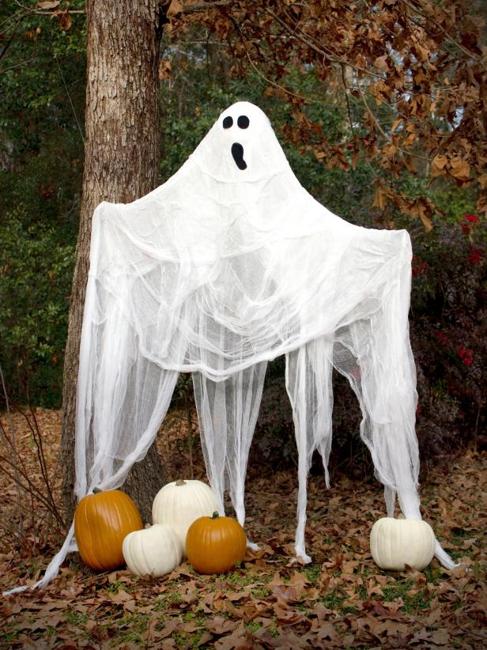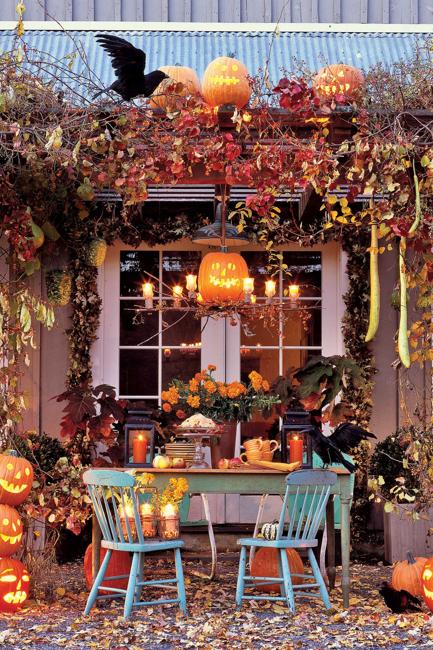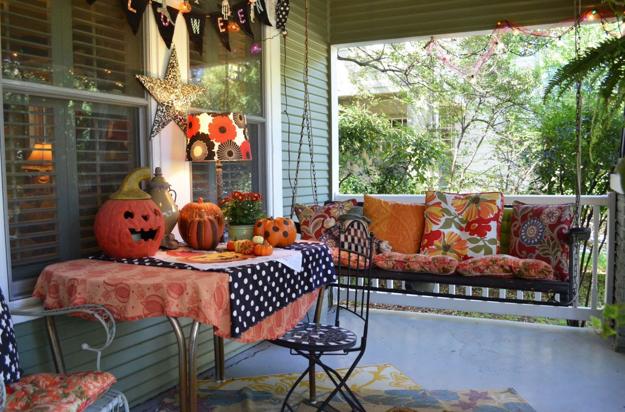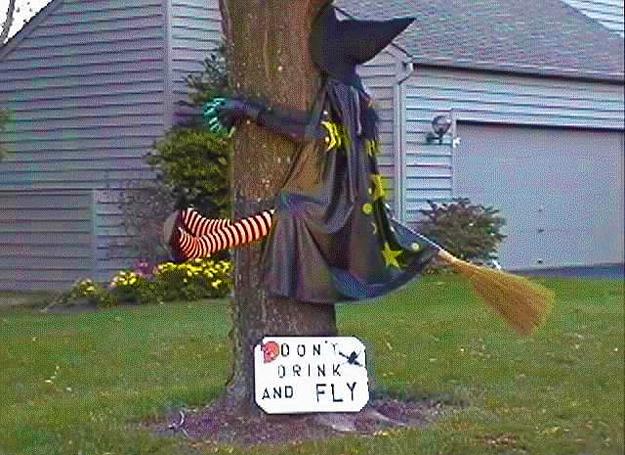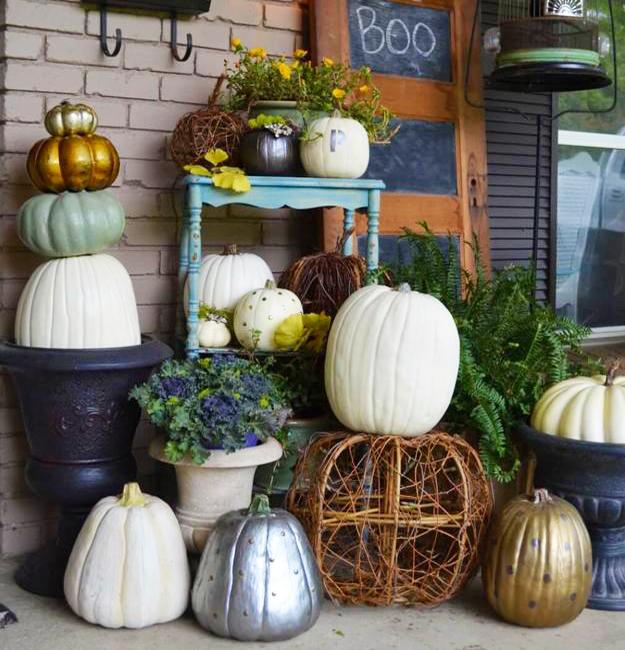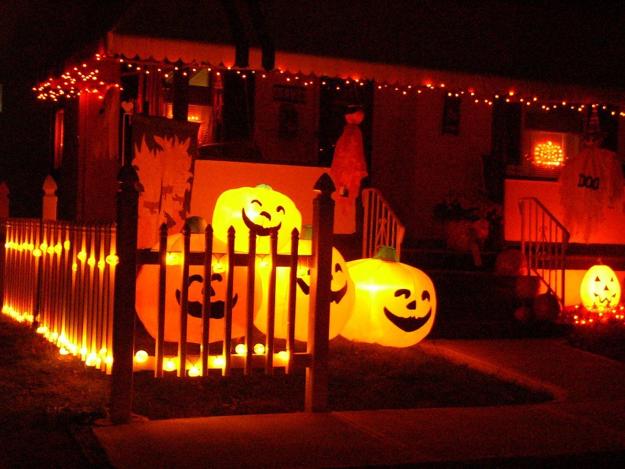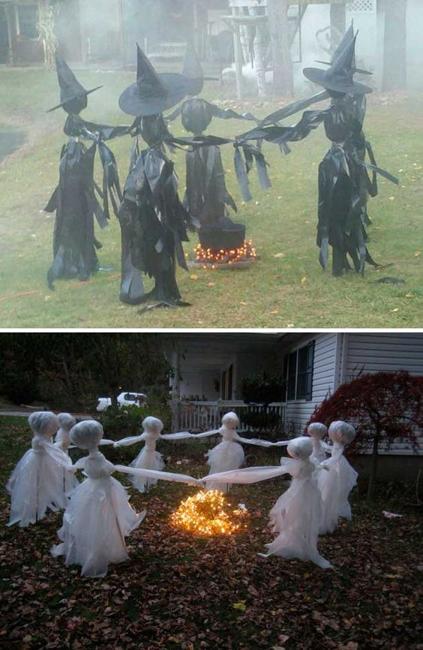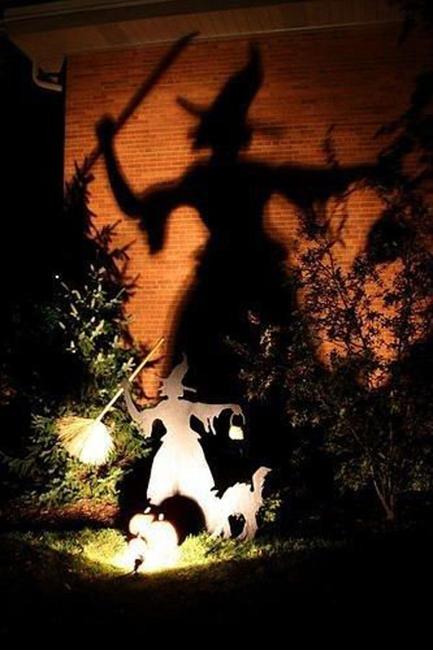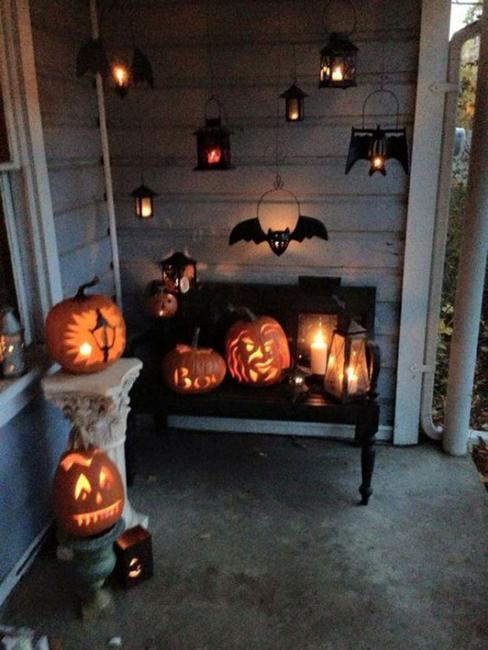 More from holiday decorations

Creative Easter ideas offer many quick and easy techniques for spring eggs decoration. Instead of dyeing eggs, try decoupage turning Easter...
and enjoy free articles sent to your inbox