Modern Bathroom Toilet Seats and Covers, Contemporary Design Ideas
---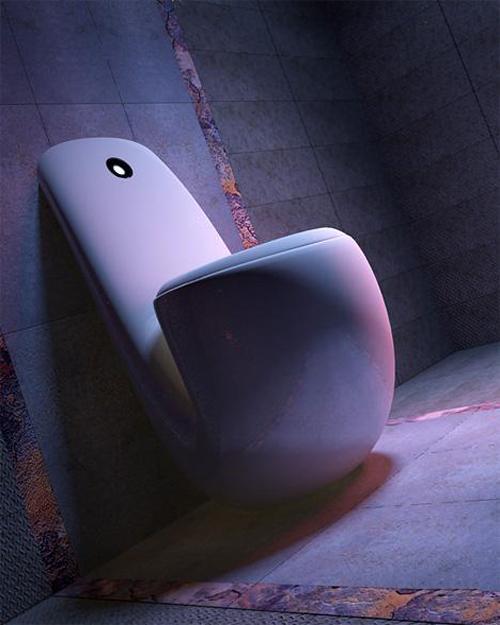 Modern bathroom toilet with round bowl, toilet seat and cover
A modern bathroom toilet consists of the bowl, cistern and toilet seat with a cover. Toilet seats are functional and decorative bathroom design elements, which cover the bowls and add unique details to bathrooms, decorating these home interiors with beautiful materials and interesting designs.
Modern bathroom toilet seats improve their functionality with many additional features. Creative toilet seat designs add more interest to the room look and play a much more significant role in personalizing bathroom design.
A well chosen toilet seat perfectly fits over the toilet bowl and designed for sanitary purposes. Bathroom toilet seats comprise of the seat and attached lid. These bathroom accessories come in different styles, sizes, shapes, colors and materials, Their designs compliment modern toilets and can add an unusual, creative and personal touch to modern bathroom design.
Modern bathroom toilet seats and room makeovers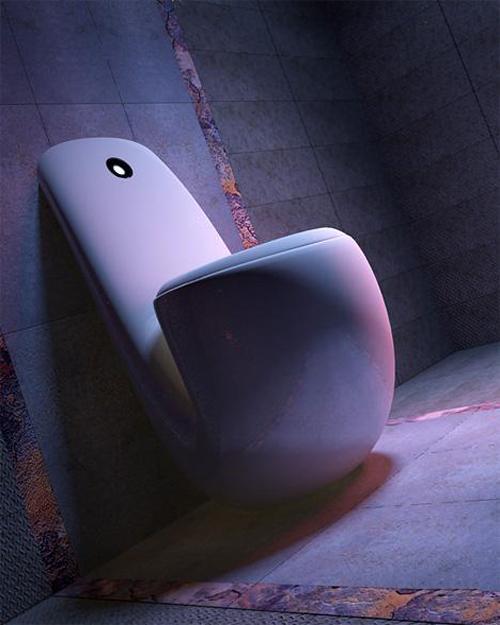 Modern bathroom toilets are multifunctional fixtures that are used for different tasks. The main function of toilet seats to  cover its bowl to promote sanitary conditions and to simply cover up the toilet bowl when it is not in use.
The other functions include providing a seat, creating safe environment for kids and pets, and decorating bathrooms in accordance with personal tastes and latest trends.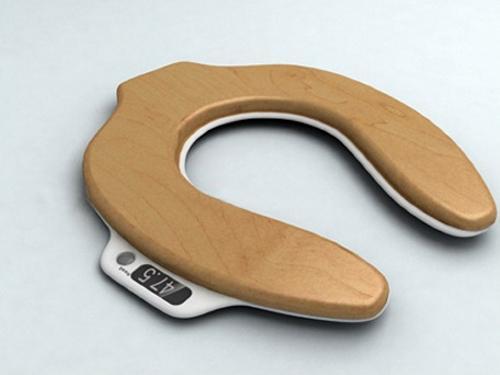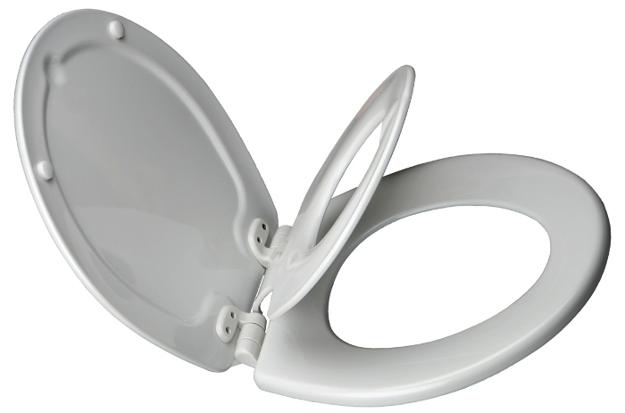 If you are thinking about a bathroom makeover without the hassle and expenses of a complete bathroom renovation, replacing bathroom accessories, like toilet seats, is a way to refresh your functional room decorating.
6 modern toilet design trends, innovative contemporary design ideas
How to move toilets in modern bathroom, home staging and bathroom design ideas
Changing bathroom fixtures, – toilet, sink and bathroom faucets, – help create modern bathroom design quickly and almost effortlessly. New bathroom accessories, like toilet seats, matching bathroom rugs and seat covers, shower heads and towel rails are excellent for quick room makeovers.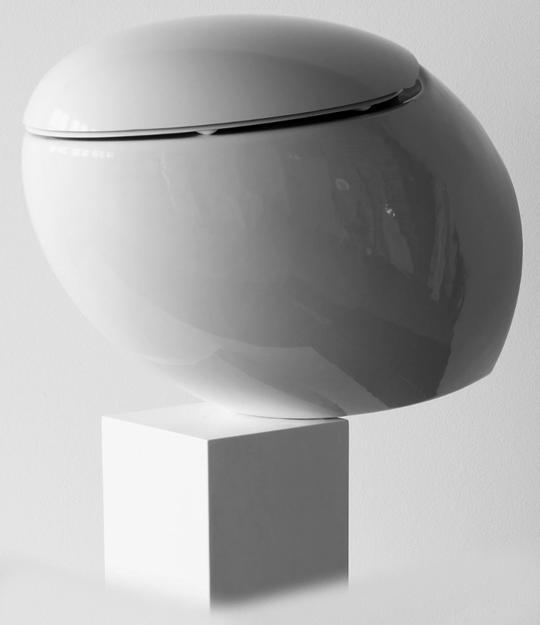 The best bathroom toilet seat for your home is likely to be one which matches existing bathroom fixtures, shapes, materials and room colors. While there are lots of innovative, unusual and creative design ideas, the model similar to one you have, is the best choice for quick interior redesign.
Bathroom remodeling ideas, choosing the best toilet design
Unusual and interesting bathroom toilet seats and designs of seat covers
Unusual, creative and interesting bathroom toilet seats are pleasing, stylish and fresh choices that transform interior design with surprising details, contemporary functions or stylish decoration patterns and colors.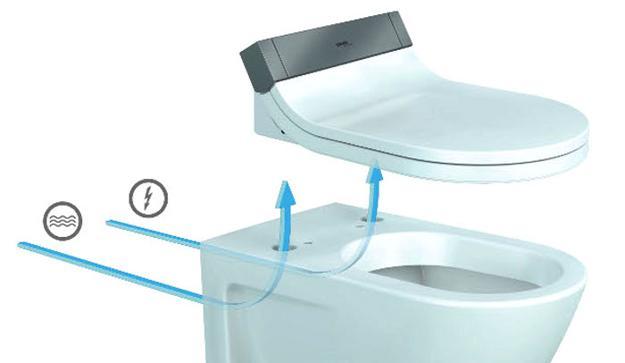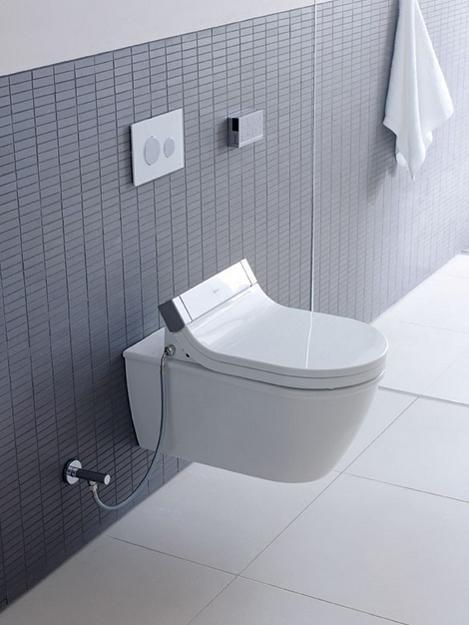 Round, rectangular or oval shapes, contemporary or vintage style, models in neutral colors or bright and cheerful bathroom toilet seats and covers allow to enhance and personalize functional rooms and create modern interior design.
Modern bathroom, toilet seat and cover designs
15 Feng Shui tips and bathroom design ideas to Feng Shui homes for wealth
Wood or plastic, a few additional functions that improve modern bathroom design and add luxury to your home offer lots of design ideas and choices for selecting the best toilet seats for your bathrooms. A heated toilet seat, a padded raised toilet seat, a smooth toilet cover lowering function, a scale, incorporated into a toilet seat, an easy to lift-off function allowing to remove an entire toilet seat, a back support and convenient handles make modern bathroom toilet seats and covers more comfortable.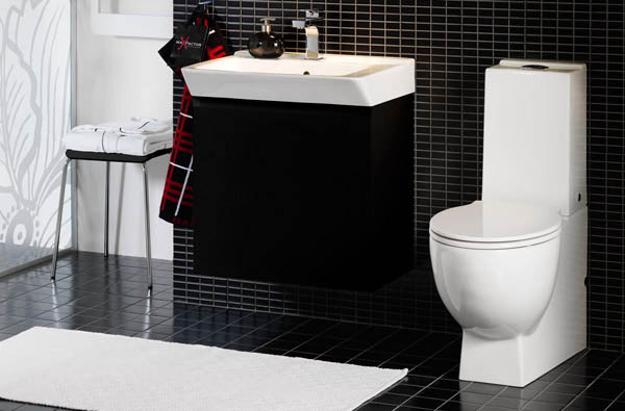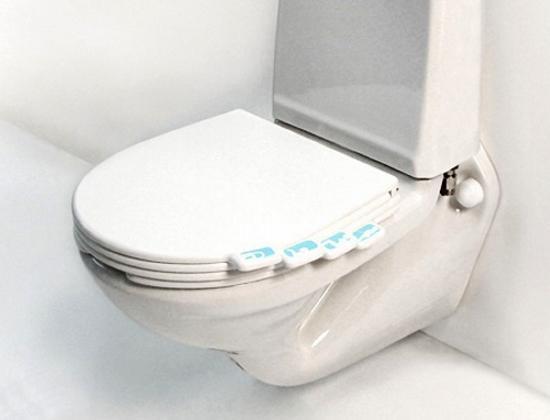 Many people like the warm, elegant and luxurious look of a wooden toilet seat, created of one of several different woods that beautifully complement bathroom decorating styles. But padded and heated toilet seats made of new contemporary materials and plastic are also a great alternative that add more comfort to modern bathroom design.
Modern toilet designs, recycling water solar powered bathroom toilet
15 modern bathroom design trends
Custom hinges or closing features, plastic materials, or traditional designs, polished chrome, brass or other metallic finishes allow to customize your bathroom design.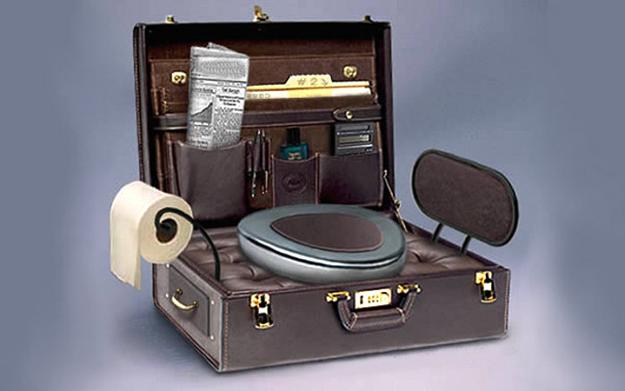 Padded and heated toilet seats, or models with arms, an open front or chairs with built-in bathroom toilets, – there are no limit to human creativity. Unusual toilet seats and decoration patterns, bright colors and innovative features of contemporary toilets look like hard to resist options for bright, impressive and extravagant bathroom design.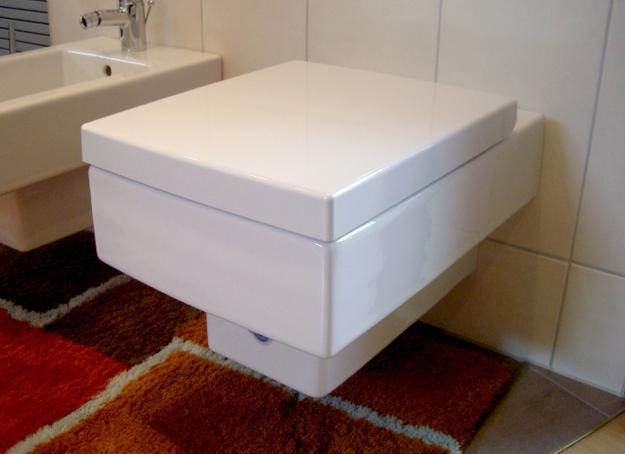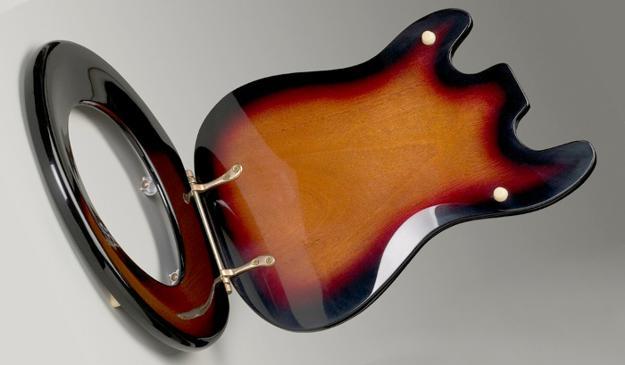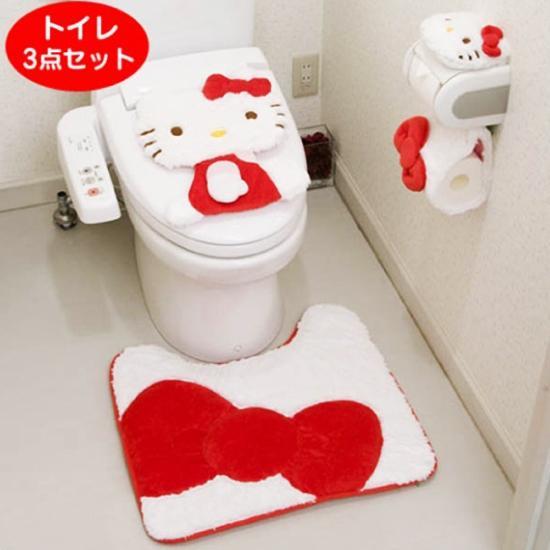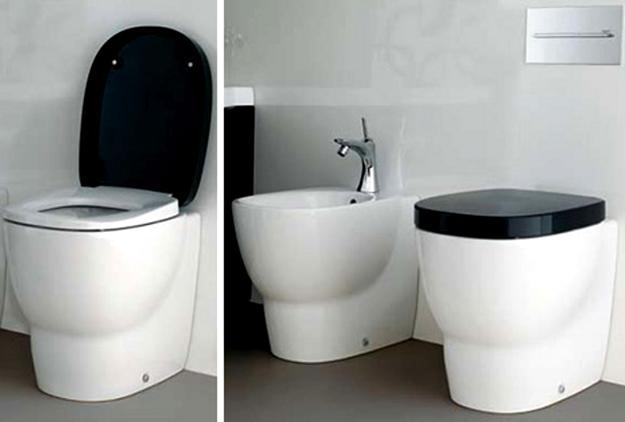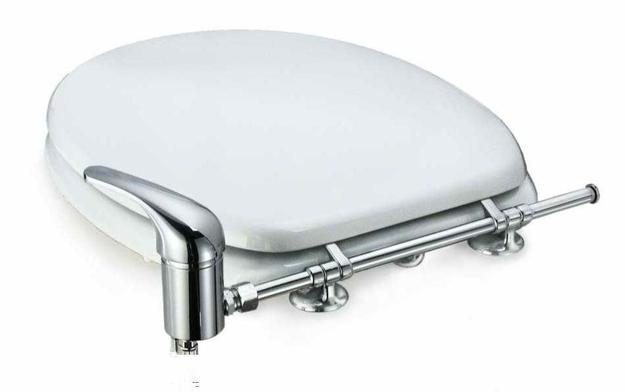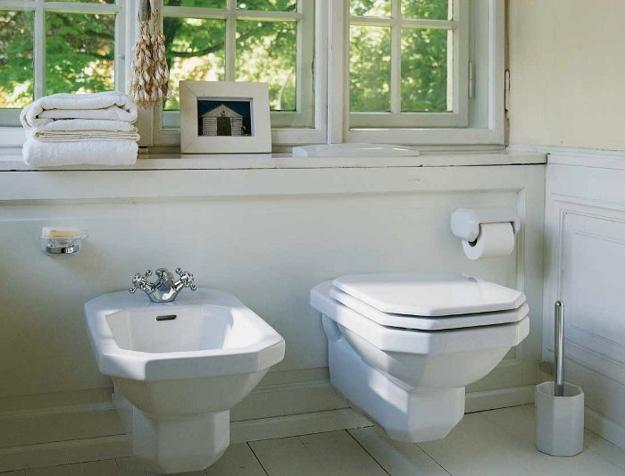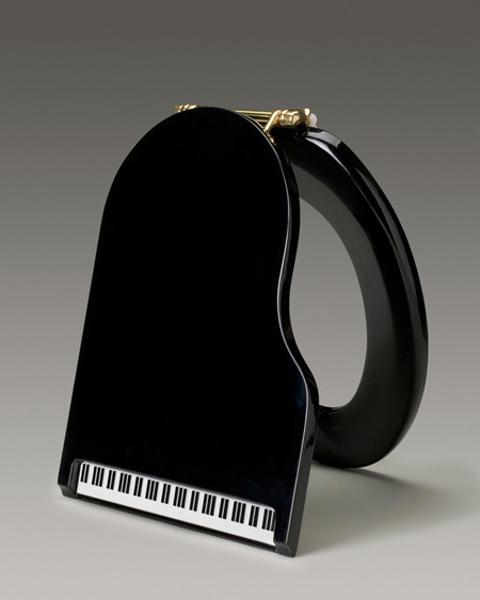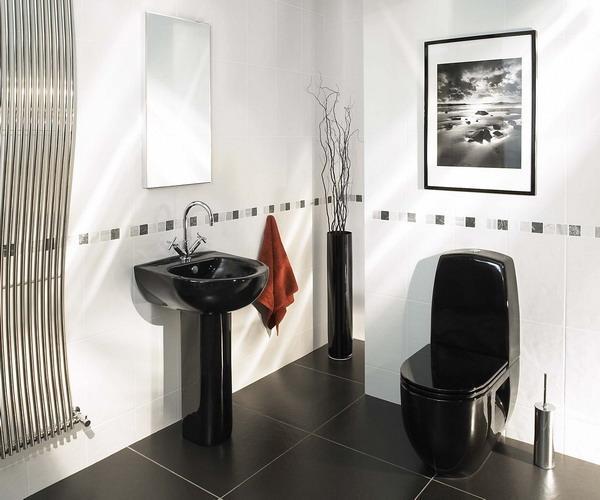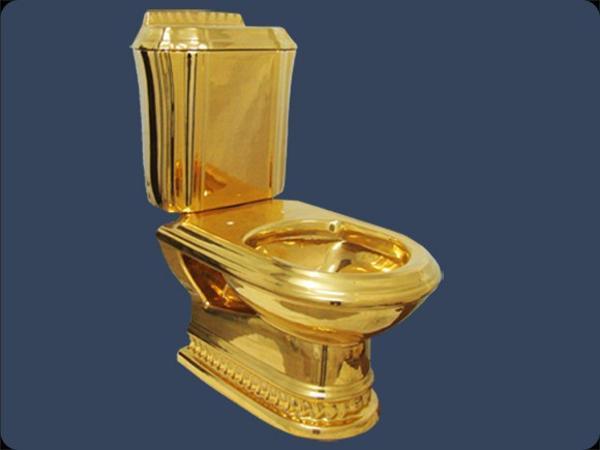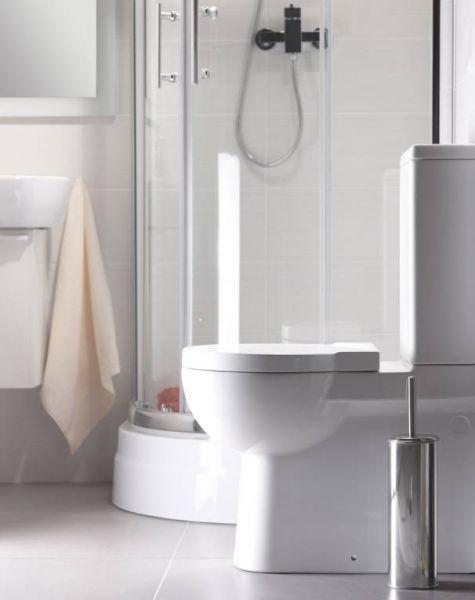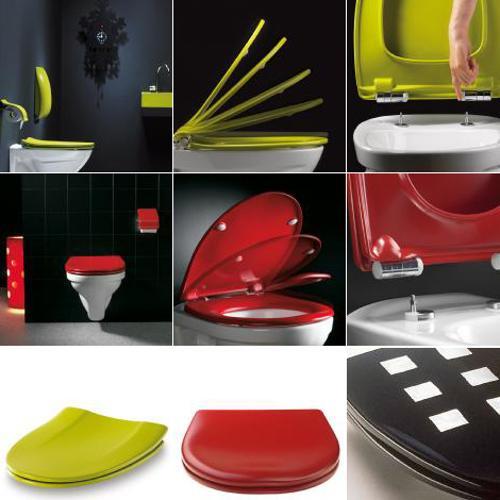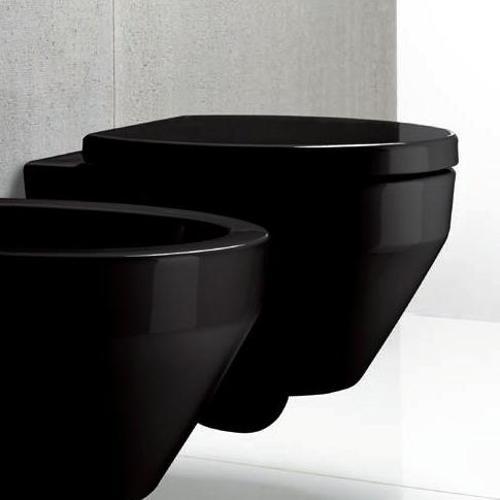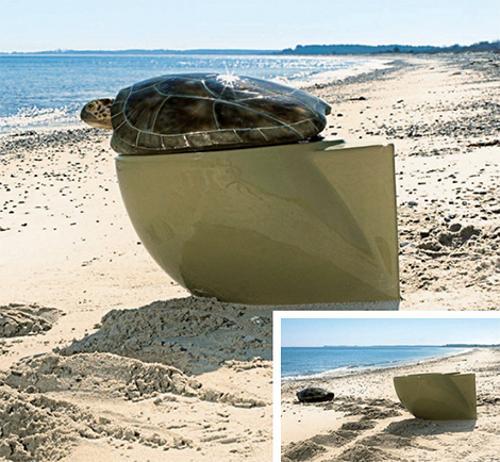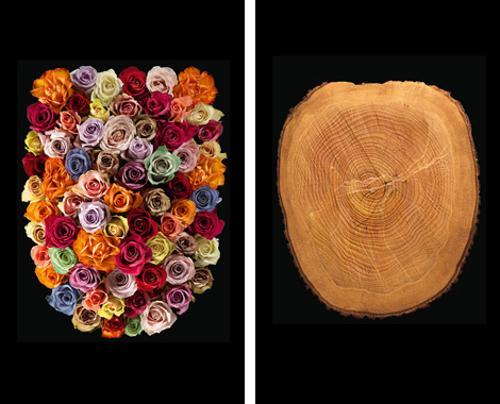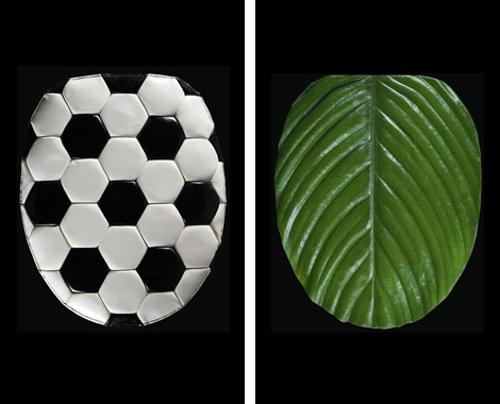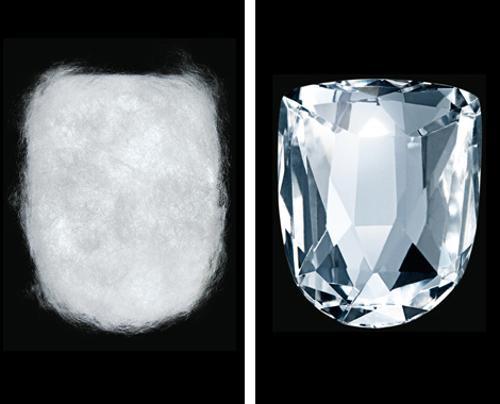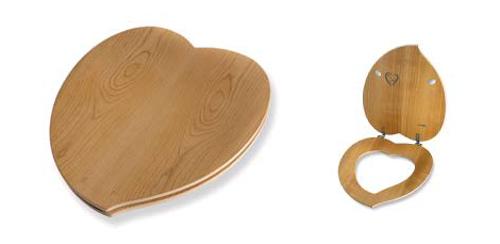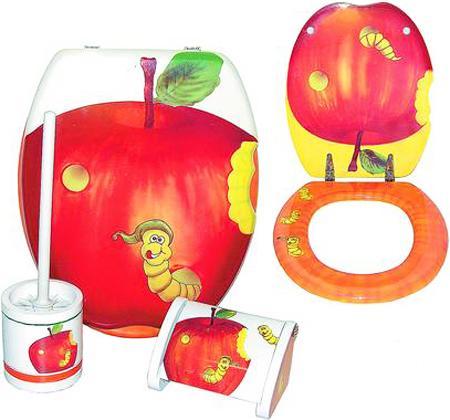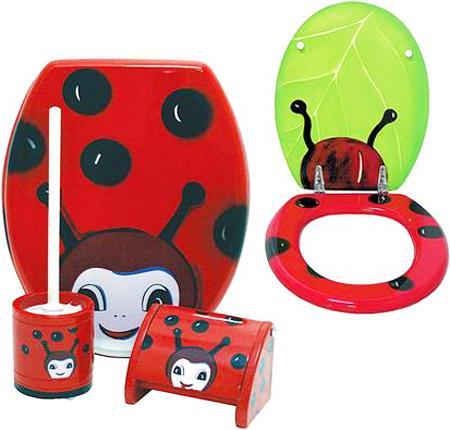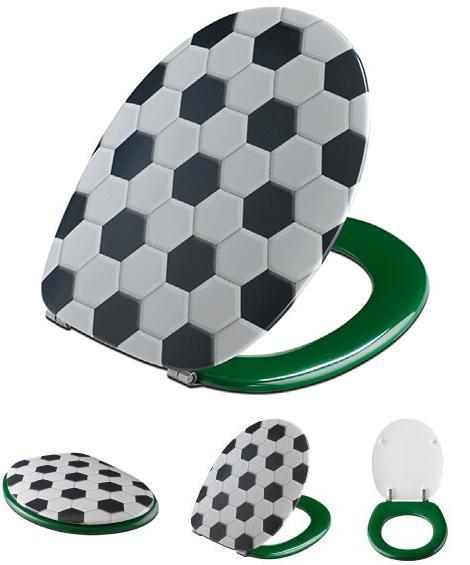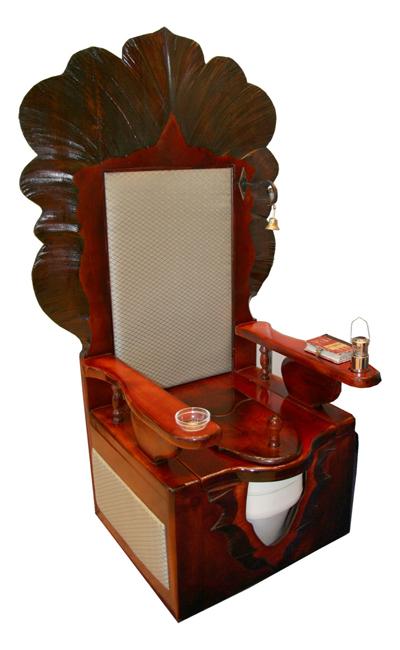 More from bathroom design

Bathroom design in eco style is challenging but ends up creating relaxing small spaces with a Zen-like spa vibe. Natural materials,...