Piggy Theme in Interior Decorating, Fun Accents to Uplift your Mood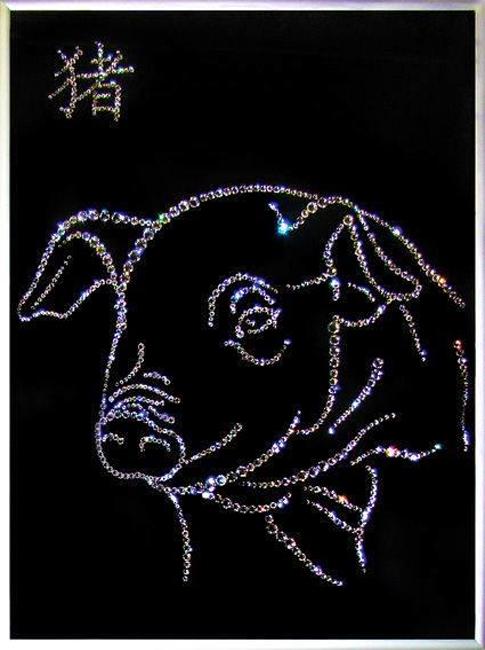 Modern art, crystal pig, wall decoration
DECORATING SMALL APARTMENTS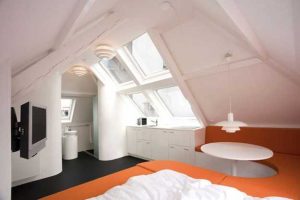 The piggy theme is humorous and joyful. According to the Chinese calendar, which follows the lunar year the year of the Pig brings good luck to those who are hard-working, have good manners, patient, calm, loyal to their friends and families. Images of pigs can accentuate your modern design and add original accents to room decorating. Look at the designs inspired by pigs and see if you want to experiment with the theme this year.
Designers use the pig theme to personalize the spaces and give character to the interior decorating. Wall decorations include pig-shaped clocks, plywood designs, prints, and paintings. Pig-shaped designer furniture pieces are another fun way to make your interior decorating original. Made of soft leather pig benches are elegant and comfortable seats that beautifully accentuate modern interiors.
Mini pigs home redesign for safety and fun
How to Feng Shui your home in the Year of the Pig
Pig bench and chair pads made of soft leather
Creative food design ideas inspired by piglets
There are many decorative pig accessories you can buy these days. Golden pigs symbolize good luck, wood crafts, and fabric designs give a farmer house vibe to interior decorating. Even yard landscaping can benefit from wooden pig sculptures and piglet-shaped yard decorations. Modern wall art and classic paintings, wall stickers, and table lamps shaped like pigs are original accents you can use to jazz up your room decorating.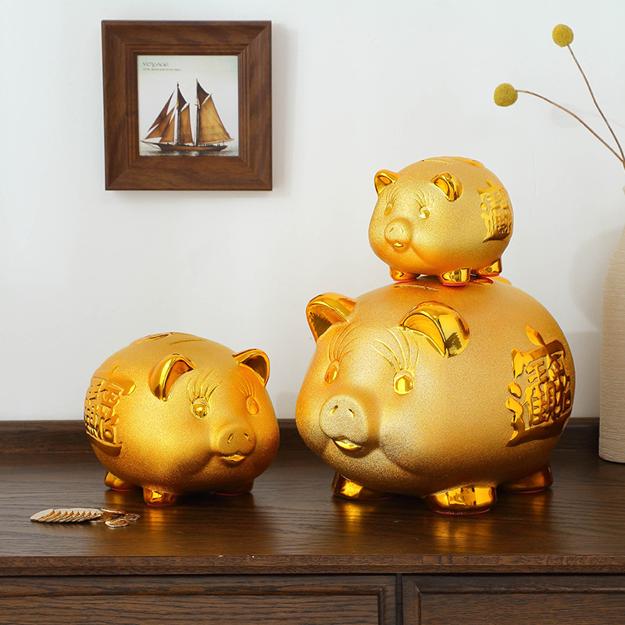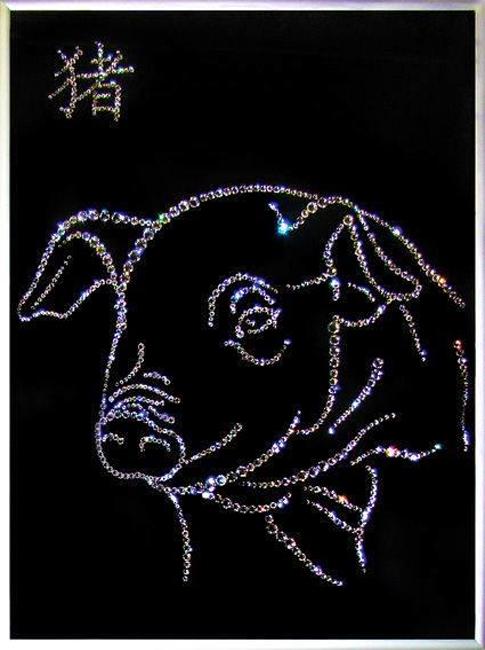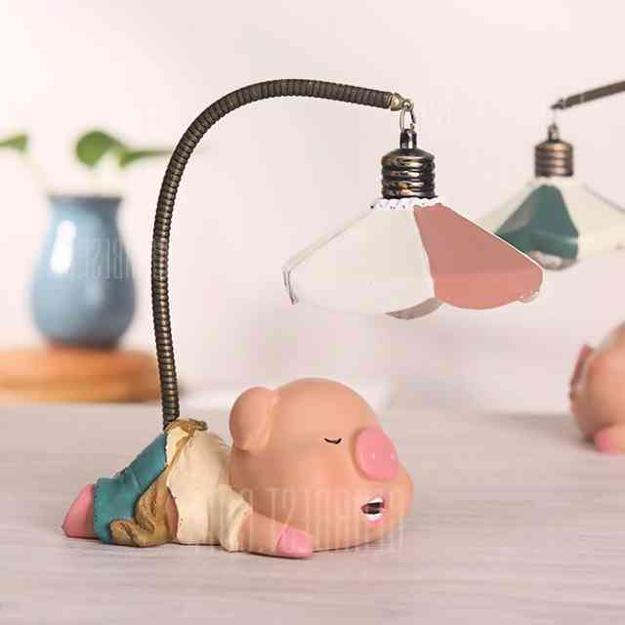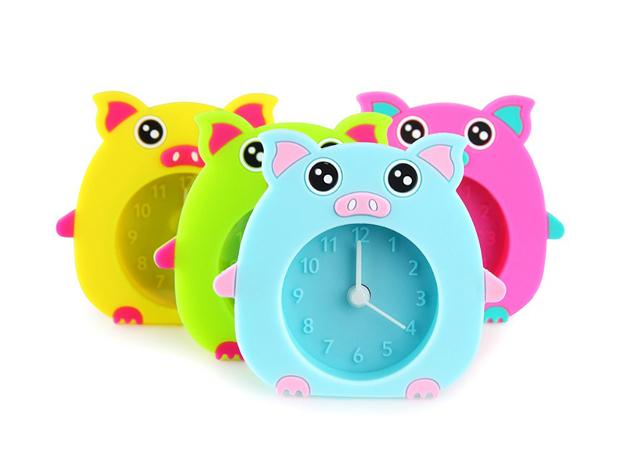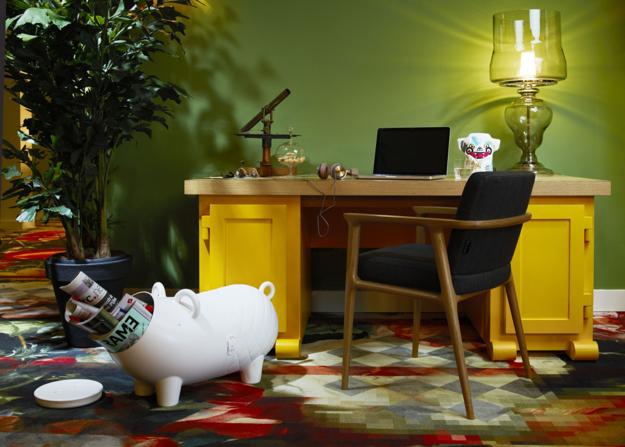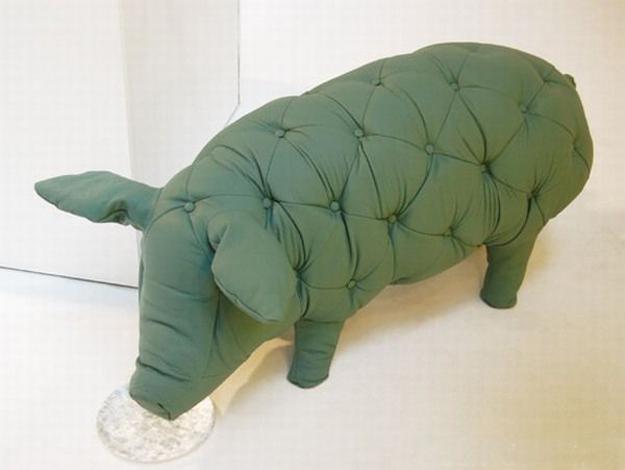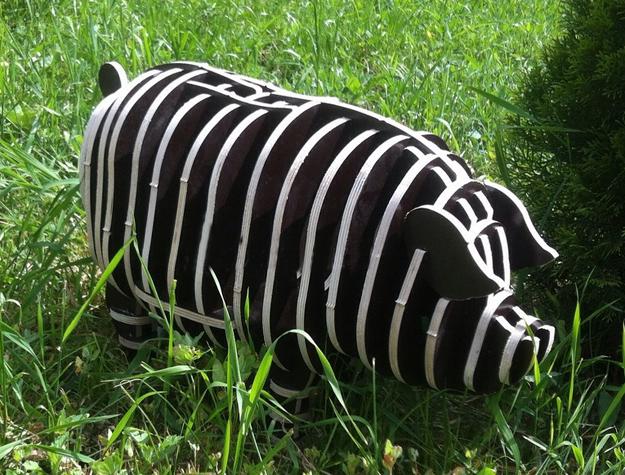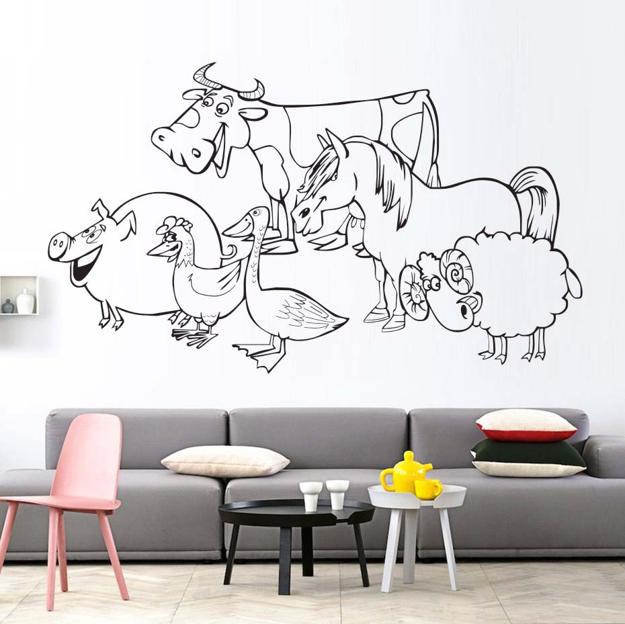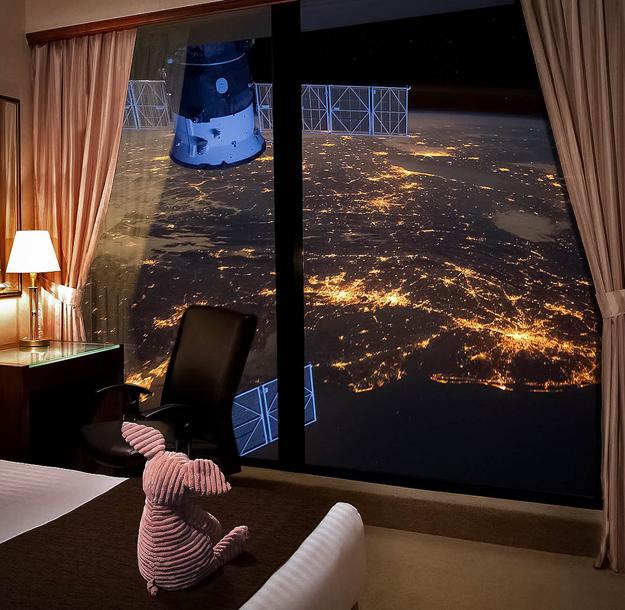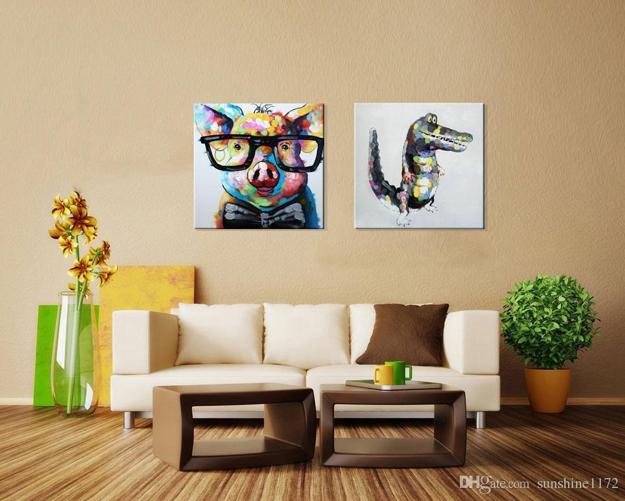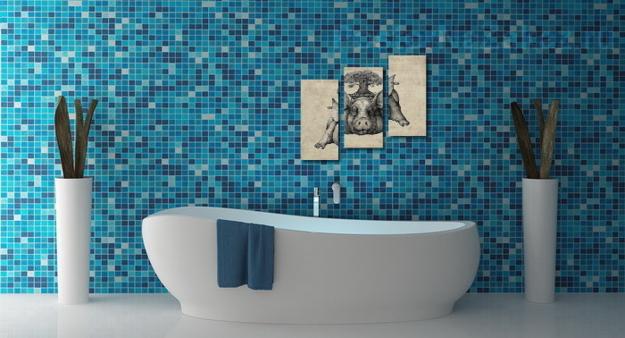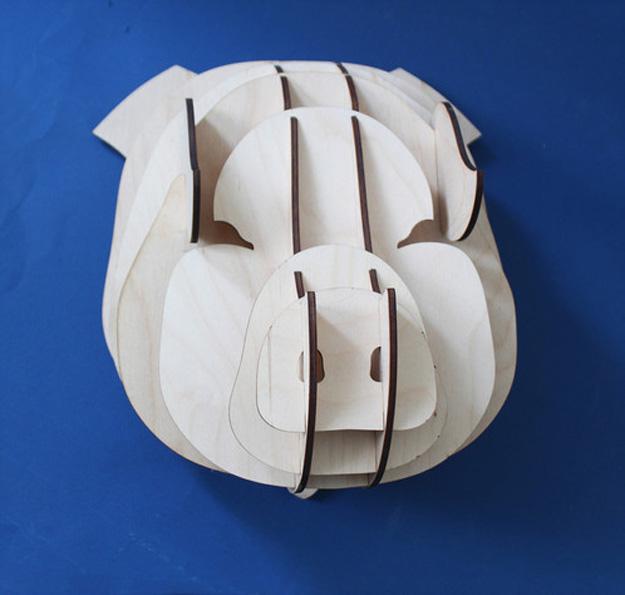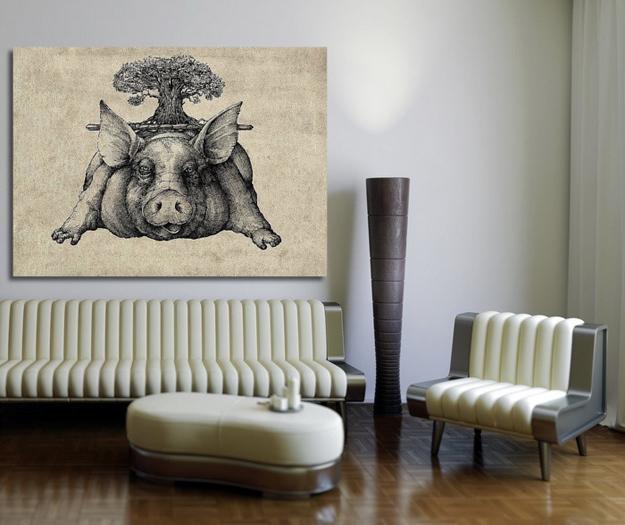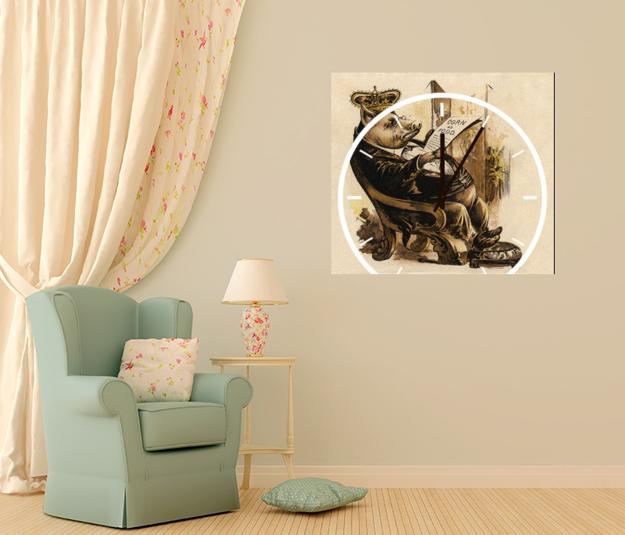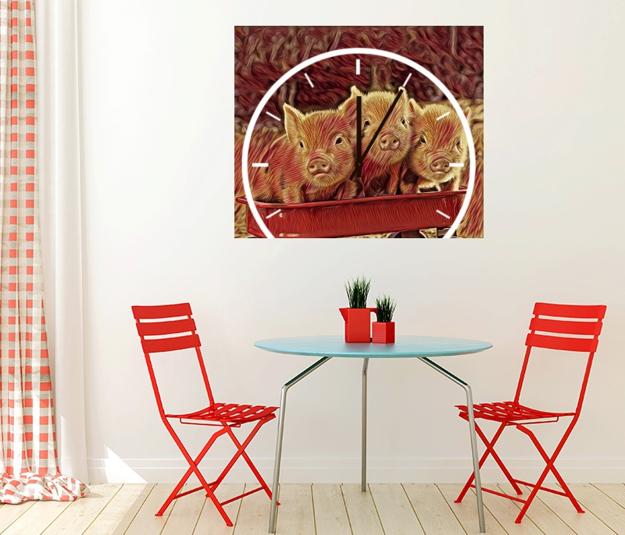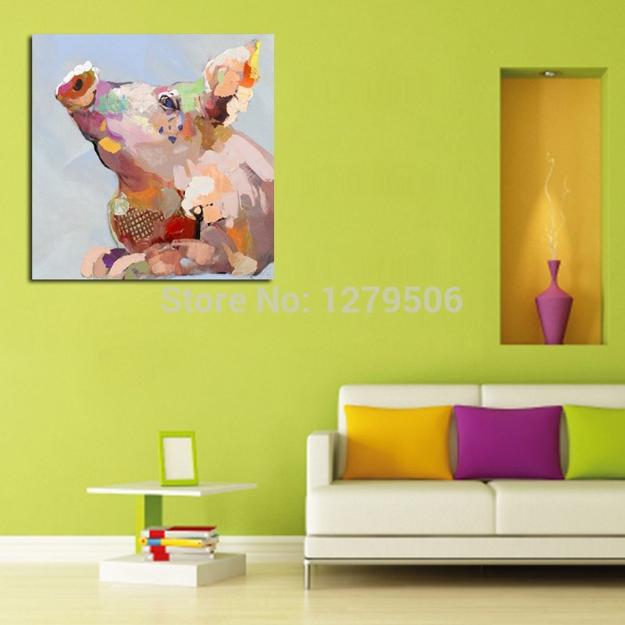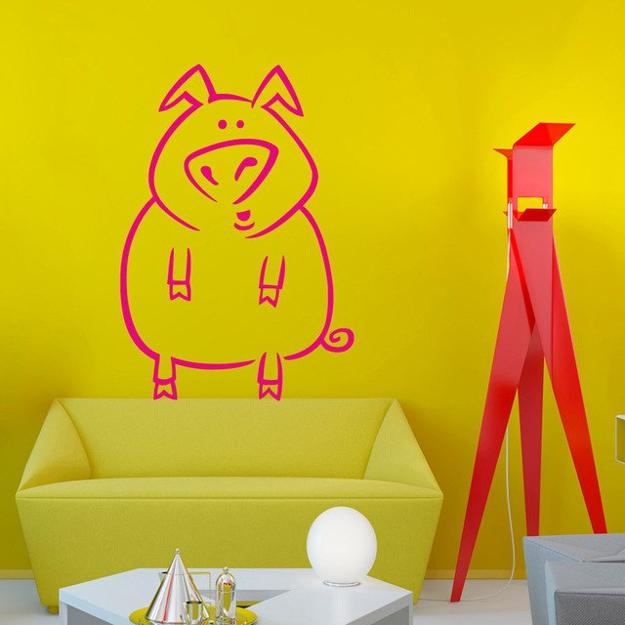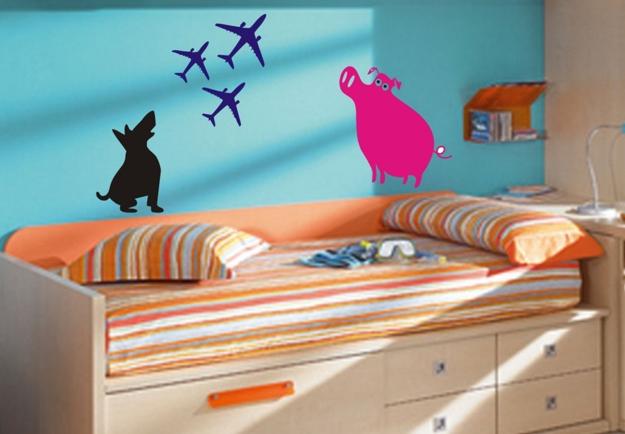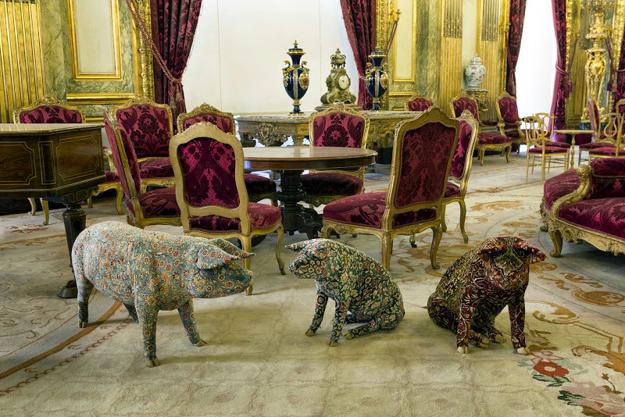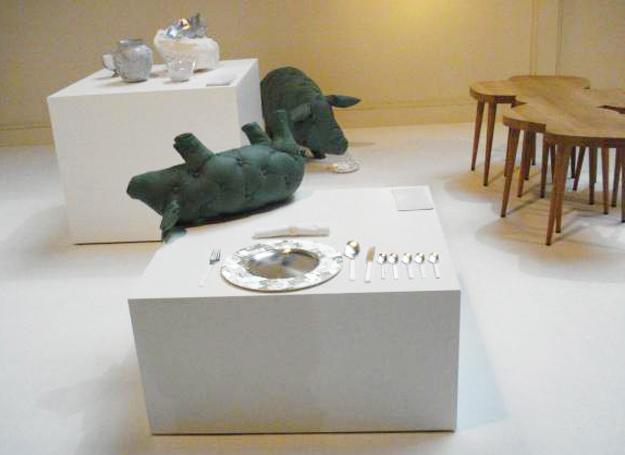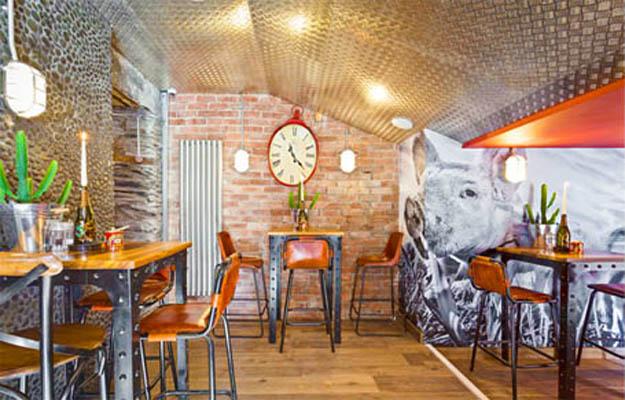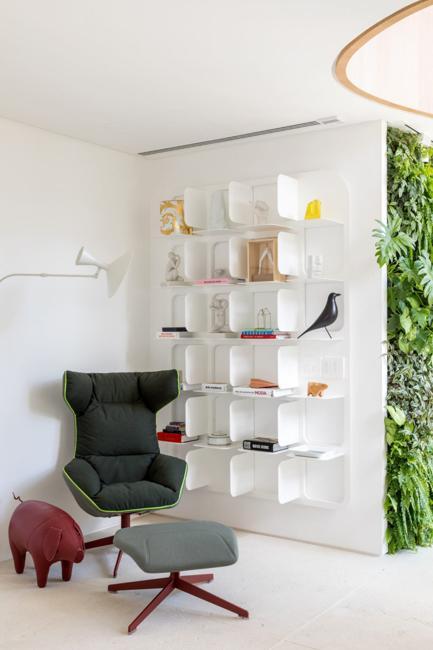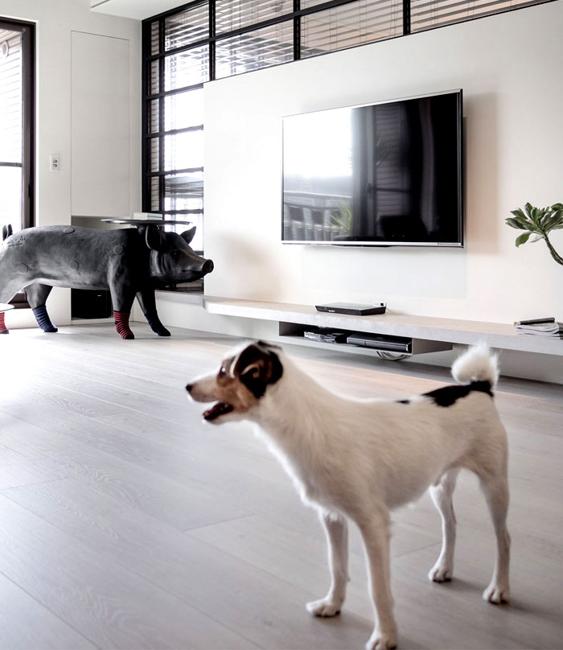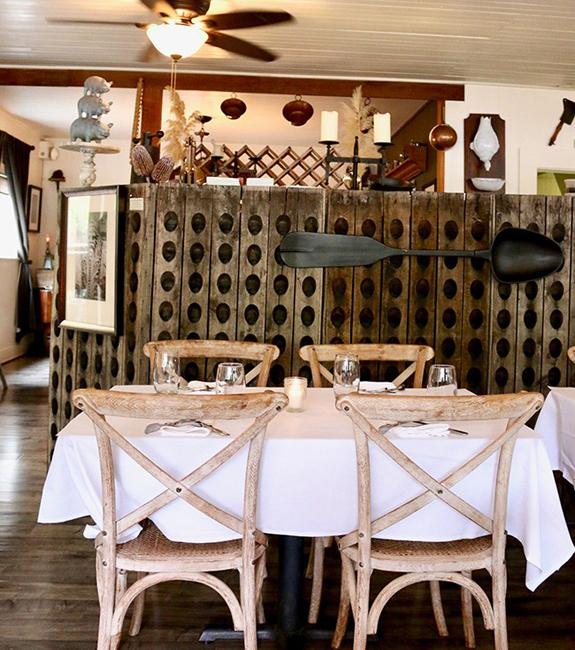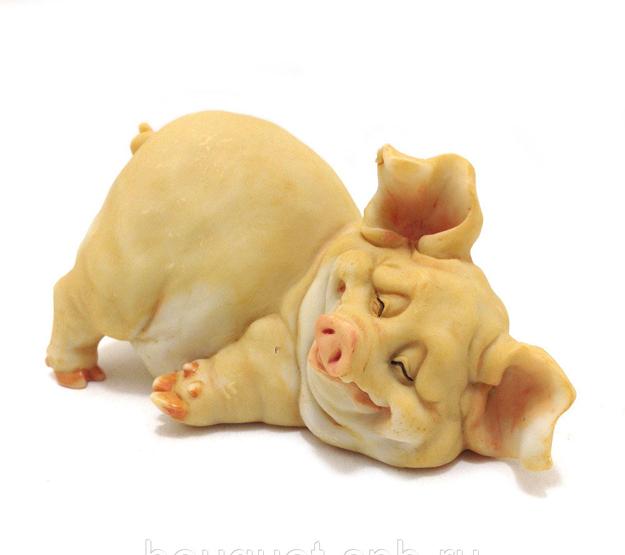 More from the art of decor

Throw pillows in various colors, designs, and patterns are one of the easiest ways to refresh your room design and inject...