Piano Painting and Decorating with Decals or Wall Stickers to Beautify Kids Room Design
---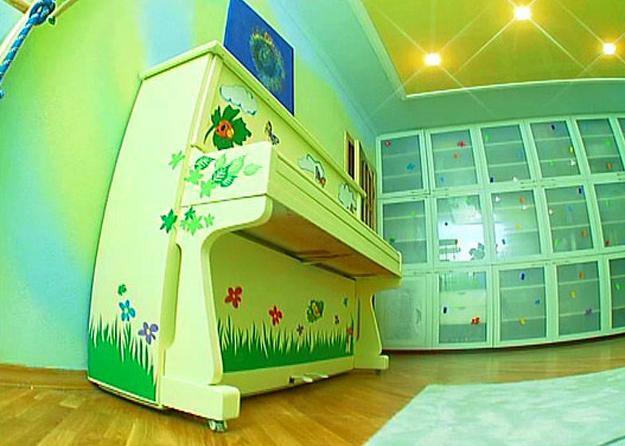 Creative ideas for painting and decorating a piano
Piano painting ideas can add attractive color design and decoration patterns to your interior, and decals or wall stickers help further enhance creative and unusual piano decorating ideas. Easy and quick decorating with decals and wall stickers is a great way to personalize a piano and add character to a room.
Easy to apply, interesting and modern decals add more fun to a piano painted bright color. They bring designer graphics, familiar and funny characters into interior decorating and turn a piano into a fabulous home decoration. Removing the decals and wall stickers is easy when it comes time to change decoration patterns and images on your piano.
Modern decals can be changed regularly, every season or holiday. Decals are washable which makes cleaning the painted piano surfaces simple and fast. Choosing small decals and wall stickers to apply them in groups to the piano surfaces allows to create spectacular decoration patterns and original designs. Large decals and wall stickers are great for adding a bold accent to the piano surfaces.
Amazing redesign, repurposing piano for a computer desk
Modern decorating ideas, wall stickers, decals and vinyl art ideas
Bright paint and decorating with decals and wall stickers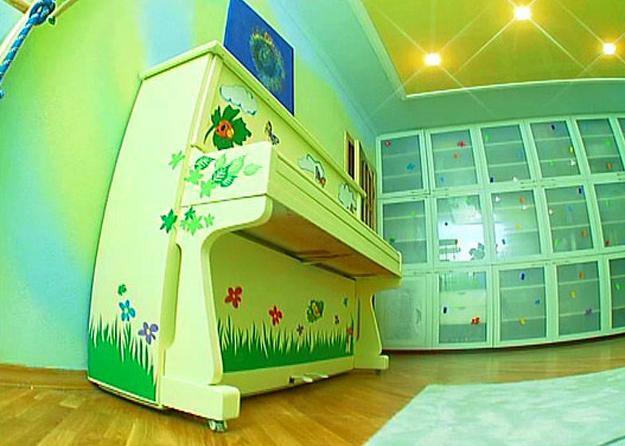 Perfect for kids room decorating. modern decals and wall stickers on the piano will make a statement and bring fun into your home. Creative piano painting ideas and decorating with decals and wall stickers promote individuality, teaching kids to be original and innovative.
Bright paint and decorating with decals or wall stickers add color and interest to piano surfaces. Neutral colors are versatile and suitable for any interior decorating style and color palette. Bright accents that match your existing interior decorating style and room colors, compliment interior decorating and add energy to room decor.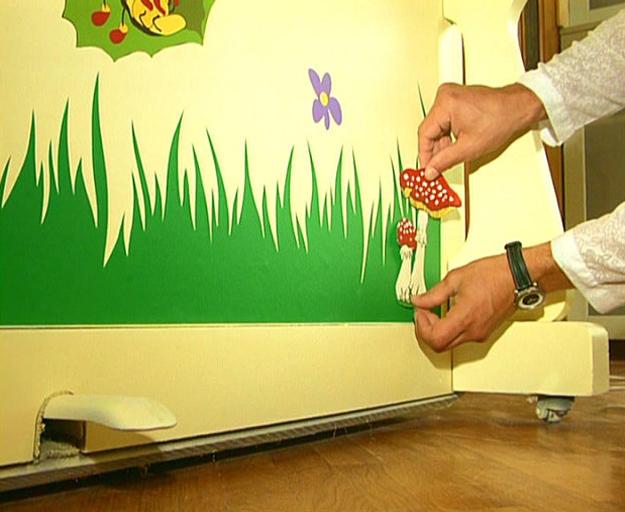 Here is a wonderful idea for piano decorating with bright paint, colorful decals and wall stickers. The bright and beautiful piano with green grass, flowers, mushrooms, clouds and butterflies is great for kids rooms, and may inspire you to come up with original designs and add creative accents to your kids room decorating or furniture painting ideas.
Creative painting ideas for old piano decorating with color and patterns
Piano decorating, ancient art and craft ideas in contemporary style
There are hundreds of ideas for piano decorating with paint, but using modern decals and wall stickers adds more interest to a piano appearance and enhance its bright and bold decorating design.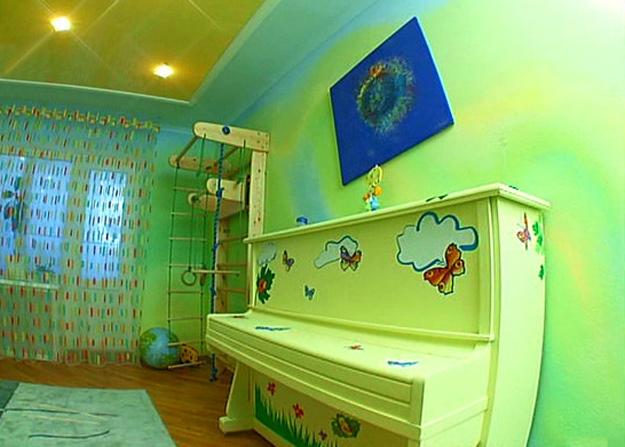 More from home decorations

Handmade planters are unique home decorations that everyone loves. Handcrafted or hand painted containers make great eco gifts in any season....