Creative Painting Ideas for Old Piano Decorating with Color and Patterns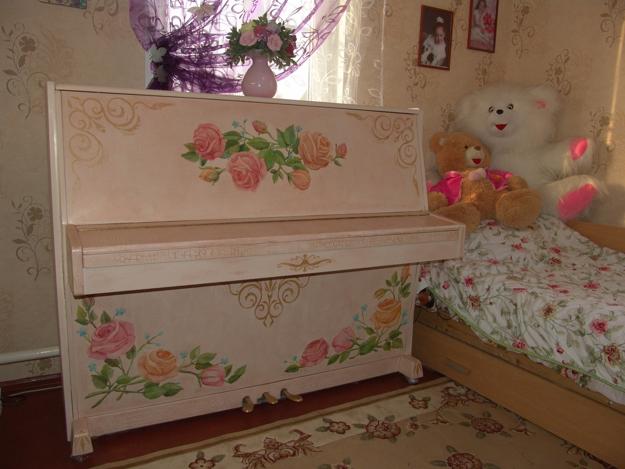 Painting piano with floral designs, kids room decorating
DECORATING SMALL APARTMENTS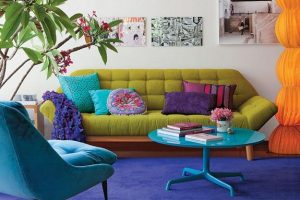 A piano is an elegant and beautiful, but large musical instrument. An old, lacking any interest piano set a certain mood in a room, adding a boring large item to interior decorating. Refinishing a piano or creating painting ideas will give new life to the instrument and personalize interior decorating with fresh look and original decorating design.
Painting a piano is a difficult task. A combination of good planning and arrangement, limited number of colors and simple designs guarantees a stunning result. Creative painting ideas add character to an old instrument and create a beautiful centerpiece for modern interior decorating. Even if your piano is a family inheritance, refinished or painted it can continue to be passed down from generation to generation.
An old look of your piano holds sentimental value, but it may look worn out. A new fresh finish or attractive painting ideas will turn your piano into classy black, brown or white masterpiece, or colorful and cheerful item for bold and brave interior decorating.
Creating painting ideas for piano decorating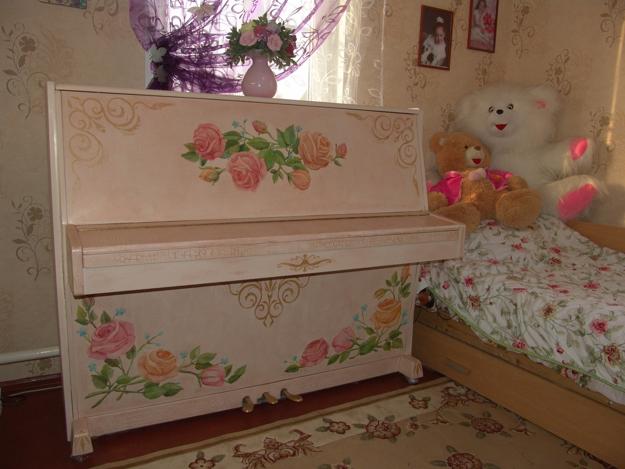 Before painting a piano, disassemble the instrument as much as possible to achieve the better the final creation. You can paint your piano anyway you like, – any color or pattern. Painting piano the same color as the wall will increase interior design visually, creating a spacious feel in your room.
If you stripped your piano, make sure that you apply an acrylic primer before applying any oil-based gloss, eggshell, or any color of acrylic paint.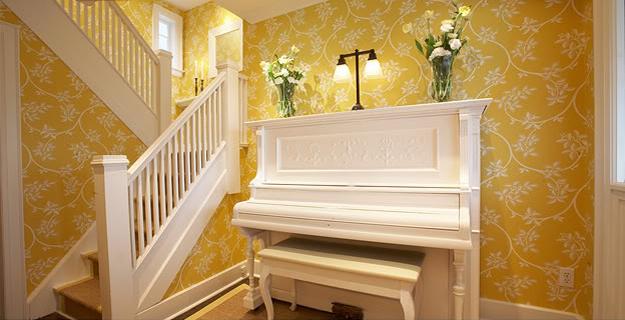 Piano painting ideas that create strong contrasts with the wall define the instrument and create an accent wall, a focal point for interior decorating around the piano.
Piano decorating, ancient art and craft ideas in contemporary style
Interior design and decorating, your music room with a piano
You can use painting ideas that match your existing furniture fabric prints or designs on your floor carpet, window curtains or decorative pillows. Painting the piano your favorite color create a bold centerpiece for cheerful interior decorating.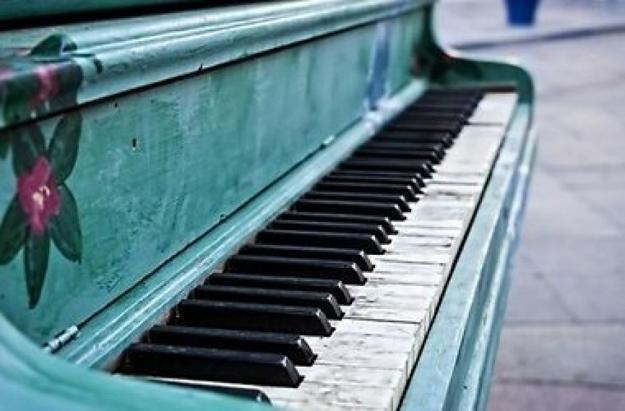 Stencils are a good option for adding your favorite decoration patterns and imaged to piano surfaces. After painting you can apply varnish to create a touch coat and protect unique decorating design.
Living room design ideas, spacious room decorating around a grand piano
Amazing redesign ideas repurposing a piano into a computer desk
If you have leftover paints, you can use those that match your original decorating design and create vivid and amazing patterns, beautifying the piano surfaces with creative painting ideas and adding character to your interior decorating.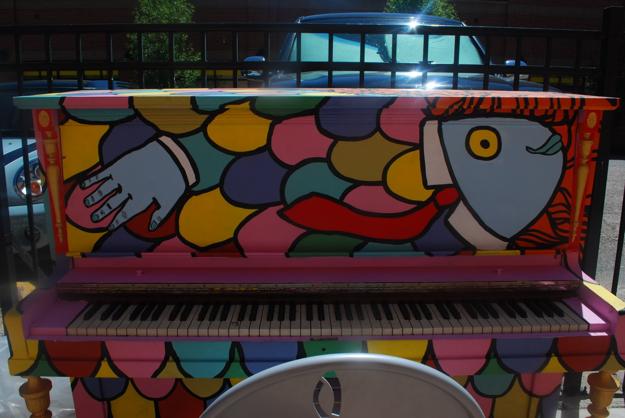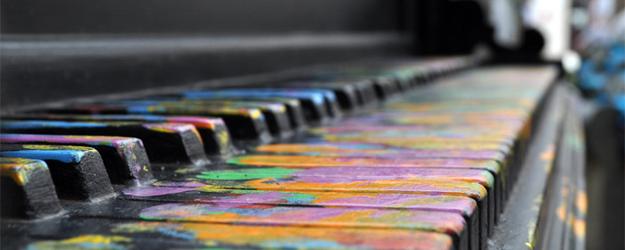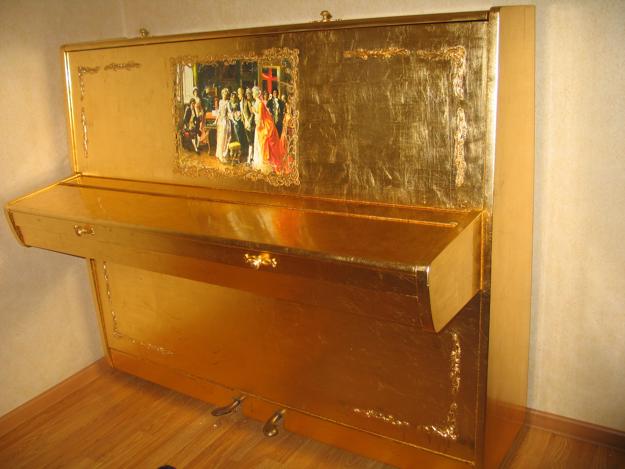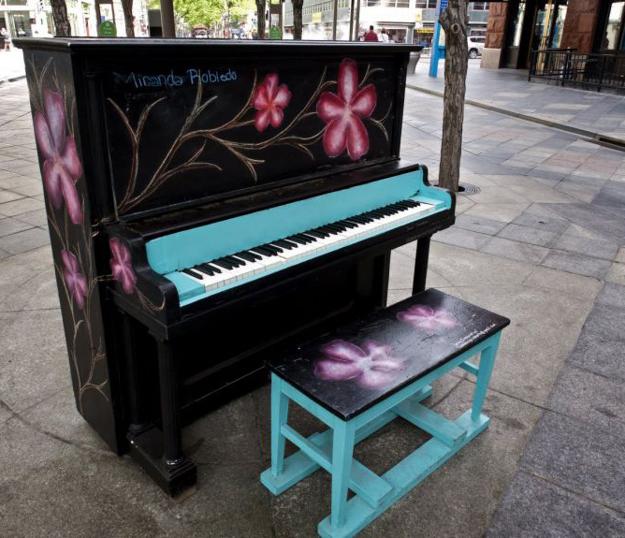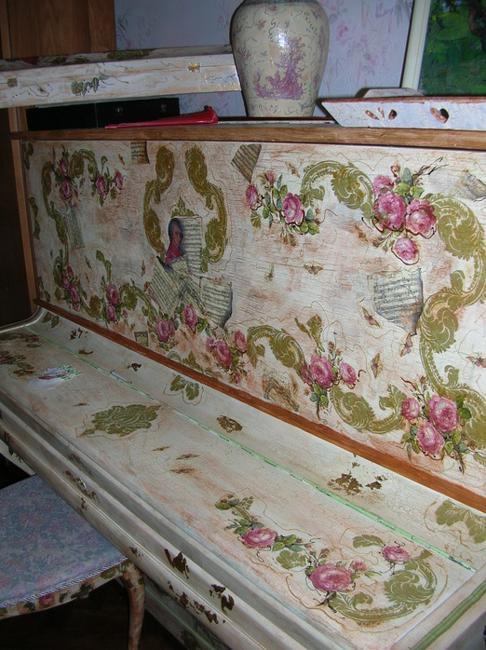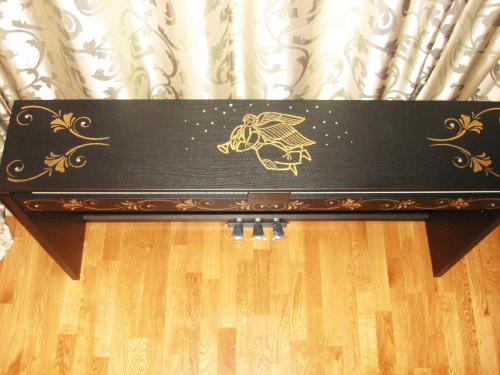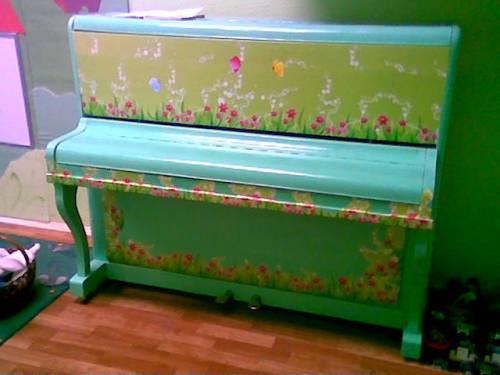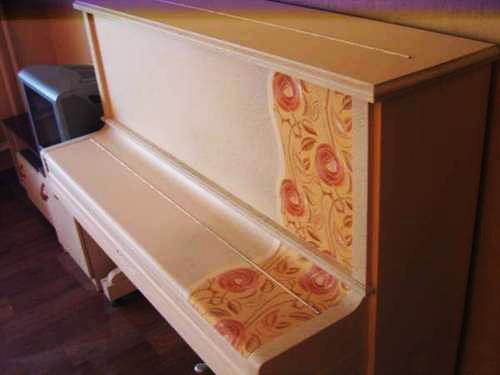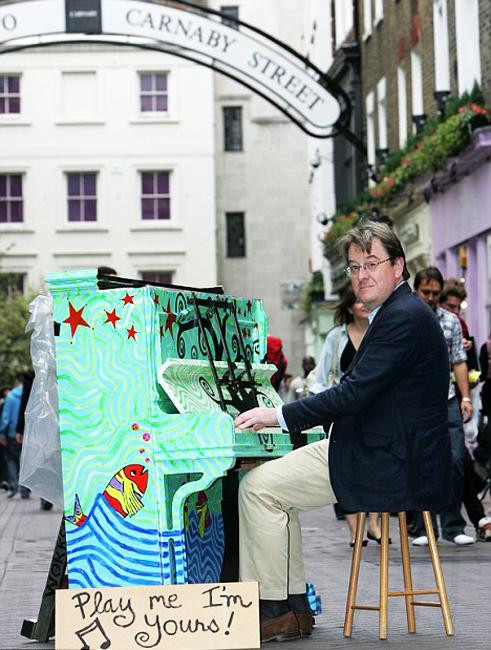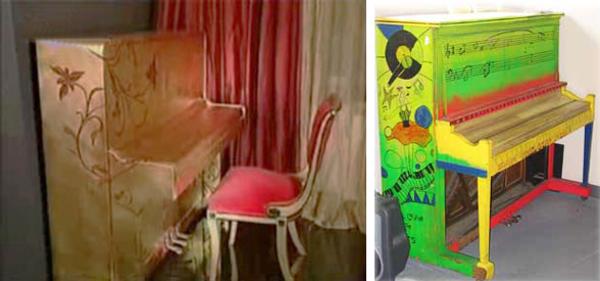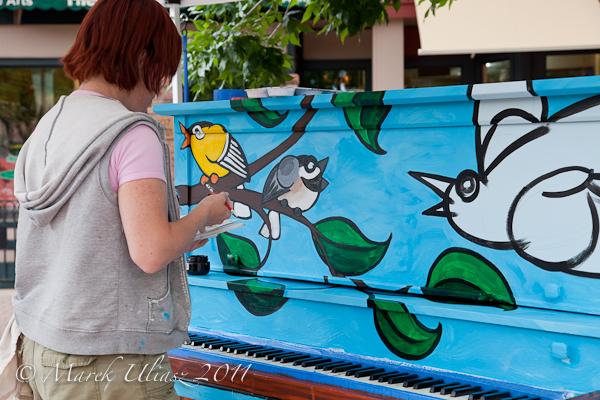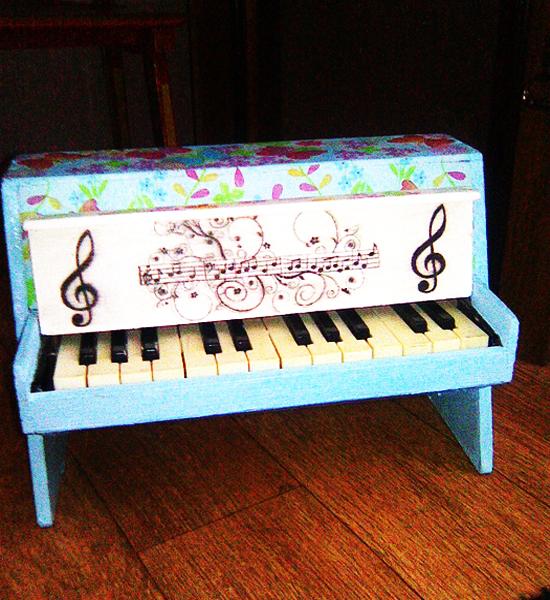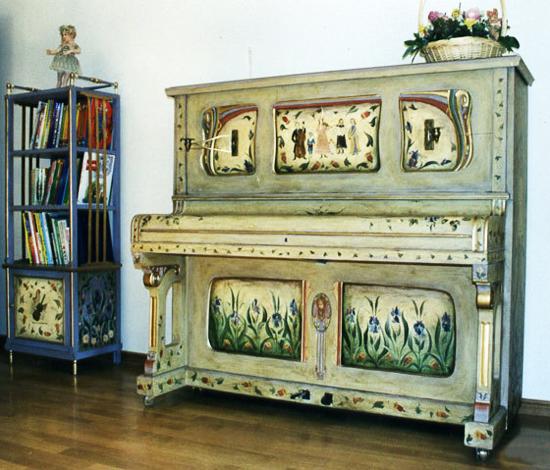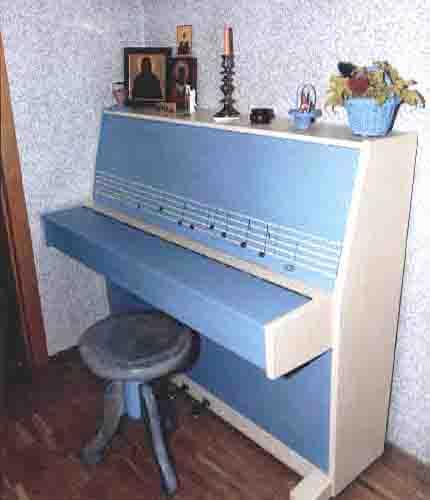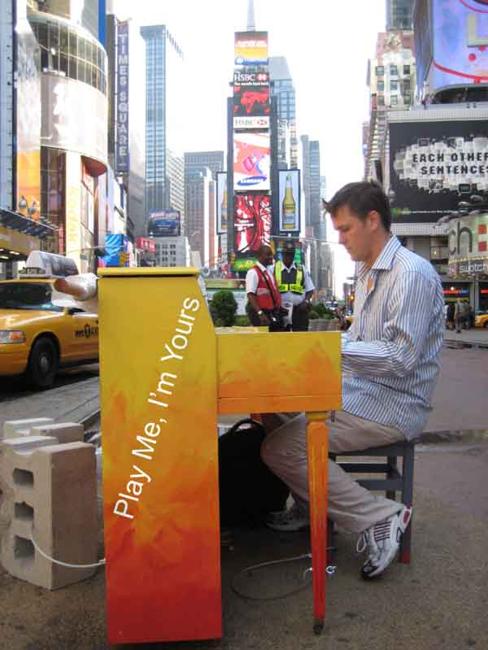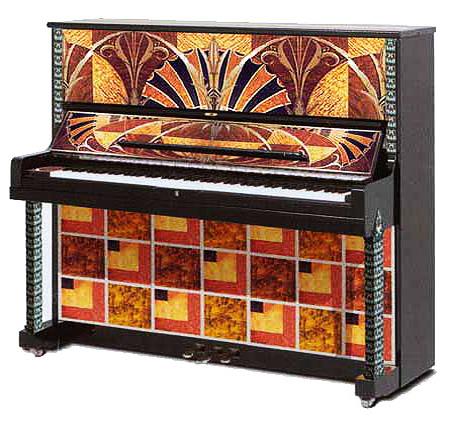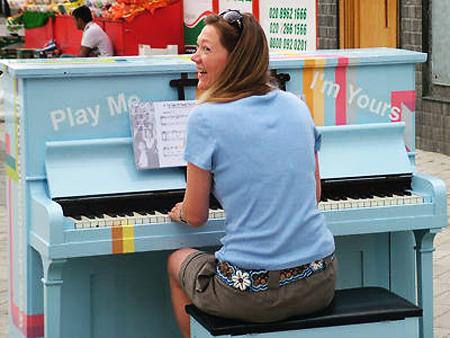 More from room decorating

Throw pillows in various colors, designs, and patterns are one of the easiest ways to refresh your room design and inject...