Living Room Design Ideas, Spacious Room Decorating around a Grand Piano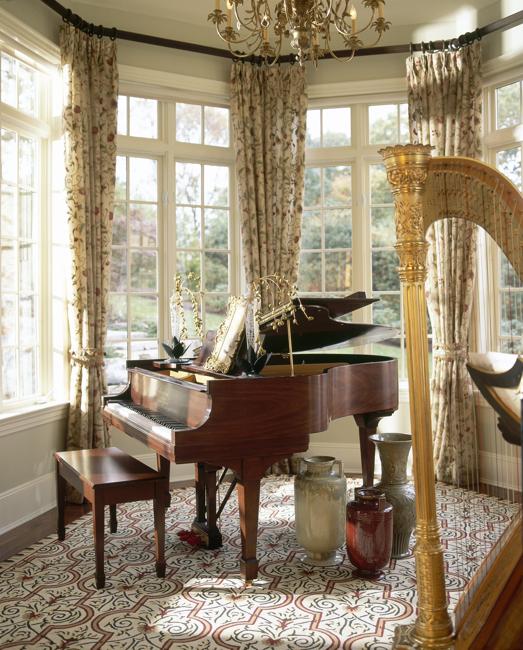 Spacious and bright home decorating with musical instruments
A grand piano is a bigger piano brother that requires a more spacious living room design, elegant furniture, modern colors, and stylish room decor accessories. Beautiful, comfortable, and luxurious ideas for decorating a living room around a grand piano create a wonderful atmosphere, emphasizing architectural features and adding cozy chic to living room design.
A living room design needs free space to present a grand piano properly. Home furnishings should not compete with a grand piano for space. The piano room decorating ideas and interior design strategy should support the existing house architecture and room decor style, emphasizing the elegant beauty of a grand piano. Modern or classic piano design style, combined with spacious interior decorating ideas and trendy room colors, create attractive and comfortable living room designs in classic, retro, pop art, or contemporary style.
Living room decorating around a grand piano requires considering room decor accessories and furniture design styles that complement an elegant piano design and color. Choosing the right grand piano size, room colors, and home decor accessories that suit your living room design help create a harmonious and balanced interior decorating design for the room with a grand piano.
Black and white with color accent, decorating color psychology
Room decorating with contemporary Arc floor lamps
Piano decorating, ancient craft in a new style
New floor carpets design ideas
Grand pianos in modern living rooms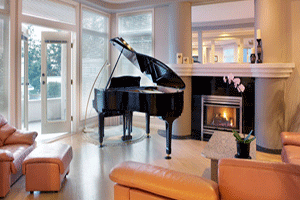 Classical grand pianos look great with the late 19th-century living room furniture, antique or new floor and wall decorating accessories in pleasant and relaxing colors.
Grand pianos in contemporary style require simple architecture, dynamic room color contrasts, and sleek interior decorating design, combined with luxurious materials and elegant room decorating ideas.
Generally, a large grand piano looks better in the family room or living room with a high ceiling, bringing chic and elegance into a spacious room design.
Living room design with high ceiling, classic or contemporary comfortable furniture, and few elegant rooms decorating accessories are perfect for interior decorating, inspired by a musical theme.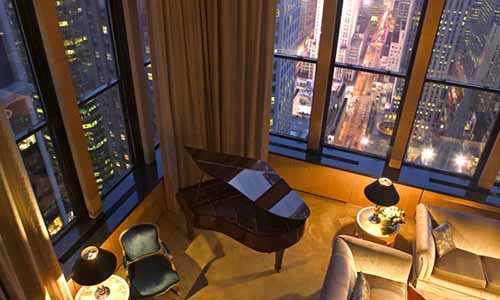 Combined with beautiful drapes on windows, luxurious home furnishings, and elegant room colors create the concert-like atmosphere and impressive room decorating design, arranged around a black, white, or golden-brown grand piano.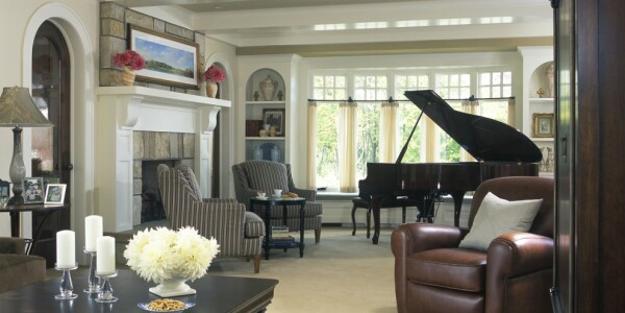 Antique or contemporary furniture, expensive materials, upscale room decorating accessories, and stylish room colors emphasize the special status of a grand piano, creating a beautiful and comfortable interior decorating design.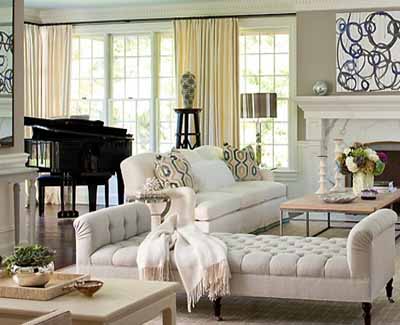 Living room decorating accessories, unique floor and wall decorations and structural elements made of exotic wood, and wooden furniture, elegant silk, and high-quality leather are great for living room decor in classic style. Soft textures and rich room colors, like forest green, dark ruby, navy blue, golden, and purple color tones create a beautiful background for a black or white grand piano in classic style.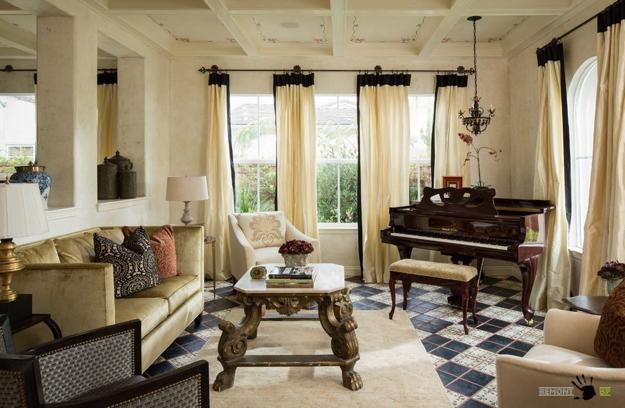 Interesting contemporary shapes, trendy fabric patterns, unique room decor accessories, and stylish living room furniture, the intense color contrast of black and white room decor and neutral interior decorating color schemes create relaxing and balanced living room decorating design with a black or white grand piano as a focal point.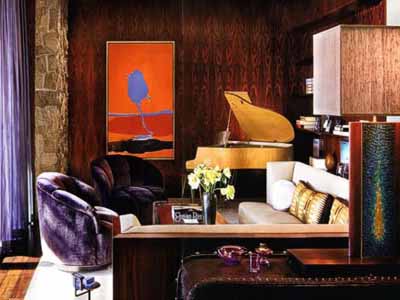 A grand piano in classic style looks lovely with contemporary interior decorating ideas, comfortable modern living room furniture, and colorful home decor accessories. Exciting bright room colors, like pink-red, purple, orange, turquoise, and golden tones add more fun to piano room design ideas, inspiring creative improvisations and experiments, especially jazz paying.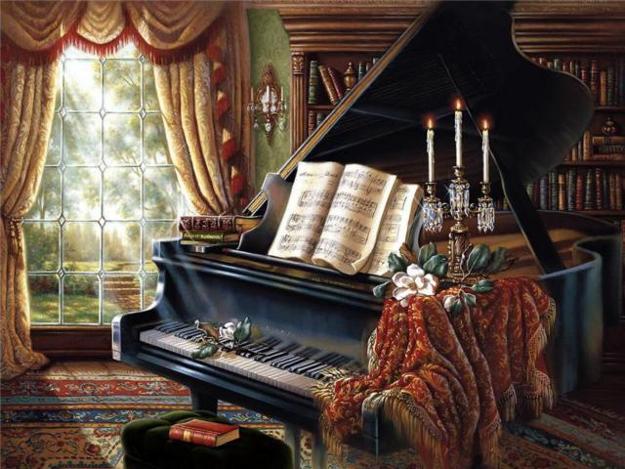 If you still feel confused about room decorating around your grand piano, interior decorators or home staging professionals can assist you, creating beautiful, comfortable, and spacious living room furniture arrangement. Interior decorating tips from the experts, modern room decorating color schemes, and exciting musical themes help revive your living room design and design the beautiful space in your favorite interior style.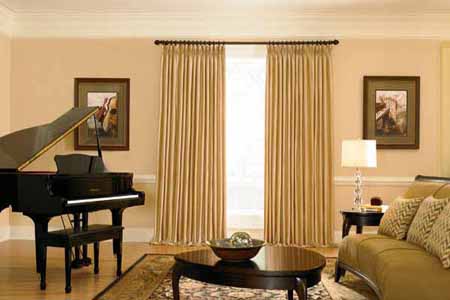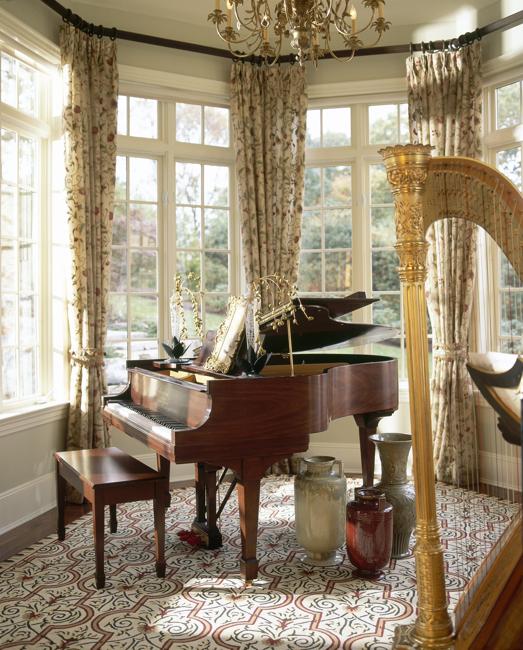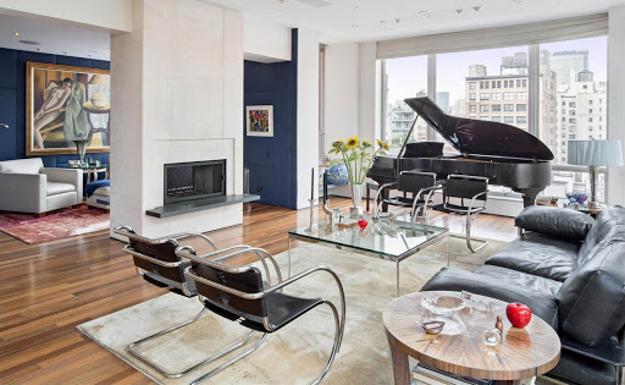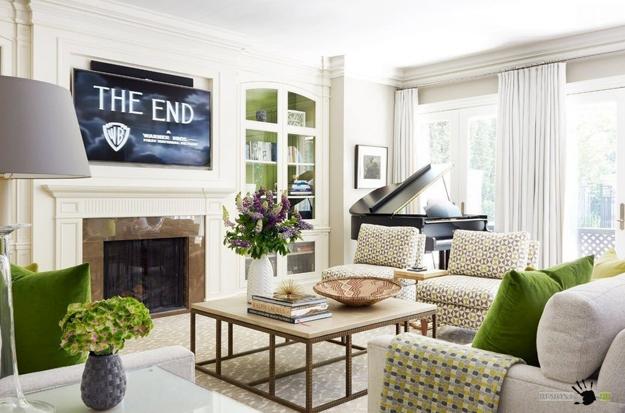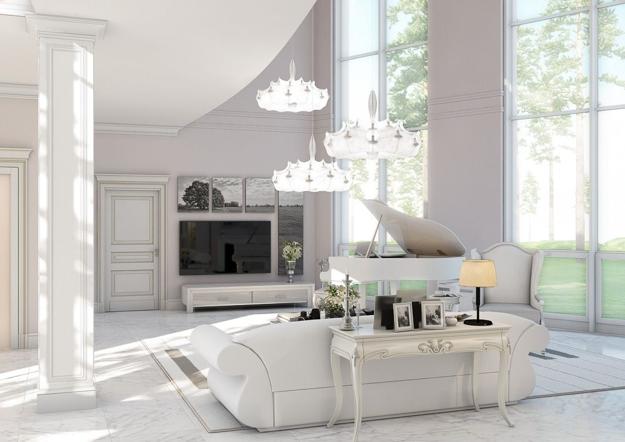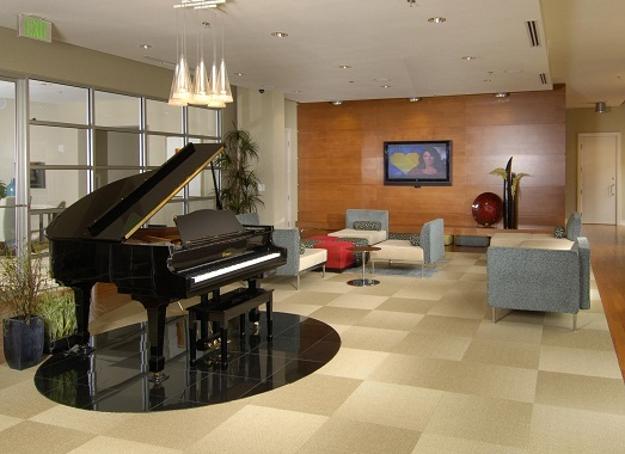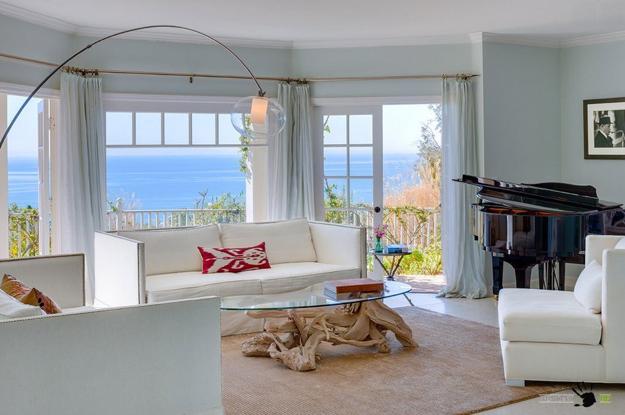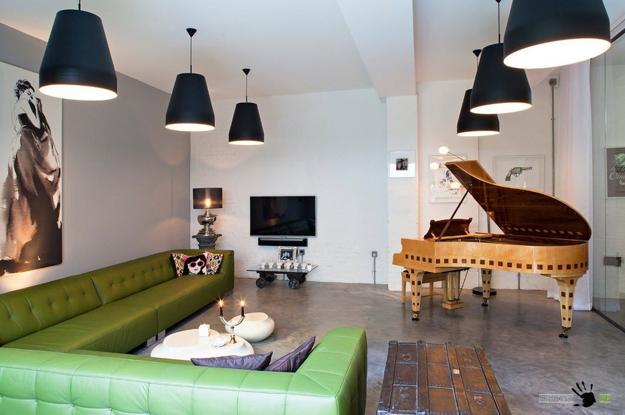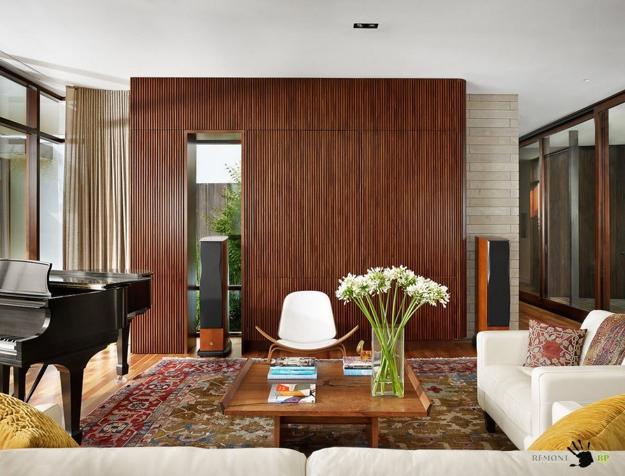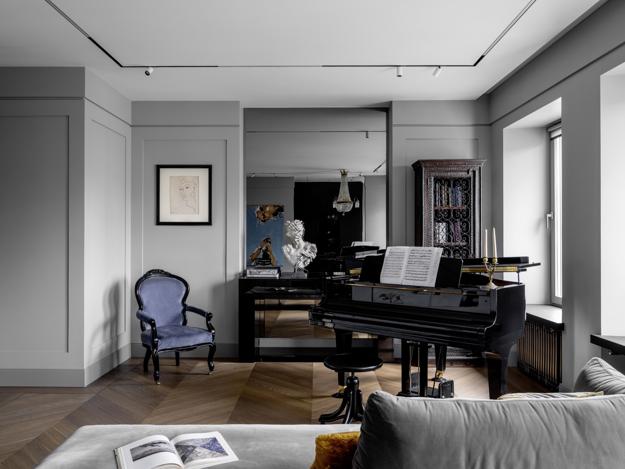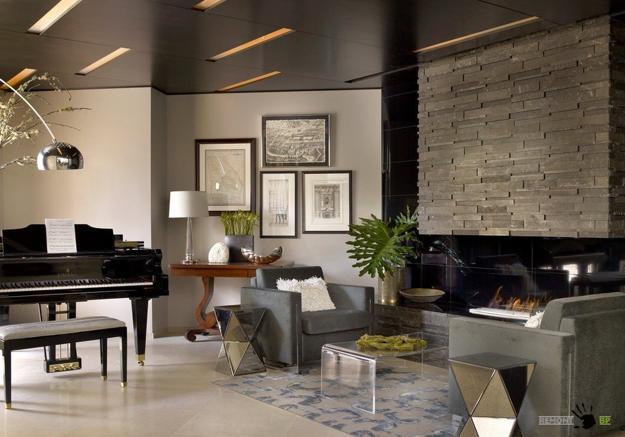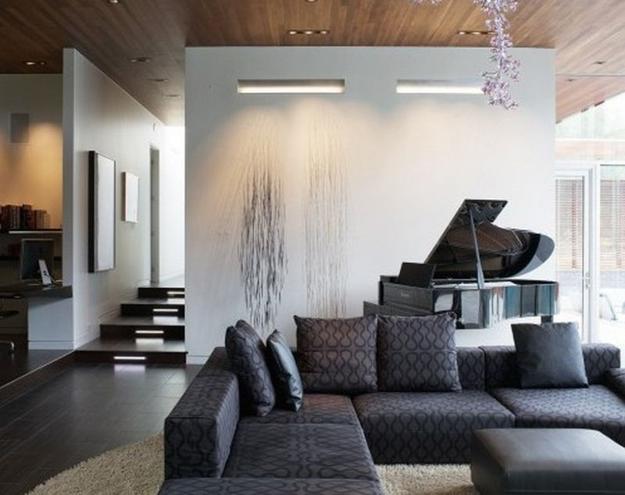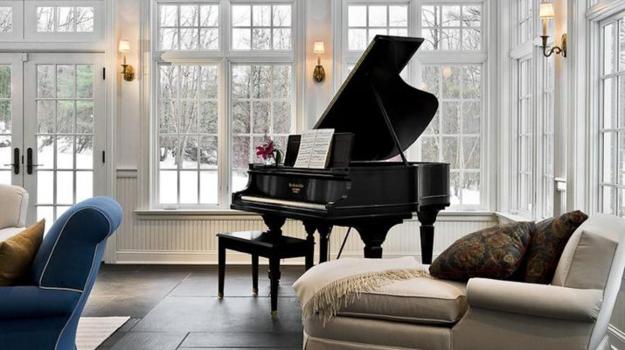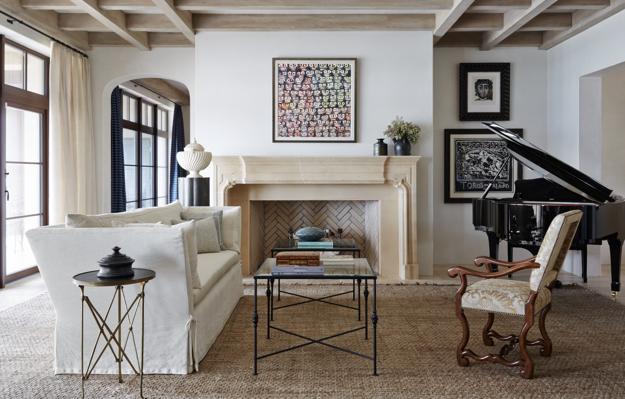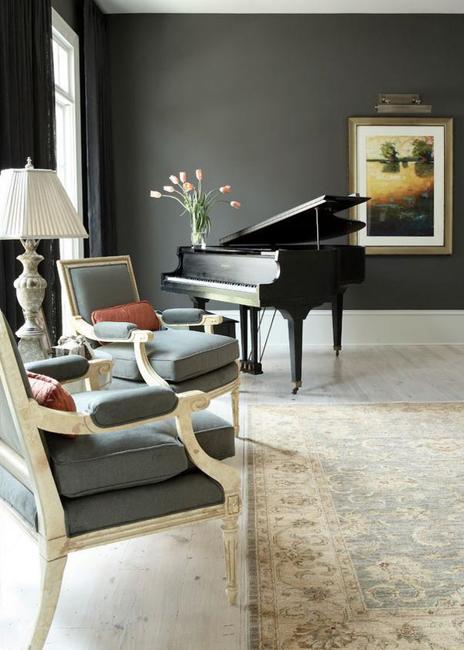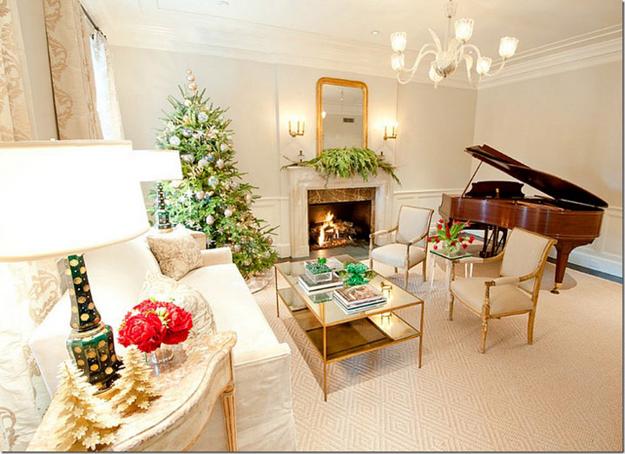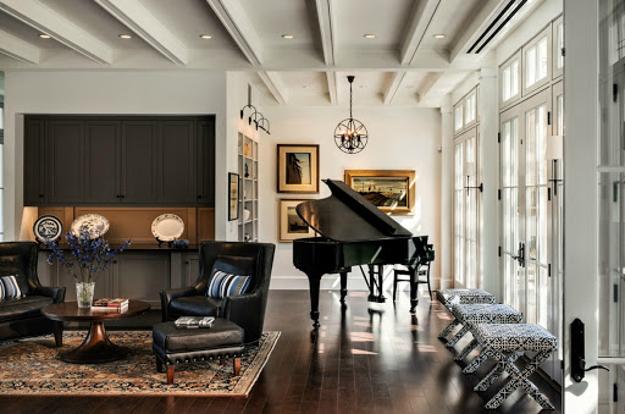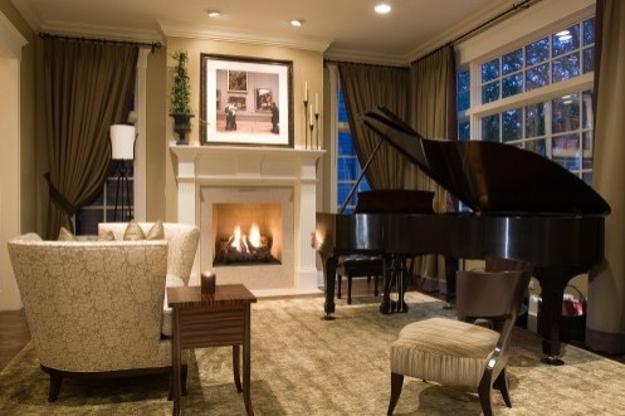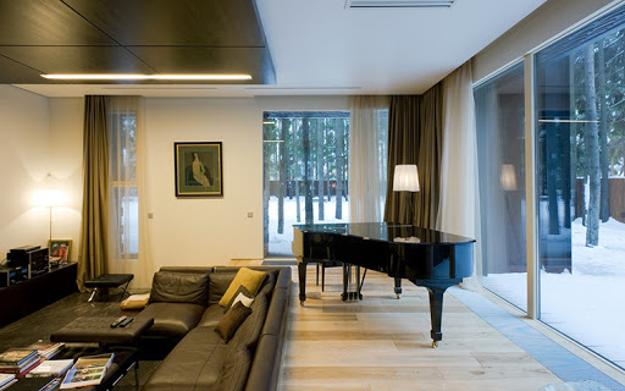 More from interior design decor

Modern living room designs that are cozy and warm offer comfortable spaces to spend evenings in late fall, winter, and early...