Modern Wall Paint Colors, Interior Design Color Trends

Room Colors
Modern wall paint color, blue room design
wall paint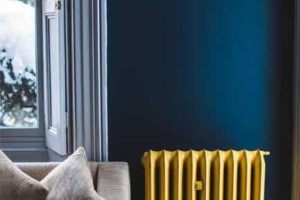 Modern paint colors offer a wide variety of beautiful hues when the time comes to paint your walls, doors, windows, or wooden furniture. Interior paint is the essence of modern interior design. Trendy hues can be a lifestyle for all who like cheap ideas and stylish home redecoration. If you are looking for modern wall paint colors, here are the Lushome color palettes of the most popular hues. You can create beautiful interior design color schemes with your favorite hue and forget neutral whites, grays, and beige tones. Check out bright and beautiful interior paint colors and get inspired for modern color design projects.
Trendy wall paint colors give your new rooms a fresh and personalized look. If you love home interiors with character, vibrant paint color is an excellent choice. A modern color gives a special meaning to interior design and makes rooms stand out. Personalizing your home interiors with a trendy wall is like dressing a wall with nice-looking artwork. Choose a beautiful color that you like and give your walls a little more than just a new painting, but color and style.
Rich room colors, vibrant wall paint to change interior dimensions
Green wall paint colors and green wallpaper designs
Half-wall painting ideas, modern interior design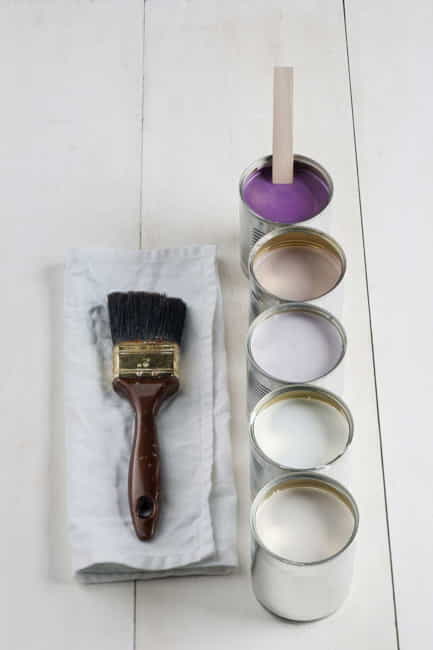 Modern wall paint colors
Writable wall paint, creative wall decorating ideas
Matching interior design colors; wall paint, floor, and ceiling finishes
Popular interior design colors schemes and wall paint colors
You need to use wall paint colors wisely and research which interior colors would look the best in your home. You need to consider room furniture colors and how different furnishing, tiles, and wall paint colors will look with each other.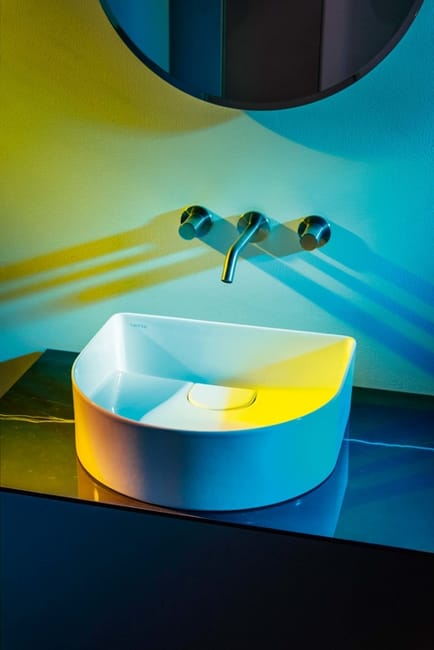 As not all combinations look attractive and harmonious, make sure you think of a color wheel and the extensity of your favorite wall paint color. Wisely chosen wall paint colors can add much to your home and beautifully refresh your interior design. Interior colors affect the mood, so why not use your favorite modern color combinations to improve your rooms and add fun to your life.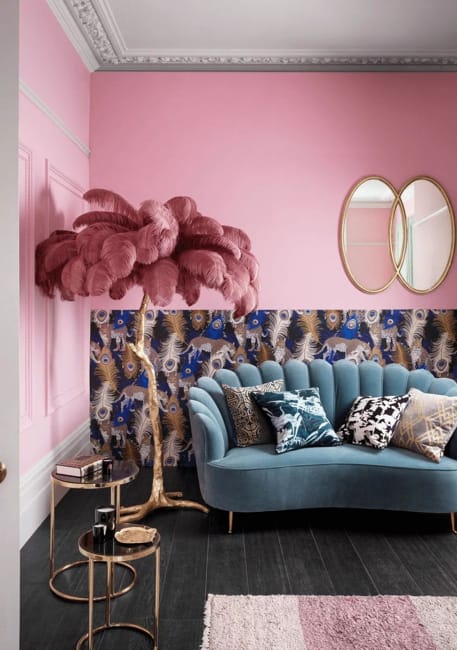 Yellow paint
Yellow color shades are friendly, warm, and beautiful. From light shades of meringue to soft corn and deep squash, yellow color shades offer gorgeous wall paint colors.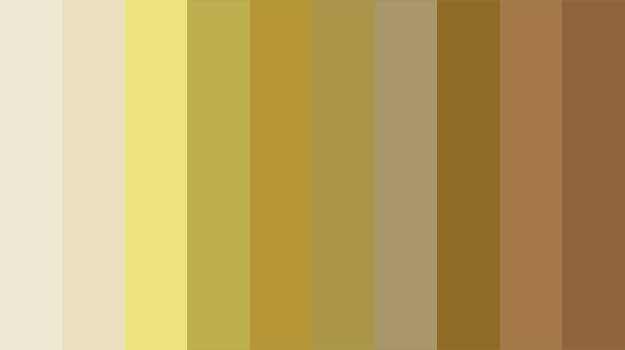 Pink and red colors
Tender cupcake pink tones, reddish pinks of juicy raspberries, and deep pink shades of cherries are romantic and warm. Pinks give modern interior design an elegant and bright look, bringing gorgeous, romantic, and stylish hues inspired by beautiful flowers and spectacular sunsets.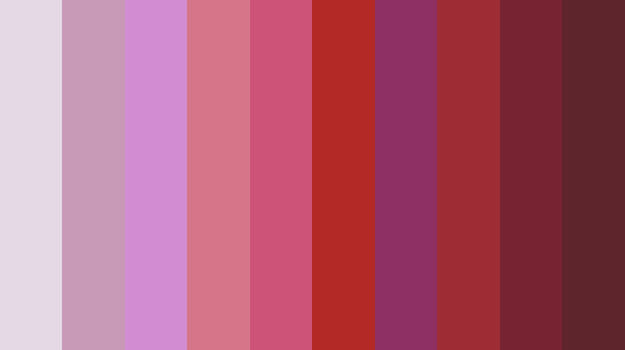 Orange and brown colors
Burning orange, deep fire shades, pinkish flamingo, and rusty orange are cheerful and bold wall paint colors, perfect for energizing interior design.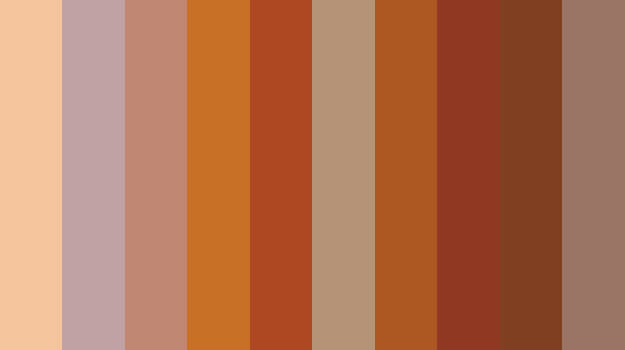 Green colors
Greens are pleasing, universally appealing, and versatile. From misty bluish-green to greenish turquoise and natural green hues, green colors are suitable for any room, adding a fresh look to wall painting and creating a peaceful, relaxing atmosphere.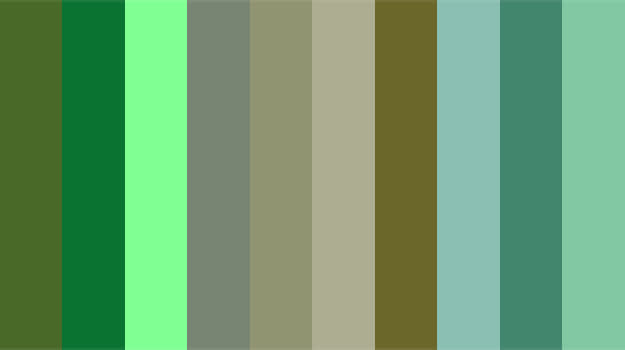 Blue color tones
Inspired by beach waves, bluish-turquoise, or deep blues of night skies, blue colors are fascinating and offer a fantastic variety of modern wall paint colors. Light blues, brilliant, vibrant hues, grayish tones, or purplish blues are modern interior colors that bring calmness and elegance into interior design.
Purple paint colors
Purples are luxurious and magical. Intense and dissolved purple paint colors offer fabulous home decorating ideas, painting walls or adding gorgeous accents from candy-like purple to lilac and blackberry shades. Like plum and blackberry, Reddish-purple pain colors are warm, while bluish-purple pain colors like lilac and ink are calming and expressive.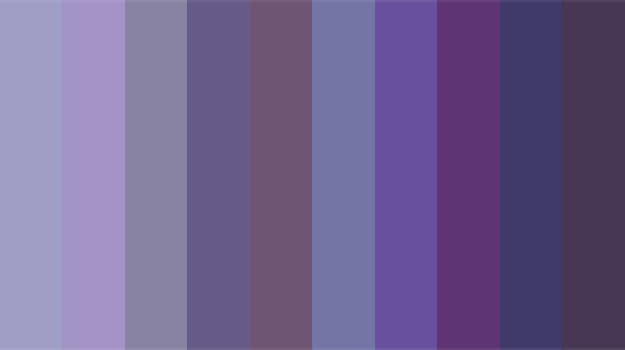 Modern wall painting ideas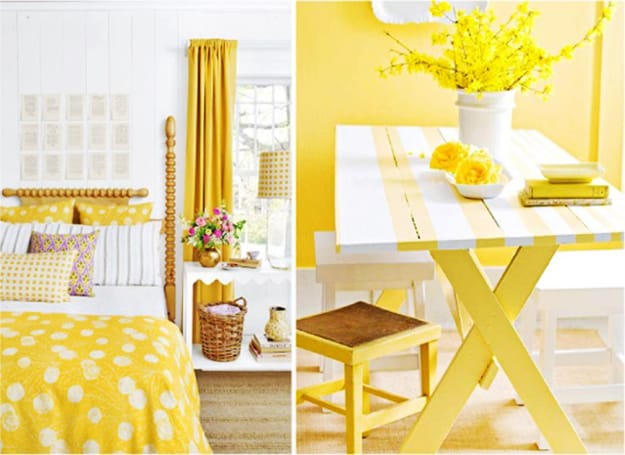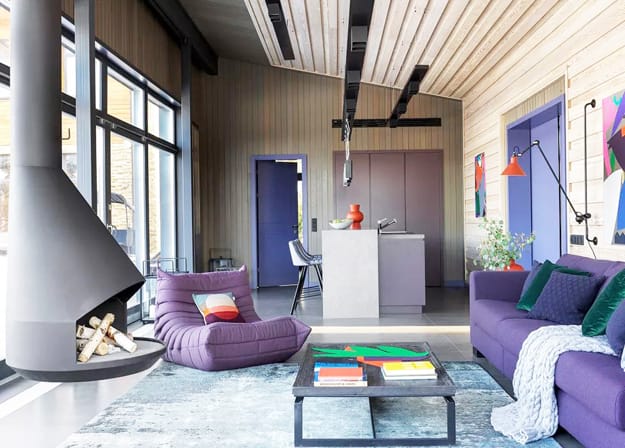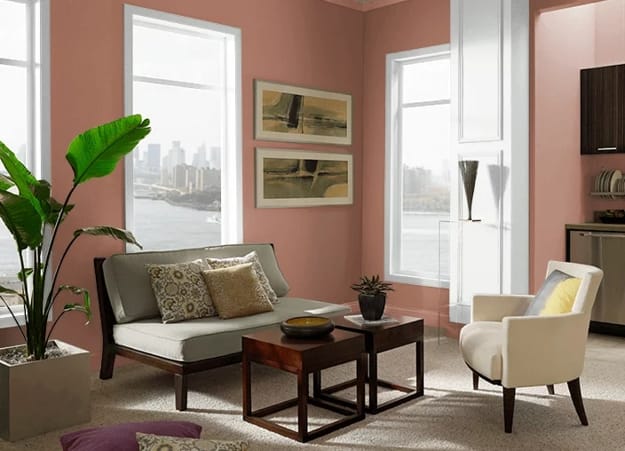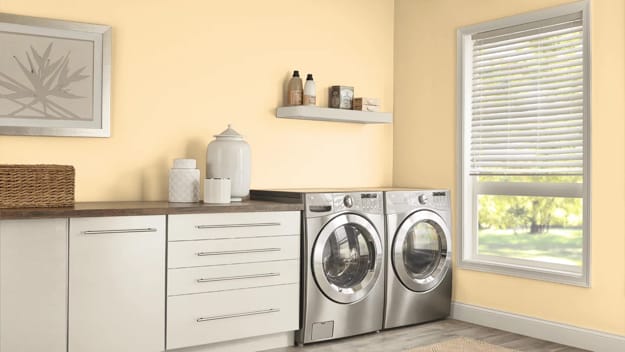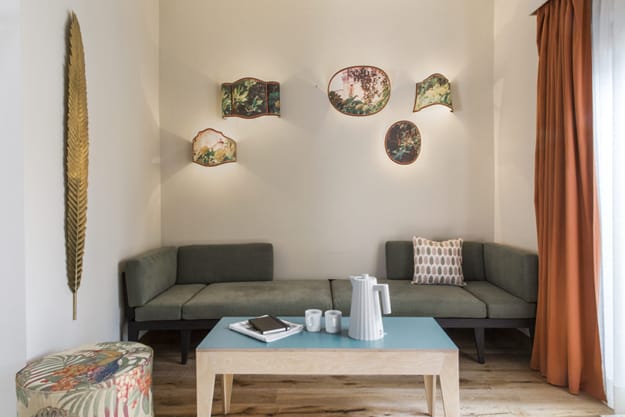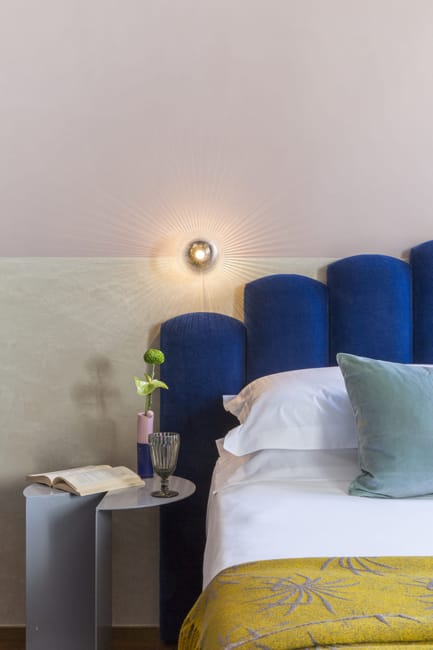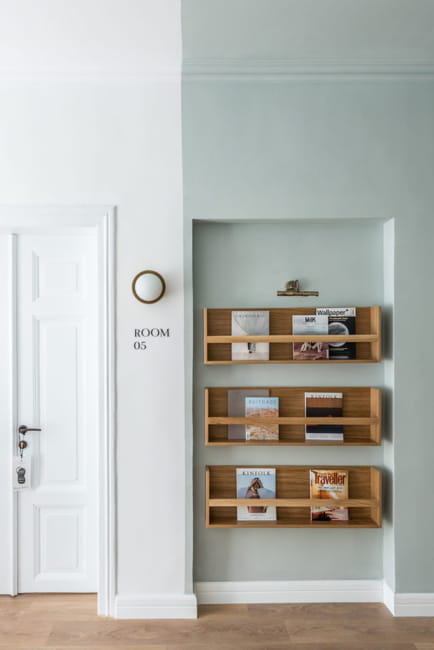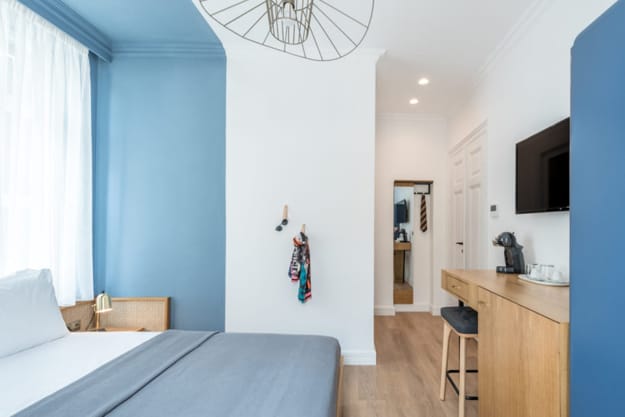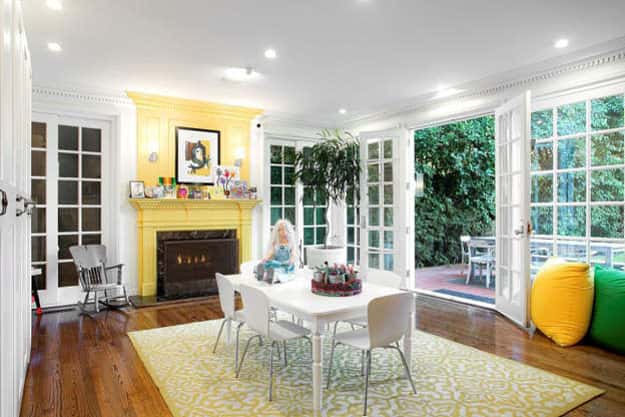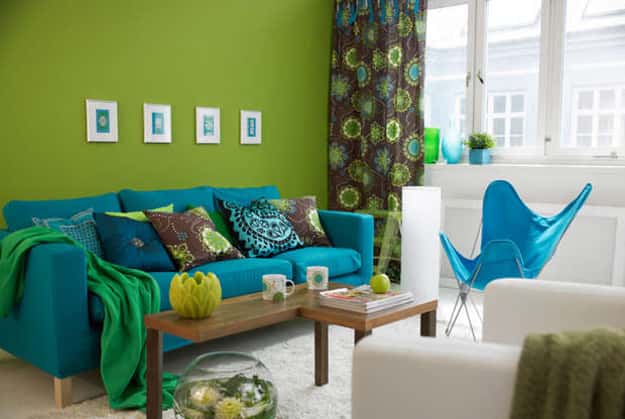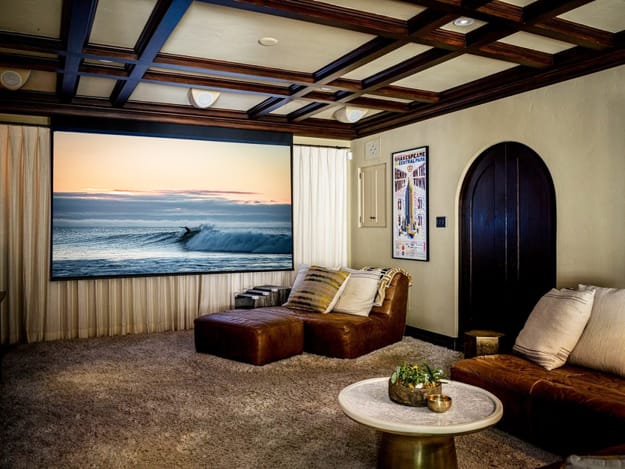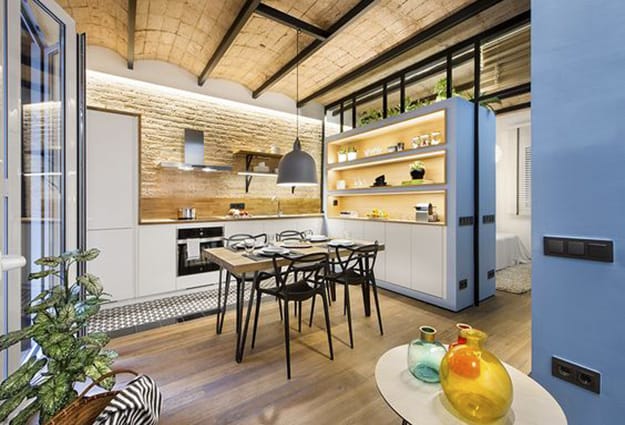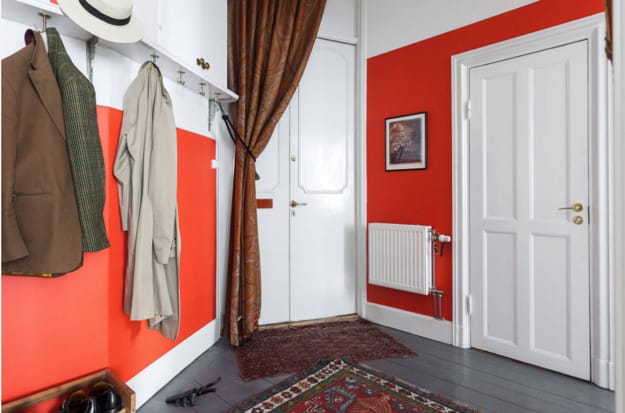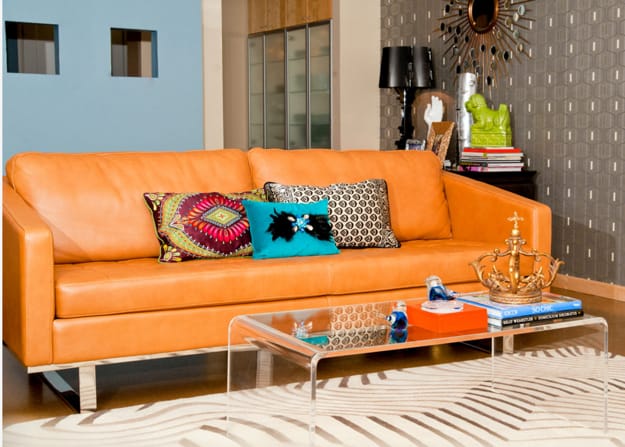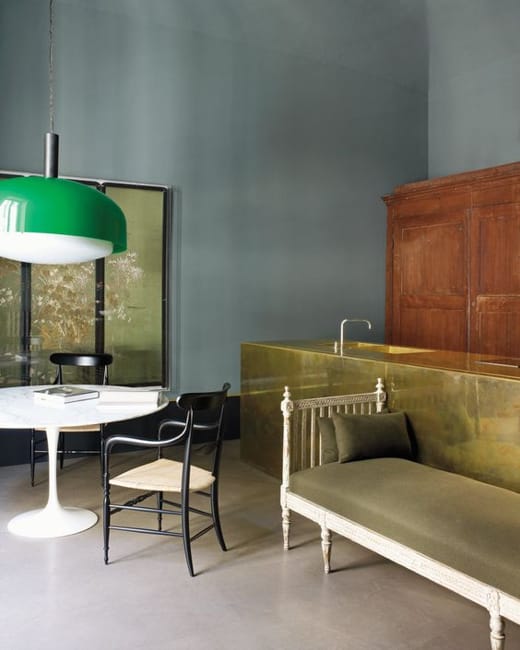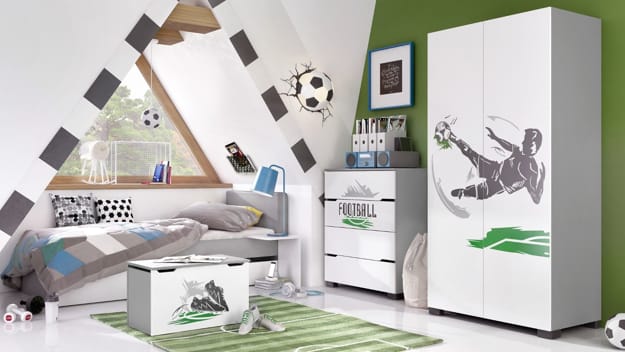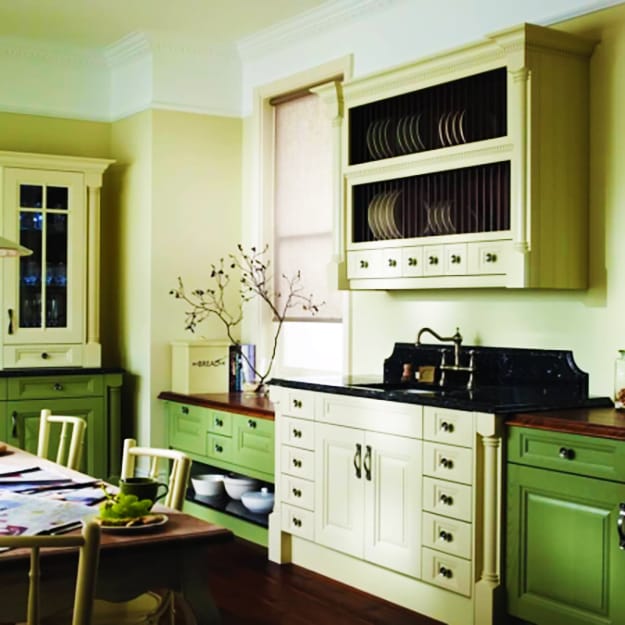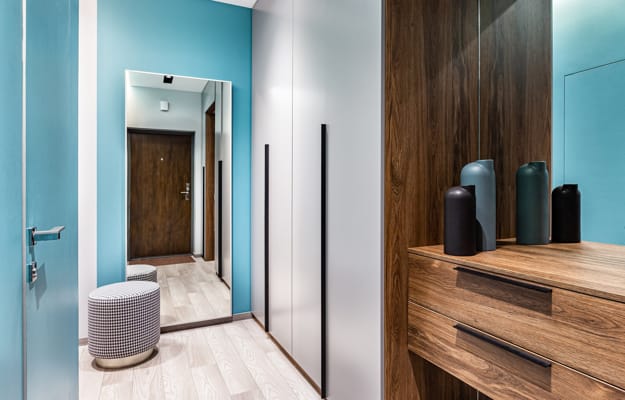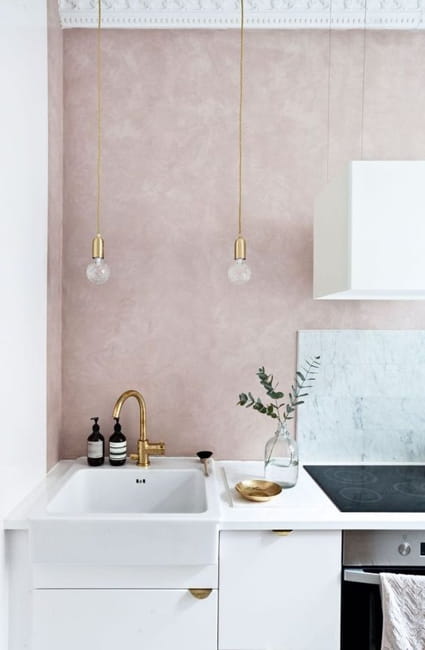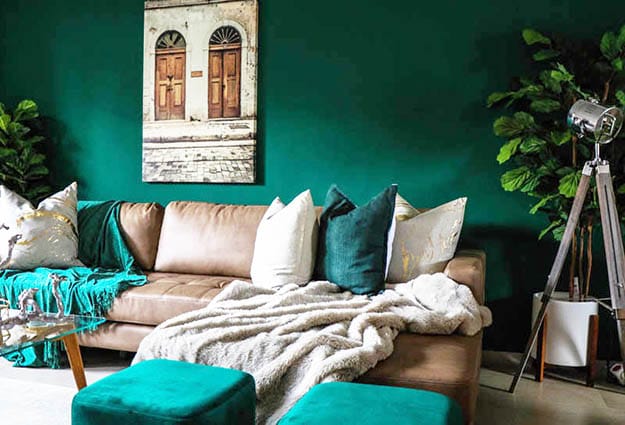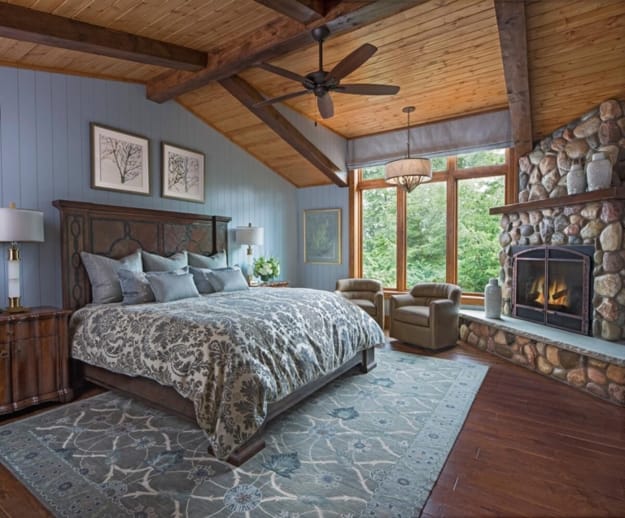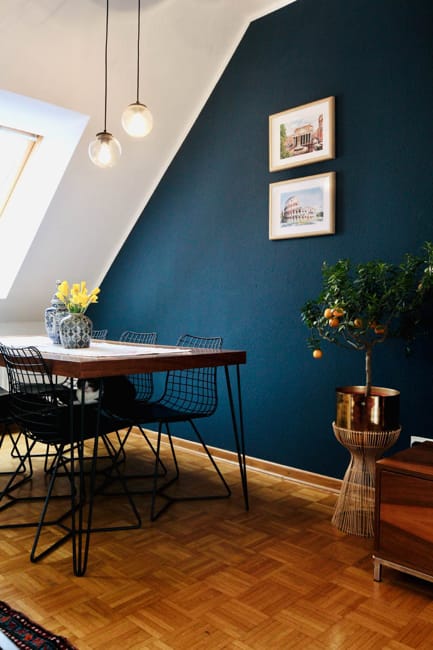 Warm metal accents are easy to incorporate into modern kitchen designs. Metal lamps, hardware, metal tiles, elements of kitchen designs will...
and enjoy free articles sent to your inbox