Dark Room Colors and Vibrant Wall Paint Changing Interior Dimensions Visually

Interior Design Ideas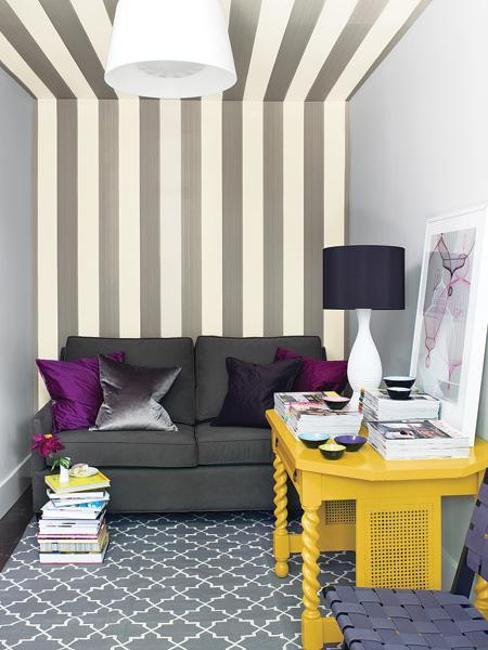 Black and white stripes on walls stretching space vertically
wall color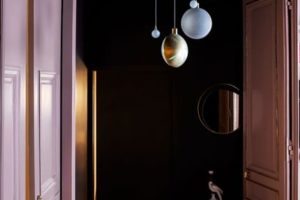 Light and dark room colors can balance any interior design. There is no ideal space except a square room, and all painting ideas are applied to create a pleasant optical illusion of a square-shaped room. Here is a visual guide for transforming your rooms and balancing their dimensions. Room colors and wall painting ideas are excellent tools for stretching your home interiors horizontally in both directions and expanding the living spaces vertically.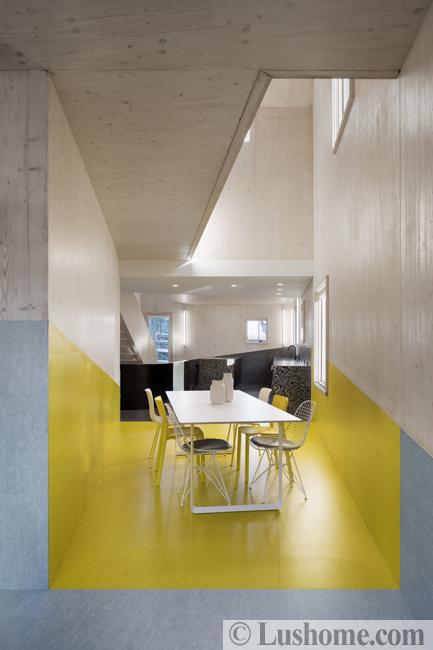 Balancing interior spaces with paint colors
Pale interior colors expand rooms visually. Small rooms with ceilings and walls painted one light color look bright and spacious. Adding color to walls stretches an interior vertically and make the ceiling appear higher. Opposite walls painted bright colors close the space and elongate a room. One wall in a light hue is a technique for highlighting this wall and its decor.
Striped wallpaper designs to balance rooms dimensions
Creative wall painting ideas and modern painting techniques
Wall painting tips for a smooth, professional look
Beautiful room design ideas for living spaces with low ceilings
Room design with stylish stripes
Colorful ceiling designs and wall painting the same color decrease a space visually and make a room look small and cozy. Using a bright hue or dark colors for one wall and ceiling designs create an extended, long space. Two color walls and light ceiling stretch an interior horizontally. Dark color, combined with light walls bring the ceiling down. An accent wall in a dark color bring it closer to a viewer and make the room appear shorter.
1. Visual guide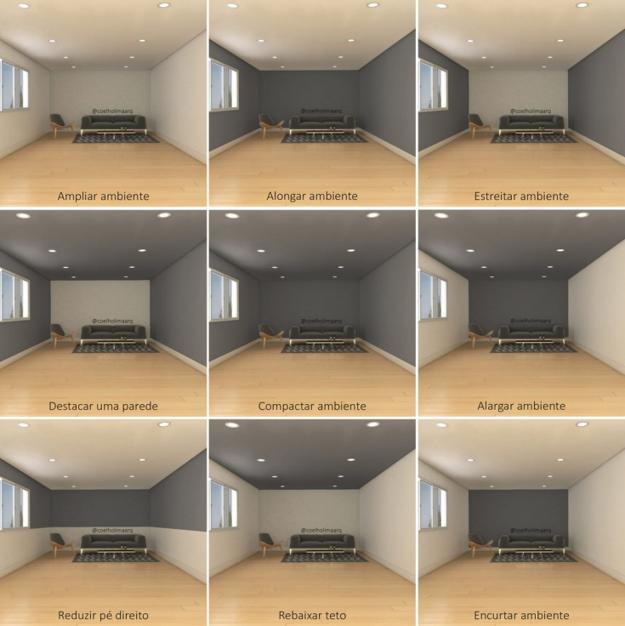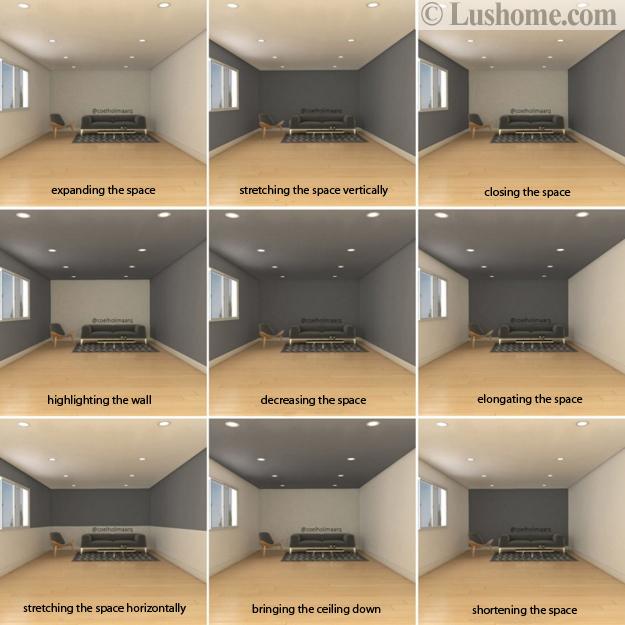 2. Wall painting ideas
Applying a dark paint color to an end wall adds visual depth to spaces, making them appear shorter. Painting both end walls darker color creates a square appearance. Colors are fabulous tools for balancing room dimensions and harmonizing interiors. You can give a long, wide room the visual illusion of being narrower and taller by painting vertical stripes on one of the longest walls.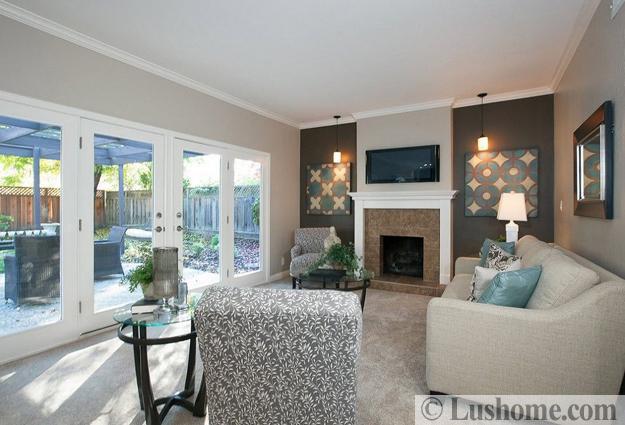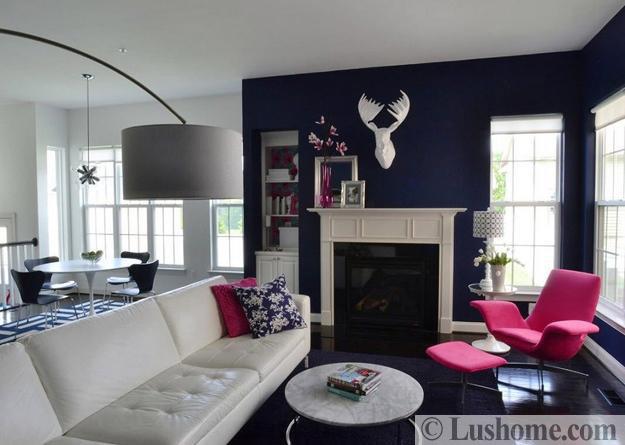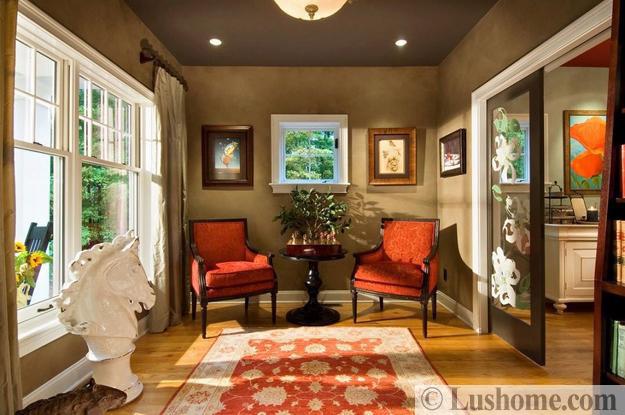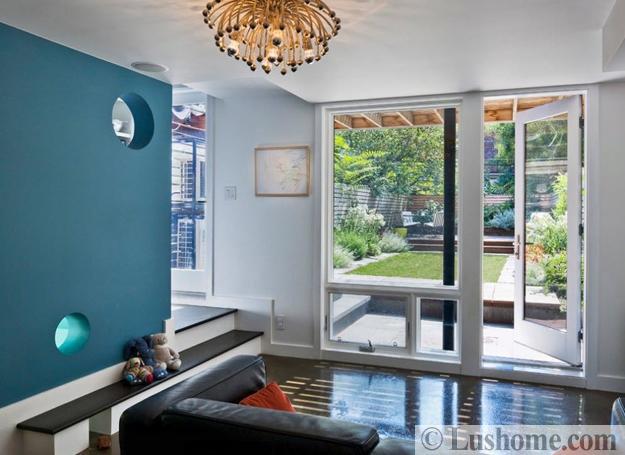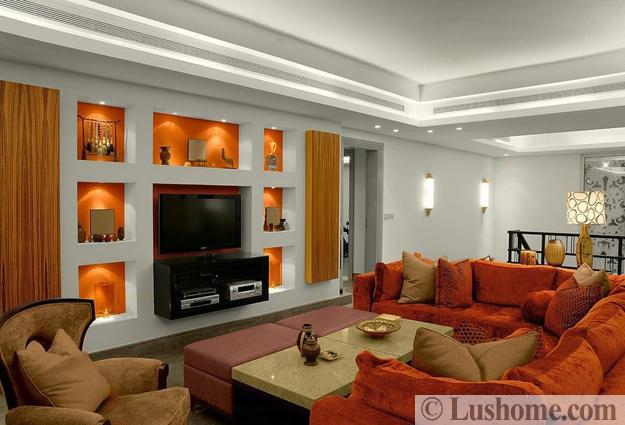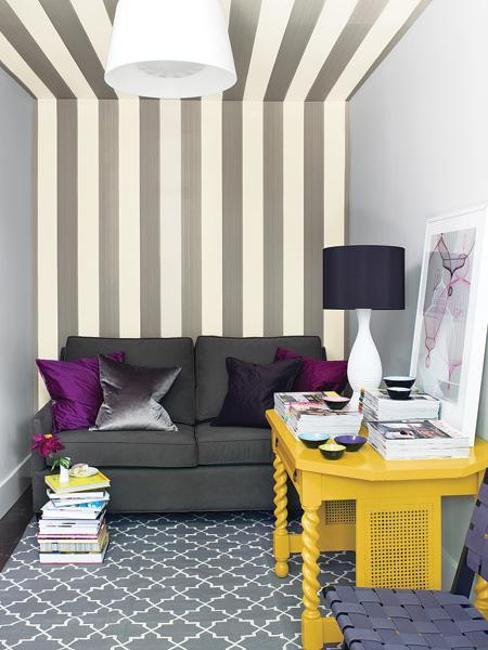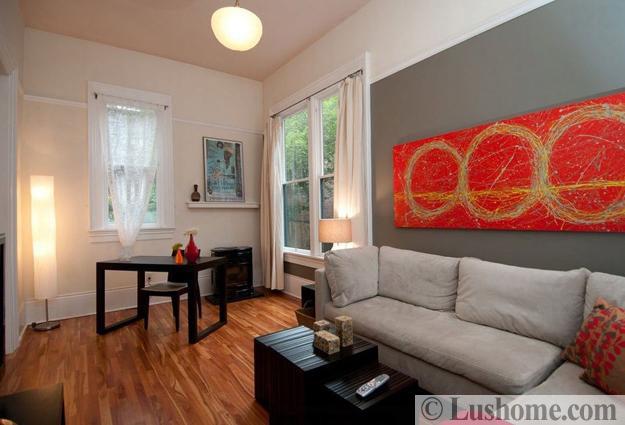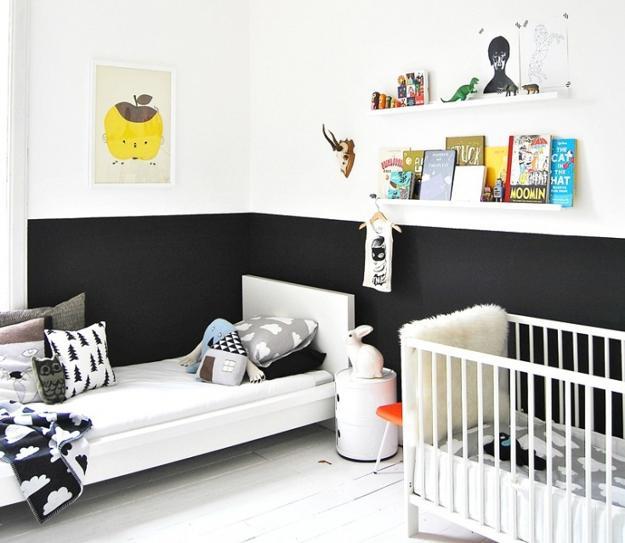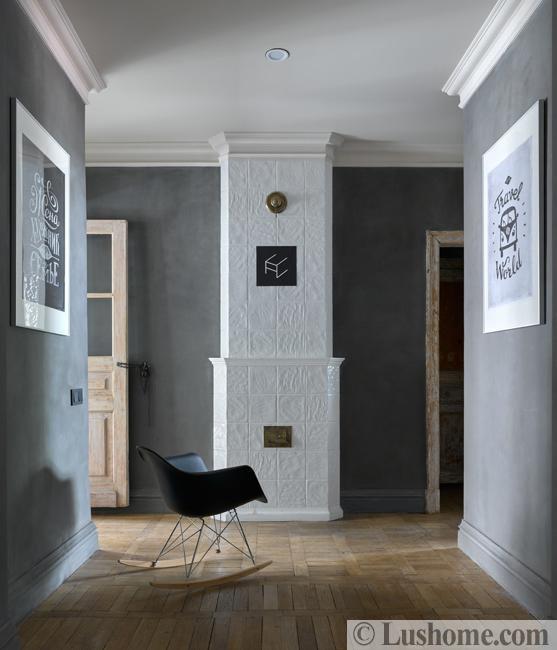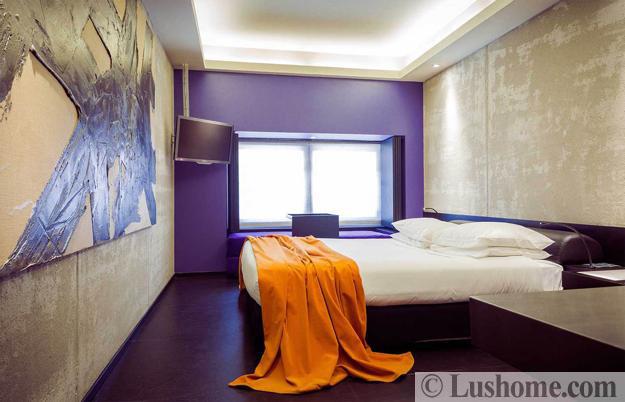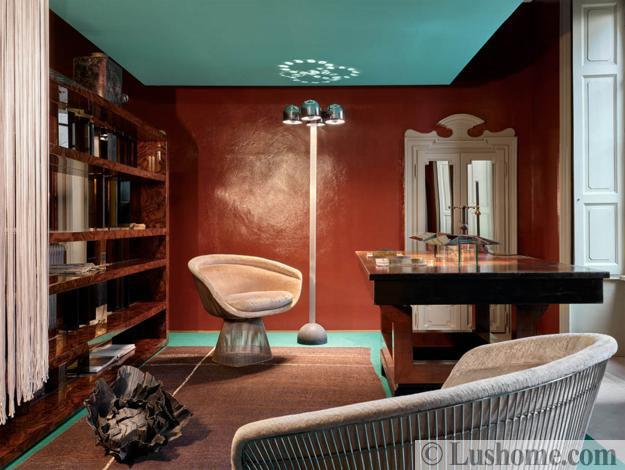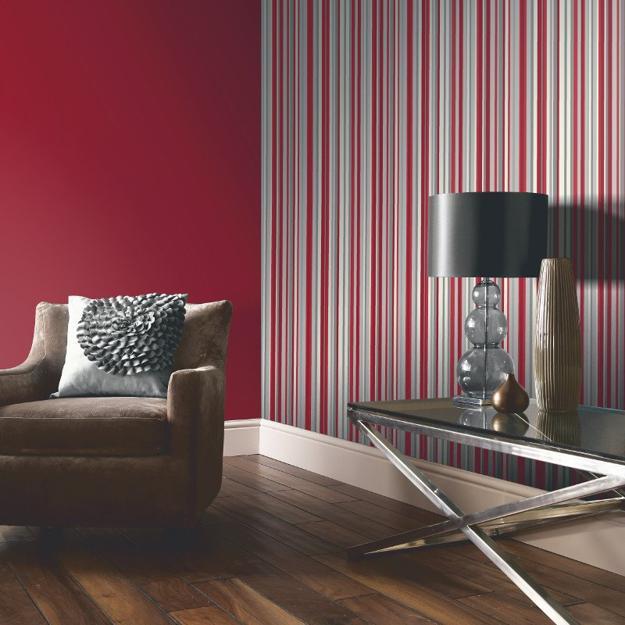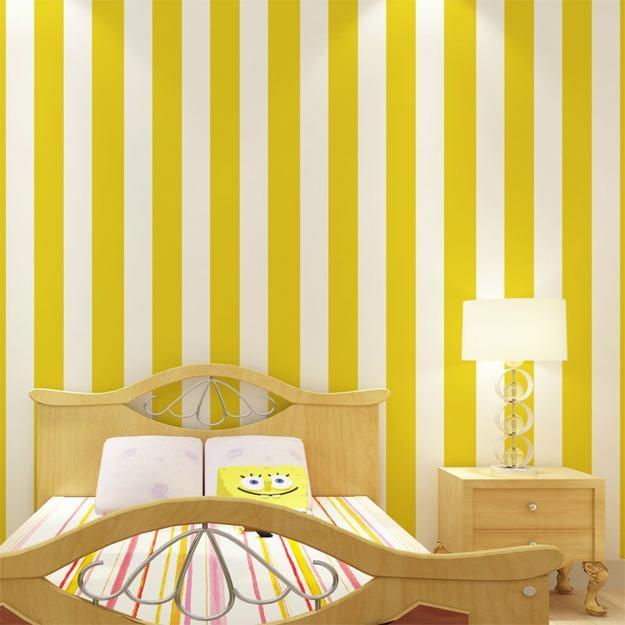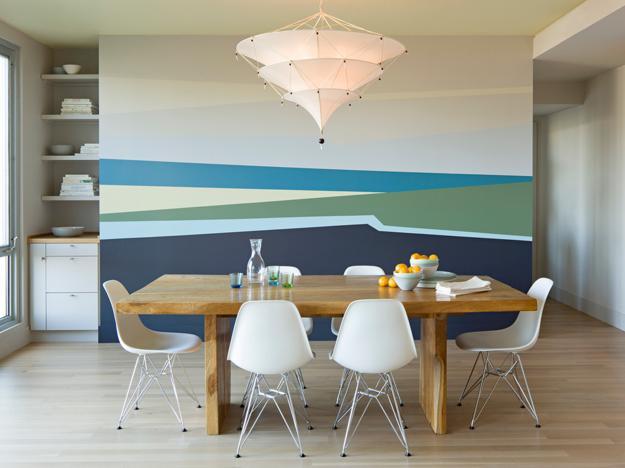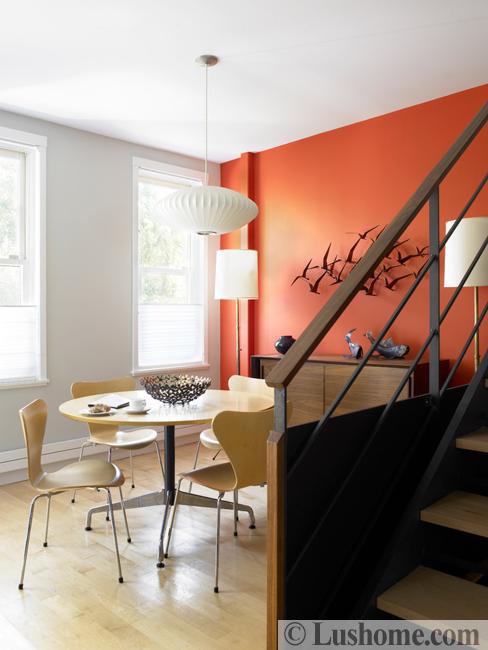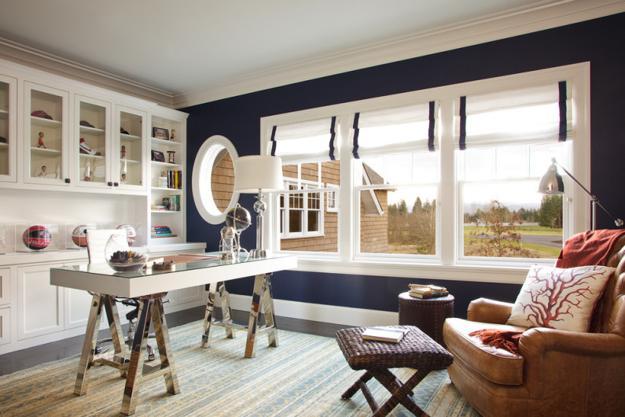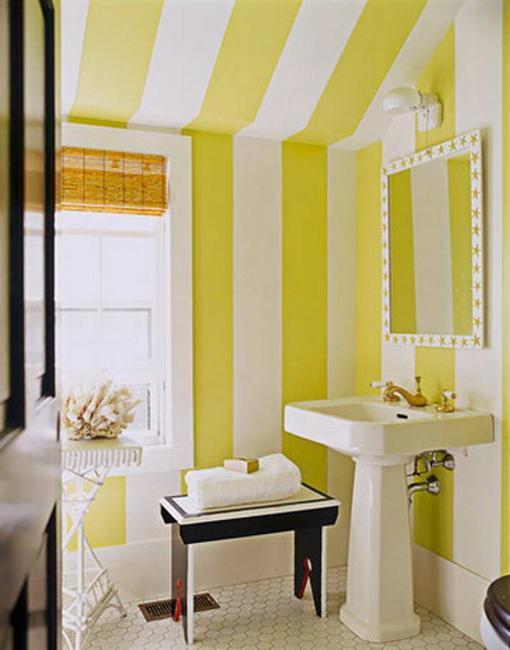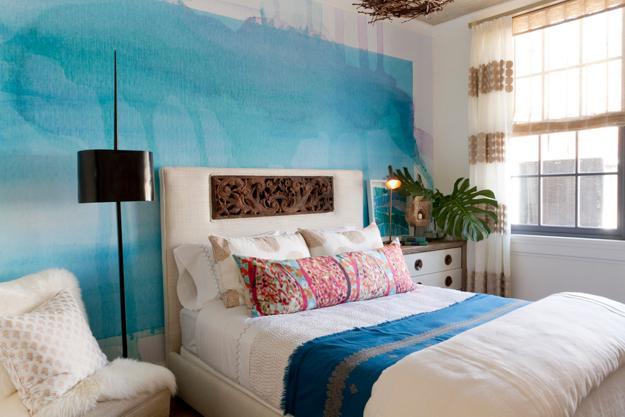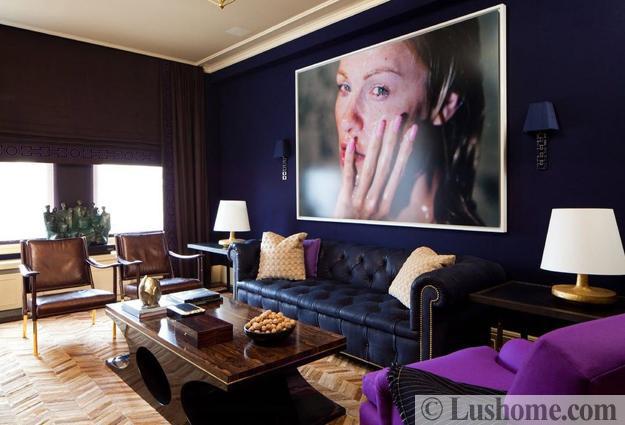 Modern house design in Japanese style celebrates the functionality and elegance of minimalism. Airy, bright rooms look inviting and comfortable. Natural...
and enjoy free articles sent to your inbox