11 Wall Painting Tips to Get Smooth Paint Look for Decorating with Accents

Interior Design Ideas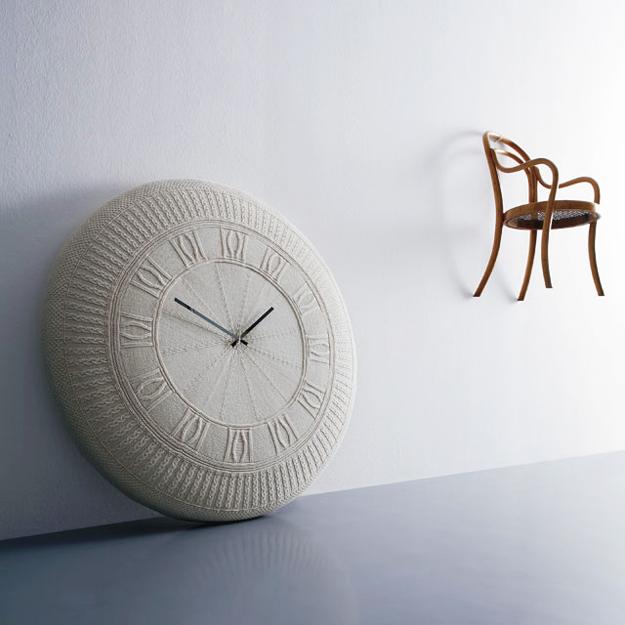 White wall paint, knit-textured wall clock, wooden chair on the wall
wall paint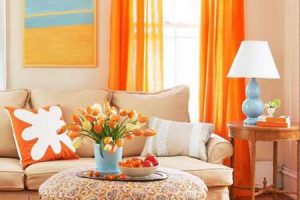 A fresh coat of paint is a terrific way to make your walls look clean, modern, and attractive. There is nothing as easy, inexpensive, and efficient as a paint for decorating or home staging for sale. Painting is the perfect idea to refresh your house exterior and interior, add a contemporary vibe with color, or prepare your property for sale. If you want to paint the walls yourself, consider a few advises that experts give to make sure your DIY projects are a success. Paint is a fabulous tool for refreshing, coloring, and decorating.
Painted walls that look even and smooth are attractive and stylish. Also, they offer beautiful backgrounds for decorating. If you think that painting takes a half an hour, you need to reconsider your effort for getting beautifully painted walls. Any surface painting is a final work. Walls, ceilings, floors, and furniture require preparation for a paint and decorating. You have to select a color, buy a roller, etc. For the best result even a time of the day when you paint matters. Lushome tips will help you get ready, prepare the surfaces and paint your walls achieving a professional look.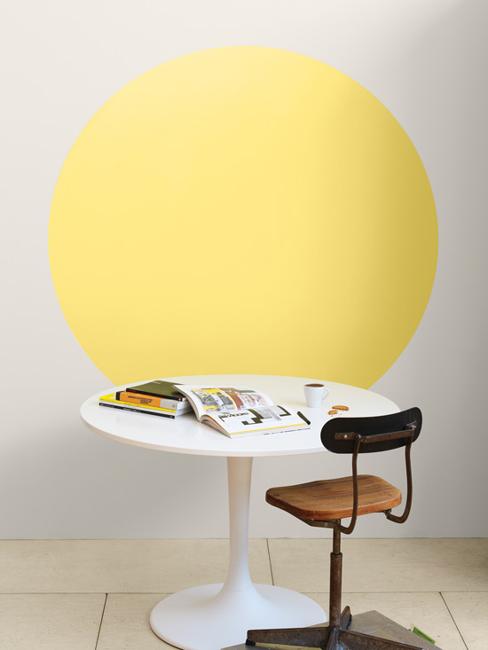 Prepare for painting
1. Clean your walls from dust, dirt, oil. Use sandpaper to get rid of small imperfections and clean the dust again. Water and soap are excellent for cleaning walls before painting.
22 creative wall design ideas and modern techniques
Matching interior design colors, home furnishings, and wall paint
Two-color wall design ideas for decorating bedrooms
2. Choose the right primer for your painting project. Paint vertically and then horizontally to cover the area, preparing the surface for the first coat.
3. When you need to thin your paint, use the proper paint thinner. Use small portions of water or paint thinner and mix well before adding more.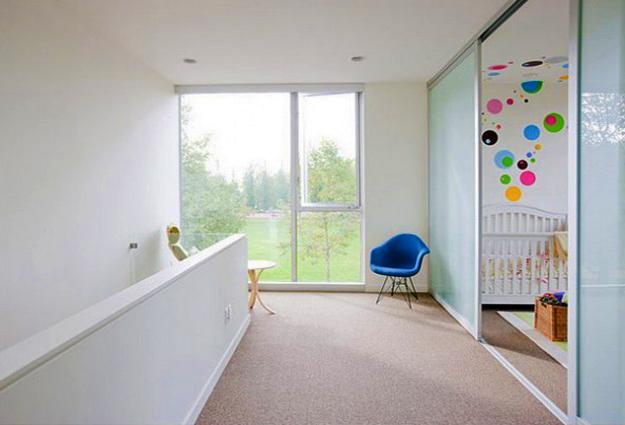 Painting tools
4. Professional quality tools allow achieving better results when you use paint as a decorating technique. A medium nap cover is perfect for a primer coat. For painting a smooth new drywall or doors, choose a roller cover with a short nap, 1/4 inch works well. A short nap roller cover holds just enough paint to release it onto the wall while leaving a smooth finish.
5. Make sure you have enough paint for your project. Avoid starting your painting job when stores are closed and it is impossible to get more paint if needed.
Selecting paint for decorating walls
6. Look at paint samples in different light, in the morning, noon and evening. Paint and decorating may look differently in daylight and artificial light.
7. Paint a small area on the wall and check the paint color in different times of the day.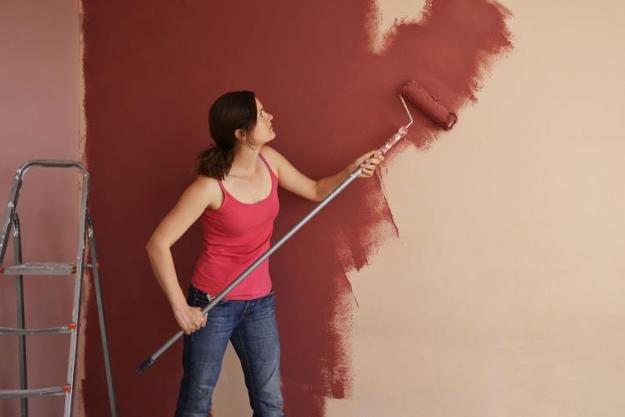 Painting
8. Select one direction for painting, vertically or horizontally to achieve a smooth finish. For the second coat you can change the direction. Three layers of the paint are ideal for achieving beautiful walls. The second and third coats create an even color and fill up small imperfections with paint.
9. Even if you need to finish your project quickly or want to adjust the wall color, wait untill the paint is dry before painting over it.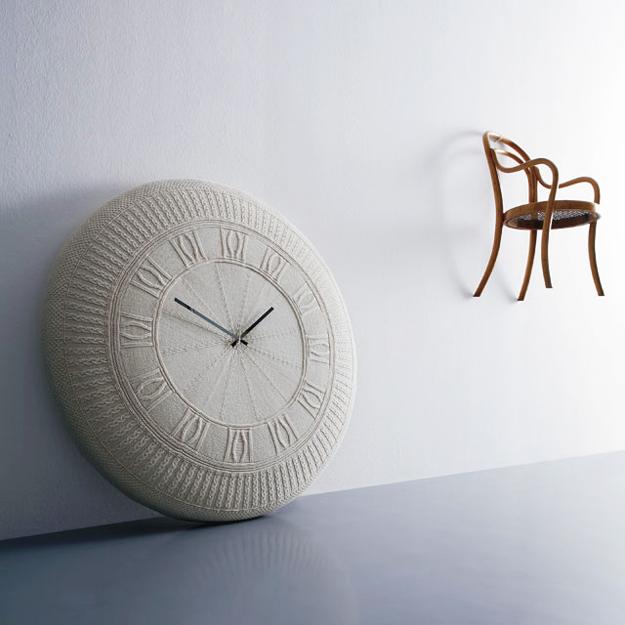 10. You need a cool temperature in the room and efficient lighting for painting walls, doors, ceilings or furniture. You want your paint to dry slowly allowing you to create a smooth look, so mornings and evenings are the best time to paint.
Decorating painted walls
11. Want your paint to dry before decorating. You can use wall stickers, decalls or hang a shelf for decoration. You can paint beautiful flowers or tree branches which are the latest trends in decorating walls and doors. You can decorate your room with a mirror, clock or artworks. There are lots of opportunities for adding a spectacular accents to your interior design. Anything will look fabulous on smooth, clean, freshly painted walls.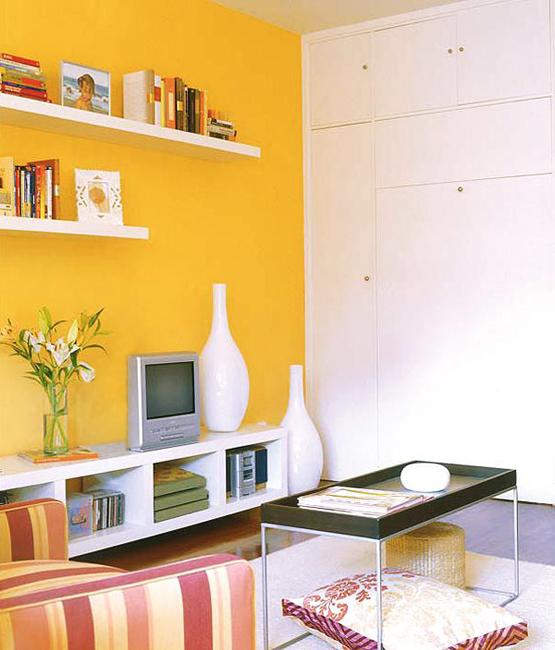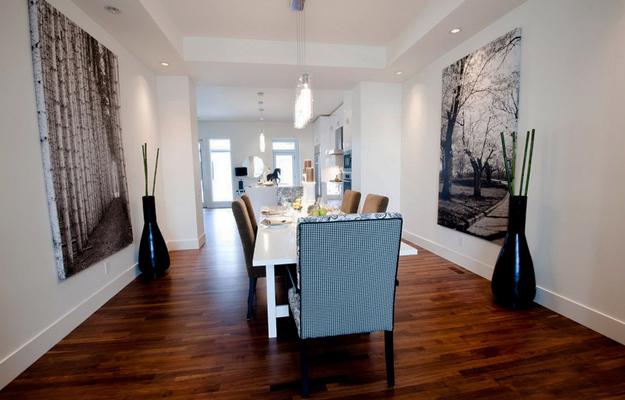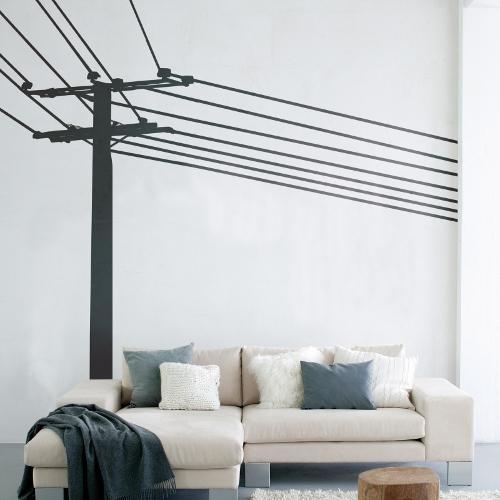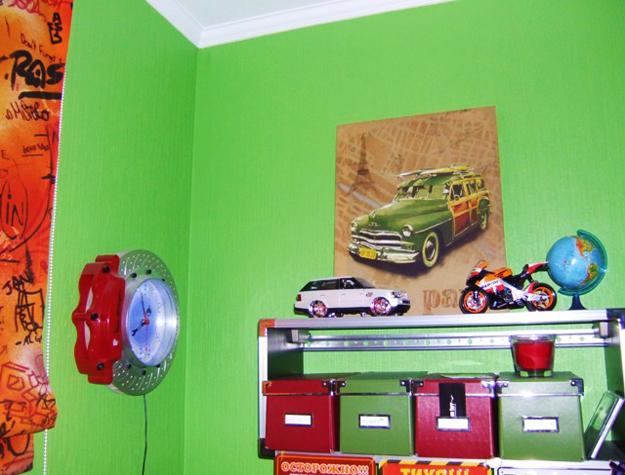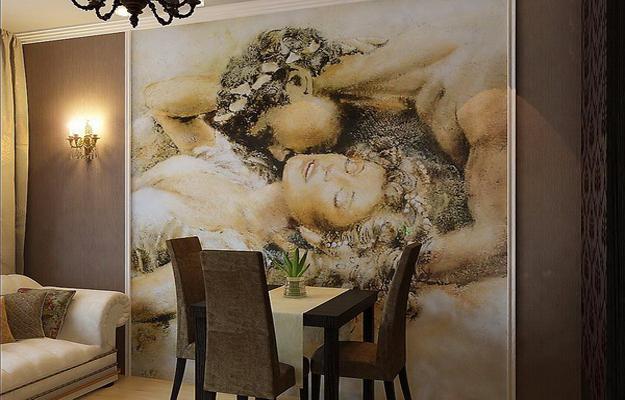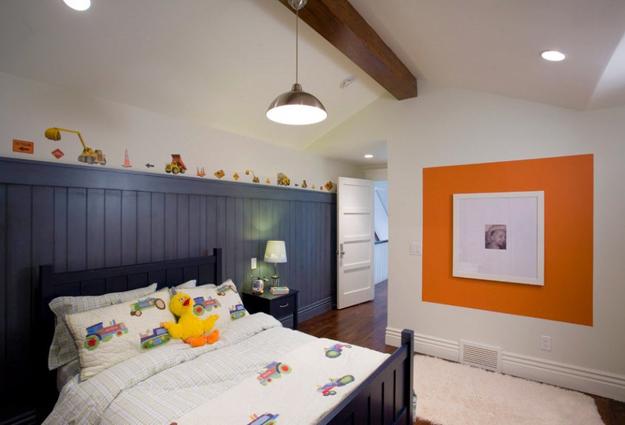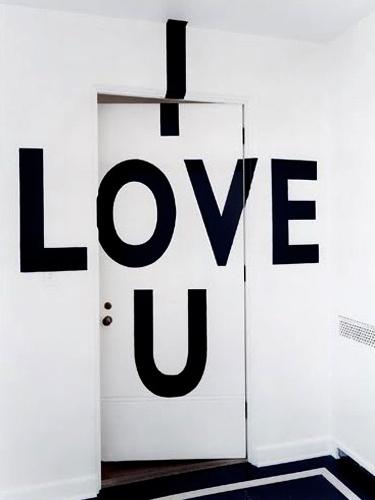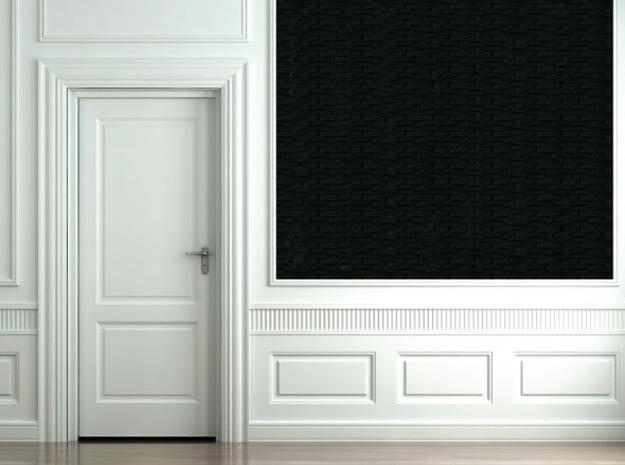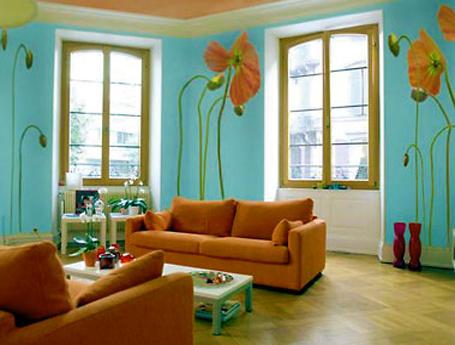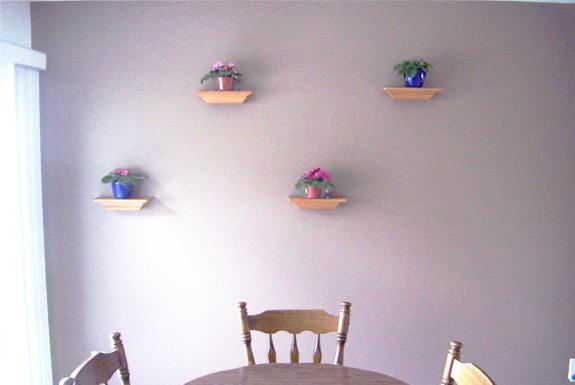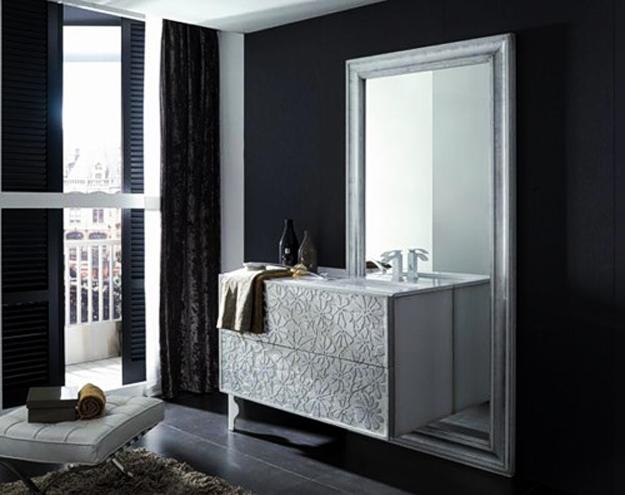 More from wall decoration

Ceramic tiles are beautiful elements of modern kitchens which are not just functional interiors for cooking, but the open living spaces...
and enjoy free articles sent to your inbox