Unique Furniture with Storage, Modern Ideas for Useful Storage in Small Spaces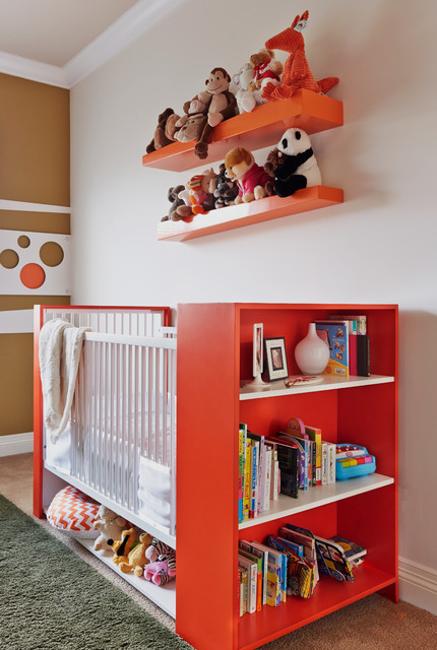 Kids furniture, bed with shelves
DECORATING SMALL APARTMENTS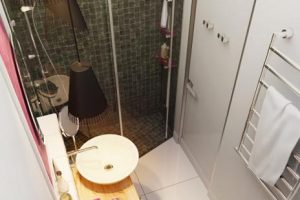 Modern furniture with storage spaces is a convenient and stylish idea, perfect for small rooms. A pouf with a cover, a bed with shelves and boxes, a side table with compartments for storing items are ideal room furniture items that improve the functionality of the interior design and maximize valuable small spaces. Check out the Lushome collection of space-saving storage ideas, and look for modern furniture with storage compartments to buy for your home.
Under bed storage boxes and kids beds with shelves are excellent, contemporary, and space-saving ideas for modern bedroom designs. Trunk coffee tables and poufs with covers can store kids toys, shoes, hats, magazines and books. While providing an additional seat or a coffee table the poufs with storage help organize home interiors and hide items.
Creative storage, furniture design ideas
22 modern storage ideas maximizing small living room designs
Modern storage furniture design, patchwork panel doors
DIY modern furniture, storage ideas for clutter-free interior design
Space-saving furniture with storage spaces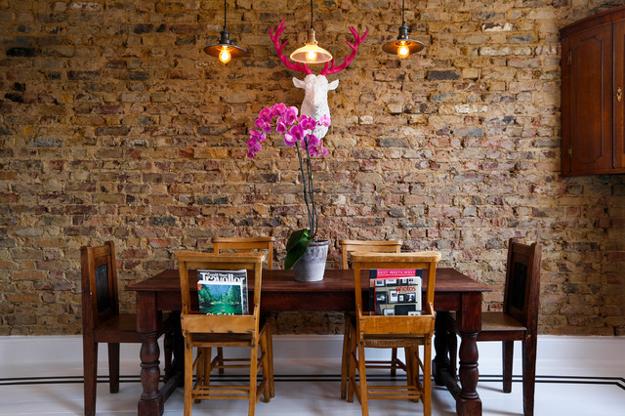 A modern sofa and a side table with shelves or a dining chair with storage box designed on the backrest are unique furniture items that are great for organizing small spaces. Elegant and contemporary solutions make storage an attractive part of the modern interior design. Creative and original storage ideas add decorative details to room furniture and organize beautiful rooms.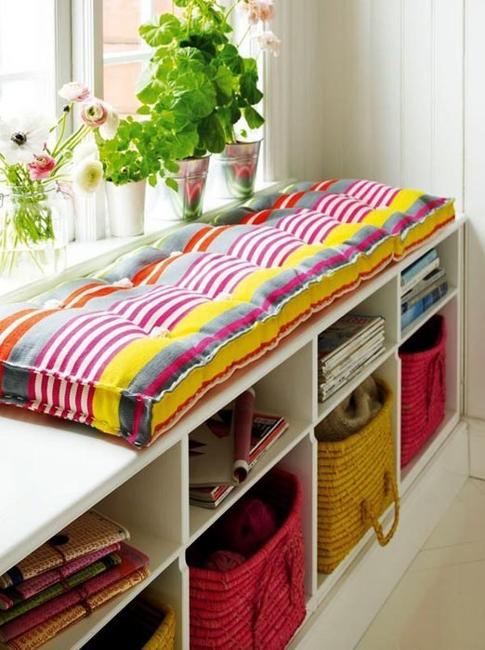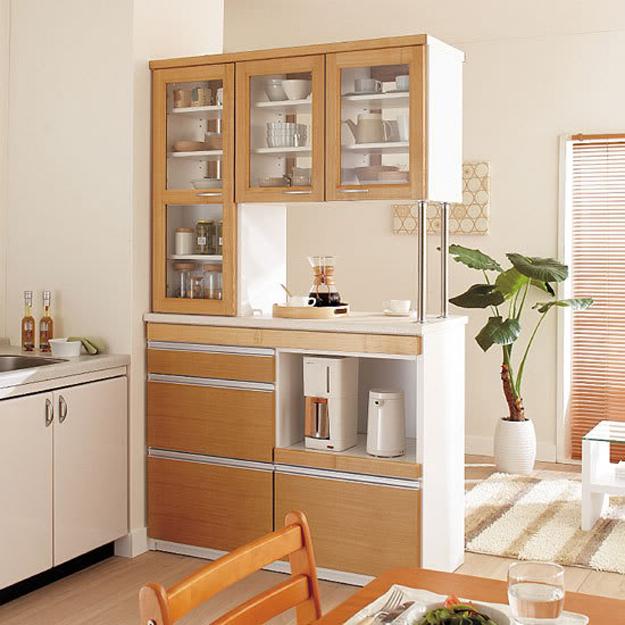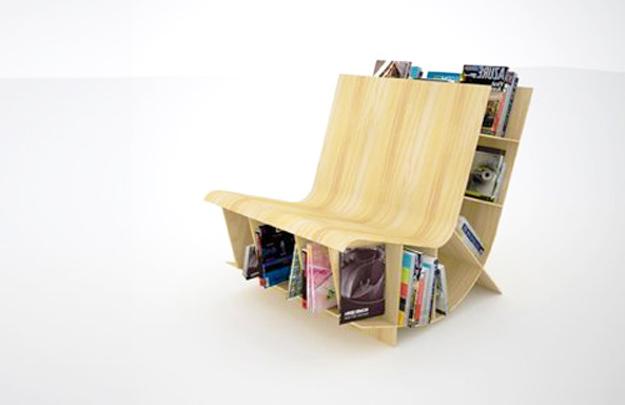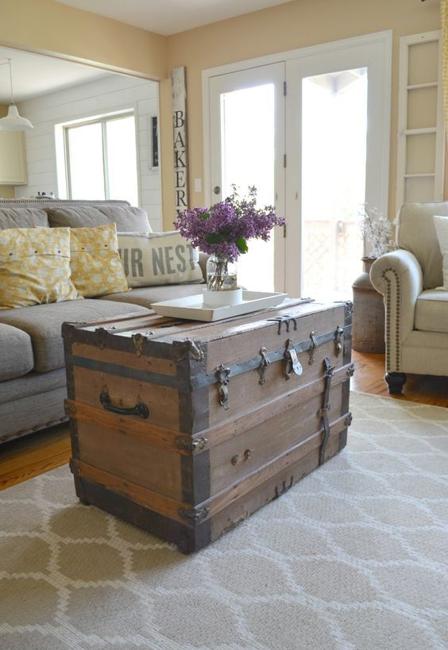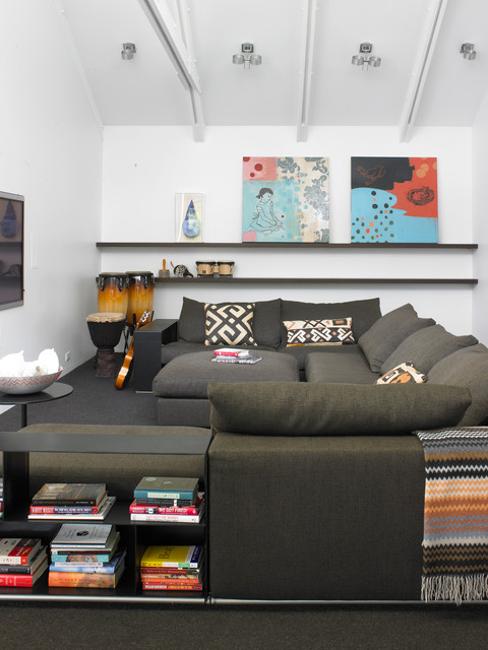 1. Beds with storage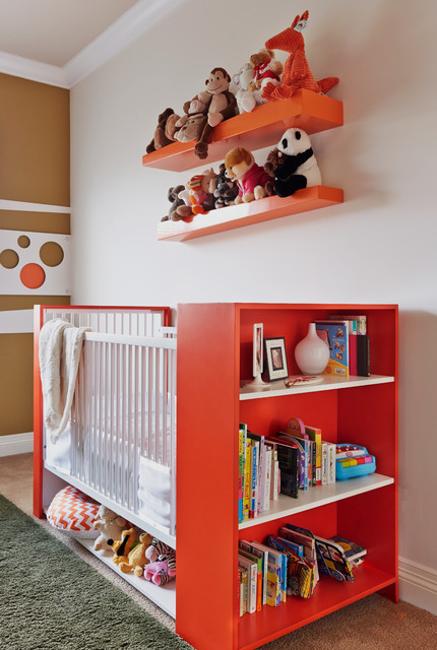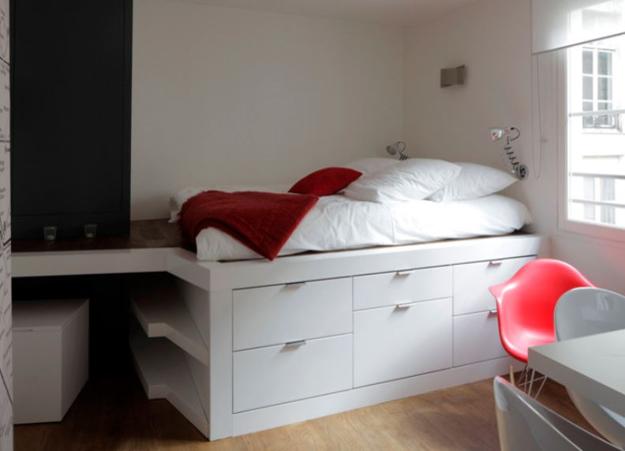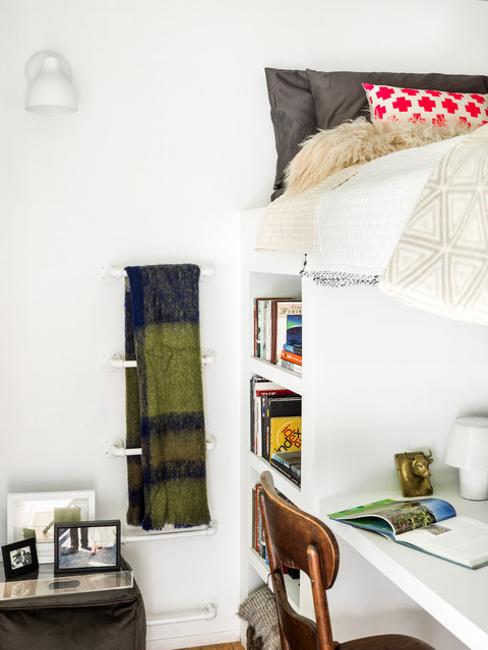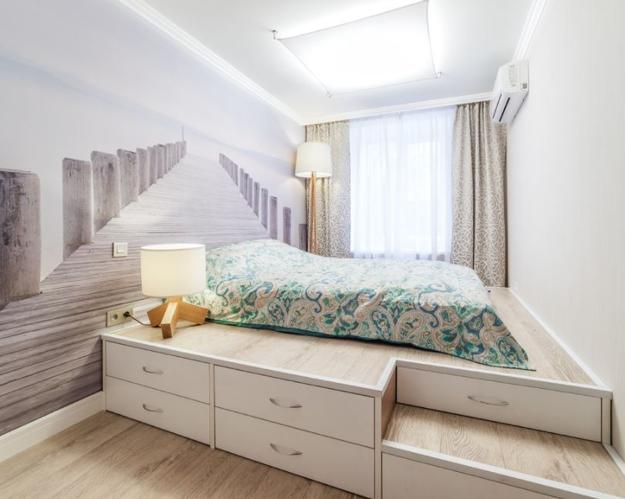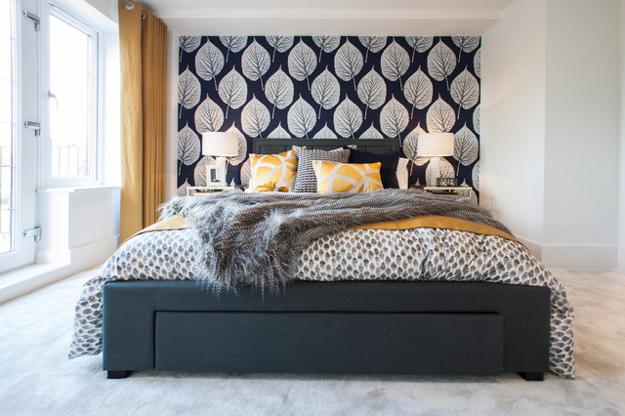 2. Poufs with storage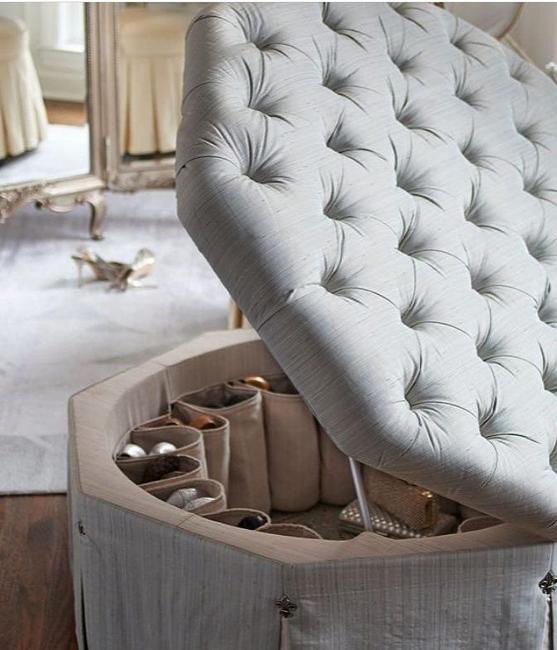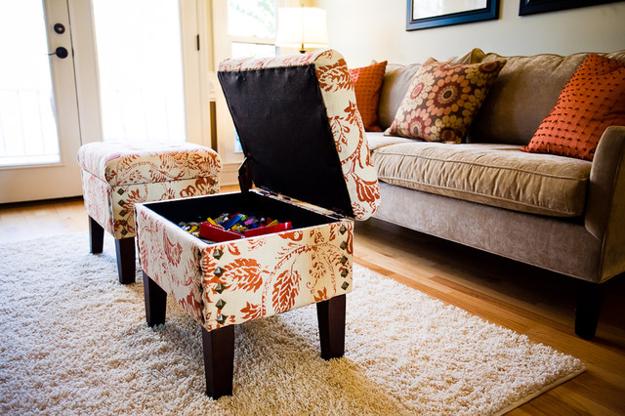 3. Small tables with storage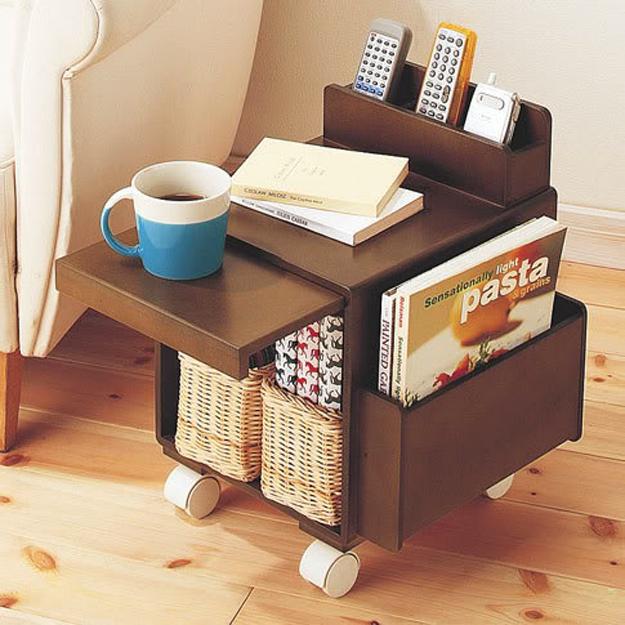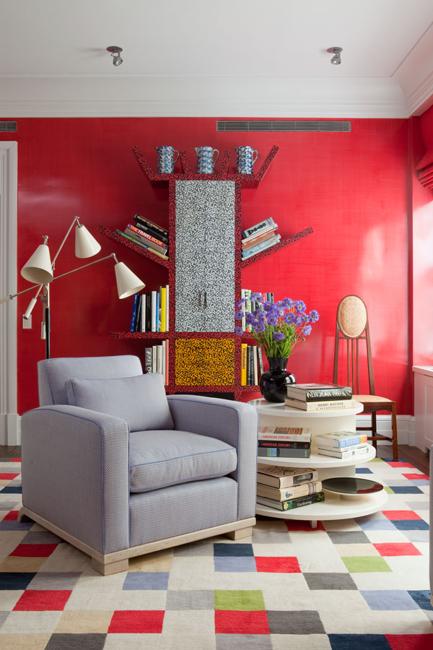 More from home staging tips

Modern interior design trends come and go, and it is impossible to change your home interiors fast enough following them. To...