Modern Entryway Ideas, Recycling Wood Pallets for DIY Furnishings

Entry | Hall | Mudroom

Interior Design Ideas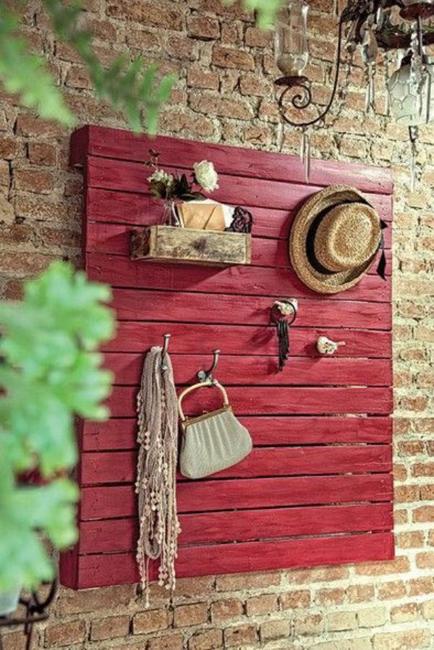 Handmade wall rack, entryway ideas recycling wood palettes
entryway ideas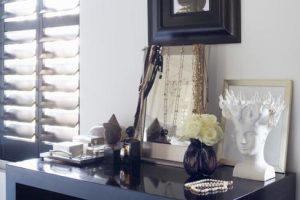 DIY furniture design is exciting and money-saving. Clothes racks, small tables, entryway benches, shoe storage shelves, and wall decorations are perfect entryway ideas to reuse and recycle wood palettes for free home furnishings. Many DIY enthusiasts make beautiful handmade furniture for interior decorating and outdoor rooms. Recycling costs less than buying new furniture. If you have wood pallets, check out the Lushome collection of DIY furnishings for entryway designs.
Salvaged wood furniture is not for skepticists. Recycling wood pallets requires some skills, but it turns timber into unique furniture pieces that add character to entryway designs and other living spaces. People turn wood pallets into beautiful and modern furniture for stylish home decorating with little effort and creativity.
Recycling ideas for handmade wood furniture and home decorations
Living room furniture made of wood pallets
Inspiring ideas for recycling wood pallets and designing unique furniture
DIY entryway furniture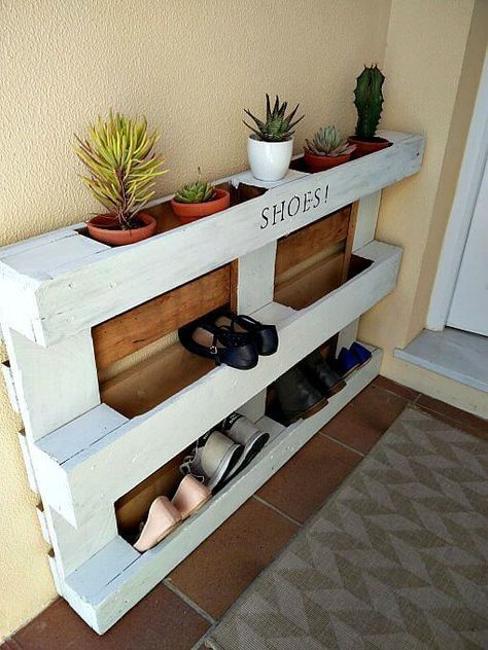 DIY storage furniture, tables, and wall decorations look fabulous in modern homes. Many companies want to get rid of wood pallets, providing beautiful, cheap, or free materials for DIY furniture design projects. If you have access to wood pallets, you can earn some money for making household furniture.
Handmade beds recycling wood pallets
Green design ideas for making unique home furnishings from salvaged wood
Coat racks and decorative wall panels recycling wood pallets
Look at fabulous handmade furniture made of wood pallets, see creative entryway ideas, and get inspired to take advantage of an ideal opportunity to personalize your garage, porch, and entryway designs. DIY entryway furniture design can save you money and bring the pleasure of creating handmade items that are functional, unique, and well-crafted by you.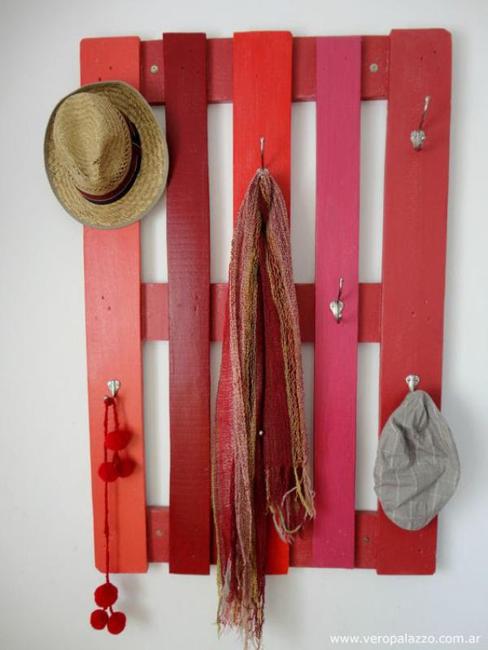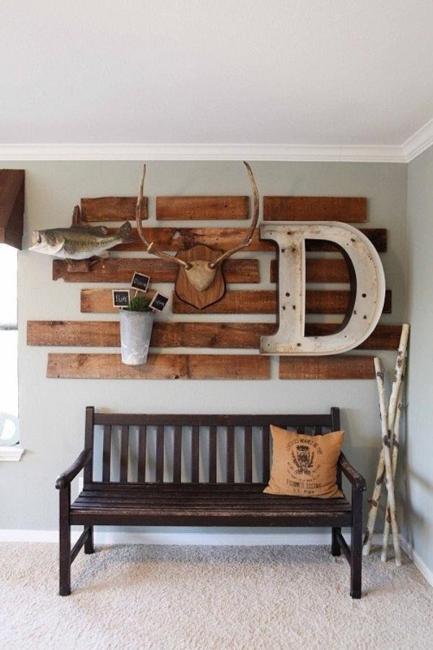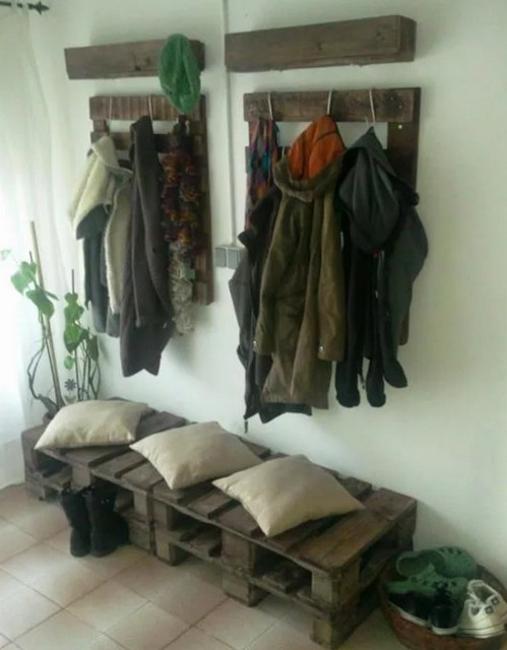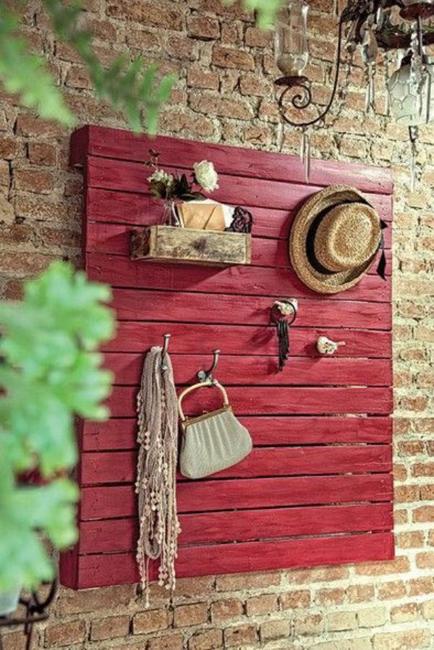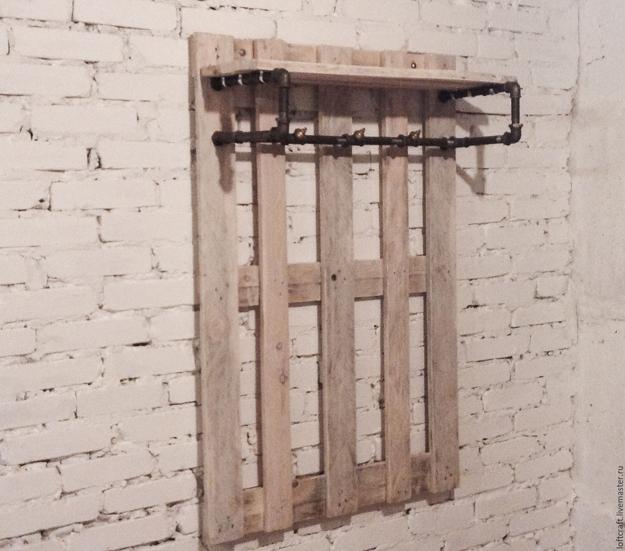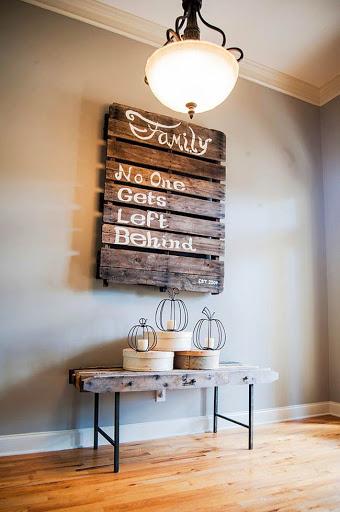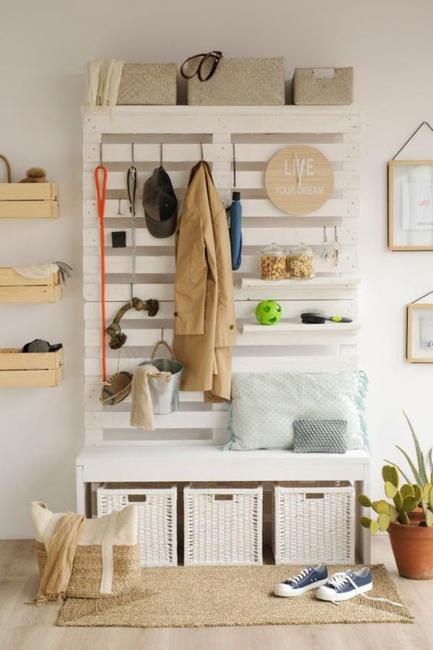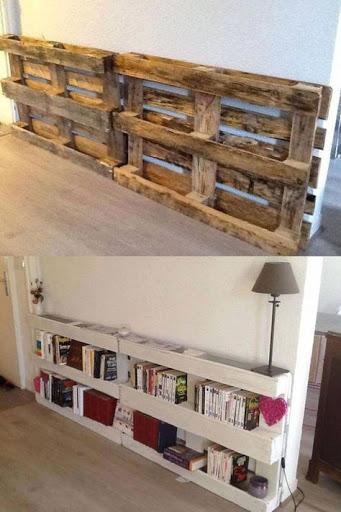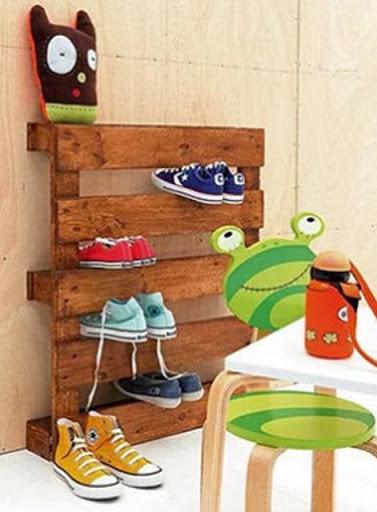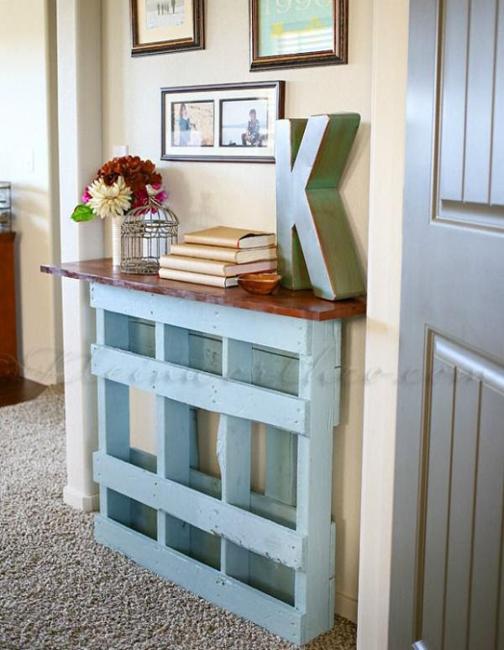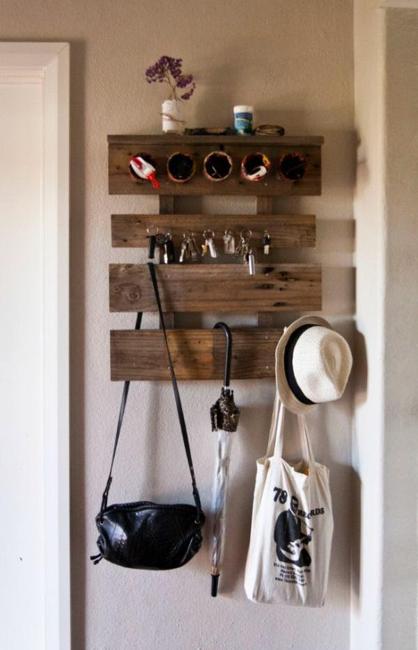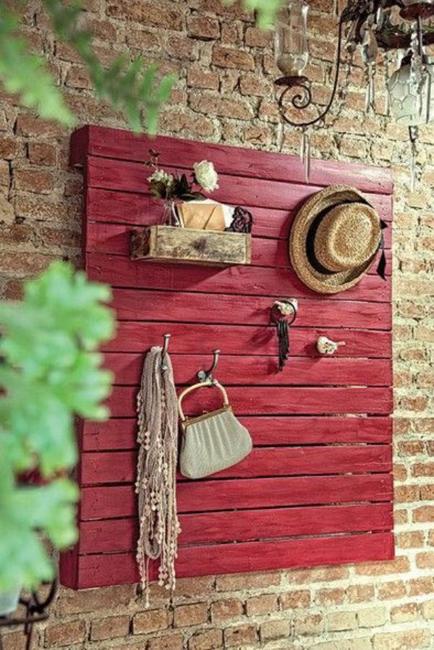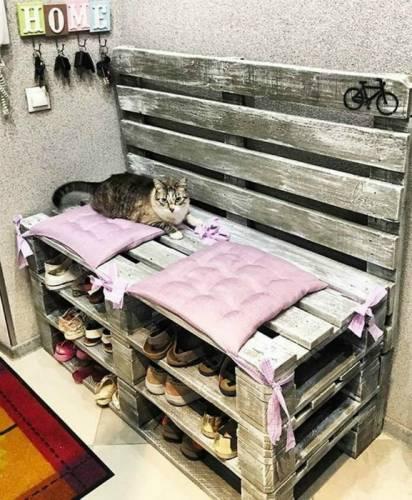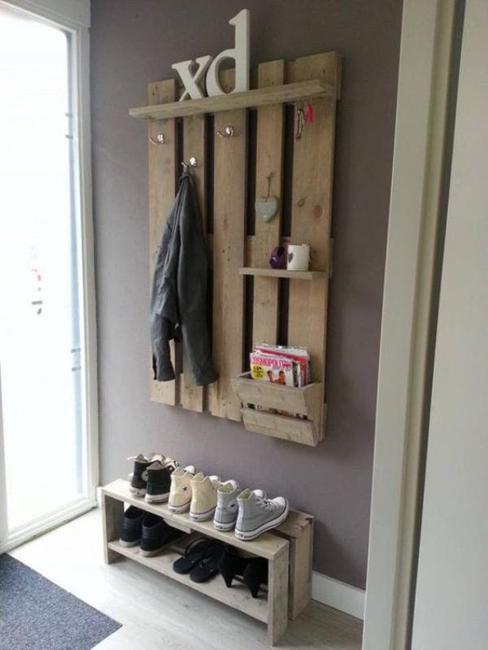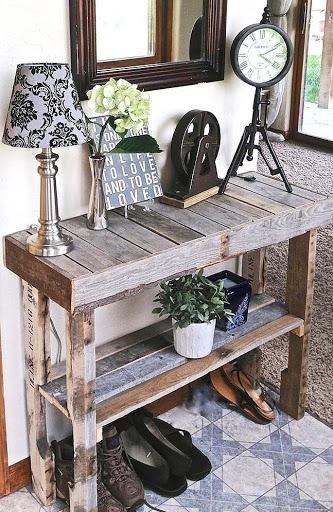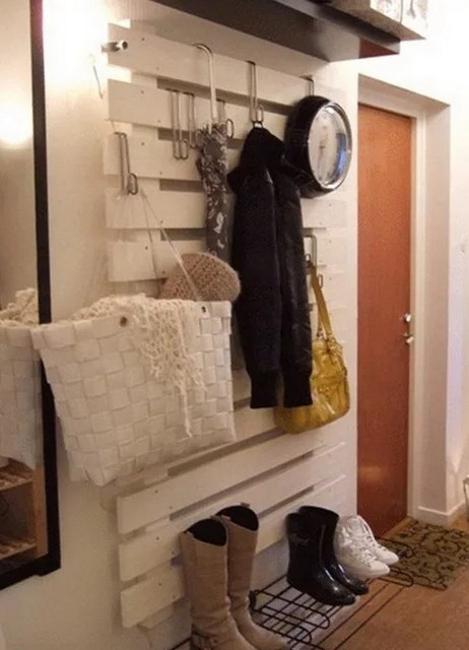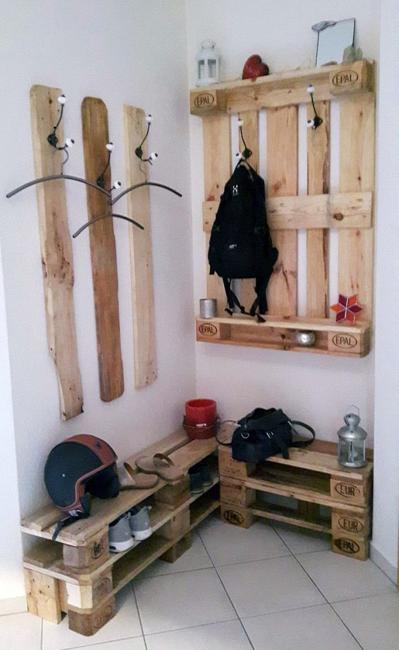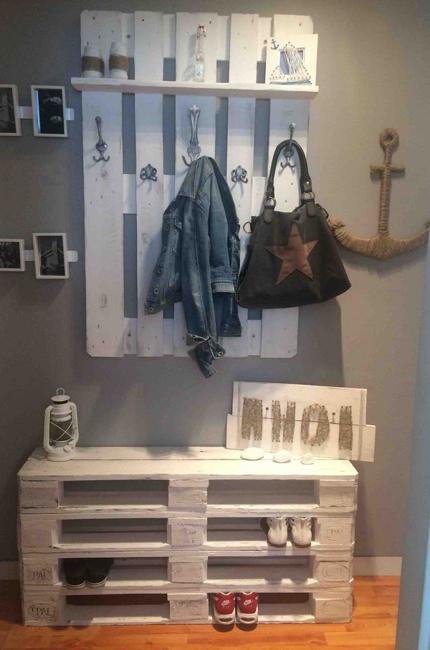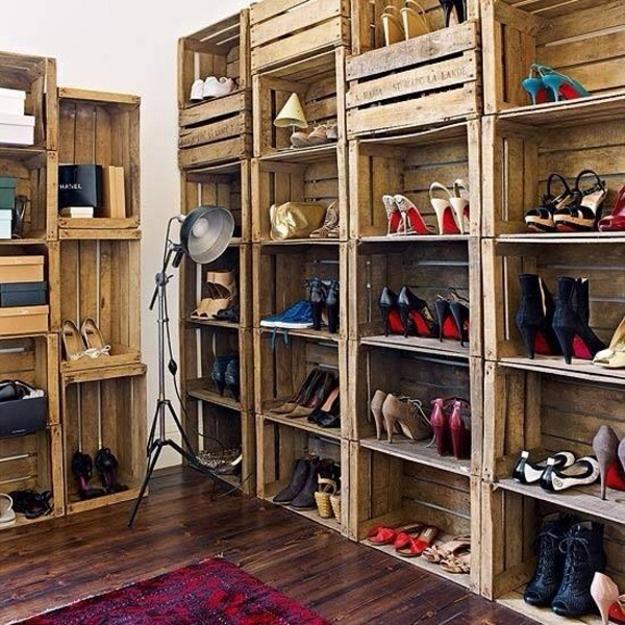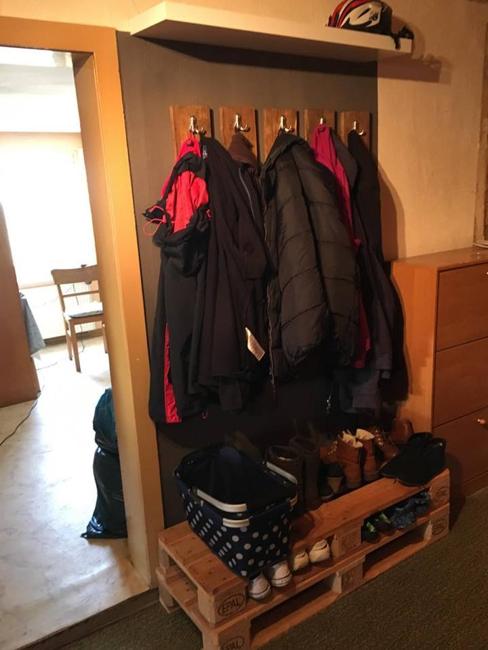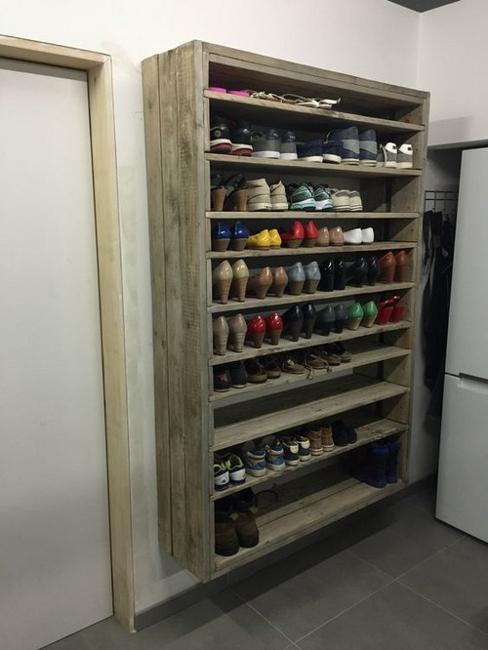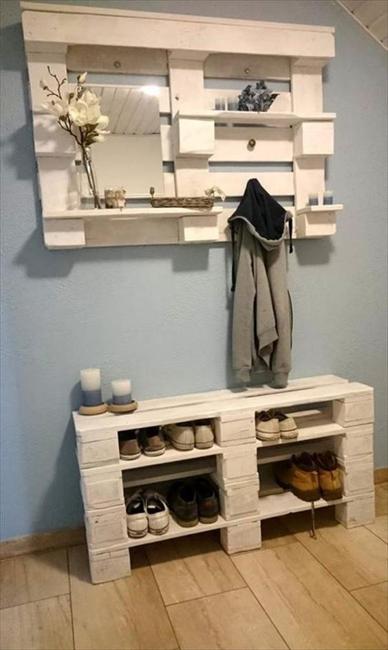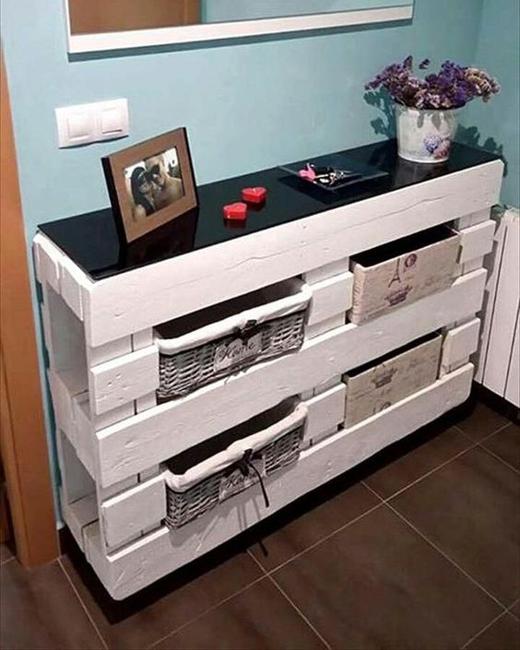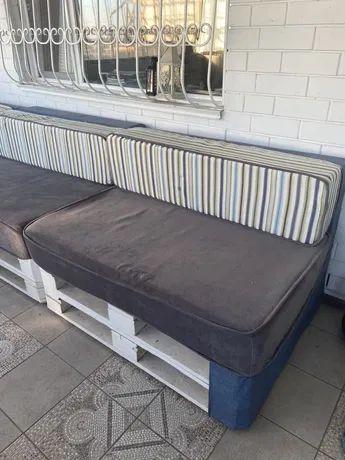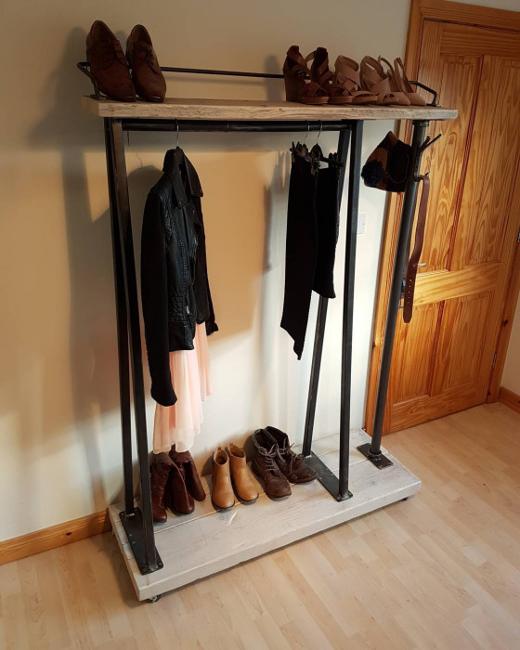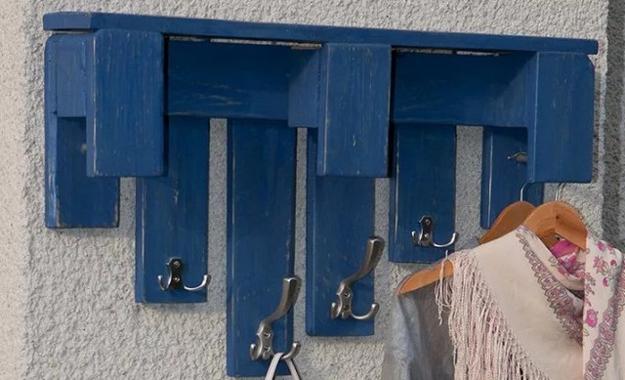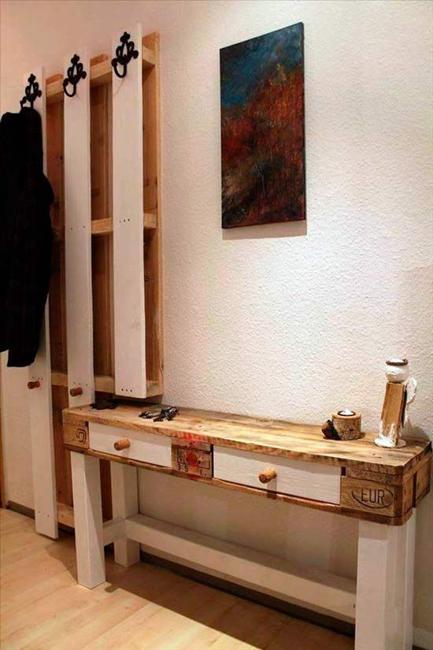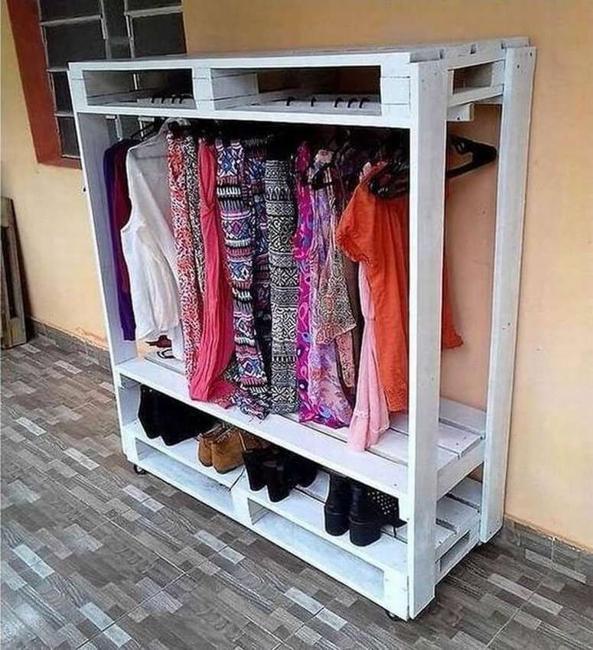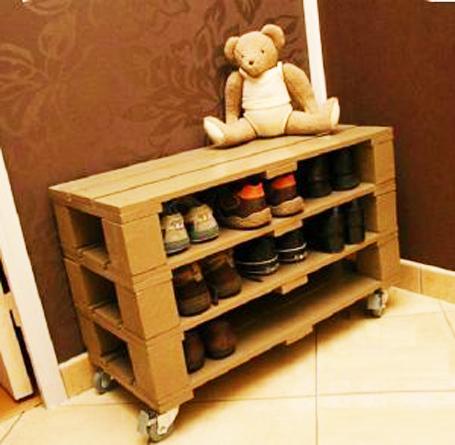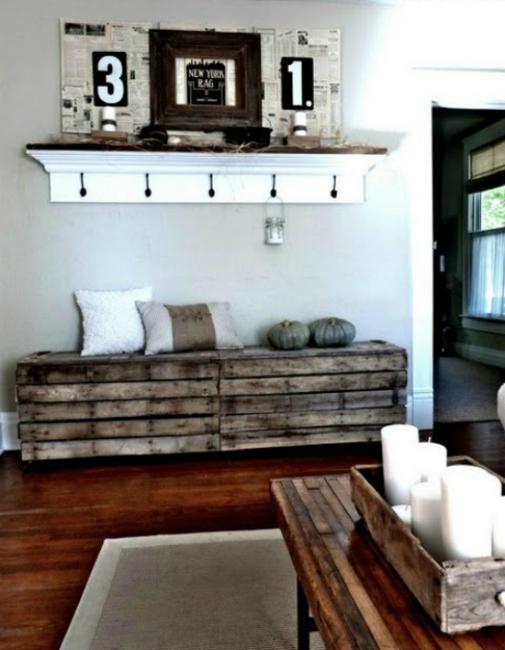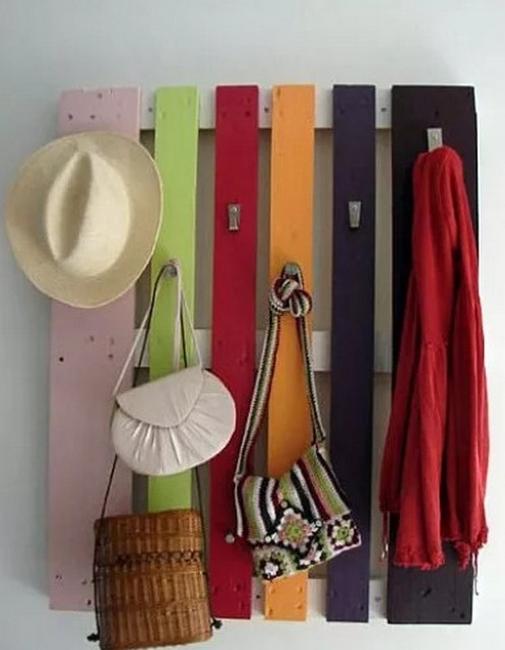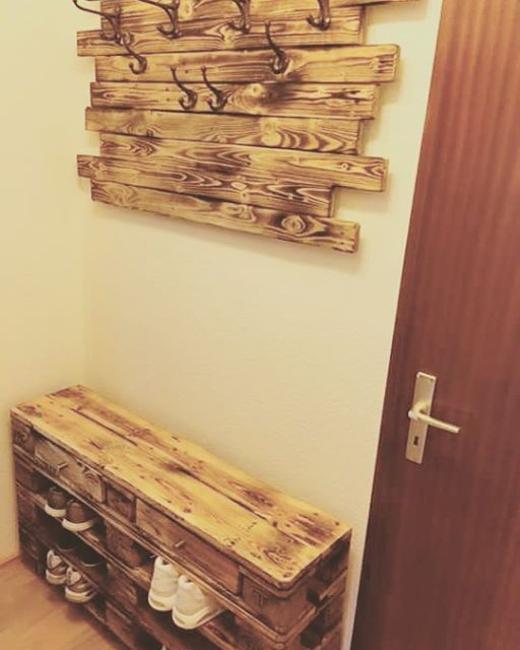 Here are great ideas for kids toys storage and wall decoration with small cars that everyone would love. DIY organizers, like...
and enjoy free articles sent to your inbox