Modern Color Combinations and Ornaments for Christmas Tree Decorating in Style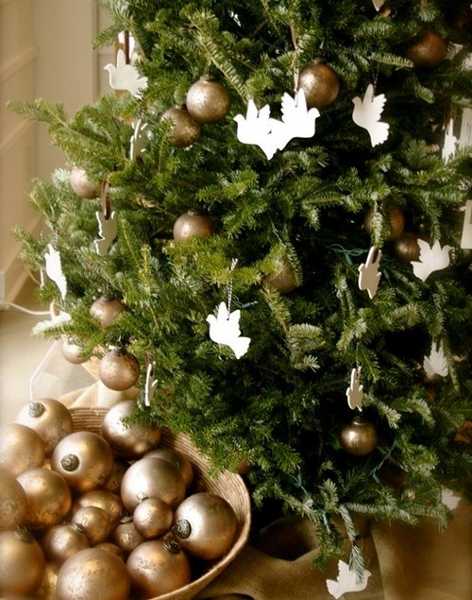 Handmade bird decorations and golden Christmas balls, paper crafts for cheap and beautiful Christmas tree decoration
There are many gorgeous color combinations for Christmas tree decorating that look bright and festive. You can select your favorite color shade and decorate Christmas tree in a monochromatic or complimentary color combination, two-color combination or use few rich and bright colors for designing festive and striking Christmas tree in retro style.
Monochromatic color combinations are great for Christmas tree decorating with toys and ornaments in beautiful shades of one color. Two-color combinations are ideal for Christmas tree decorating in European style. Christmas tree decorations in bright and neutral color combinations are ideal for Christmas tree decorating in retro style.
Christmas tree decorating in monochromatic color combinations look relaxing, elegant and peaceful. Christmas tree decorations in white, silver, light gray, blue and cream colors look especially attractive and graceful. Silver and golden decorations, ornaments in white, soft orange, pink, red, blue, green or purple color shades are great choices for creating stylish Christmas color combinations for winter holiday decor.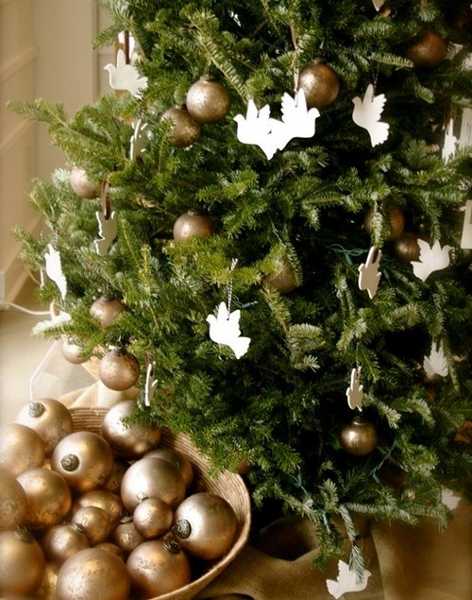 Modern Christmas colors
11 Christmas decorating ideas and color trends
Sky blue Christmas colors for holiday decor
Golden yellow decorations and ideas, Christmas decor trends
Two-color combinations are ideal for festive, cheerful and playful Christmas tree decorating. Two-color combinations make Christmas decor appear energetic and dynamic, bringing contrasts into Christmas tree decorating.
Christmas balls in white or silver and blue color combinations feel classy, offering modern Christmas colors for winter holiday season 2012-2013. Golden decorations and red ornaments look beautiful on lush Christmas tree, adding bright, traditional color combination to winter holiday decor.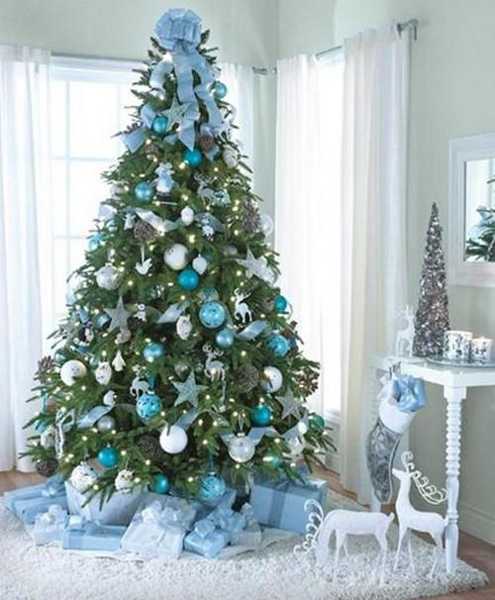 Colorful Christmas tree decorating is a way to add a nostalgic feel to winter holiday decor. Adding shine and glitter is one of modern Christmas decor trends that make winter holiday very special, full of joy, light and sentimental.
Christmas tree decorating with bows
Christmas tree decorating with bows is an excellent way to use monochromatic or two-color combinations. Big bows in light or rich colors, made of wide satin ribbons beautifully decorate a Christmas tree in soft and pleasant style. Christmas tree decorating with bows looks simple and elegant, stylish and feminine, emphasizing the natural beauty of lush Christmas trees.
Traditional Christmas tree with trendy accents
11 modern Christmas decor trends
Top golden blue Christmas decoration ideas, modern Christmas decor
Handmade organza bows are gorgeous Christmas tree decorations. You can use single bows or combine few bows into weightless Christmas balls, adding creative and light designs to Christmas tree decorating. Ribbons in monochromatic color shades make Christmas decor appear tender and harmonious.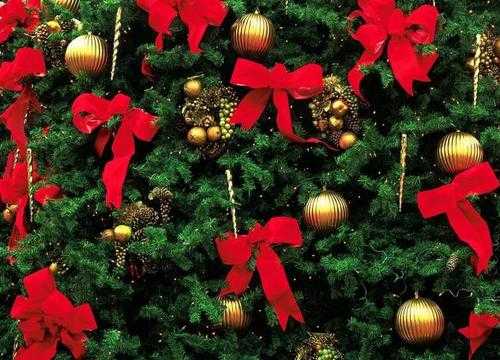 Christmas tree decorating with handmade ornaments
Handmade Christmas decorations create pleasant and informal look. Handmade Christmas decorations, – paper crafts, traditional balls made of yarn and fabric, paper snowflakes, birds, snowmen, angels and star decorations – are easy to make and inexpensive. Felt and cardboard are perfect recycling materials to make new decorations and have fun with kids while preparing simple and eco friendly gifts and enjoying the gorgeous winter holiday season.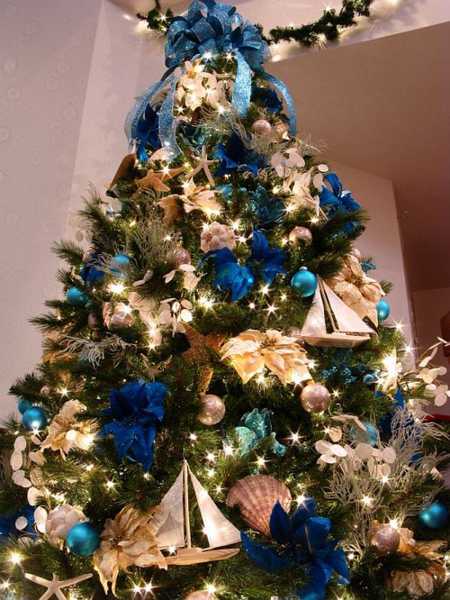 Traditional and retro Christmas tree decoration ideas
More from color combinations

Interior colors trends bring beautiful, traditional and fresh hues for fall decorating. Comfortable light and dark brown colors with a hint...