Modern Bed Headboard Ideas Bringing Chic Hotel Style into Bedroom Designs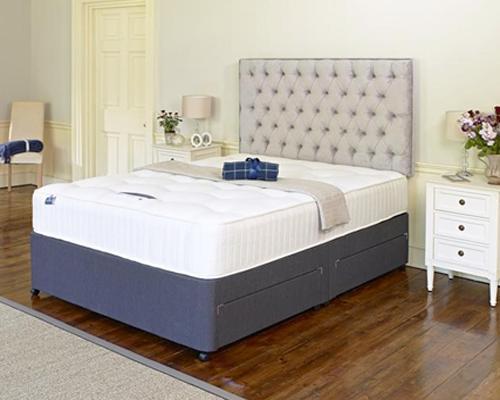 Modern bed headboard ideas
Modern bed headboard ideas are inspiring, beautiful and very attractive. Modern bed headboards are a wonderful way to create fabulous bedroom designs, adding chic and unique touches to your home interiors. Here is a guest post that provides helpful bedroom decorating and home staging tips to style your bedroom designs with hotel inspired chic.
Have you ever looked at your bedroom and wondered what is missing? You have got clean wooden flooring, elegant wardrobes and a scattering of ornaments but it is just not quite right for perfect, stylish and spectacular bedroom design. Your bed seems empty even with many throws and cushions on it. So what is the missing ingredient of your bedroom design? Modern bed headboards of course!
Modern bed headboards, made from high quality materials with lashings of stylistic flair look gorgeous. You may feel like you have stumbled into the Ritz rather than your bedroom with a fantastic bed headboard on display. Stylish bed headboard ideas transform bedrooms and help staging your home in elegant style.
22 modern bed headboard ideas adding creativity to bedroom decorating
Unusual beds surprise with extravagant bedroom furniture design ideas
Modern bed headboard ideas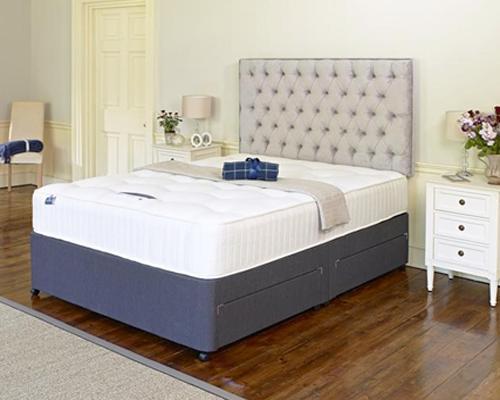 Whether you opt for a single, king size or double bed headboard, here is how you can dress your bedrooms like chic hotel rooms.
Contrasts brighten up and style bedroom designs
Stand out from the crowd by using modern bed headboard ideas for your bedroom designs. A contrast as a central bedroom design feature brightens up and styles your room.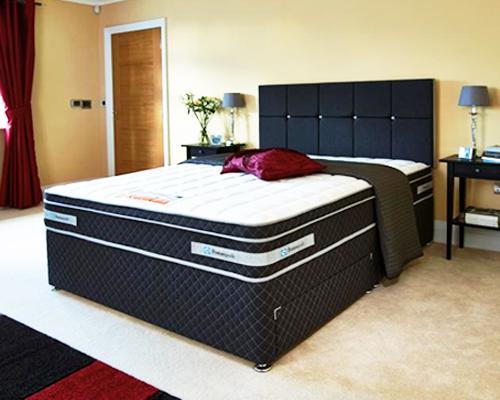 This Dallas Faux Leather Headboard design look great in white, black and chocolate brown colors, adding a perfect detail to bedroom decorating and creating a contrast with walls in dark or neutral colors.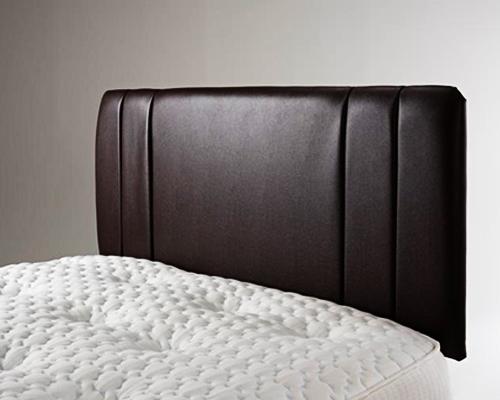 Alternatively, why not opt for a brightly colored headboard designs like this Balmoral Headboard that add bright color shades to bedroom designs. Bed headboards in crimson red and deep purple colors are something that really pops.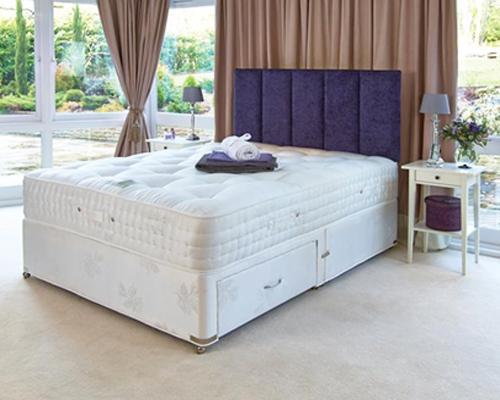 Bed headboard ideas for modern bedrooms
Modern bedding collections, bedroom decor themes for eco style decorating
For a modern bedroom design, especially kids rooms, fabric bed headboard ideas are unlikely to cut it in the style stakes, no matter how much you love them. Instead, modern bed headboards that made from wood or metal is ideal. This Essex Headboard is a great example of one which is effortlessly classy and practical for kids rooms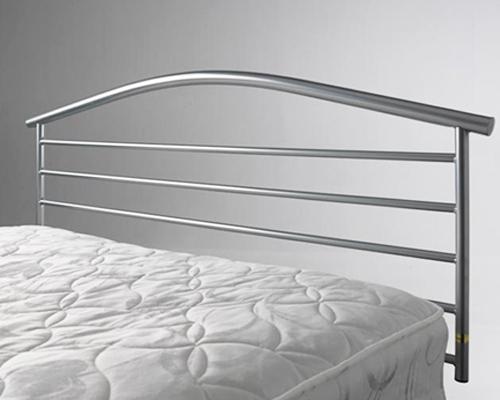 If you want your own metal bed headboard masterpiece to give your bedroom design the hotel treatment then why not opt for something a little more ornate? It may not be made of wrought iron, but the smooth curves of the Asbury Metal Headboard ooze sophistication with their rustic design and bold black finish.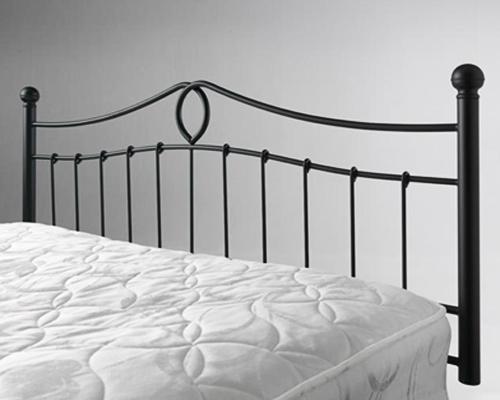 Be regal creating royal bedroom designs
35 unique bed designs for extravagantly customized bedroom decorating
Artistic bed designs for inviting modern bedroom interior
If you want to create luxurious hotel style in your bedrooms then select a bed headboard that is indulgent and opulent. Damask is always a great option for those after a quaint and traditional bedroom design style. This York Damask Headboard which combines a quilted design with soft pastel colors is one of the best bed headboard ideas for creating something truly striking.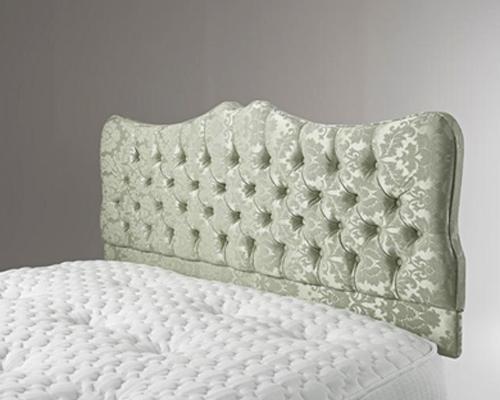 For an updated version of this prestigious, hotel-inspired, luxurious style, something like the Icon 2000 Prestige Headboard design is an excellent choice. The bed headboard blends two different colors beautifully across a smooth and simple design. This bed headboard design is perfect for adding a touch of hotel class to classic, traditional or modern bedroom design.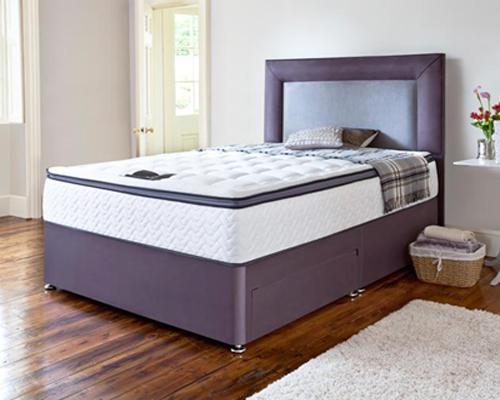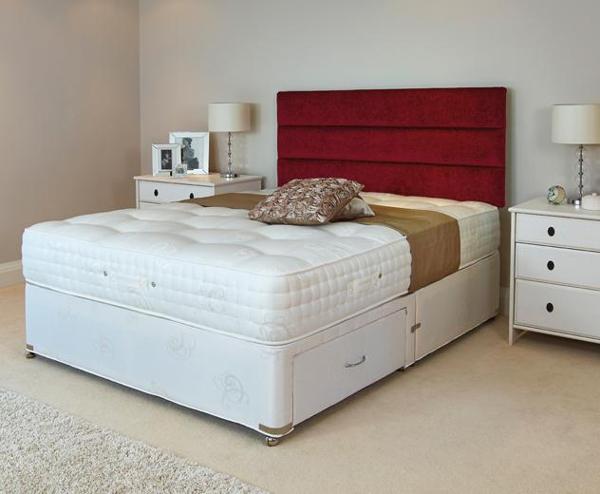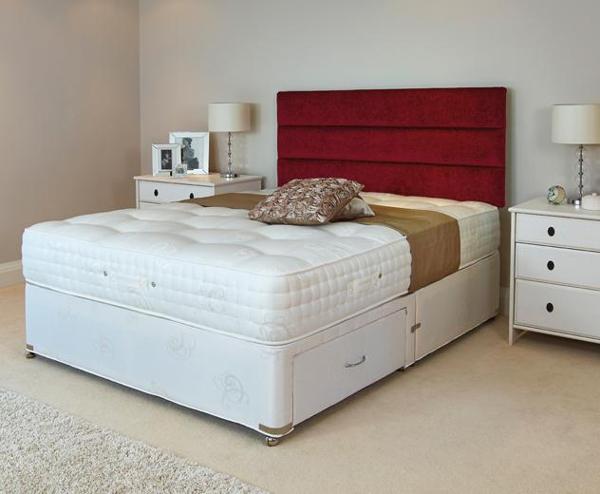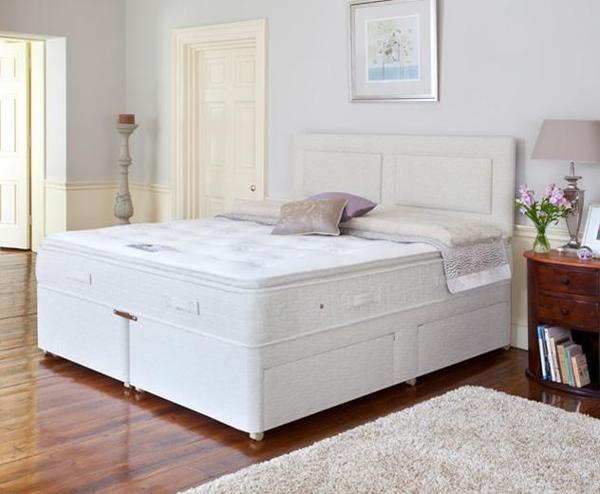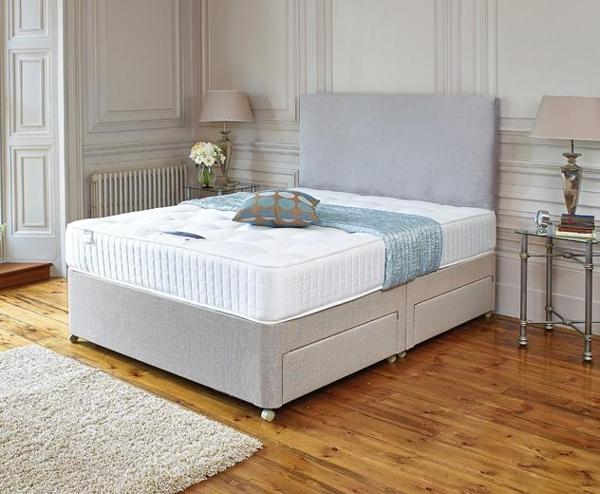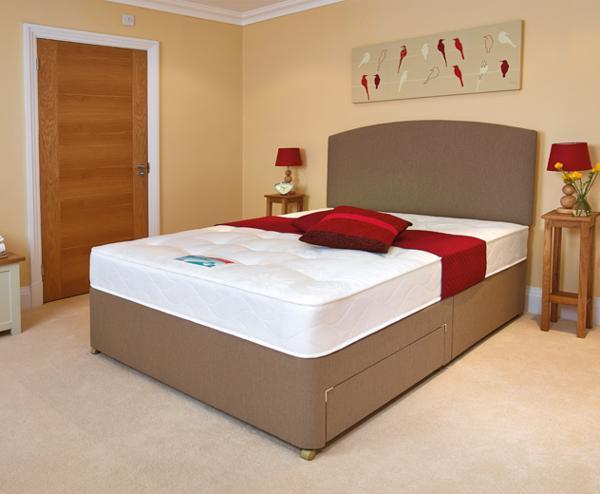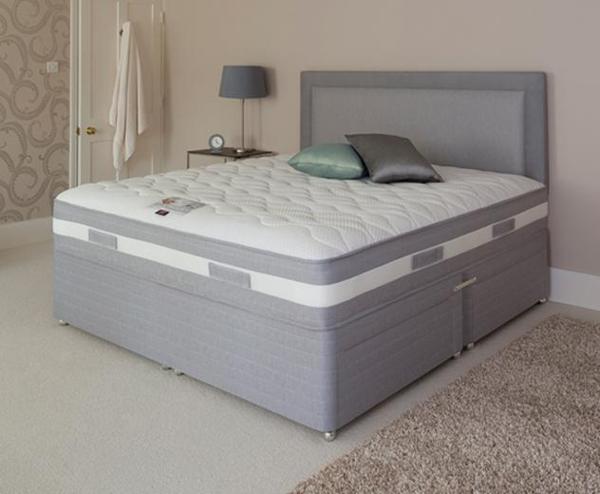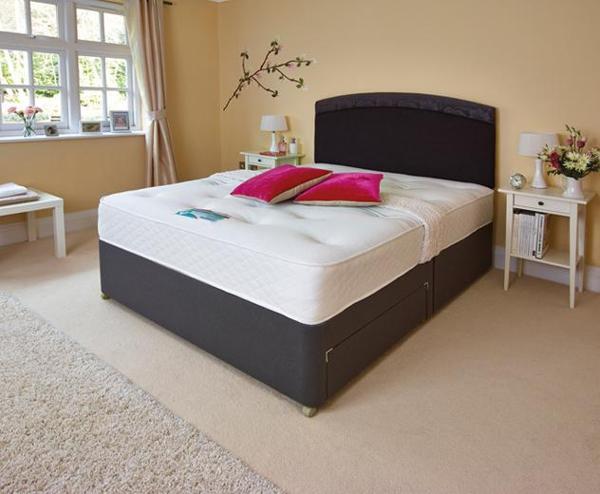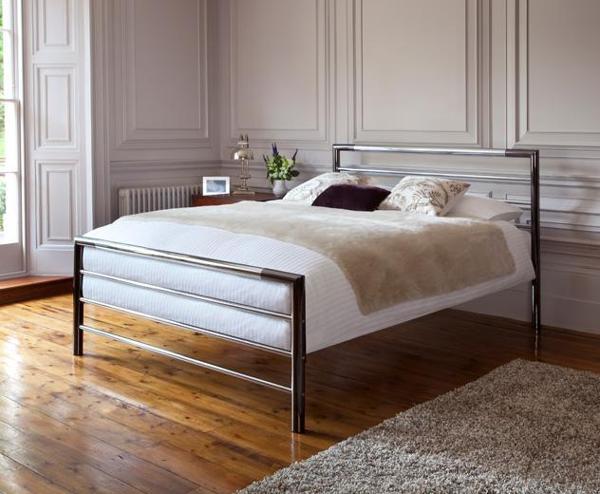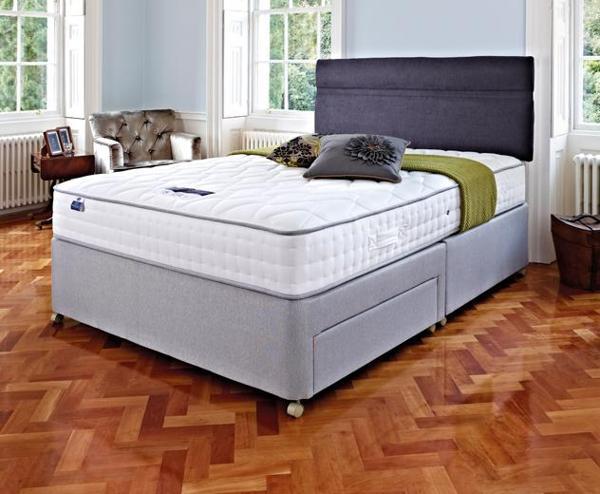 More from home staging tips

Modern living room designs that are cozy and warm offer comfortable spaces to spend evenings in late fall, winter, and early...