Unusual Beds Surprise with Extravagant Bedroom Furniture Design Ideas From Brazil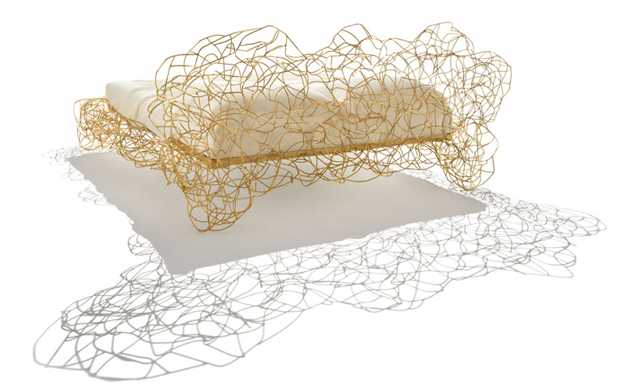 DECORATING SMALL APARTMENTS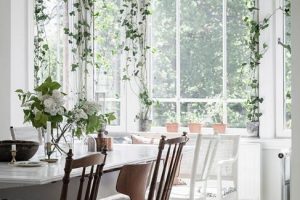 The extravagant design ideas turn familiar and functional furnishings into artworks. Created by the famous Brazilian duo of Fernando and Humberto Campana for Edra, these amazing beds look stylish, organic, very original and decoratibe , blending comfort with innovative approach to modern bedroom furniture design.
The Corallo Bed is made of metal wire in golden yellow color, adding airy, lace-like feel to this unusual bedroom furniture design. The Favela Bed is a bunch of pine wood planks, randomly fixed for casual and natural design. The bed looks rustic and chic, comfortable and interesting, adding the look of handmade furniture and charm of natural wood to modern bedroom decor.
Cabana Bed are almost square-shaped and features decorative curtains on each side. The bed curtains are made with raffia palm fiber and add an exotic and romantic feel to this bedroom furniture design. The curtains can be opened and hold with soft leather straps.
Unique beds
35 unique bed designs for extravagantly customized bedroom decor
Artistic bed designs for inviting and modern bedroom decorating
10 girls bed design ideas inspired by The princess and the pea story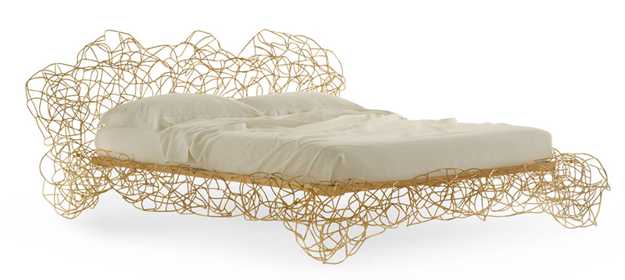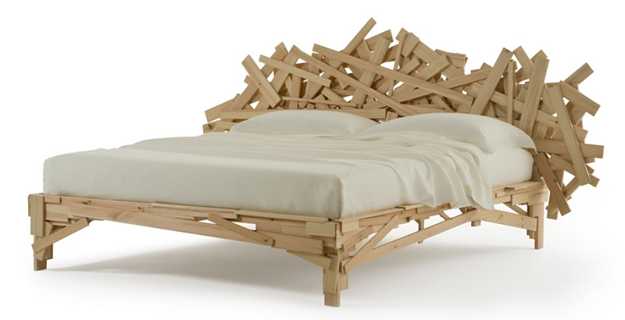 An asymmetric headboard design adds fluffy upholstery fabric and an extravagant look to Cipria Bed in grayish pink color.
Inspired by a sofa bed, the Cipris bed has a metal frame and a comfortable mattress made of polyurethane foam and synthetic filling. The upholstery fabric is an eco friendly faux fur in cool pastel pink color.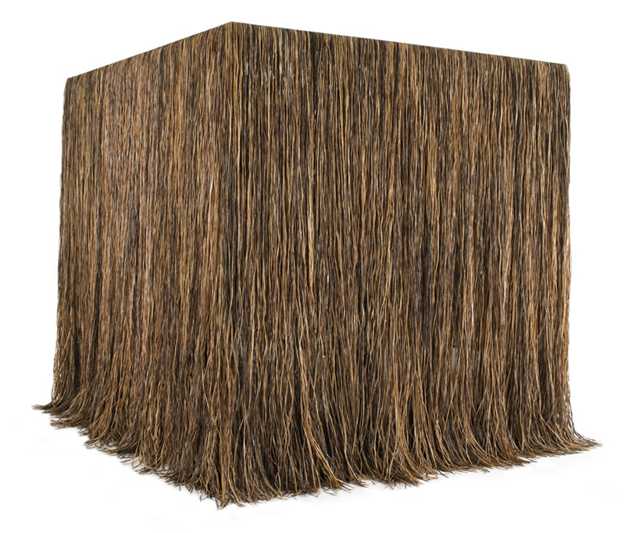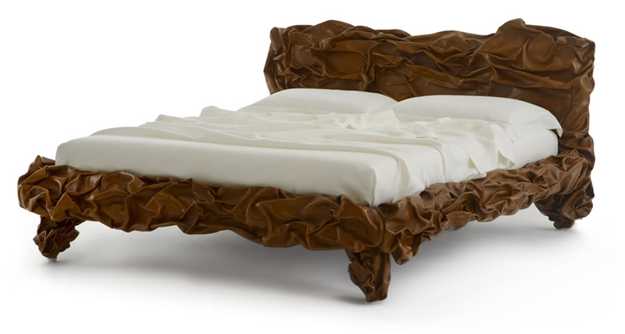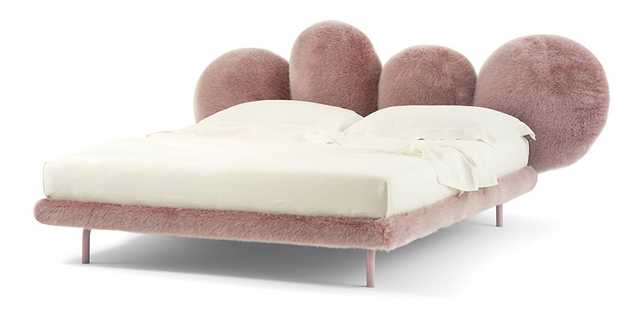 Grinza Bed is named for its wrinkled upholstery. The bed frame and headboard design are textured with decorative and luxurious leather in comfortable brown color. The designers used a large amount of faux fur and leather for upholstering the bed, creating very original bedroom furniture item for stylish and unique modern bedroom decor.
21 simple bedroom ideas saying no to traditional beds
21 loft beds in different styles, space saving ideas for small rooms
Nest beds, chair design ideas and lighting bringing coziness into modern interior decorating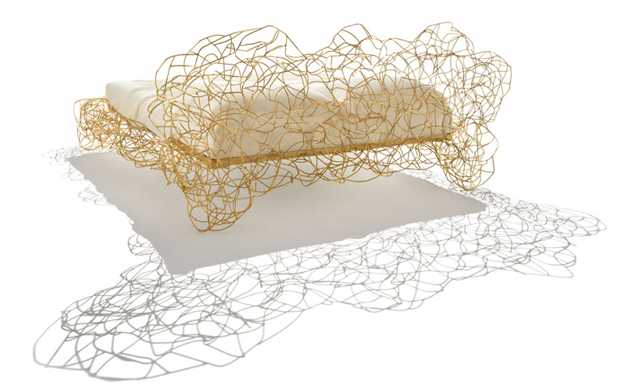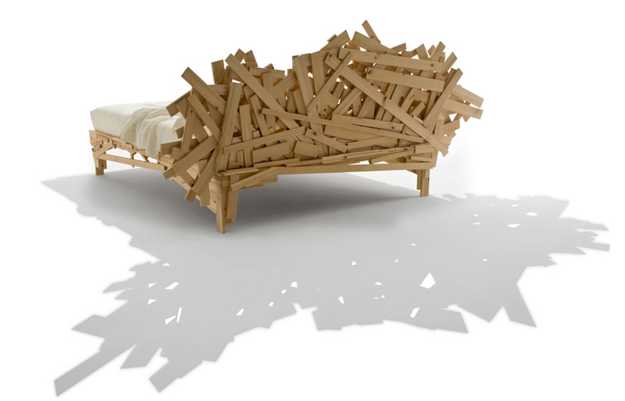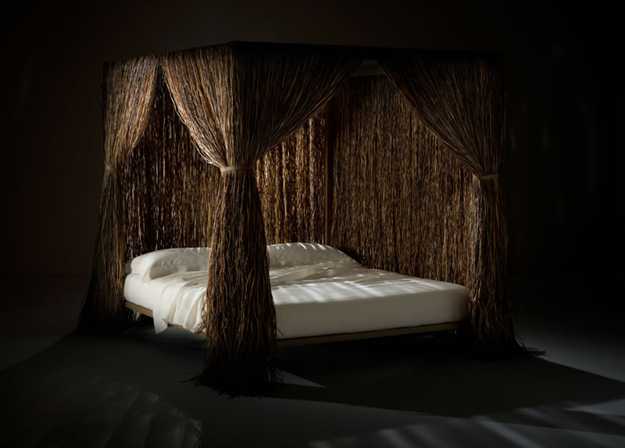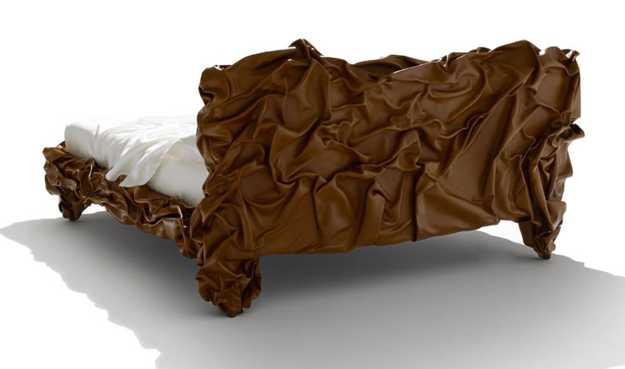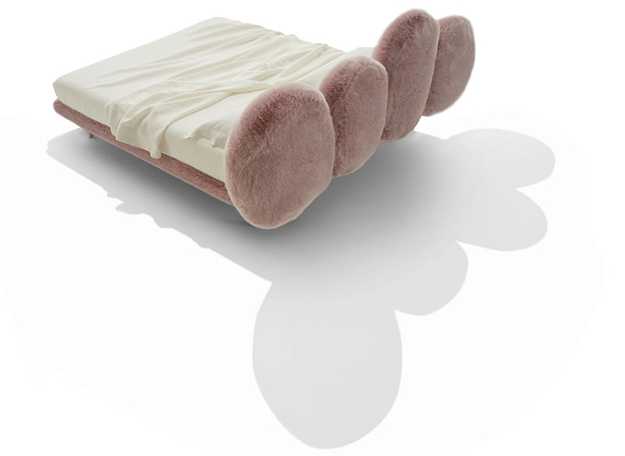 More from decoration patterns

Throw pillows in various colors, designs, and patterns are one of the easiest ways to refresh your room design and inject...