Light Interior Design and Decor with Cottage Vibe Beautified by Wood Ceiling Design

Decorating Ideas

Interior Design Ideas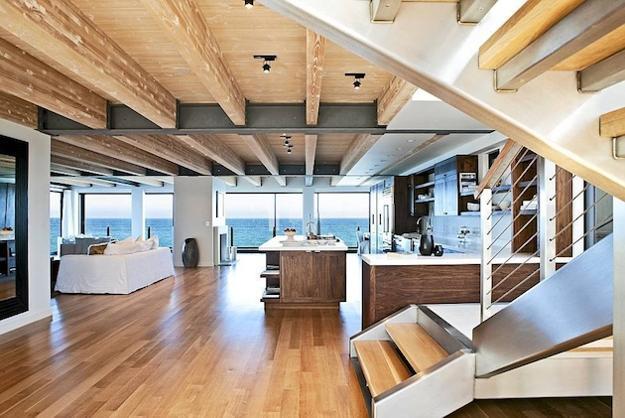 Modern interior design with exposed wood beams
VALENTINES DAY IDEAS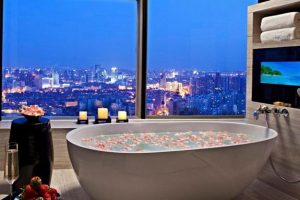 Modern interior design and decor in light colors, spiced up by light wood ceiling designs create this beautiful home for Friends star and actor Matthew Perry. His gorgeous Malibu home with spacious home interiors is stylish and pleasant, and all rooms look beautiful enhanced by spectacular ocean views.
White decorating ideas, combined with the blue water of the ocean waves in Southern California make this home feel inviting, relaxing and inspiring. Comfortable and modern interior design and decor ideas, natural wood and light room colors create a cottage-like feel.
Dark wood finishes, luxurious details and large windows that invite natural light into spacious rooms create fabulous, bright and modern home interiors and create dynamic contrasts that spruce up these elegantly luxurious living spaces.
Marvelous handcrafted solid wood floor, wooden walls and ceiling designs
Wooden walls, ceiling design and solid wood furniture, modern eco homes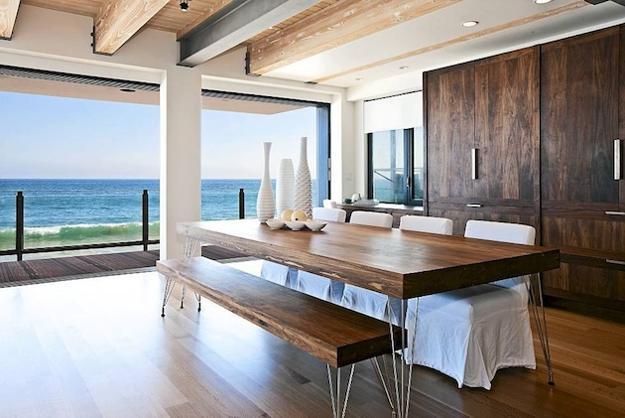 Bright interior design with wooden ceiling and furniture
The spacious four bedroom home features an open layout with plenty of space. Huge windows connect modern home interiors with outdoors and beautify airy rooms with natural light.
Elegantly simple and comfortable luxurious rooms provide spectacular ocean views, that is a big plus to modern interior design and decor in eco style.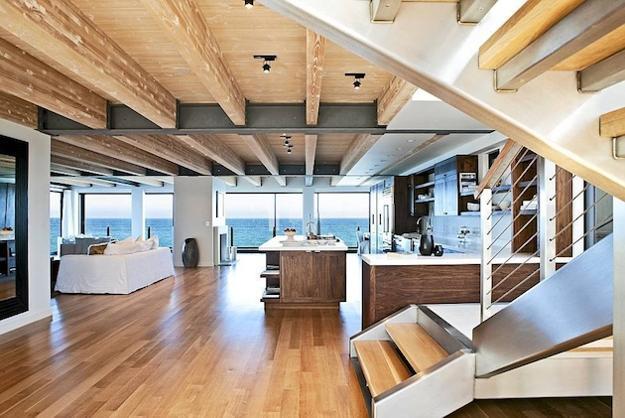 The home interiors are equipped with floor-to-ceiling glazed sliding doors that merge interiors design with the surroundings, bringing fantastic waves and pleasant breezes into the rooms and creating a great place to relax in style.
Old farmhouse redesign, modern house with old wood ceiling
Modern interior design with reclaimed wood and rustic decor in country home style
This beach front home looks cozy and welcoming with elegant and light decor. Wooden furniture with white covers, exposed wood beams ceiling design and shaggy floor rugs create casual luxury and comfort in this modern house with a coastal cottage vibe.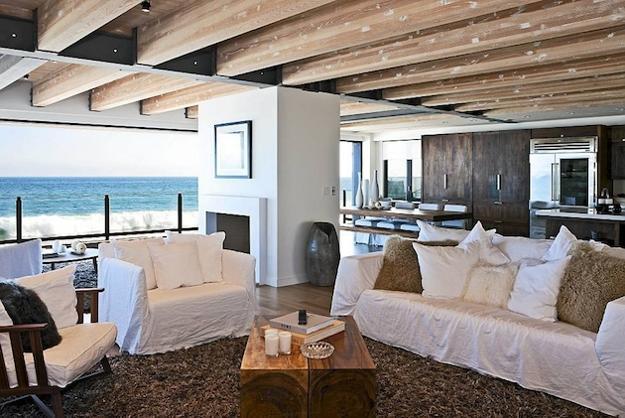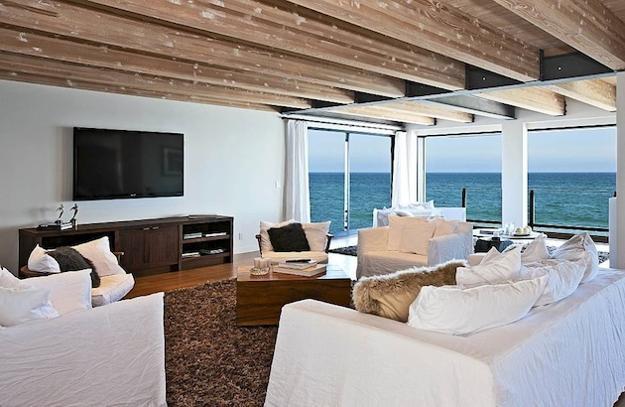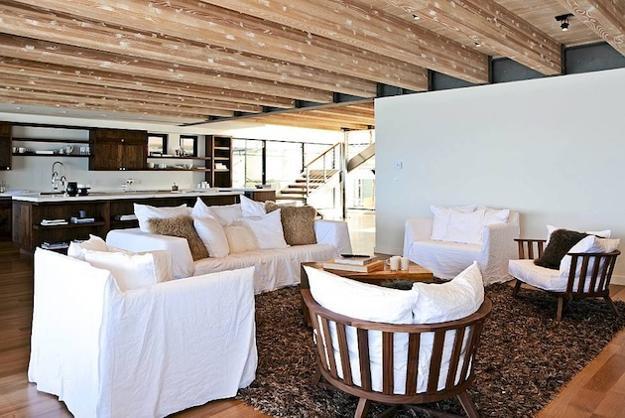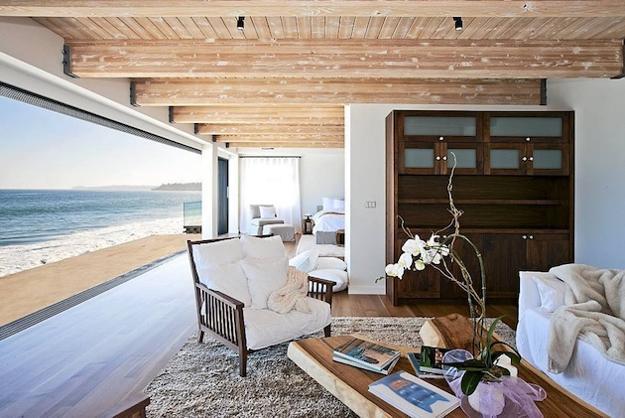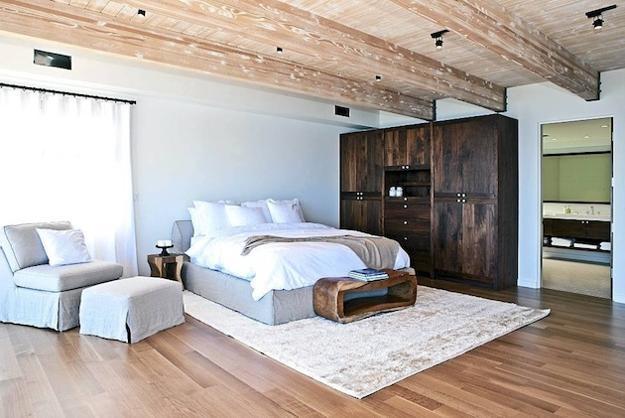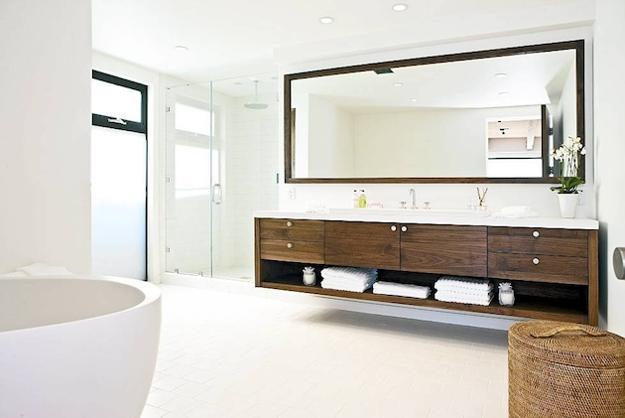 Photography by LG Properties
More from interior design styles

Modern house design in Japanese style celebrates the functionality and elegance of minimalism. Airy, bright rooms look inviting and comfortable. Natural...