Old Farmhouse Redesign, Modern House with Old Wood Ceiling

Decorating Ideas

Interior Design Ideas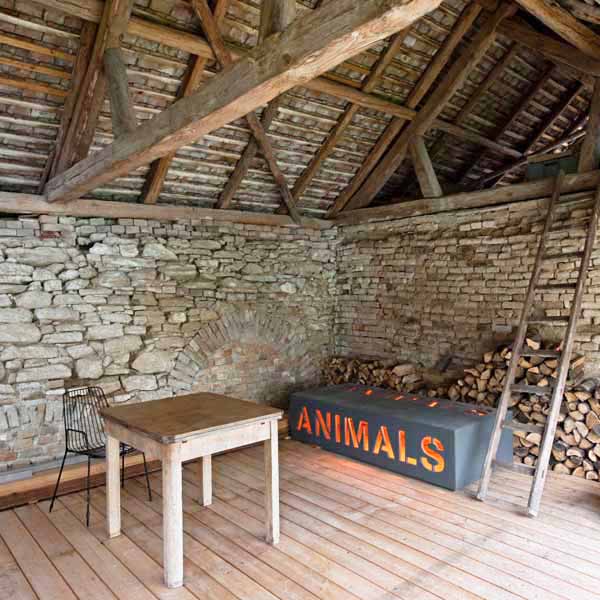 Old wood ceiling design and stone walls, farmhouse redesign
stones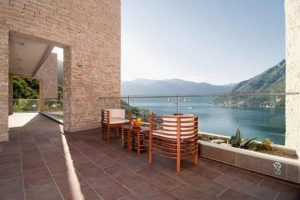 Old farmhouse redesign is a complex task which can be more difficult than modern house design and building. Farm house redesign and renovation project by Propeller Z Architectur dramatically transformed an old building, saving its wooden roof and ceiling structure and turning the building into a modern house.
Farmhouse redesign and renovation project by Austrian architects from Propeller ZArchitectur, www.propellerz.at/ saved the charming atmosphere of and old farmhouse and created a spacious country home and pleasant retreat with large windows and welcoming, simple and modern interior design.
The farmhouse, built 200 years ago, looks contemporary and stylish. Impressive house exterior design is combined with old traditional ceiling and stone wall designs, creating an attractive blend of old traditions and modern house design ideas.
Modern house design with staircase fireplace
Modern houses, charming cottage in Washington State
Wooden roof structure, old beams, stone walls and simple interior design reflect the history, celebrating the beauty of old building techniques. The modern house design retained the old farmhouse spirit, while providing the contemporary level of comfort and offering a peaceful atmosphere of countryside living.
The cottage is located in Fahndorf, Austria and is surrounded by green fields and trees. Large windows with beautiful views of a countryside invite the nature inside the house and create the harmony with peaceful surroundings.
New additions to this farmhouse make this modern house look fresh and contemporary without losing the connection with its history.
Eco homes, Two Tree House design by Golany Architects
Spacious cottage in Czechia, modern houses
Firewood stacked against the exterior wall, a traditional way of  keeping wood for fireplaces and wood stoves in old European villages, add unique character and countryside charm to modern house design.
Farmhouse redesign details

Modern house design in Japanese style celebrates the functionality and elegance of minimalism. Airy, bright rooms look inviting and comfortable. Natural...
and enjoy free articles sent to your inbox