Bright Small Spaces with Unusual Color Design and Lighting Ideas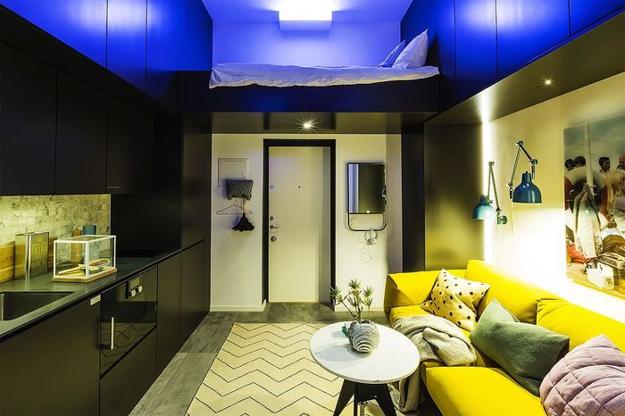 Contemporary lighting ideas and bright color design for decorating small apartments
MODERN WALLPAPER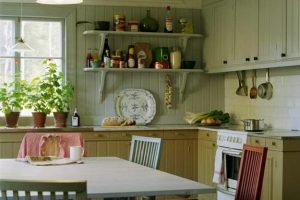 Small spaces can look stylishly bright and spectacular. Multifunctional interior design, creative lighting ideas, modern room furniture and colorful accents can turn a small apartment featuring just 16 sqm (172 sqft) into a functional, contemporary home. Lushome presents a creative interior design project that challenges the stereotypes of the way small rooms look and feel and provides fantastic ideas for room makeovers turning small spaces into gorgeous and stylish homes.
This little apartment has a bedroom, living room, kitchen and a spacious terrace. The colorful interior design uses vibrant room colors instead of traditional white, typical for decorating small apartments and homes. Black and bright colors create unusual combinations with creative lighting design and stylish details that make this apartment look bold and exciting.
Black kitchen cabinets and smart storage systems create beautiful kitchen design. Colorful living room furniture and bright wall art balance small spaces and add energy to interior design. While bringing sharp contrasts, spectacular furnishings add energy and modern color to the small rooms. High ceilings are a huge plus. Small rooms with high ceilings allow maximizing vertical spaces and organizing the interiors more efficiently.
30 space-saving beds with storage improving small bedroom designs
3 small apartment ideas creating multifunctional and modern home interiors
Small apartment ideas and lighting design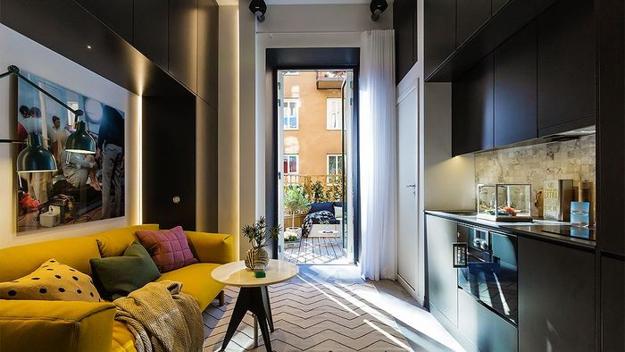 Lighting design is fantastic. The small spaces with sufficient light look more spacious and bright. A few lamps, kitchen lights, well-lit decorative panels, ceiling and wall lights create brilliant illumination and stylish decoration in comfortable and modern rooms. Vibrant blue and sunny yellow, purple, green and light neutral color tones look fabulous with classy black giving unique character to the interior design. Zigzagged floor rug and black polka dots bring stylish geometric patterns into the living room decorating and add a playful element to the modern space.
Small bathroom design calls for white decorating ideas and bright lighting also. Large wall mirrors and white bathroom fixtures, combined with bright bathroom accessories create a small bathroom that looks fresh and functional.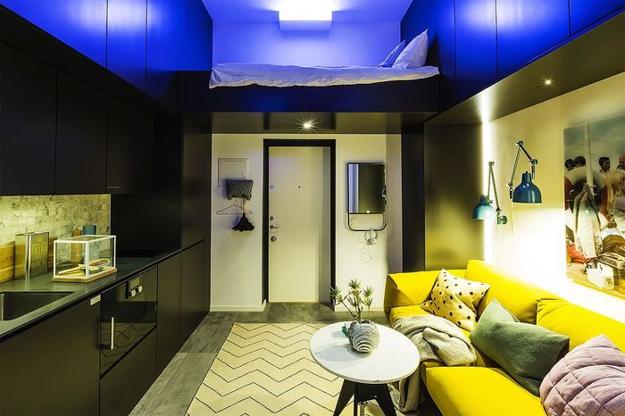 The spacious terrace helps stretch interior design outdoors. The comfortably decorated outdoor living spaces are a perfect idea for small homes. They provide delightful outdoor living spaces for a party, work, or relaxation.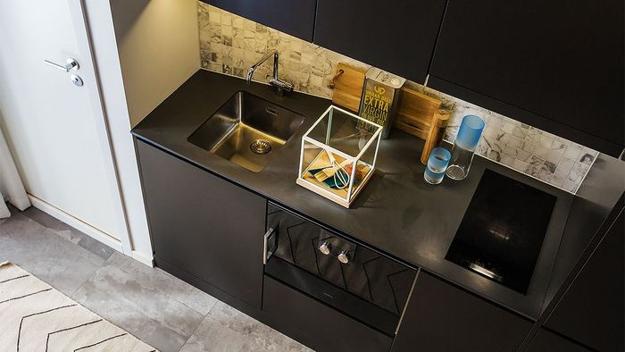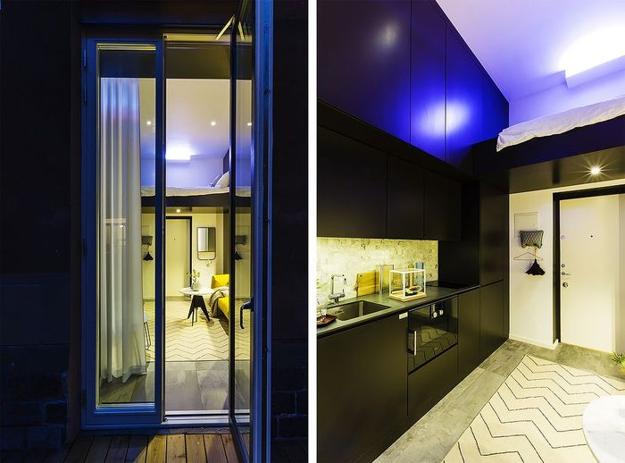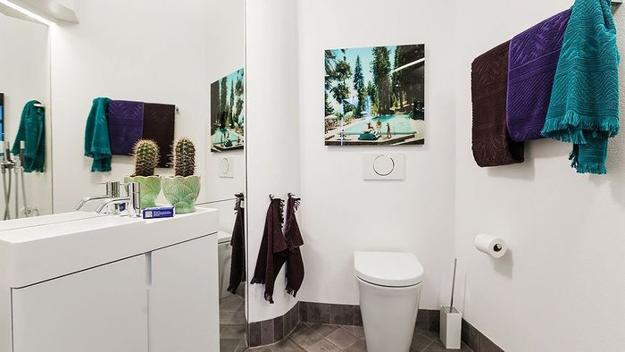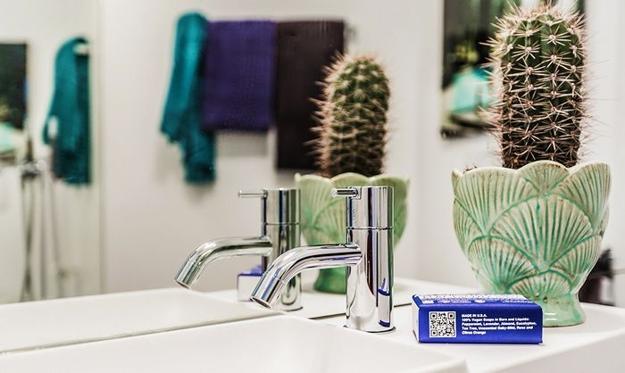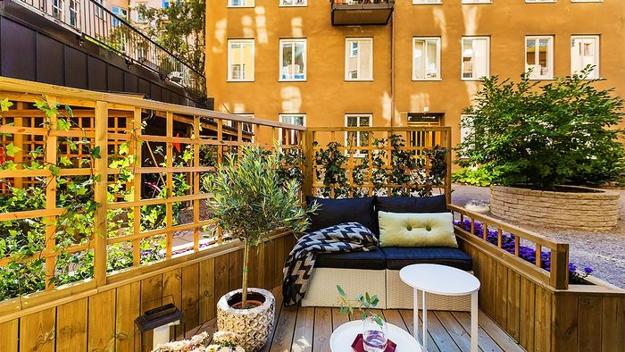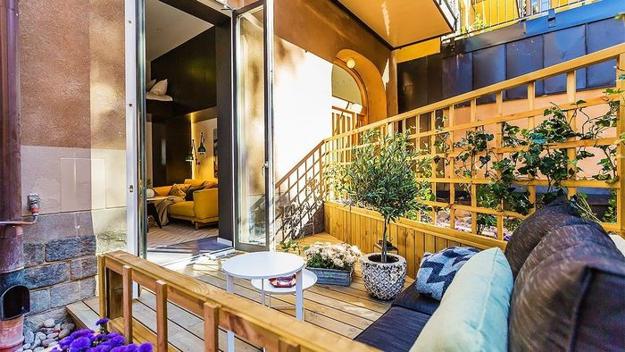 Small living room designs can look and feel comfortable and inviting proving beautiful and stylish lounge spaces for singles and families....
and enjoy free articles sent to your inbox