Interior Decorating, Sundae Inspired Delicious Wall Decoration Ideas

Dining Room

Food Design

Kids Rooms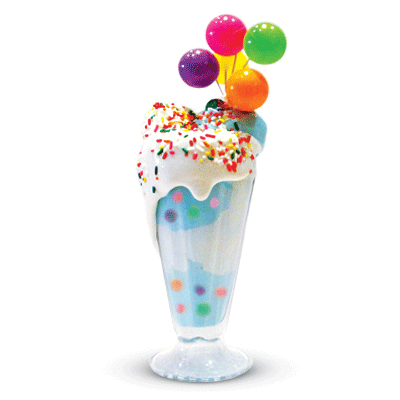 Festive ice cream sundae, food design ideas
MODERN WALLPAPER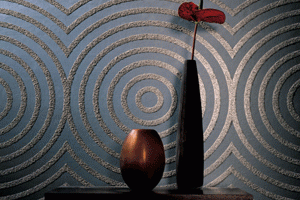 Delicious strawberry sundae, smothered with chocolate syrup, topped with whipped cream and fresh strawberry is a wonderful treat for all who love artistically hand made deserts and appreciate authentic food design. Also beautiful sundae design can become a great inspiration for decorating your T-shirt, hat, notebook or your walls.
Stickers and embroidery patterns, fabric and wallpaper designs, impressive wall murals and creative wall painting ideas that include sundae images will bring delicious decorating themes into your home. Decorating with sundae images is a sweet idea, that helps create good mood and continue to enjoy your ice cream sundae party. Chocolate, candy sticks, toffee bars and Hershey kisses are wonderful decorating themes for cheerful wall decor, that will add fun to your life and pleasantly surprise your kids, all family members and friends, making everyone smile.
Ice cream sundae wallpaper patterns, artistic wall murals and modern wall stickers can add playful accents to your room interior design and create a happy festive atmosphere. Wonderful colors of various ice cream sundae treats and beautiful food design ideas can inspire you to add soft and neutral tones to your interior design, making your home feel welcoming and warm or fresh and energetic.
Modern wall decoration ideas, ice cream wall decorating themes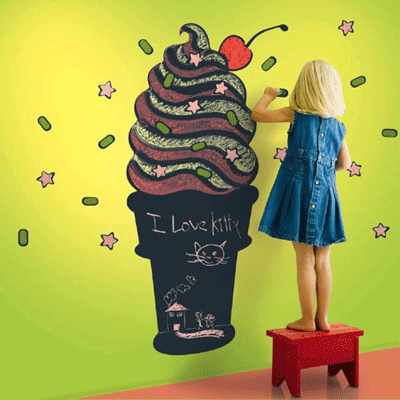 Food is associated with pleasure and fun. Attractive food design ideas inspire. Colorful, sweet and beautiful sundae designs offer pleasant and cheerful wall decoration ideas for kids rooms, dining room, craft and hobby rooms.
Sundae design inspiration
The most gorgeous ice cream sundae on the planet impresses and inspires. A vanilla sundae gilded with edible gold is a perfect treat for a little princess and a young knight.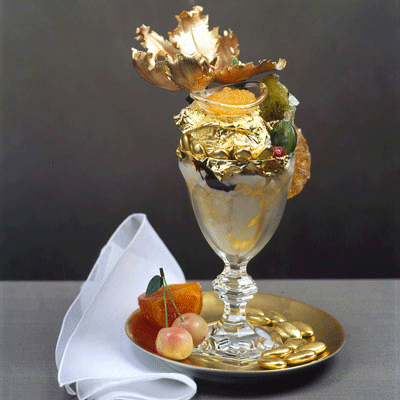 Serendipity 3, located in New York, NY offers amazing and expensive treat for $1,000. Three scoops of Tahitian and Madagascar vanilla ice cream, 23-carat gold (about 96% pure gold) leaves, chunks of rare Chuao chocolate, candied fruits, chocolate truffles, and a tiny bowl of Grande Passion caviar sweetened with passion fruit, orange, and Armagnac. Topped with a gilded sugar flower and sprinkled with pure gold edible dust!
Modern wallpaper patterns inspired by sundae designs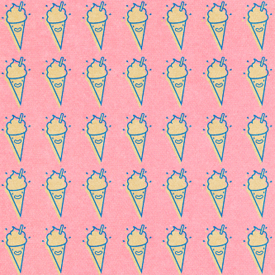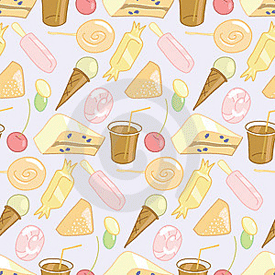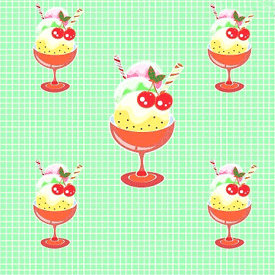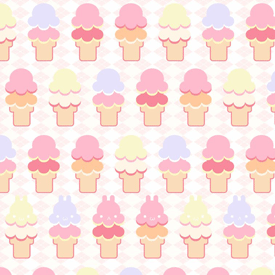 Modern wall decoration ideas for kids rooms
Kids room decor, bedroom wallpaper with playful shadows
Black color for kids bedrooms and playrooms decorating
Felt wall decoration, contemporary interior design
Modern wall stickers inspired by ice cream
A large Belgian waffle smothered with baked apples and topped with few scoops of vanilla ice cream, hot caramel sauce, whipped cream and pecans works too!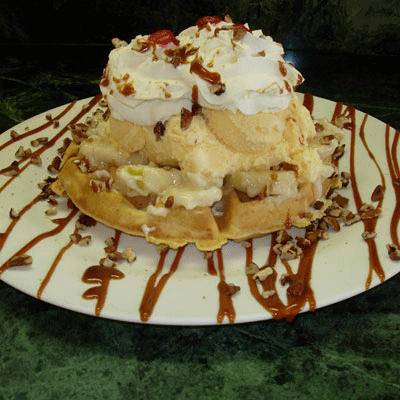 It is time to love ice cream and enjoy carefree joy of childhood, decorating kitchens, dining room, laundry rooms, crafts and kids rooms with ice cream images. Ice cream is the symbol of fun and holidays. Ice cream sundae decorating themes feel welcomed and pleasant.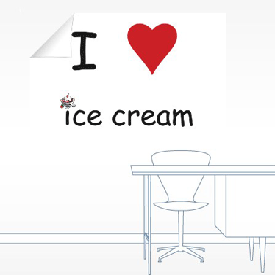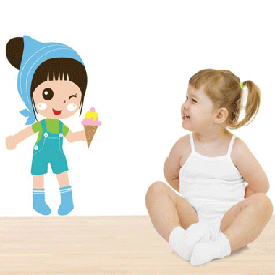 Colorful wall decoration ideas for kids rooms
Colored pencils for making wall decorations with kids
Kids room decor, clutter for creative wall decoration
Wall mural painting ideas, stylish decorating
Modern wallpaper murals inspired by ice cream treats
Russell's Adventure Sundae, sold at Disney's Soda Fountain & Studio Store, Hollywood, CA is a fantastic treat and color design inspiration. Sky blue vanilla ice cream, bright bubblegum balls and marshmallows are topped with colorful rainbow sprinkles and decorated with festive plastic balloons.
Inspired by sweet treats, modern interior design ideas and decorating themes represent wonderful moments, fun and pleasure. Ice cream wall paper designs, wall murals and decals bring joy and evoke good feelings.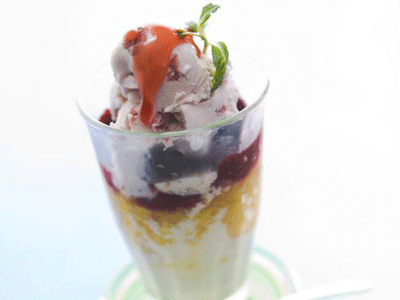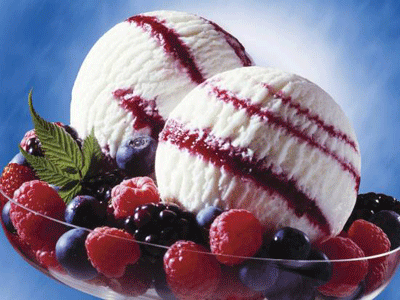 Modern wall decals
Modern wall decoration ideas, wall stickers, decals and vinyl art
Fridge door decorating ideas, delightful vinyl stickers
Kitchen decorating to dress up the fridge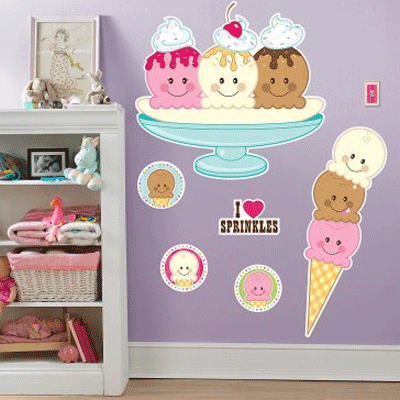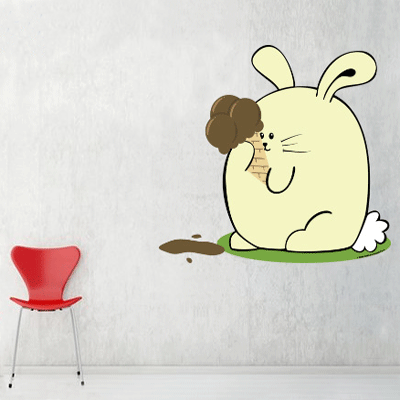 More from interior design

Bright home interiors and amazing views of the ocean make this beach house a dream place. Large windows, light, neutral room...
and enjoy free articles sent to your inbox