How to Personalize Kitchen Design and Create Modern Kitchen Interiors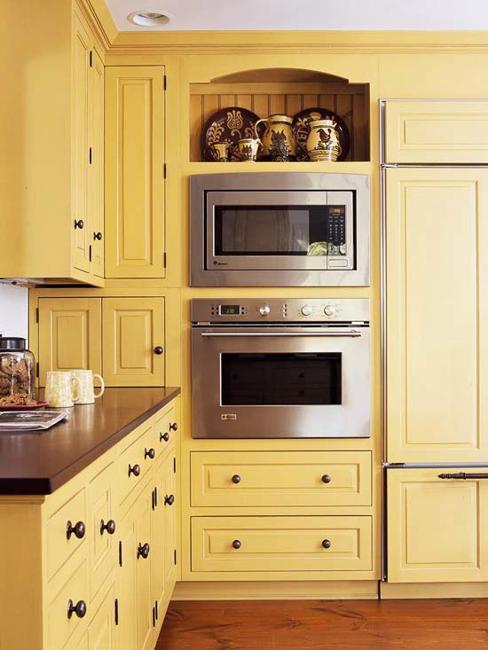 Yellow color, modern color trends in kitchen design
All kitchens in any style, small kitchens, or spacious interiors can look beautiful, cozy, and original when you add a personal touch to your kitchen design. Clutter-free, functional, and comfortable kitchen interiors featuring unique details are modern and attractive. Old wood furniture and crafts, a combination of new materials with salvaged wood, original lighting, or accent walls are just a few ideas for personalizing your kitchen design.
Restored old wood furniture looks charming, and modern kitchen design works well with vintage furniture pieces. Copper accents and details painted a bright color are excellent ways to jazz up your kitchen design. Wooden dining furniture and colorful kitchenware add to a lively atmosphere and make the kitchen design looks inviting and personalized.
Galley kitchen designs maximizing valuable small spaces
Top modern kitchen trends in backsplash designs
Choosing a modern kitchen range type
Personalizing kitchen design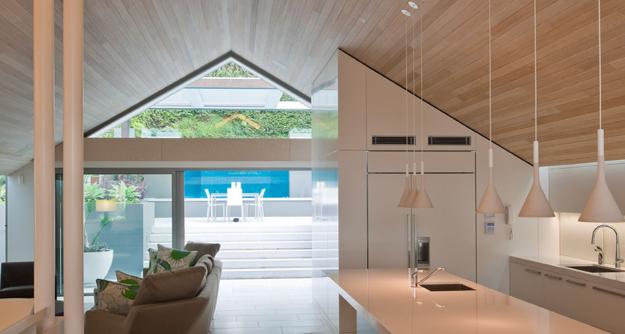 Expensive materials and unique designs, an exposed brick wall or stylish kitchen tiles are other attractive ways to personalize your kitchen design. New colors of wall paints, exotic wood, dramatic ceiling beams or sleek, contemporary kitchen design with one-of-a-kind lighting fixtures give a beautiful look to modern kitchen interiors. If you have a low budget, then consider the Scandinavian style. Light paint colors, wood, houseplants, efficient lighting create beautiful modern kitchens in Scandinavian homes.
Best food storage ideas improving modern kitchen designs
Feng Shui tips for modern kitchens
Gray color tones create elegant backgrounds and allow accentuating a kitchen interior with vibrant accents. Light and dark brown colors of natural wood, white kitchen cabinets, light gray paint colors, yellow, orange, red color shades are perfect for creating cheerful and welcoming kitchen designs. Grayish blue pastels and fresh green color tones are smart choices for your color design.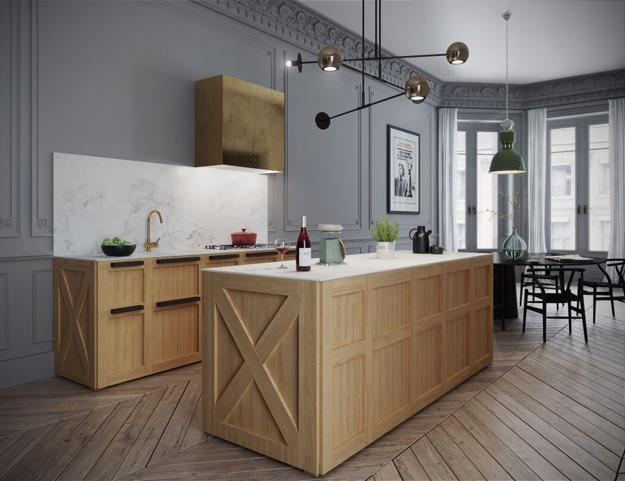 Open wall shelves are the latest trends in decorating modern kitchens. Open shelves look beautiful with kitchen cabinets and add a spacious feel even to small kitchens. Think of all details as they make a big difference in design. If you have kids, bring comfortable and safe dining furniture, and if you have a pet, add an integrated feeder into your kitchen design. Also, space-saving ideas will improve the appearance and functionality of your kitchen design and make your home family-friendly, comfortable, and contemporary.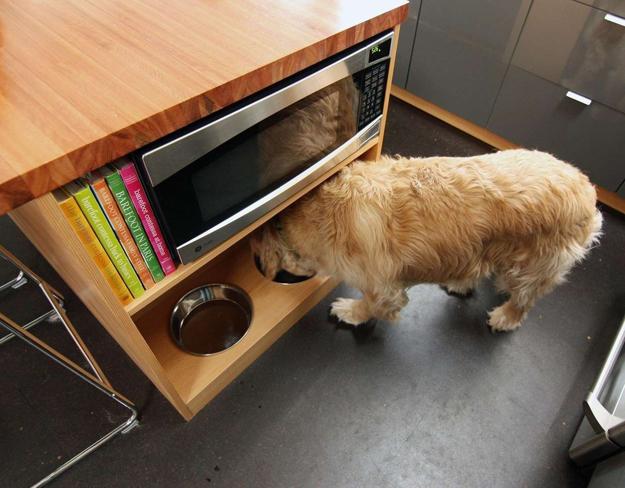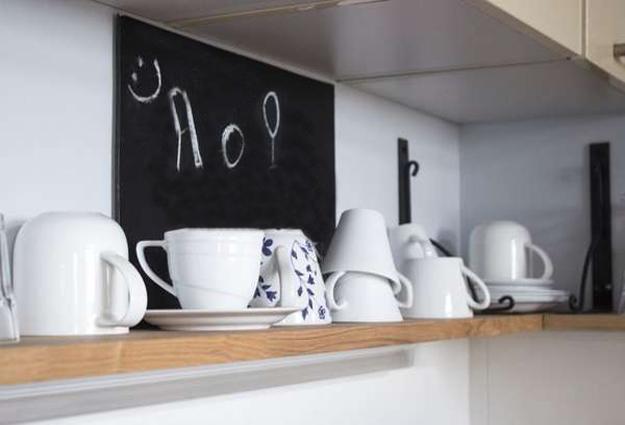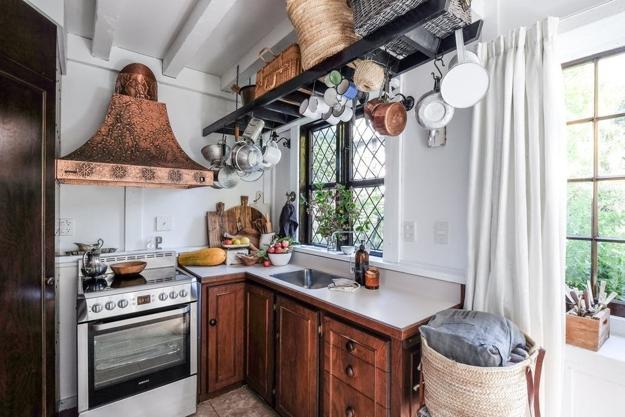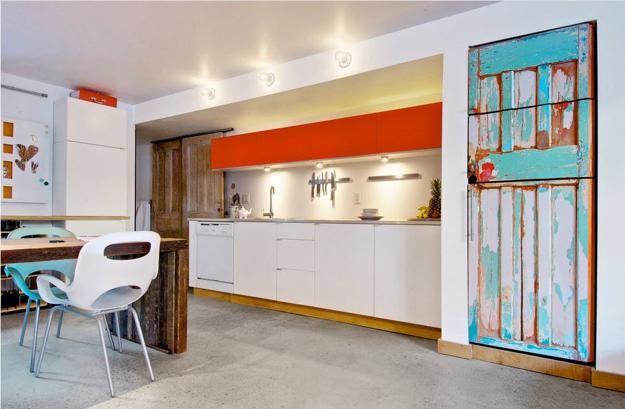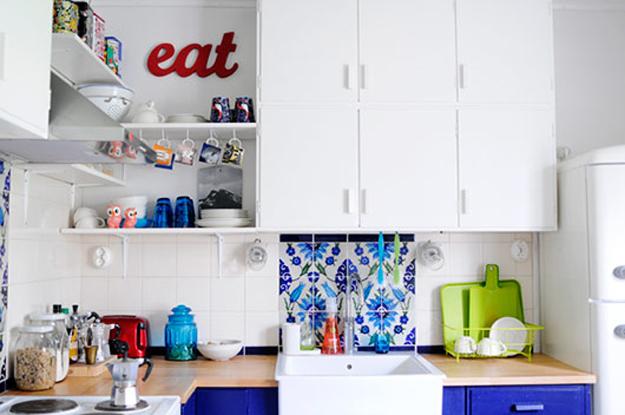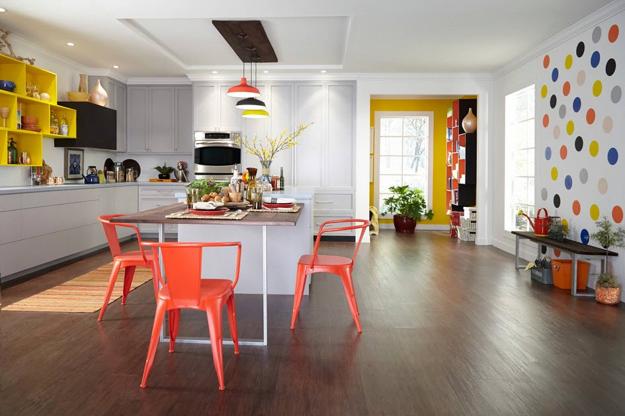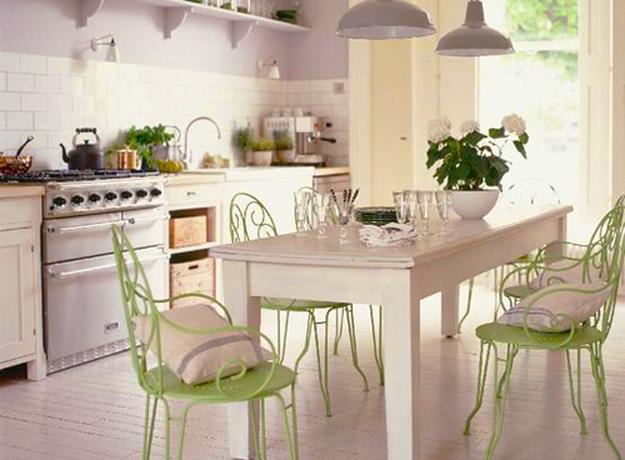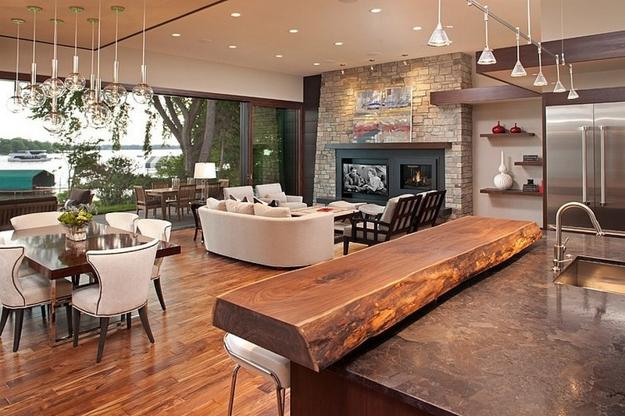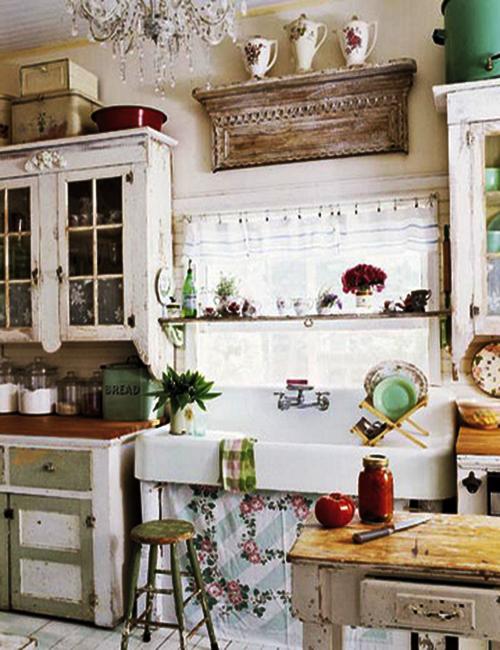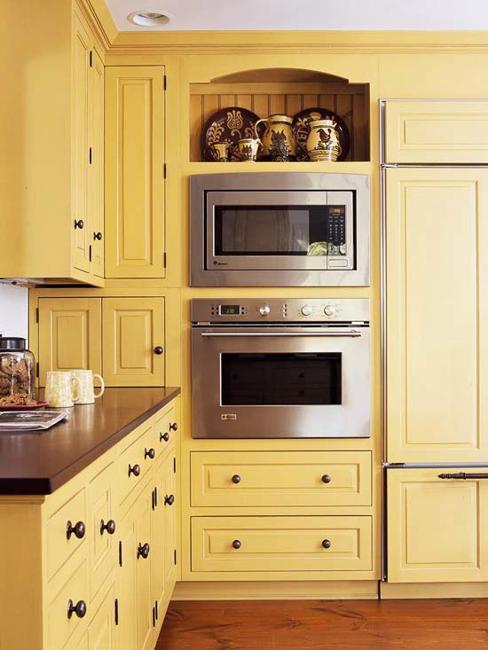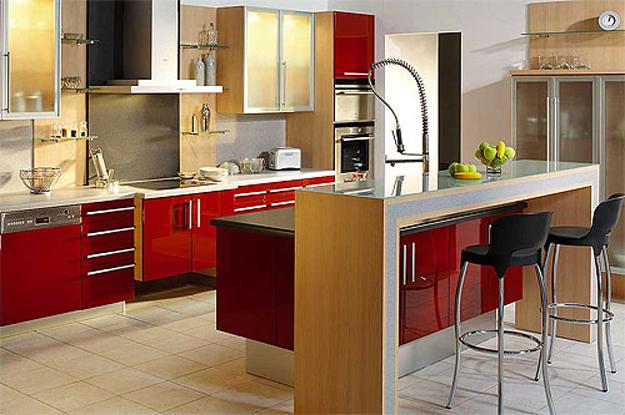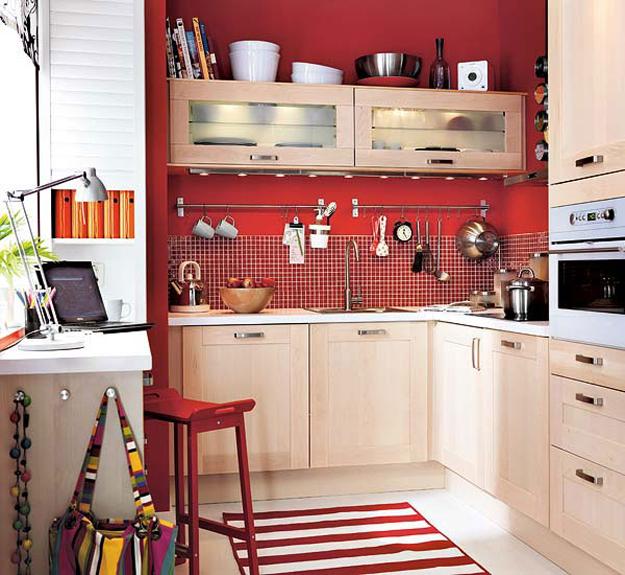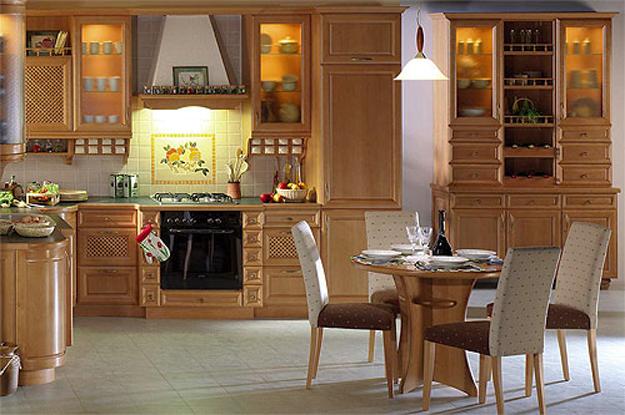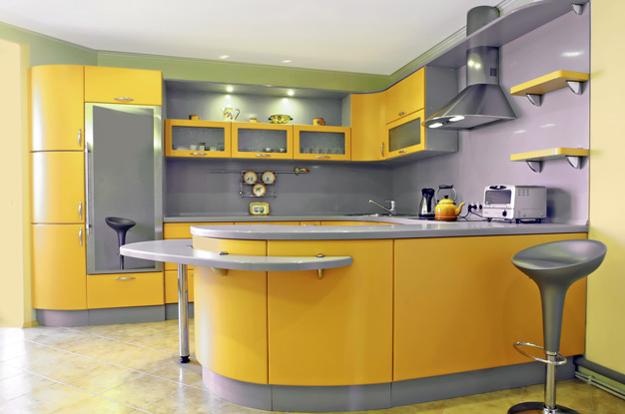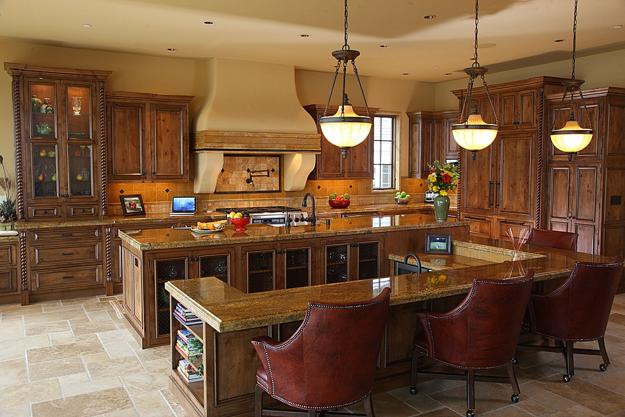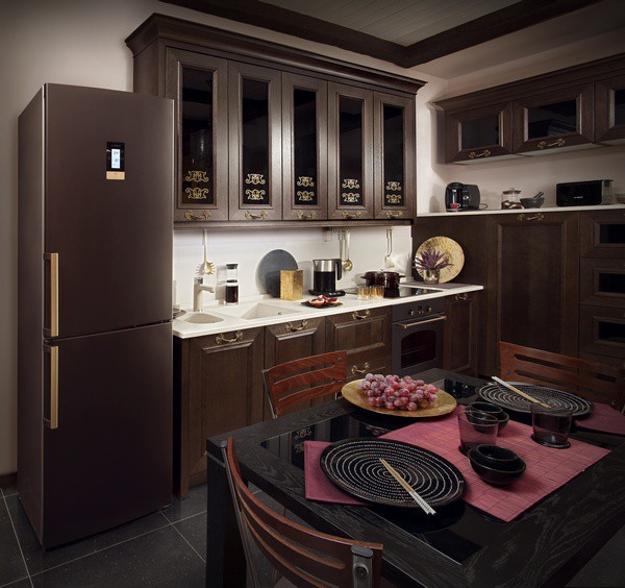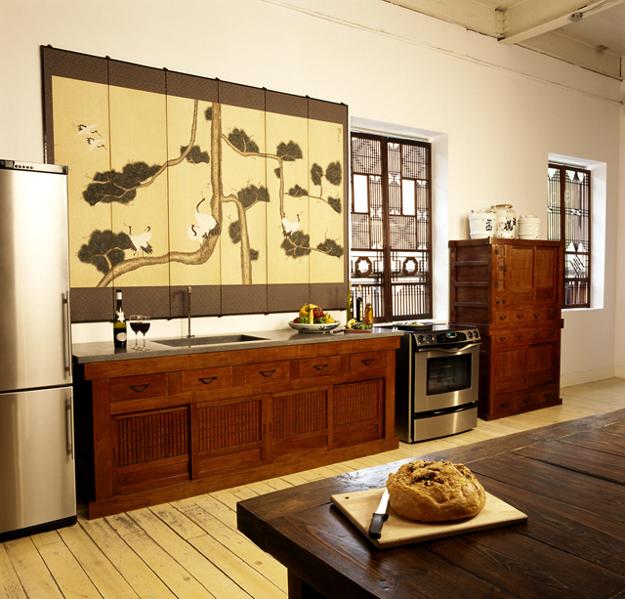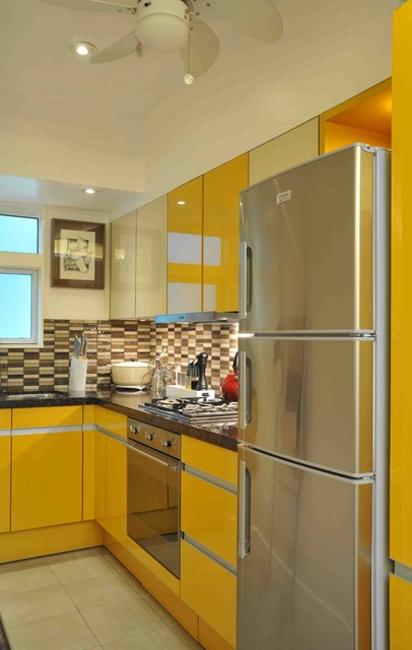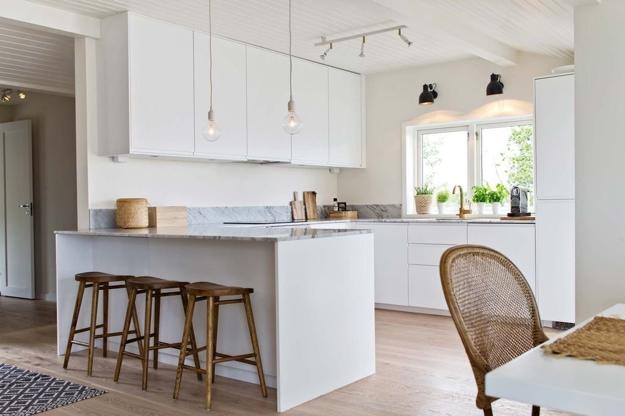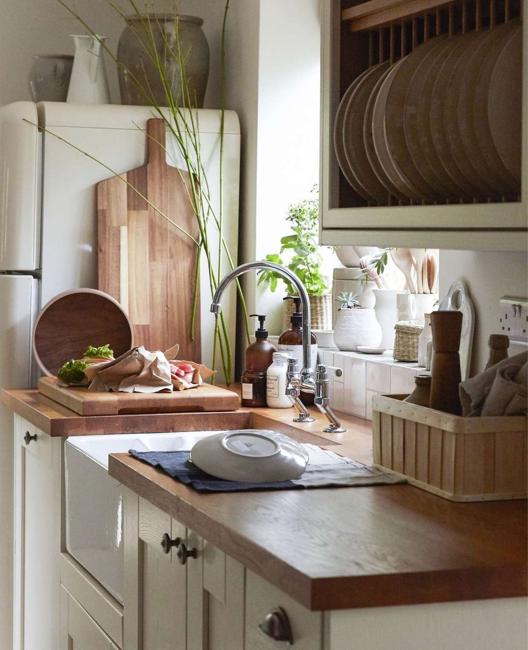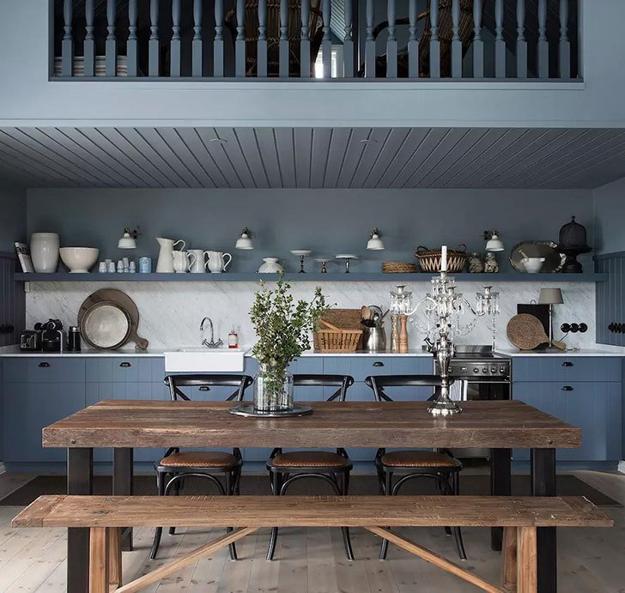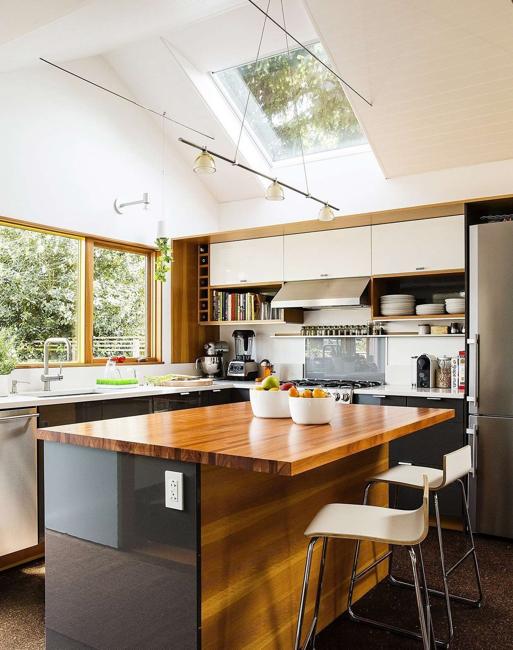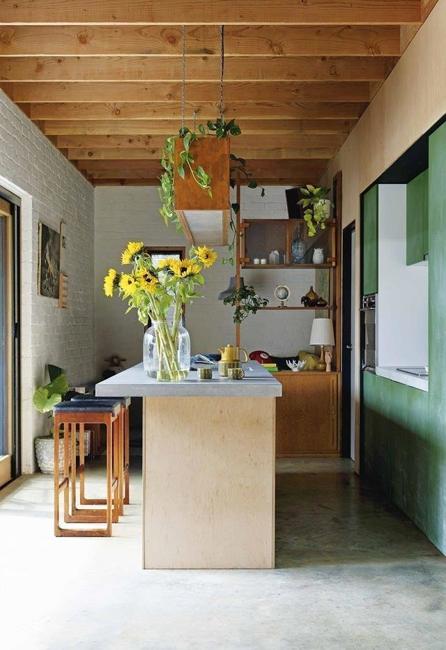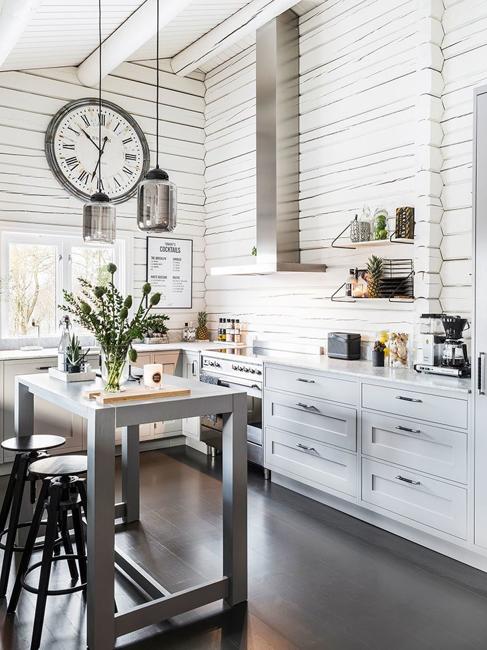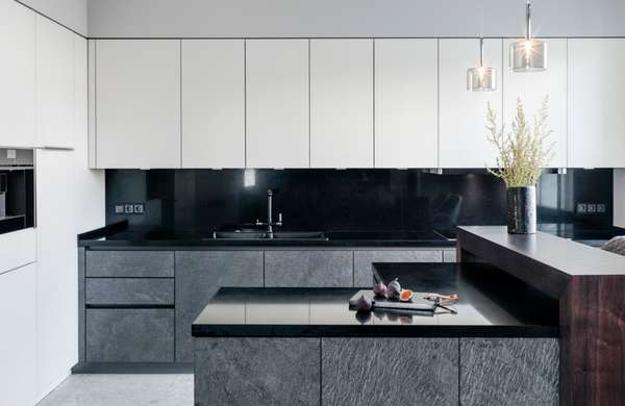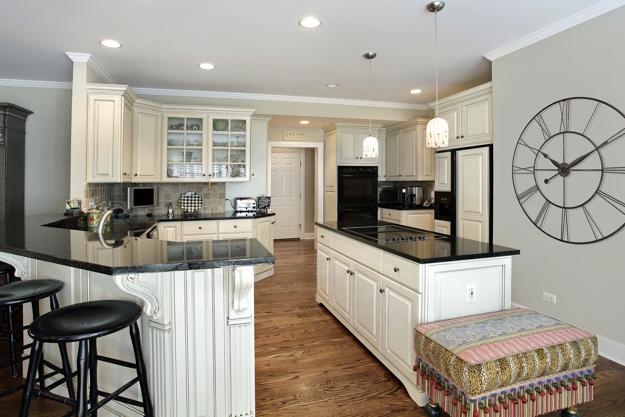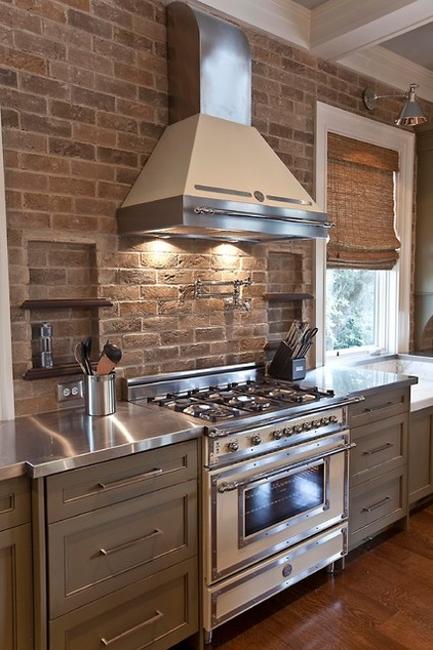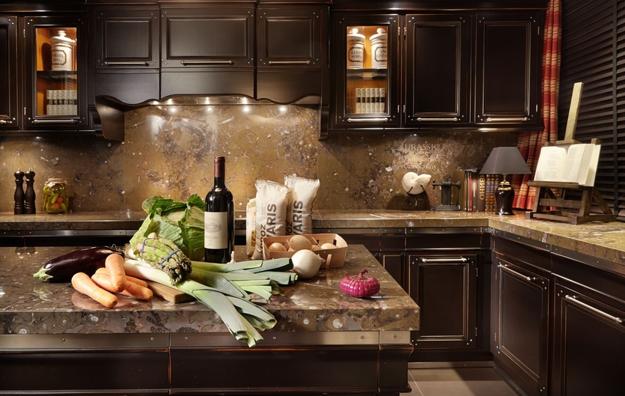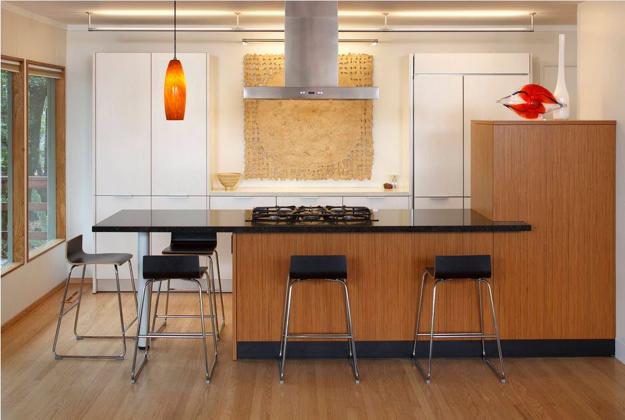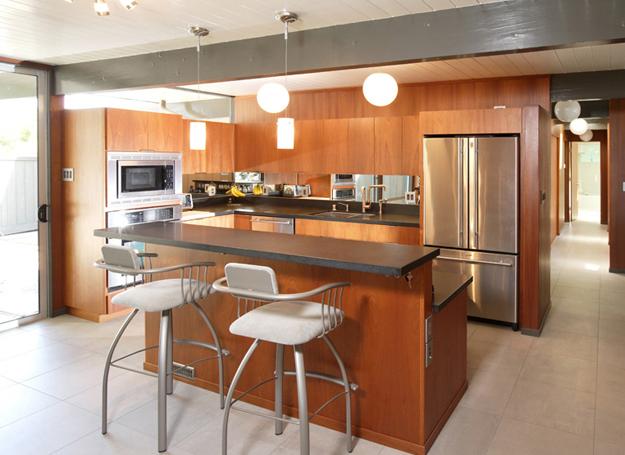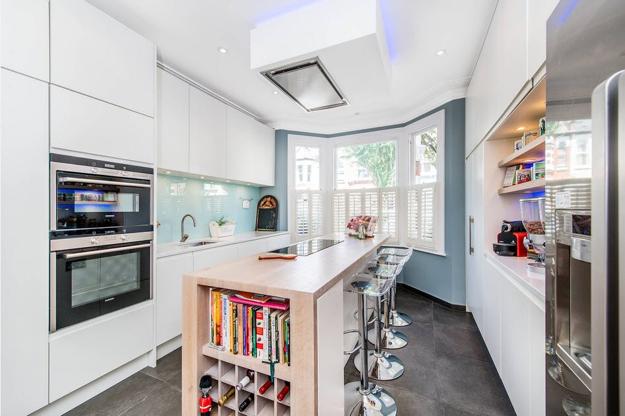 Space saving kitchen trends bring innovative cabinets and islands which transform modern kitchen designs. Modular elements, hiding tables, sliding surfaces allow...