Selecting Kitchen Range Type for Convenient and Modern Kitchen Design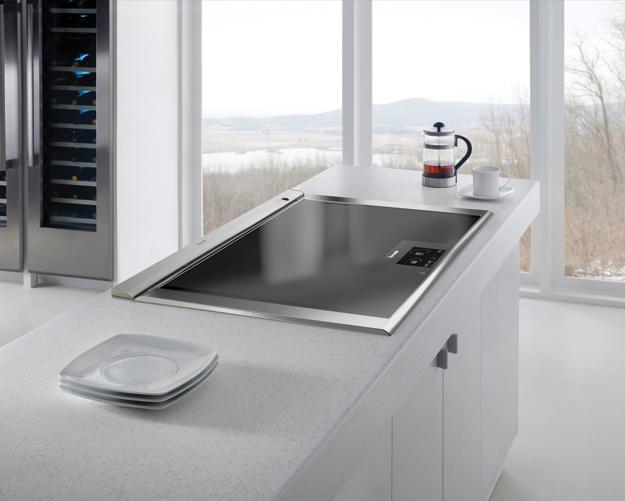 DECORATING SMALL APARTMENTS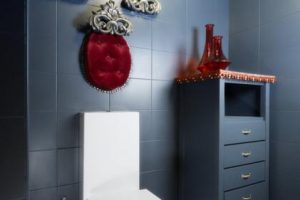 Selecting the best kitchen stove for your modern kitchen design is an important part of creating finctional, stylish and convenient kitchen. Electric or gas ranges are popular options that give fine performance. Serious chefs prefer gas kitchen stove for visual control of a flame, but electric range elements heat faster, and you can control the low heat setting more precisely. Dual-fuel kitchen ranges combine a gas cooktop with an electric oven. Contemporary  induction range creates an electromagnetic field to heat the pot or pan. This type of kitchen cooktops are quick and effective, saving energy and leaving the cooktop surface cooler.
Electric smooth top kitchen appliances are the most popular. They can feature a large oven and a cooktop warming area that keep food warm. Induction ranges are new, eco friendly products for modern kitchen design. They heat 25 percent faster than conventional electric kitchen appliances and use the energy to heat mostly the pot or pan.
Modern kitchen appliances vary in sizes, materials, colors, features and prices. The best kitchen range is the one which does better in broiling tests. For enjoying good pastries look for modern kitchen appliances with strong baking scores. A roomy range also helps to create modern kitchen design that is perfect for cooking and entertaining.
Modern kitchen appliances, ranges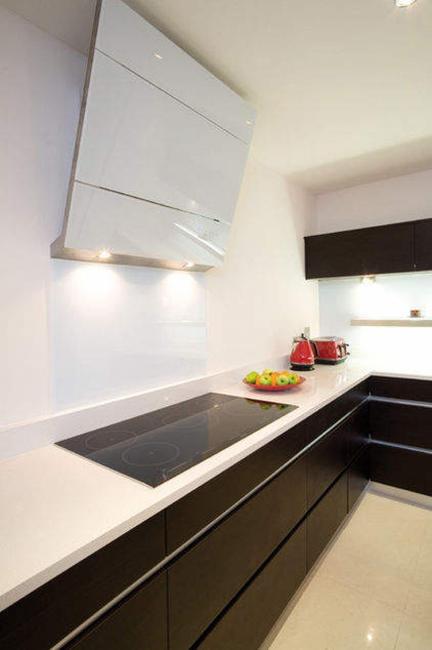 Contemporary or retro-modern kitchen appliances with one high-powered burner or element for quick heating can be convenient and functional enough for small kitchen design. Expandable electric elements allow to match their size to the pot or pan diameter, adding flexibility to your kitchen design. Modern kitchen appliances with with dual ovens can save time when you cook for holidays, large parties and family gatherings.
Btu, short for British thermal unit, indicates the amount of used gas for generated heat. However, a higher Btu number, that shows efficiency, does not means faster heating.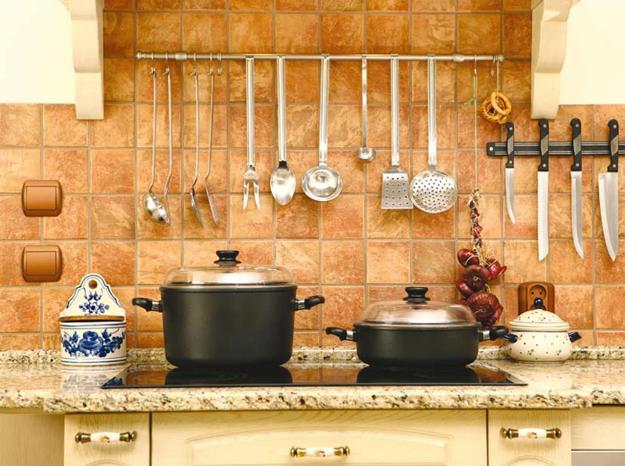 Electric ranges
Electric kitchen stoves with smooth tops usually have three, four or five surface elements in different sizes. Smoothtop electric ranges feature a sleek ceramic surface which gives these contemporary kitchen appliances a stylish and elegant loom. Induction elements below the ceramic-glass surface generate heat directly in the pot or pan rather than the cooking surface.
Contemporary kitchen design trends unite new materials, natural kitchen colors and integrated high tech appliances
Retro kitchen design, vintage stoves for modern kitchens in retro style
Coil tops generally heat faster than smoothtop kitchen appliances, and they are less expensive. Smoothtop ranges look sleek and beautiful. Their smooth surface is durable and make cleaning quick and easy. Induction cooktops add a contemporary flair and convenient to modern kitchen design, offering quick heating, attractive appearance and energy efficiency.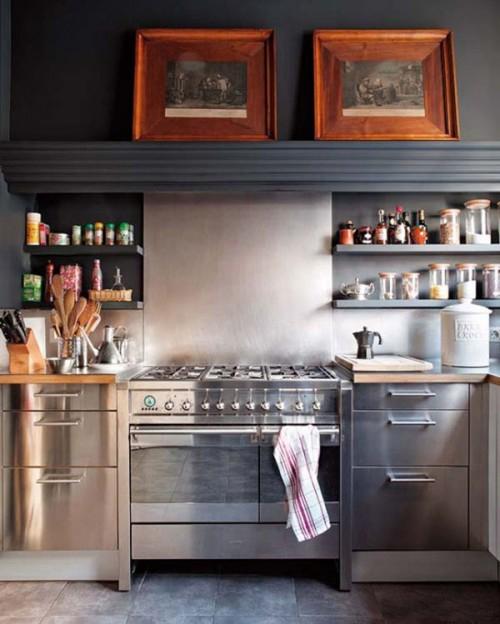 Gas kitchen appliances for cooking and baking
Most modern gas ranges have two or four surface burners in different sizes. Large kitchen appliances can have a fifth burner in the center. Gas-on-glass kitchen appliances can mount gas burners above a smooth ceramic surface.
Contemporary kitchen hoods bringing art into modern kitchen design
Modern kitchen design trends, portable kitchen stove, kitchen appliances
Gas kitchen appliances are great for experienced cooks who can judge heat by the appearance of the gas flame. Gas ranges with burners that can accommodate a variety of pot types and sizes, are convenient and flexible.  Smoothtop and coil elements tend to stay hot longer than gas burners, so it is easier to control the amount of heat with gas kitchen appliances, excellent for cooking and baking that require precise time and temperature settings.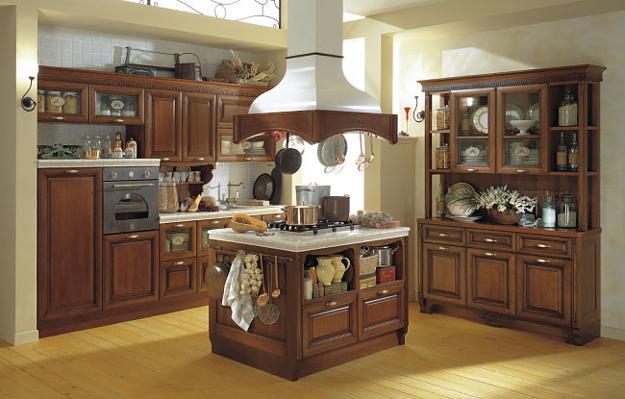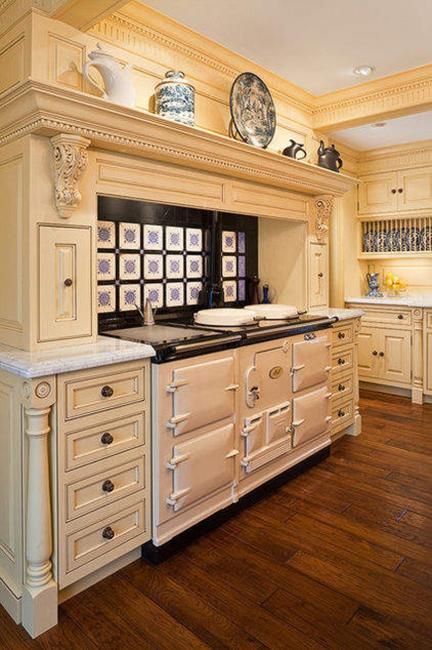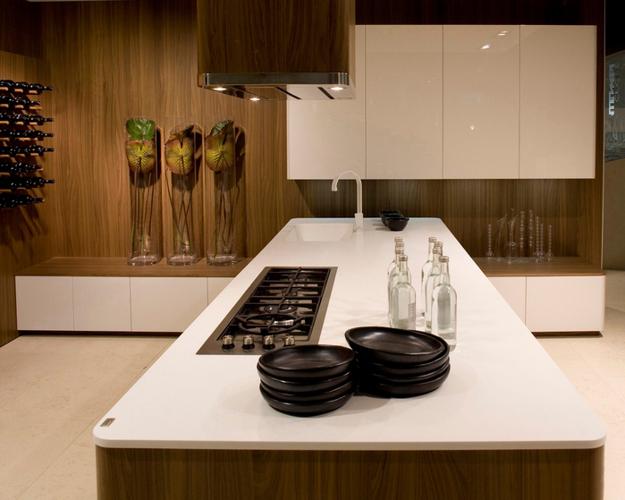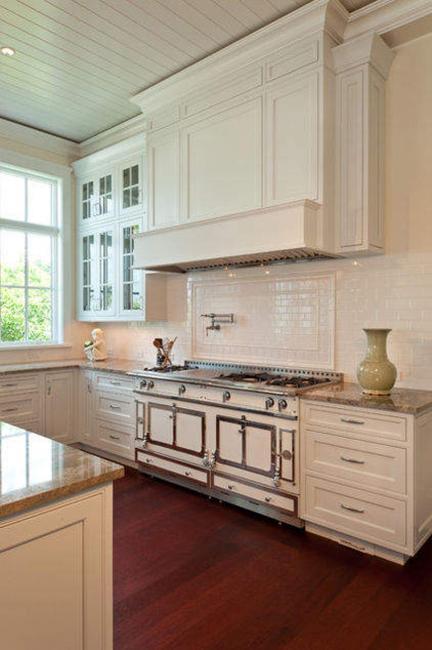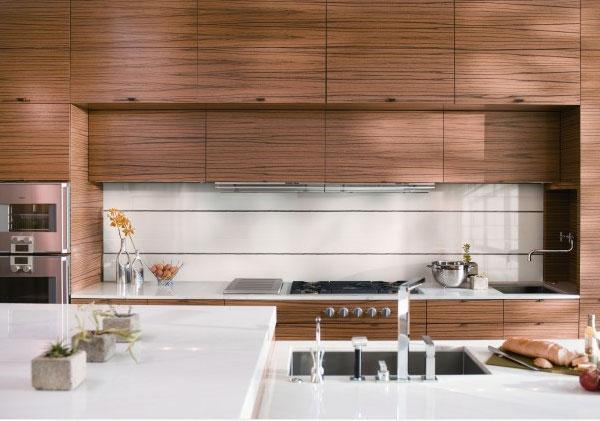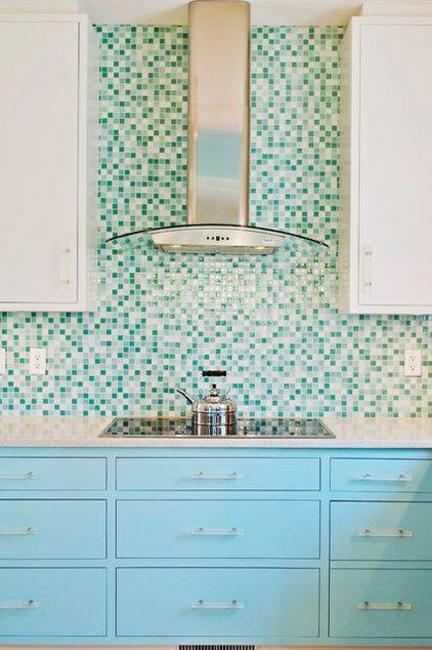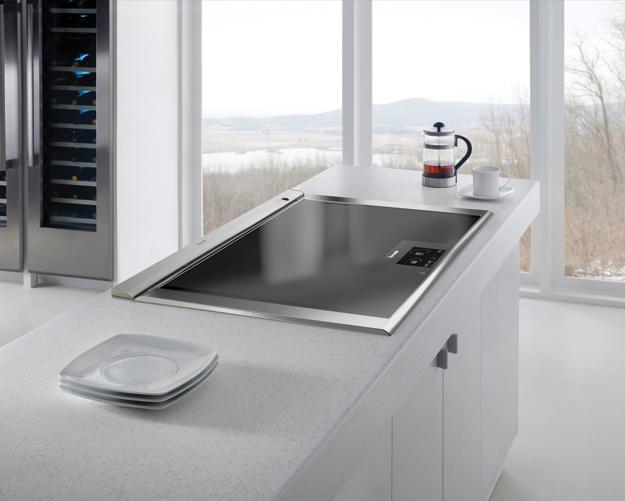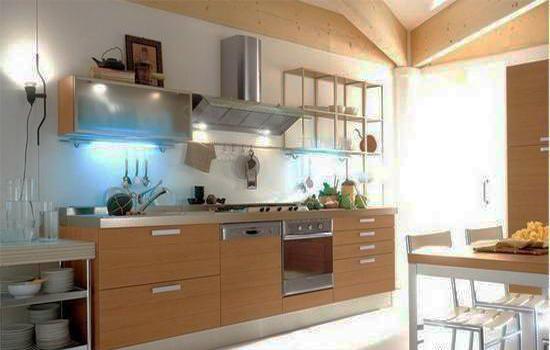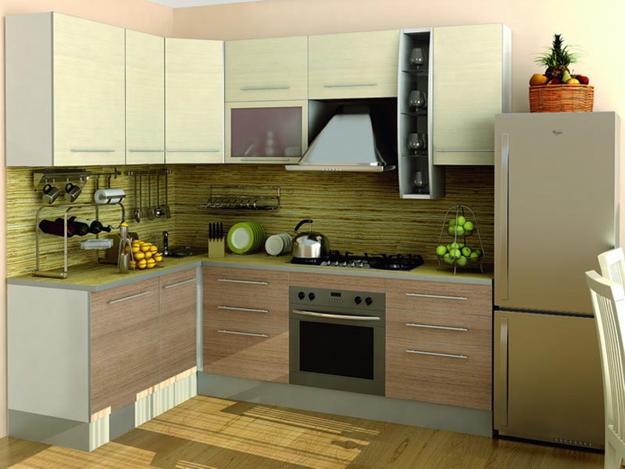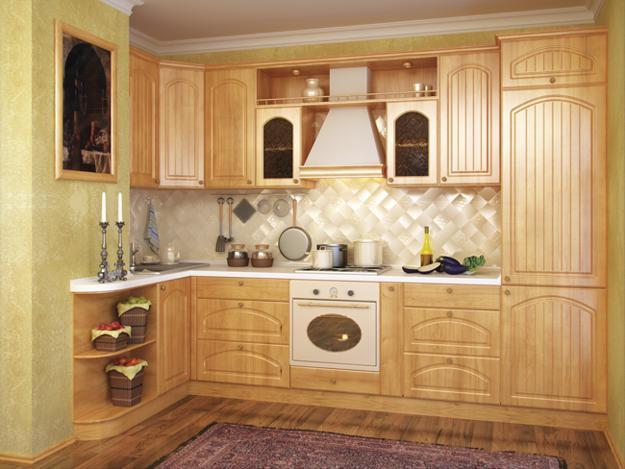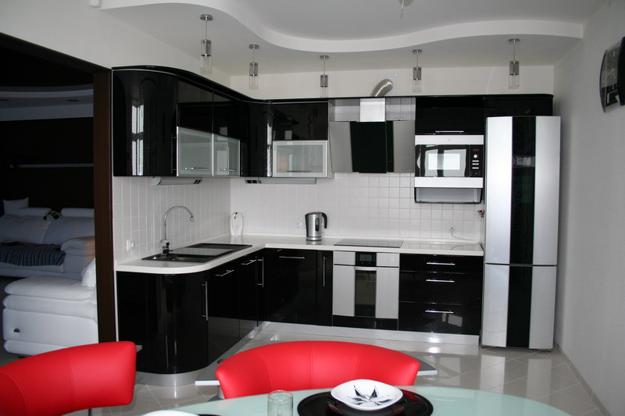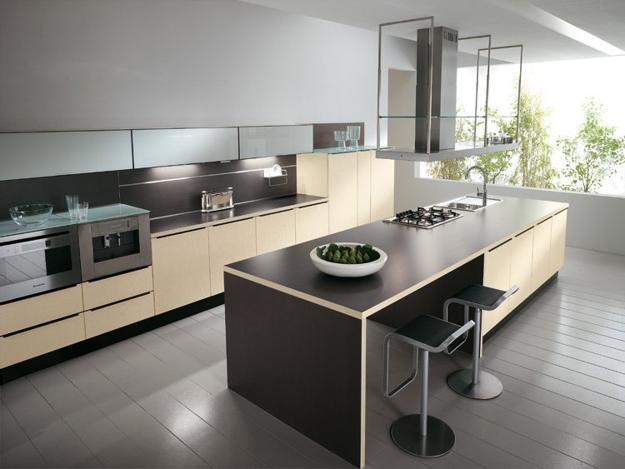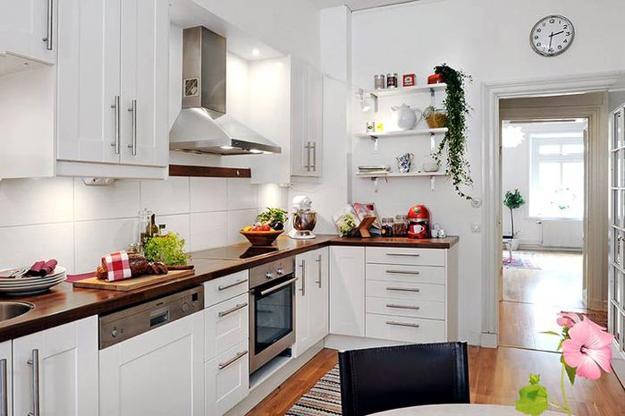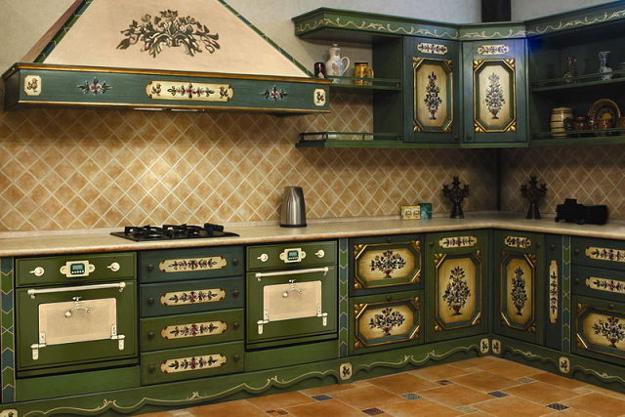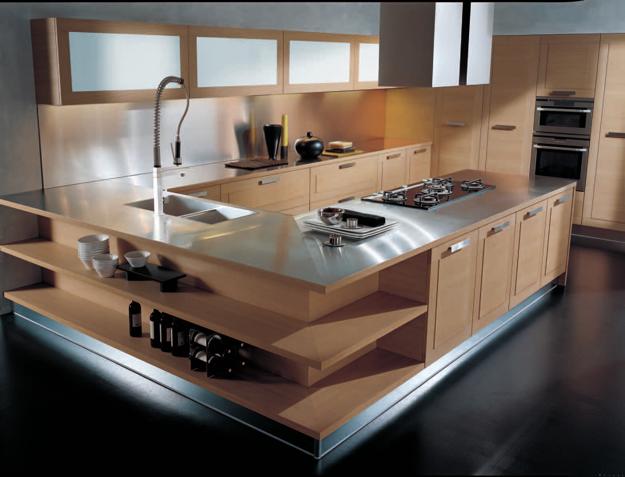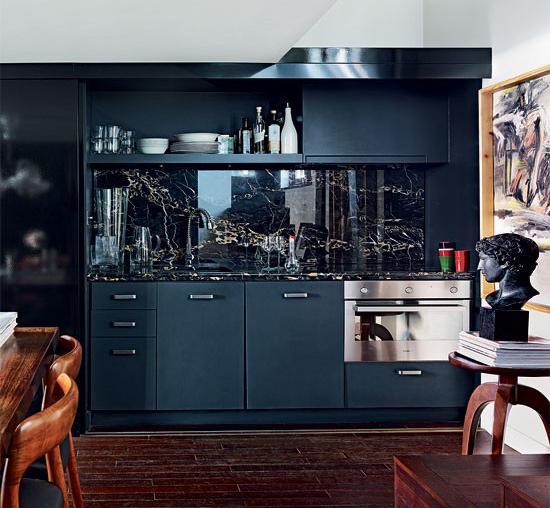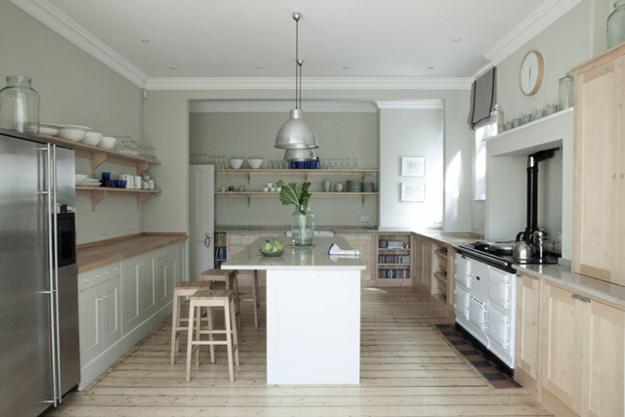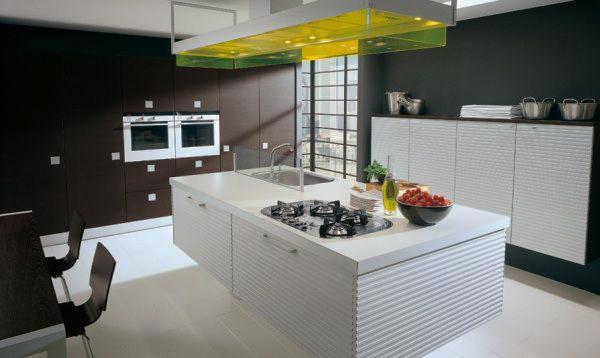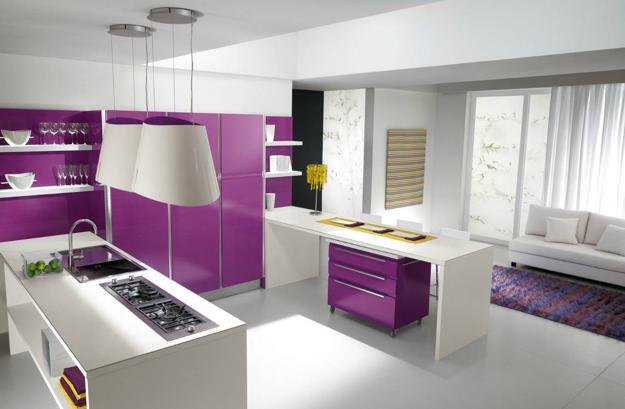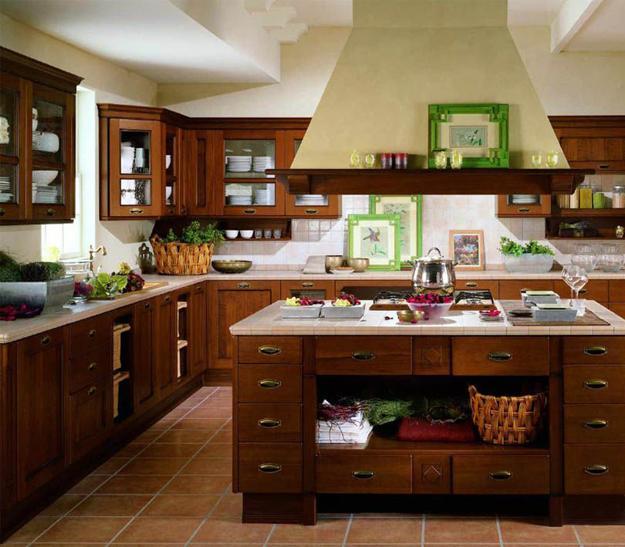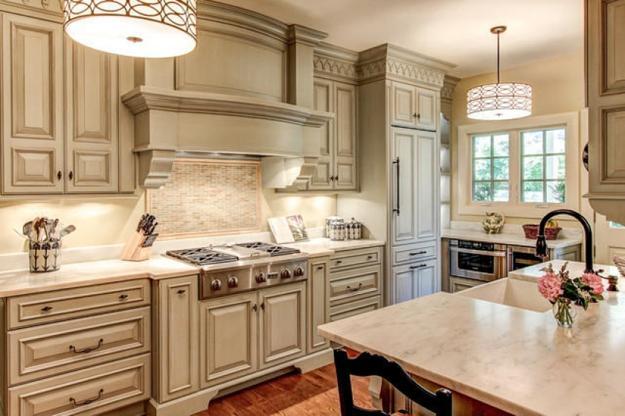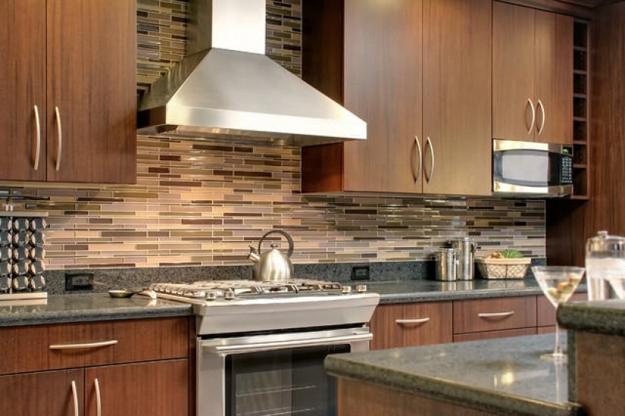 More from interior design

Bright home interiors and amazing views of the ocean make this beach house a dream place. Large windows, light, neutral room...