Modern Kitchen Islands with High Countertops and Bar Chairs

Interior Design Ideas

Kitchen Ideas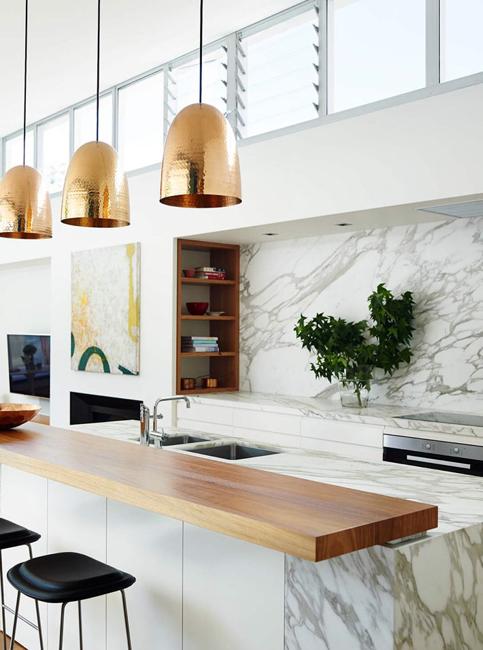 Modern kitchen island with raised wood countertop, stylish pendant lights, and bar chairs
VALENTINES DAY IDEAS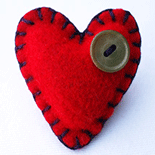 Modern kitchen design is multifunctional. Contemporary kitchen islands serve more than a single purpose becoming the center of a kitchen with cooking, entertaining, and dining areas. Lushome shares a collection of modern kitchen ideas beautifully integrating high countertop seating areas with bar chairs into island designs. The attractive, custom-built kitchen islands offer fabulous solutions for multifunctional and modern interior design.
A bar table integrated into a kitchen island increases work surfaces and add a contemporary vibe to kitchen interiors. Also, bar furniture and raised above an island base countertops are ideal, space-saving solutions for medium-size and small kitchen interiors. The high countertop breaks the monotony of a large kitchen island surface and allows adding a different material, like wood, glass or stone, that creates visual interest and stylishly accentuates the contemporary kitchen design.
An integrated bar table is higher that a kitchen island base and requires bar chairs, which are another way to spruce up modern kitchen interiors. Bar chairs and stools provide seats but, also, add color, texture, and contemporary design to kitchen decorating while giving modern interiors a unique character.
33 kitchen islands and peninsula designs with a dining area
15 custom kitchen islands for beautiful interior design
21 space-saving kitchen island alternatives for small kitchen interiors
Kitchen island designs with bar chairs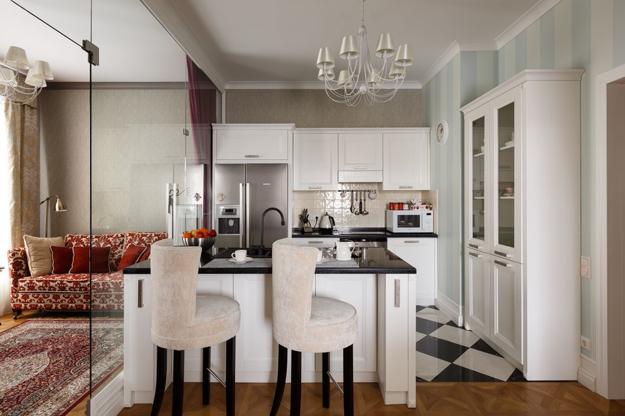 High countertops are a convenient, practical, and stylish addition to kitchen islands. They improve the interior design by creating multifunctional surfaces, perfect for cooking, serving meals and drinks, a snack area, home bar or a seating area for kids doing homework. Bar tables, integrated into kitchen islands, are creative, modern, and cheap ideas for improving kitchen interiors, making small kitchen designs feel more spacious and increasing home values.
Bar chairs vary in designs and styles and offer fantastic accents for modern kitchen decorating. Whether you like classic wooden chairs or sleek lines of contemporary bar chairs, these furniture items create incredible opportunities to emphasize and enhance your kitchen style.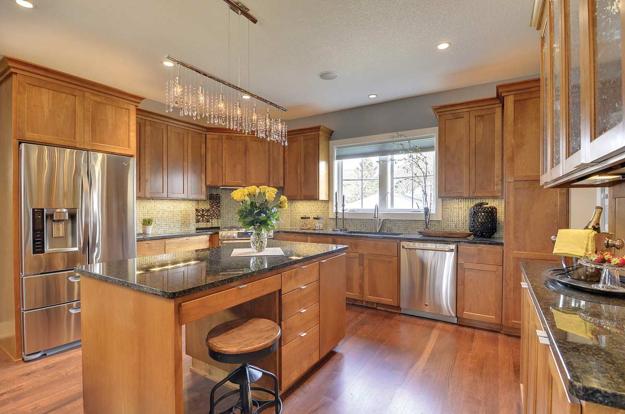 A kitchen island creates a striking focal point for a kitchen remodeling or new interior design project. A raised countertop and bar chairs amplify the functionality, comfortable and modern decorating ideas while improving the way a kitchen looks and feels.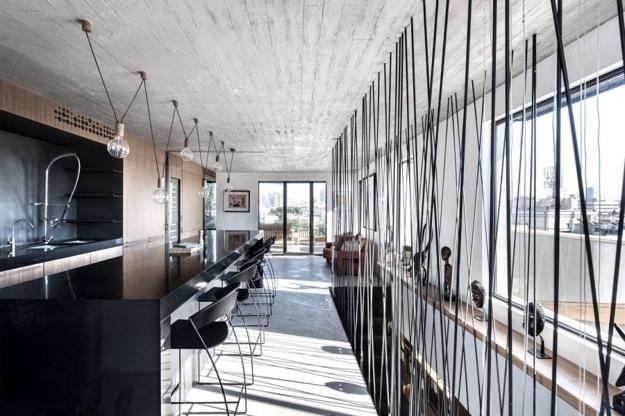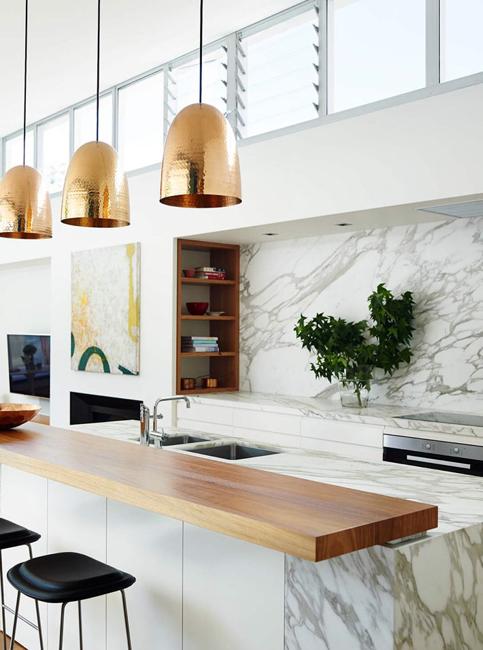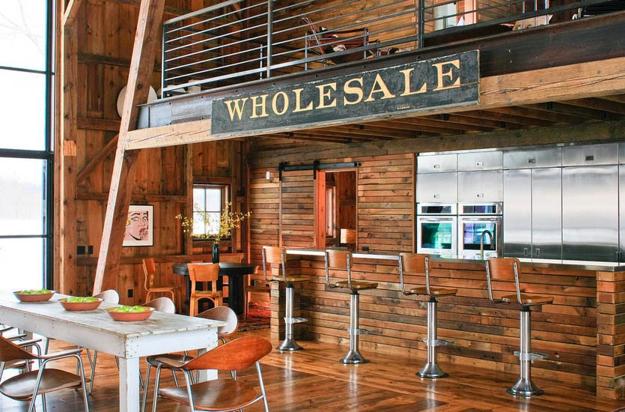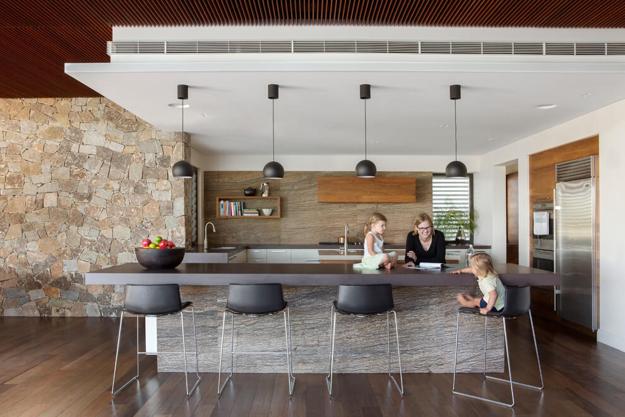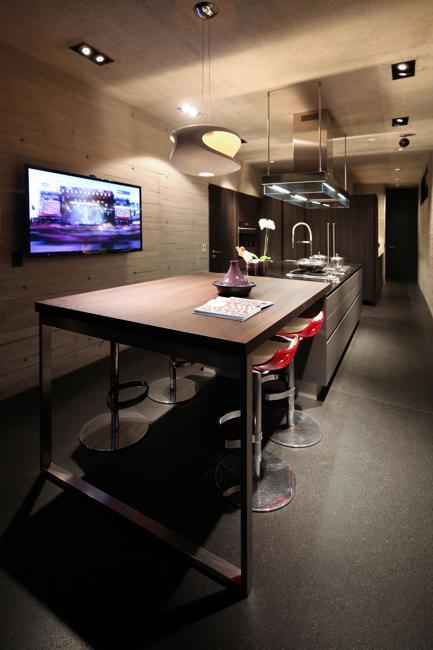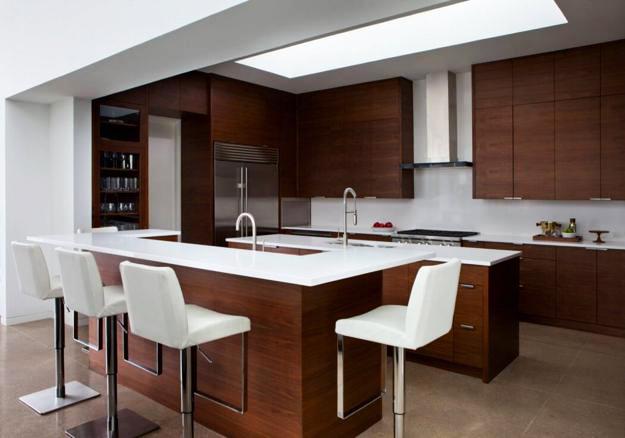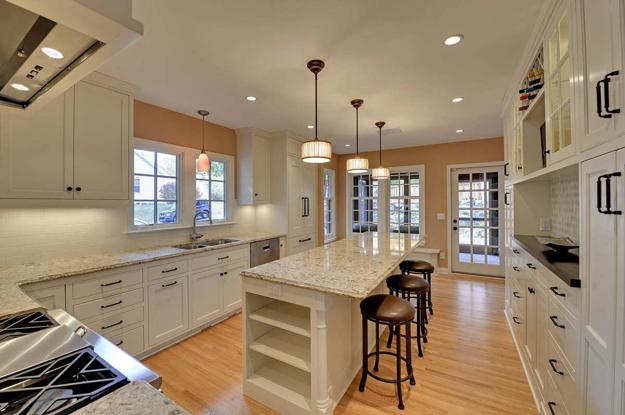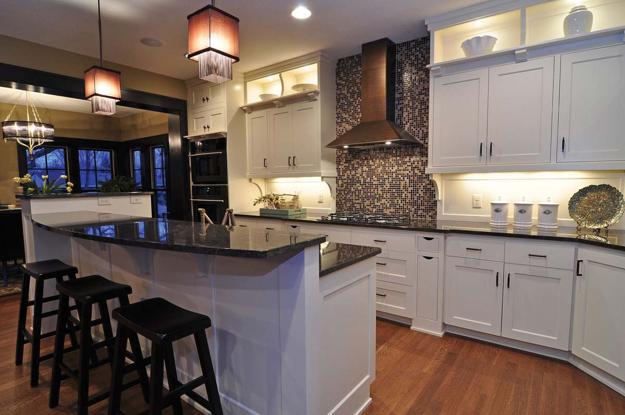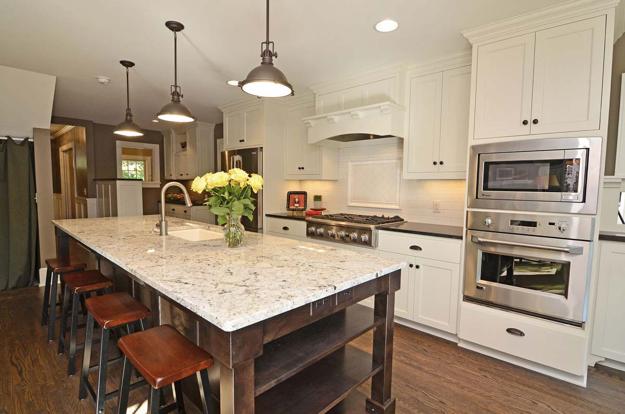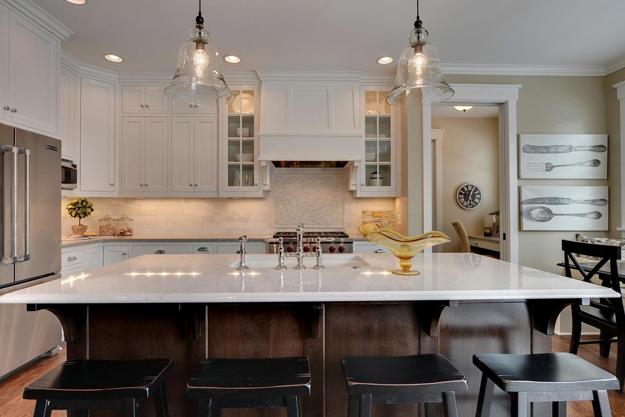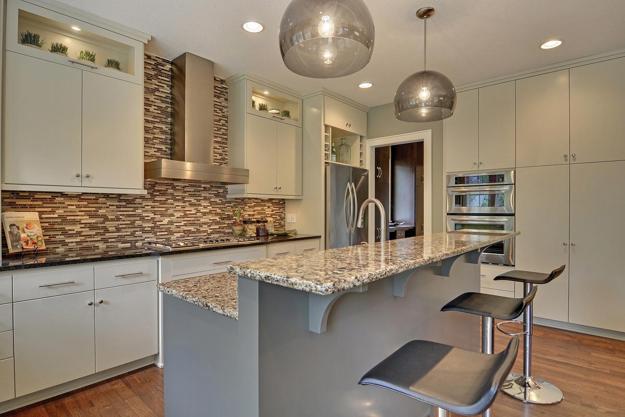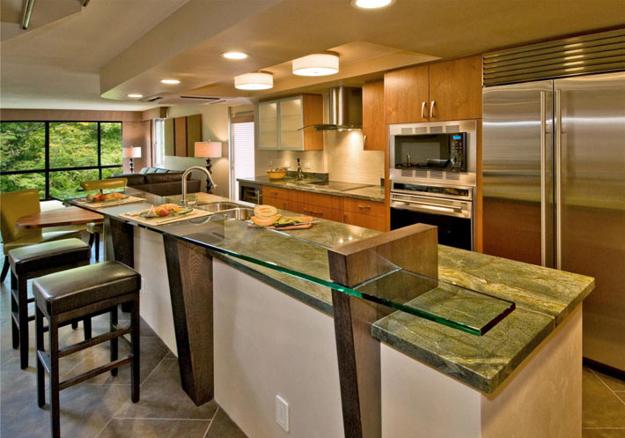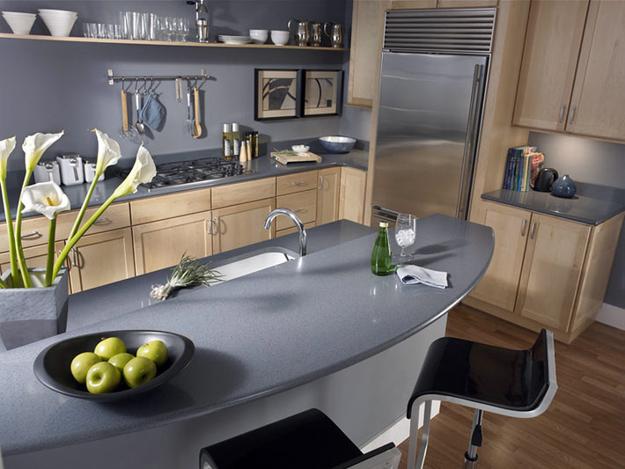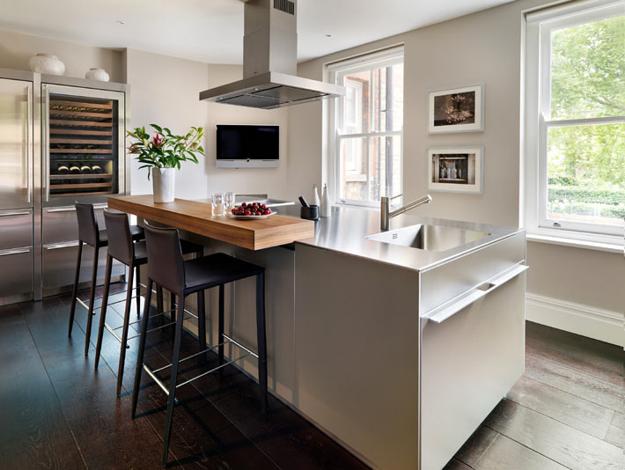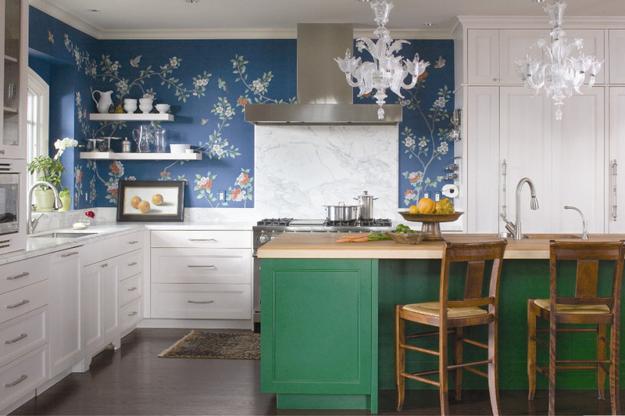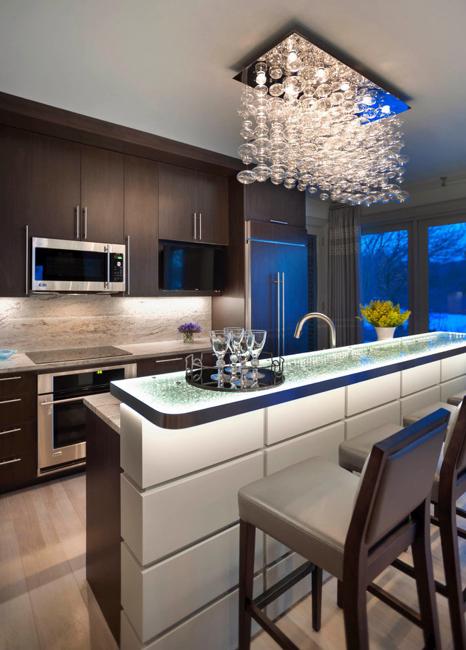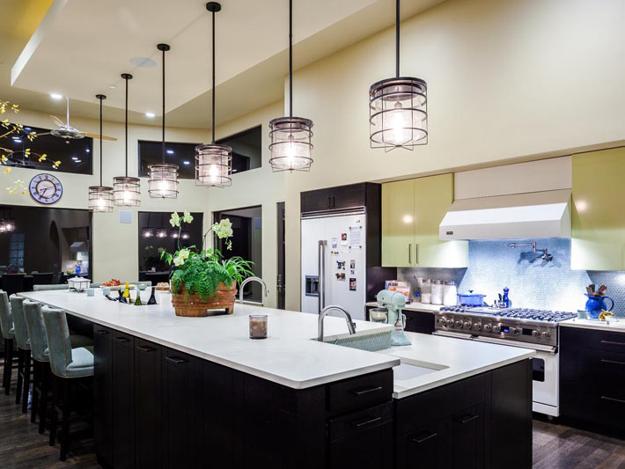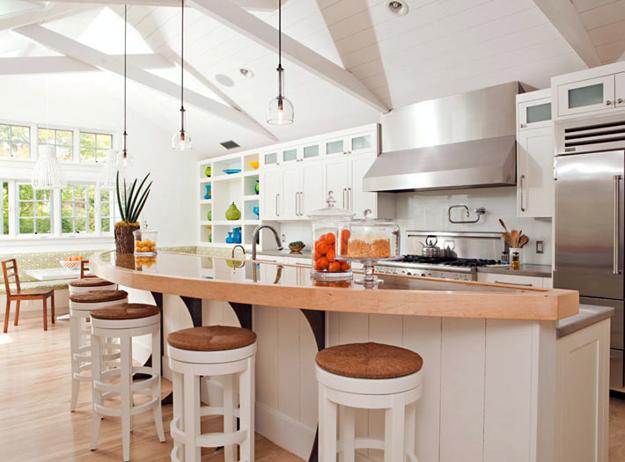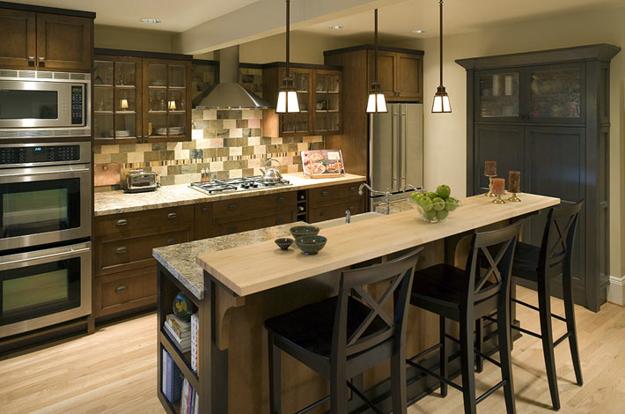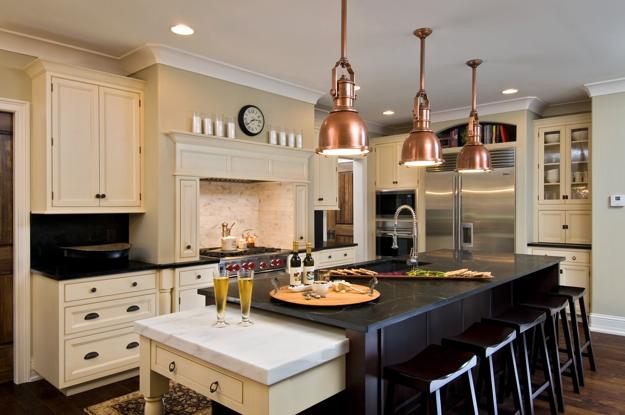 More from trends in decorating

Throw pillows in various colors, designs, and patterns are one of the easiest ways to refresh your room design and inject...