21 Cool Kids Room Decorating Ideas to Steal

Decorating Ideas

Interior Design Ideas

Kids Rooms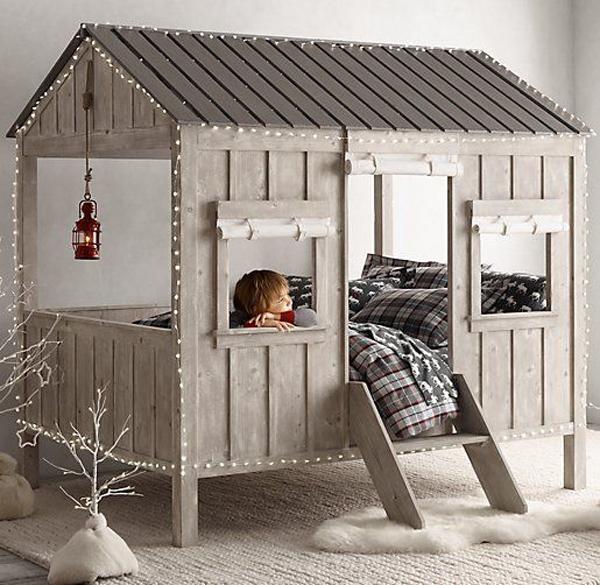 Cool kids room decorating with custom made roofed bed and lantern
VALENTINES DAY IDEAS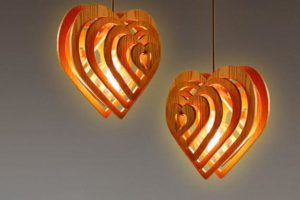 Creative kids room decorating ideas help children to feel happy and special. Personalized and unique kids room design makes a child feel comfortable and be proud of his home. If you are searching for cool kids design ideas, check out which Lushome created for you. Steal the look or get inspired to add fresh and creative designs and decorations to your kids rooms.
By making use of neutral colors and bright interior paint alone you can bring in interesting and drastic changes into kids room design. Custom made furniture for kids room, contemporary lighting fixtures and bold color combinations add fun and joy to children life.
Themed rooms are one of popular trends in decorating kids rooms. You can create a fantasy world for your children and add adventurous feel to children bedroom decor. Walls decorated with cartoon characters, bright toy and colorful bedding, combined with creative painting ideas and unusual lighting fixtures create amazing kids room design.
Creative kids room decorating, clutter for modern wall design
Space saving kids room decorating ideas for young boy and girl sharing one bedroom
Creative kids room decorating ideas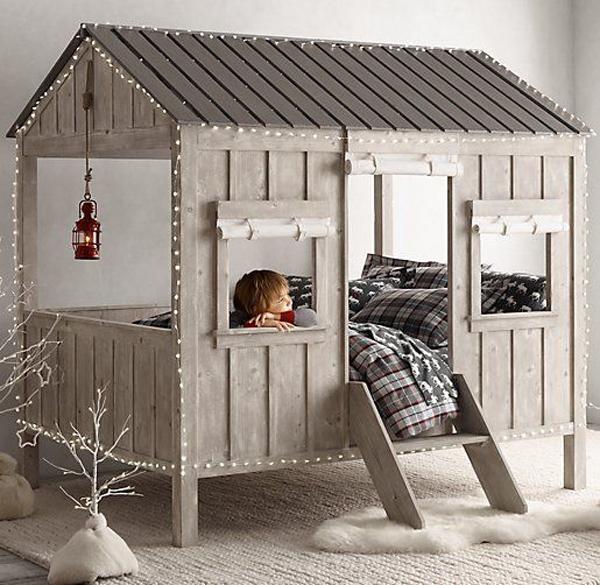 Cool kids room decorating depends only on your budget and how imaginative and open to new and unusual ideas you want to be. Bright interior paint and cool kids bedroom furniture, unique details and colorful accents turn kids rooms into spectacular living spaces.
Decorative interior paint in bright colors let bring inspiring designs. Colorful painting ideas help create certain moods, enhance themed decor and let children explore the wildest of their dream and the best of their thoughts.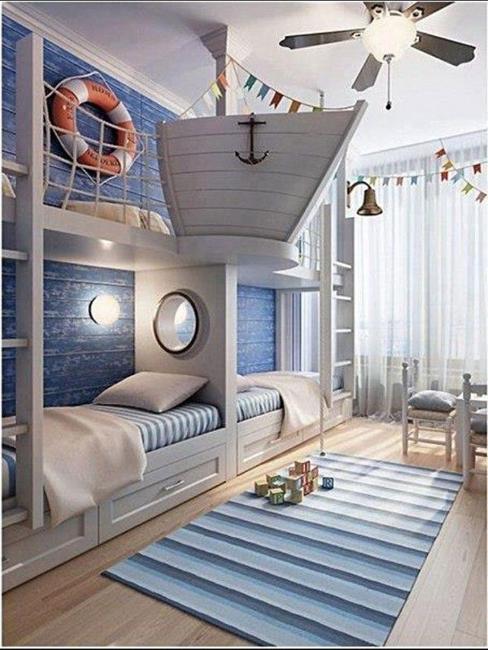 Lighting fixtures for kids rooms can be very decorative and bold. The way a room is illuminated helps change the look and feel of kids room decorating. Lighting fixtures and interior colors play vital role in kids room decorating. Customized lighting fixtures for the kids room, like flying vehicles, stars, moon and the sun, butterflies and lowers, can beautifully accentuate interior design and enhance colorful and playful kids room decorating.
Smart kids room design, 5 basic principles for kids room decorating
25 modern kids room design ideas and decorating inspirations
Infusing your thoughts and creative kids room decorating ideas in children bedrooms and playrooms is exciting. Bright interior colors, interesting themed decor, unique designs for kids rooms and personalized accents bring magic into life and give a playful, youthful and modern touch to kids room design.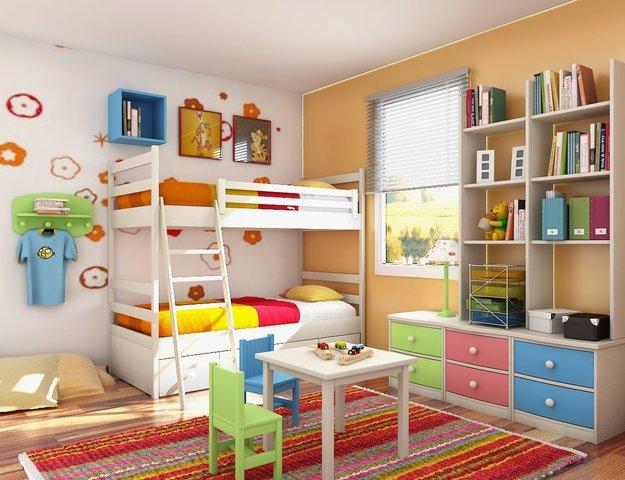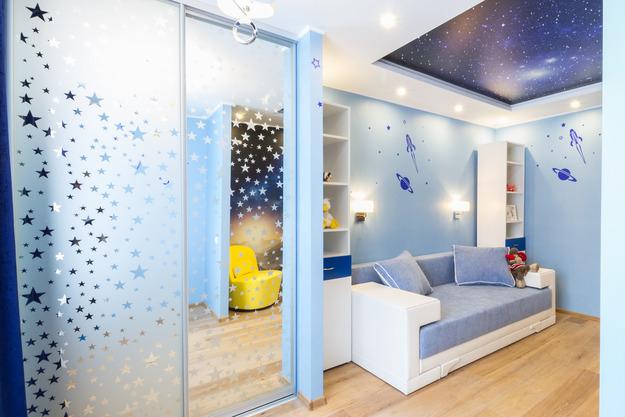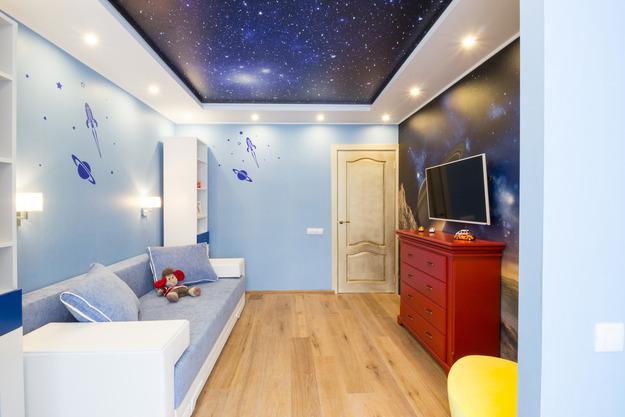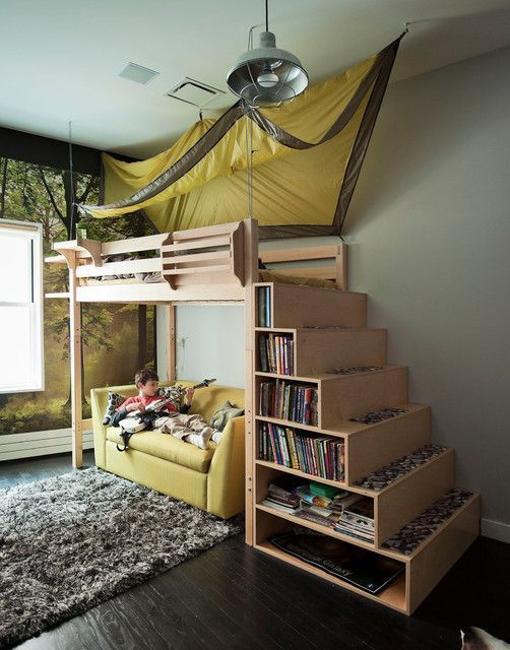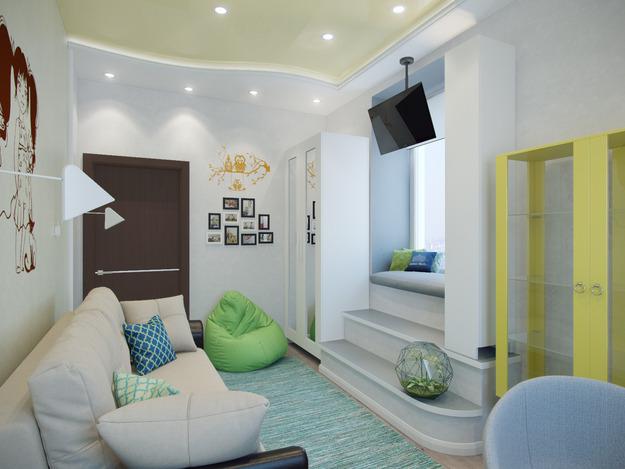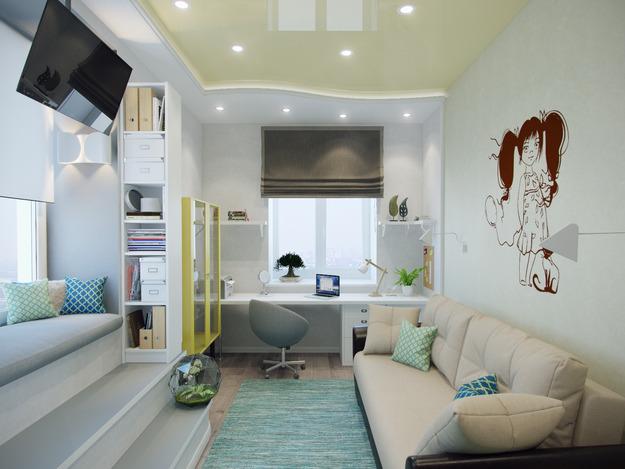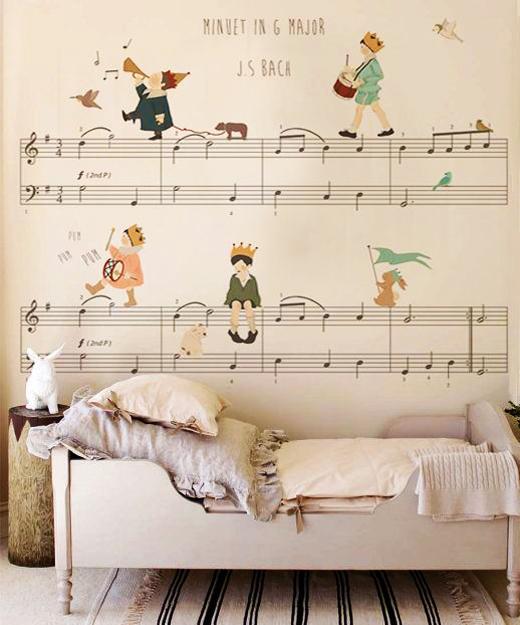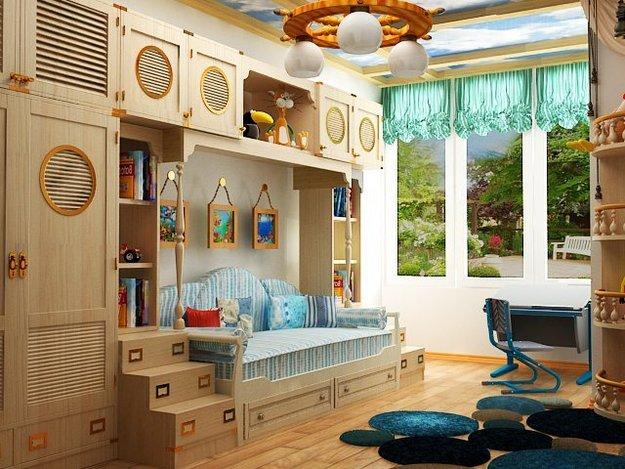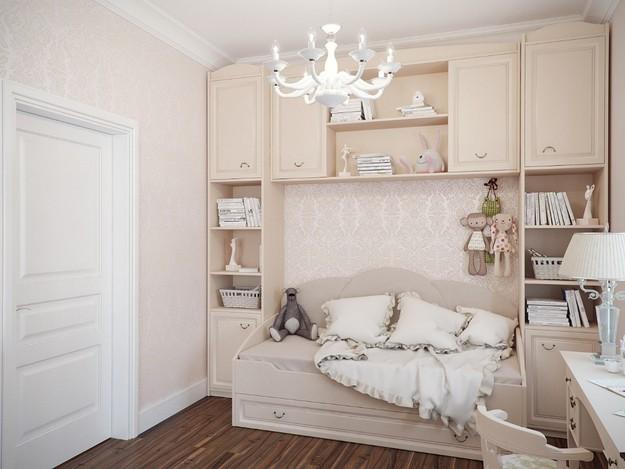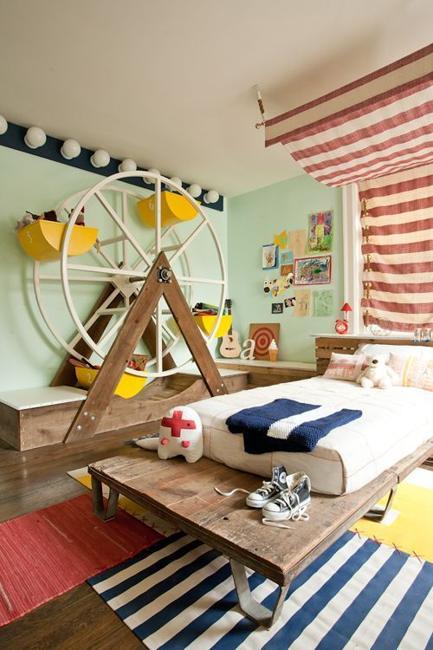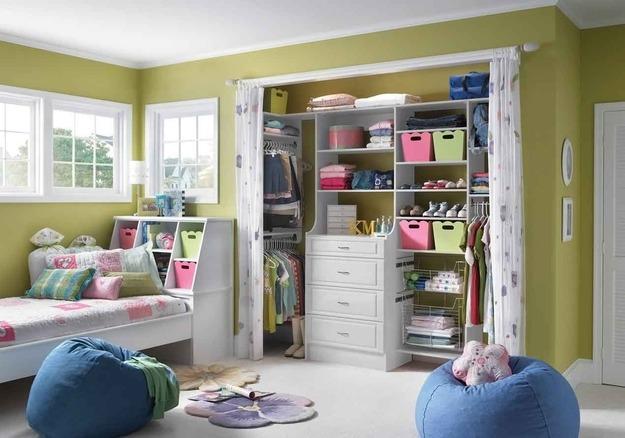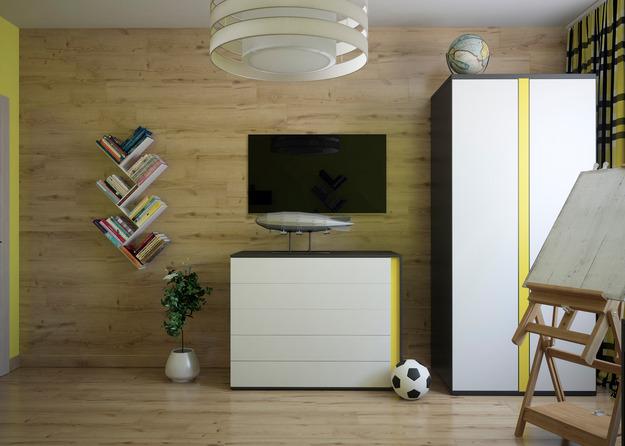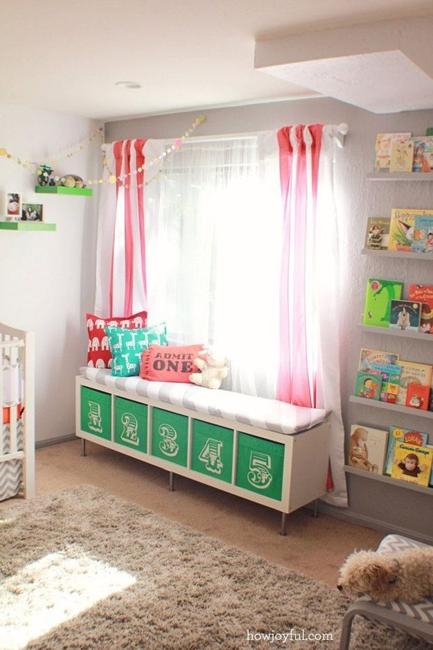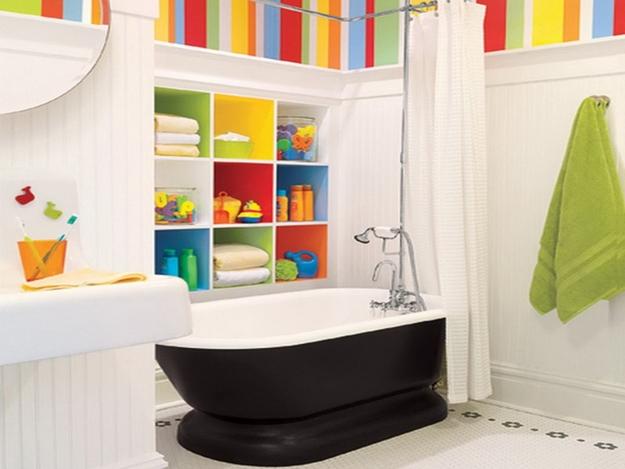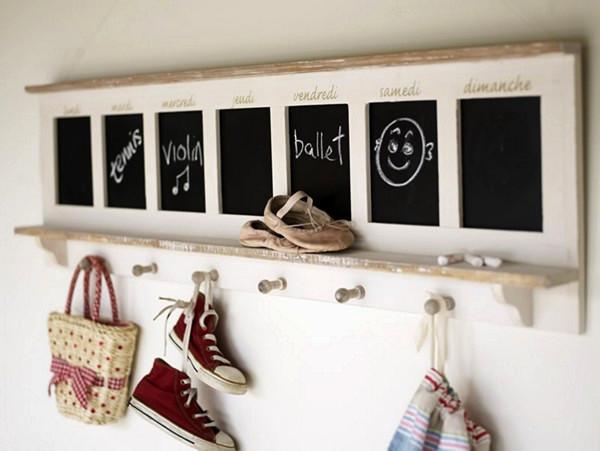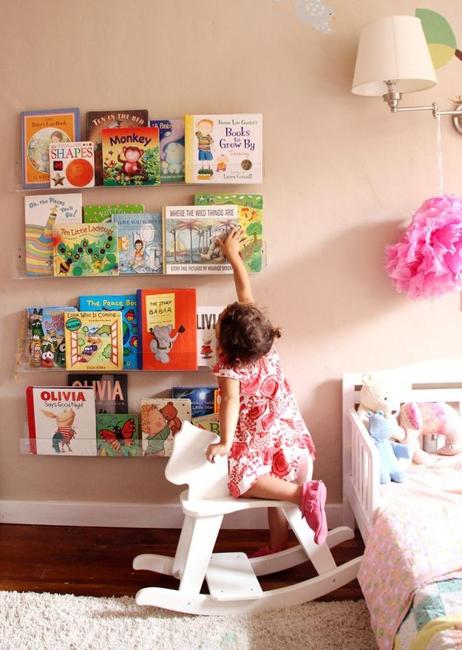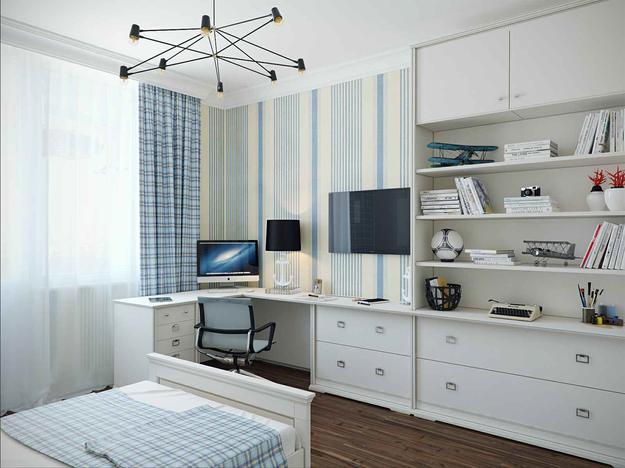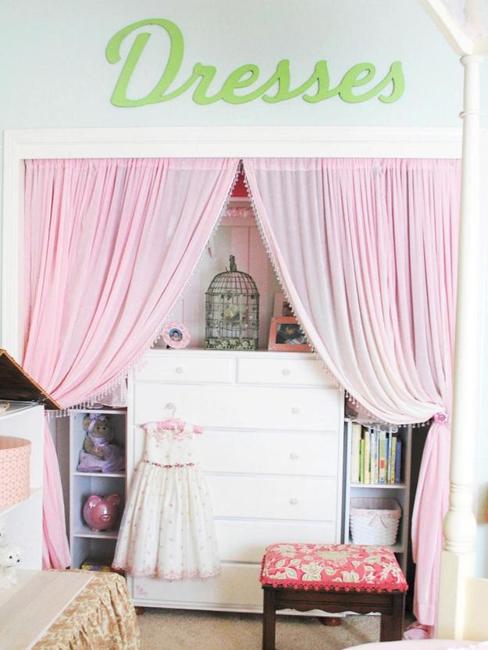 Here are great ideas for kids toys storage and wall decoration with small cars that everyone would love. DIY organizers, like...