Houseplants, Beautiful Eco Gifts and Cheap Ideas for Interior Decorating

Money Saving Tips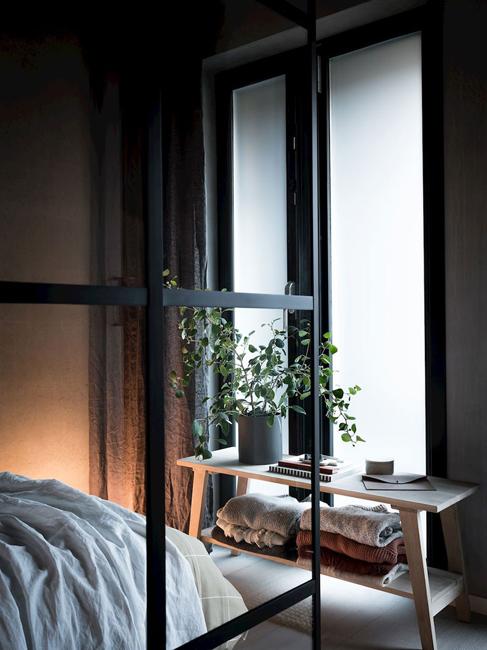 Modern bedroom decorating with houseplants
indoor plants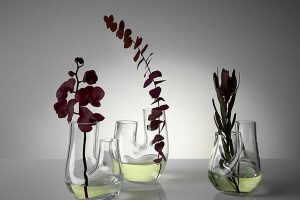 Indoor plants are perfect decorative accessories and inexpensive, eco-friendly gifts. Houseplants give a fresh touch to modern interior decorating, boost mood, and increase productivity. Indoor plants improve the air quality in a room and enliven home decorating ideas. Here is the Lushome collection of ideas for decorating with indoor plants and add unique texture and green colors to any interior.
A houseplant is an excellent eco gift that brings greenery into a home and extends home interiors to outdoor landscaping or garden. Growing herbs enlivens kitchens, while bathroom decorating with indoor plants turns a room into a spa-like retreat. Houseplants offer a nurturing effect and beautify home decorating.
Green ideas for home decorating with indoor plants
Cacti and good Feng Shui tips for home decorating with plants
Quick room makeover, home decorating with plants
Home decorating with indoor plants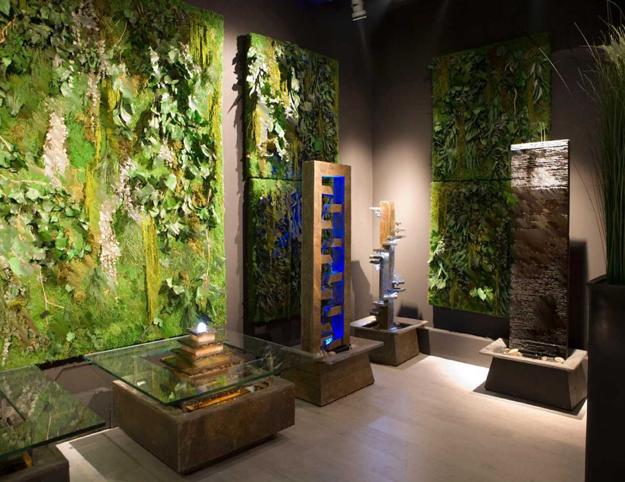 Growing edible herbs
Edible herbs, like chives, basil, dill, parsley, and oregano, bring warming traditions into modern homes.  Pots with herbs in a sunny location add a beautiful touch to kitchen decorating and offer a handy way to spice meals.
Green home decor that clean the air, top eco-friendly houseplants
Home decorating with houseplants to improve the air quality
How to decorate a kitchen with houseplants and save money
Colorful decorative accessories
Home decorating with houseplants is elegant and timelessly stylish. Indoor plants are fantastic decor accessories that bring gorgeous green colors and unique textures into rooms. Houseplants are affordable, cheap ideas to refresh home interiors, adding a splash of greens to modern homes.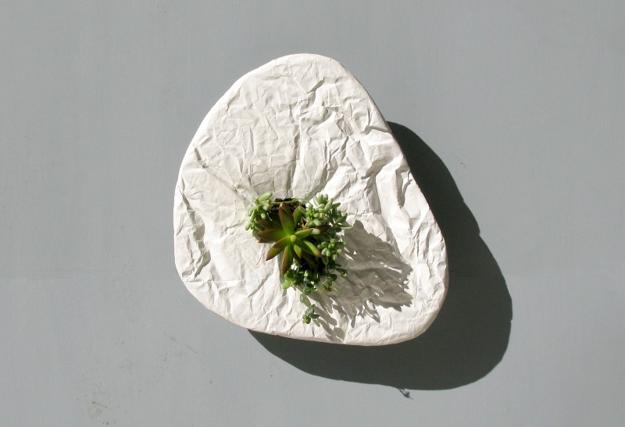 Brightly colored pots create beautiful accents enhancing home decorating color schemes. A unique design or stylish texture adds a bold design element to the interior. It is easy to find a pot that matches and complements room colors and fits into places designed in classic, contemporary, modern, retro styles.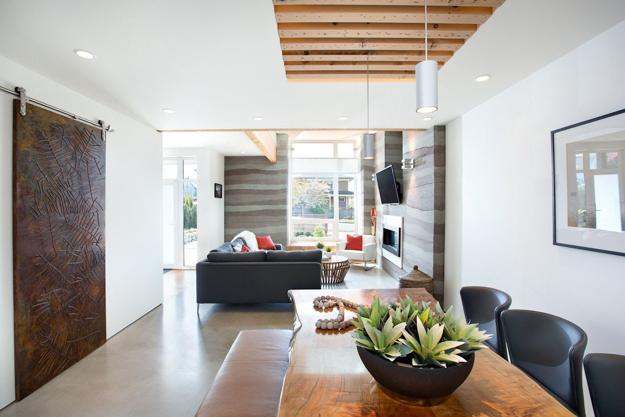 Cheap decorations
House plants allow making changes effortlessly and quickly. Creating a wall accent, decorating an empty corner, or designing an indoor garden are just a few attractive ways of home decorating with houseplants.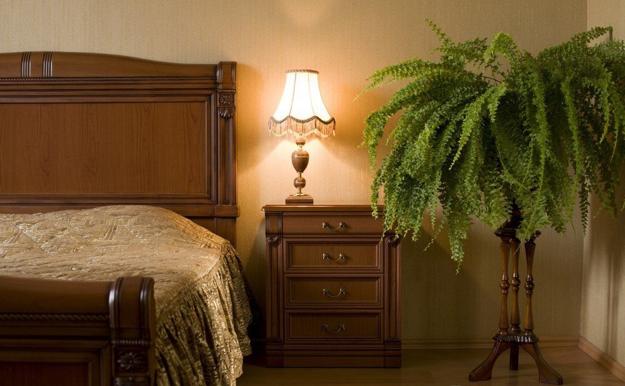 To soften a bedroom decorating or brighten a home office is an excellent idea for decorating with indoor plants. Houseplants look beautiful on windowsills and add unique decor accessories to cozy reading corners. Cascading plants are ideal for wall decoration and bookshelf displays. Flowering plants help bring yellow, pink, red, purple, or white color accents into home decorating, while green leaf plants are perfect home decorations for interiors in a minimalist style.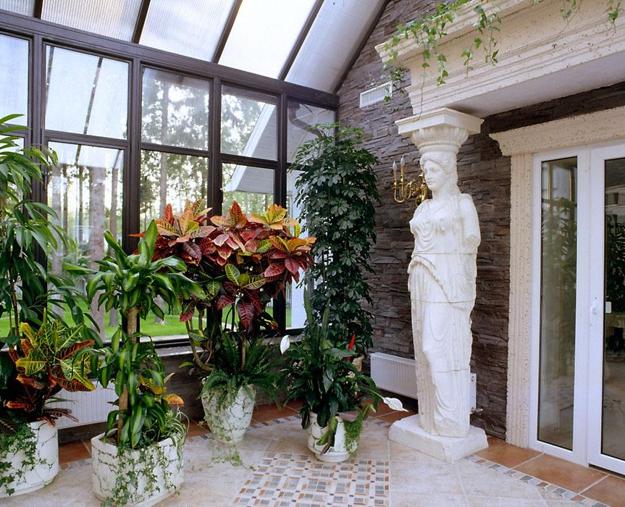 Going Green
Going Green and decorating with eco-friendly accents help improve emotional health. Houseplants are cheap decorations that create a calming effect, lowering anxiety and fighting stress. Houseplants are eco-friendly decor accessories that spark joy, fill rooms with natural beauty, and fuel a new hobby of collecting houseplants.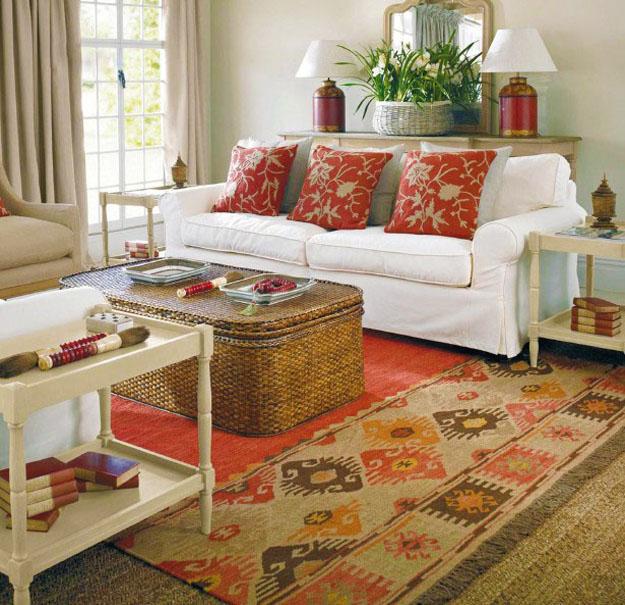 Seasonal home decorating
A houseplant is a cheerful eco gift that is ideal for seasonal home decorating. Indoor plants look good in every room while taking in carbon dioxide and emitting oxygen. They can add humidity in the winter months and make homes feel comfortable in the summer. They filter pollutants through their root systems while beautifying home decorating.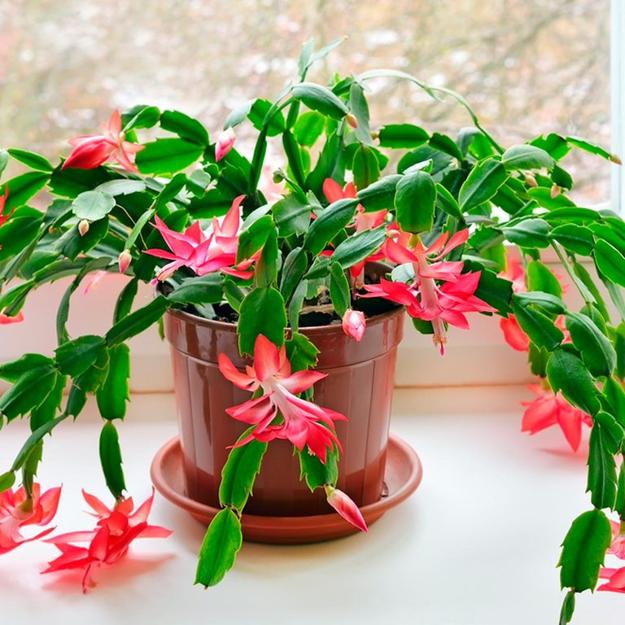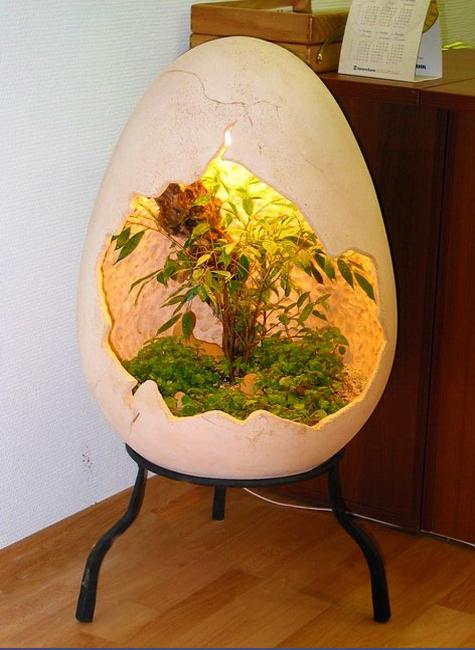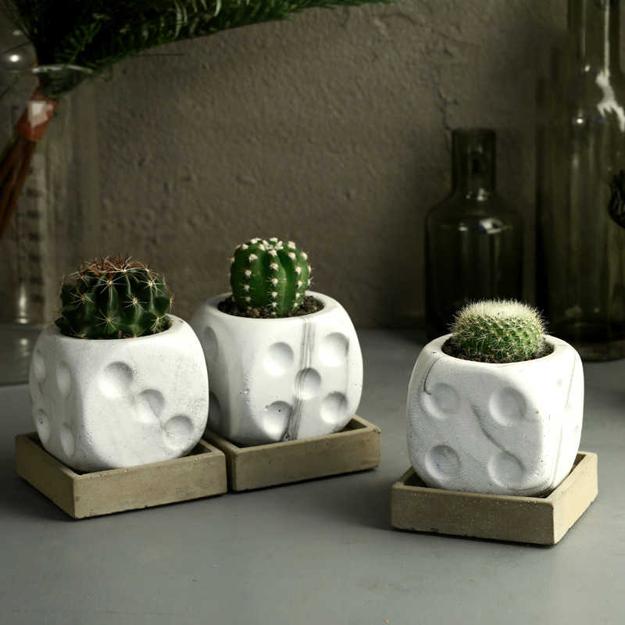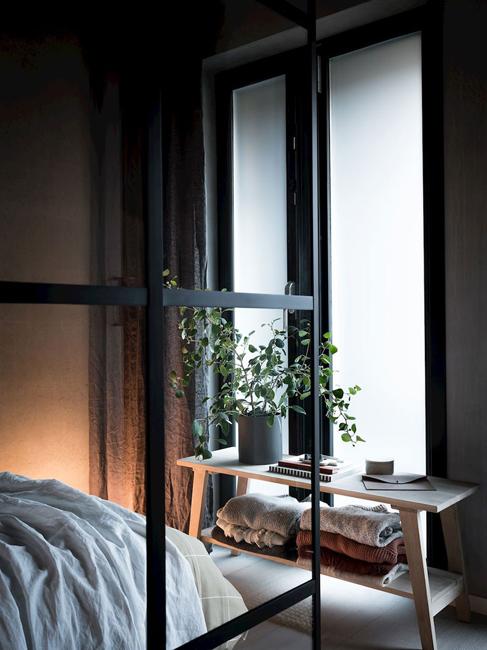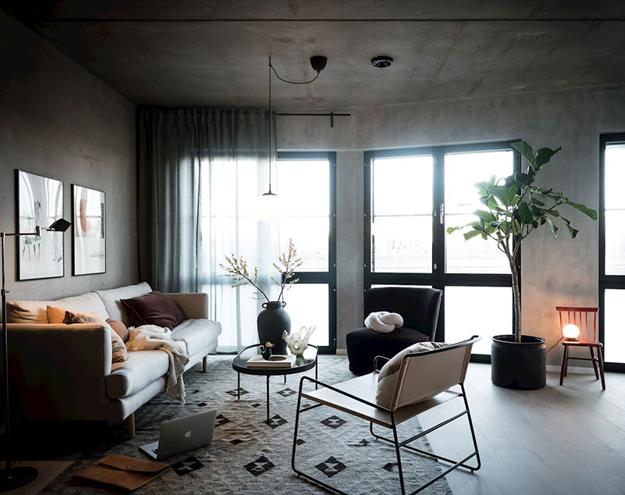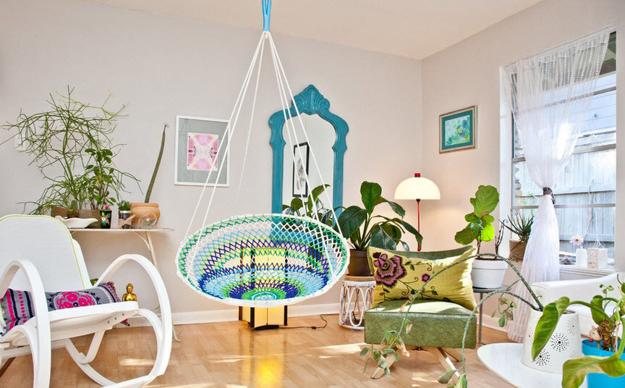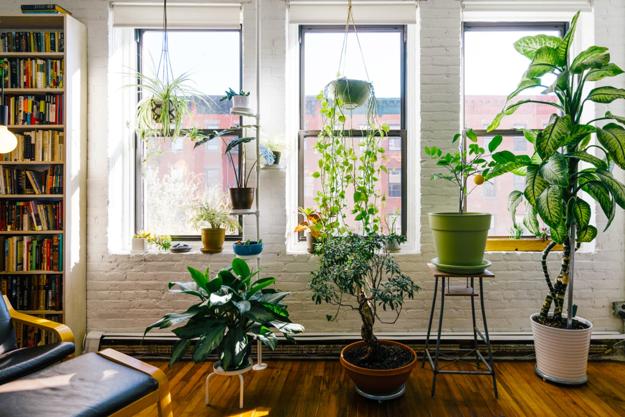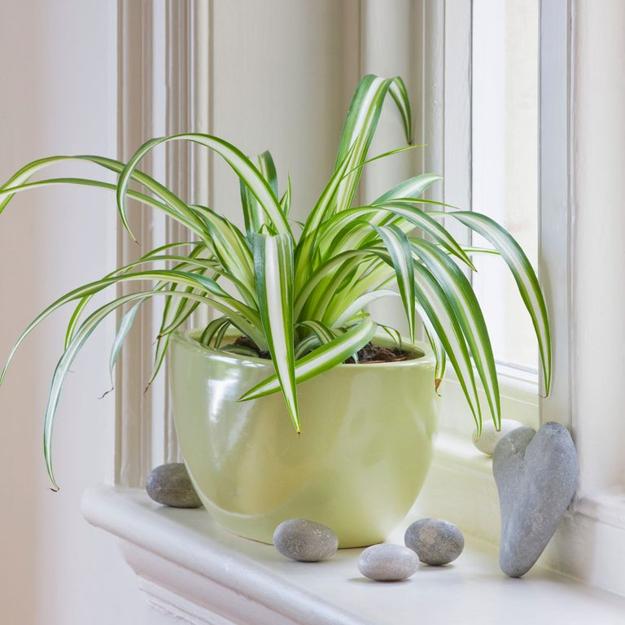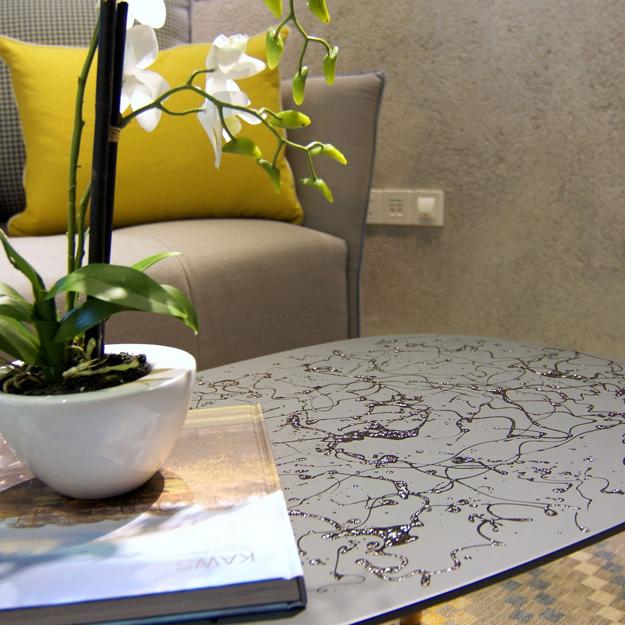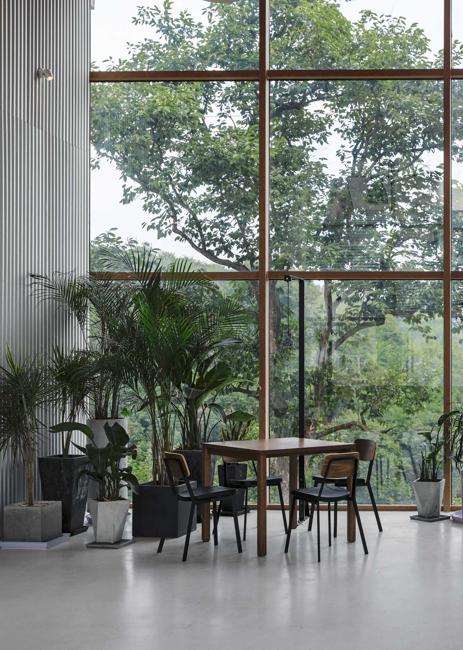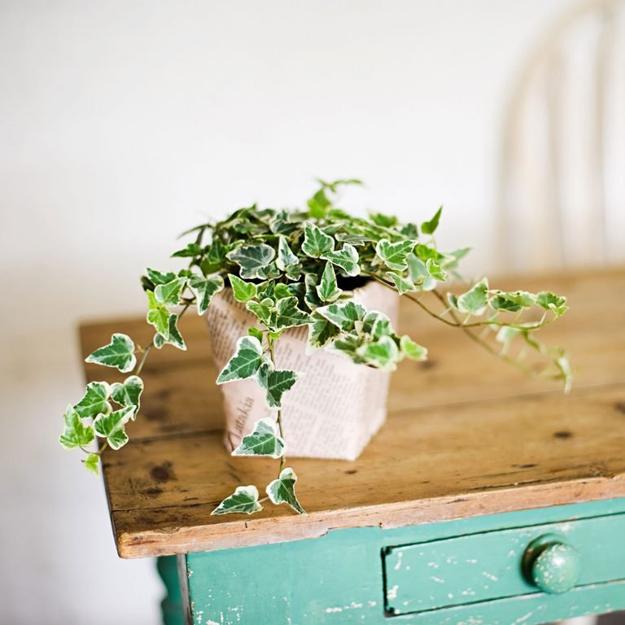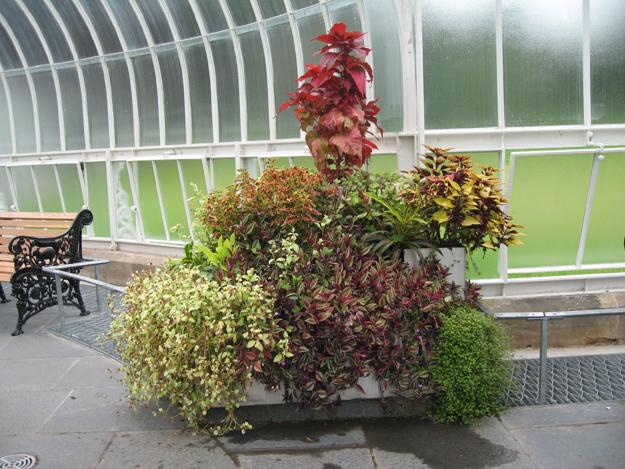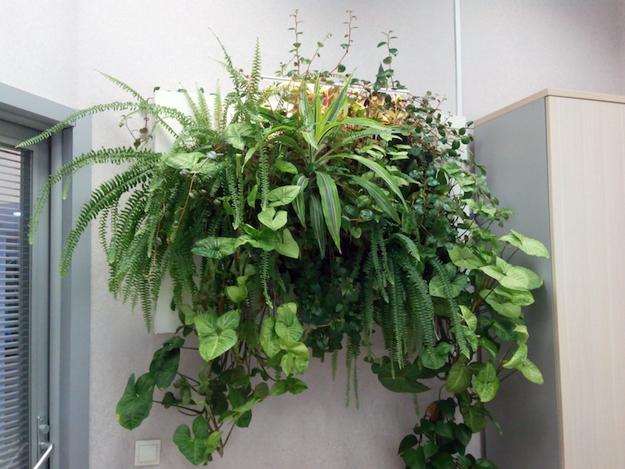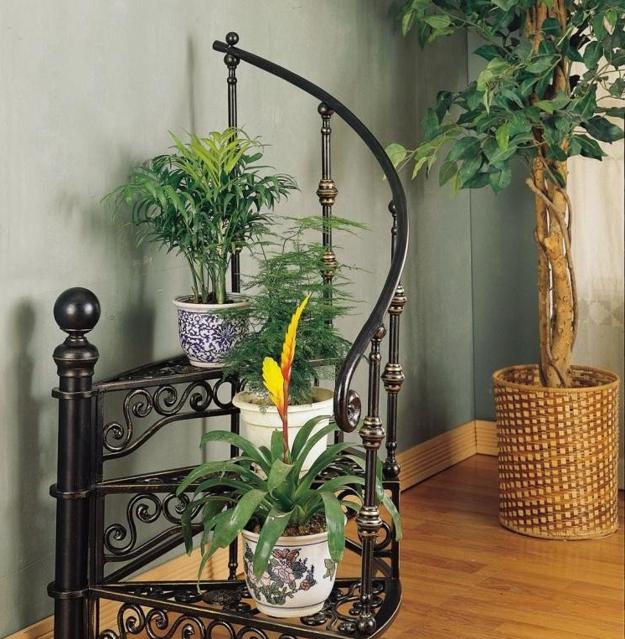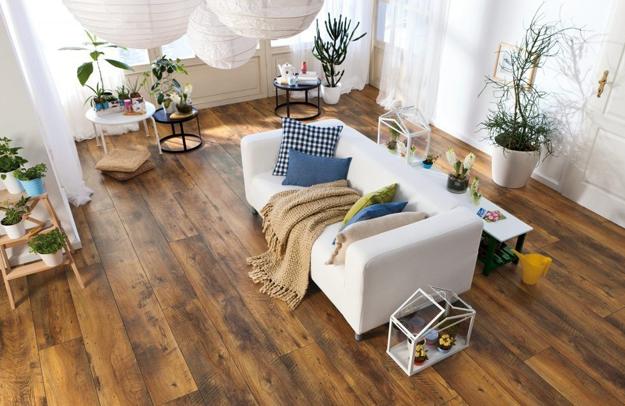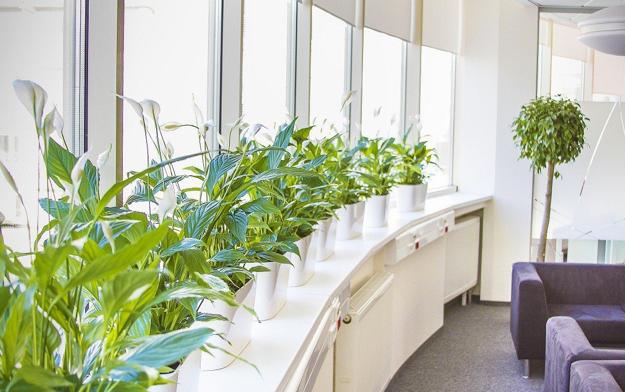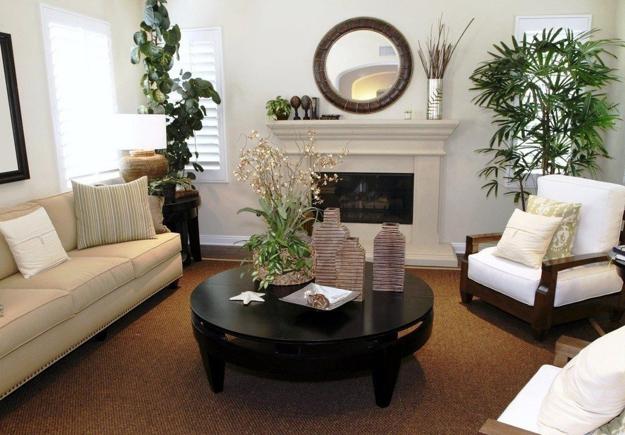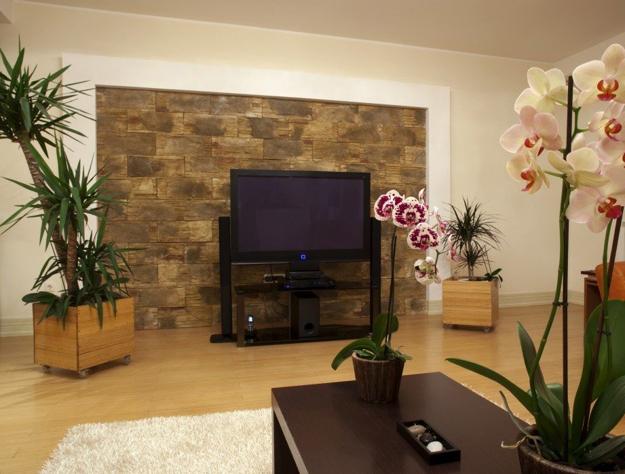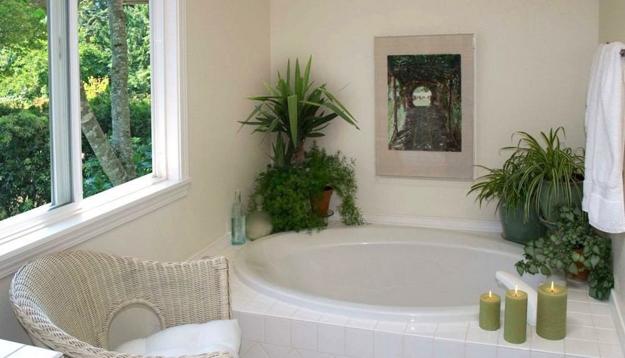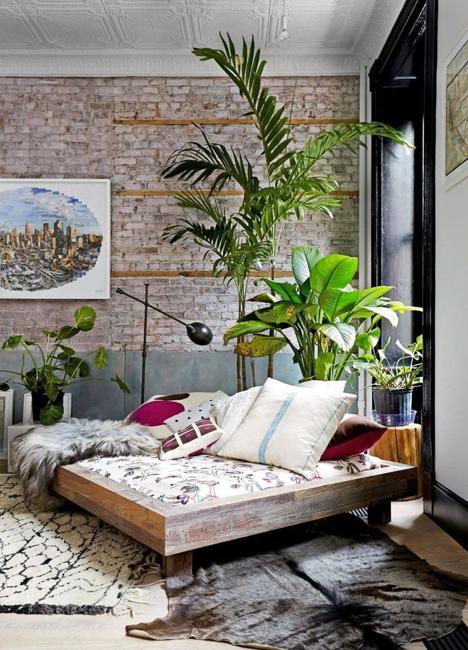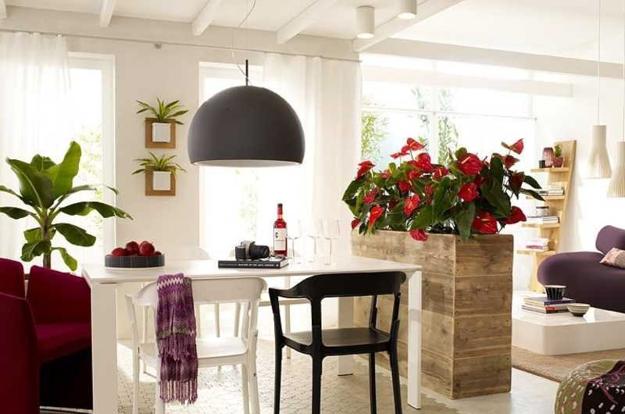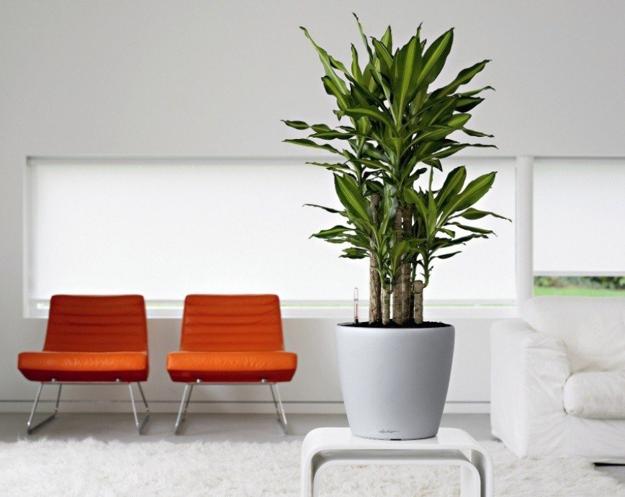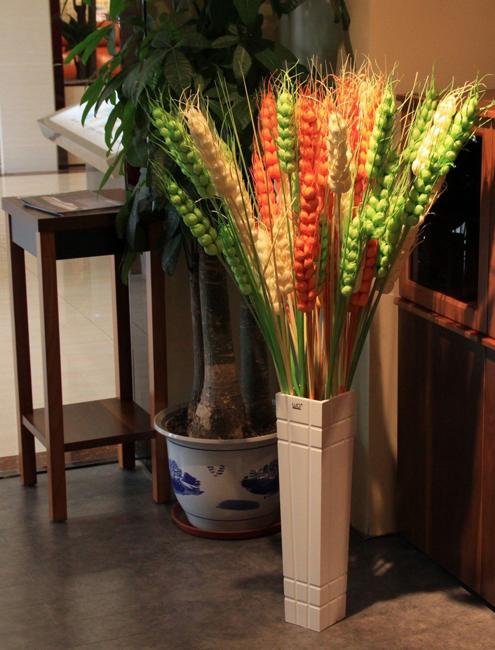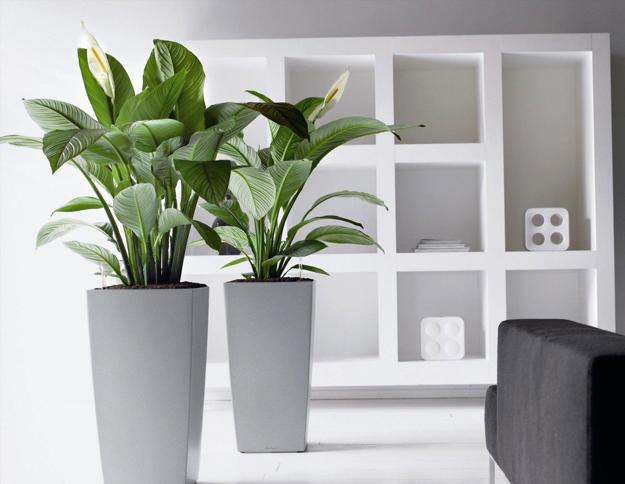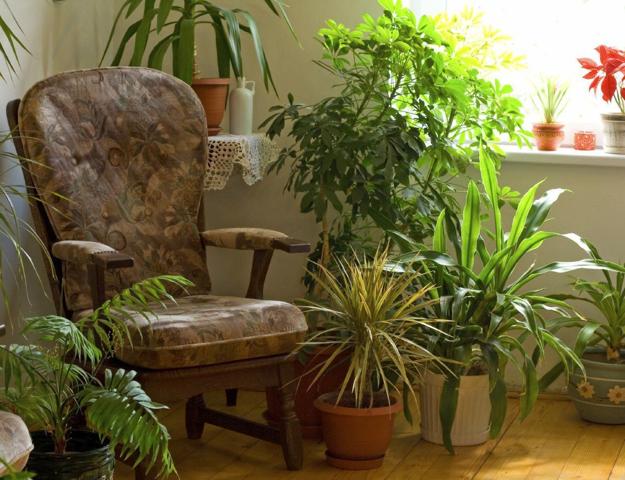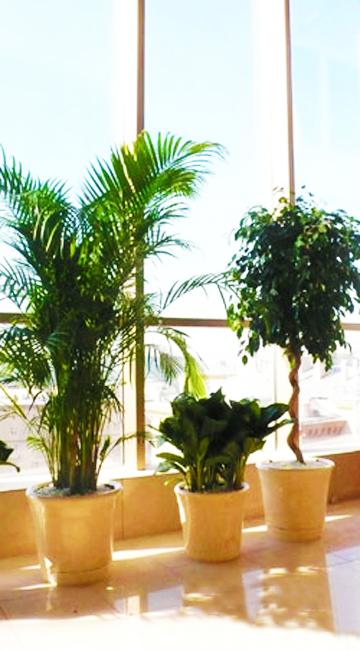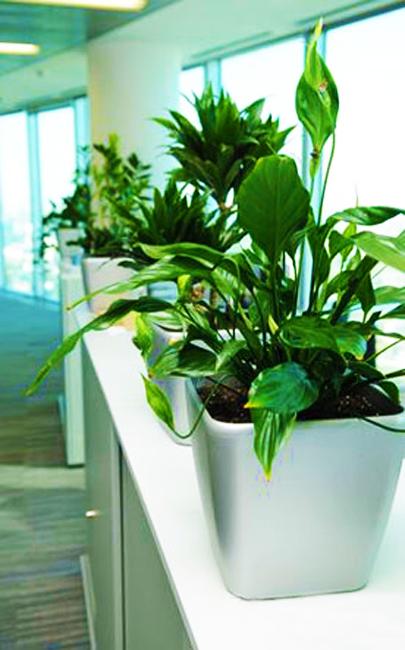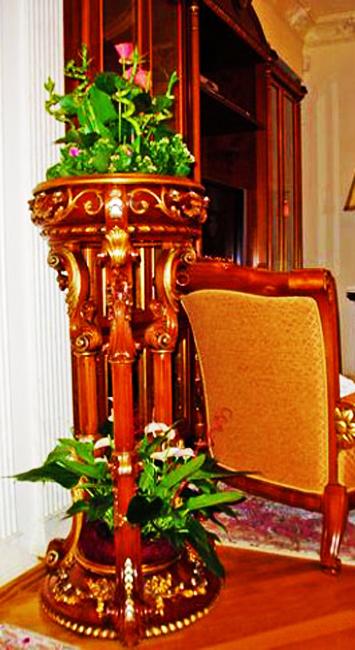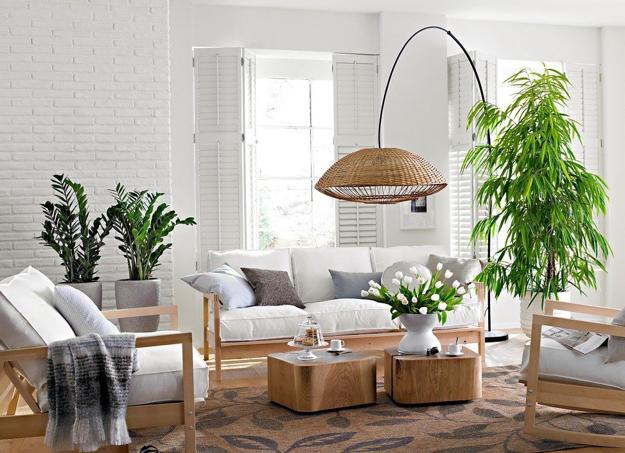 Small decorative accessories, modern textiles, and indoor plants are cheap ideas for quick and easy room makeovers. These elements are fabulous...
and enjoy free articles sent to your inbox