Functional Modern Entryway Ideas, 50 Entry Benches in Interior Design

Entry | Hall | Mudroom

Interior Design Ideas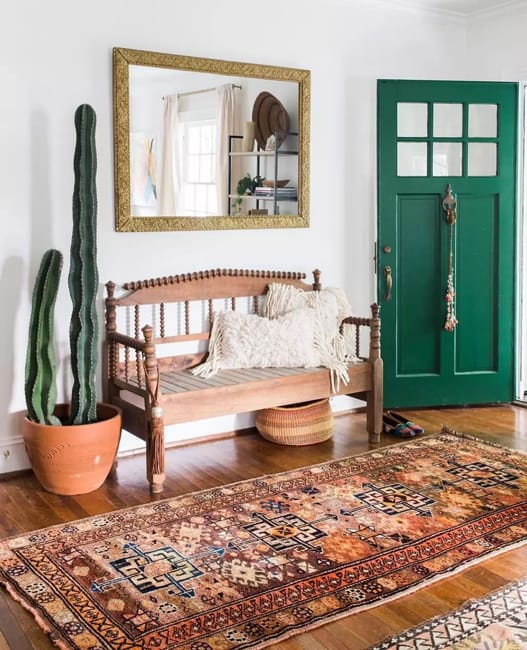 Colorful rug, wooden bench, houseplants, entryway ideas
entryway ideas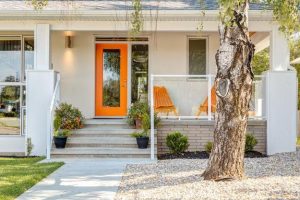 Entry benches are functional and comfortable furniture pieces that add a complete look and a welcoming feel to entryway designs. An entry bench is an excellent addition to large and small rooms. A foyer is the first thing guests see in the house, and attractive interior design sets an invitation for enjoying the rest of the home. Here is the Lushome collection of entryway designs with benches. Check out modern ideas for foyer decorating.
Space-saving entryway ideas for storage and compact benches are perfect for small rooms. Tidy and well-organized entryway designs are functional and inviting. When coming home, we take off our shoes. Entry benches with storage for shoes and house slippers are convenient and comfortable furniture pieces that add style to entryway designs.
Room makeover, modern entryway ideas
Foyer decorating ideas, modern paint colors, entry furniture
Modern entryway designs and foyer decorating ideas
Practical entryway ideas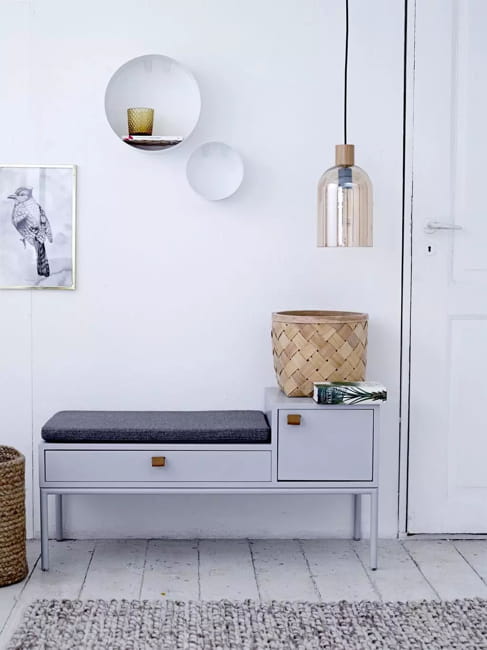 Small entryway designs
Even small entryway designs can be tidy and beautiful. Families have a lot of shoes in the hallway. Left on the floor, shoes become a leading source of dust and dirt in the house. Walk-through hallways get a lot of traffic, and shoes clutter the small spaces, visually making small rooms smaller.
Black and white room designs, bold entryway ideas
Entryway designs, well-organized small spaces
Wood in modern entryway designs
Entry benches
Benches with shoe storage and small accessories are ideal entryway ideas for small spaces. However, even a simple bench with a soft cushion adds comfort and elegance to entryway designs. Entry benches add aesthetic appeal to foyer decorating and offer a convenient seat. They come in various styles, materials, and sizes, and it is easy to find the best furniture piece for all large or small entryway designs.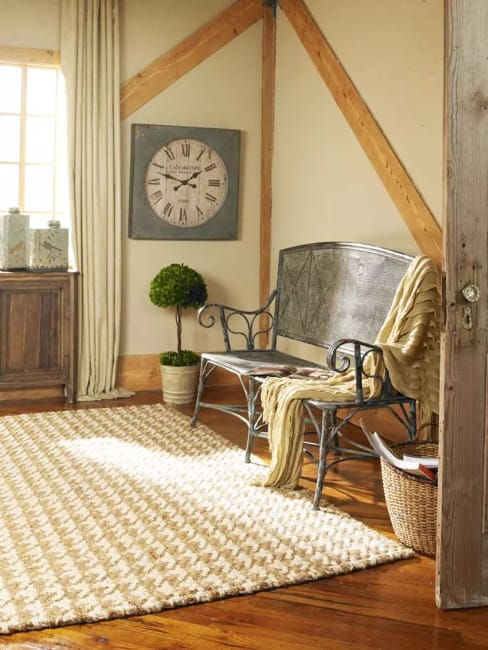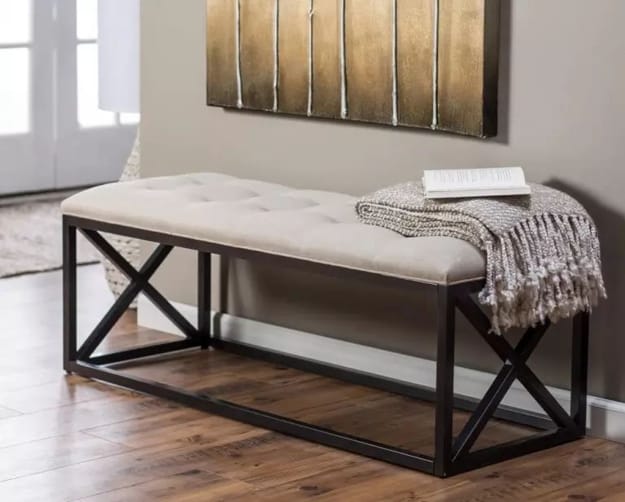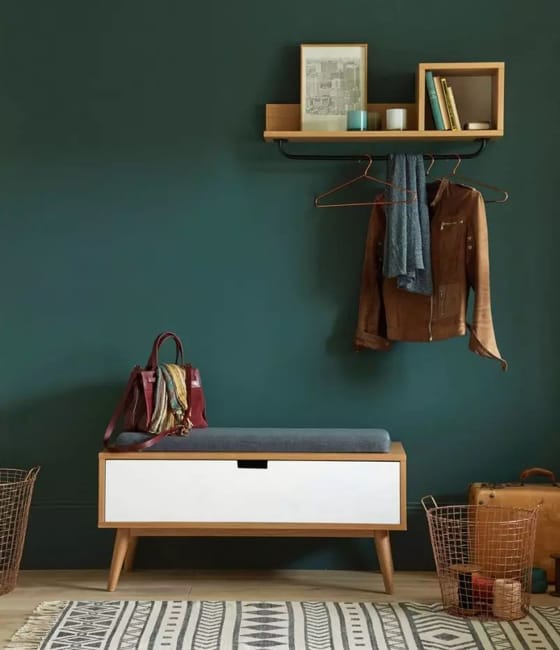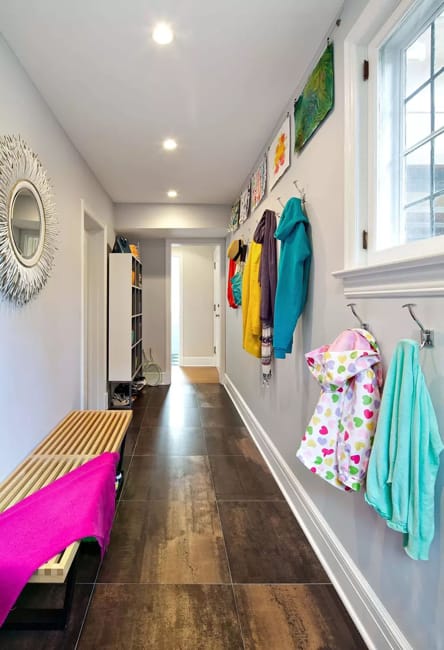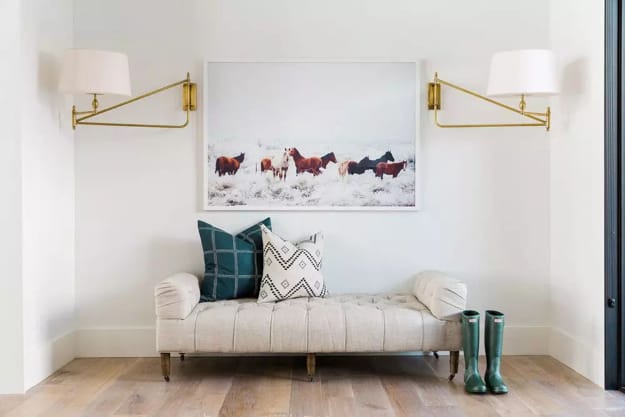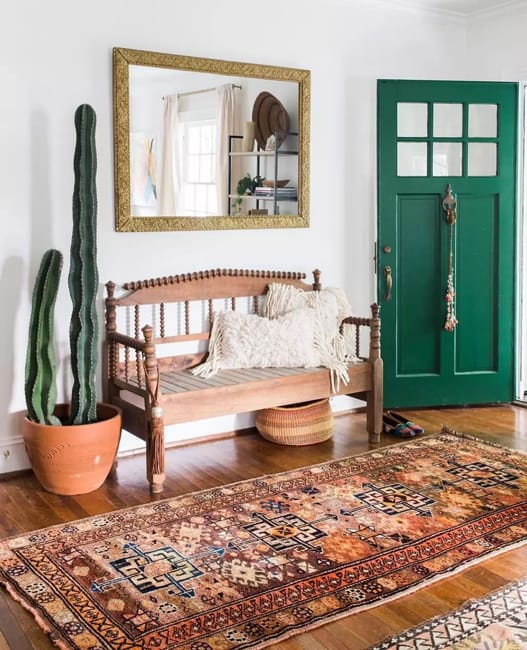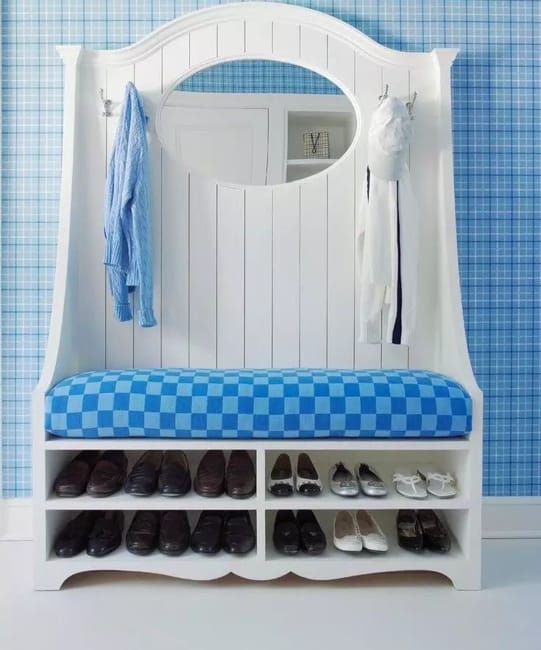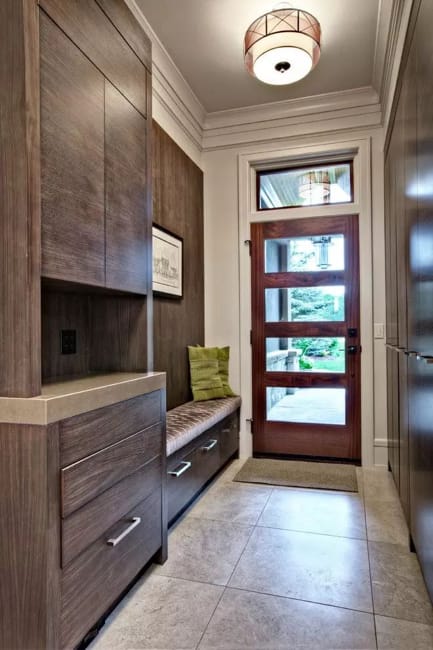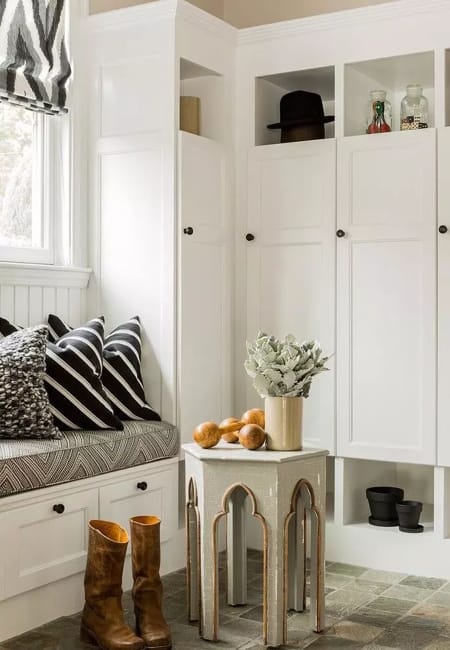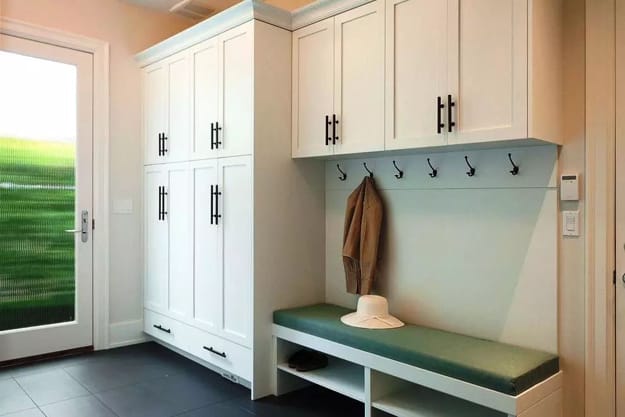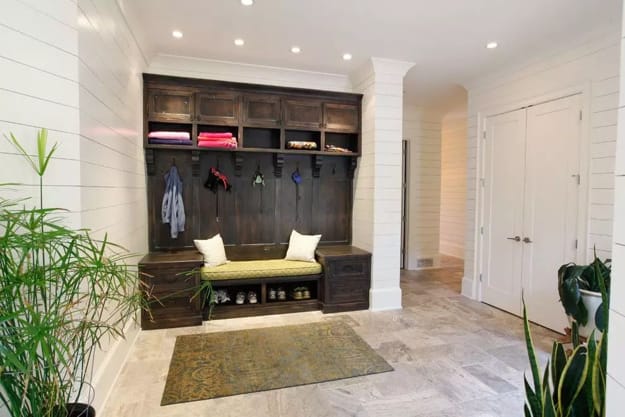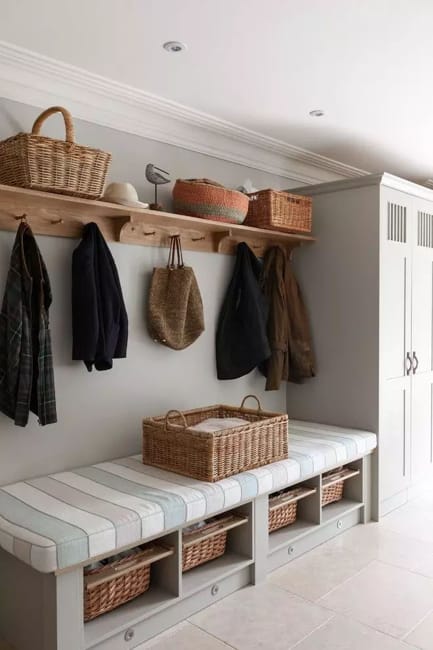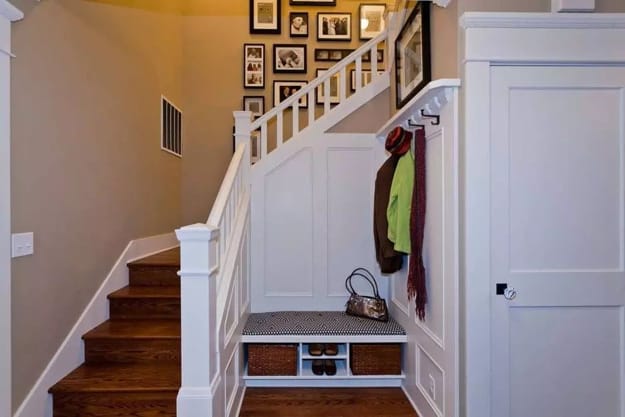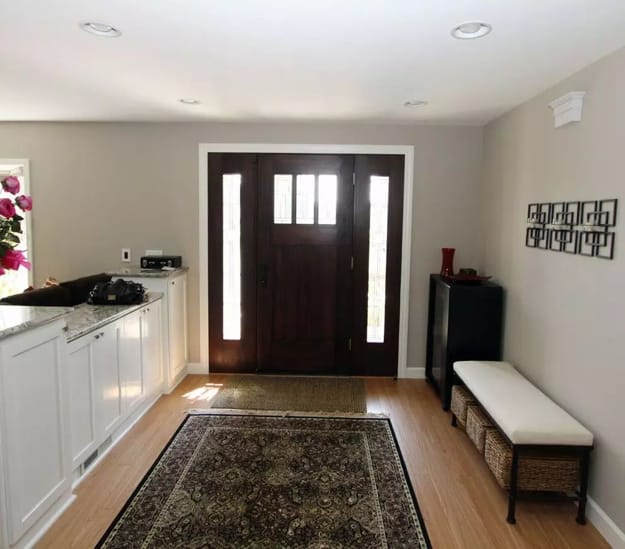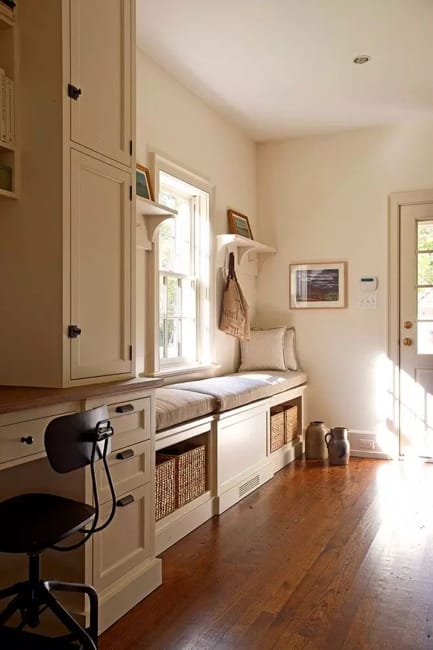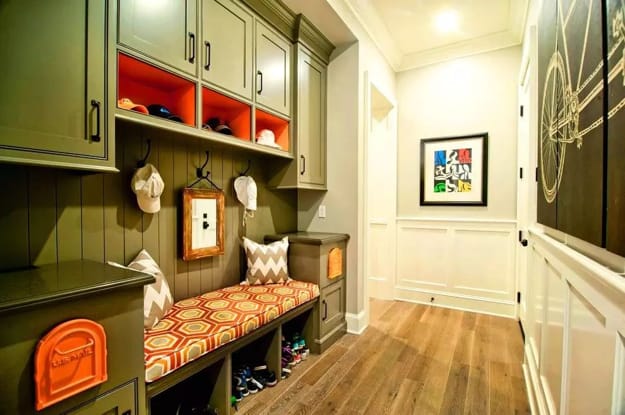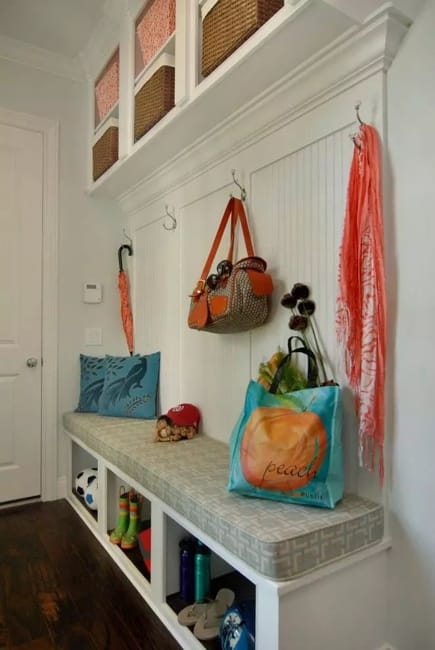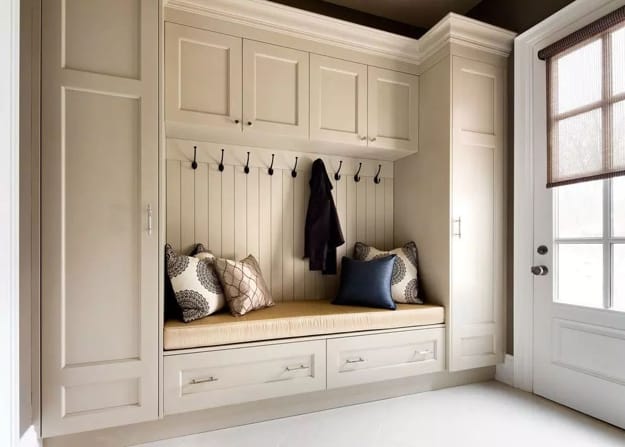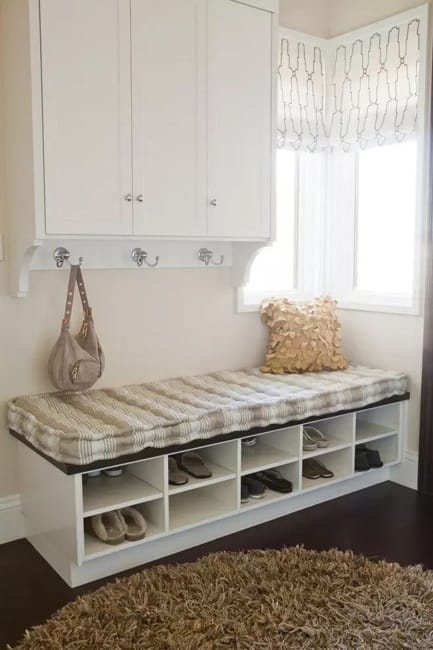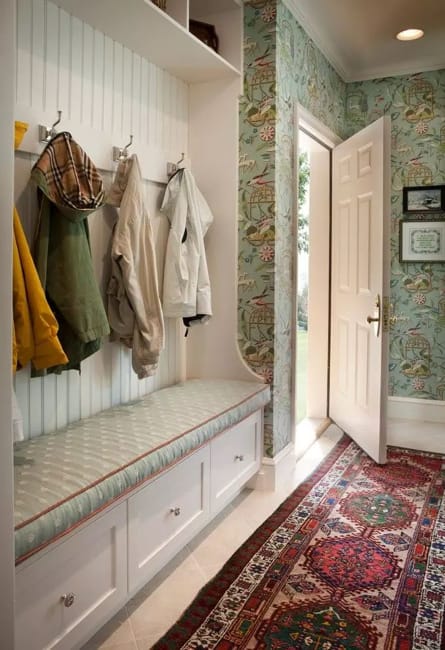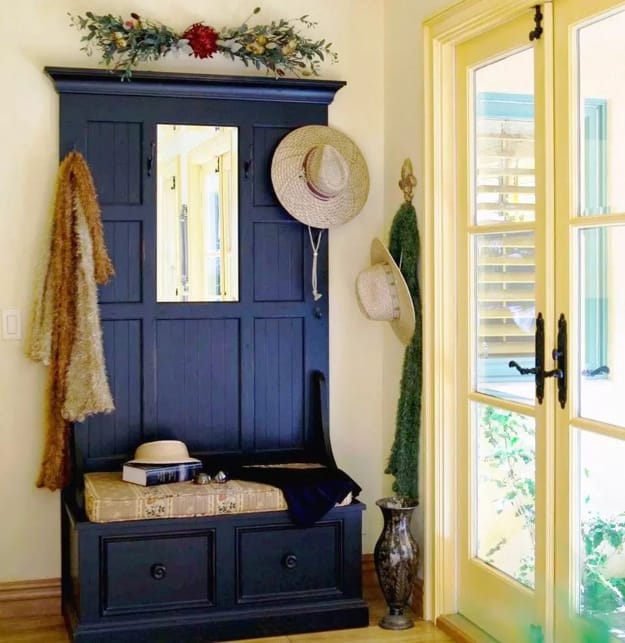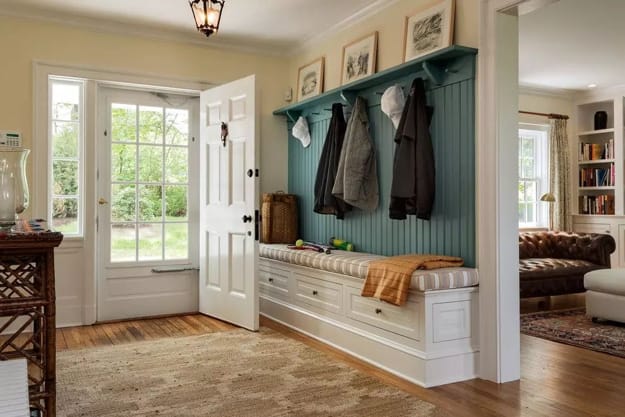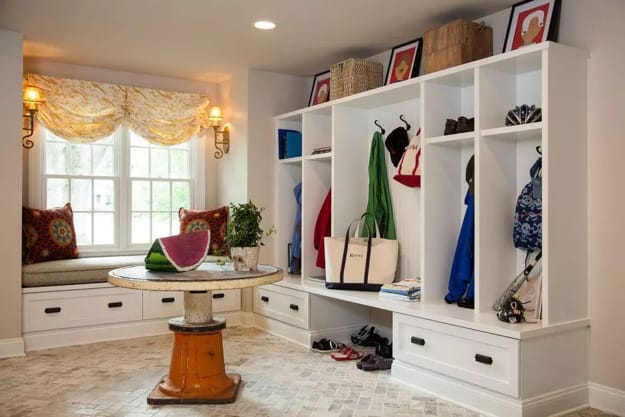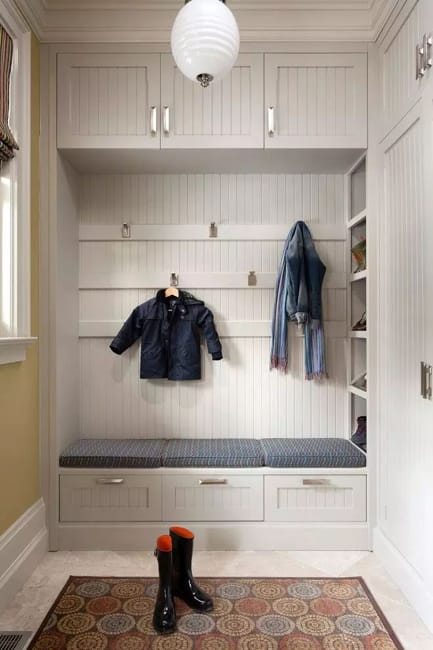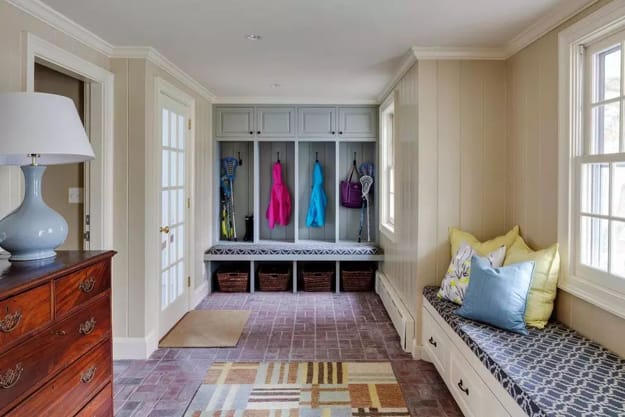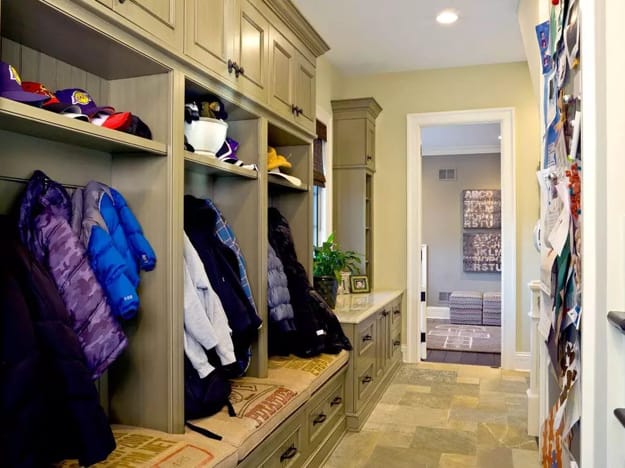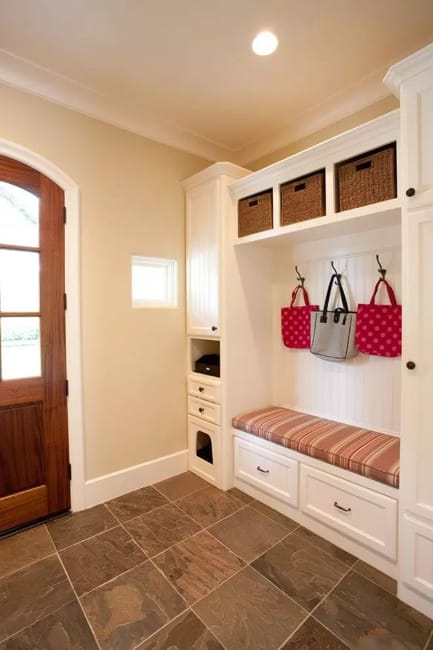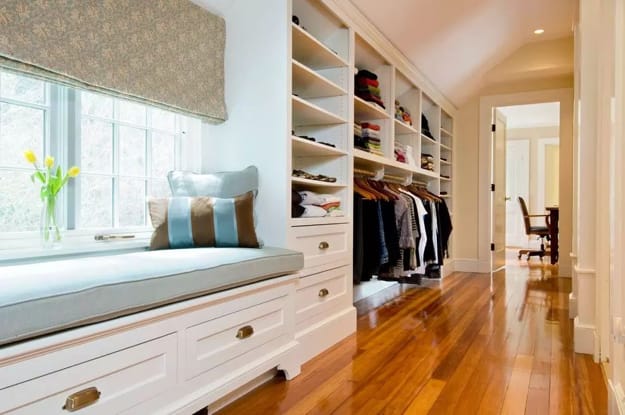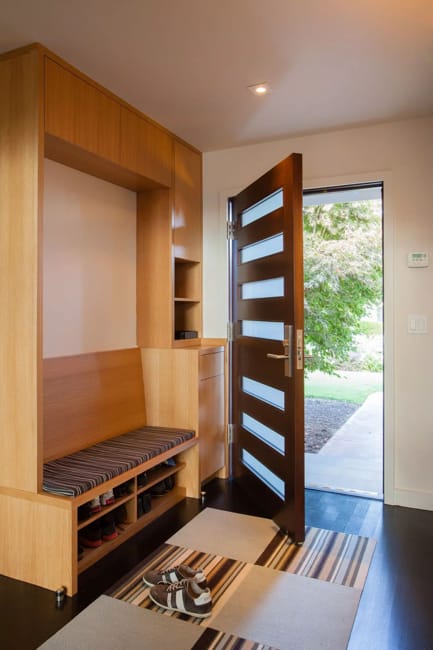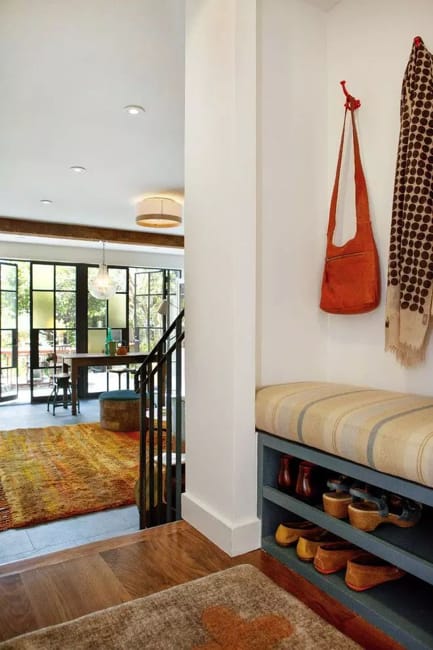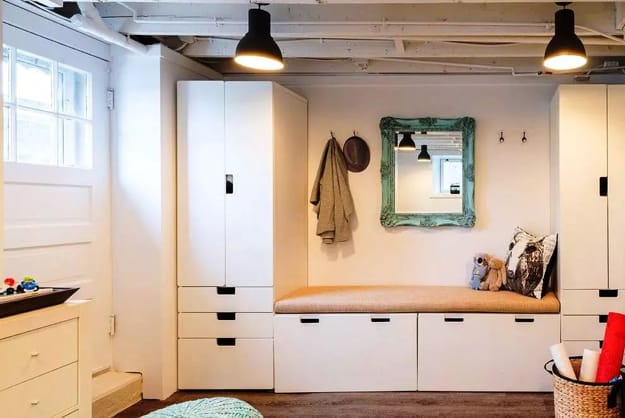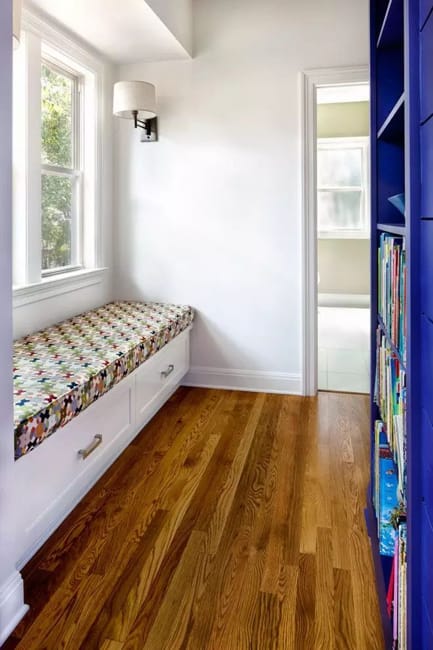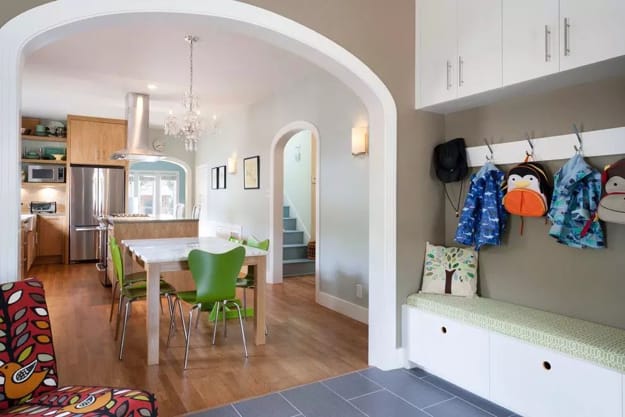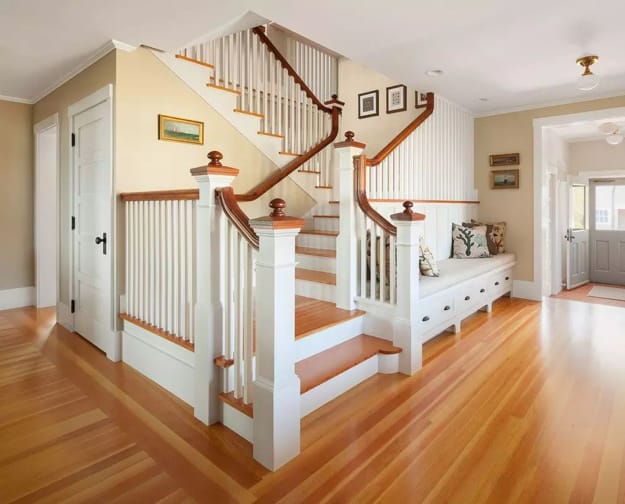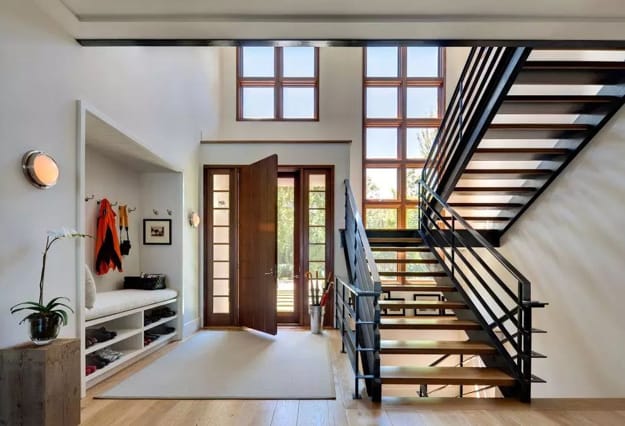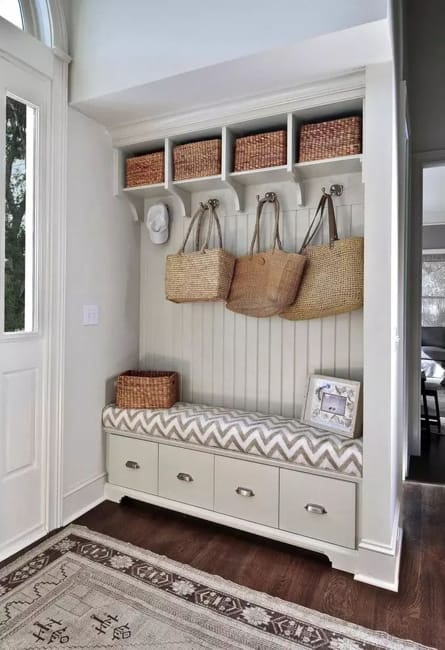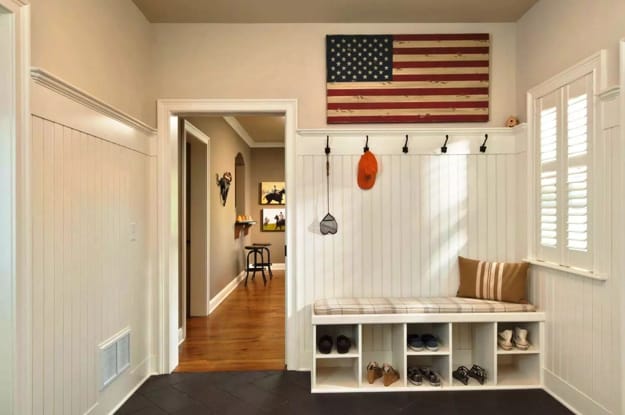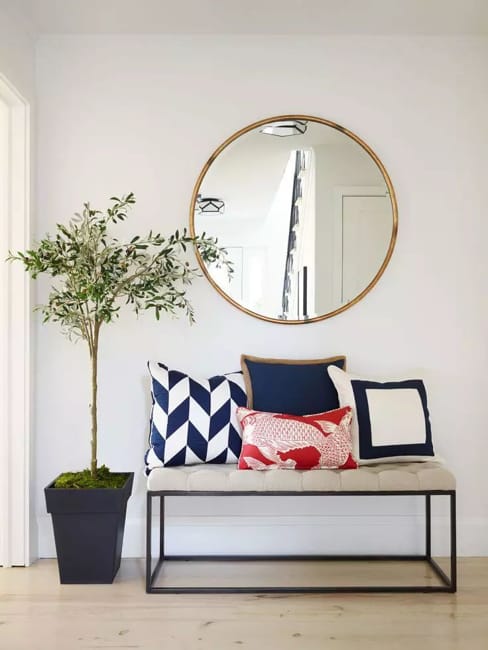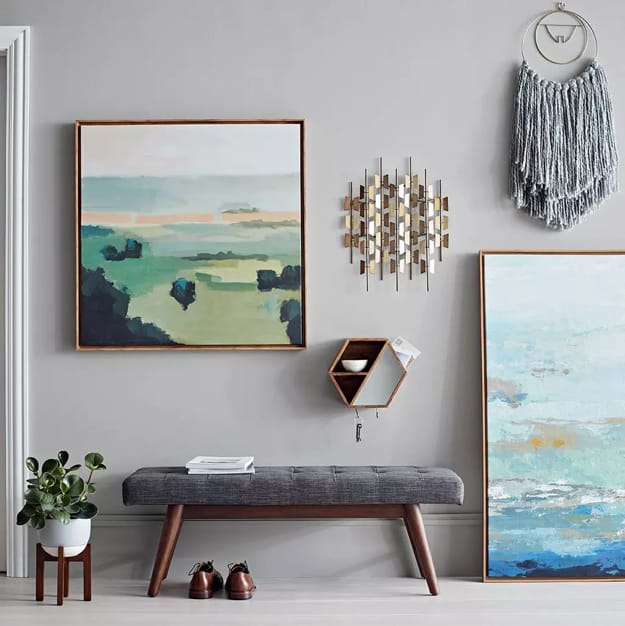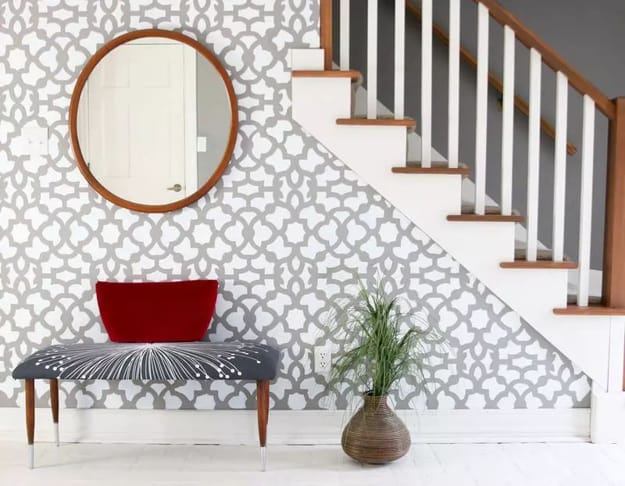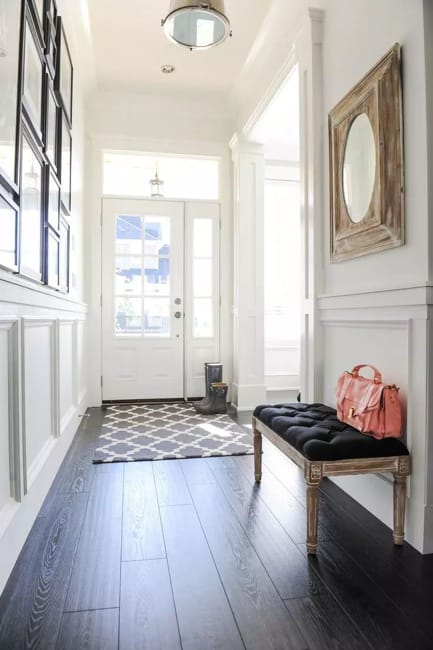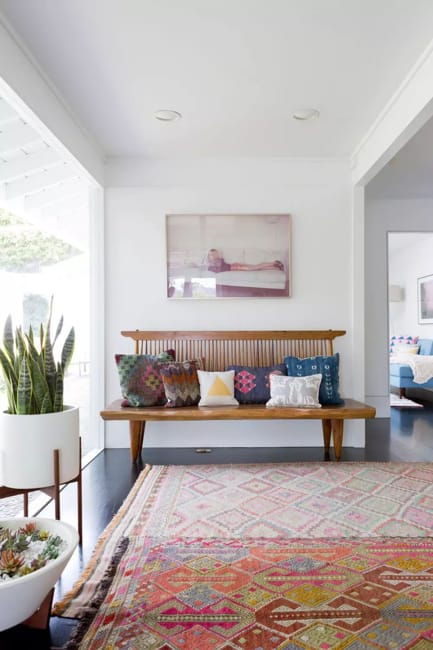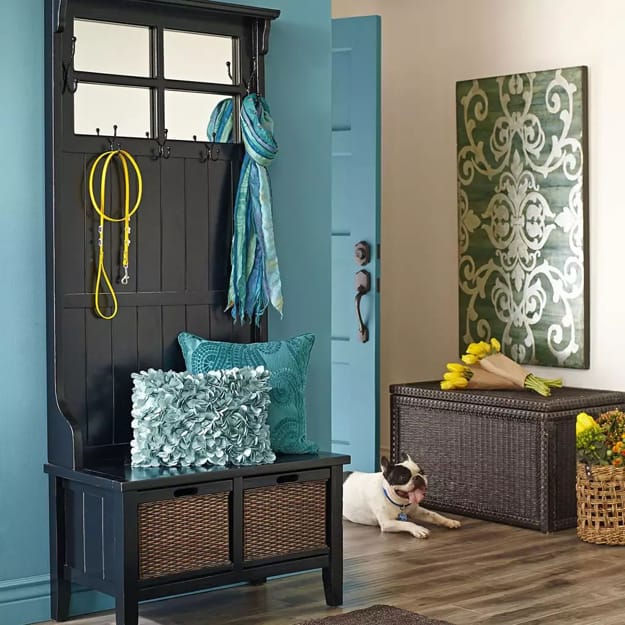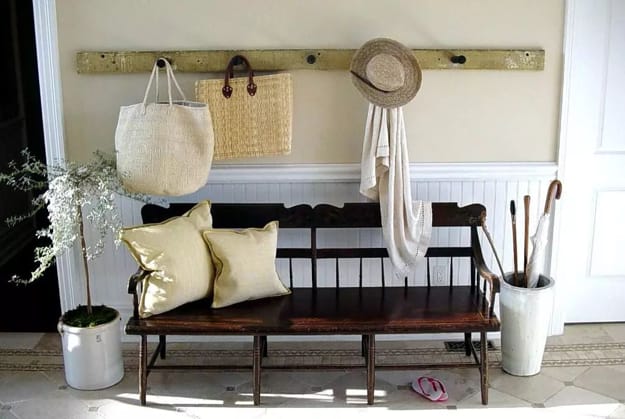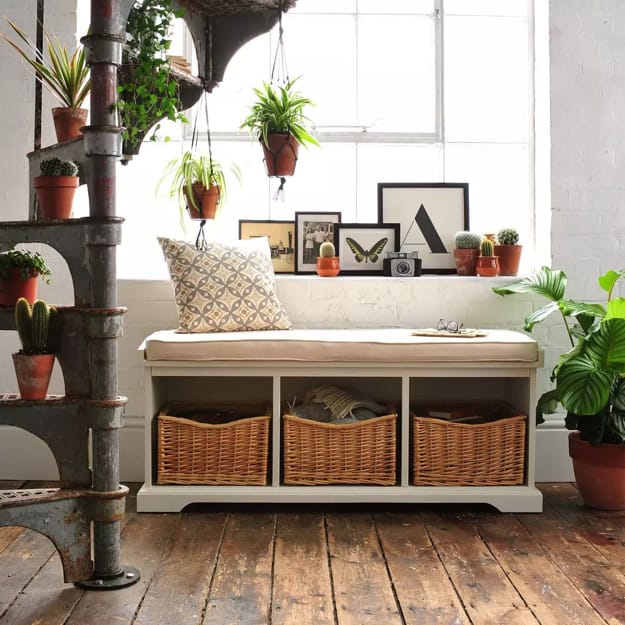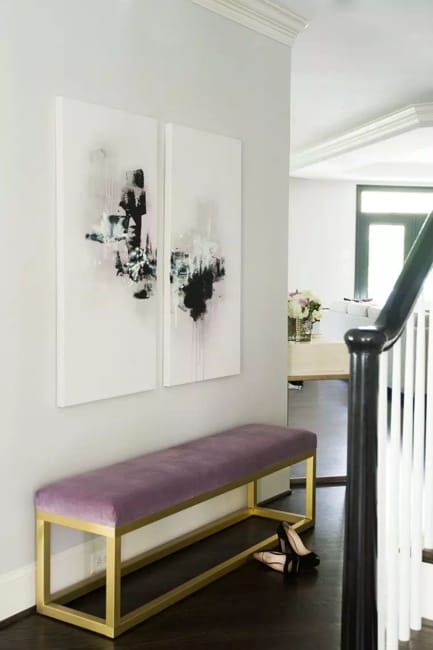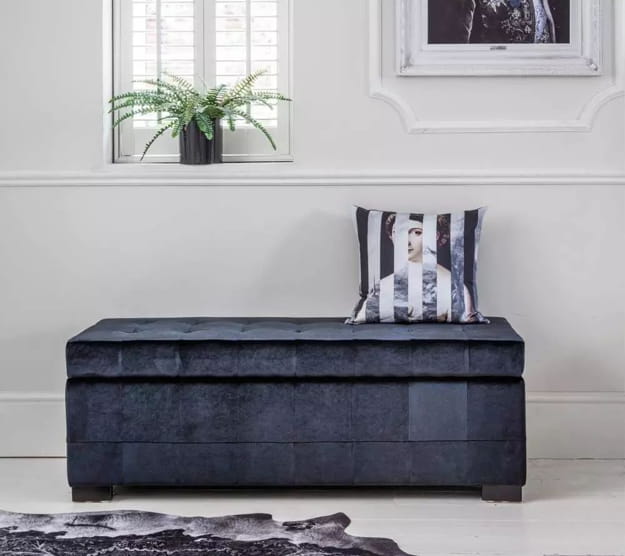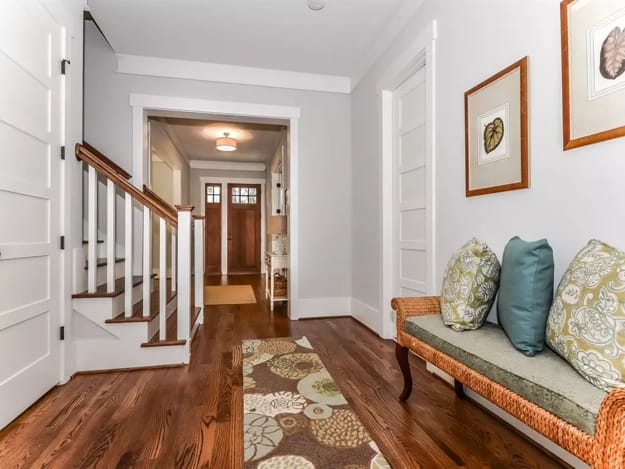 More from home staging tips

Modern interior design trends come and go, and it is impossible to change your home interiors fast enough following them. To...
and enjoy free articles sent to your inbox