Ford Fiesta Featuring Modern Car Interior Design Won the Best Car for Women Award

Interior Design Ideas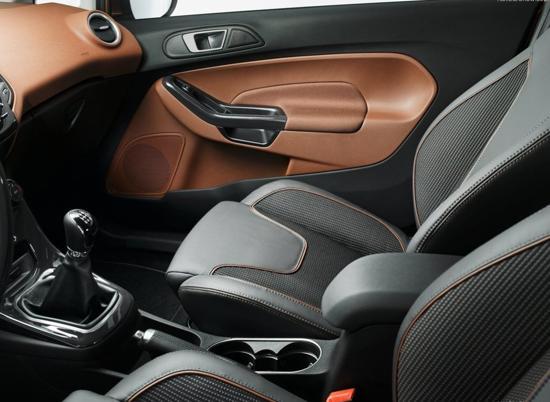 MODERN WALLPAPER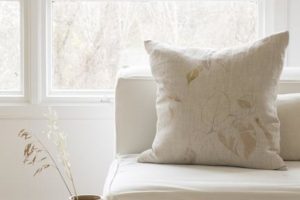 The Ford Fiesta, showing off modern car interior design and bold combinations of interior colors, won the Women's best car design award for 2013. Voted the best car of the year by a panel of female writers and car design enthusiasts, the Fiesta offers a nice shell and interior design for modern women, enhanced by stylish colors, advanced technology, and contemporary materials.
Equipped with the 1.0-liter Ecoboost turbocharged engine, this car features the best blend of comfort, functionality, and style, the attributes women look for when buying a car. The best car design for women is a rating system called on a panel of 18 writers who submit vehicles that they had reviewed and found all of the things women want to see in modern cars and car interior design.
Cars were rated on their safety, value, aesthetic appearance, styling, interior design functionality, storage space, child-friendliness, ease of driving, interior colors, sex appeal, and how environmentally friendly they are. Once a shortlist had been created from the writers' suggestions, the panel voted on the best car for women and found that the Fiesta demonstrates fuel economy, value, interior design, and contemporary technology. All these things put it above all the other cars in consideration.
Best paint colors and room decorating ideas for men and women
Interior design ideas for men and women, textures, colors
Best shower heads for men and women, modern bathroom design
Modern car interior design for women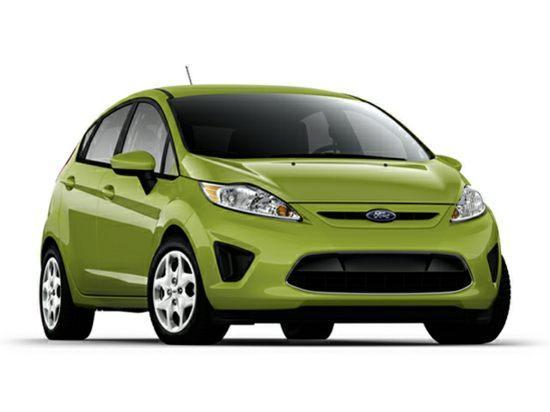 The 2013 Ford Fiesta was the winner of the small car category as well as the overall winner. The best car for women 2013 looks attractive, offering a great blend of inviting interior design, functionality, car exterior appeal, and friendliness.
Car interior design of the year 2009, the ideal car for busy women
The best women's car interior design ideas 2010
Practical and luxurious car interior design 2012
The Mazda CX-5 was chosen as the best SUV, the Range Rover the best Luxury Car, the Porsche Boxster S the best sports car, and the Audi Allroad was the family car of the year.
The best car design for women in 2013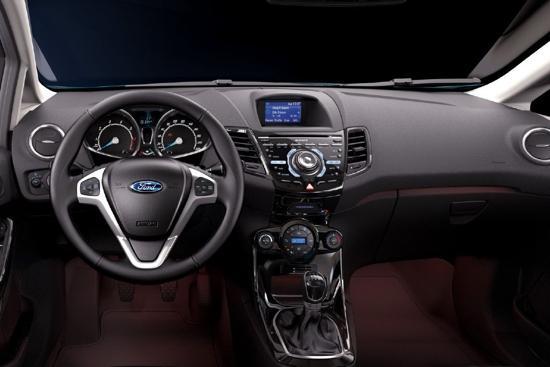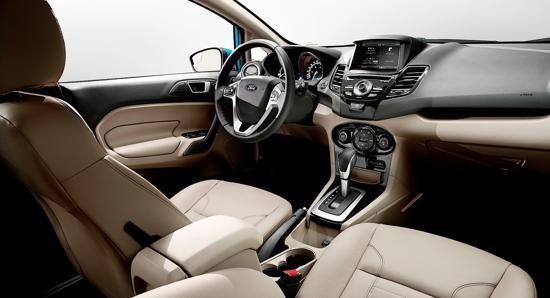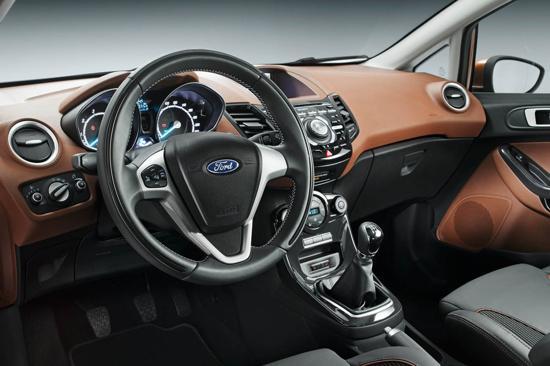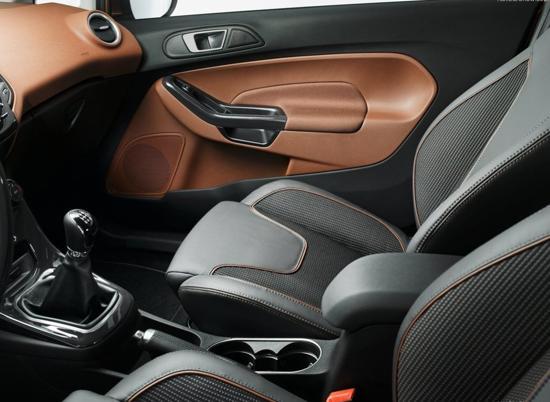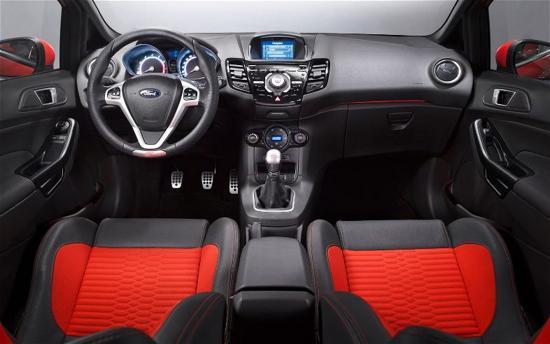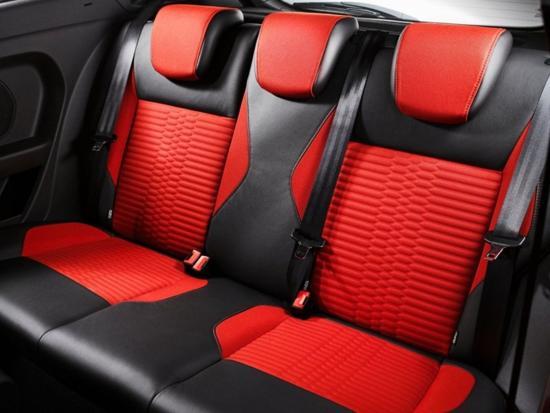 More from interior design

Bright home interiors and amazing views of the ocean make this beach house a dream place. Large windows, light, neutral room...
and enjoy free articles sent to your inbox