Best Shower Heads for Men and Women, Modern Bathroom Design and Decor
---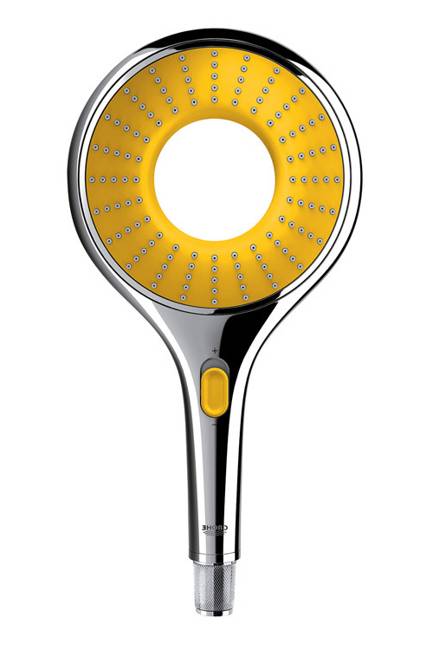 Colorful shower heads
Shower heads add a final touch to bathroom design and personalize the functional rooms. Men and women have differences in shower rituals, and they want different shower heads also. Lushome collection demonstrates latest trends in shower head design and includes the most advanced, beautiful and stylish shower head ideas to help create modern bathroom design which is comfortable and pleasant for both, men and women.
Showering for women is all about pampering, beauty and relaxation. Shower head designs for women need to provide variety and stimulate senses. The best shower head design for women offers pleasure and gentle care for their body. Men needs functional shower head design. Men want to get in and get out of the shower as fast as they can. Shower head design for men can be plain and simple.
Men like functional design, so most of them prefer a shower head that creates a blast of water to get their body clean as soon as possible. The words blaster, shooter or acupuncture will describe the best shower head design for men. Simple contemporary design with a masculine feel is a great option for men.
25 modern shower designs and glass enclosures, modern bathroom design trends
Unique and contemporary shower head design inspired by grater, modern bathroom design
Modern shower heads for men and women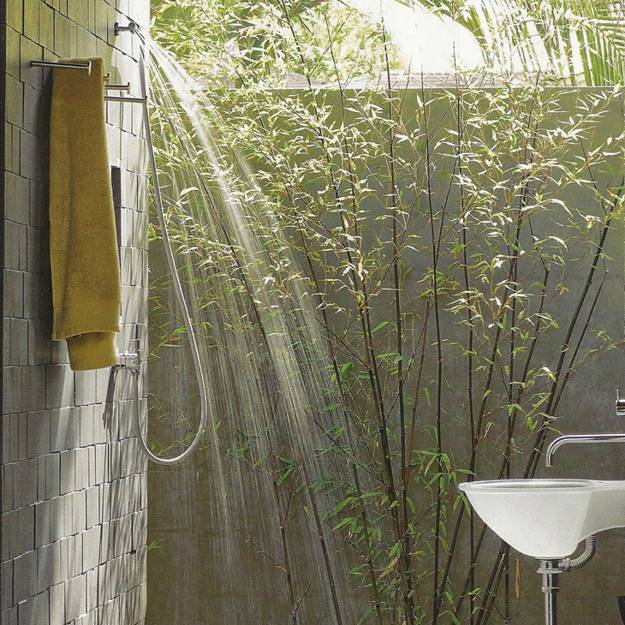 Women prefer a shower head that provides a gentle stream of water, creating a soothing and pleasing experience. Water saving shower heads are great for women bathroom design where the water just has enough force to hit the middle of the shower. Too much pressure or heavy shower heads feel uncomfortable, but the soft water stream of water-saving shower head designs, creates a soothing and calming effect and adds comfort to modern bathroom design for women.
A variety of settings that help women feel pampered and enjoy the shower experience are not needed in shower head design for men. Women prefer settings similar to tropical rainfall, summer mist, cascading waterfall, spring drizzle and all other romantic and pleasant settings. Men do not want gentle settings.  gentle settings, but they want to be able to increase water pressure.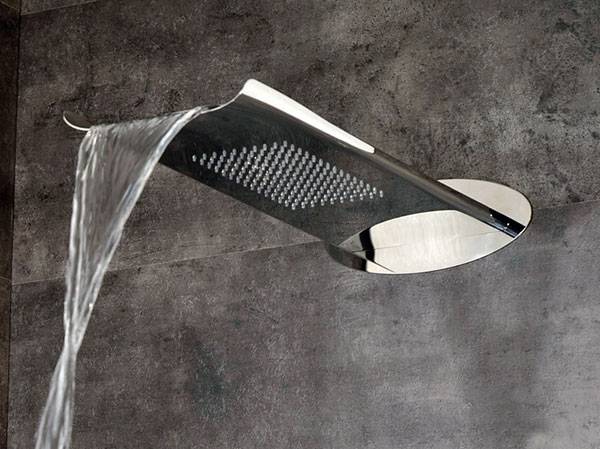 The best shower head design for women provide complete relaxation, so massage settings that provide varying degrees of relaxation are great for women shower heads. Although men like those massage settings also, they like them for a different reason – to increase water pressure. A shower head that can produces high water pressure is the best for men bathroom design.
Cascade outdoor shower design in elegant minimalist style
Lampshade shower head design idea reinventing bathroom lighting
Women really like when their shower head design compliments bathroom decor. Men care much less about the look of their shower head design, as long as it works providing high water pressure for masculine shower design.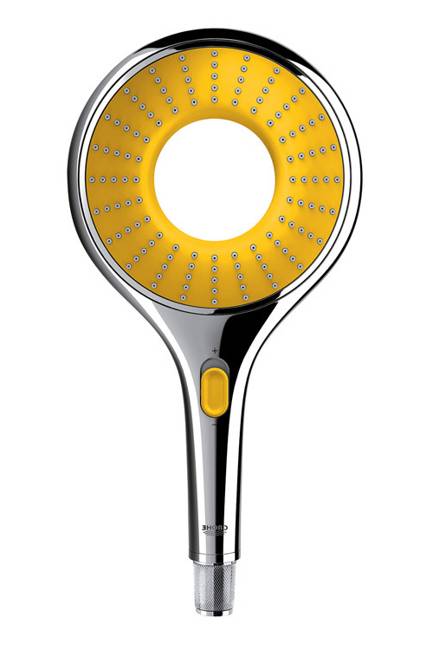 Men and women want in a shower head various, but different things. If you have separate his and her showers in the house, you can select and install the best shower head in each bathroom. If you share a shower with your partner, then find and install a contemporary shower head that has many features and settings to please both of you. Contemporary shower head designs with different settings and massage regimes improve modern bathroom design and create the best shower experience for men and women.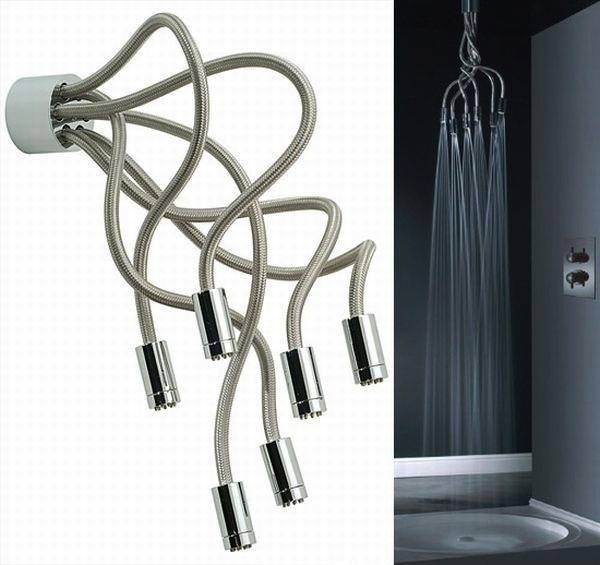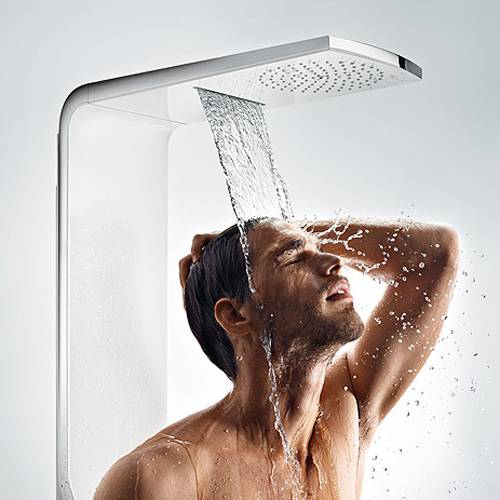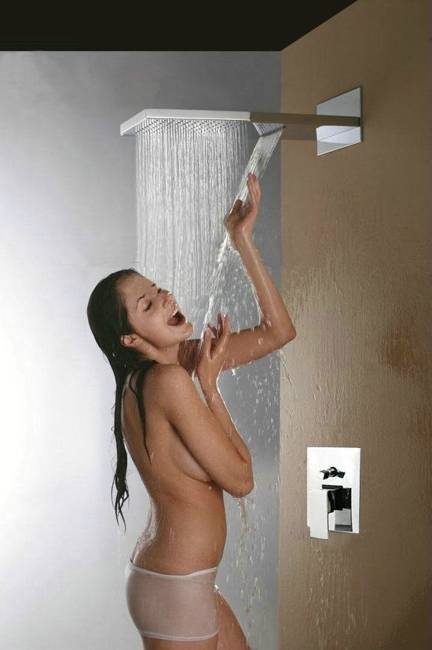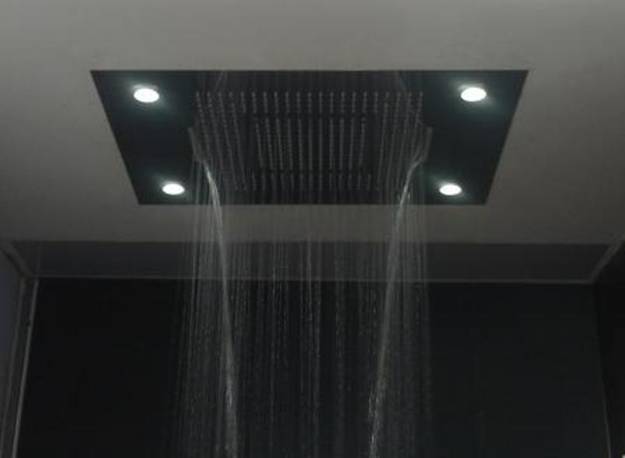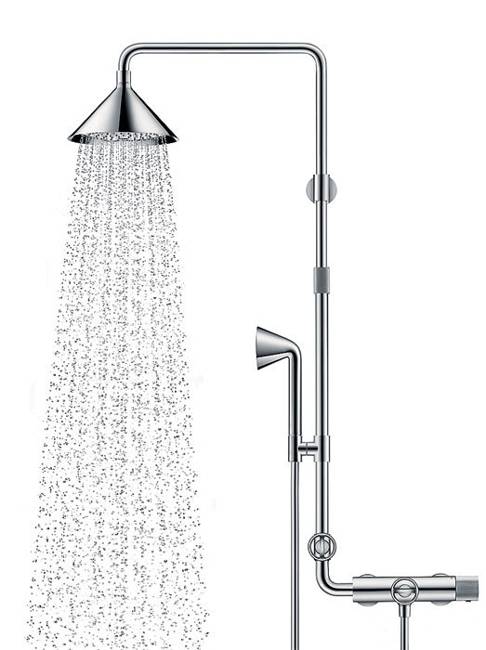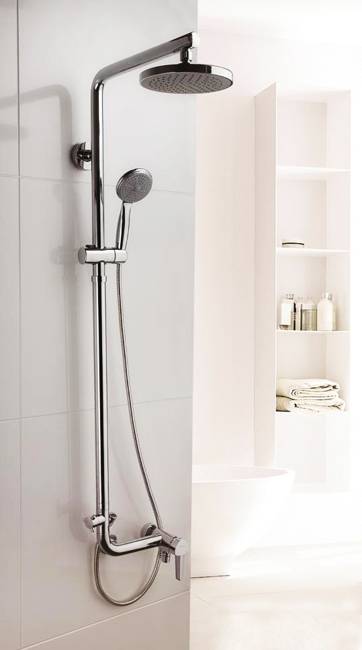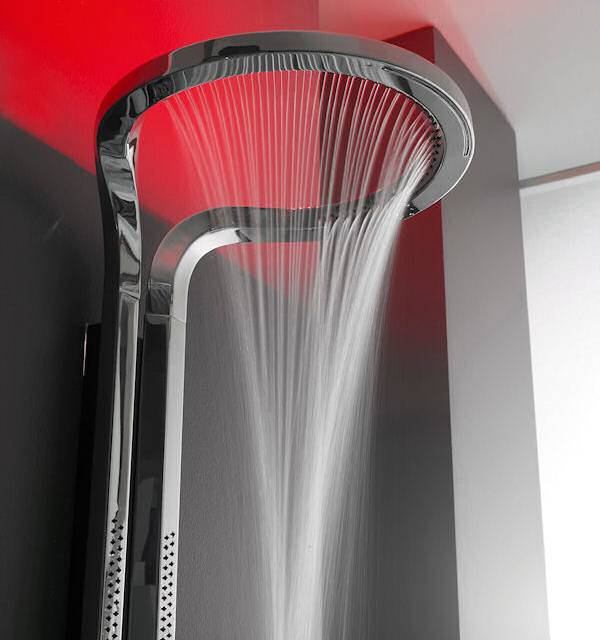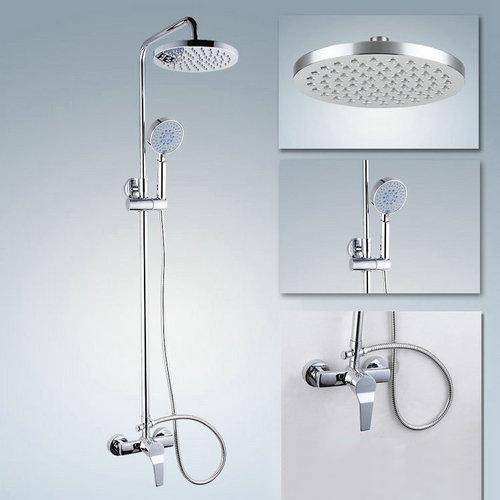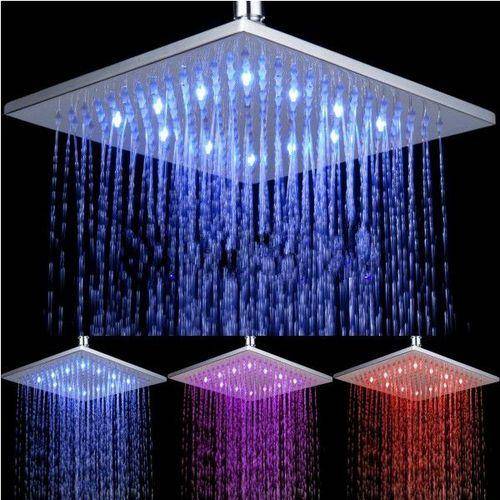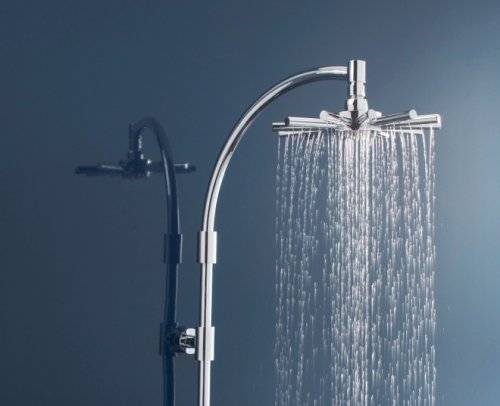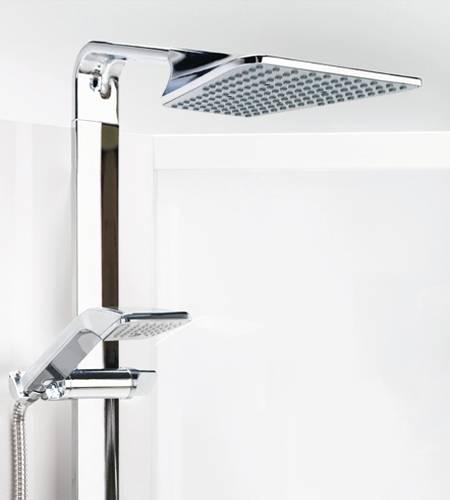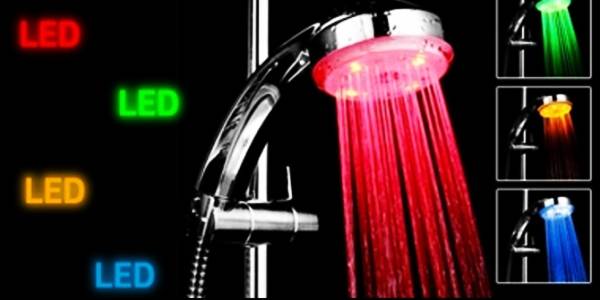 More from bathroom design

Bathroom design in eco style is challenging but ends up creating relaxing small spaces with a Zen-like spa vibe. Natural materials,...