Lamp Shade Shower Heads Reinventing Bathroom Lighting Fixtures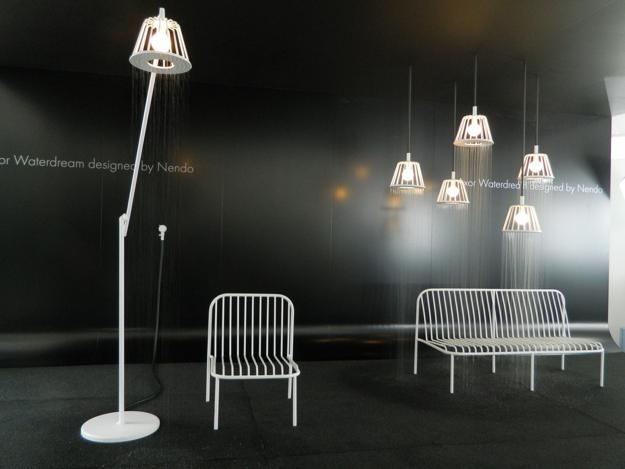 shower designs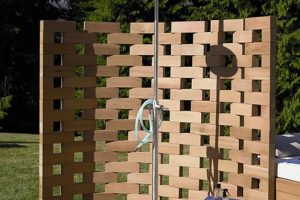 Lamp shades shower heads that combine water and light reinvent bathroom lighting fixtures following the latest trends and offer alternative design ideas for modern bathrooms. Lamp shade shaped, new bathroom lighting fixtures from Axor, http://www.hansgrohe.com/ created by internationally renowned designers, such as Patricia Urquiola, Phoenix Design, Jean-Marie Massaud and the Bouroullec brothers.
The Axor WaterDream lighting fixtures and shower heads by Nendo look like artistic installations, showing a surprising blend of two common home features, water and light. The lamp shade shower heads reinterpret the shower heads and bathroom lighting fixtures offering an innovative way to use these common and familiar interior design items.
The combination of the most archetypal objects in interior design, the lighting and bathroom fixtures, gives a shower an enhanced depth and unusual look. The lamp shade shower heads are functional and very decorative, adding unique items to modern bathroom design that bring magic into modern interiors.
 Innovative shower heads for modern bathroom design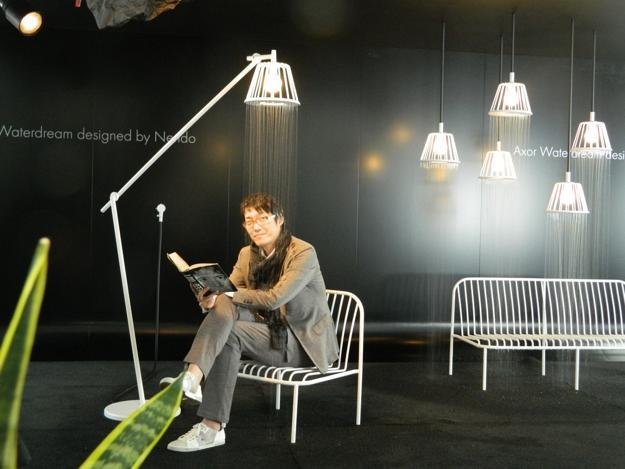 Just a lamp shade, combined with a shower head creates an impressive hybrid, explains designer Oki Sato, who emphasized on the special connection between water and light, which coexist and beautify each other. A river or a lake  disappears in the darkness because it absorbs all the light. The light creates the gorgeous glittering effect on the surface of the water, adding beauty to a river or a lake.
The light creates colors and a fabulous emotional effect, captivating and mesmerizing. The lamp shade shower heads transform modern bathroom design, working as one piece which beautify modern interiors.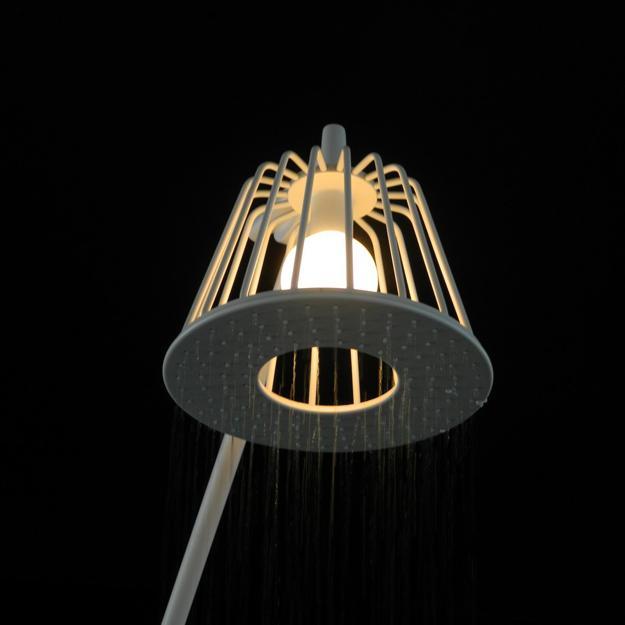 The lamp shade shower heads reflect the natural connection between water and light, turning traditional bathroom fixtures into stunning details and creating original and interesting interior design.
Best bathroom faucets from GROHE, eco friendly products for modern bathrooms
25 modern shower designs and glass enclosures, modern bathroom design trends
Cascade outdoor shower in minimalist style, elegant backyard designs
The lamp shade shaped shower heads bring coziness into modern bathroom design. The light transforms shower heads into eye-catching centerpieces and create an amazing experience.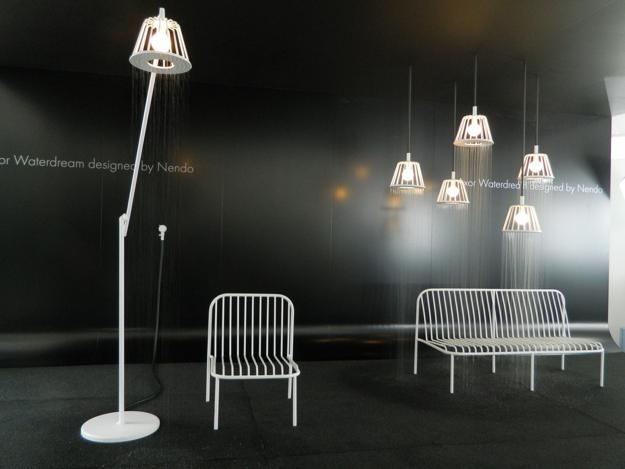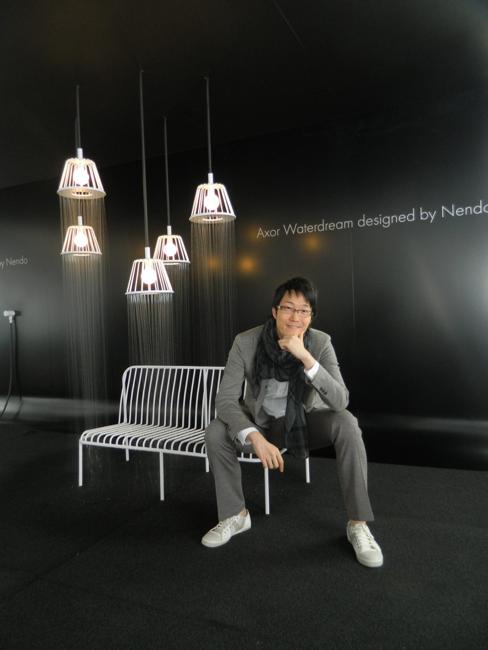 More from lighting fixtures

Modern lighting fixtures are functional and beautiful elements of room decorating. Creative or traditional lights can make or break your space...
and enjoy free articles sent to your inbox