Best Bathroom Faucets from GROHE, Eco friendly Products for Modern Bathrooms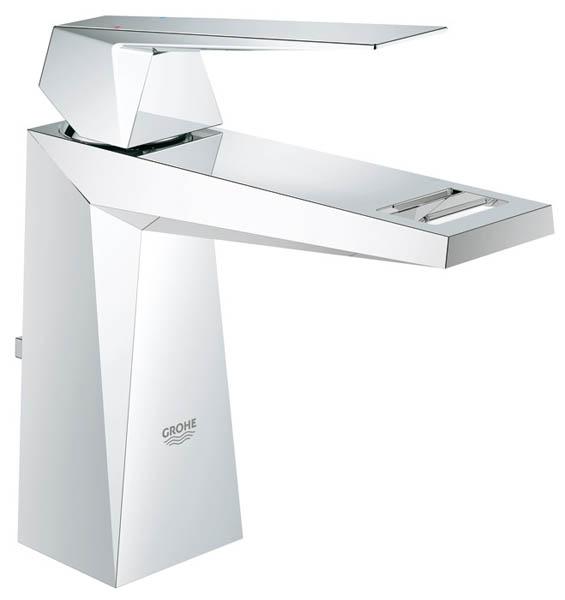 bathroom faucets and fixtures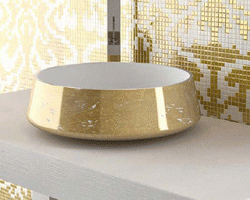 Contemporary bathroom faucets and shower heads from GROHE regularly get international awards in the field of modern bathroom design and decorating. New bathroom faucets feature interesting and very attractive shapes. Attention to detail and use of innovative technologies are combined for creating gorgeous , functional and eco friendly products for modern bathrooms.
In 2012 GROHE once again received one of the most prestigious awards in the field of design. Five stylish and eco friendly products got the Red Dot Award: the best product design 2012. The winning collection includes four bathroom tub and sink faucets and a hand shower head design, which feature the perfect combination of innovation, functionality, ergonomics, ecological design and durability.
All these beautiful and eco friendly products from GROHE demonstrate simple and elegant design. Each bathroom tub or sink faucet and a shower design have a unique character, and are perfect for contemporary bathroom decorating in style.
Contemporary bathroom ideas, Linfa waterfall bathroom faucets
Contemporary bathroom tubs, 20 modern bathroom design ideas
Best bathroom faucets and shower design 2012
Floor standing bathroom tub faucet, modern bathroom design ideas the winner of Red Dot Award 2012
Modern shower head design offers several jet modes. A powerful or tender stream of water are invigorating or relaxing. The best shower head design features a unique switch GROHE AquaDirect ™, allowing to select the desired mode by clicking the buttons on the shower head.
Pleasant Rain or GROHE Rain O2, powerful Jet mode that helps relax tense muscles. Active Massage mode will energize and rejuvenate.
Contemporary shower head design with buttons, eco friendly products for modern bathrooms, the winner of Red Dot Award 2012
This shower design offer seven combinations of existing modes for creating the water stream your find the most pleasurable.
Top 10 modern bathroom design trends
Small bathroom remodeling and staging ideas
Allure Brilliant collection of GROHE SPATM bathroom faucets will give any bathroom a unique appearance, making modern bathroom design more comfortable and eco friendly. Contemporary sleek shapes of these bathroom faucets are stylish and very decorative.
Contemporary bathroom sink faucet design, the winner of Red Dot Award 2012
Bathroom tub  and sink faucets attract the attention, adding amazing accents to modern bathroom design, creating pleasant and beautiful, functional and luxurious home interiors.
15 latest bathroom design trends
10 unique shower designs, contemporary shower design trends
New bathroom faucets and shower designs are available in Germany, Canada, Portugal and Thailand.
More from modern bathroom

Remodeling bathroom interiors is an essential part of creating a modern home. A beautiful, functional, well-planed, and modern bathroom design affects...
and enjoy free articles sent to your inbox