Beautiful Design Turned The VitraHaus Loft Into Lush Interiors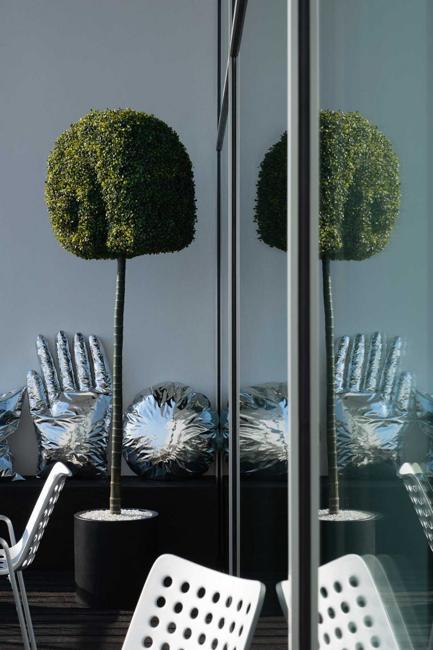 Original accents for loft decorating
New York- and Los Angeles-based Charlap Hyman & Herrero reimagined the loft space introducing the concept of a lush landscape for living indoors. The beautiful design brought the outdoors into the living space and created a fantastic retreat that connects home interiors with outside places.
The loft design is colorful and exciting. It is a spectacular blend of modern and traditional, spiced up by a modernistic, vibrant, exclusive accents. Blue color tones and green colors feel natural and calming. Moss green and sky blue work perfectly together, uniting the loft areas and giving a natural feel to the modern interior design.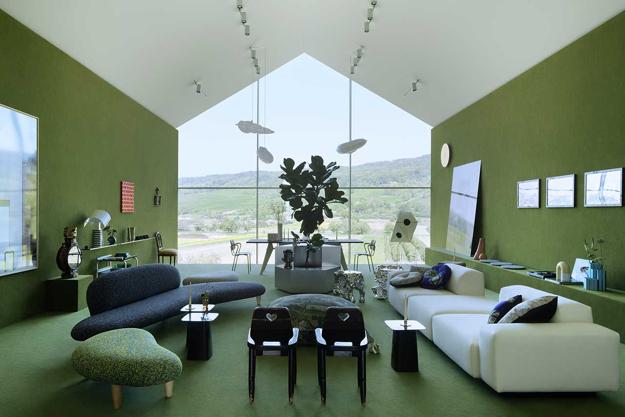 The American design firm chose to mix furnishings worldwide that bring originality and playful mood into the beautiful loft design.
Modern lighting ideas for stylish loft designs
Space-saving loft design ideas for small rooms
Loft interior design featuring salvaged wood and beautiful details
Interior design by Charlap Hyman – Herrero, www.ch-herrero.com/
Photos by Clemens Poloczek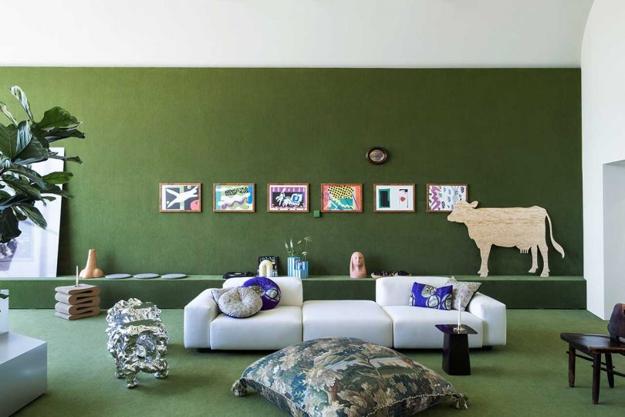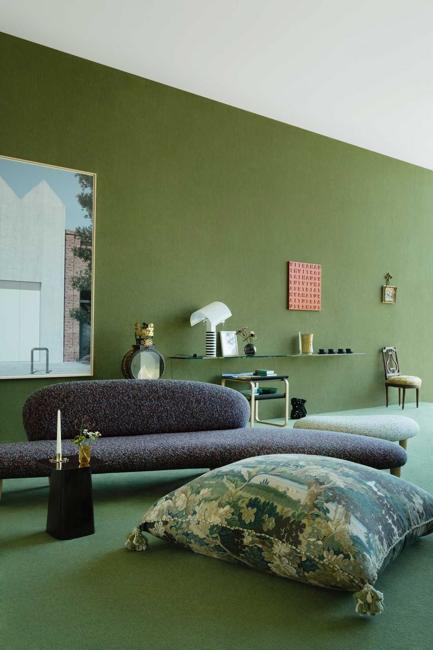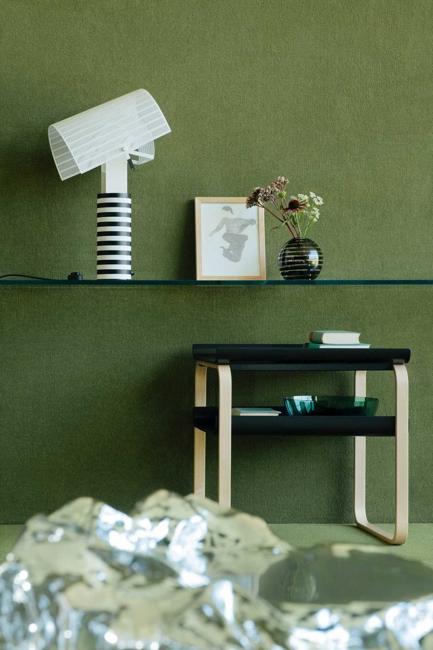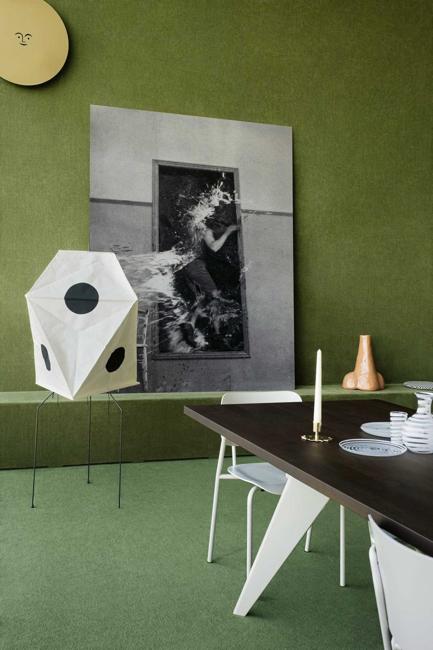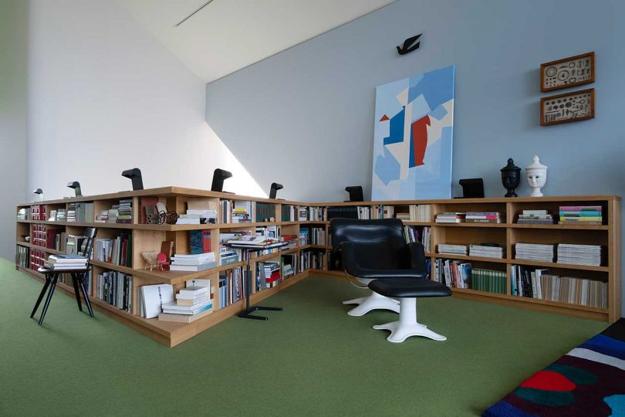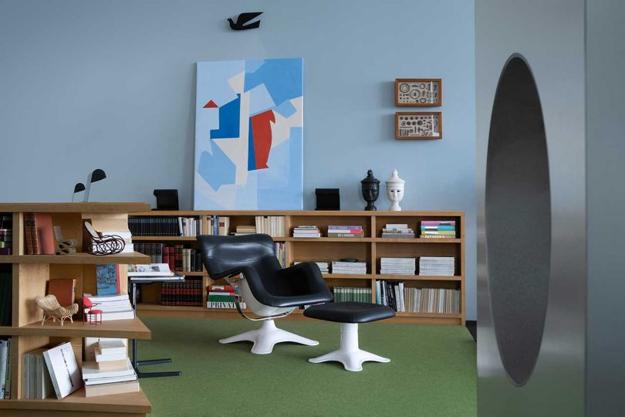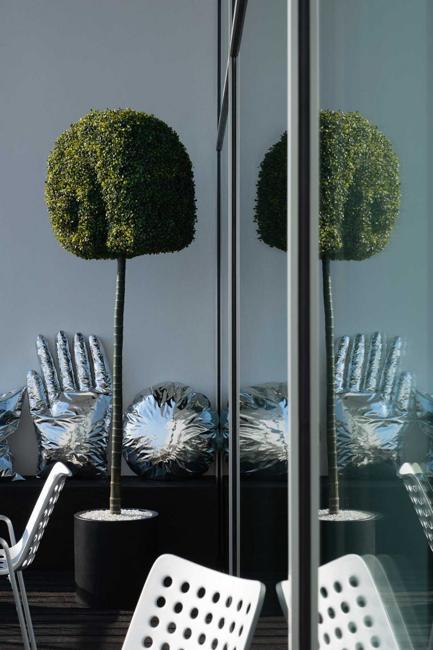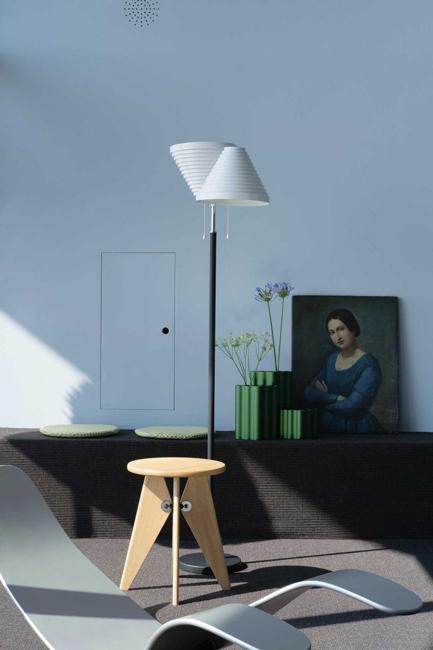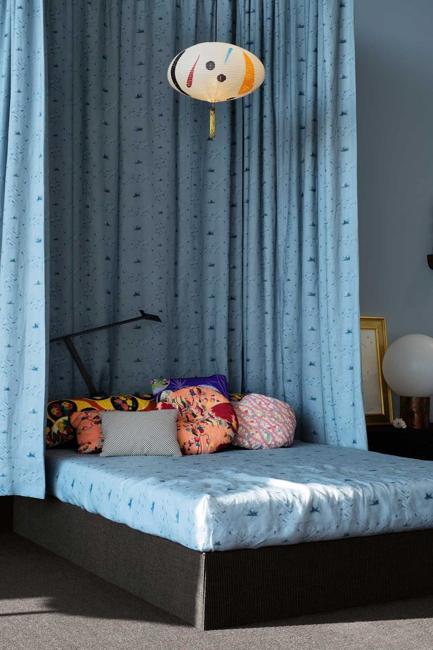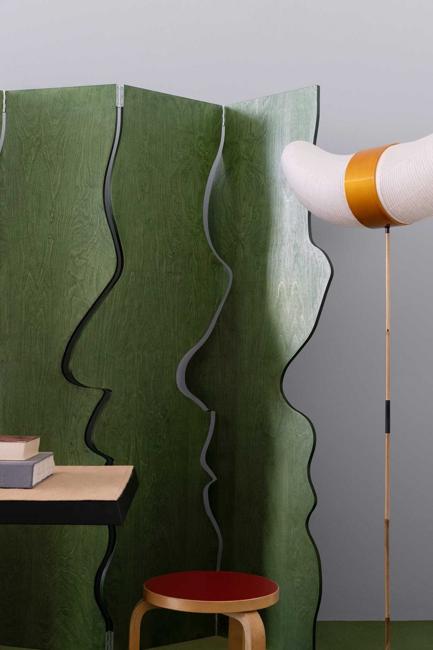 More from modern interiors

Bright home interiors and amazing views of the ocean make this beach house a dream place. Large windows, light, neutral room...