25 Modern Lighting Ideas for Stylish Loft Living Spaces

Decorating Ideas

Lights Appliances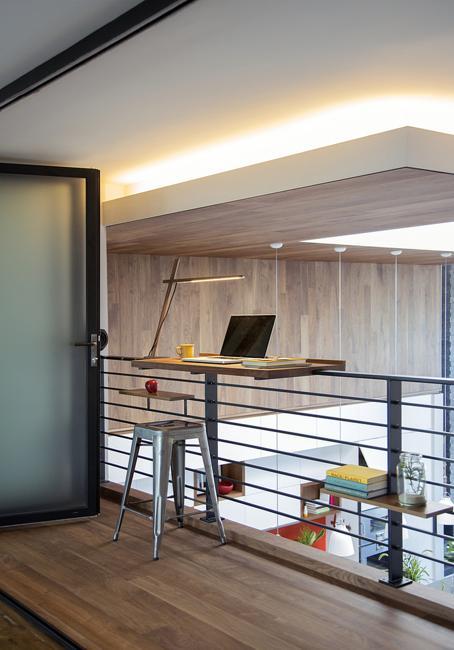 apartment ideas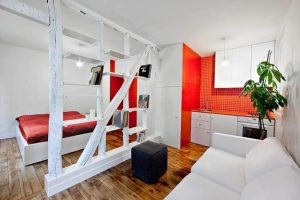 Modern lighting ideas enrich and beautifully accentuate loft living spaces blending an industrial vibe with elegance and functionality for creating the unique interiors. Lighting design for lofts is about creativity and innovative approaches to comfortable and functional lamps in contemporary, retro- modern or vintage style. Lushome shares a collection of modern lofts demonstrating beautiful lighting ideas that brighten up the contemporary living spaces and add dazzling accents to all functional areas.
Creative and modern lighting, designed for stylish lofts, reflects the latest trends decorating in a fusion of styles allowing freedom of expression and tasteful personalization. The spectacular fusion of styles blends vintage lamps with contemporary lights and design memorable, stylish, and functional lofts with a comfortable atmosphere. Unique lighting design mixes traditional and surprising creating a fresh feel in urban homes and city apartments.
Beautiful home lighting ideas add striking accents to modern lofts which play a unique role in interior decorating. Several different light sources blend functionality with decorative effects bringing dazzling ideas to brighten up loft conversion designs. The impressive and creative fusion of styles, contemporary ceiling lights, retro modern pendant lights, hanging lamps in an industrial style and chandeliers look amazing in open and spacious interiors offering functional, visually pleasing and modern lighting design for modern lofts.
Loft living spaces blending organic design and industrial-style accents
Latest trends in decorating loft living spaces
Lighting ideas for lofts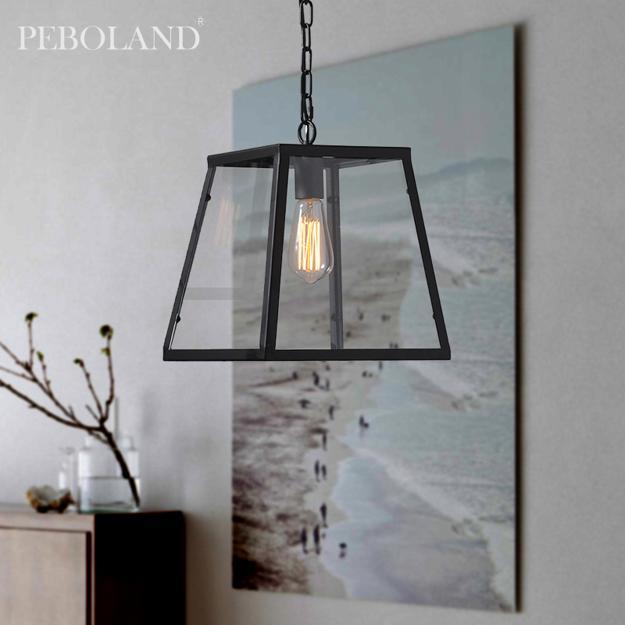 Unique lighting fixtures in ab industrial style add distinct character to contemporary living spaces. Lights in a minimalist style, long cords, metal chains, exposed light bulbs and simplifies geometry balance interior decorating accents in traditional and classic styles, add masculine energy and make lofts look unusual.
Suspended from the ceilings or beams, modern lighting fixtures with contemporary lampshades are functional and very decorative. The hanging lamps in industrial style look attractive and super modern allowing change the intensity, raise or lower the lights to alter the mood in loft living spaces and give some charm to the interior design.  There are many various lights suitable for contemporary lofts, eclectic home interiors, and romantic living spaces in vintage style.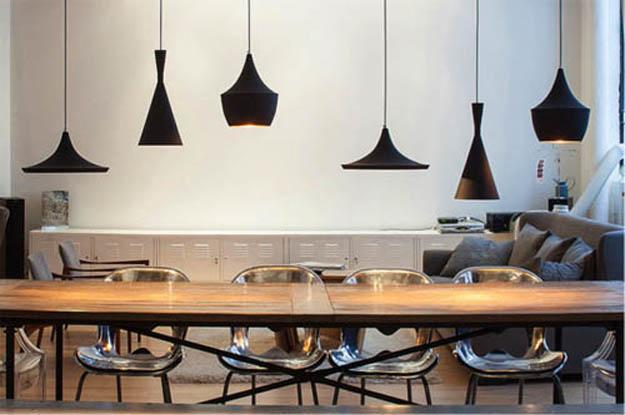 Stylish lights are essential for decorating unique loft living spaces. Hanging lights with metal lampshades add a touch of the industrial style to contemporary interiors and give a retro style feel to loft conversion designs. Unusual light bulbs, industrial lamps, street lighting, exposed glass bulbs and exotic lamps created with metal, wood or leather look beautiful and stylish in loft living spaces.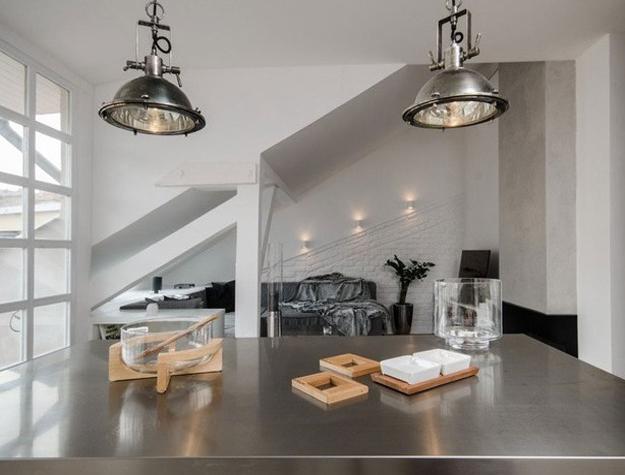 Retro modern and contemporary floor lamps are excellent lighting fixtures for modern lofts. Designer lighting is impressive while torchieres in retro styles create comfort and tranquility. They balance the industrial look of the loft living spaces and turn them into attractive and comfortable homes. The secret is to choose the right floor lamps in perfect shapes and sizes for all loft spaces.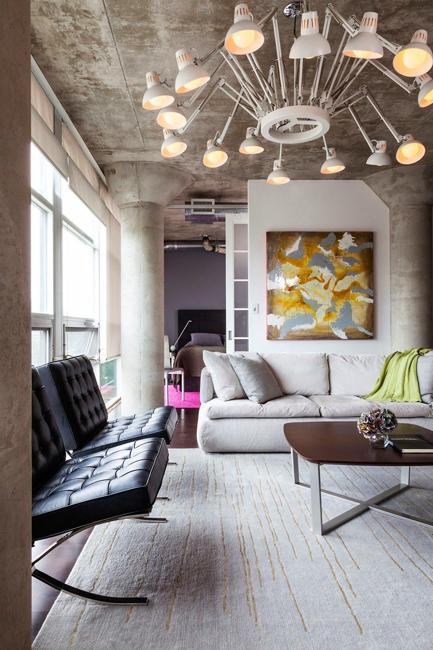 Unusual silhouettes, innovative design ideas, stylish materials and fascinating details add beautiful accents to modern loft interiors. Beautiful hanging lamps and floor lamps create soft, welcoming and fabulous living spaces defining the loft style and setting the chic atmosphere in the open home interiors.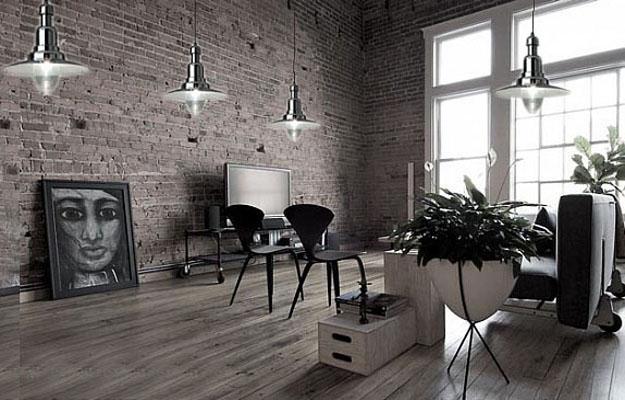 LED and fluorescent bulbs are dazzling ideas for loft lighting design. These light fixtures create spectacular effects blending contemporary lamps with an industrial vibe. Metal lamps with bright bulbs are ideal for striking kitchen island designs, bright offices, and entertaining areas.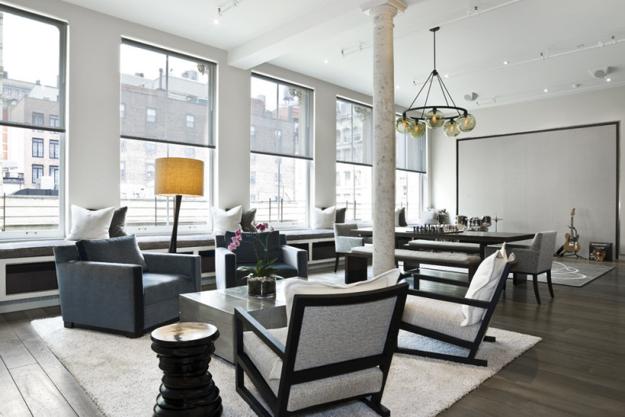 Spotlights are fantastic lighting ideas for lofts also. These light fixtures are decorative and useful for creating an energetic atmosphere and visual comfort. Unusual mixes of classic home lighting fixtures, contemporary floor lamps, spotlights, clear glass balls, tin buckets, and metal wire lampshades look impressive and fascinating, offering stylish lighting ideas for modern loft living spaces.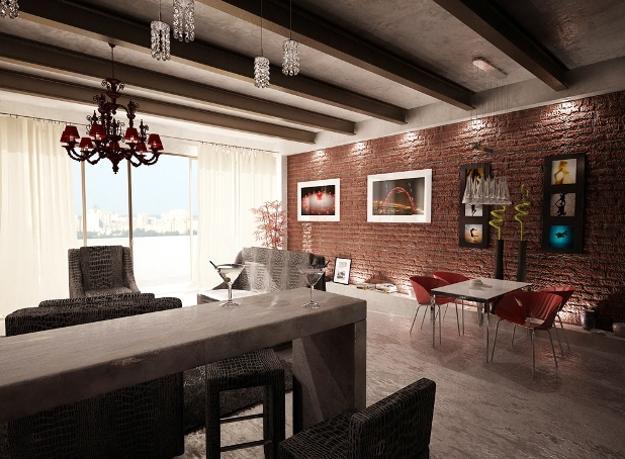 Chandeliers are versatile lighting fixtures that seem to get a beautiful place in classic and loft interiors. Vintage chandeliers and traditional home lighting, fixtures in the industrial style and contemporary lights work together for making interiors look unusual and innovative. Striking combinations of light fixtures in different styles, shapes and sizes add excitement and sophistication to loft conversion designs. Natural materials, familiar silhouettes and unique details are the best ways to add character to modern lofts and create amazingly unique, stylish and comfortable interior design.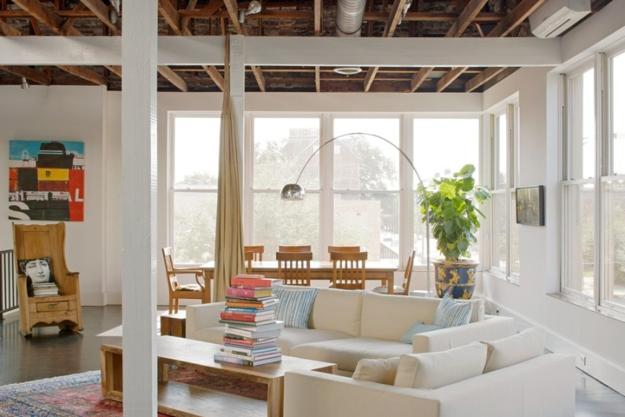 The latest trends in modern lighting call for experimenting and exploring a fascinating fusion of styles that brings unique lighting ideas into contemporary loft living spaces. Skillfully blended into loft conversion designs, classic and retro modern lighting fixtures create spectacular lofts enhanced by contrasts. Chandeliers with glass and crystal details, small pendants, distressed metal details, retro-modern lighting fixtures, metal lamps and innovative contemporary lamp shades, all kind of lights mix and match to brightly illuminate loft living spaces turning them into stylishly dazzling, comfortable and modern interiors.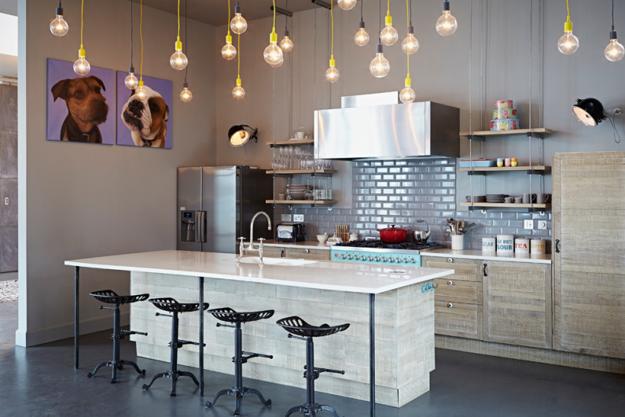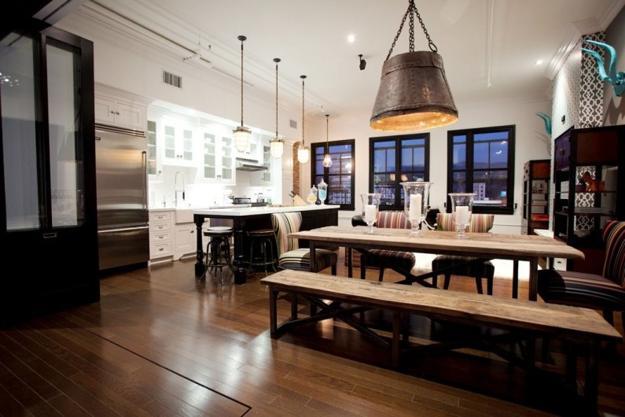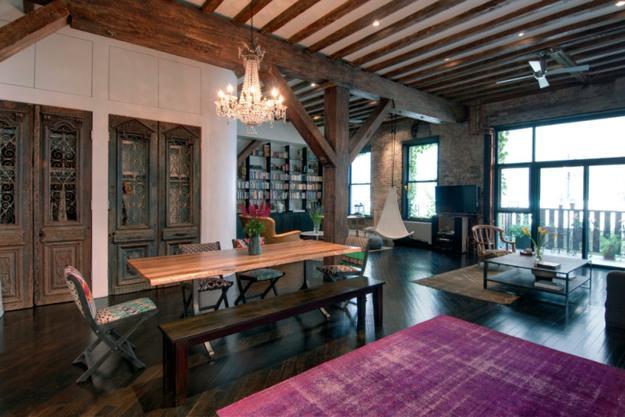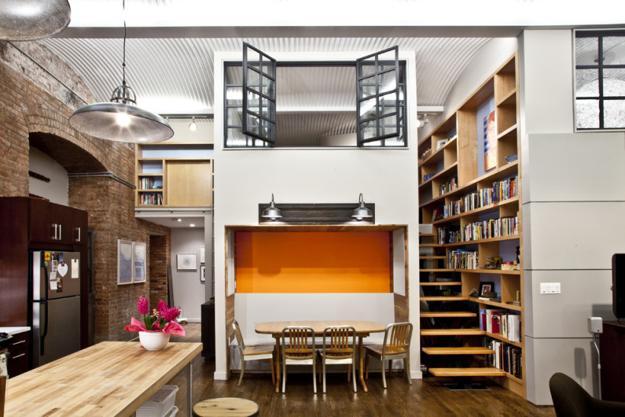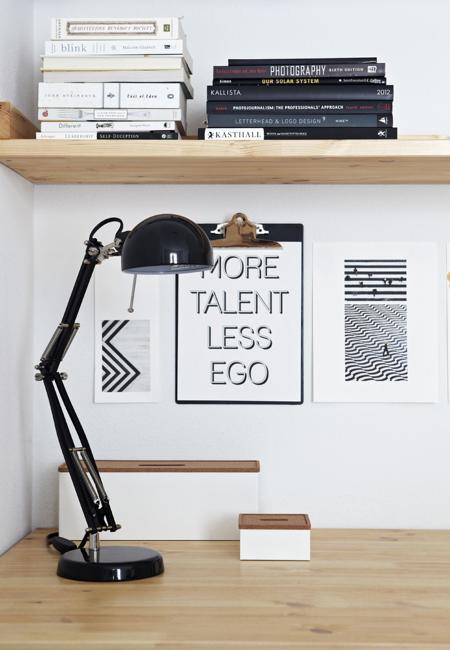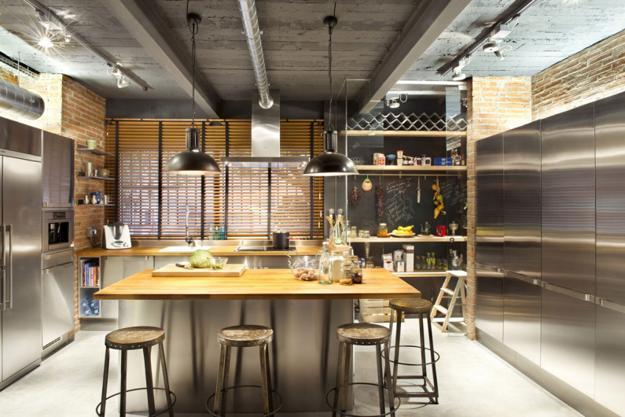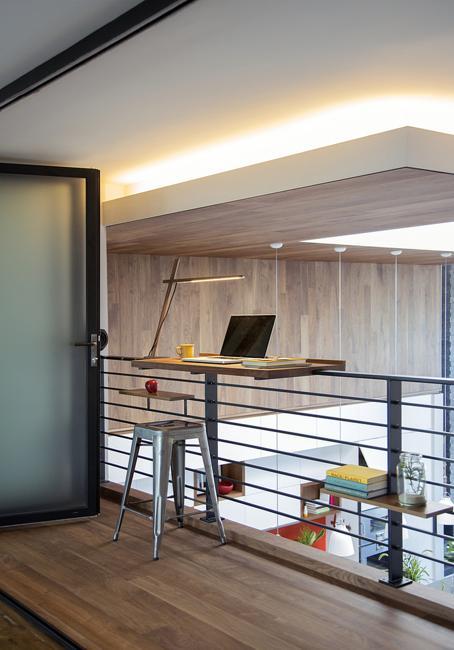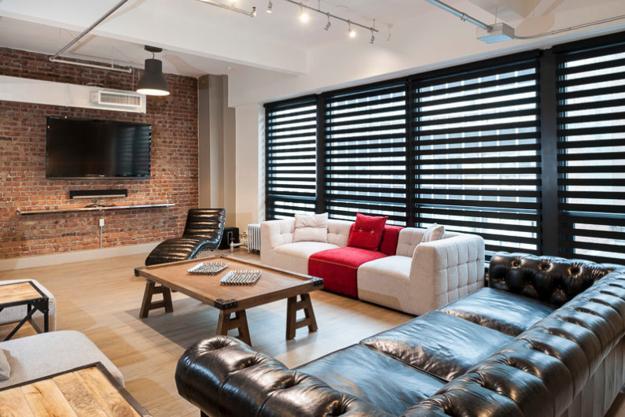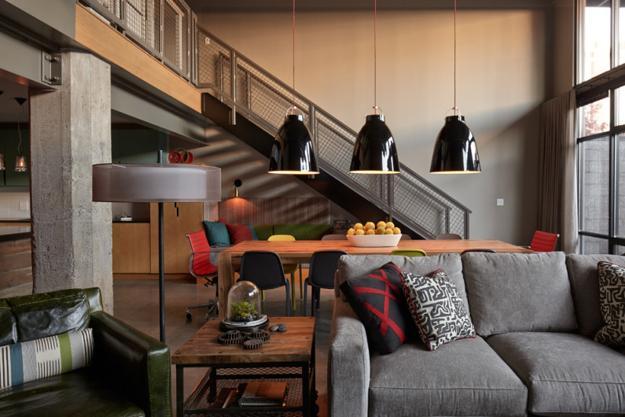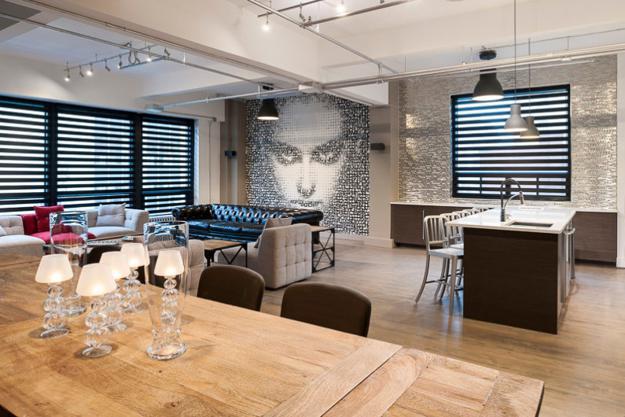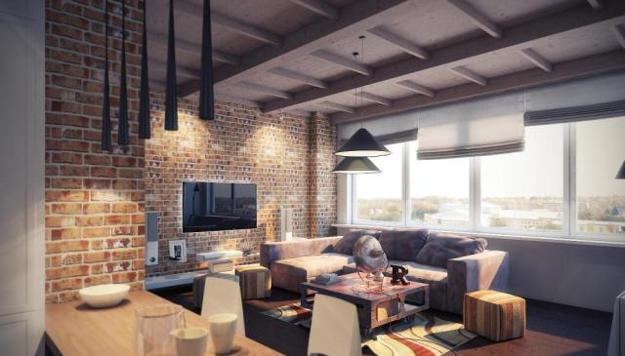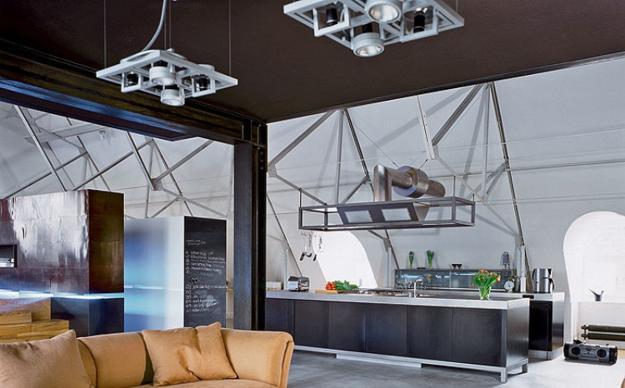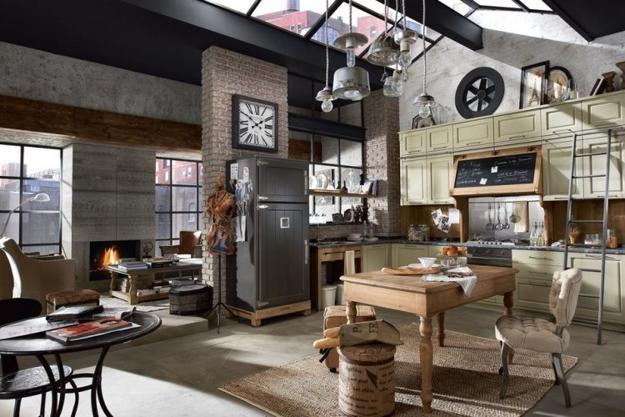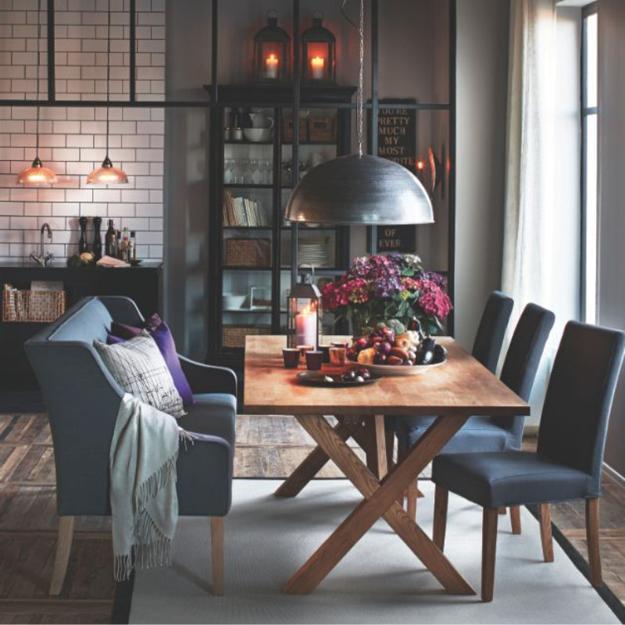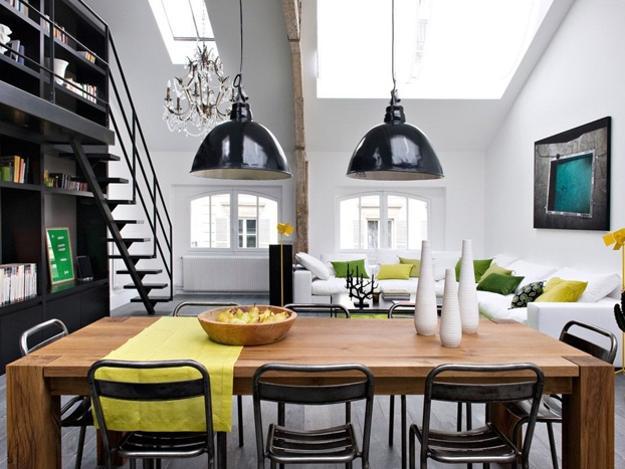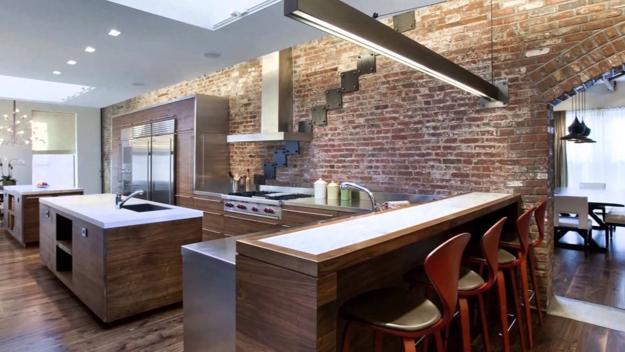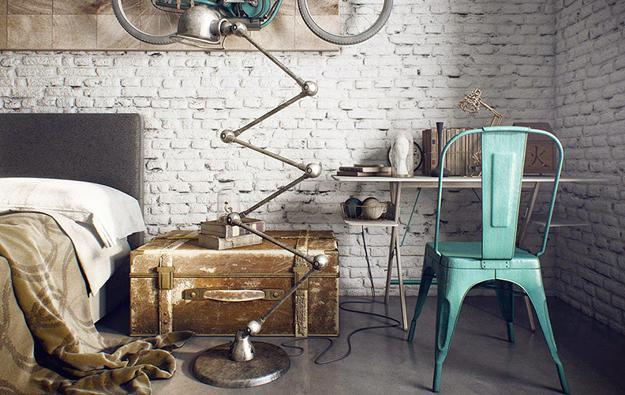 More from room decorating

Throw pillows in various colors, designs, and patterns are one of the easiest ways to refresh your room design and inject...
and enjoy free articles sent to your inbox