Laser Cut Birch Plywood Turns into Contemporary Lighting

Decorating Ideas

Lights Appliances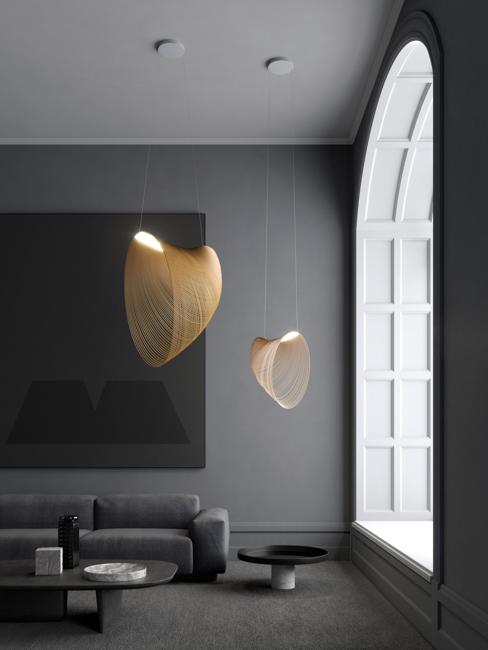 Designer lighting in a living room
VALENTINES DAY IDEAS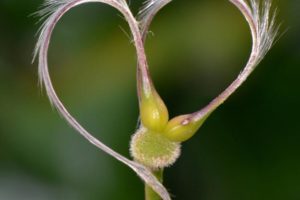 Hungarian designer Zsuzsanna Horvath transform laser-cut birch plywood into contemporary lighting fixtures. The Illan Pendant Light for Italian light company Luceplan is a delicate lamp showing a beautiful curvy design.
The Illan concept is an artistic attempt to capture something temporary. Precise laser-cutting technology and simplified lighting design that scores equidistant lines through a thin sheet of plywood make the contemporary lighting fixtures elegant and attractive.
Laser-cut plywood lamps, unique lighting ideas
Sculptural lighting fixtures in modern interior design
Turning plywood into modern furniture and decor
Modern interior design with plywood
Plywood pendant lights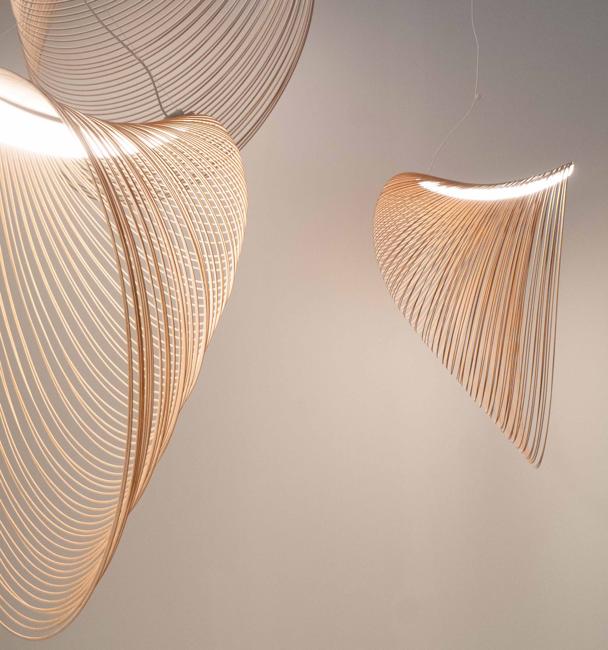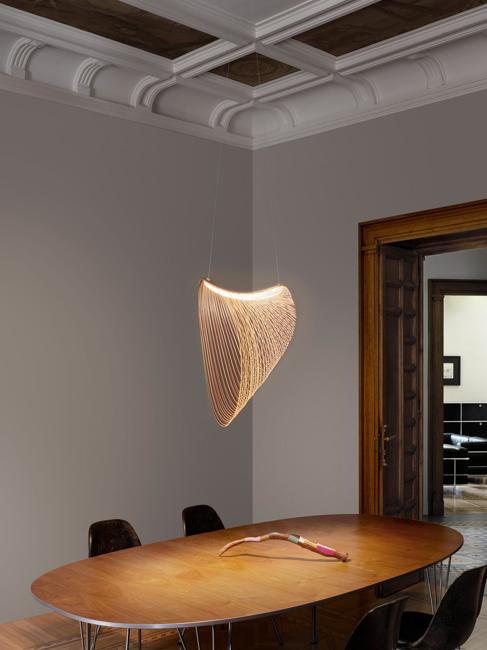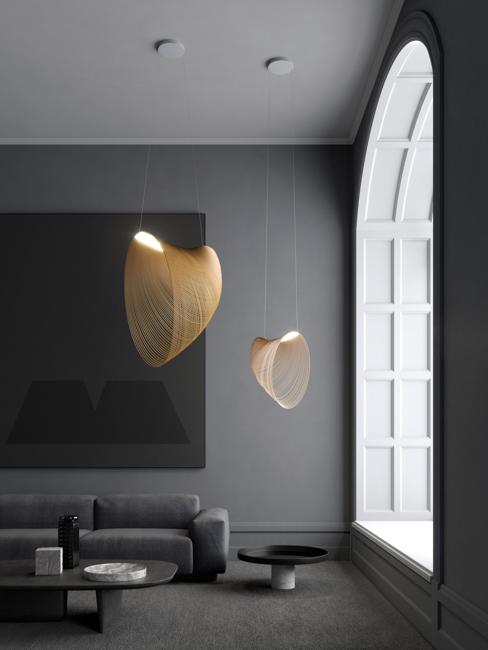 More from interior design

Bright home interiors and amazing views of the ocean make this beach house a dream place. Large windows, light, neutral room...