Unique Lighting Fixtures Laser Cut from Plywood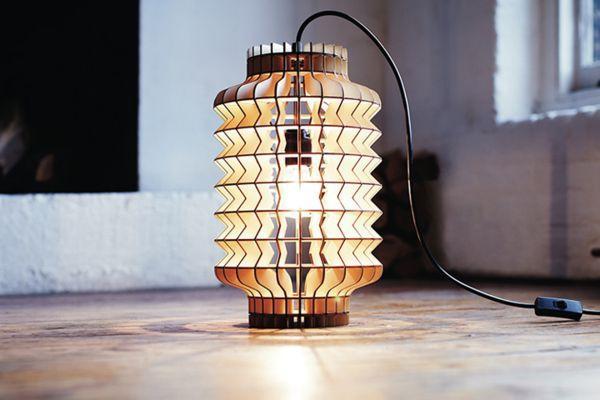 DECORATING SMALL APARTMENTS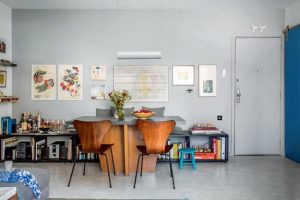 Lamps Hemmesphere are unique lighting fixtures made of plywood by using the laser cutting technique that works wonders and creates amazing home furnishings. Designed and manufactures by Massow, the lighting fixtures look elegant and very attractive. Made of plywood, they feature a grid that add strength and unique look to these modern lighting fixtures.
This unique lighting collection includes twelve various models of floor lamps, pendant lights and table lamps. Each lighting fixture showcases original shape and design, offering a fabulous accent to room decorating. The plywood material and simplicity of lighting design add rustic coziness to room decorating, perfect for elegant and modern interiors in eco style.
The modern lighting fixtures blend soft shapes with comfortable brown color of natural wood with clear varnish to highlight the organic design of the lamps that are suitable for decorating small apartments, large homes, offices and public spaces.
Comfortable modern house design brings plywood walls to light
Modern interior design and home decorating with plywood appeal
Pendant light fixtures made from corrugated paper
Modern lighting fixtures made from plywood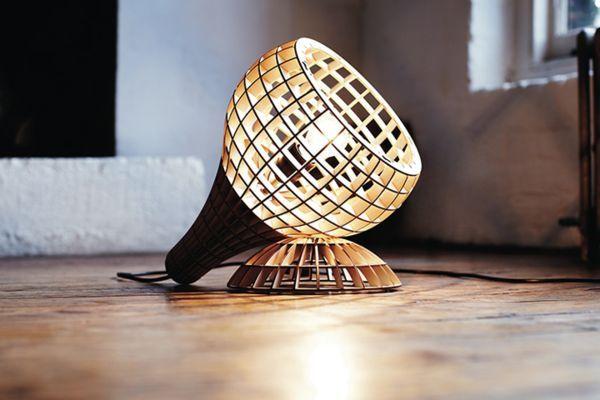 The price varies from 100 to 200 euros, depending on the size and shape of the plywood lighting fixtures. The Hemmesphere lamps look pleasant and interesting.
These lighting fixtures can be used for decorating homes in large cities and country houses or outdoor living spaces. Practical and functional, the lighting design is perfect for matching any home decor and color schemes.
For those who like to add unique lighting fixtures to home interiors and create impressive rooms, these lighting fixtures are ideal. They will give personality to your room decor and add trendy natural feel of eco style to your living spaces, surprising with creative plywood lighting design.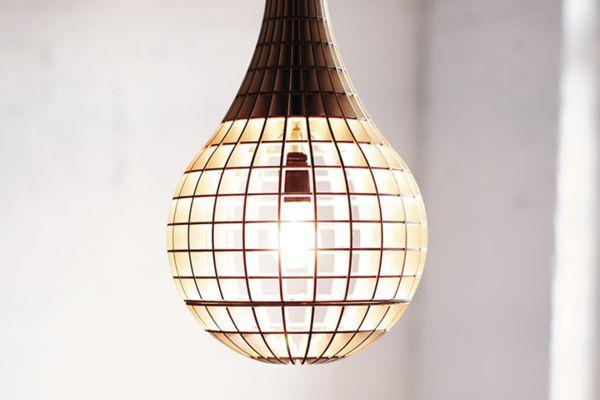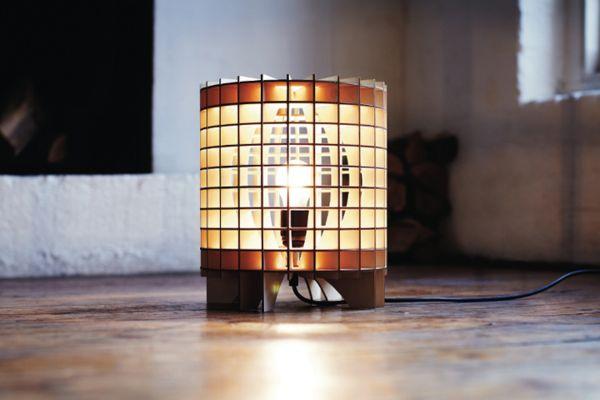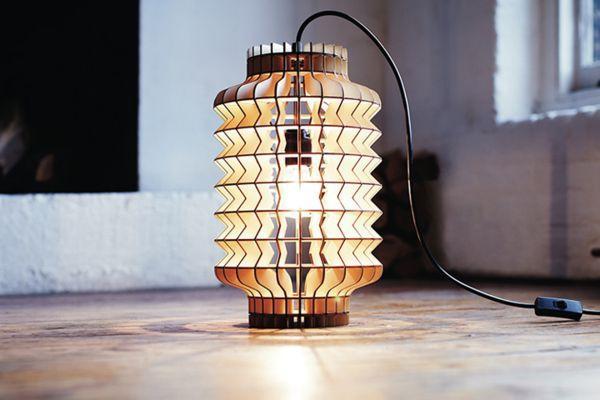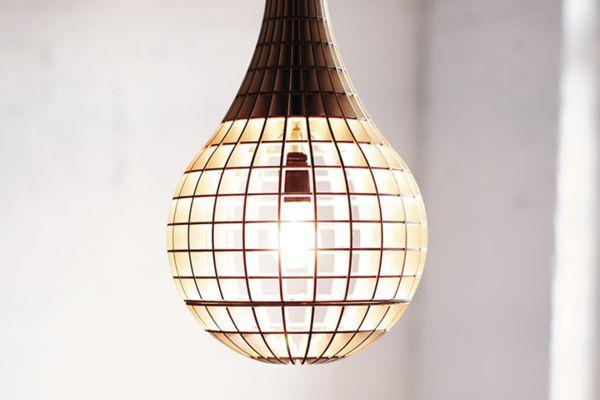 Here are great ideas for kids toys storage and wall decoration with small cars that everyone would love. DIY organizers, like...