Finding Small Spaces for Cozy Dining Areas, 20 Ideas for Decorating Small Apartments and Homes

Dining Room

Interior Design Ideas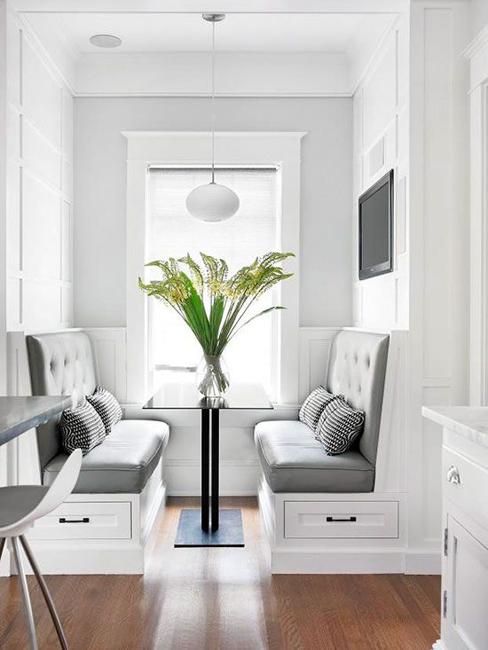 A booth dining area
furniture placement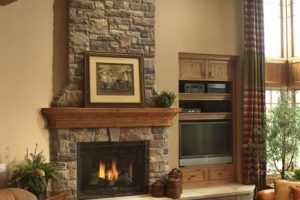 Decorating small apartments and homes is sometimes challenging, mainly when you need to design a small dining area which has to be comfortable, functional, and attractive. A large dining table in a spacious dining room looks spectacular, but small dining areas can be beautiful and cozy also. Space-saving room design ideas, compact dining furniture, and clutter-free decorating are small apartments and homes solutions that give a gorgeous look to small spaces. Here are home staging tips for decorating small apartments that allow finding space and designing a beautiful small dining area in your tiny home. Designers suggest to look at your small spaces differently and get creative with dining furniture placement. Look at the beautiful dining areas, steal the look or use these room design ideas as inspiration.
Compact dining furniture is the best space-saving idea for decorating small apartments and homes. A square table or wall-mounted table design and light dining chairs solve the problem of small spaces also. A window seat and built-in furniture are perfect for decorating small rooms. Glass wall designs, storage furniture with mirrored surfaces or glass are ideal for small dining areas. You can integrate a dining area into your kitchen or living room, or use small spaces near windows, in the corners, or between two functional zones in the open spaces. U-shaped dining furniture placement ideas are perfect for narrow spaces. Arranging the dining furniture set close to a window can help save space in small rooms.
Storage furniture placement ideas for small dining room designs
How to Feng Shui your dining room
Ideas for modern kitchens and compact dining areas
Space-saving room dividers for decorating small apartments and homes
25 small kitchen designs with spacious dining areas
Tips for designing small dining areas
1. Using houseplants as room dividers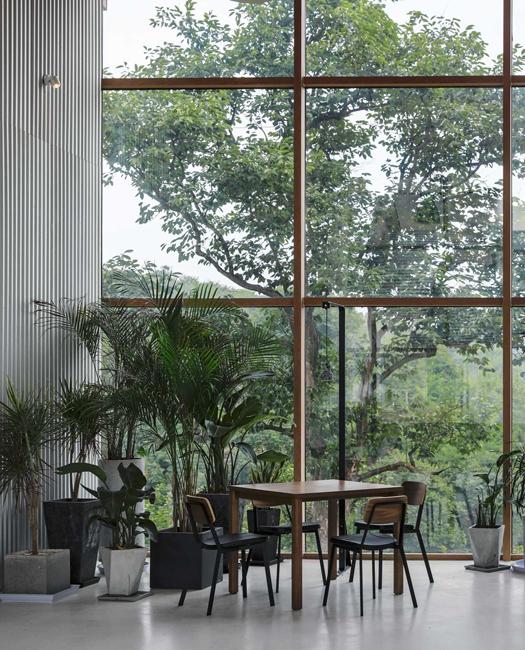 2. Contemporary glass wall designs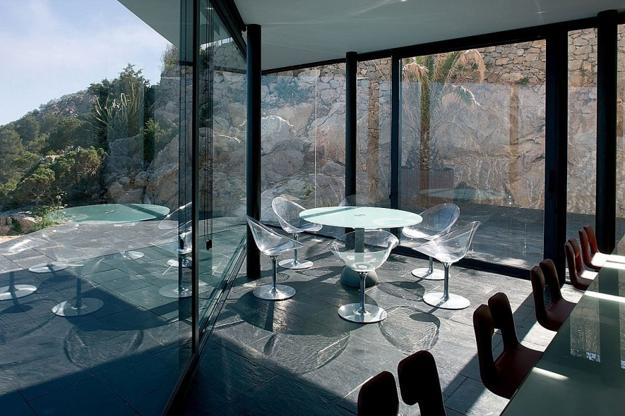 3. Corner designs, built-in furniture for dining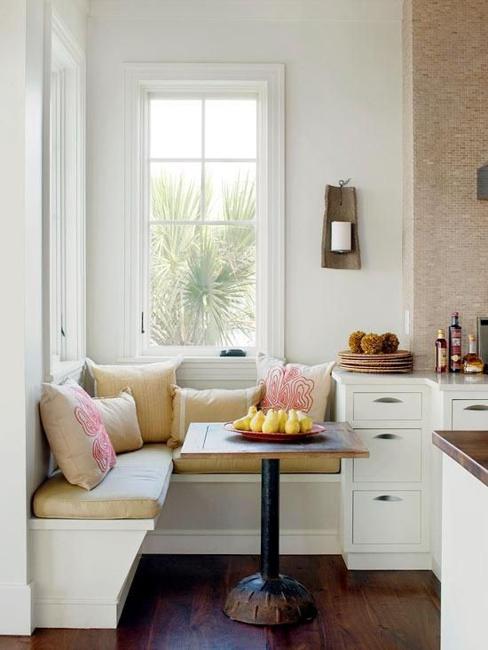 4. A combination of a window seat and chairs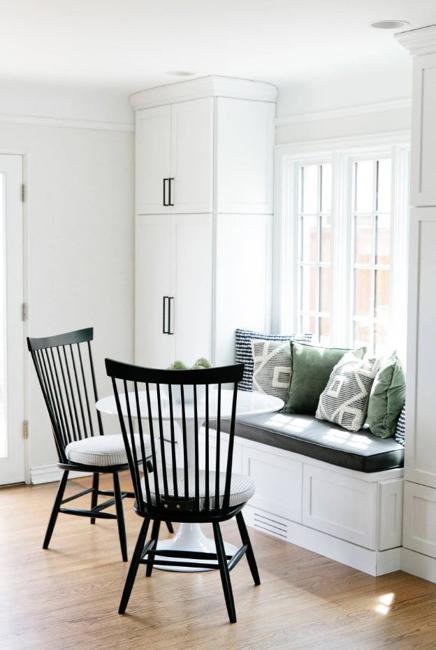 5. Dining furniture placement for dividing a kitchen and a living room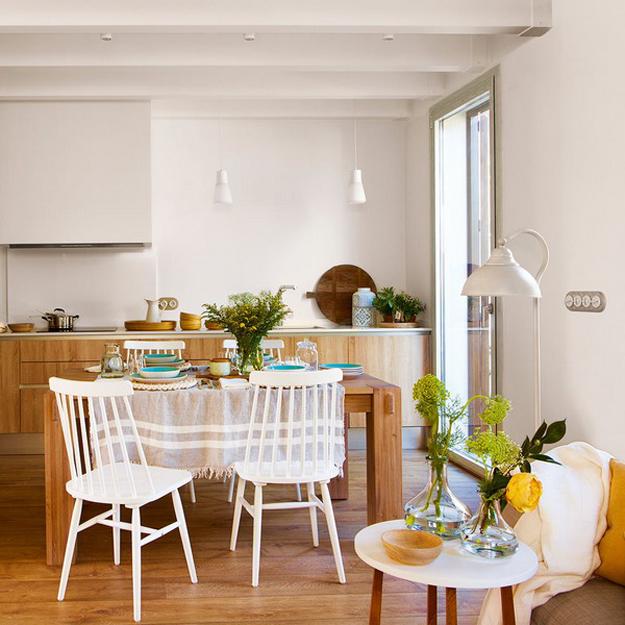 6. Large window and glass-top dining table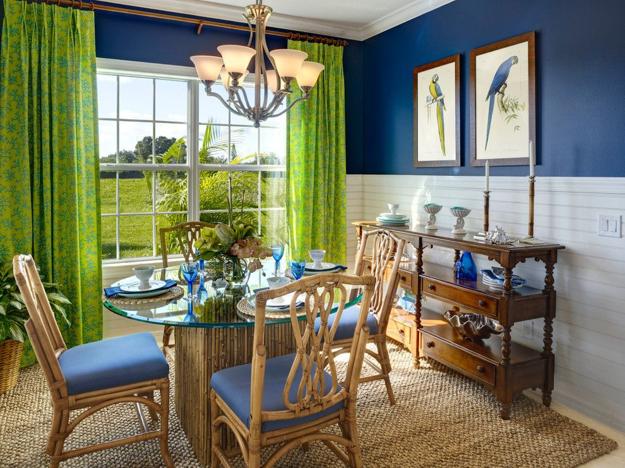 7. White decorating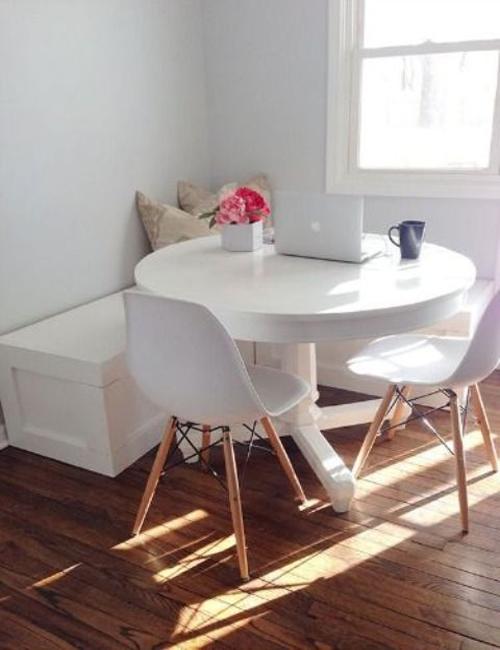 8. Booth dining area design with a window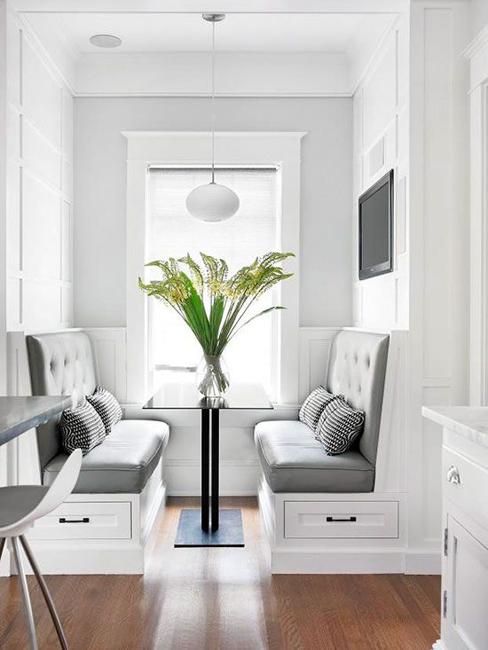 9. White dining furniture and open shelves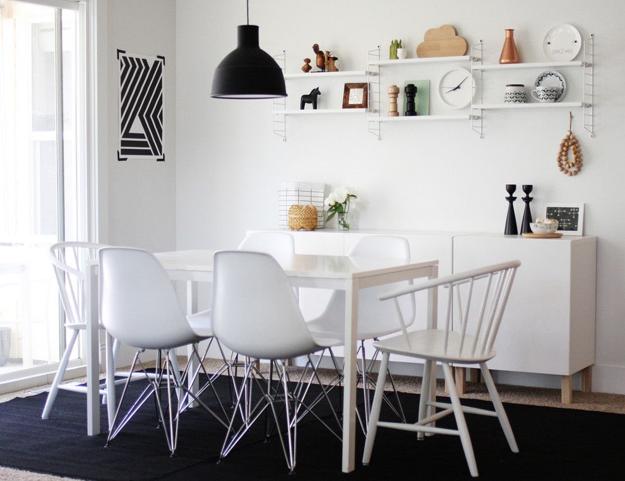 10. Mirrored wall shelves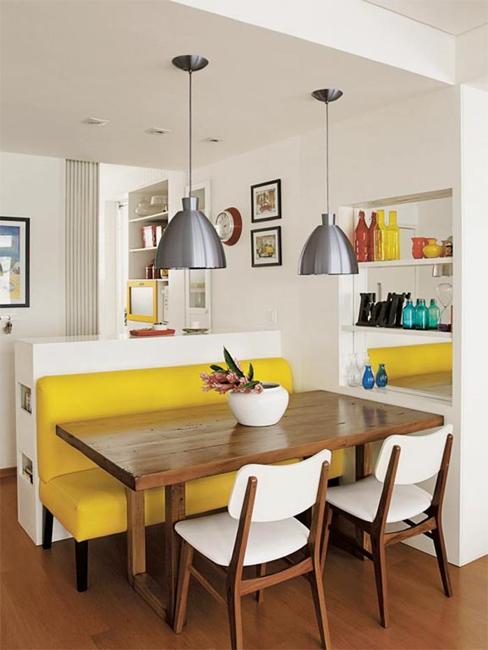 11. Small dining area for two with transparent dining chairs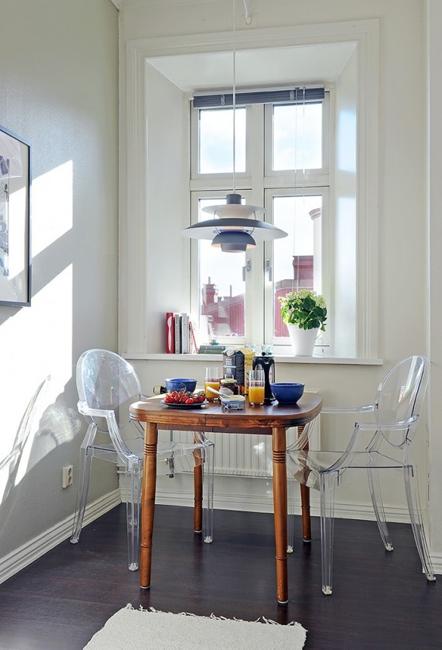 12. Wall-mounted dining table and stools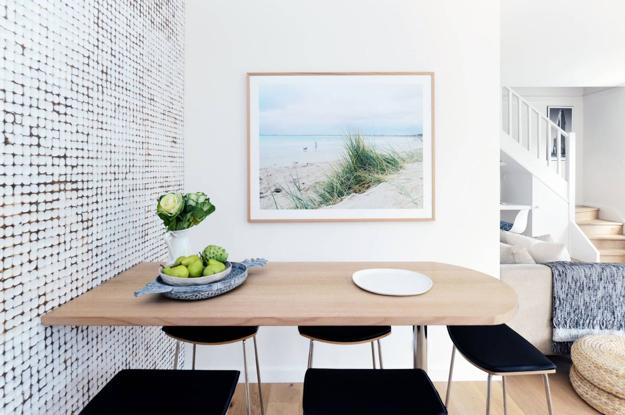 13. Corner booth benches and chairs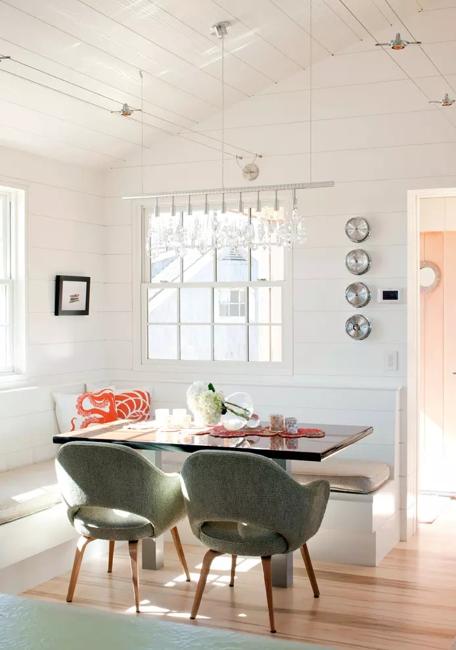 14. Room dividers to define the functional zones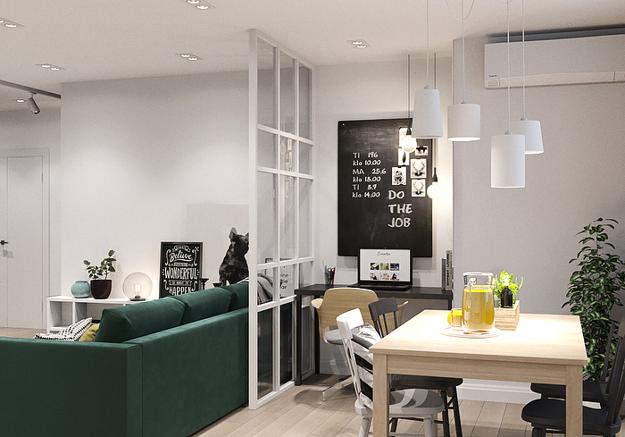 15. Folding table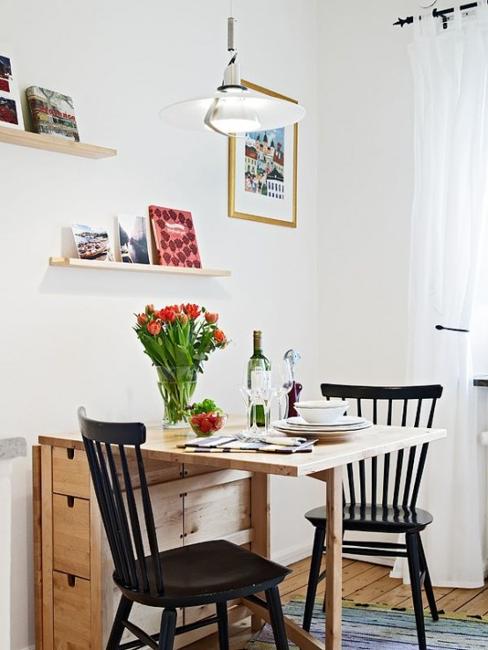 16. Expandable dining tables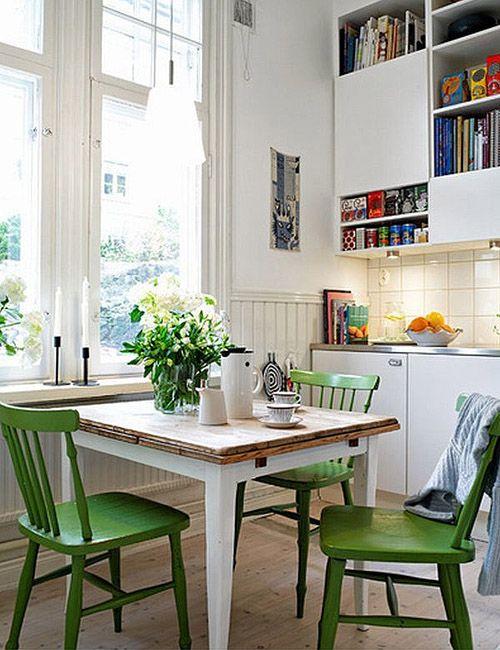 17. Using a window area as a dining area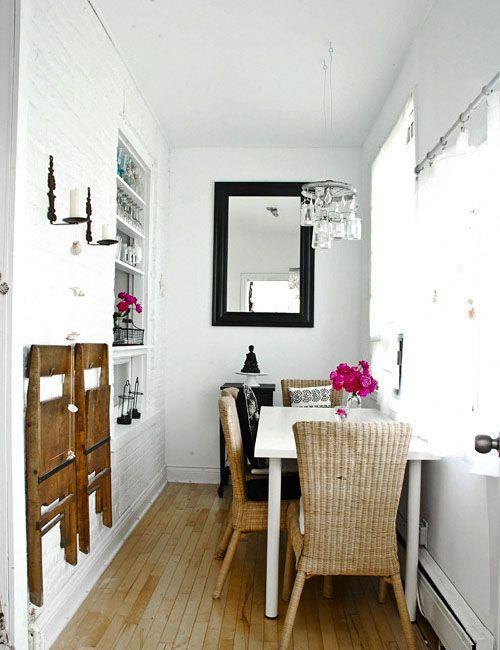 18. Round tables with chairs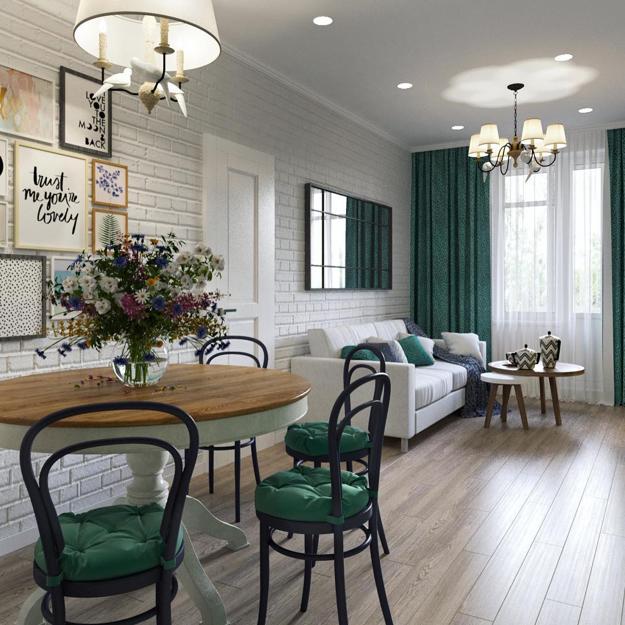 19. Polished furniture and crystal chandeliers reflecting more light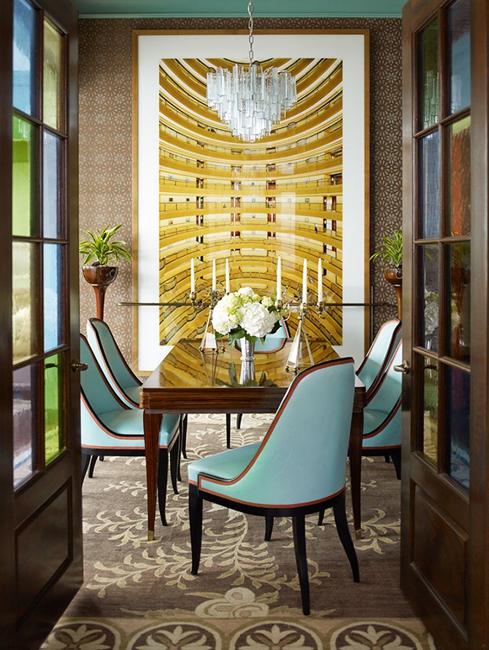 20. Additional lighting fixtures to make small rooms appear spacious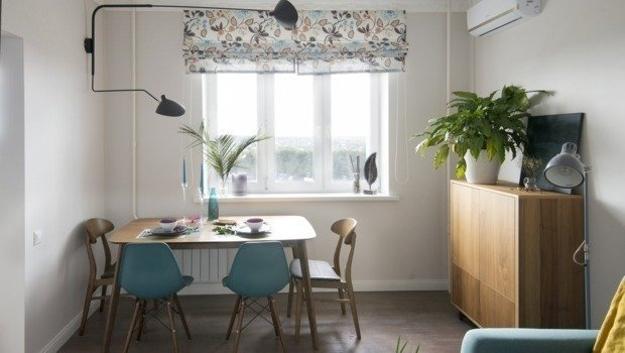 It is possible to find enough space for a small bedroom even in a tiny apartment or home. Here are smart...
and enjoy free articles sent to your inbox