Fiberglass House Design Modules Demonstrate Flexible and Functional Architectural Designs
---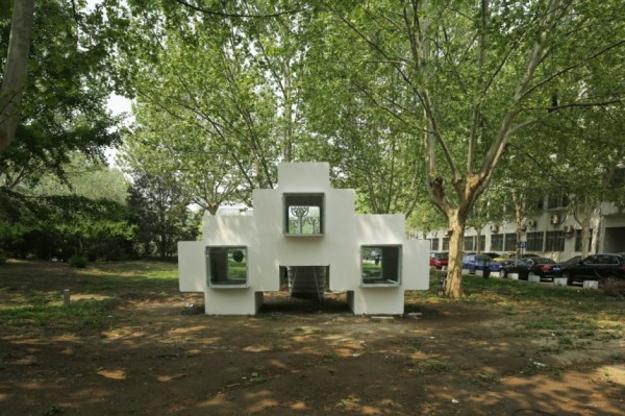 Micro House design is a creative concept of small homes. Designed and built in Beijing, China the house features a few modules that create different functional zones. The miniature modular house design is developed by experts from the architectural Studio Liu Lubin.
Simple and functional home interiors allow to sit, stand and lie down, do laundry, study, rest, cook and enjoy meals. The modular house design features the simple shape that can be created with various combinations of rectangular cells. Space saving and energy effective combinations demonstrate the flexibility of modular architectural designs.
Micro house modules can create individual homes and be used for large residential architectural designs consisting of many individual units and apartments. The shape of large architectural designs can vary dramatically, creating unusual and interesting forms.
Empty container house, cheap and durable modern house designs
Cargo container house design features bright home interiors in contemporary style
Space saving apartment ideas and storage furniture effectively utilizing small spaces
Fiberglass house design ideas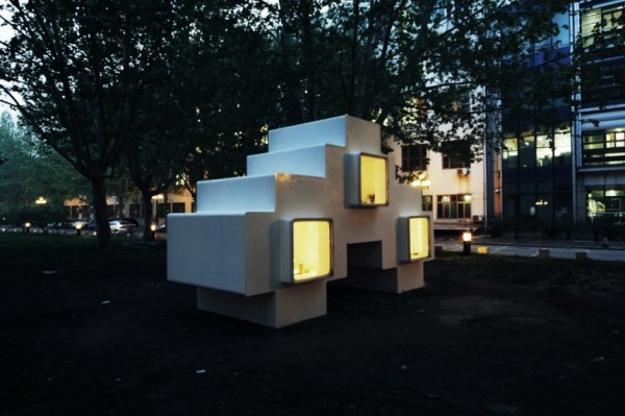 The Micro house is made of fiberglass material.  This lightweight building material makes it easy to move the small house and build a unique assembly in accordance with various architectural designs.
Fiberglass house modules have the size of a cargo container. Durable and light, contemporary fiberglass house modules turn building a house into a quick DIY project.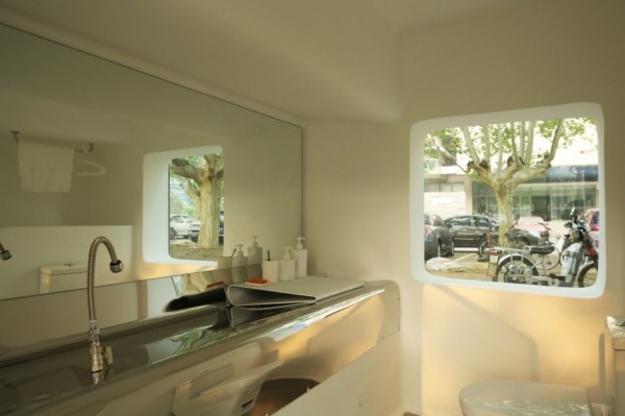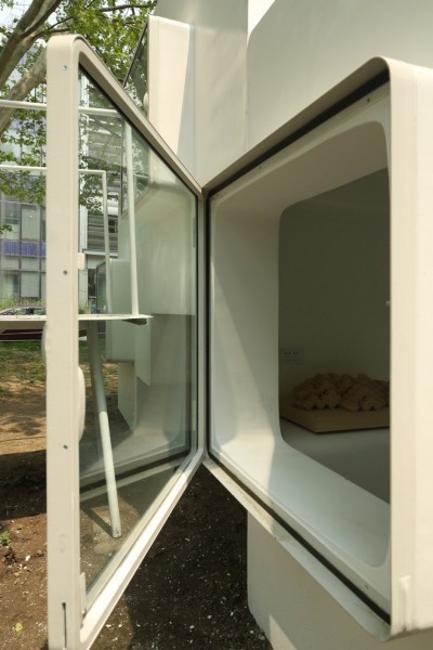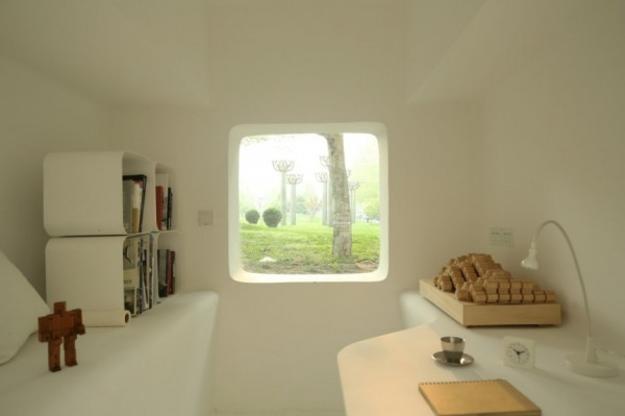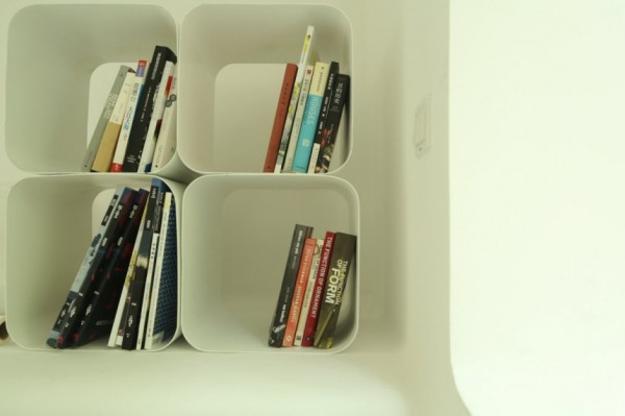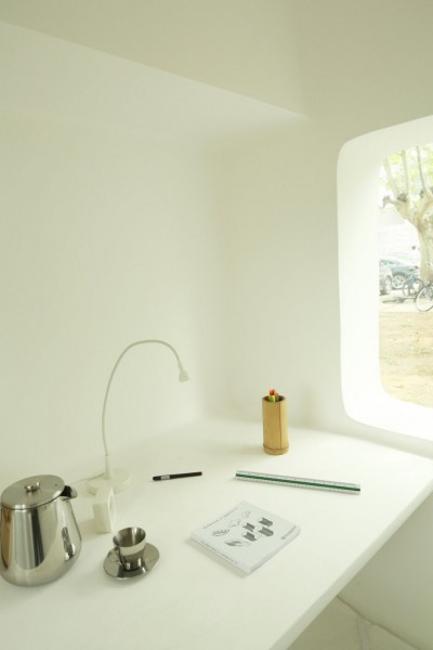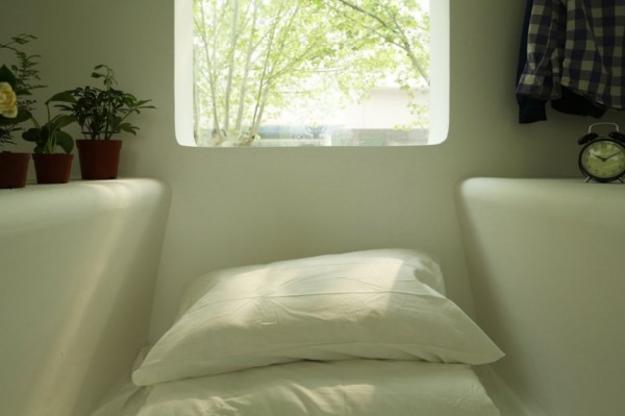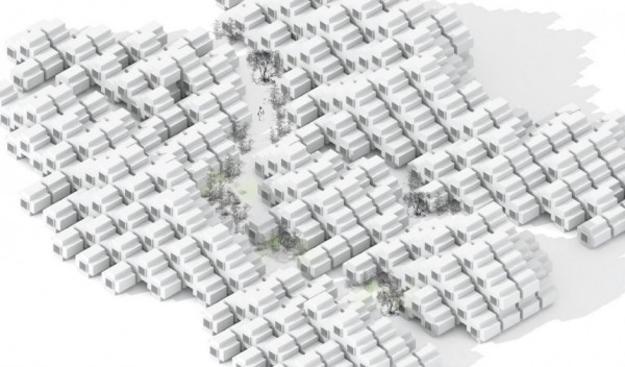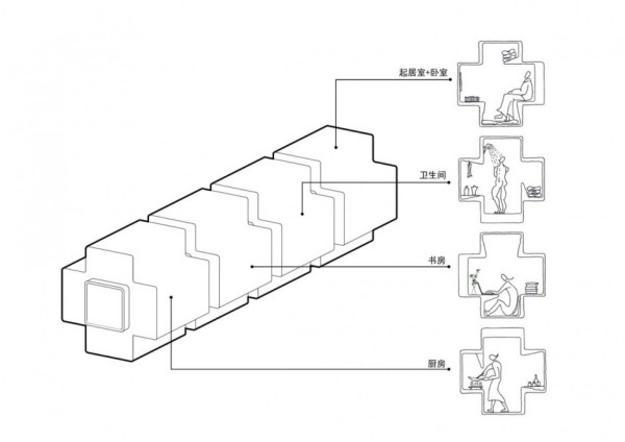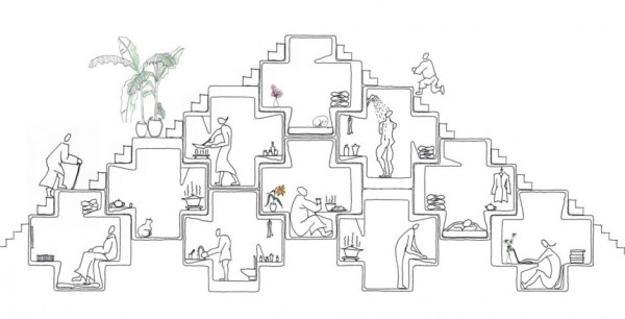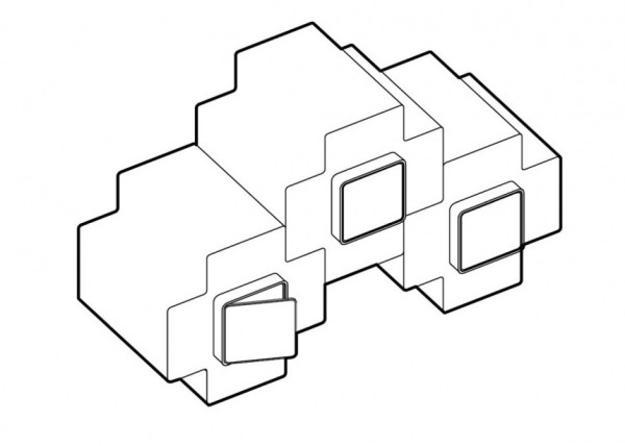 More from architectural designs

Red Creek House is built on the shores of the picturesque Peconic Bay in Long Island in California. The fabulous, luxurious...