Sweet Cake Decoration with Marzipan Fruits, Flowers, and Fun Designs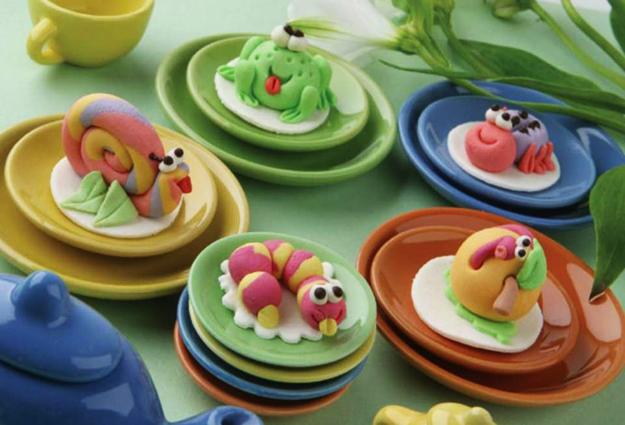 Delicious treats and creative cake decorations add lots of fun to special events and family gatherings. Marzipan fruits, flowers, and other edible decorations sculptured with almond dough beautifully decorate sweet treats, creating gorgeous centerpieces for table decoration on Halloween, Thanksgiving, Christmas, New Years Eves, Easter, anniversaries and birthdays. Eye-catching desserts add colorful accents to remarkable events and create an exciting atmosphere.
There are so many different options to surprise and satisfy your guest's sweet tooth. Baking a cake and decoration it with marzipan sculptures make the dessert look unique and impressive. Bright colors and simple designs are perfect for cupcakes, cookies, and playful cake decoration for kids parties. There are many different themes to use for cake decoration, and using marzipan for miniature sculptures, fruits, birds, insects, beautiful flowers, animals or cartoon characters is the best way to delight all your guests.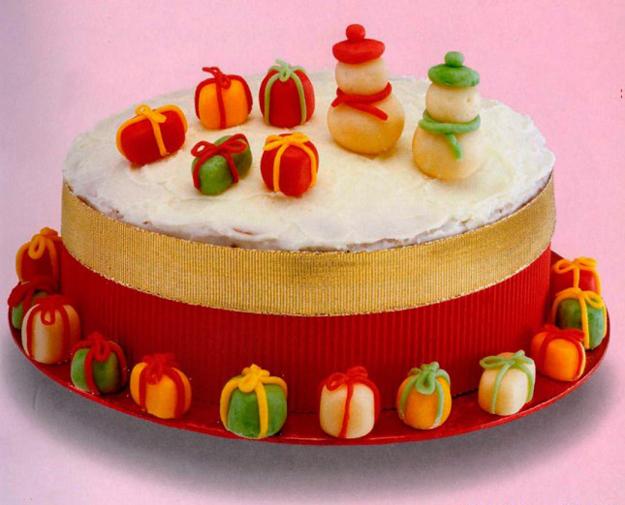 Marzipan is a confection consisting of sugar and almonds. It is an excellent mix of the ingredients, which allows making various edible decorations in color. You can mix marzipan paste with cinnamon, eggs, and butter to alternate the taste according to your favorite flavors. Also, it is interesting to explore other ingredients and find the new combinations for preparing marzipan that works for you.
Rooster Inspired food design ideas
20 marzipan ideas for creating unique gifts and edible decorations
Playful dots and creative food design ideas
Sugar cookies and cake decoration with marzipan are beautiful. Look for simple, not time-consuming recipes and design ideas, and create a marzipan masterpiece with cute and delicious edible decorations. Try fun ingredients such as cacao, other nuts, maple syrup, vanilla and lemon juice. There are many ideas for a creative and unusual new dessert to bake for a special occasion.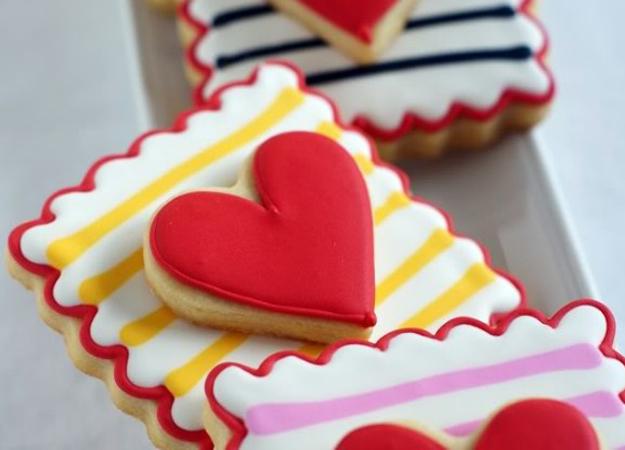 Marzipan is a wonderful way to add a unique look, flavor, and creativity to designs. Marzipan sculptures make beautiful details for your cookies, cupcakes and cake decoration. All baked goods with marzipan designs look more attractive and delicious. Also, sculpturing delicious marzipan fruits, birds, flowers and leaves, mushrooms, insects or simple objects is quick and easy. This activity gives a great opportunity for kids to participate in baking and to decorate extraordinary, attractive and original sweet treats.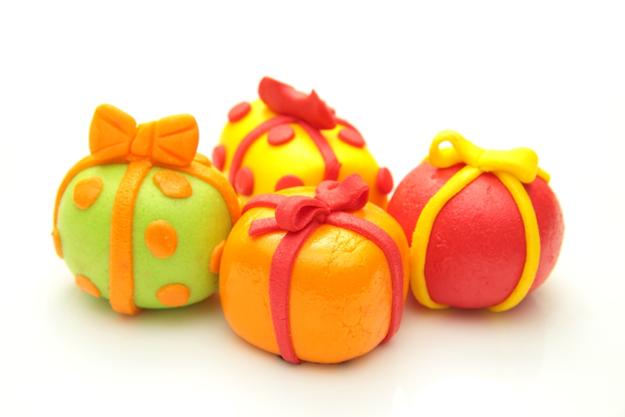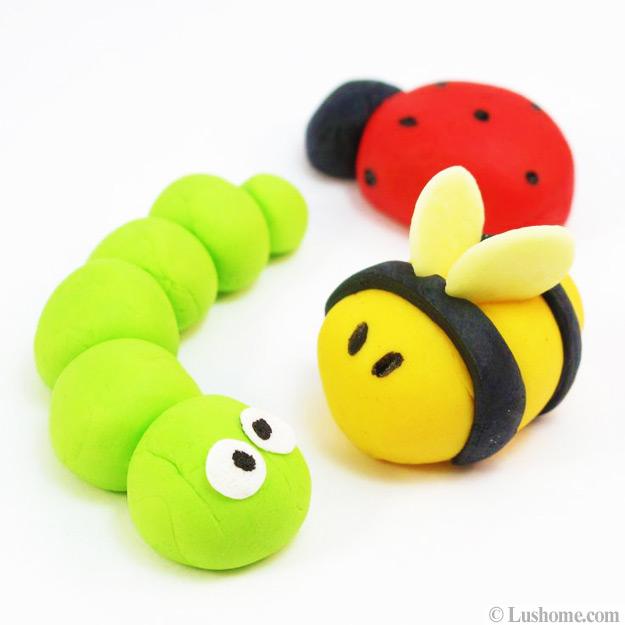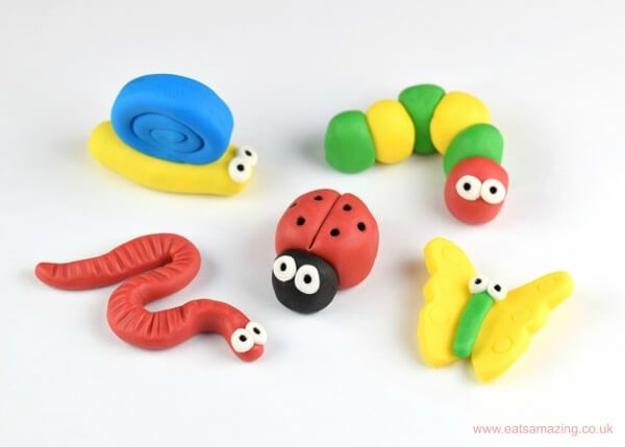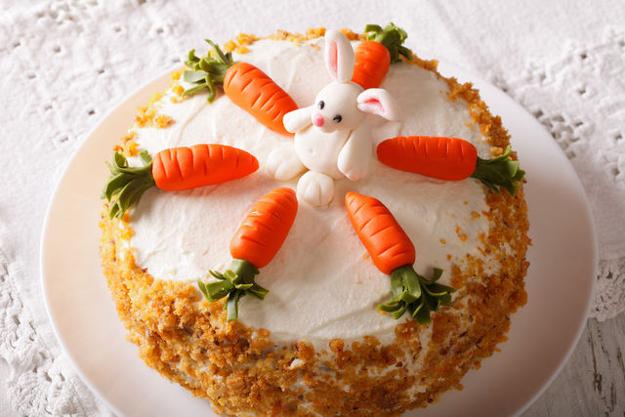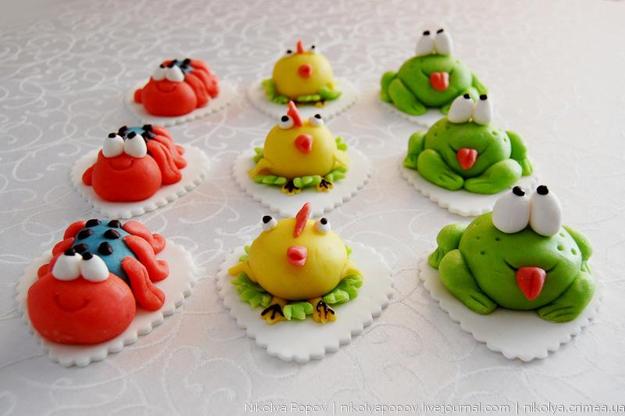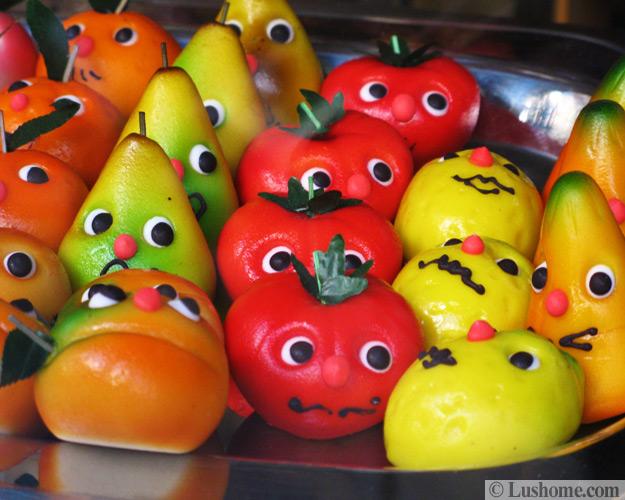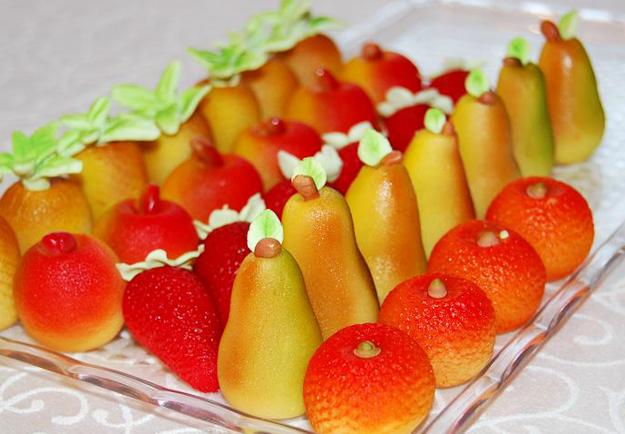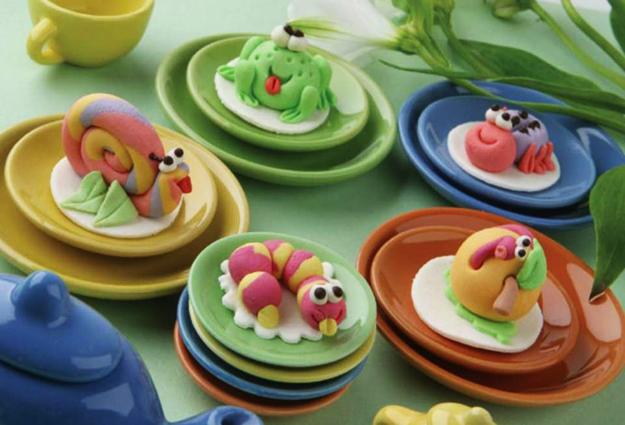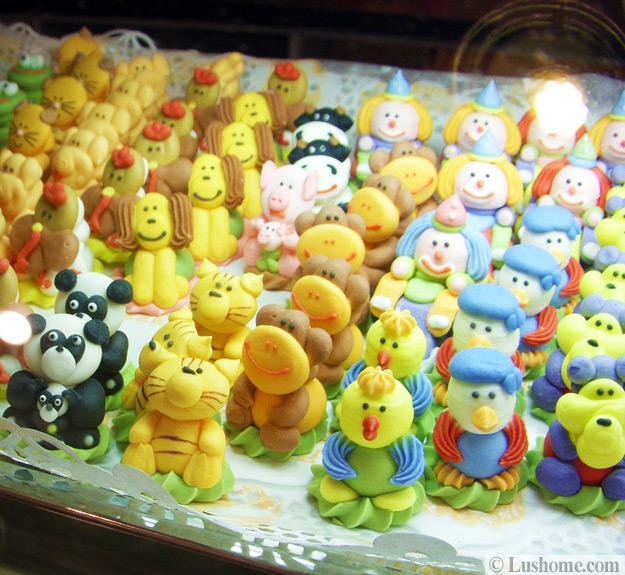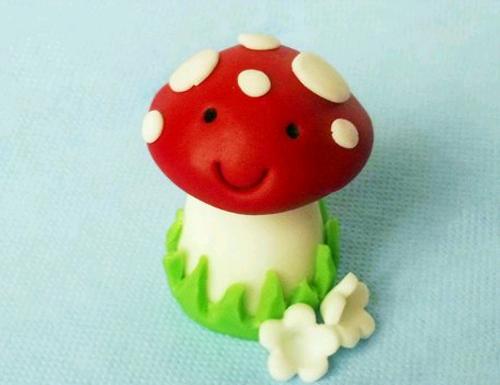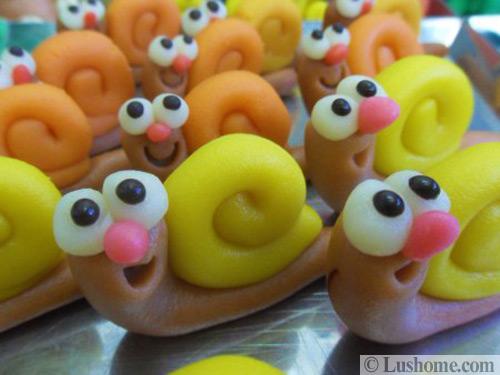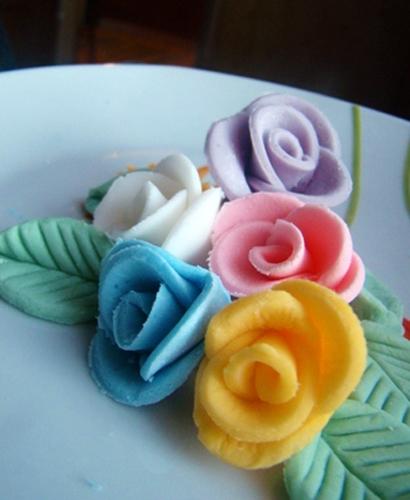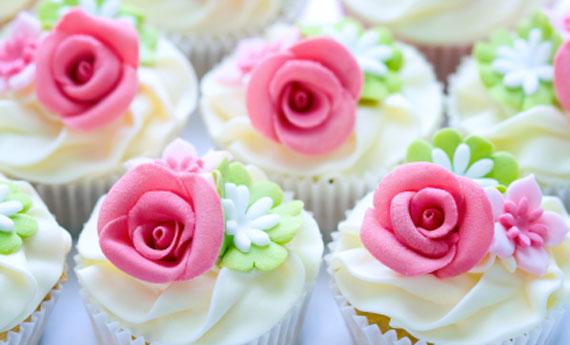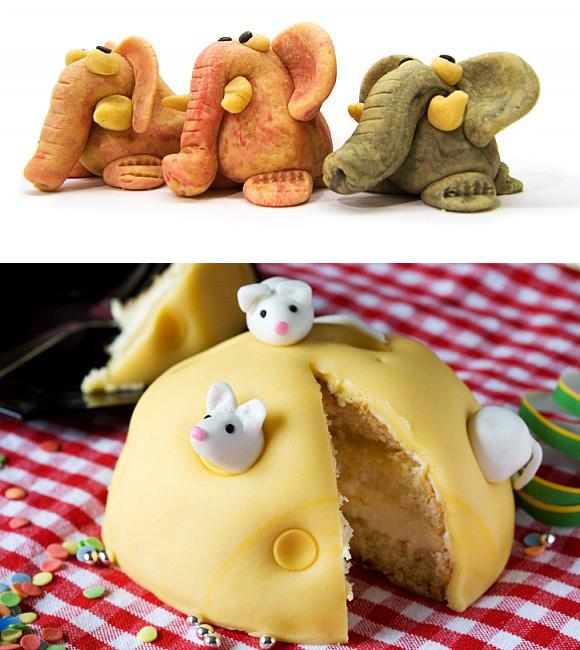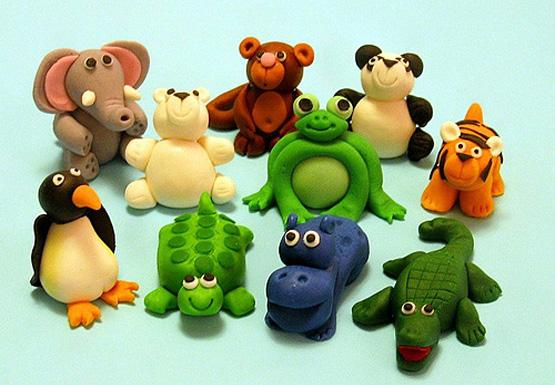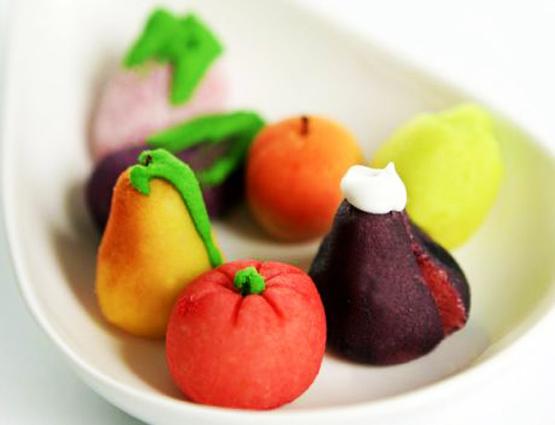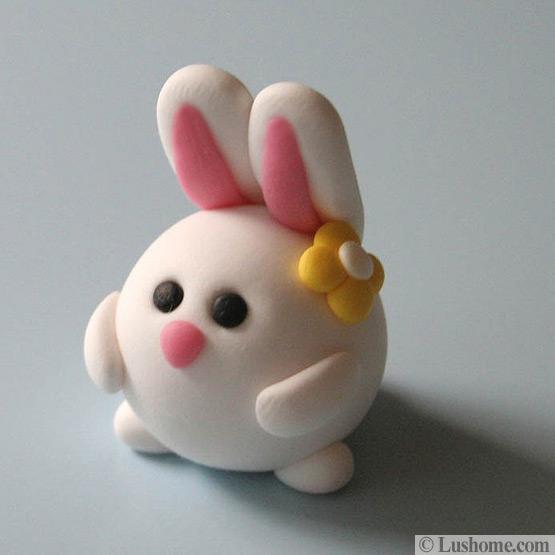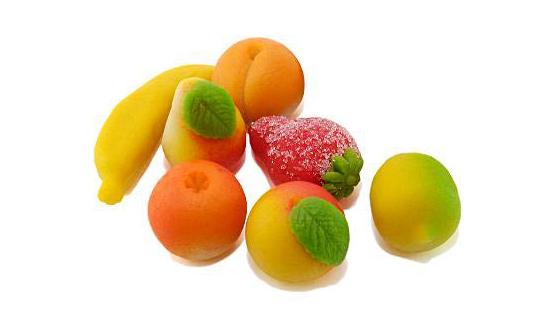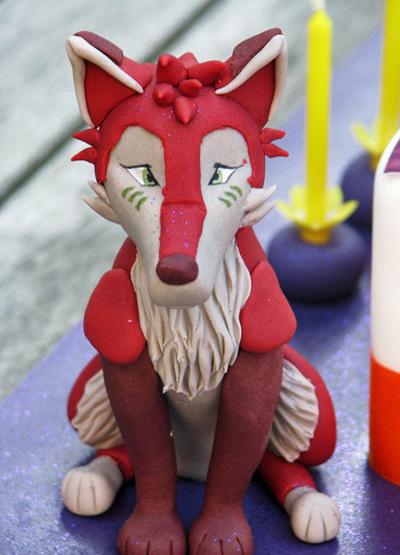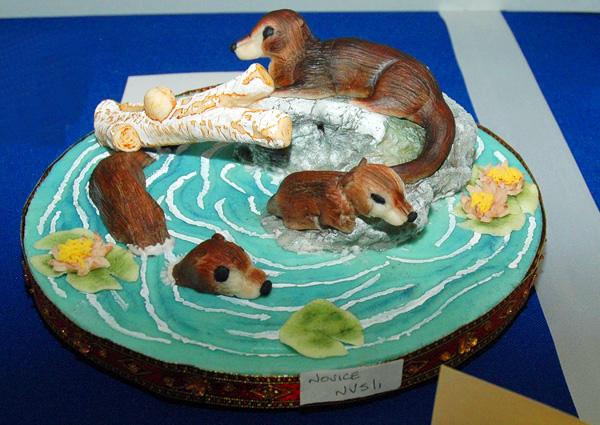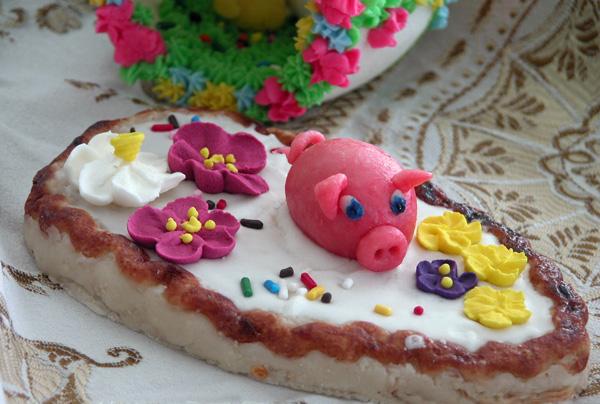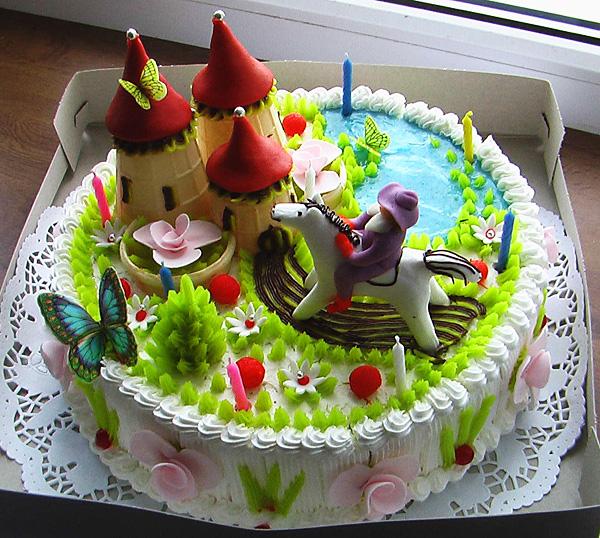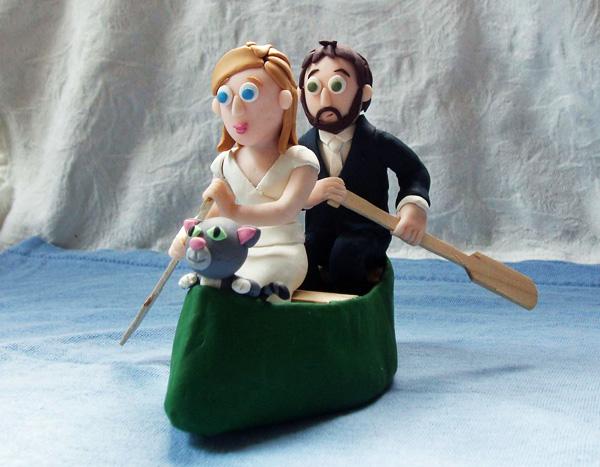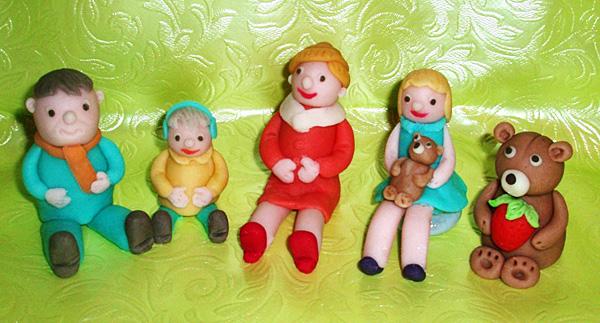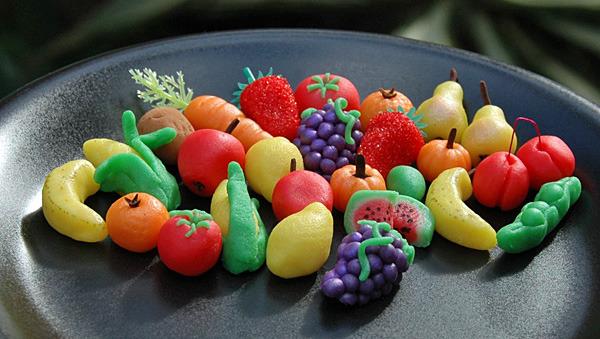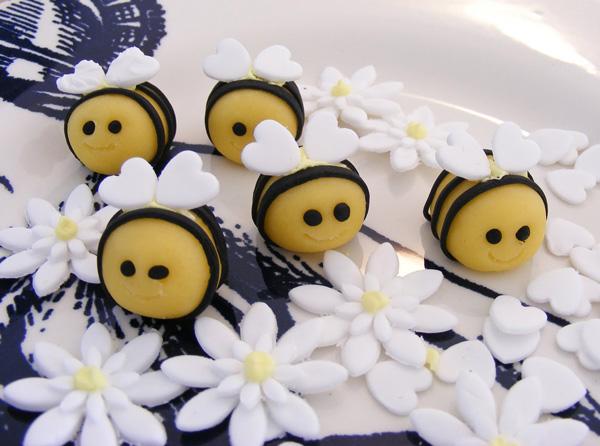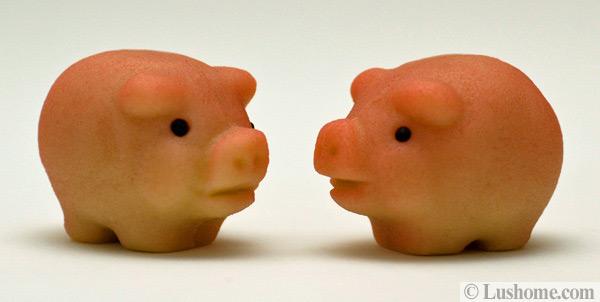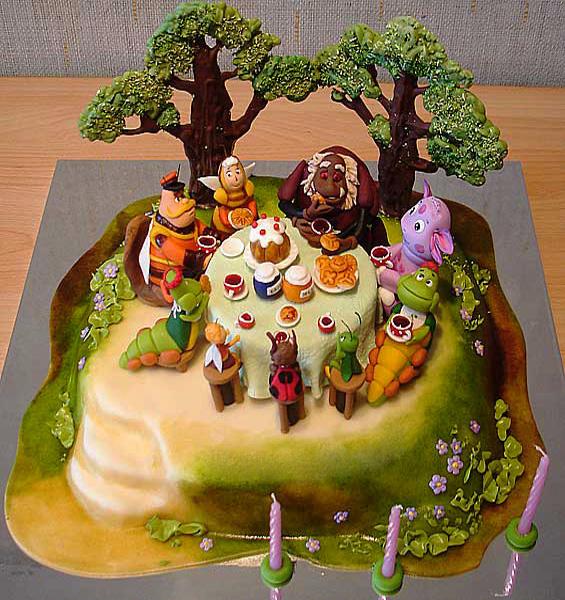 More from make decorations

Creative Easter ideas offer many quick and easy techniques for spring eggs decoration. Instead of dyeing eggs, try decoupage turning Easter...