Exciting Food Decoration for Kids and Adults, Creative Food Design Ideas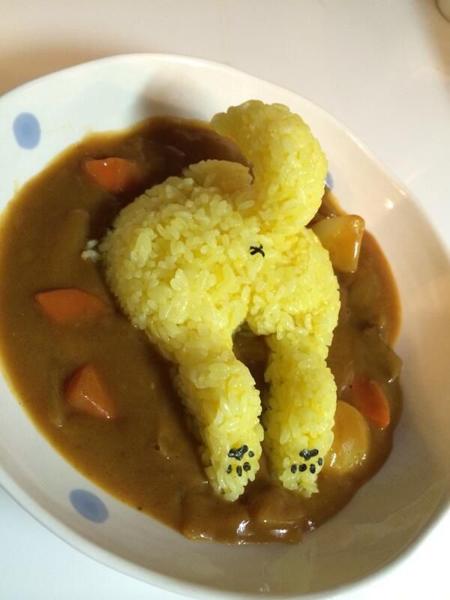 Funny food design ideas, rice dog digging into the stew
Creative food decoration ideas make kids eat healthy food readily. Children like unusual and exciting food combinations. They learn to mix ingredients and create new designs with traditional foods. They explore ways of turning bread, cheese, fish, rice, fruits, and vegetables into colorful and edible decorations. Appreciating art and design is an inspiring ability. Blending foods in creative designs is an impressive and useful skill. Also, kids learn how to make healthy foods look more appealing and exciting. There are many different ways to make healthy food pleasant for kids instead of boring. Here are some suggestions on how and what you can serve them as snacks.
Small differences make big changes. Colorful food decoration adds a delicious touch, excitement, and an artistic look to ordinary healthy meals. Changing the food combination and original food decoration make a lot of difference in food presentation. Look at your meals and think about how you can improve the look of what you have on your plates, adding more color, and creating fun designs. If you want to make your children eat healthy meals, start with the foods they like and give it a creative twist blending healthy foods into your new designs.
Creative food design ideas, colorful pencil cookies
Watermelon inspired food decoration
Attractive food design ideas for kids
Playful dots adding fun to food decoration
Sugar glasses; designs to marry edible decorations with practical, modern ideas
Healthy food decoration ideas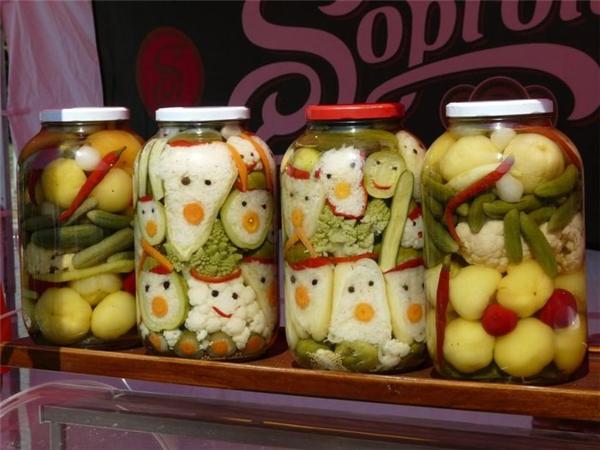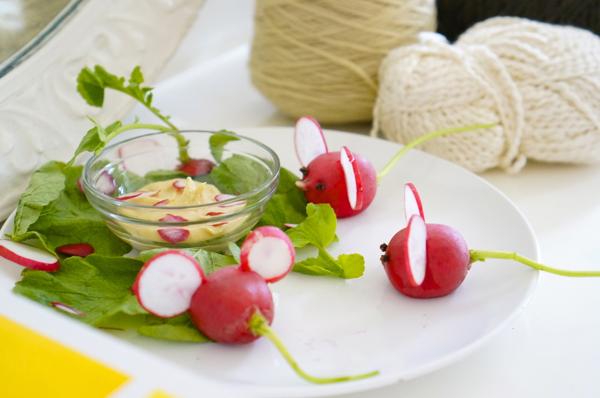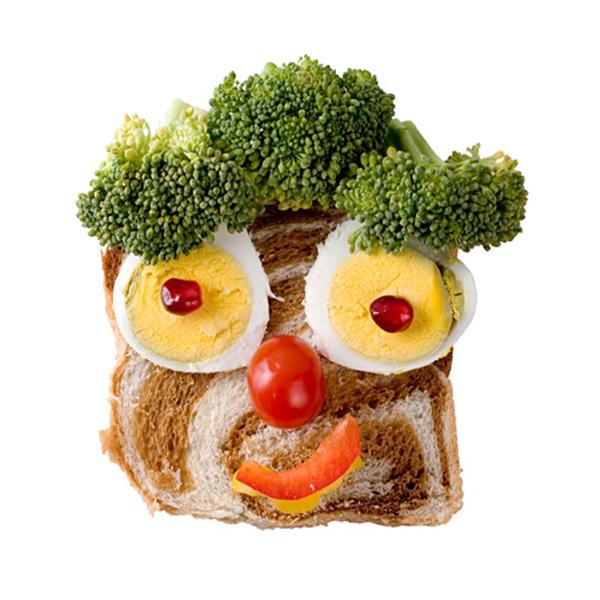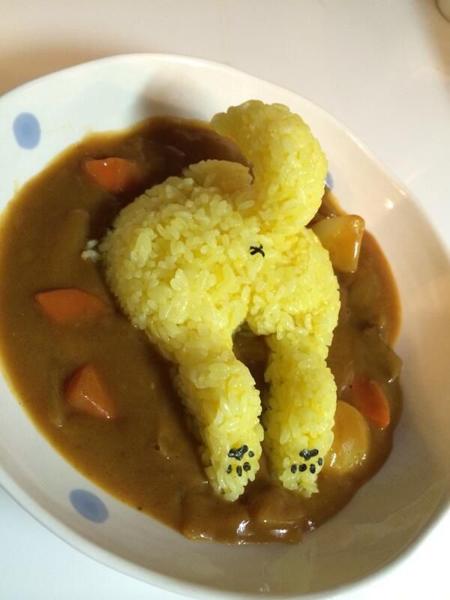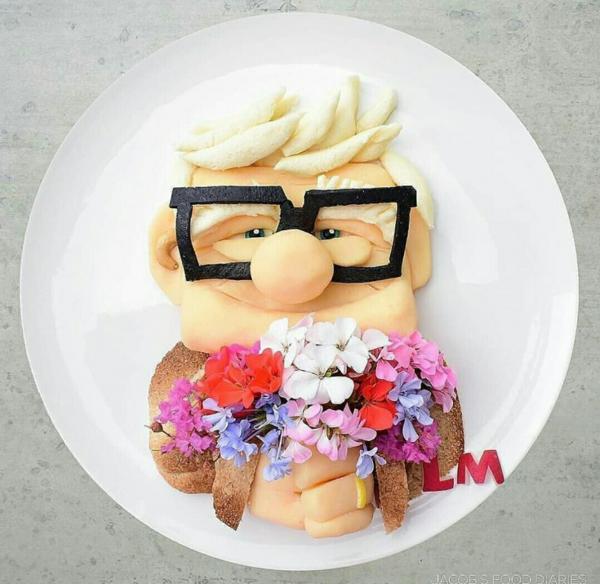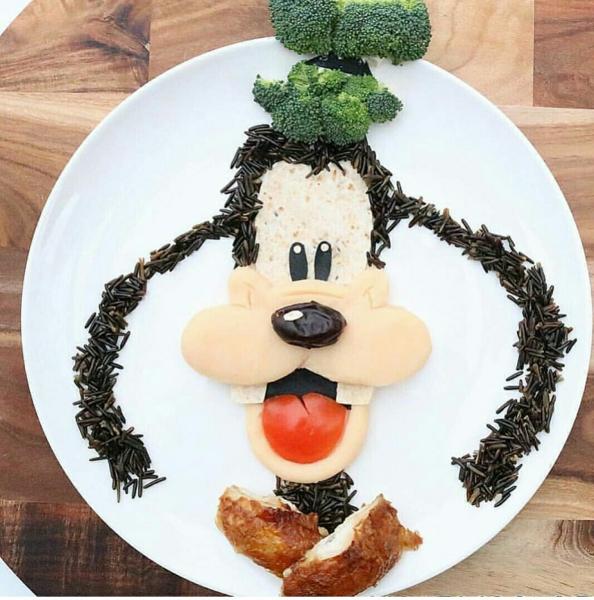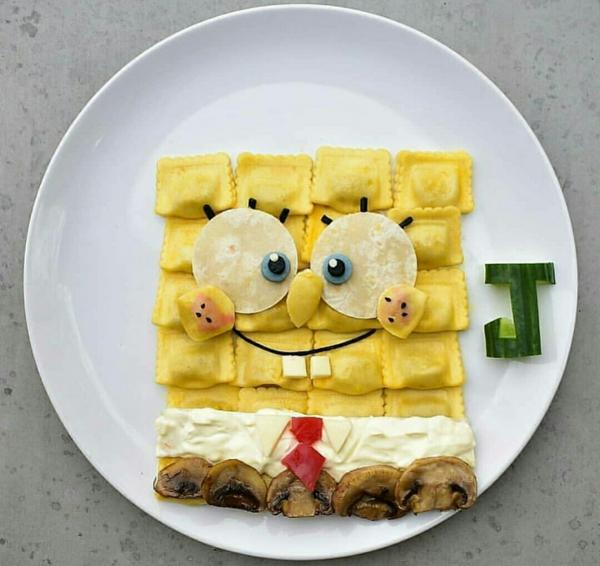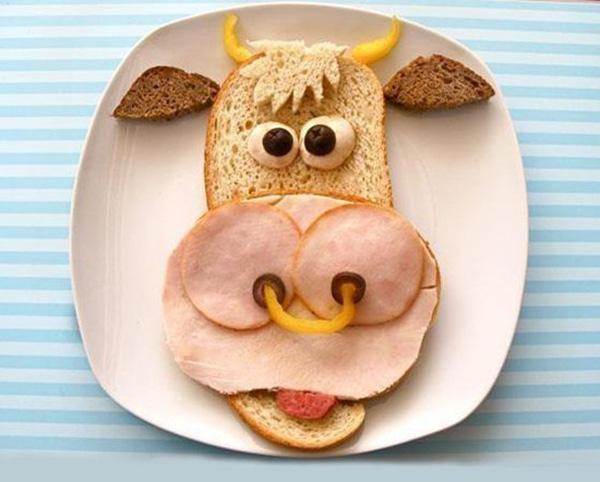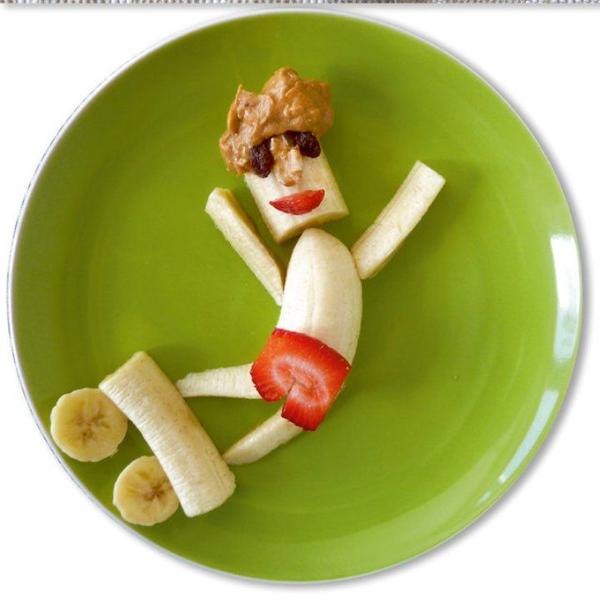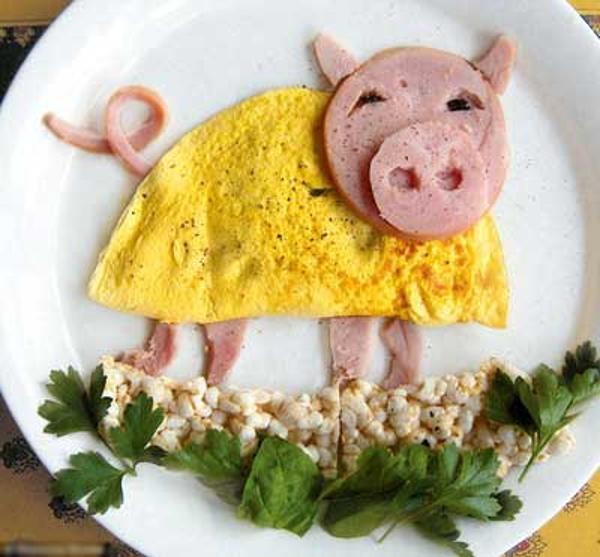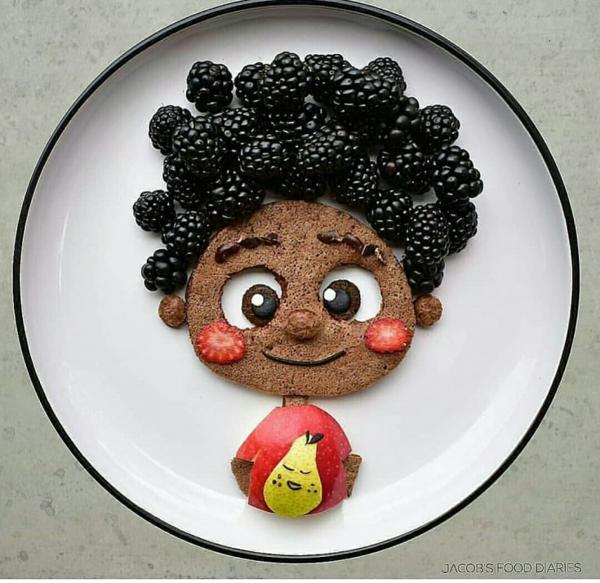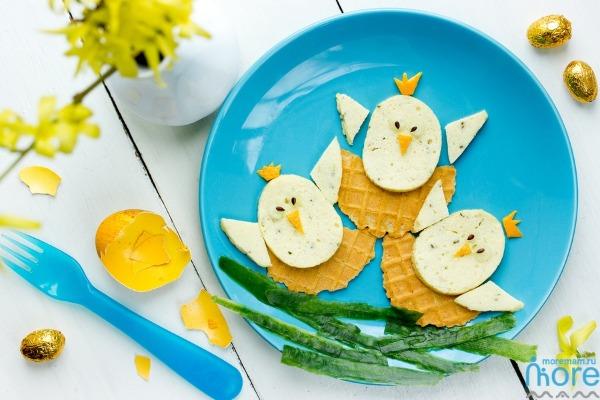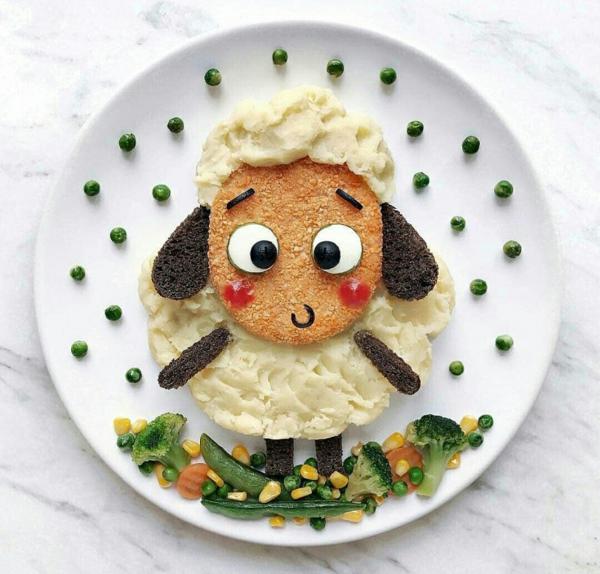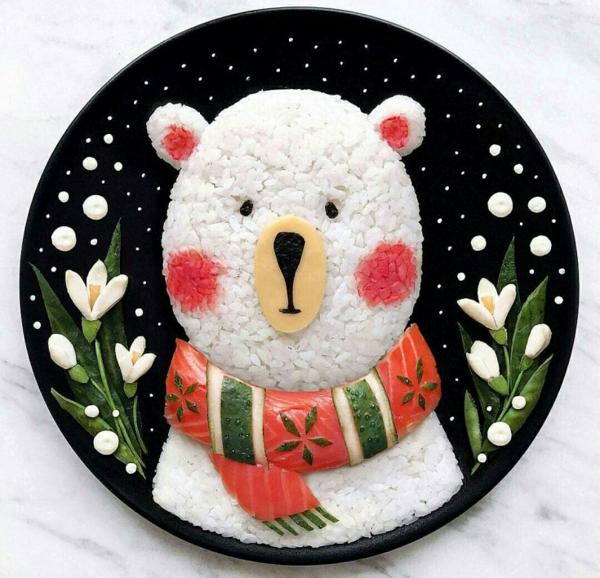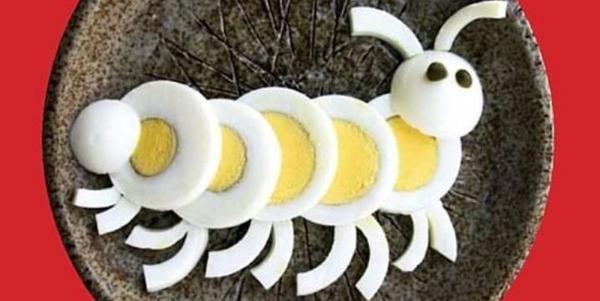 More from decorating design

Colorful handmade birdhouse designs look beautiful on green branches and garden posts. Creative painting ideas turn wooden birdhouses into bright yard...