Creative Food Decoration Ideas and Healthy Food Designs for Kids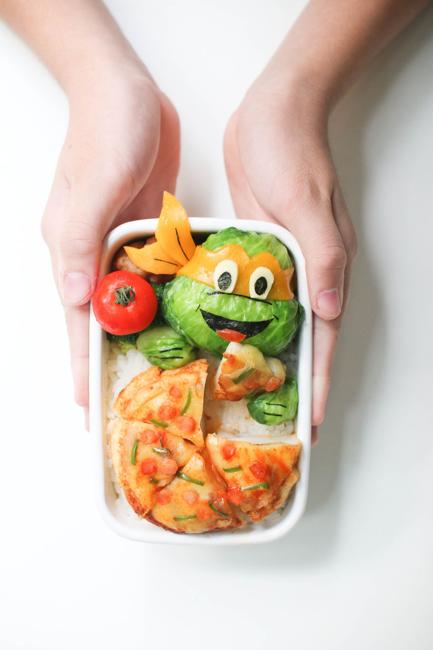 Colorful kids designs, balanced meals and lunch snacks for children
DECORATING SMALL APARTMENTS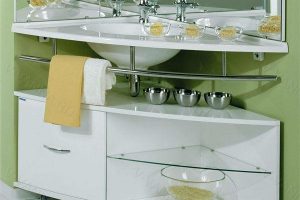 Creative food decoration ideas make healthy meals more attractive and enjoyable. Yummy Kawaii Bento is a book which shares fabulous food decoration ideas and teaches how to create these colorful kids designs with healthy ingredients. Lushome presents the food designs by Li Ming Lee, who gives the motivating inspirations for creative and fun-loving parents and children.
Simple food decoration ideas turn a packing school meal into fun and attractive, colorful, and original food designs make meals more enjoyable. Playful and unusual lunches are excellent ideas to make kids eat healthy vegetables and sugar-free snacks. Balanced meals and everyday smiles keep children healthy and happy. Bright food designs transform the time of routinely boring lunch breaks into a happy time for parents and children.
Inspired by the Japanese Bento Box tradition to prepare home-packed meals in a box with compartments for different foods, the innovative approach to food designs reinvented the concept of the packed lunches filling the boxes with playful foods and colorful cartoon characters.
Fun food design ideas for healthy eating
Creative food decoration and design ideas for healthy kids
Creative food decoration and design ideas for kids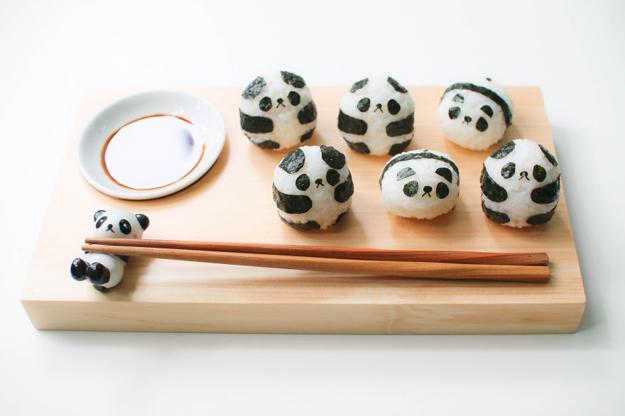 Teddy bear-shaped mini pizzas, playful hot dog buns, scrambled egg chickens, colorful pasta, panda bamboo salad, and other edible decorations turn lunch meals into fabulous snacks. Balanced food design is the art and decor just increase the effect of food styling. The creative food decoration ideas bridge the East and the West, enhancing modern days with old traditions and making eating fun for both parents and children.
Creative kids designs add energy and excitement to children lives, stimulate them to be innovative and stay healthy. Original food decoration ideas brighten up healthy meals turning them into delicious treats. Lunch time with colorful and playful foods will never be boring again.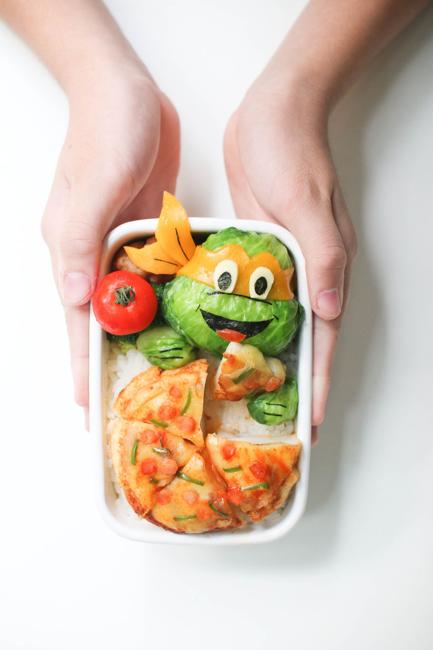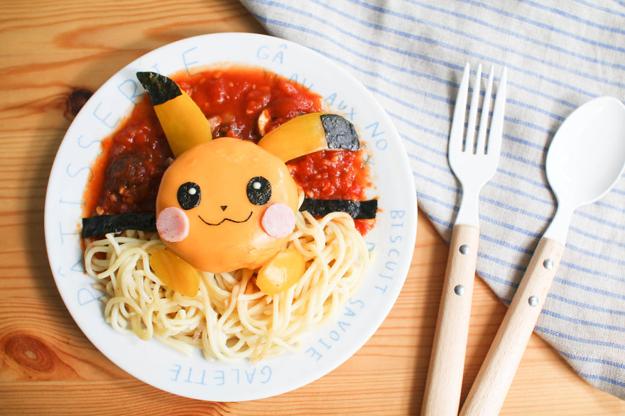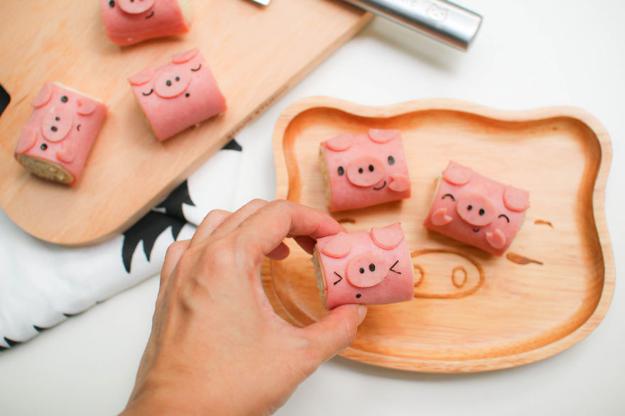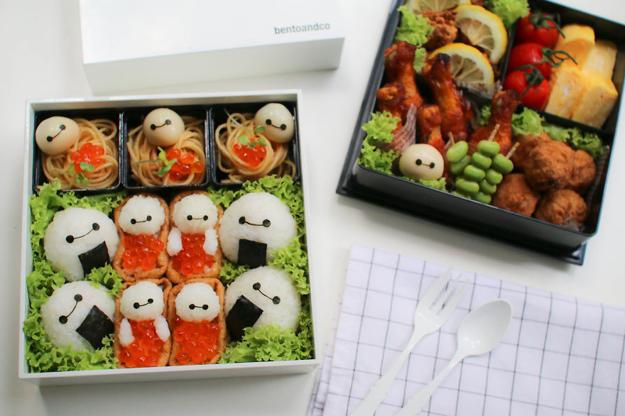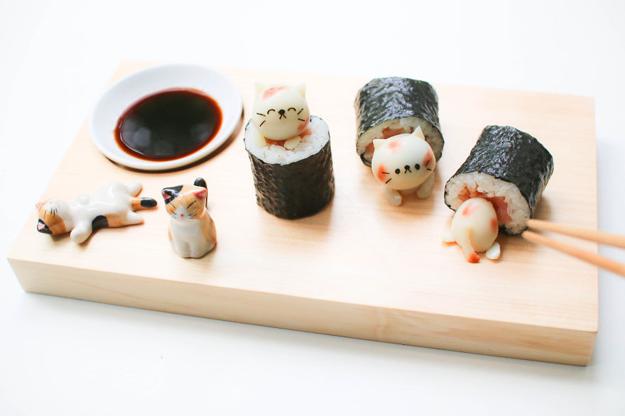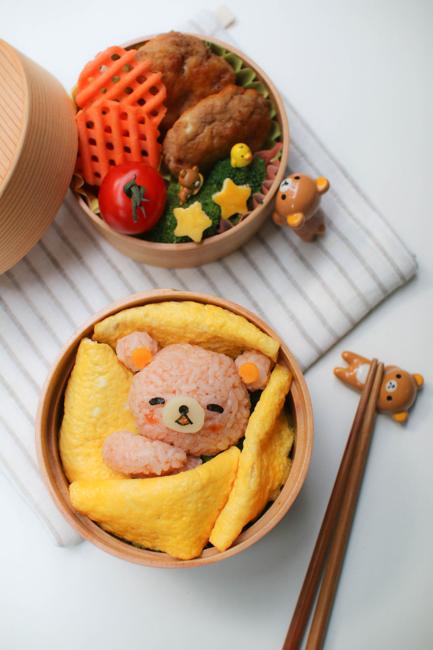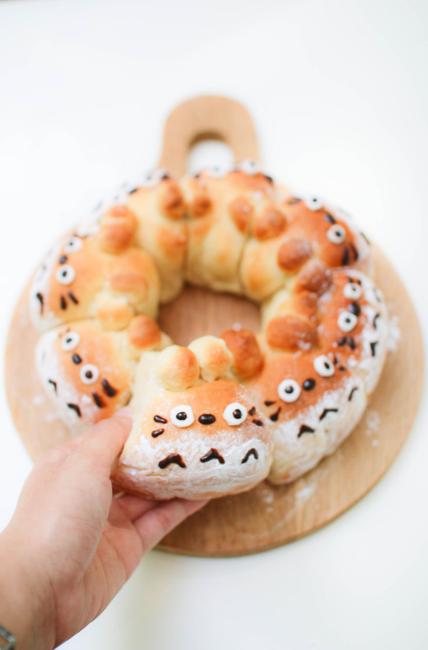 Here are great ideas for kids toys storage and wall decoration with small cars that everyone would love. DIY organizers, like...