Creative Food Decoration and Design Ideas to Make Kids Eat Healthy Food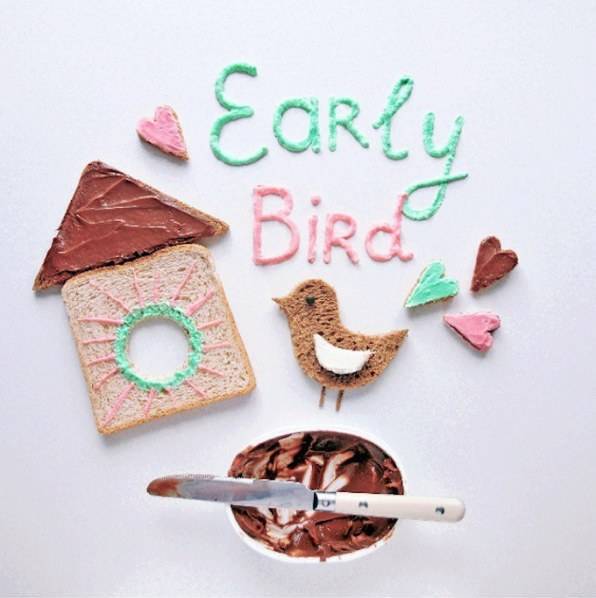 Creative food design ideas
DECORATING SMALL APARTMENTS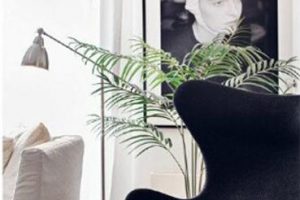 Creative food decoration and design ideas are an innovative and fun way to make children eat healthy food. Funny and colorful design ideas and surprising food decoration turn healthy snacks and meals into an interactive game.
Lushome continues to bring interesting food decoration and design ideas. find it very difficult to inculcate healthy eating habits in a child. This post presents works by Daryna Kossar. Plates with foods that are cheap and easily available can be transformed into amazing displays that encourage kids eat healthily.
Getting a child to enjoy healthy food is next to impossible if meals and snacks do not look unusual, colorful and interesting. Using your creative power to the maximum can change food decoration, and artistic design ideas will change eating for a game.
Food art adds amazing edible decorations to eating experience
Creative food design ideas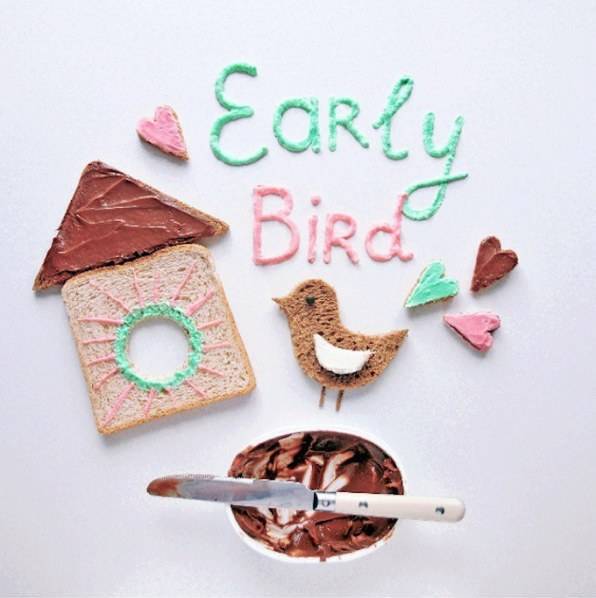 Unusual food decoration and interesting food design help make children eat healthy food. Adding fruits and vegetables to kids meals and snacks bring color and create more pleasant experience for children.
Creative food design ideas can turn ordinary foods into familiar images and funny characters. Slices of apples and oranges work as air balloons or eyes. Broccoli looks like trees. A nice story about your dining ideas with food make eating more interesting. Children enjoy to eat food that looks unusual and have funny names.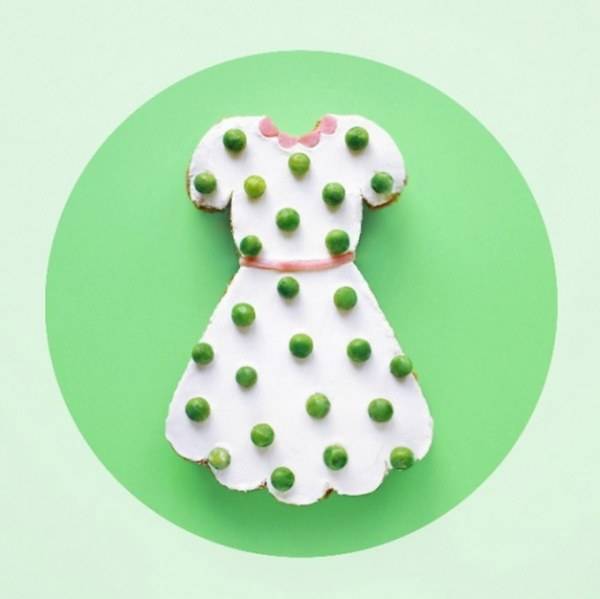 Experimenting with food decoration and new design ideas is inspiring. Exploring various healthy food combinations and bringing more color into food decoration allow to create new, very personal and attractive meals for kids.
Fun food design ideas making healthy choices attractive to kids
Colorful food design ideas, edible decorations, national flags made with food
Funny food design ideas and attractive food decoration are great tools for making kids eat healthy foods. Humorous food design ideas help create exciting and colorful meals and snacks.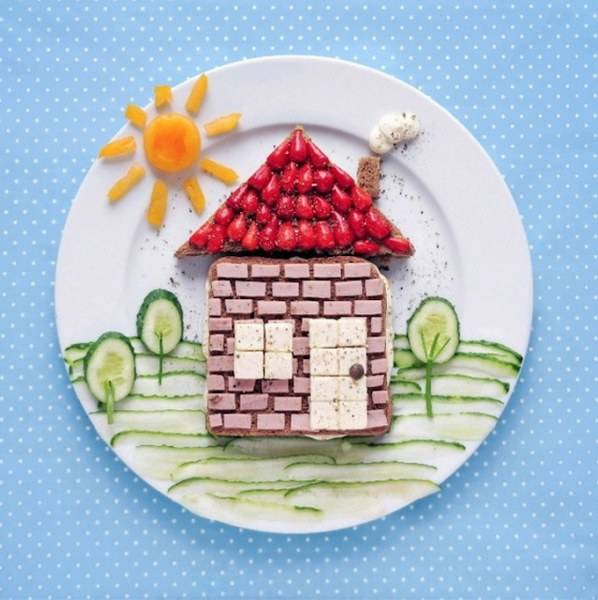 Here are just a few ways of making healthy food interesting for children and adults. When healthy foods look different and interesting, when you give them funny names, kids eat healthy food and get used to have fun with colorful and healthy food decoration.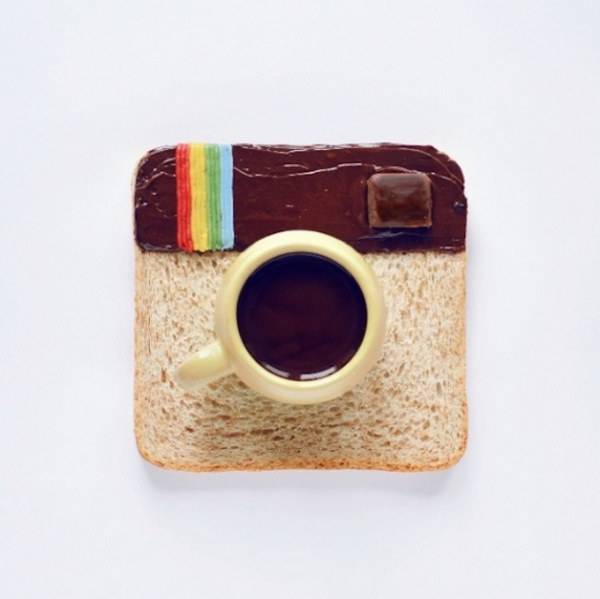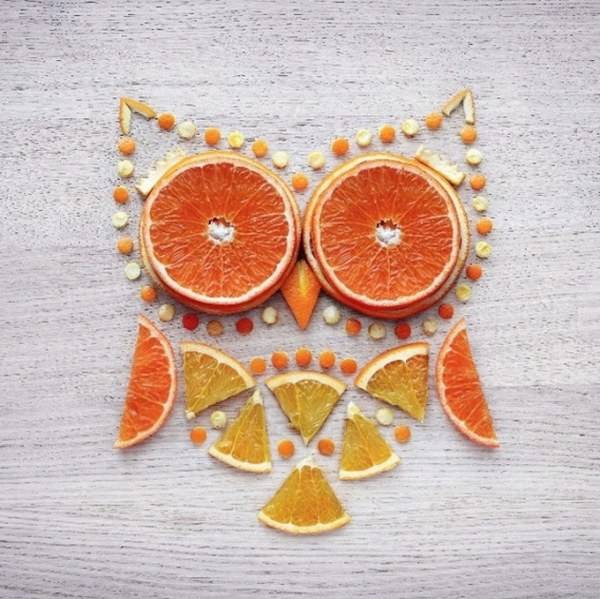 More from table decoration

Pink is one of the most ubiquitous and versatile Christmas colors that are perfect for elegant table decoration. The tender, pale...