Ergonomic Chair Design for Older Adults, Comfortable and Safe Wood Furniture

Interior Design Ideas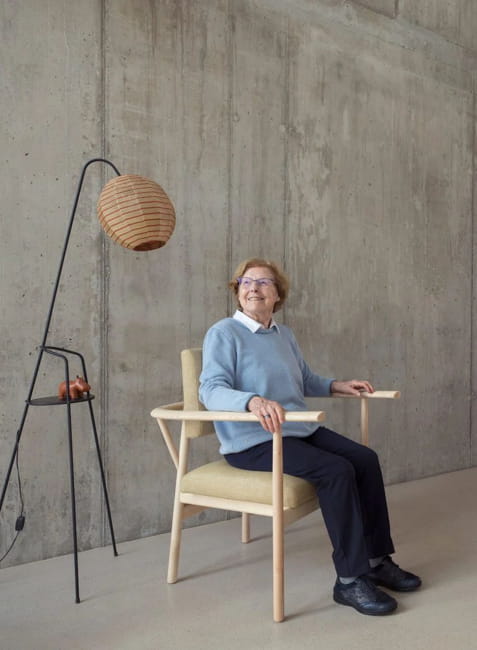 Comfortable, safe, and modern furniture for older people, wooden armchair
design idea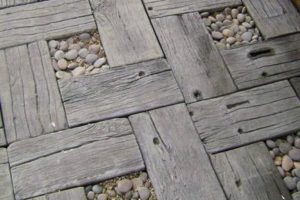 Modern furniture for older users brings safety and comfort. Lotte Chair, designed by Sarah Hossli for residents in Swiss care homes, presents a wooden armchair to help people with age-related impairments sit down and stand up unassisted and comfortably. The chair design features extended armrests that wrap around the backrest and provide a convenient handrail to help people lift themself and keep them safe.
Modern ideas in furniture design for older users are one of the very needed trends. Observing the behavior of seniors with age-related impairments, the designer creates an attractive and functional armchair that certainly can improve life in senior homes and assisted-living accommodations. The wooden chair design with a solid frame and a handrail is an attractive solution that gives seniors a great degree of independence and security.
Modern interior design and room decorating for older people
New bathroom tubs, contemporary design
Beautiful homes, modern renovation of a dwelling for seniors
Comfort bathtub, contemporary design ideas for older adults
Handicapped-friendly bathroom design trends for people with disabilities
Modern chairs for users with age-related impairments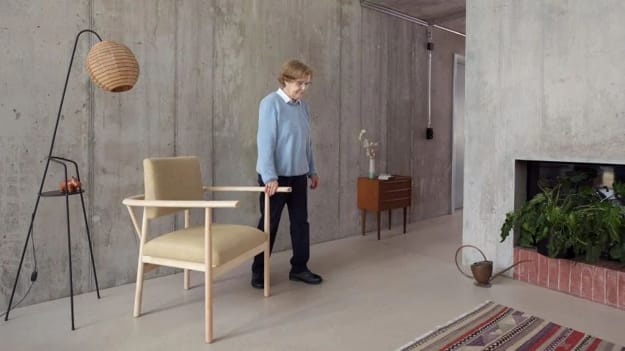 Lotte Chair with a handrail shows an ergonomic design, providing leverage for raising to a standing position. The curved part of the handrail feels comfortable and offers the needed support for maneuvering around the chair. The chair design is an excellent idea to improve the quality of everyday life.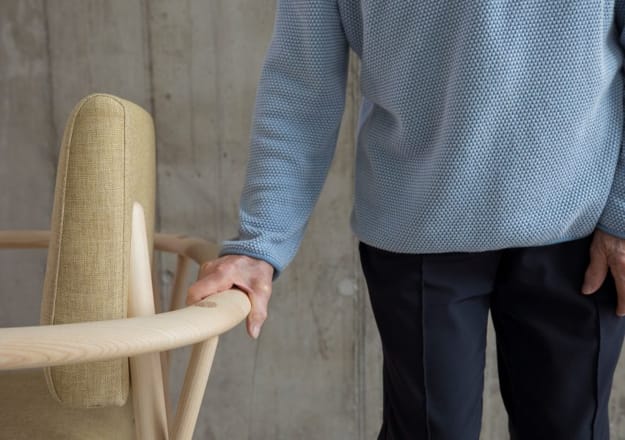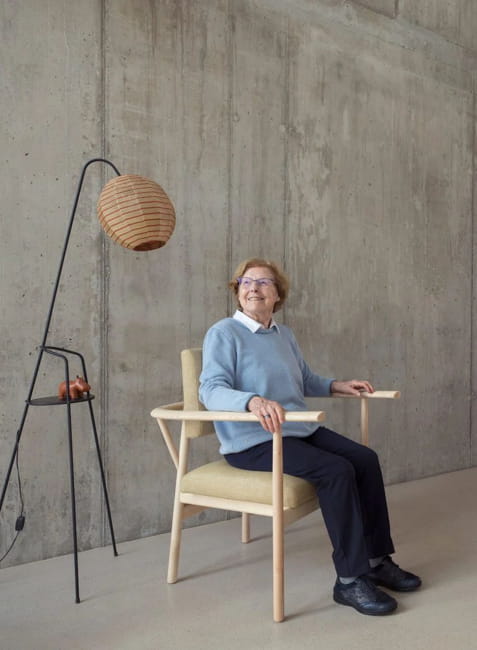 More from interior design decor

Modern living room designs that are cozy and warm offer comfortable spaces to spend evenings in late fall, winter, and early...
and enjoy free articles sent to your inbox