Beautiful House Design After Renovation Connecting Senior Owners to Modern Lifestyle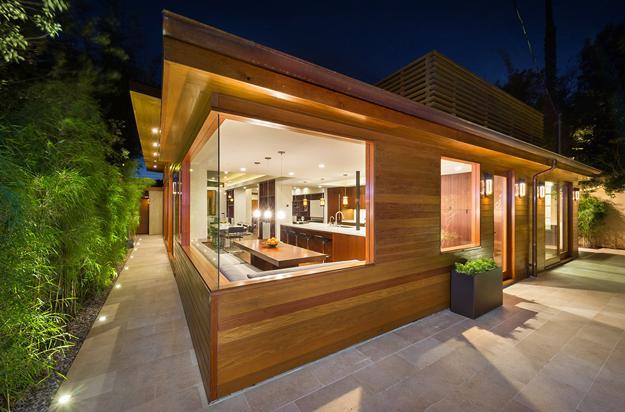 Home renovation, modern exterior and interior design ideas
DECORATING SMALL APARTMENTS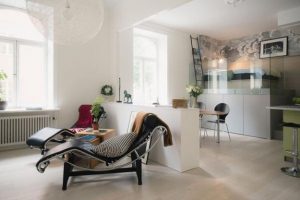 This beautiful and modern house features attractive exterior and interior design, connecting the owners to the natural surrounding and offering wonderful living spaces with the contemporary level of comfort. The Westgate Residence, originally built in 1948 in Brentwood, California, is recently renovated and transformed into this functional, inviting and gorgeous home.
Renovated and redesigned by Kurt Krueger Architect, www.kurtkruegerarchitect.com/, the house features attractive, warm and bright home interiors, perfect for relaxing modern lifestyle. Traditional and new materials create a fabulous blend that enhances spacious and open living spaces.
Function and overall practicality define this amazing house design for a retired couple. The modern home interiors seamlessly blend functional zones and create the connection to the garden. Modern interior design looks welcoming, friendly and romantic.
Modern interior design and decor for luxurious stress free lifestyle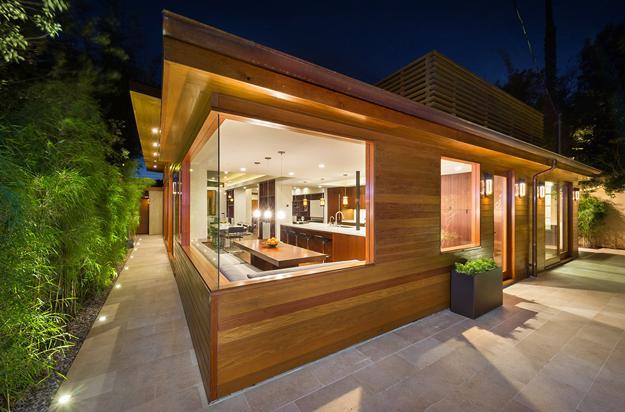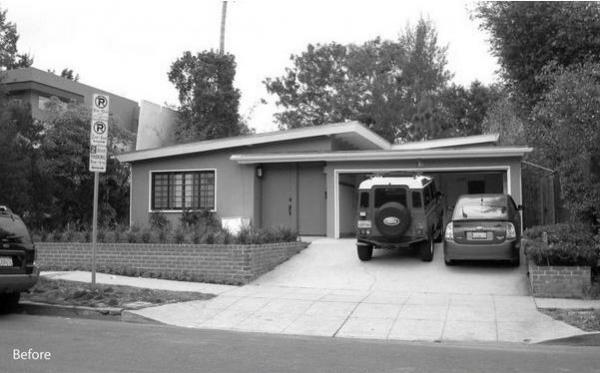 The home interiors of Westgate Residence are spectacular. Enriched with stylish decor and natural wood, the living spaces are elegantly decorated, creating a few connecting with each other functional zones.
All home interiors are located on the ground floor making this house design is extra comfortable for elderly people. Comfortable layout and bright interior design with skylights turn this home into a lovely retreat for seniors.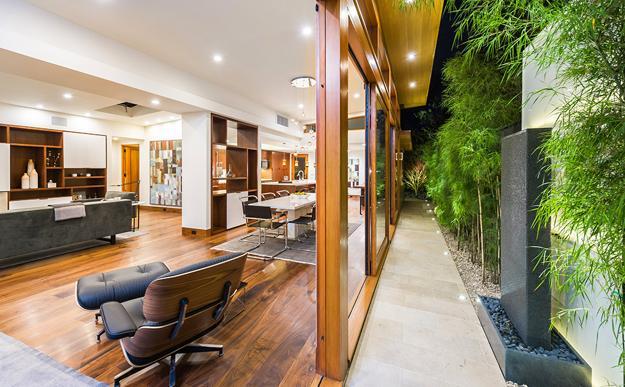 The modern home interiors stretch to the outdoor, allowing to enjoy beautiful outdoor living spaces. Large glass panels with wooden frames look gorgeous, inviting natural light inside and enriching modern interior design with bright sunshine.
Modern house renovation ideas and tips to create beautiful home interiors
Room decorating tips and bedroom decor for elderly people
Small water features bring tranquility into yard design and create private and inviting outdoor living space. The wall water fountains add chic accents to outdoor home decor.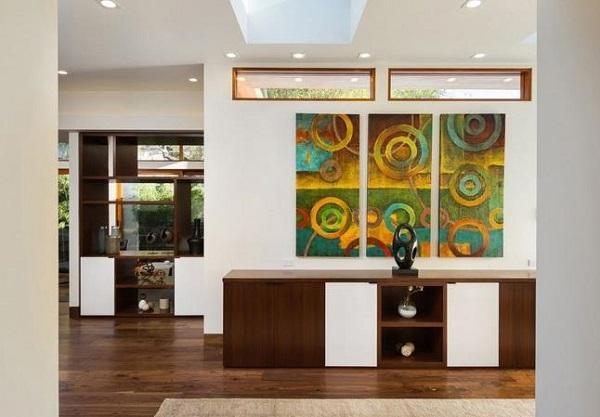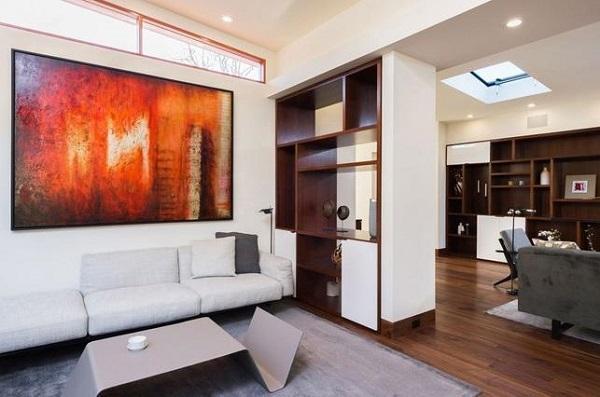 Combined with comfortable outdoor furniture and luxurious fireplace design, they turn a seating area into a peaceful retreat seducing with a sense of serenity and luxury.
Home renovation turning old small house into beautiful family home
Garage renovation and conversion project adding multifunctional living spaces to garden design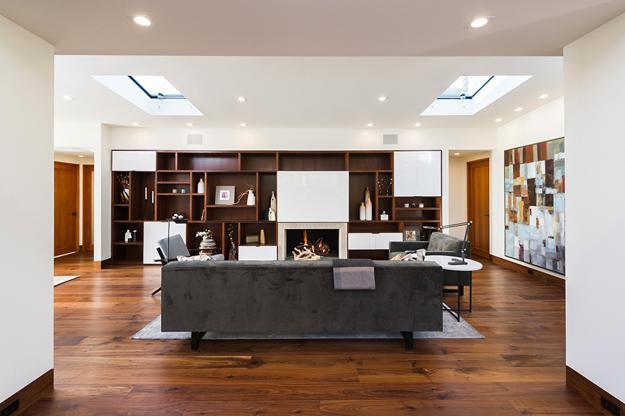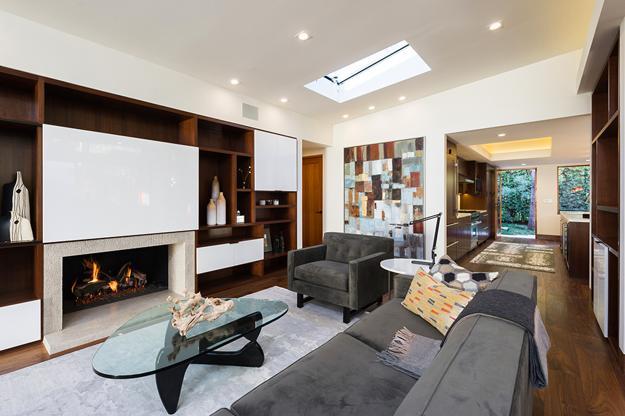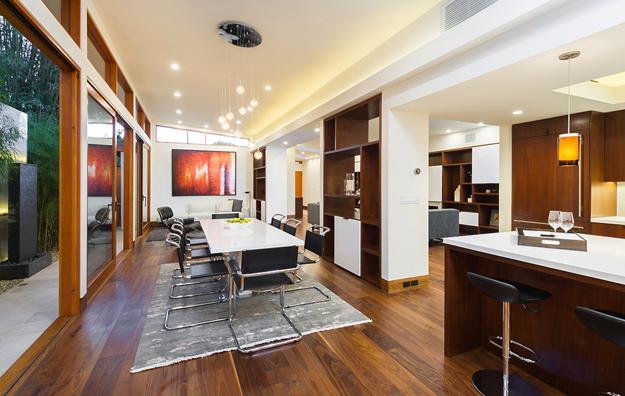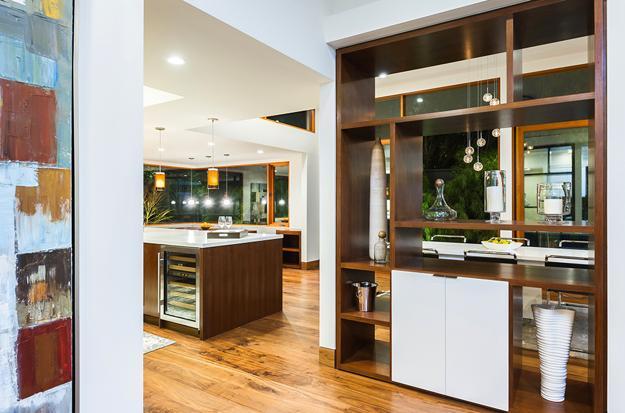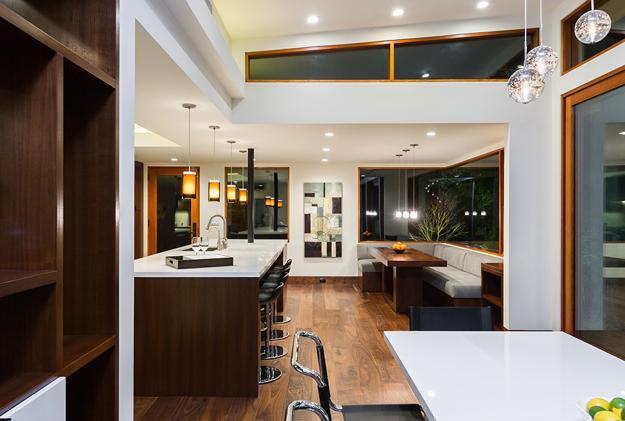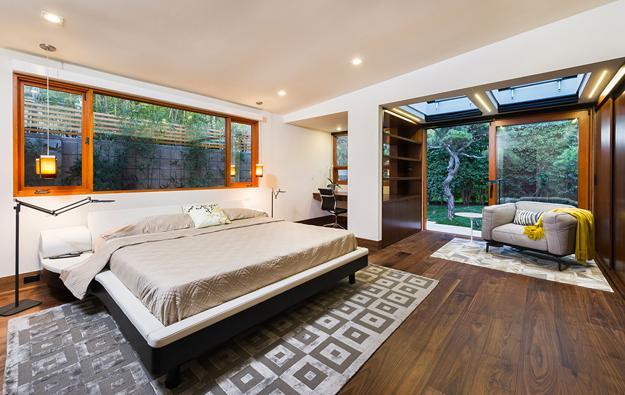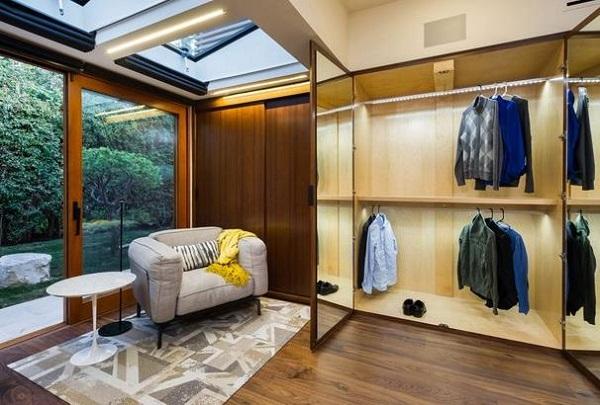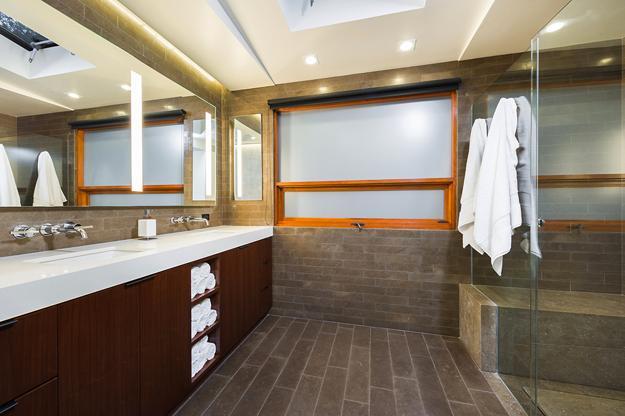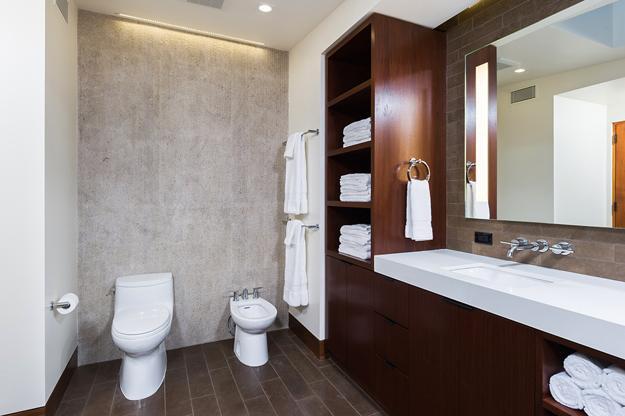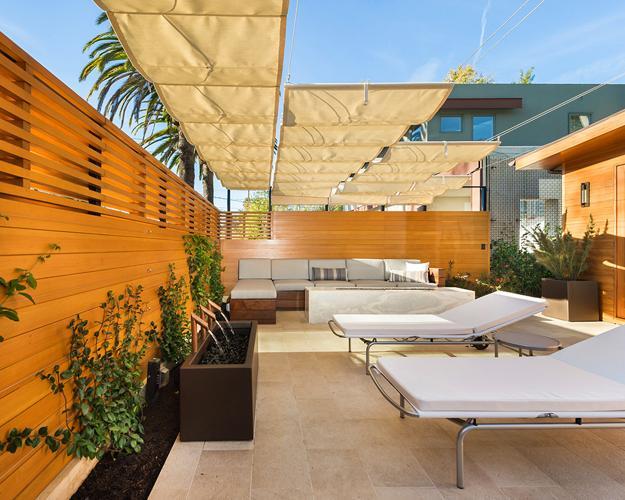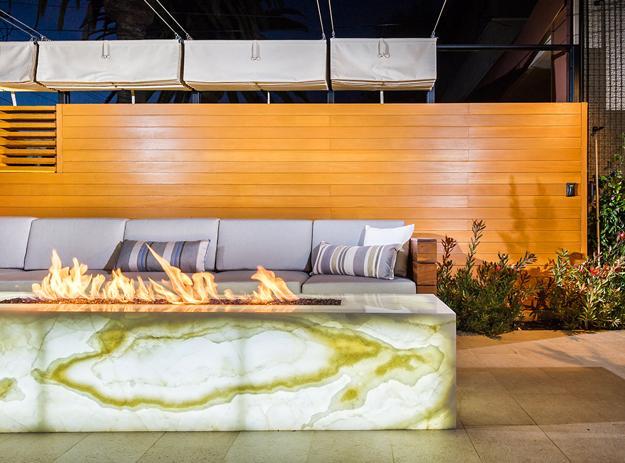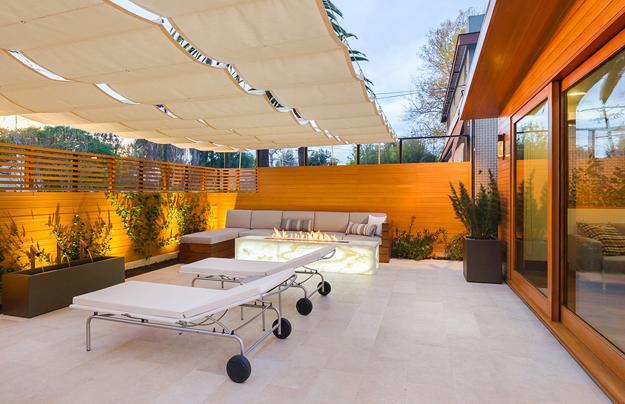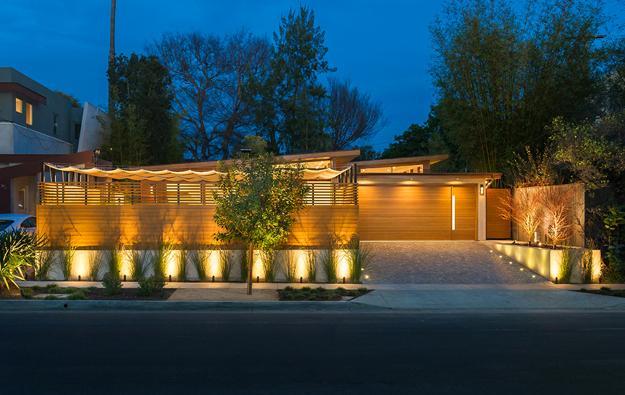 More from home staging tips

Modern interior design trends come and go, and it is impossible to change your home interiors fast enough following them. To...