Comfort Bathtub Improving Safety and Functionality of Modern Bathroom Design

Bathroom Ideas

Interior Design Ideas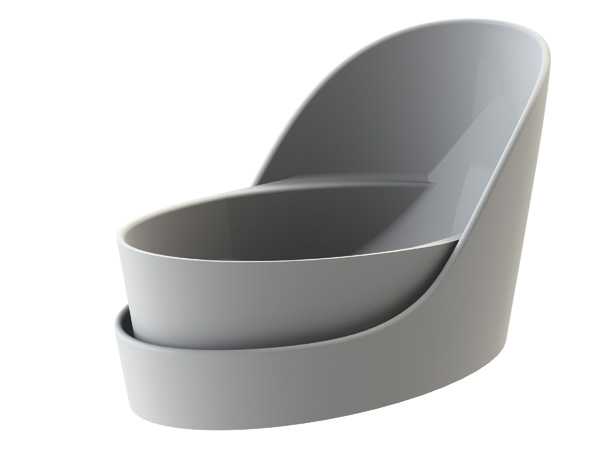 small bathroom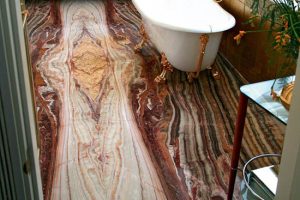 New bathtub design by Vergillio Serrais is named Comfort. It is designed to make modern bathroom design safe, functional and convenient to all users. The perfect bathtub features a unique W cross-sectional design that offers ergonomic shape contouring the human body and providing more comfortable and pleasant experience.
Organic design of this modern bathtub ensures you don't accidentally slide down into the water, allowing to enjoy a complete relaxation. Modern bathtub makes bathroom design safer and more comfortable. The unique bathtub design consists of two tubs, one of which is perfect for babies and toddlers, creating safer environment for small kids and allowing to bath without the need of filling the bathtub to full capacity. It saves water and your money also.
Comfort bathtub design features an integrated tap allowing water to come up into the two parts of the bathroom tub. While visually sleek and clean, this is another safety feature as research shows that taps are a common source of bumps and injuries, particularly to the elderly and the young.
Modern bathroom design, trends in bathtubs, 12 designer bathtubs
New bathtubs, wood, glass and steel bathtubs for modern bathroom design
Ergonomic modern bathtub design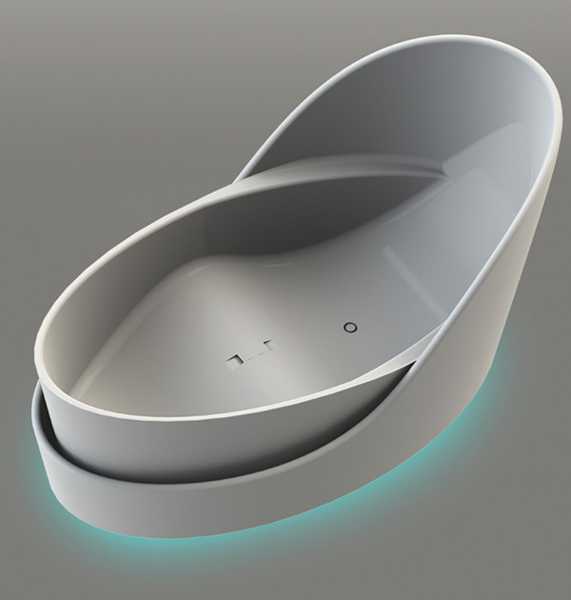 The bath overflow system prevents water spilling on to the bathroom floor and eliminates a major slip hazard, making modern bathroom design safer. The ergonomic bathtub design makes it easy to enter or exit the tub.
The bathtub sides are lower and the sloping shape creates a raised edge for a convenient hand hold position. Comfort bathtub is a safe design that improve functionality of modern bathroom and make it comfortable and convenient for people of different age.
Modern bathroom design, black bathtub from Glass Idromassagio
Bathroom design ideas, soaking tub, rejuvenating experience
Comfort bathtub improving safety and functionality of modern bathroom design
More from bathroom design

Remodeling bathroom interiors is an essential part of creating a modern home. A beautiful, functional, well-planed, and modern bathroom design affects...
and enjoy free articles sent to your inbox