Beautiful Modern Interior Design Photographs by Martin Dyrlov
---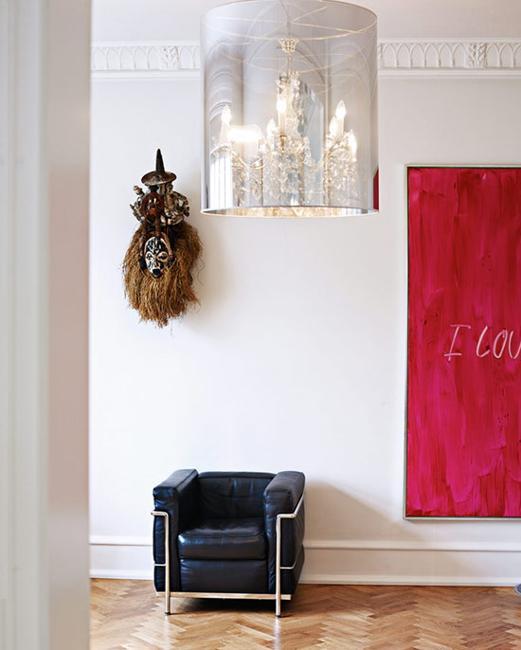 Black and white room with red accent
Here are a few beautiful photographs of modern interiors that are bright and inspiring. Photographer Martin Dyrlov presents wonderful interior design works, united by unique talent of the photographer in a spectacular collection of stylish and creative interior design and decorating ideas.
Interior design and photography go together like that famous horse and carriage. Great photographs help to present and sell homes, or redesign and decorate rooms in style. Good photographs inspire and encourage to experimenter striking to create dream home interiors.
When you have a new home and want to make your home interiors feel beautiful, functional and stylish, think about interior design photographs that you liked and use the ideas for your interior decorating. When you want to sell your home, take good pictures of your beautiful room, helping people to see and appreciate unique character of your living spaces.
Modern interior design photographs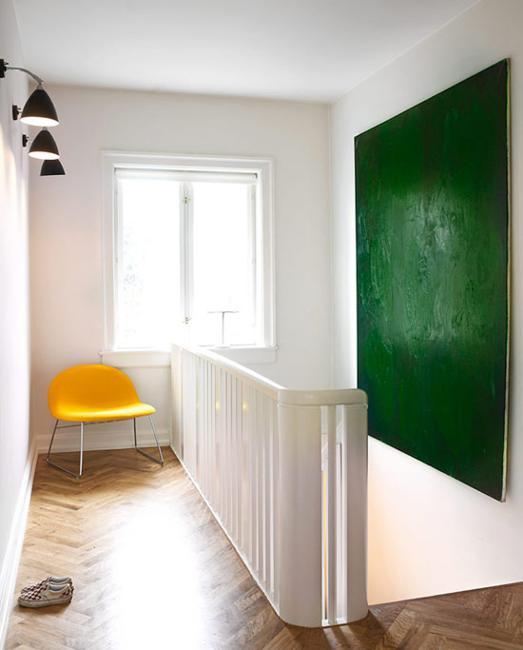 Many people rely on interior design photographs when it comes to improving the look of their home interiors or business spaces. The photographs give great ideas which are essential in order to add fresh look and contemporary vibe to interior design.
Beautiful interior design photographs are an effective promotional material that designers and decorators can use for their business.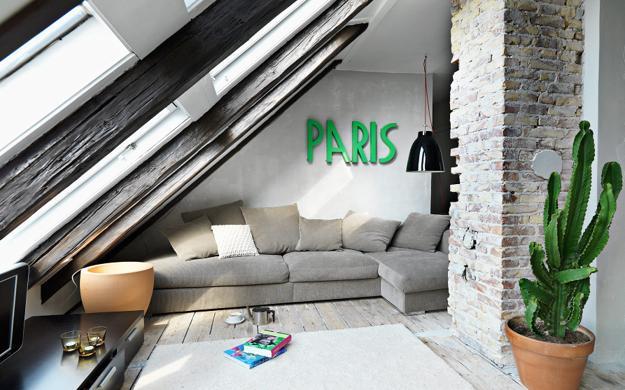 Interior design photographs can showcase your favorite interior design ideas, color schemes and textures in a visual way which is easy to understand. Collecting gorgeous interior design photographs helps select the best ideas and room colors for your home, personalizing and enhancing interior design that you will enjoy and admire.
16 ideas bringing bright room colors into modern interior design and decor
How to photograph home interiors for best presentation and beautiful memories
Bright home interiors blending light wood and glass into modern interior design
Here is a collection of wonderful photographs that demonstrate bright, spacious and airy interior design. If you like to see more photographs, go to the photographer site, www.dyrlov.dk to enjoy his sophisticated, artistic and impressive interior design photographs.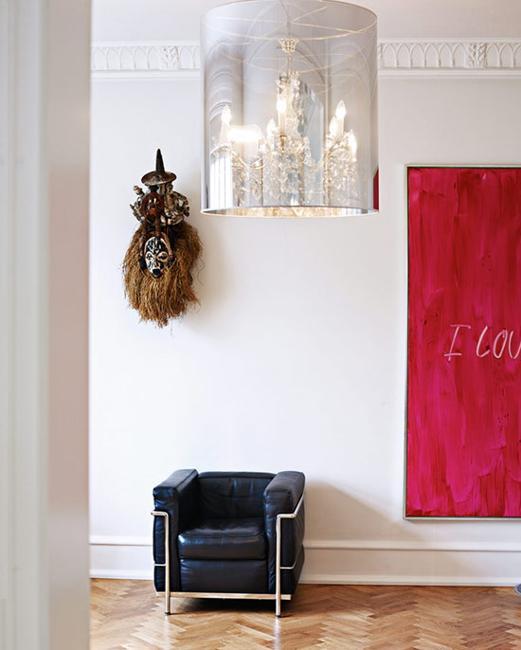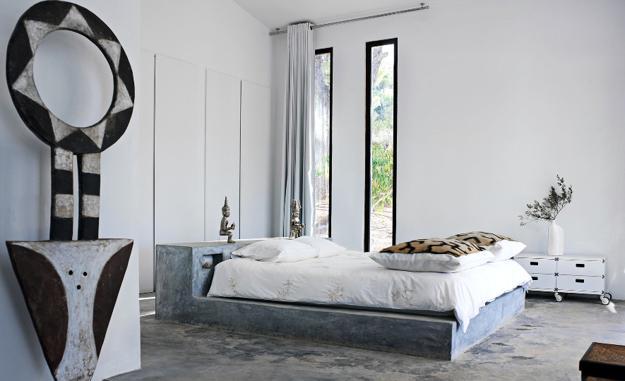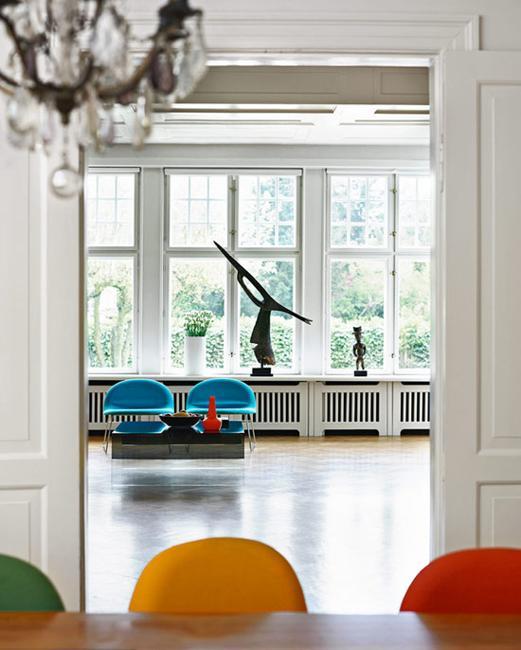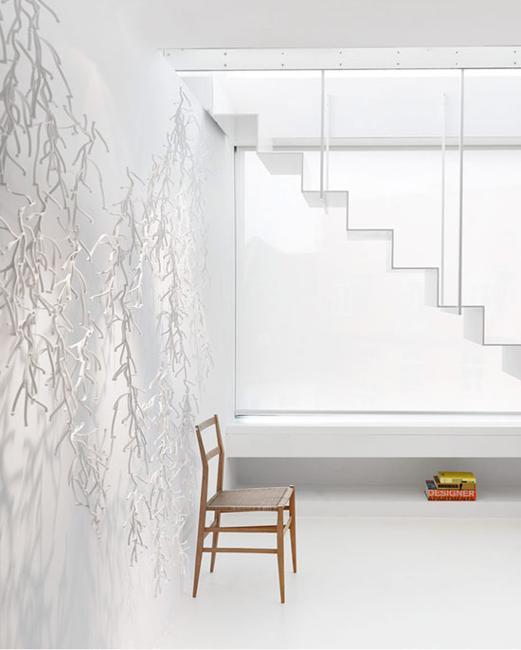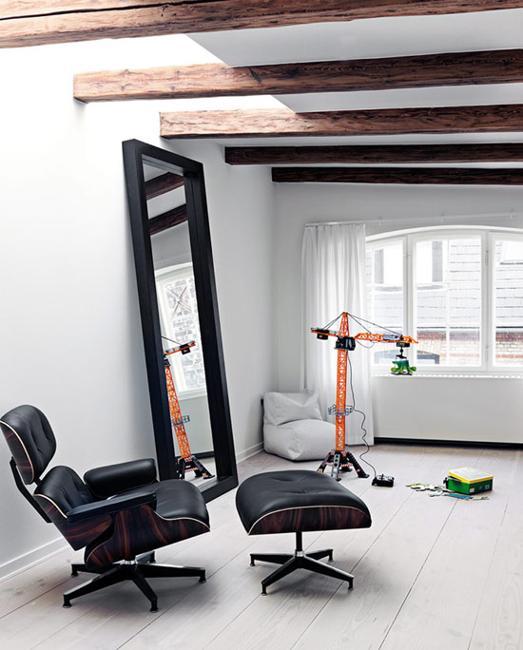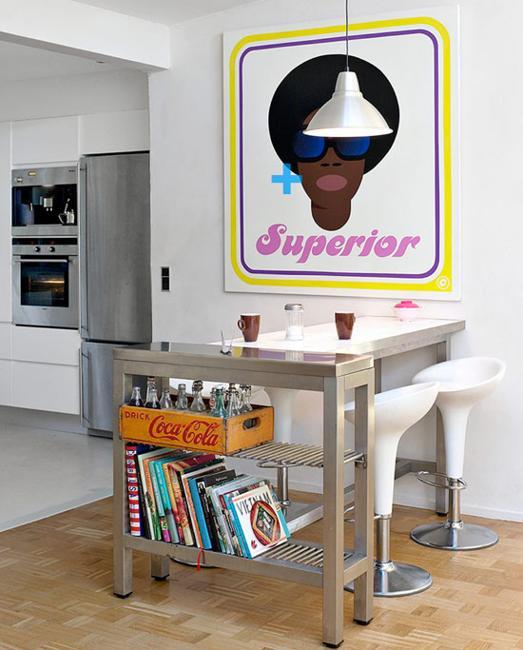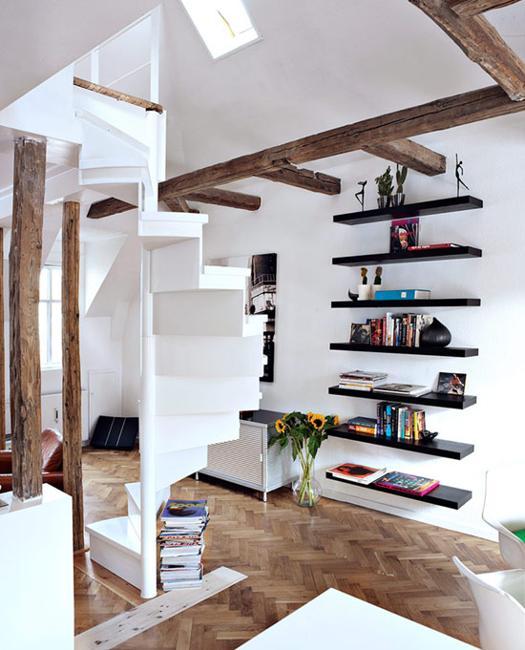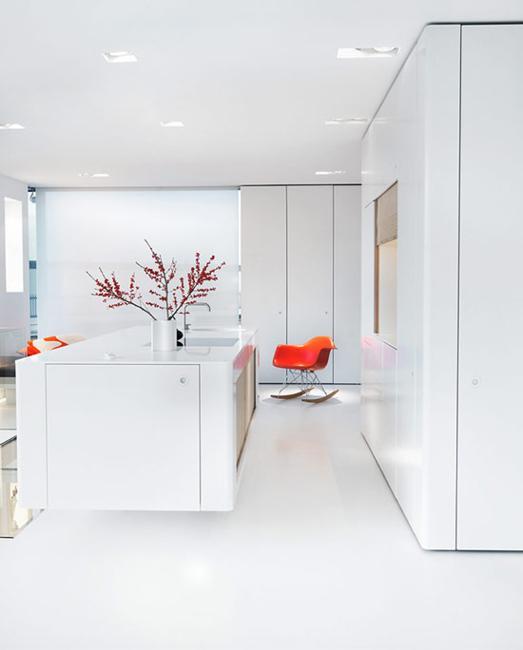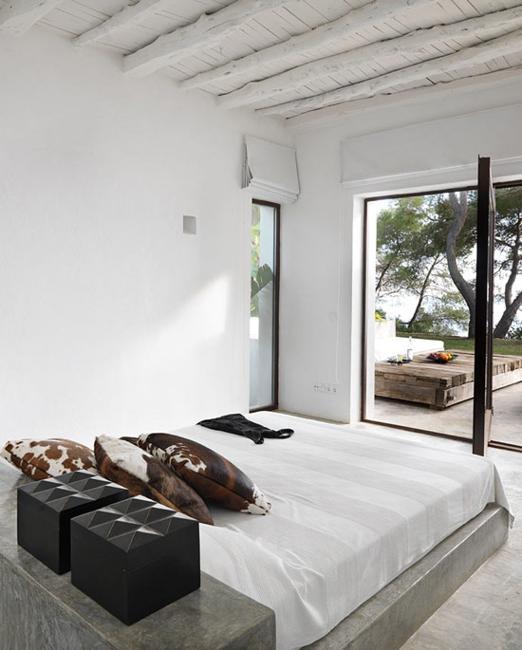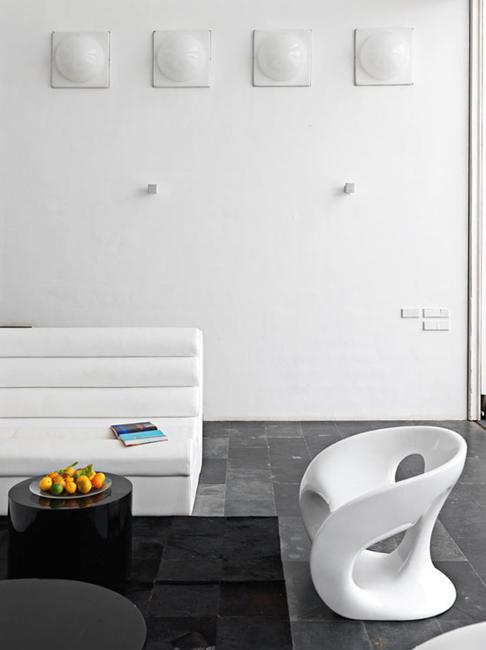 by Ena Russ
last updated: 08.10.2016