How to Photograph Home Interiors for Best Presentation and Beautiful Memories
---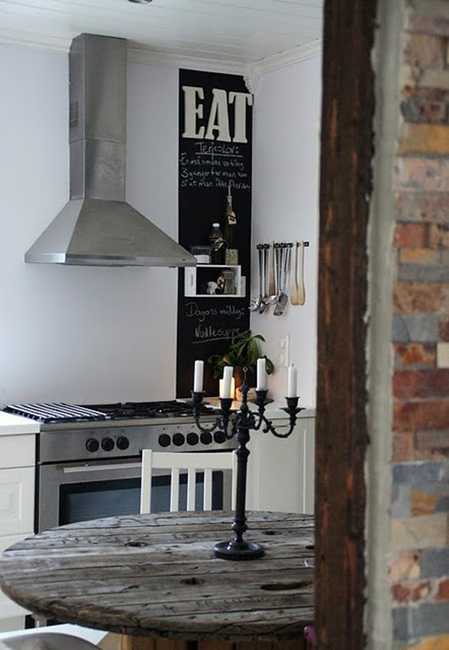 Small kitchen design with contemporary stainless steel appliances
Taking good photographs of your home interiors capture the best moments and help to prepare good presentation of your property for sale. The skill of interior photography is most often perfected by practicing. It is difficult to get a camera to capture an image of a beautiful room that represents what the human eyes see, but great interior photographs are very important for listings and presentation of your property for sale.
Good pictures of your house exterior and home interiors are pleasure to look at, and they attract potential home buyers, increasing your chance to sell your property faster. Homes for sale need taking pictures for advertising, so here are tips from experts and things to do before your take pictures of your house exterior home interiors.
Declutter and clear off all surfaces, remove all things that are not important for the picture. Cleaning and polishing all smooth surfaces. creates more light and add a luxurious feel to home interior pictures. Rearranging furniture and home staging transform home interiors into spacious and bright, allowing to take pictures of your living spaces that are great for the best presentation of your home.
How to photograph home interiors like a pro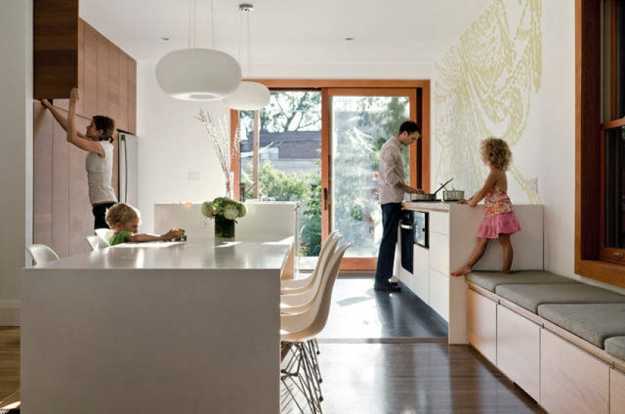 Home staging enhances interior design and decor, creating beautiful focal points that add style and polished look to your living spaces and make your home look really good on pictures. Efficient lighting is a part of home staging for sale. Lighting helps capture the best images of your rooms. Opening windows and bringing more natural light into your home interiors can change interior decorating colors and make your home look fresh and bright on pictures.
Simplify you home interiors and outdoor rooms before taking pictures. Remove everything that would eat up focus in the final photo and leave items that grabs the attention while emphasizing the beauty of your rooms and outdoor living spaces.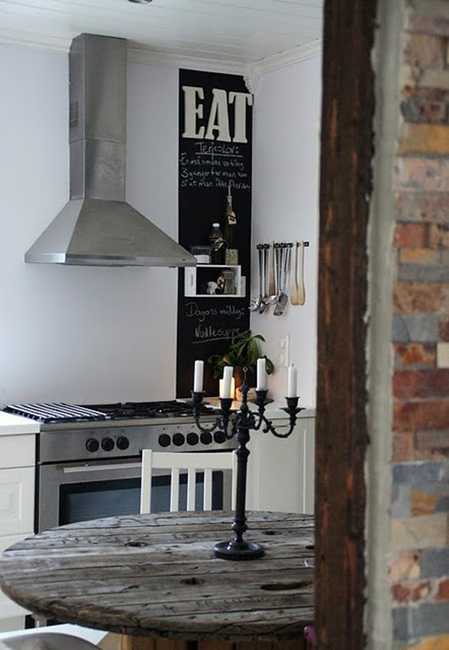 Interior design and home decorating feature many lines and forms. As a photographer you need to capture the beauty of your rooms. Be aware of lines in the interior and how you can use it to present spacious, bright and comfortable rooms. Horizontal or vertical lines must be perfectly horizontal or vertical in the final pictures. The imaginary grid across the picture can help you out to create better pictures of your home interiors.
Choosing best paint colors for home staging
Quick fixes staging home interiors for sale that brings profit
Don't forget the unique details that make your room look beautiful. A a few elements they enrich home interiors, original architectural features or unique interior design ideas create interesting photographs and make people to see more.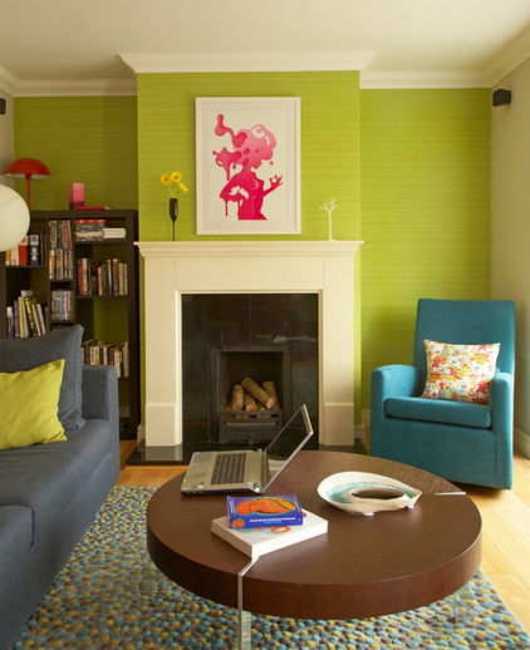 Move around the room choosing the best perspective. Once you are walking around in the property and you find all these cool details it can be easy to forget about the overview. Everything on eye level is boring, it is the same view every person see every day on many photographs. Get an interesting view with some angles.
Take lots of pictures from a step stool and shoot low from the floor. Digital photography allows to take hundreds of pictures and choose the photos you like best or experiment with photo editors making rooms lighter or adding color saturation.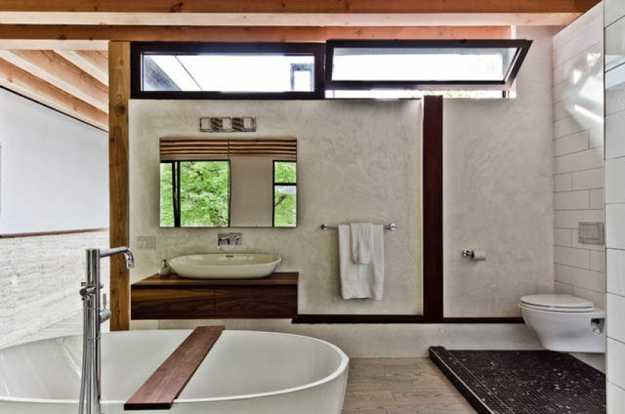 Use a tripod and take pictures during the day to get a good light. Use natural and artificial lighting to bring life into the picture.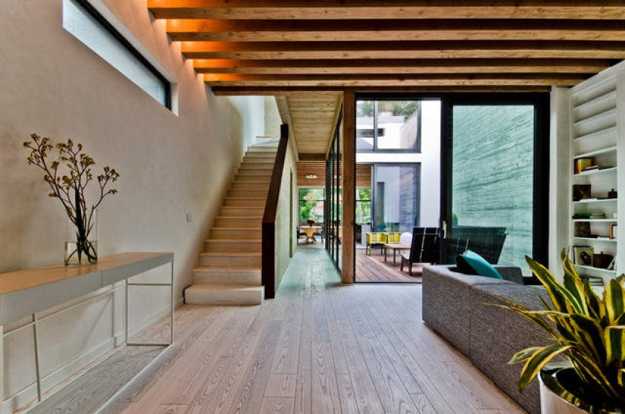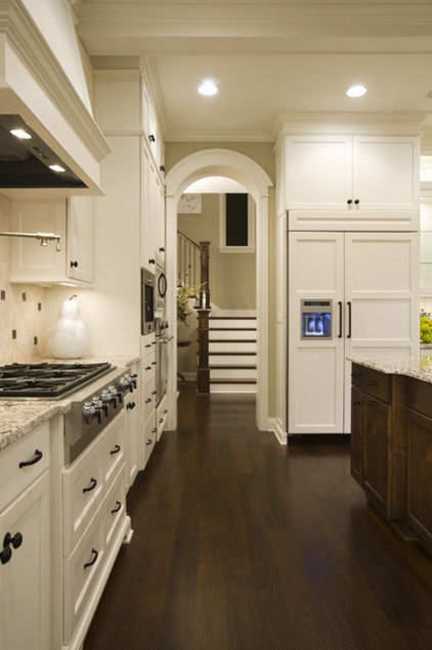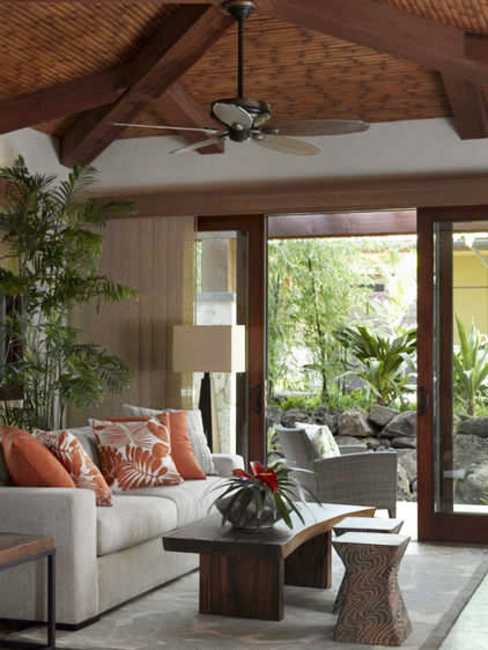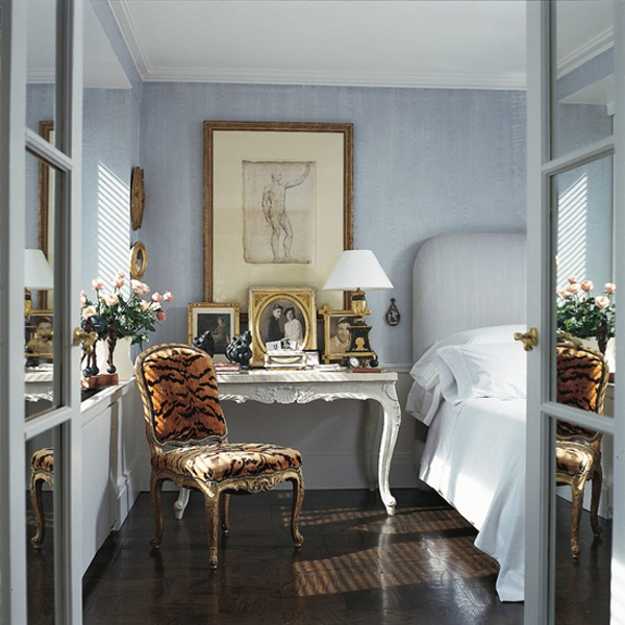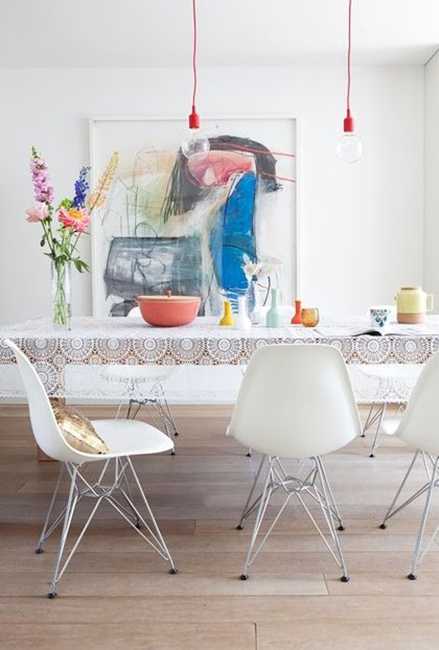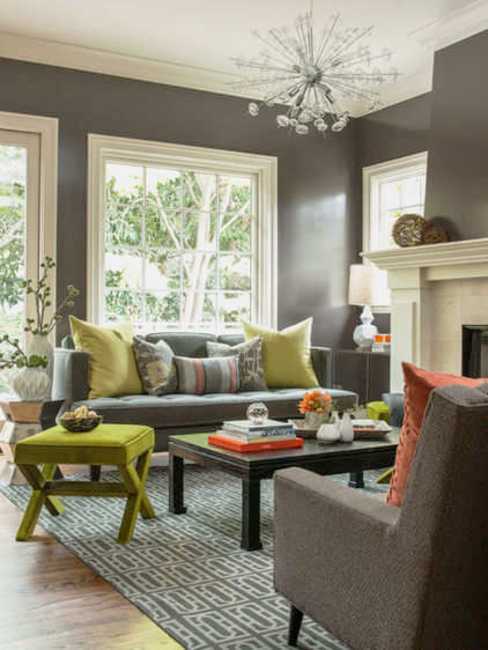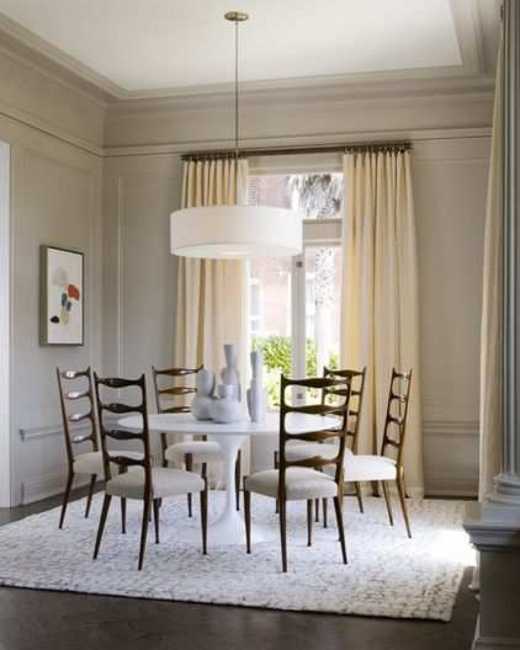 How to photograph house exterior and yard landscaping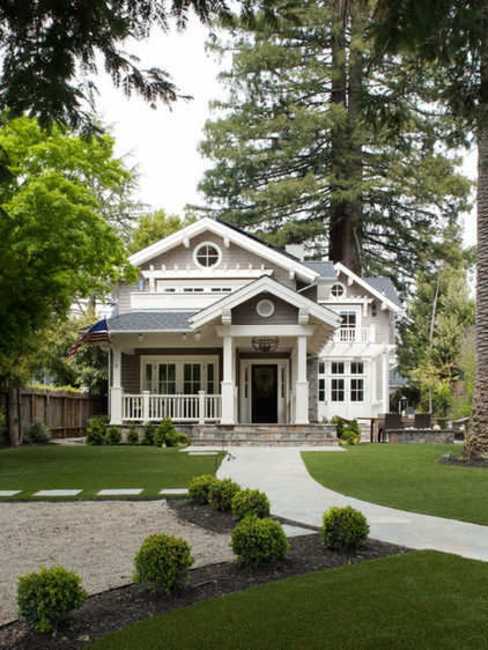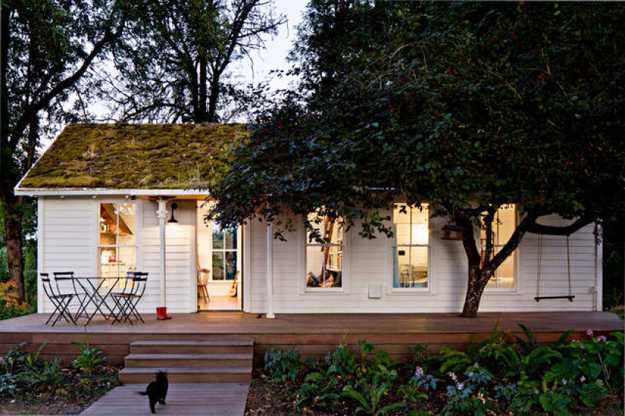 Here is a new design concept of Ibis Hotel in Sao Paulo, Brazil. The contemporary and original interior design invites everyone...