Creative Ways to Reuse and Recycle Plastic Bottles, Turning Clutter into Treasure

Clutter or Treasure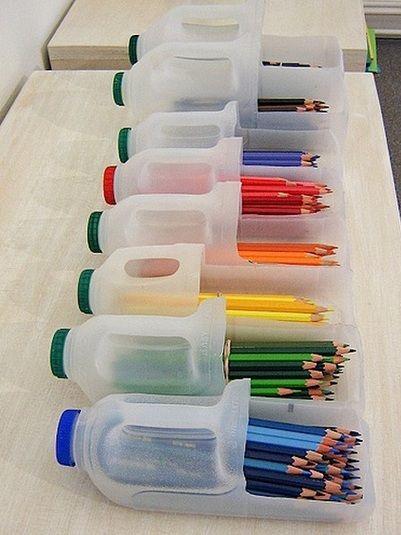 Plastic recycling for DIY home organizers
plastic recycling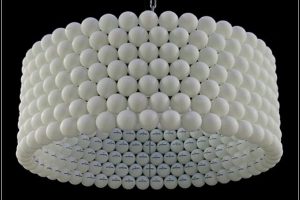 Recycling is a perfect way to get rid of clutter and save the planet from plastic. Once bottles are created and used, they have to go somewhere, and the world is full of plastic already. Giving a new life to single-use plastic bottles is a Green living approach to the modern lifestyle. Here are a few inspiring DIY ideas for turning plastic bottles that clutter a home into a treasure.
Plastic bottles are disposable and eventually harmful to the environment if not recycled. Plastic recycling offers many ideas to transform bottles into building materials, unique furniture, garden art, and home decorations. Creative ways to reuse or recycle plastic bottles help save the planet and give a fantastic opportunity to design original things.
How to recycle plastic bottles for bird feeders, recycled crafts
Plastic recycling ideas; sunshades and canopies
Exciting plastic recycling ideas for home decorating
Recycling plastic bottles for decorative vases
Fabulous ideas to reuse and recycle plastic bottles and save money
Recycling plastic bottles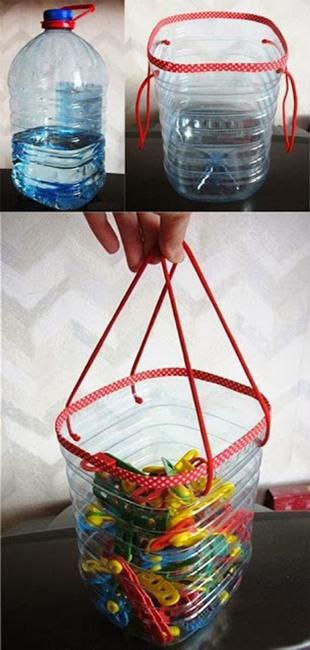 Here are exciting, different, and beautiful ways you can reuse and recycle your plastic bottles while adding unique accents to your living spaces. You can build a greenhouse or a piece of furniture with them. You can design organizers, lighting fixtures, and planters. Also, yard decorations, rain chains, garden art made with plastic bottles are other inspiring ideas to reuse, recycle, and repurpose.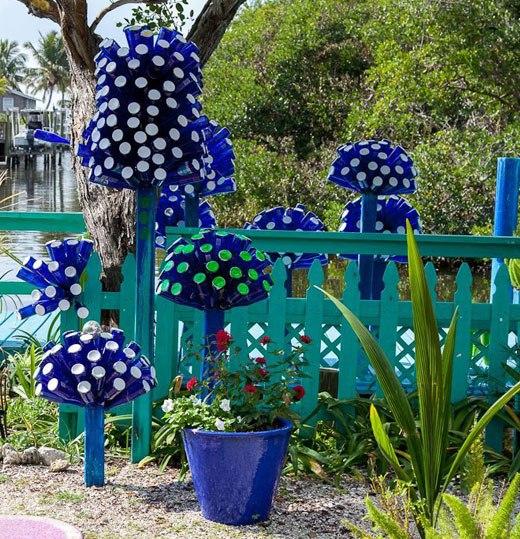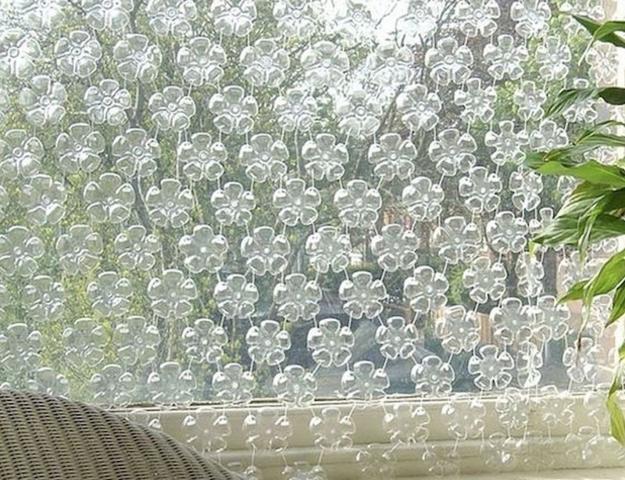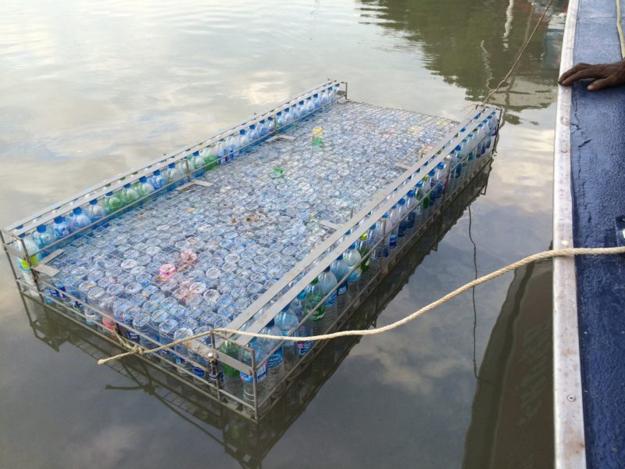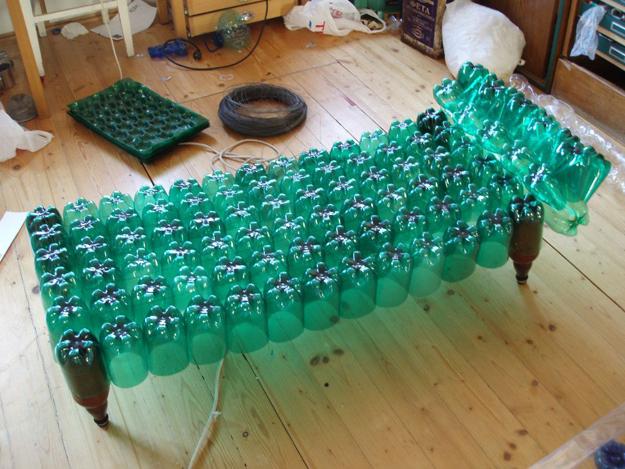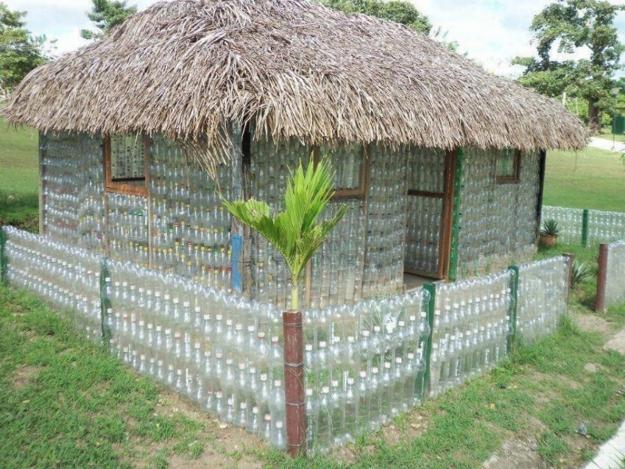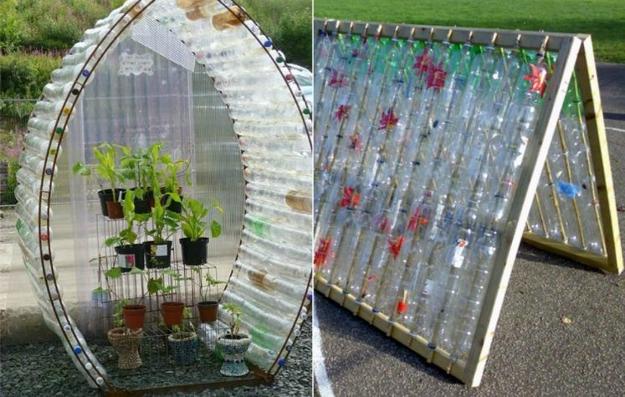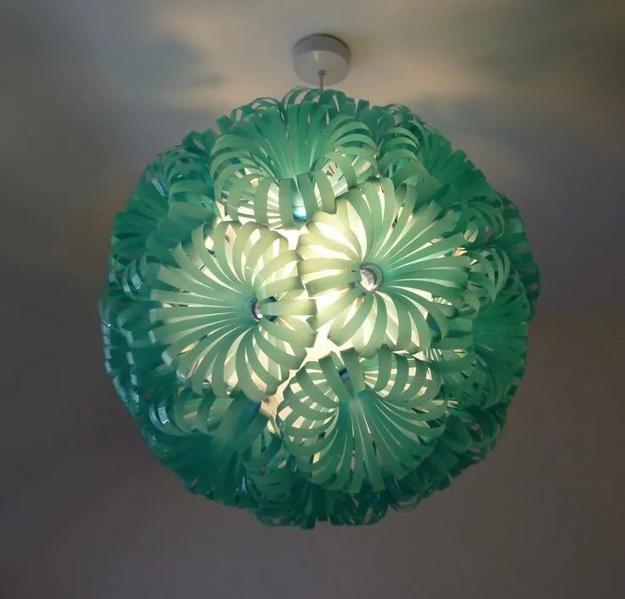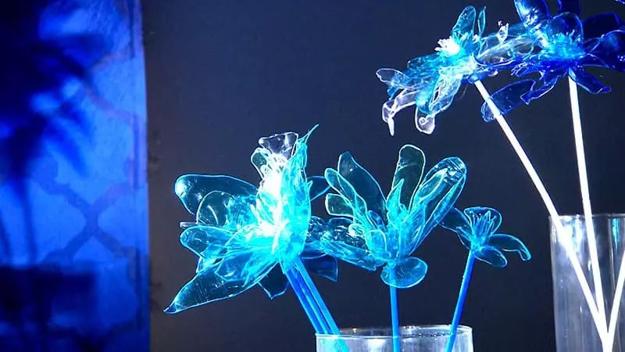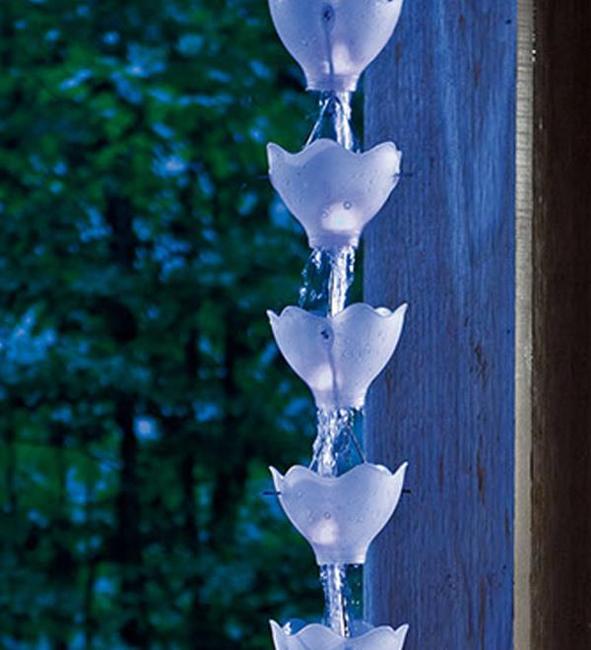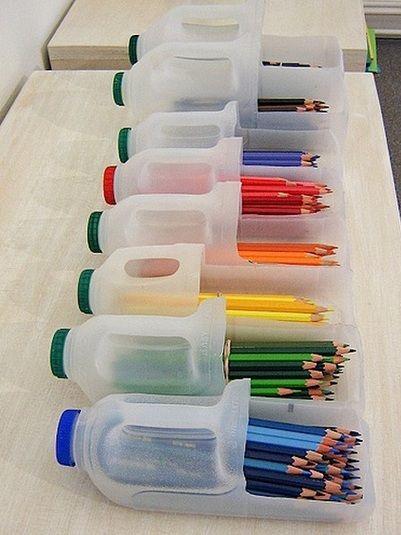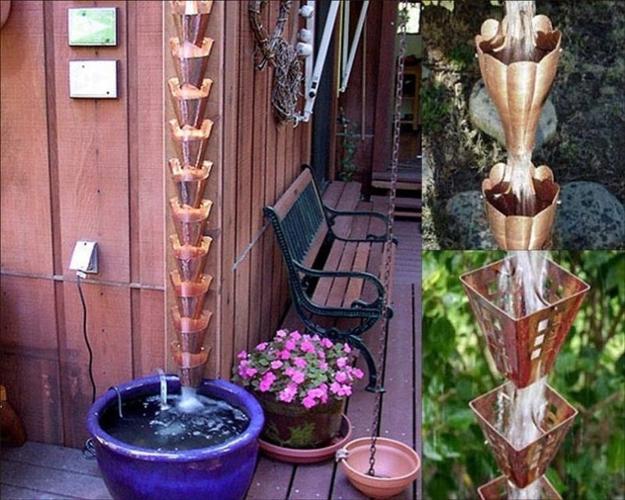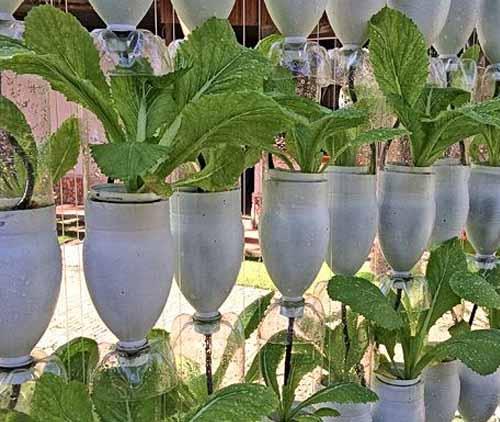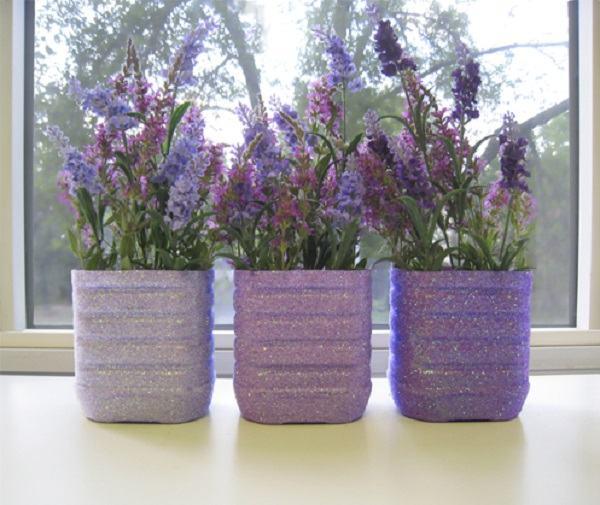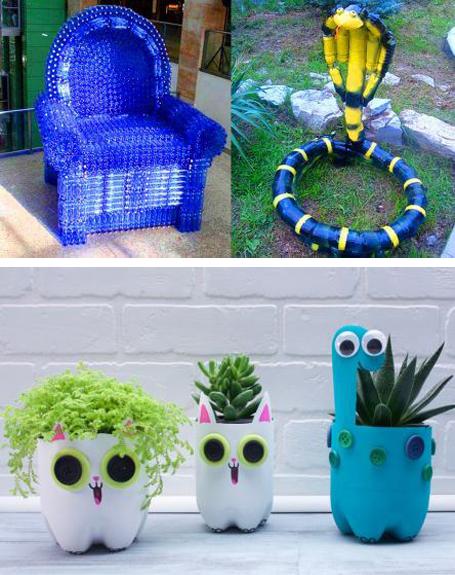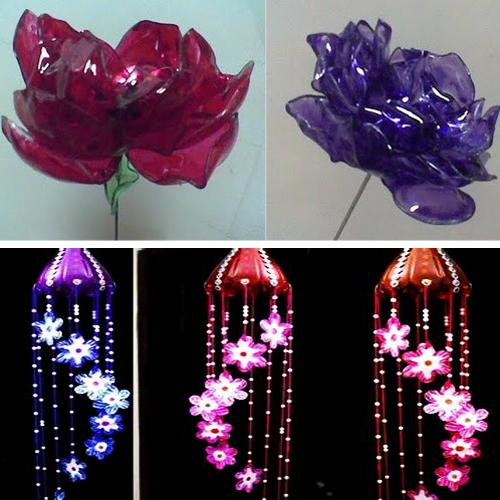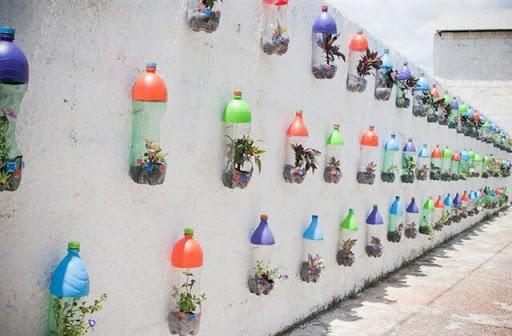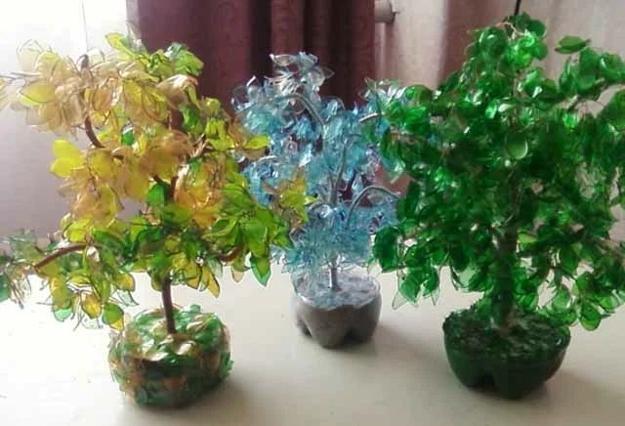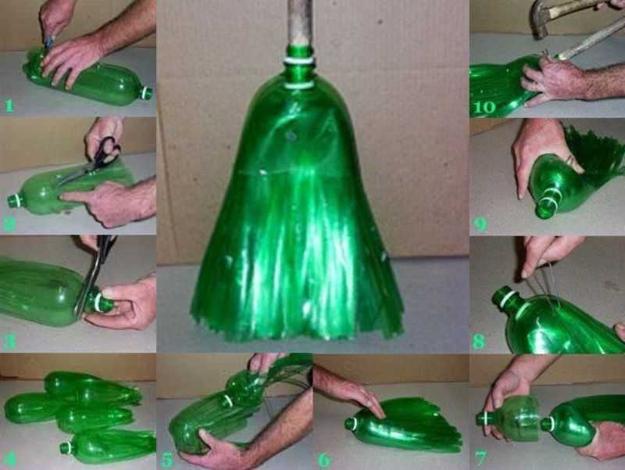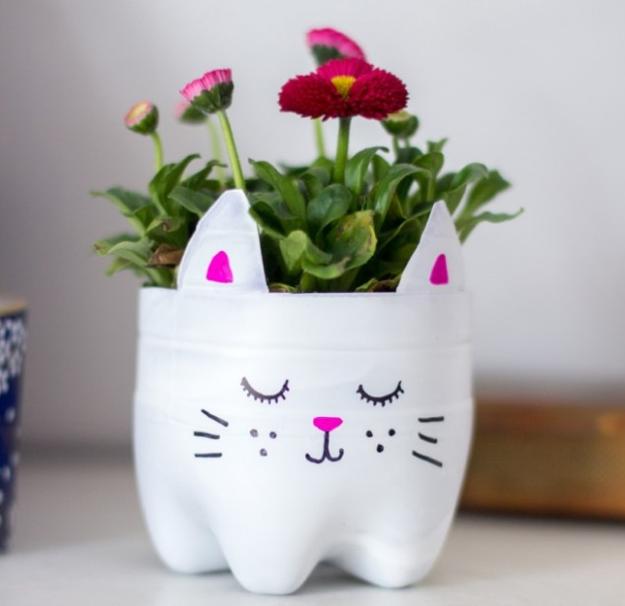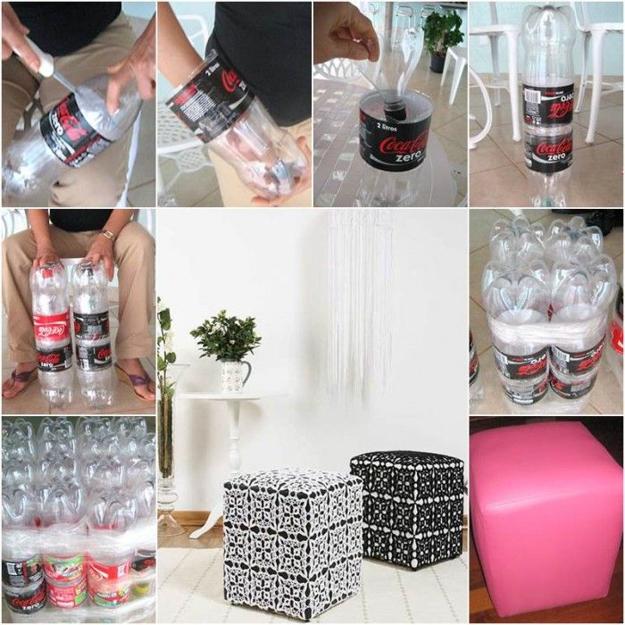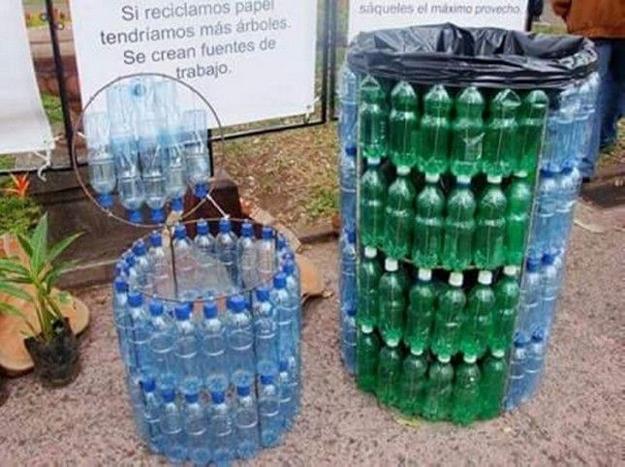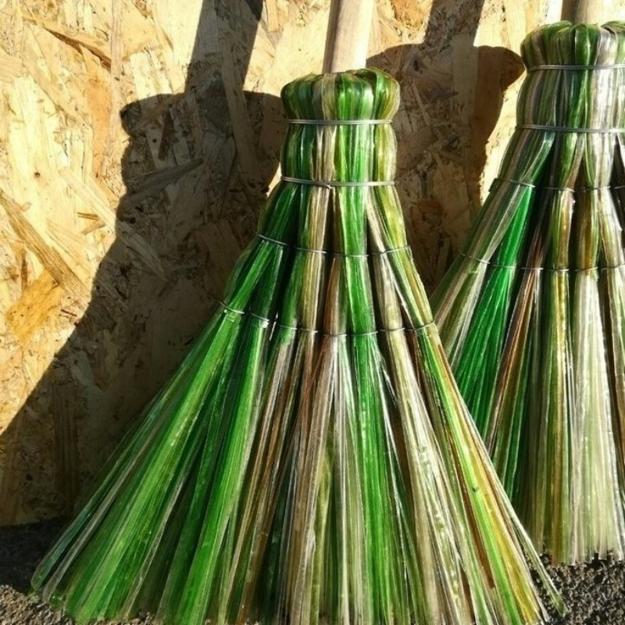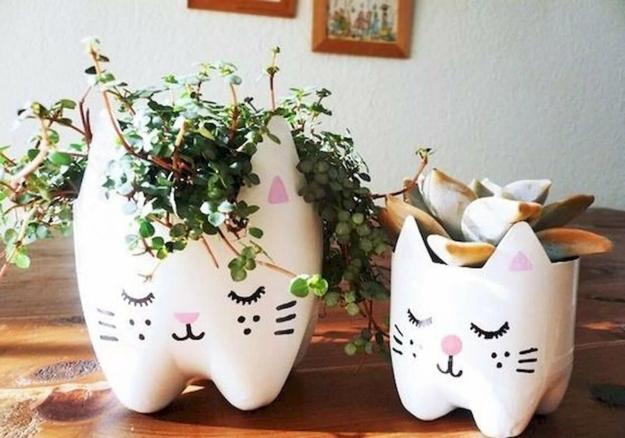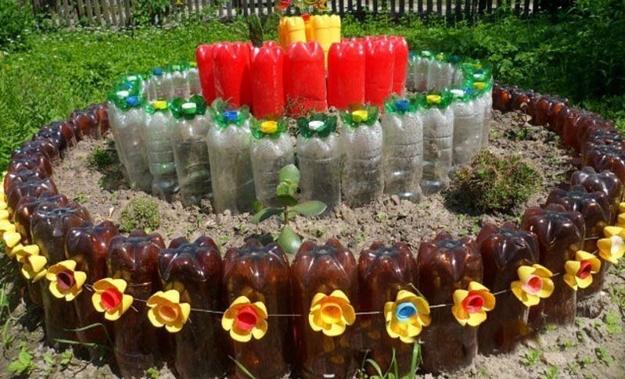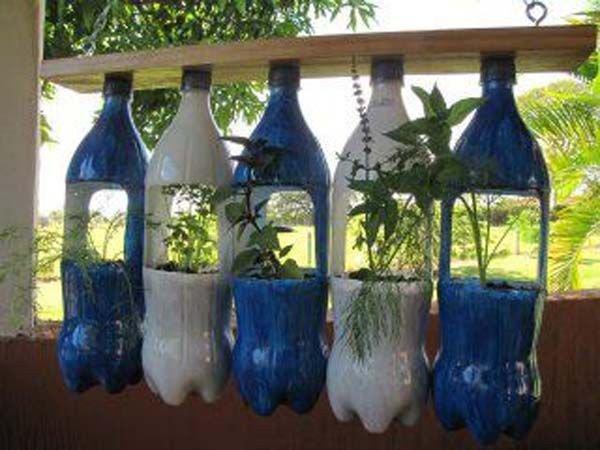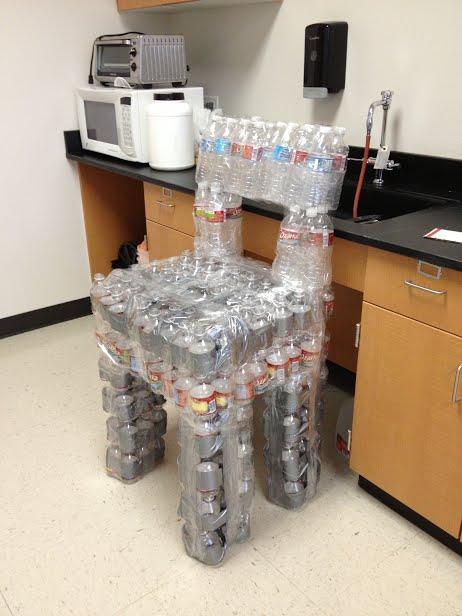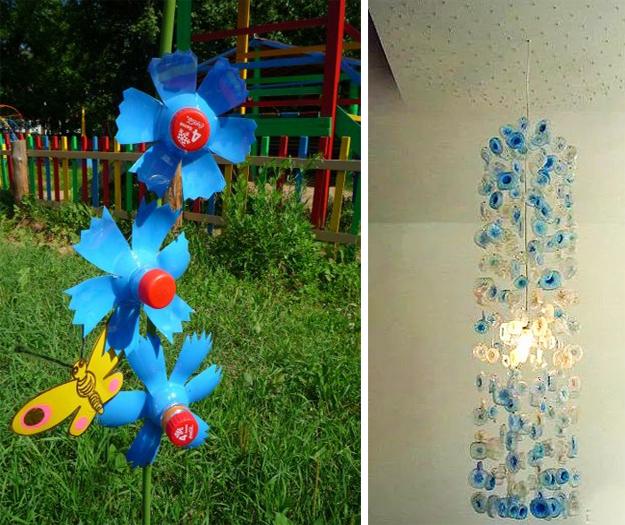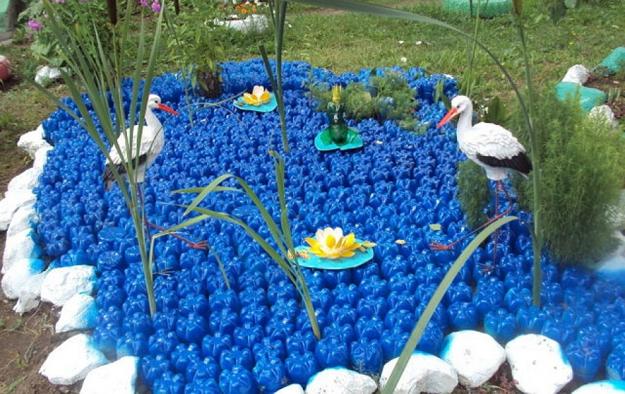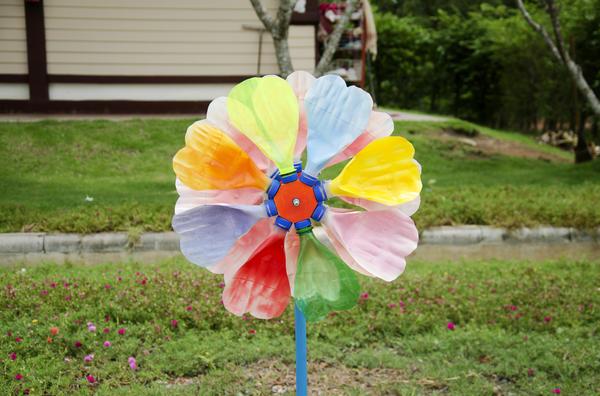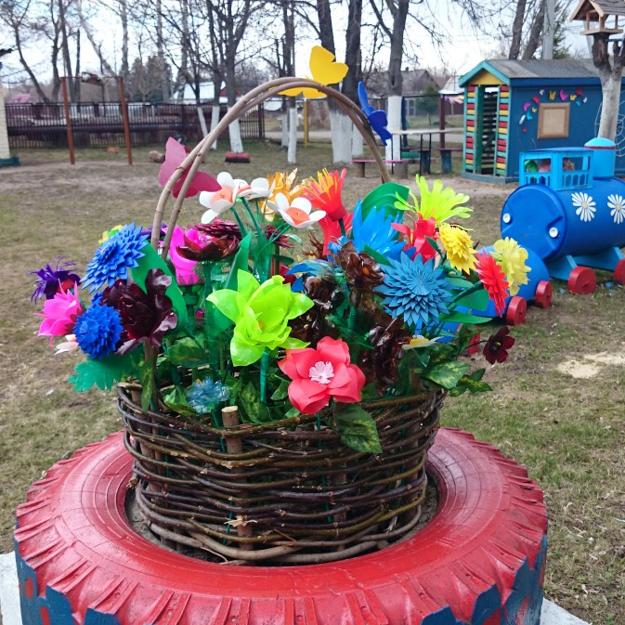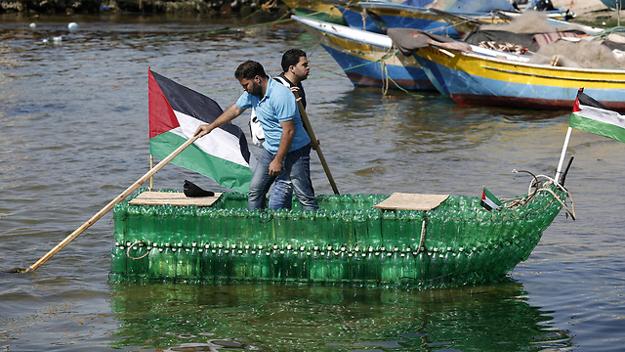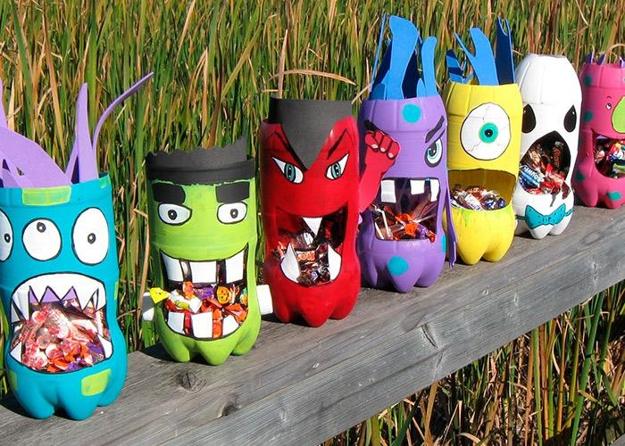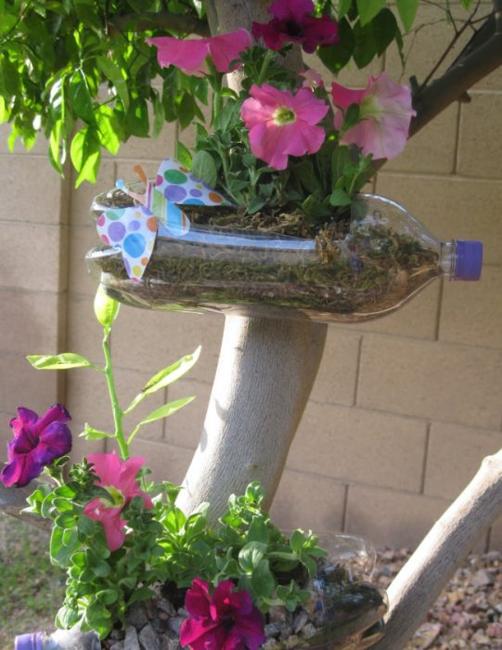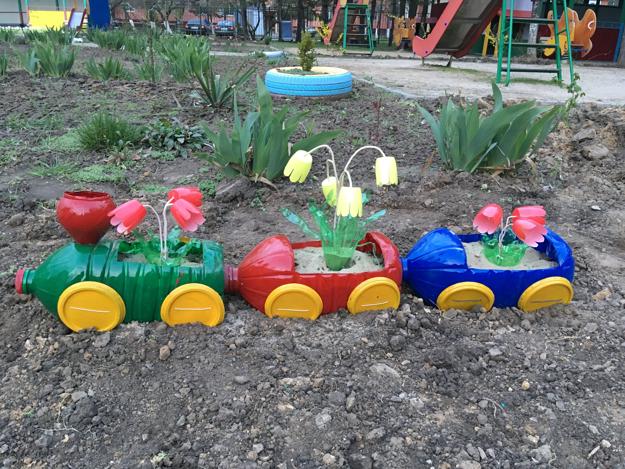 There are hundreds of reasons to recycle metal parts, old cookware, wires, tools for creating unique designs and decorating your office...
and enjoy free articles sent to your inbox