Alternative Places for your Washer, Creative Ideas for Small Spaces

Entry | Hall | Mudroom

Interior Design Ideas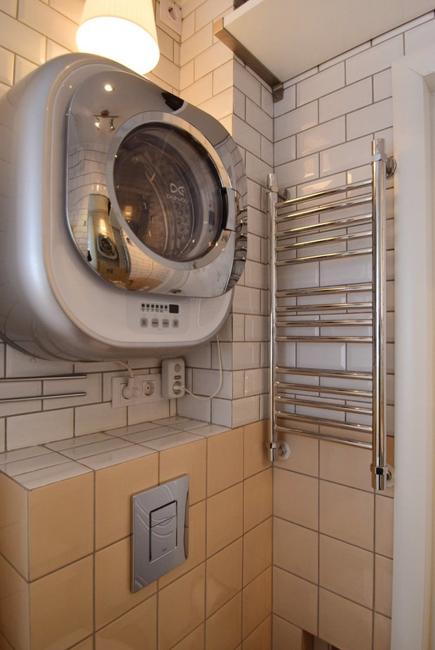 Small bathroom design, wall-mounter washing machine
storage furniture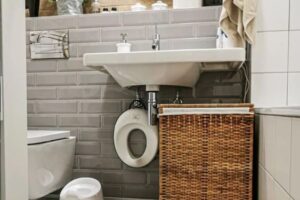 Do you want to have a laundry machine in your master bathroom so you could use a freshly fried, warm towel after shower or bath? Here are smart design ideas for a laundry machine placement. Built-in cabinets and wall niches can beautifully hide a washer. Also, you can have an appliance in your walk-in closet or your kitchen.
You can keep it in a hallway closet or hang it on the bathroom wall. Contemporary design allows unusual solutions for small spaces and finds many different ways to let you enjoy an individual washing machine in your home even if you do not have a designated laundry room.
Washing while exercising, contemporary design idea
Laundry room decorating in eco style
Washing machines for small spaces, modern space-saving appliances
20 laundry room ideas to spruce up small spaces
Innovative washing machine design
You can build a DIY wall niche and create enough space for a washer and dryer set. You can use the small space above a washer for wall shelves or a storage cabinet. Look for a reasonable compromise and find some space for washing machine in your home if you do not have a mudroom. Check out the space-saving ideas from European designers and see how they maximize small spaces in tiny bathrooms, hallways, and rooms.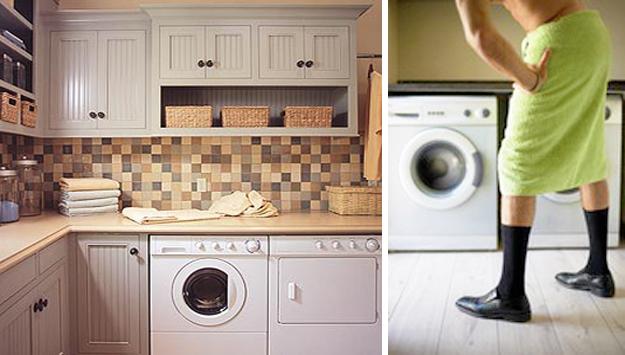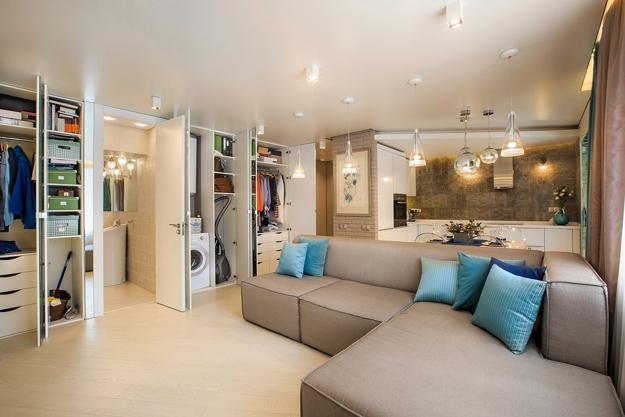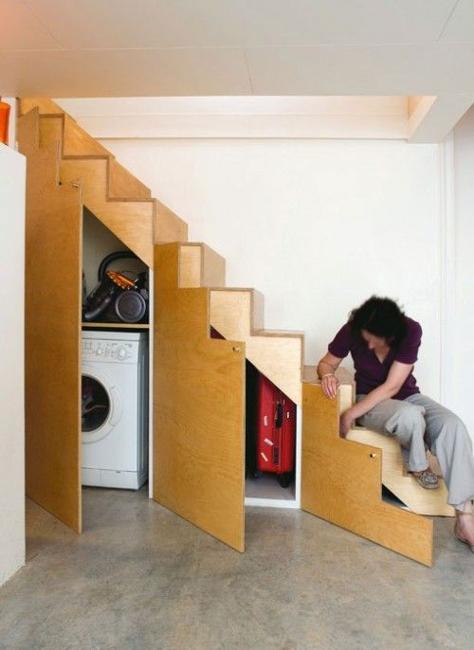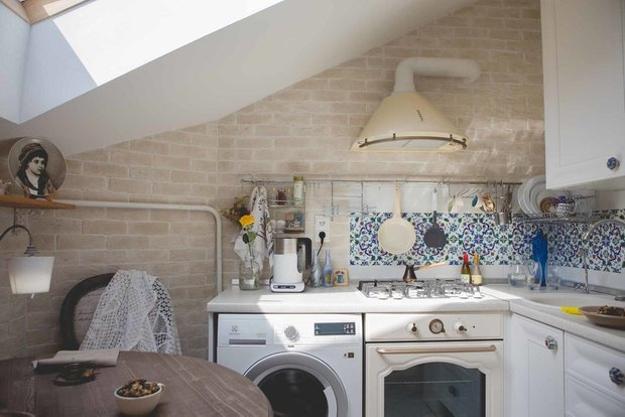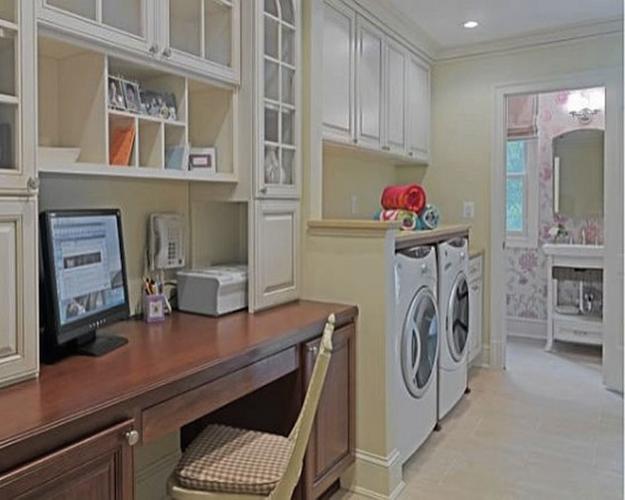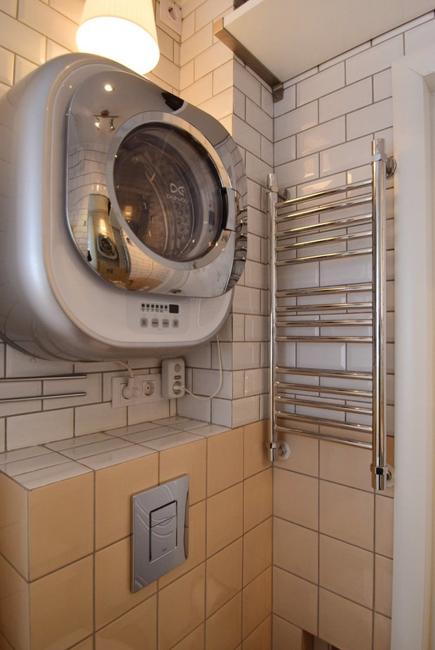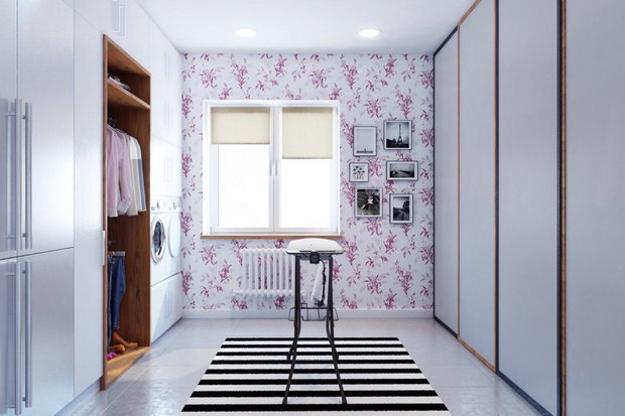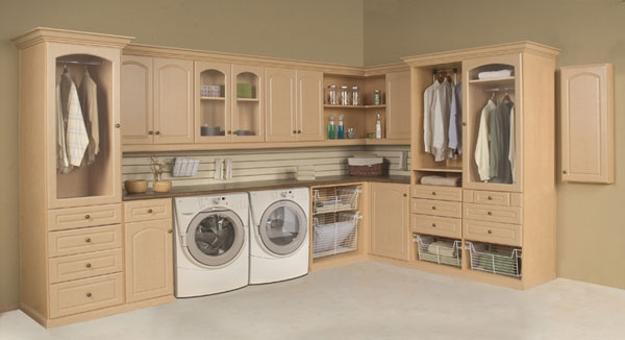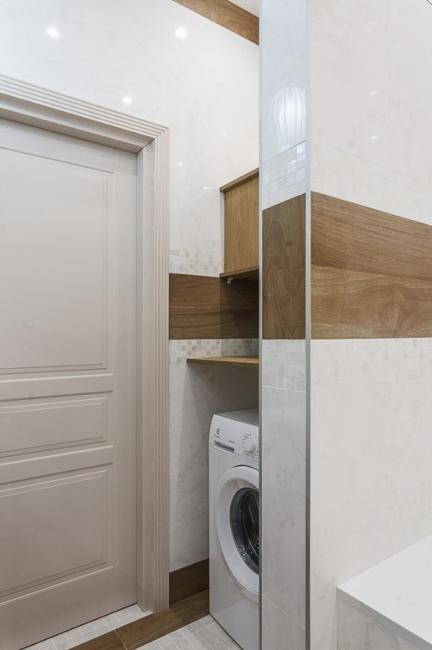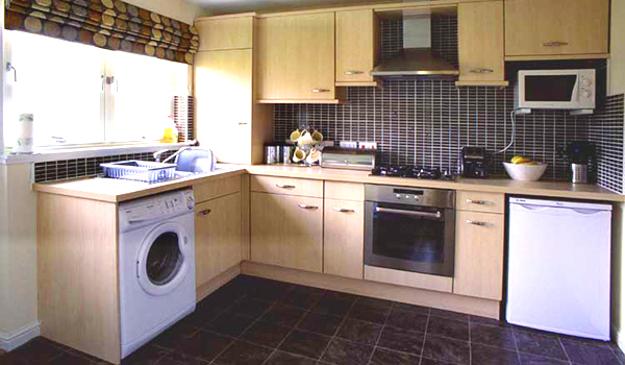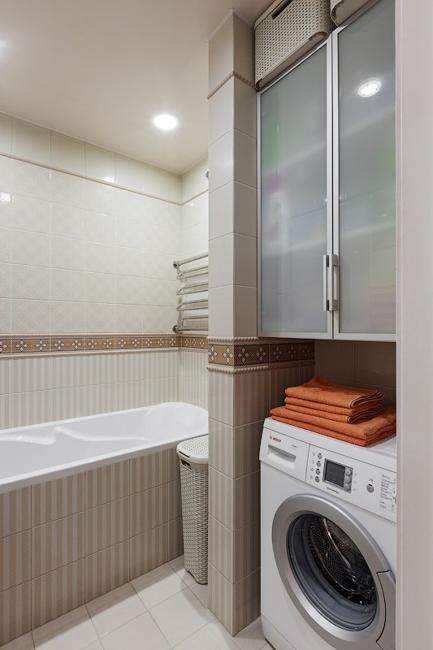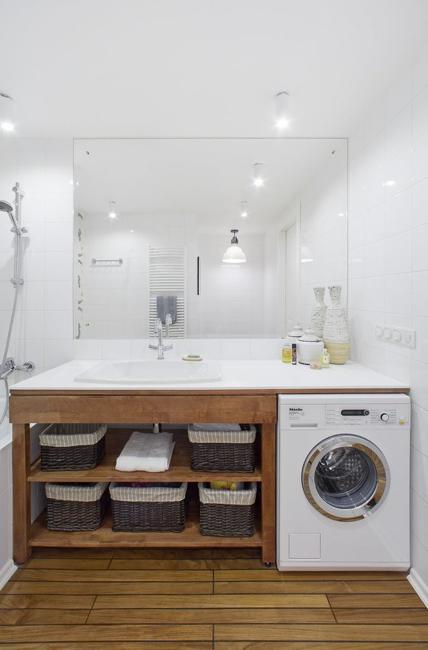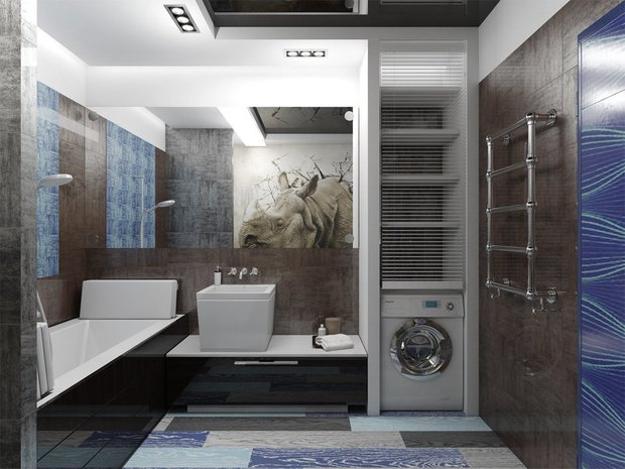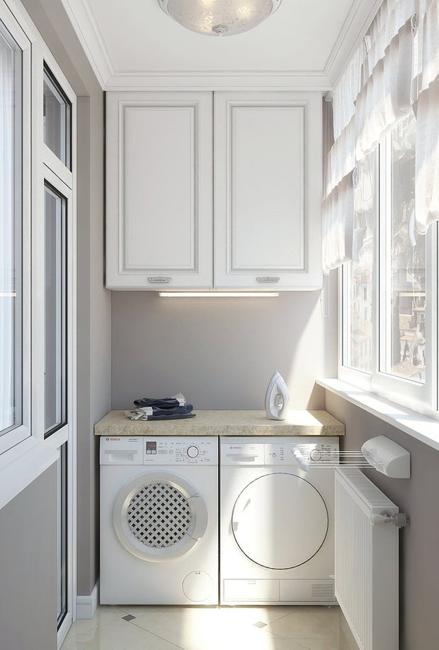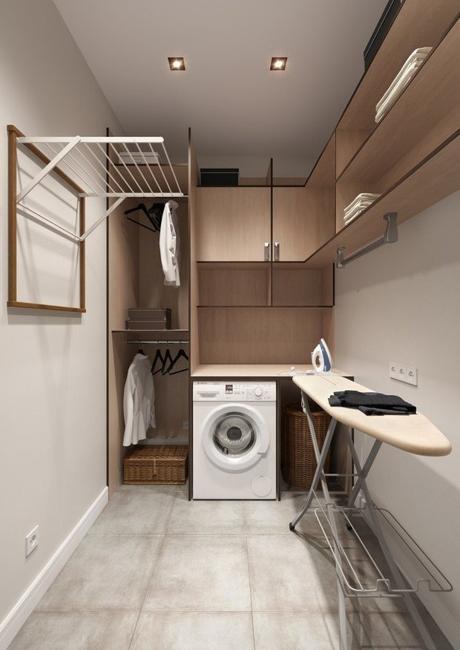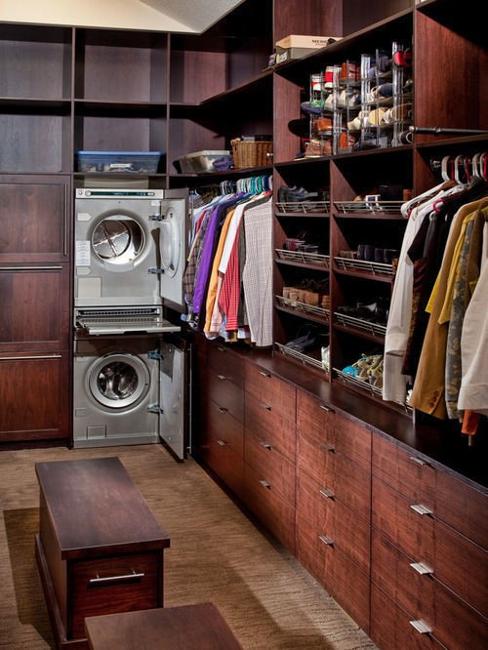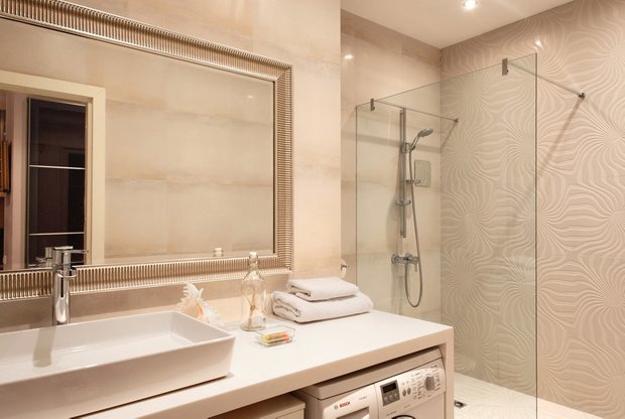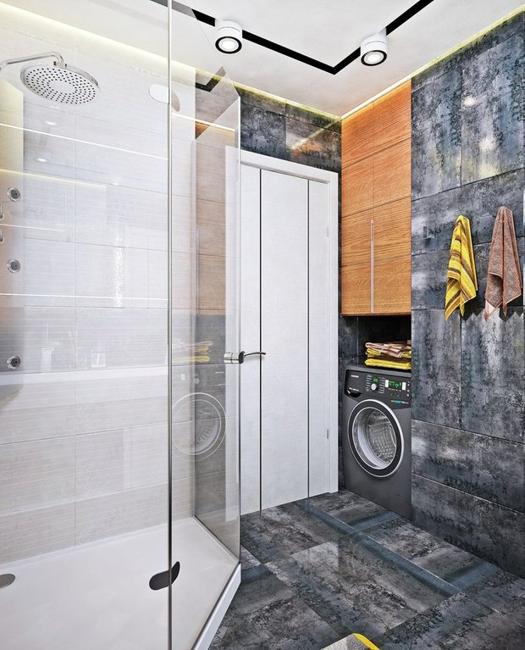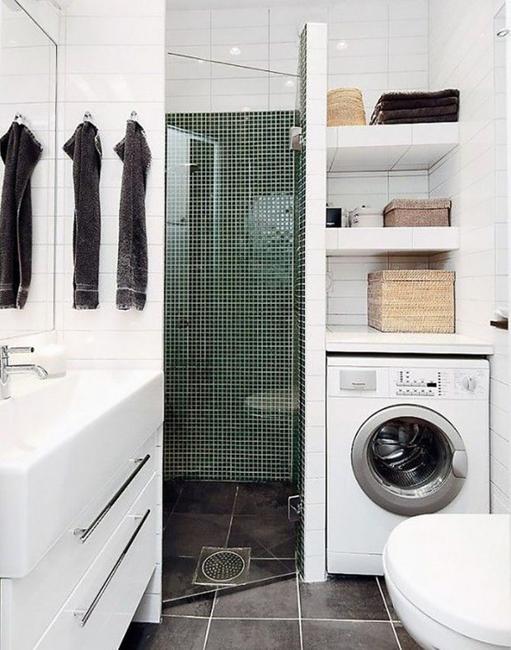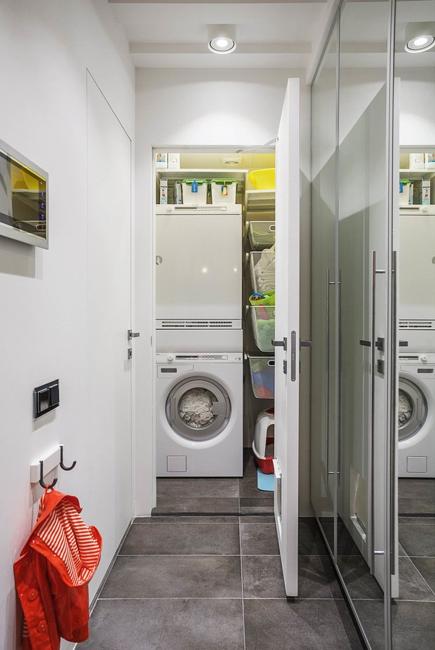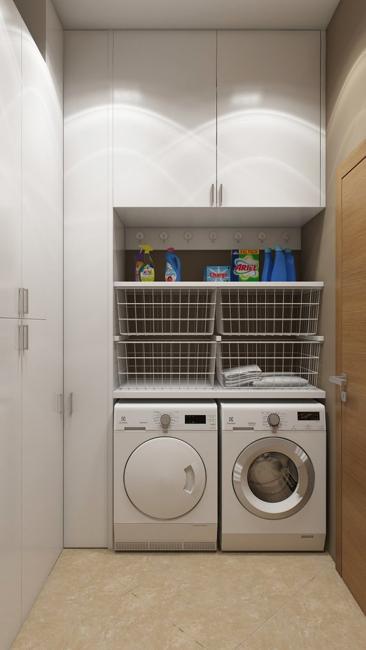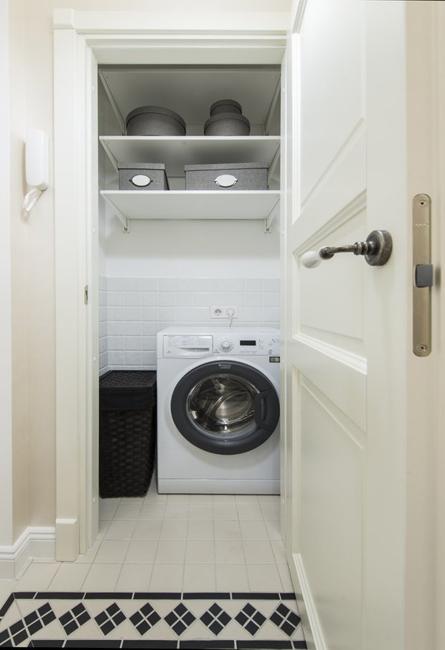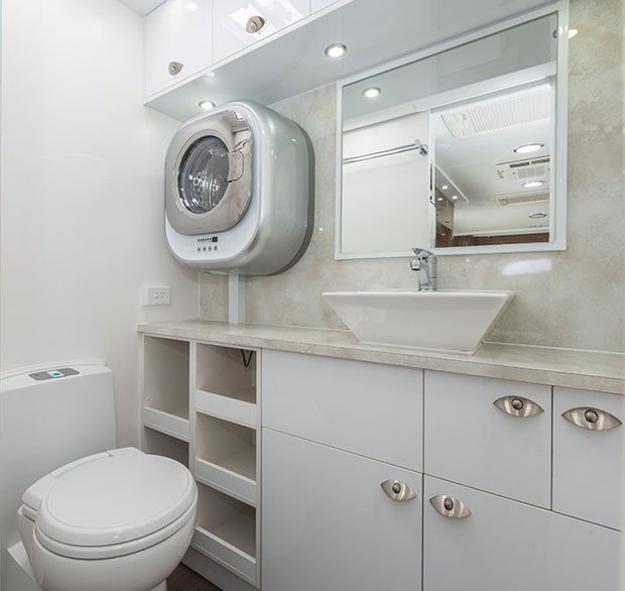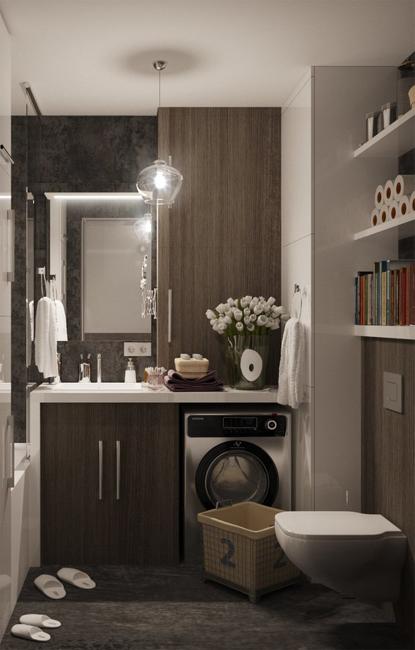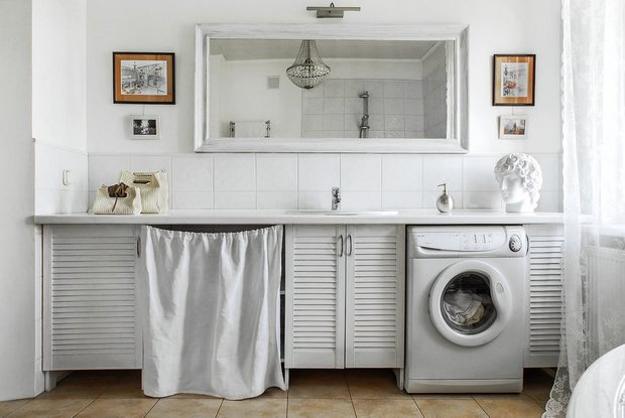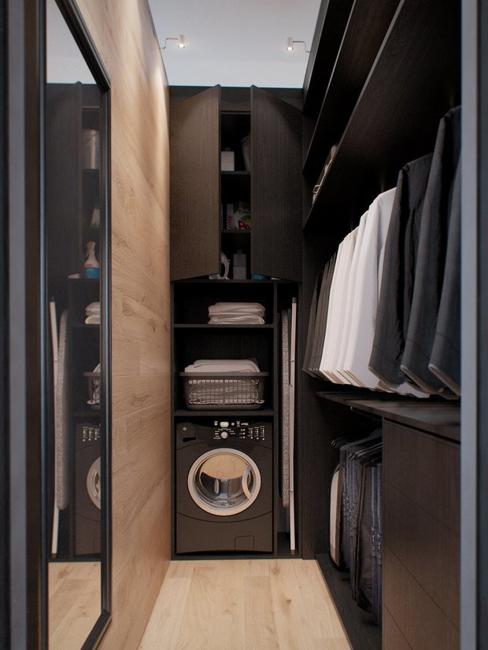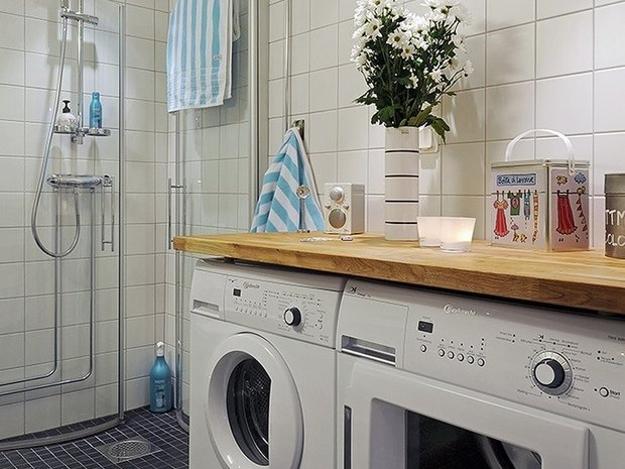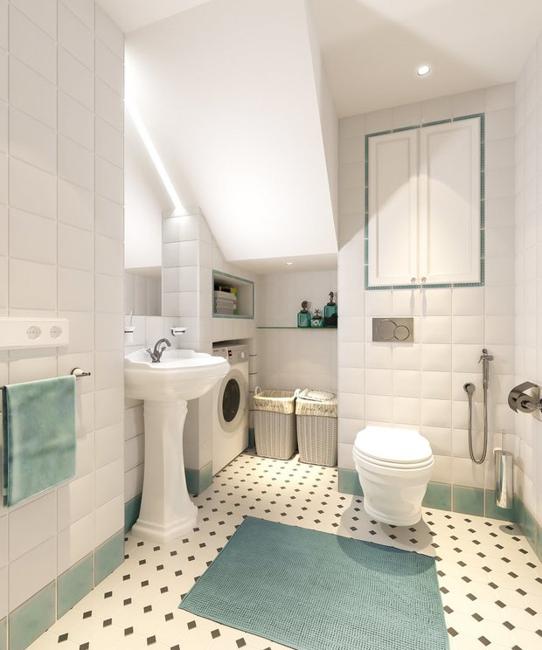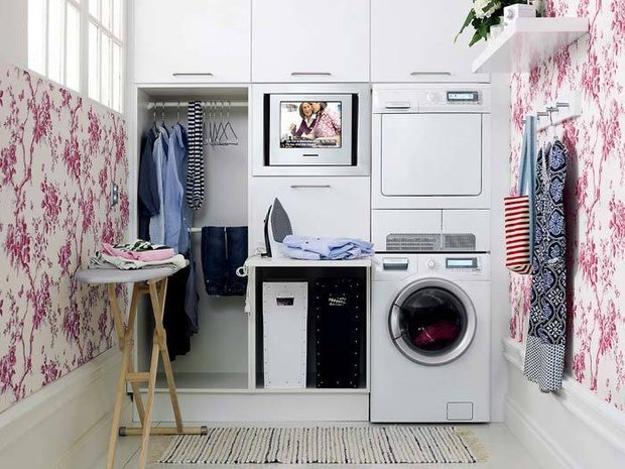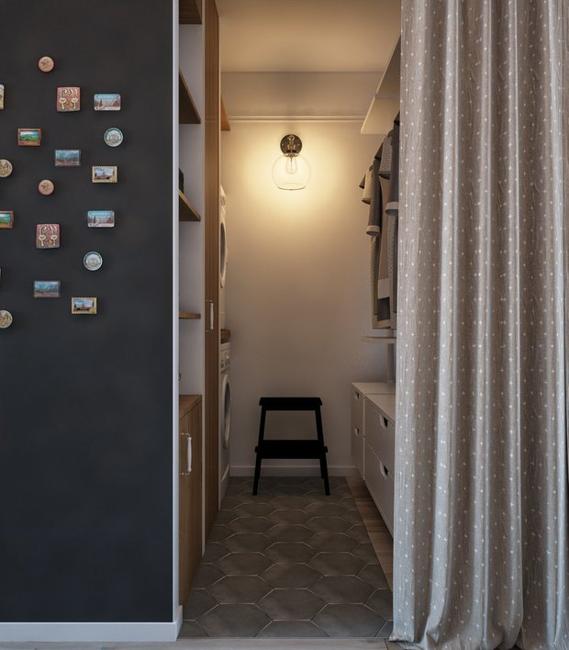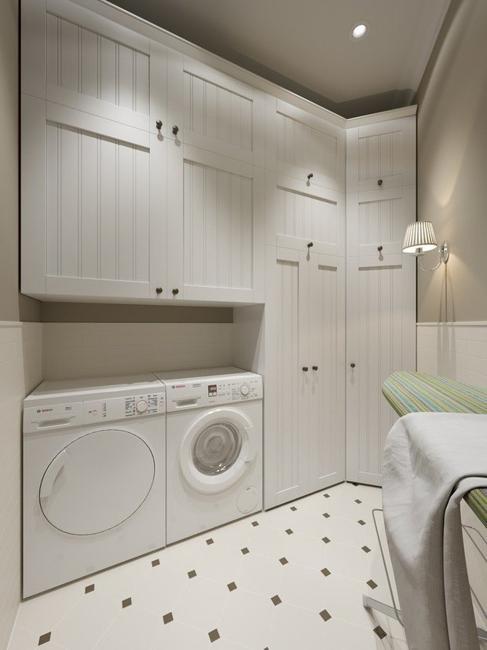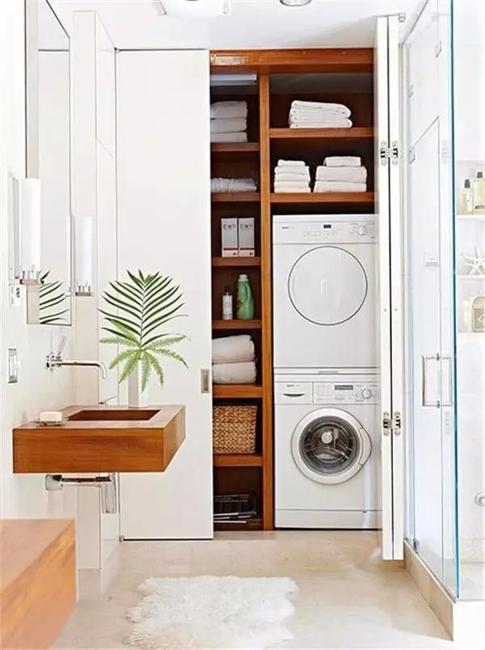 It is possible to find enough space for a small bedroom even in a tiny apartment or home. Here are smart...
and enjoy free articles sent to your inbox