25 Modern Patio Ideas Adding Ultimate Comfort and Look to Outdoor Living Spaces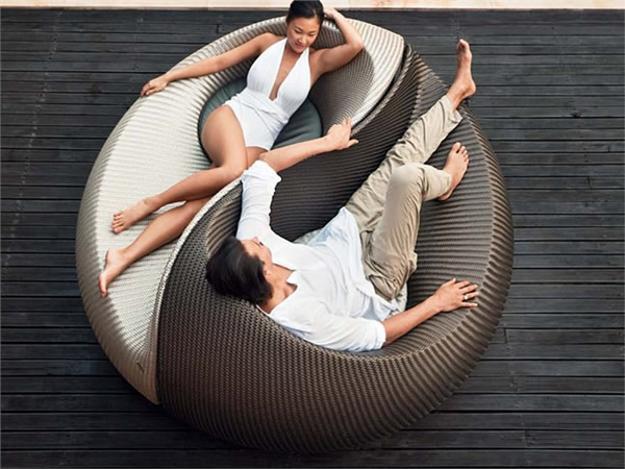 Outdoor daybeds for two, contemporary patio furniture
MODERN WALLPAPER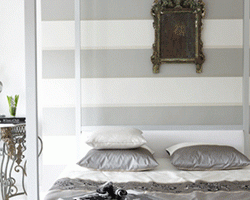 Patio furniture with fresh cushions and stylish patterns in trendy colors transform outdoor living spaces into beautiful, modern and sophisticated outdoor rooms. It is easy to update your patio ideas with fresh cushions, modern outdoor tableware sets and containers for flowering plants.
Buying new cushions or even an outdoor furniture set is easier than rebuilding your wooden desk or changing stone patio design. New cushions are a great way to change the way you wooden deck or patio designs look and feel. Outdoor furniture cushions, curtains and sunshades made of outdoor fabrics are great wooden decks, balconies and stone patio ideas that will spice your your outdoor living spaces in elegant style.
A simple table and two chairs for a small balcony or a large outdoor furniture set for your stone patio beside an outdoor swimming pool, there are many options for updating your large and small outdoor living spaces. Club chairs, ottomans, love seats, chaise lounges, coffee tables, end tables, bistro sets, bar chairs, daybeds, sofas and dining sets, – your can create amazing outdoor living spaces with so many options.
15 perfect patio ideas creating comfortable outdoor living spaces
25 beautiful backyard landscaping ideas creating gorgeous outdoor seating areas
Modern patio ideas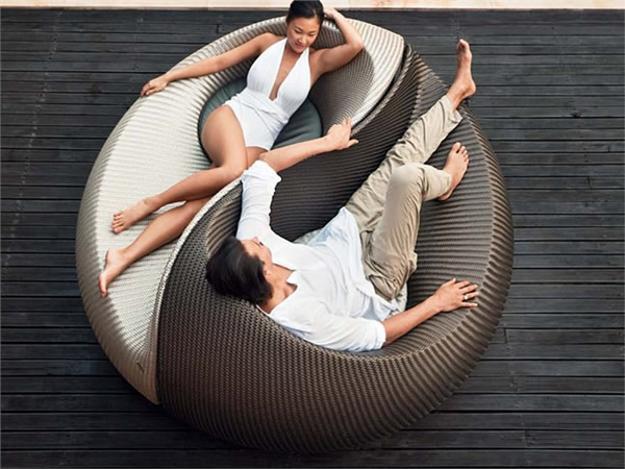 Outdoor sofas and chairs can create an outdoor living room with symmetrical design and ultimate comfort. Outdoor home bar design with a bistro set or bar chairs add fun to outdoor rooms.A daybed invites to enjoy a short nap, offering a luxurious place to relax. Shop around looking for the best outdoor furniture sets for your home, because the options are limitless.
Simple wood furniture and wicker furniture are popular and attractive trends in decorating outdoor rooms in rustic, cottage or vintage style, but there are many more options for contemporary customers. New materials, like cast aluminum, wrought iron, tubular aluminum, outdoor fabrics are longer lasting and durable, adding convenience and comfort to outdoor living spaces design.
Cushions for outdoor furniture sets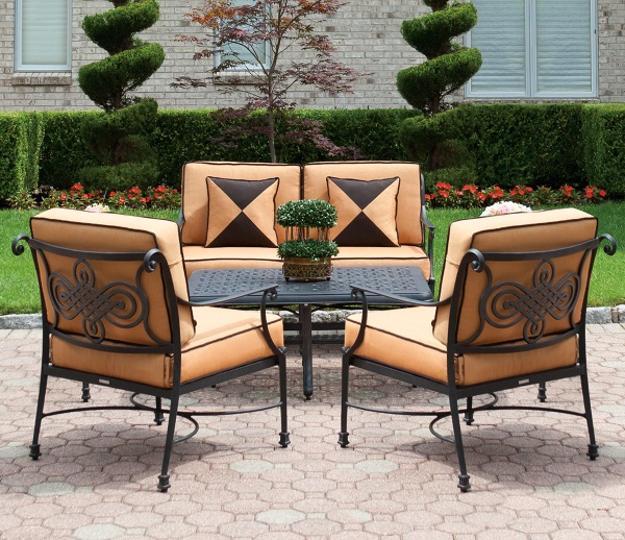 Adding cushions in matching colors, selecting matching outdoor furniture styles and decoration patterns of outdoor fabrics enrich your wooden decks, balconies and patio ideas. Matching outdoor home decor items create beautiful, harmonious and balanced outdoor rooms. Matching designs, styles and color combinations enrich outdoor living spaces with unity, showing unique color combinations and design details, and keeping outdoor living spaces look sharp, aesthetically appealing and stylish.
20 DIY outdoor curtains, sunshades and canopy designs for summer decorating
25 sunshades and patio ideas turning backyard designs into summer resorts
Contemporary daybed Faz with a sunshade, LED lights and speakers
Accessories and outdoor home decor ideas
Cushions add to comfort and look of your outdoor furniture set.  An umbrella, sunshades or outdoor curtains to shade you on hot days in the sun. Patio heaters are great for cool fall nights. Tables with fire pits and outdoor fireplaces are luxurious elements of gorgeous outdoor home decor. Adding a fireplace, a patio heater, more cushions, wind breakers and sun shades adds to the beauty, flexibility and fun of your wooden deck, balconies and patio designs.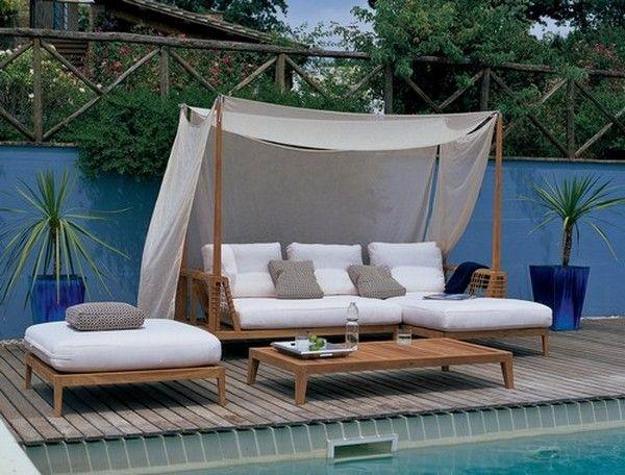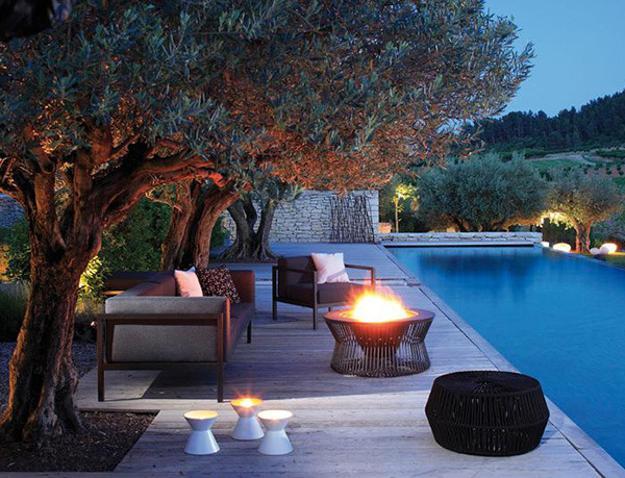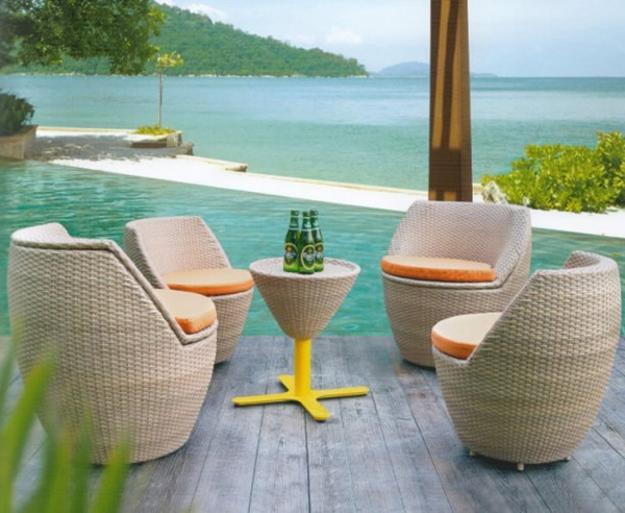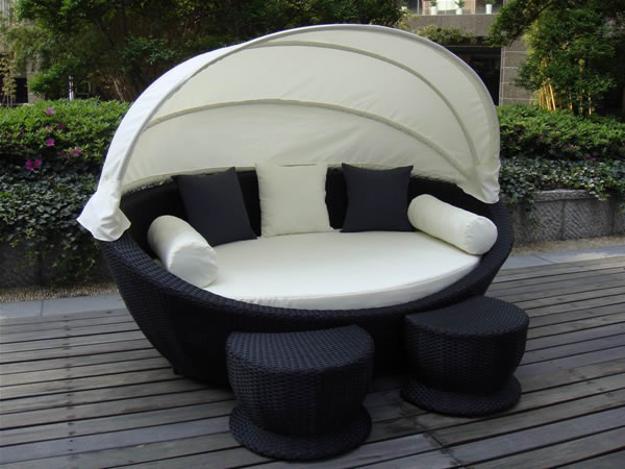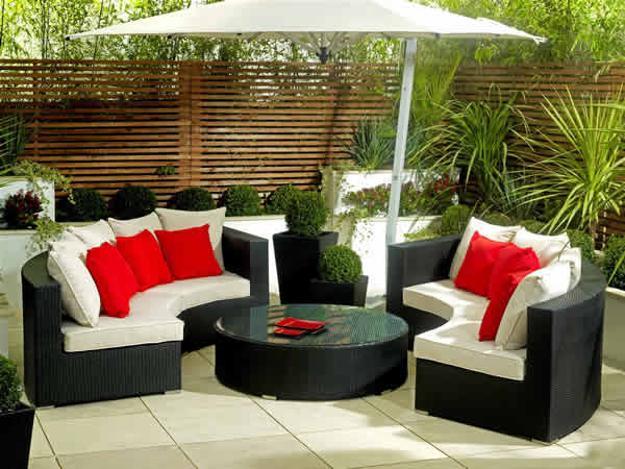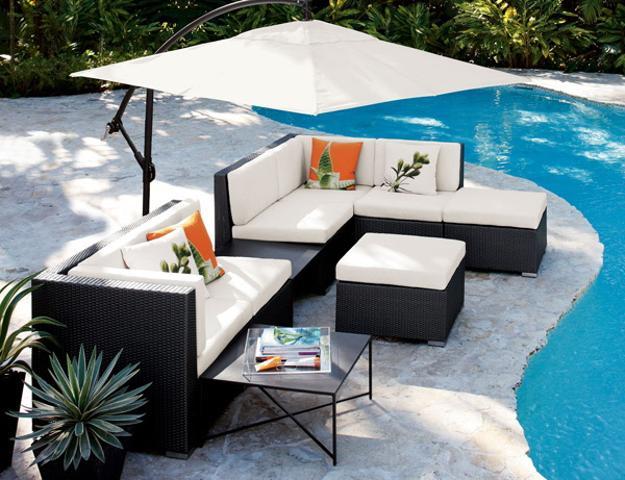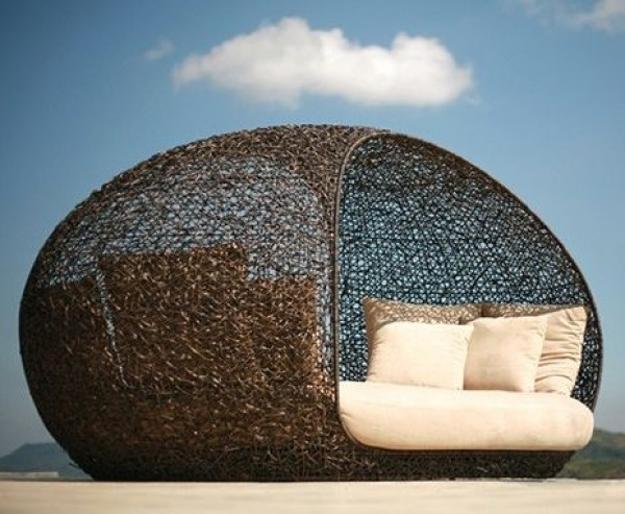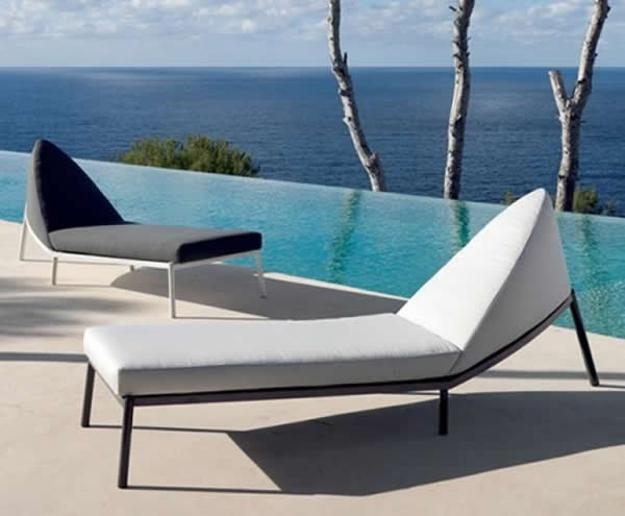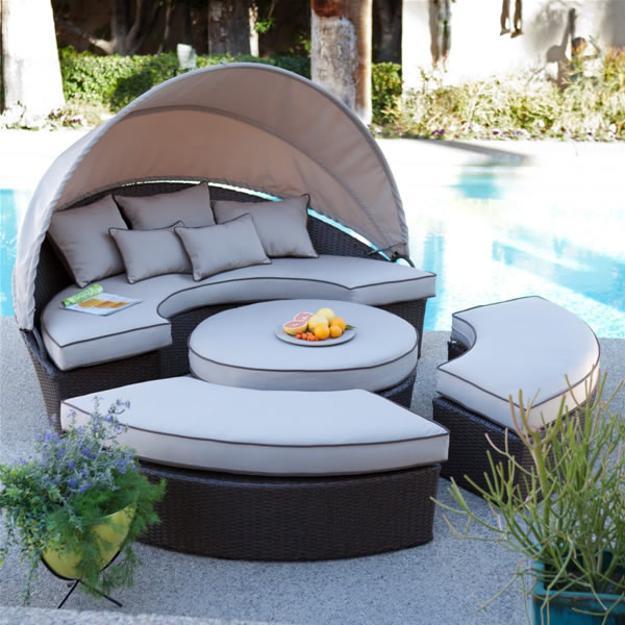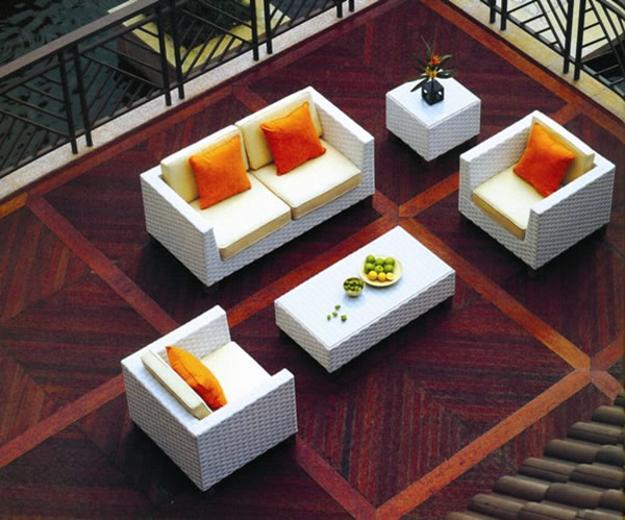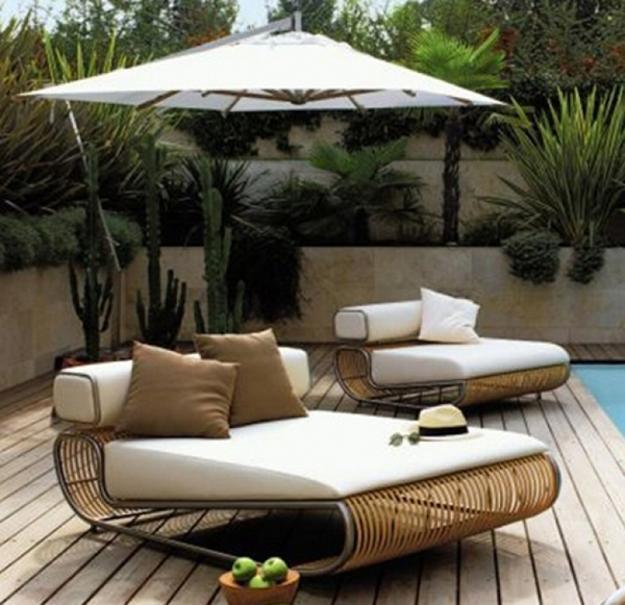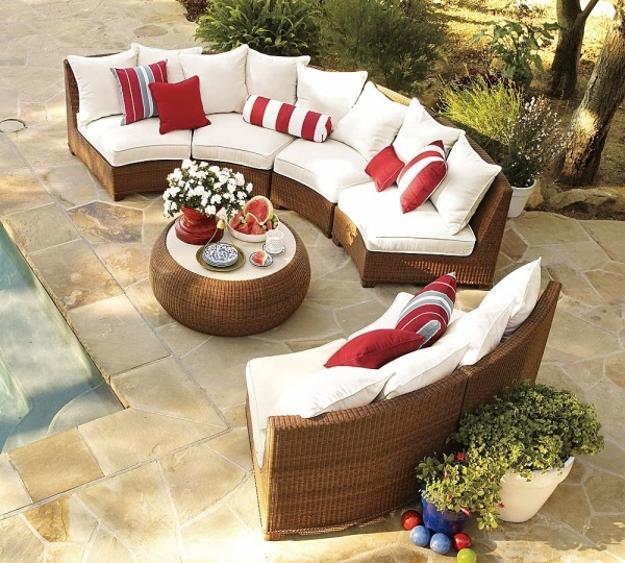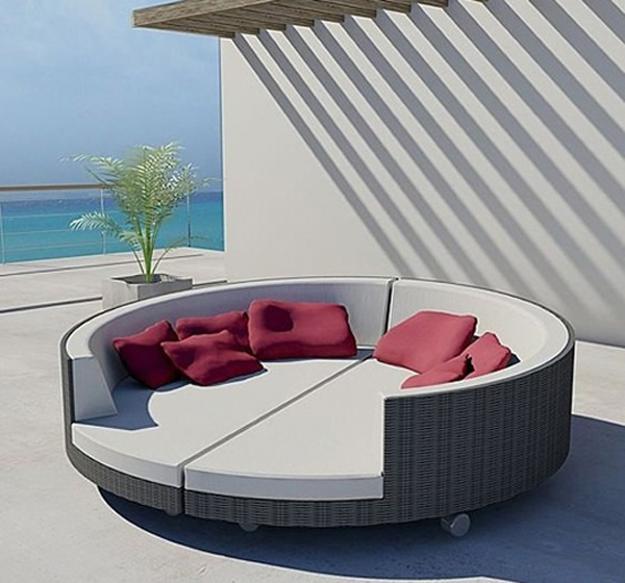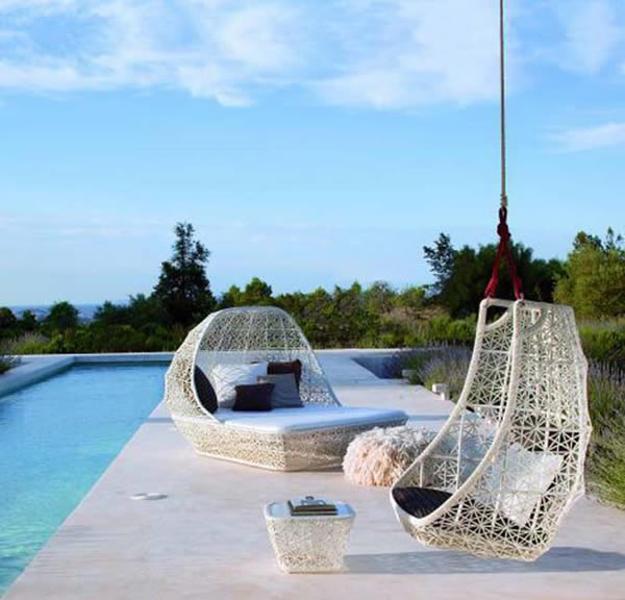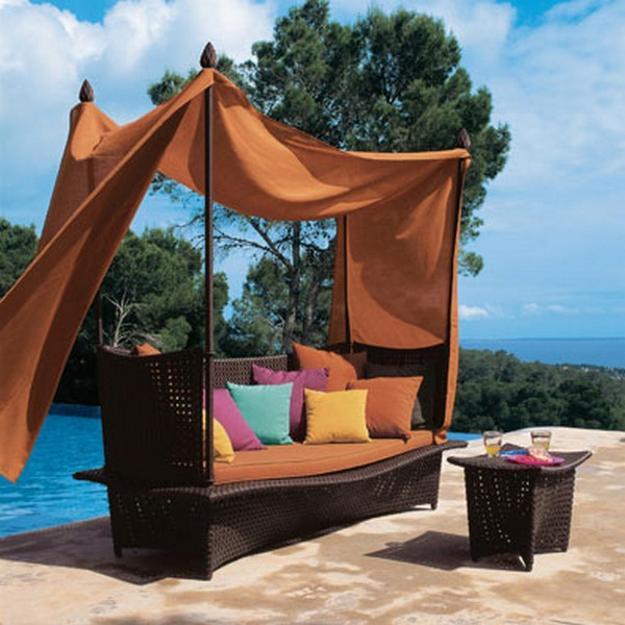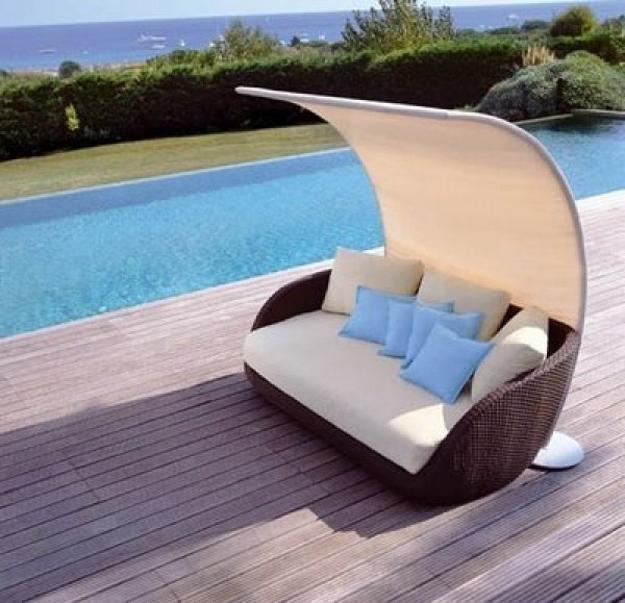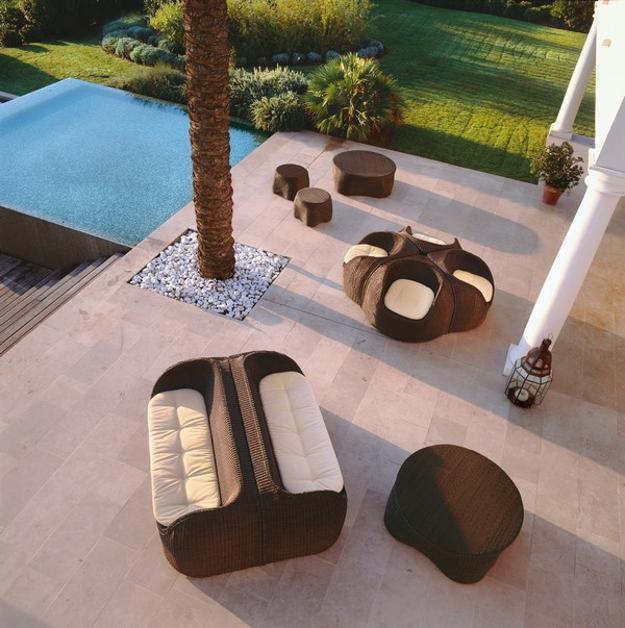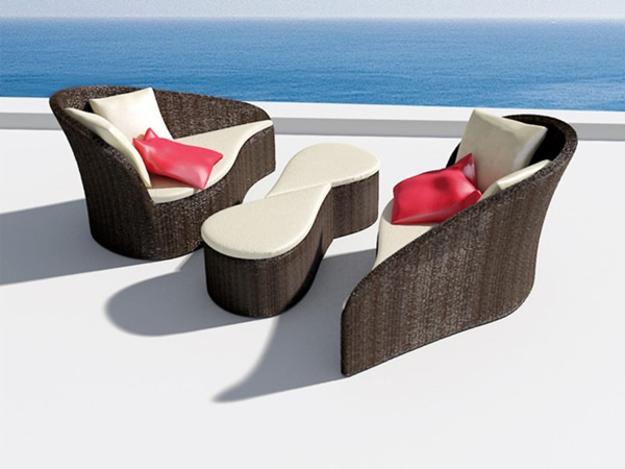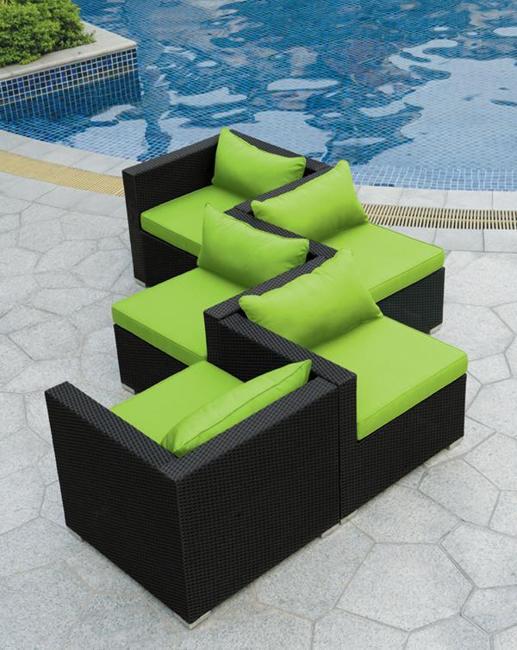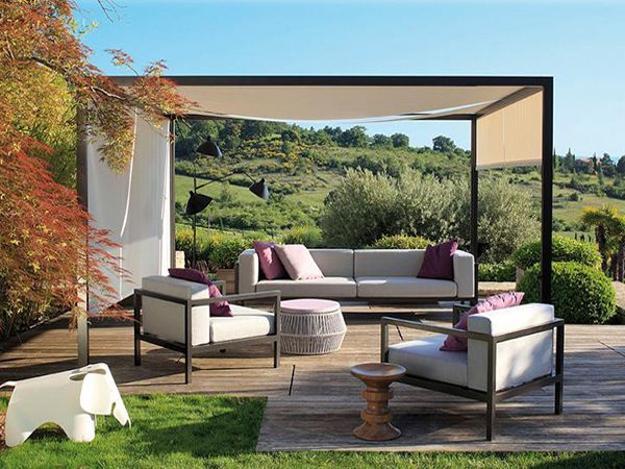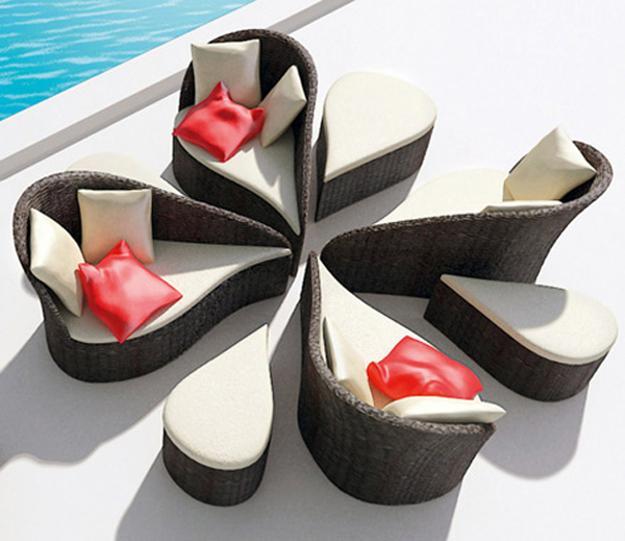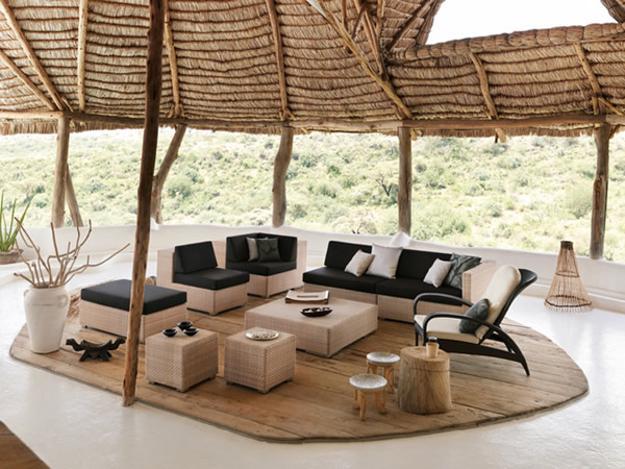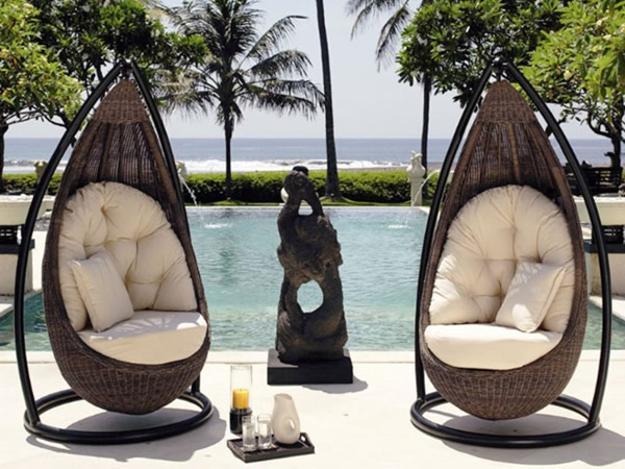 More from outdoor seating

Outdoor rooms with fireplaces are a beautiful trend in creating comfortable outdoor living spaces that stretch home interiors, make houses feel...
and enjoy free articles sent to your inbox