Spectacular Fall Decorations and Yard Installations Created with Pumpkins and Autumn Leaves
Decorating Ideas

Outdoor Living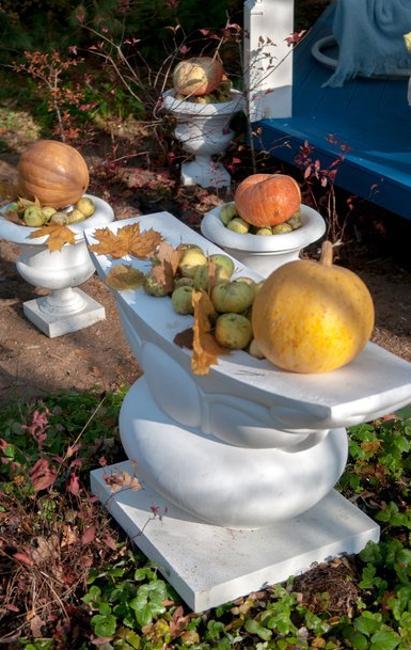 Creative yard decorations, pumpkins installation
fall colors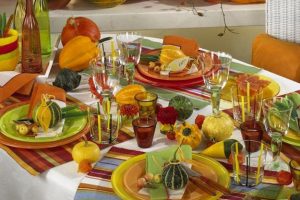 When you feel the cool breeze, see colorful fall leaves and the songbirds winging their way south you know, there is the right time to decorate your yard with pumpkins, fall flowers, and autumn leaves. It is the perfect time to create colorful installations and make outdoor decorations to celebrate the bright season. Because the days are shorter in the autumn, outdoor decorations call for lights. Beautiful illumination enhances autumn designs and adds a festive look to your yard decorations.
Fall colors are deep and rich. Burgundy, purple color shades, russet, crimson, burnt orange, gold, dark green, and the beautiful hues of hay come with falling leaves, seasonal vegetables, and beautiful flowers to create fabulous yard decorations. Use these hues in creating spectacular settings. Make decorations with fall flowers, design vibrant centerpieces in your yard. Scoop out pumpkins and other guards, place them on hay cubes in a wagon or a wooden bench. Containers with guards, mass potted mums in vivid colors, and garlands with autumn leaves are perfect yard decorations.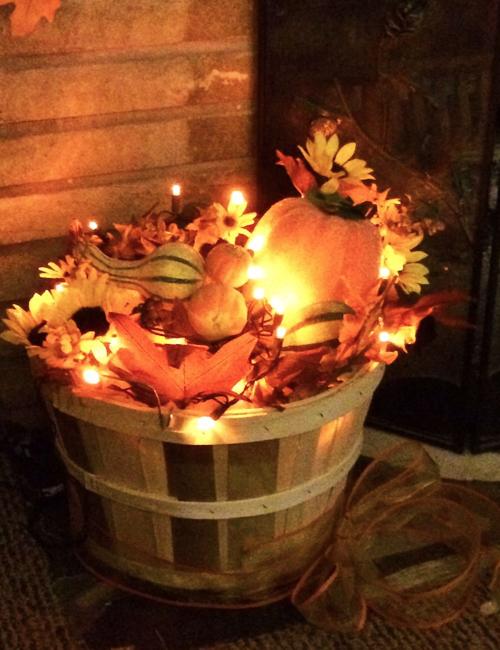 Fall yard decorations
Beautiful yard decorations created with colorful autumn flowers
Vibrant fall garden designs and yard decorating with beautiful flowers
Fall colors beautifying modern houses and landscapes
Fall flower arrangements, installations with mums
Fall colors creating beautiful backgrounds
Mix textures and create original combinations with pumpkins, fall leaves, flowers, and fruits. The compositions of fall decorating are fascinating. Earthy and rustic wood pieces, rusted metal, dried branches, corn roasts look spectacular with vibrant pumpkins and colorful autumn leaves. Burlap yard decorations, rough cotton or linen, and wicker baskets make excellent accents to fall decorating. Use apples, pears, and autumn vegetables decorated with rough twines. Terracotta pots and saucers, tin barrels, watering cans, and buckets with autumn flowers and seasonal produce create a beautiful blend of seasonal colors and textures.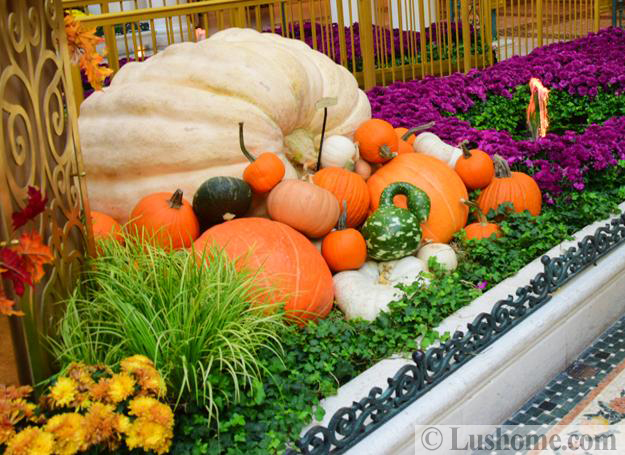 If you plan for your fall party, an artistic installation inspired by fall colors is a perfect way to create an unforgettable centerpiece. Check out gorgeous, colorful, and creative centerpiece ideas below, get inspired to beautify your yard in fall. Steal the look or add unexpected details to your fall installation. Vibrant fall colors and original design will blend festive elegance and charming chic to your fall decorating. Paint gold wooden letters or adorn small gourds with creative painting. Grace your yard decorations with beautiful flowers to add a romantic touch to fall colors.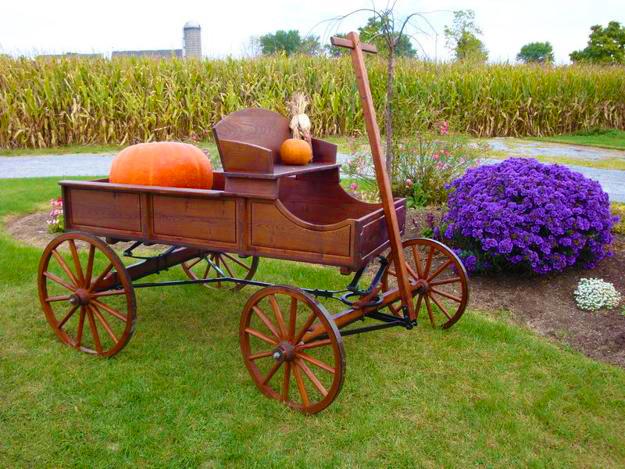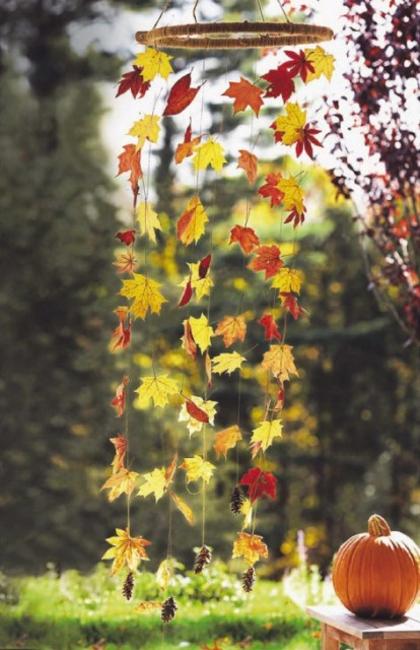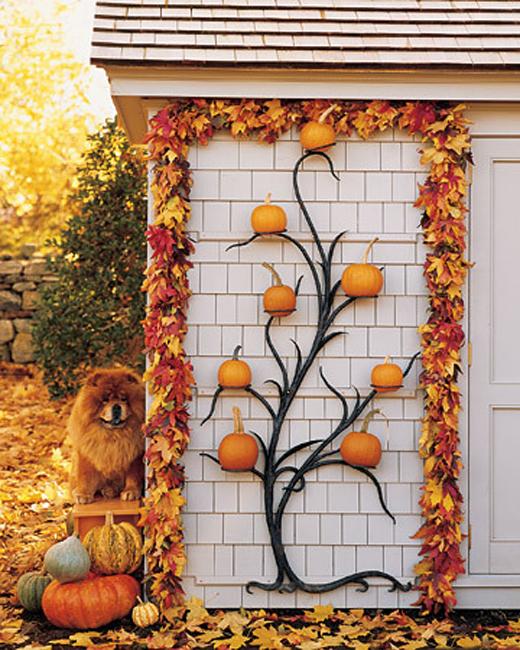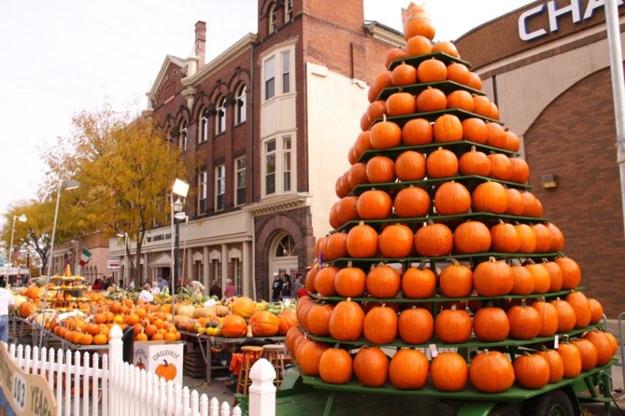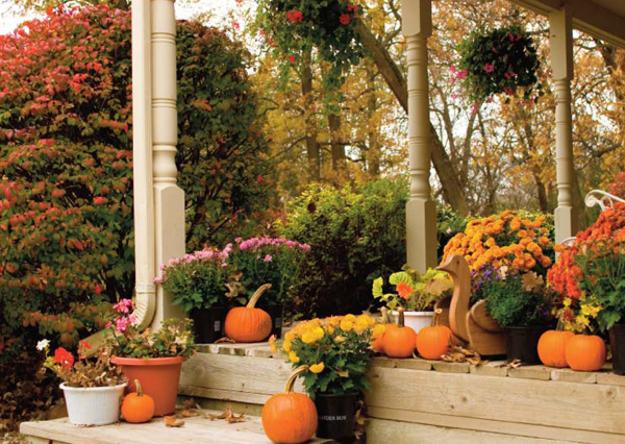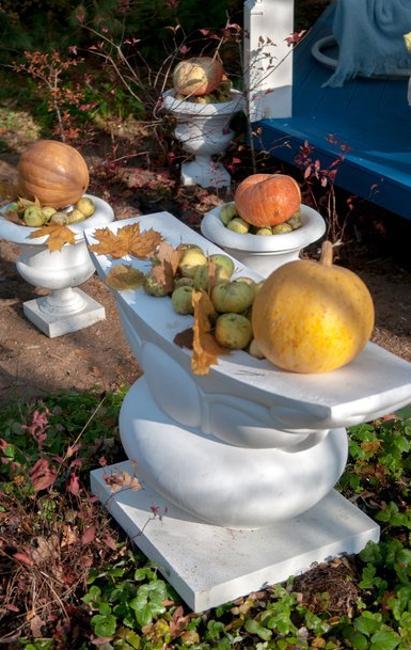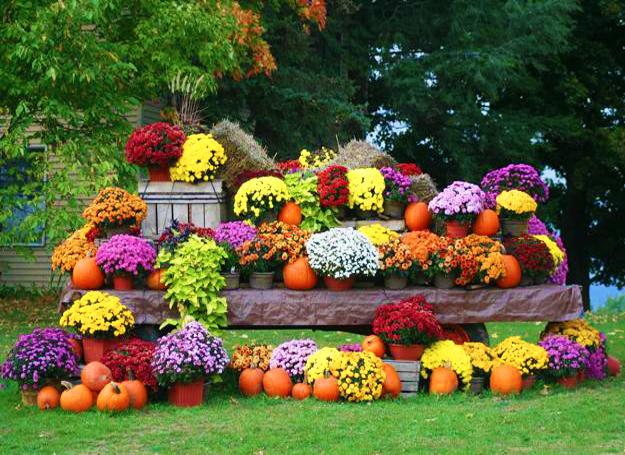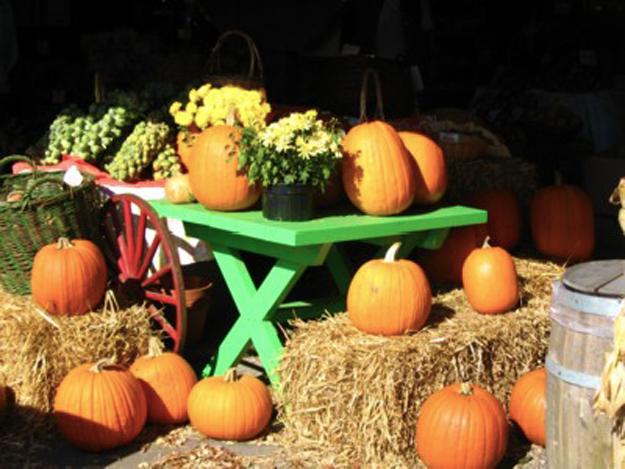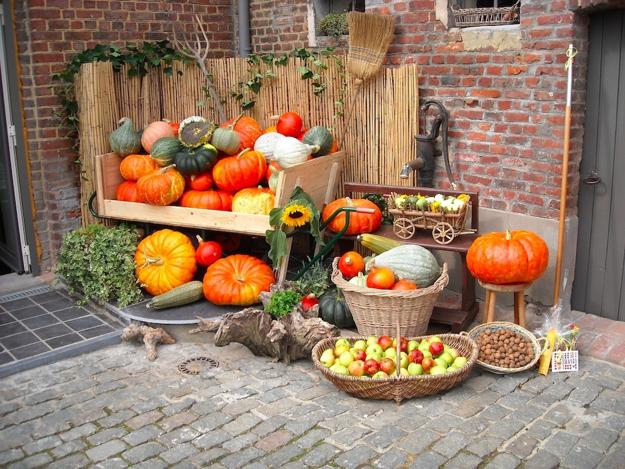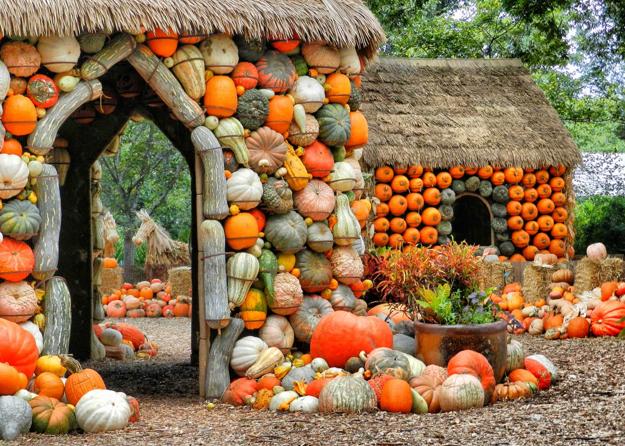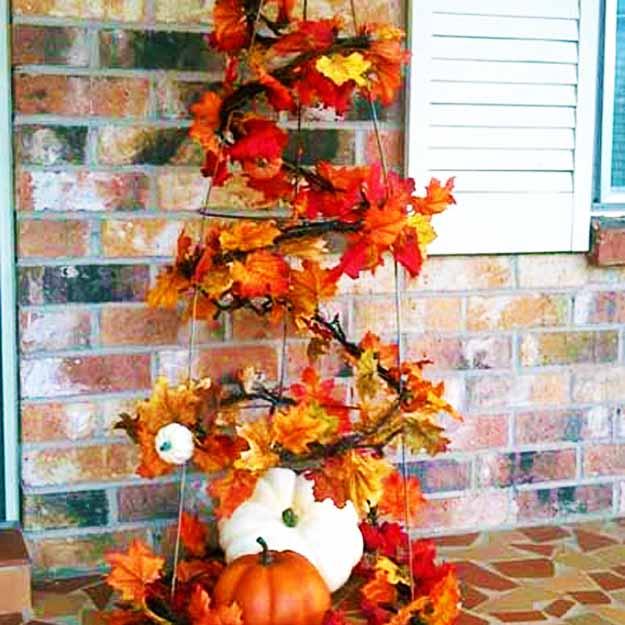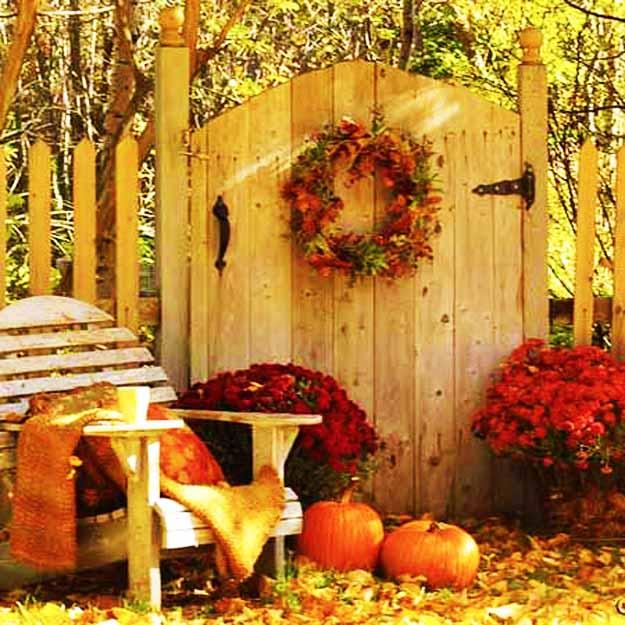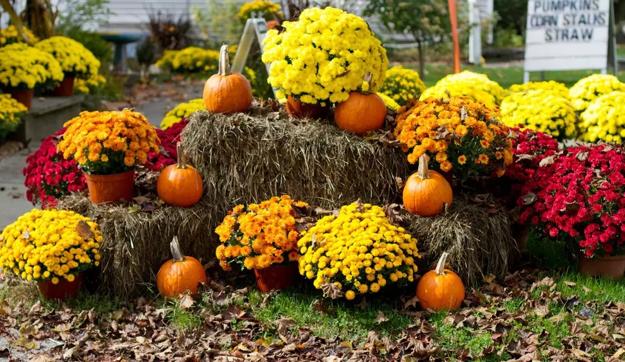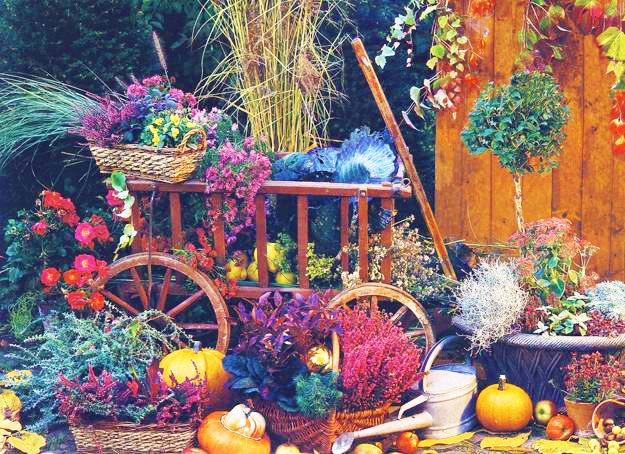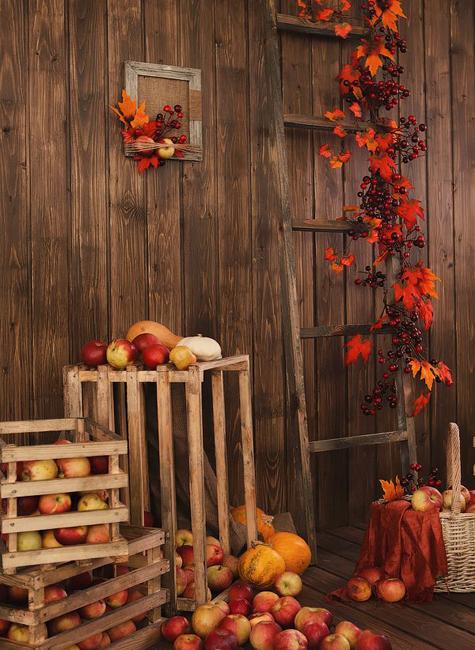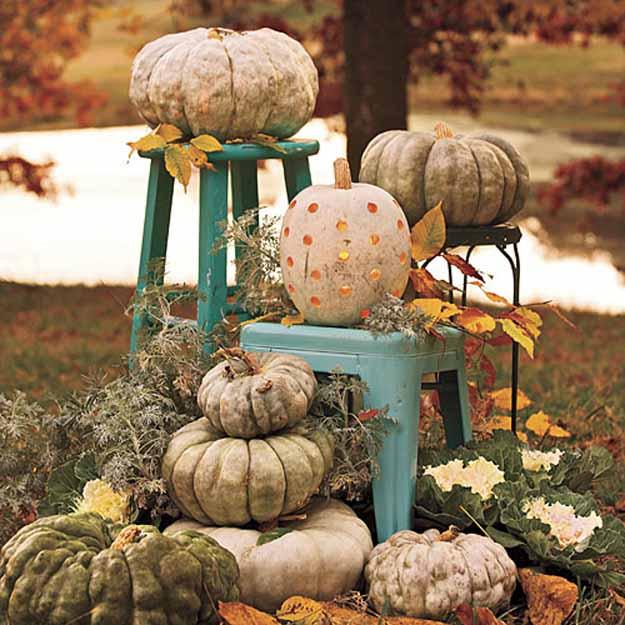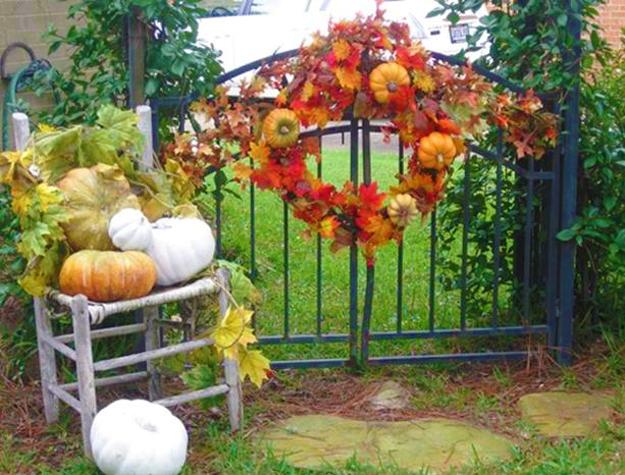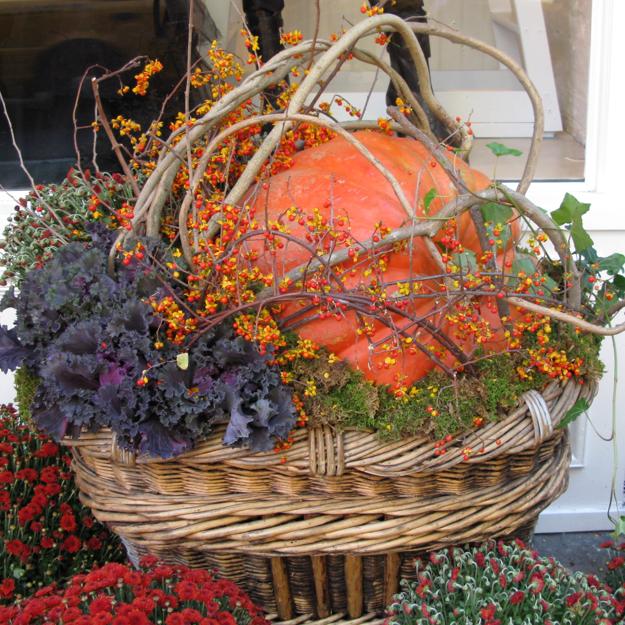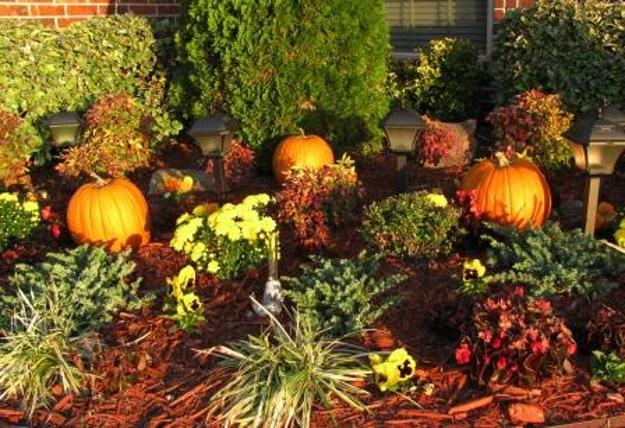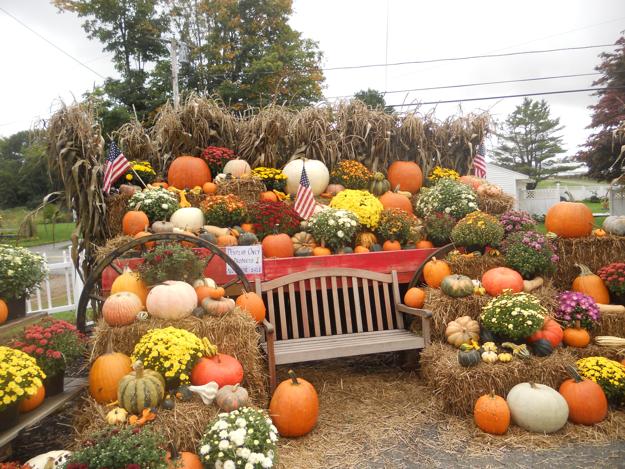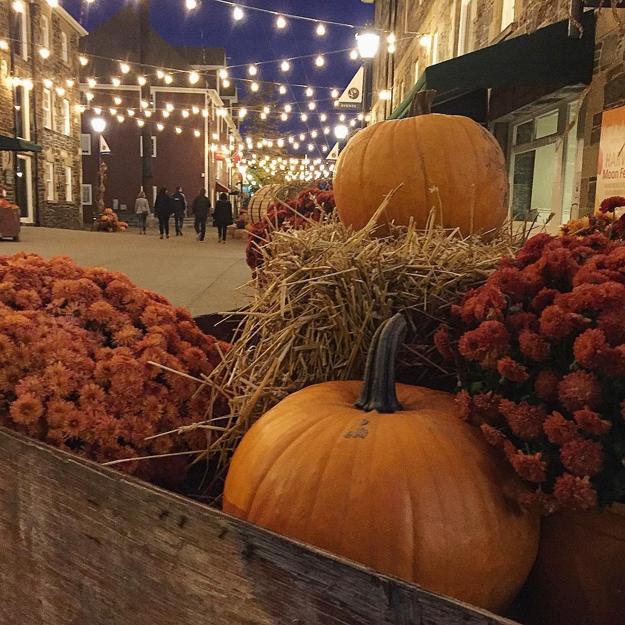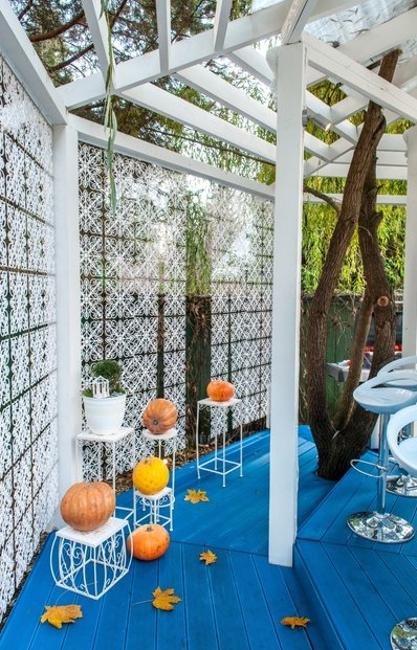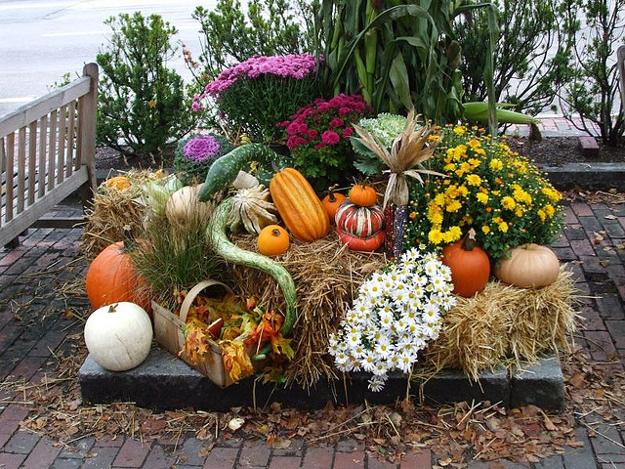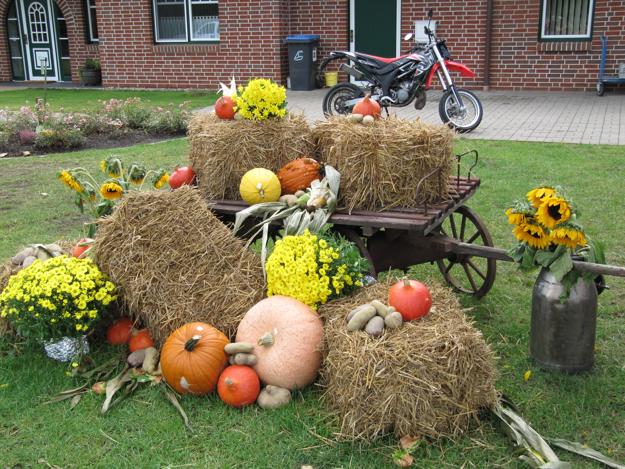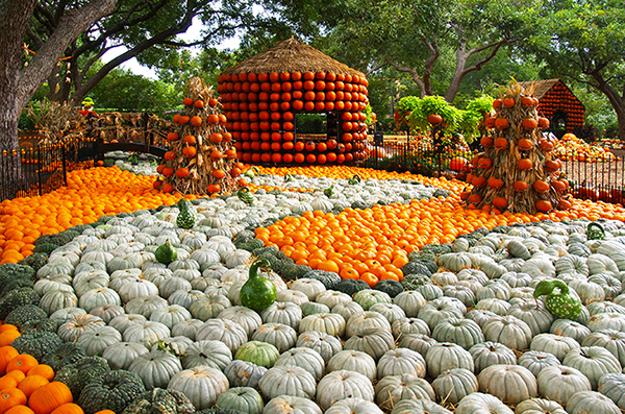 More from yard decorations

Colorful handmade birdhouse designs look beautiful on green branches and garden posts. Creative painting ideas turn wooden birdhouses into bright yard...
and enjoy free articles sent to your inbox