Fall Colors Creating Gorgeous Backgrounds for Pictures that Sell Homes

Home Staging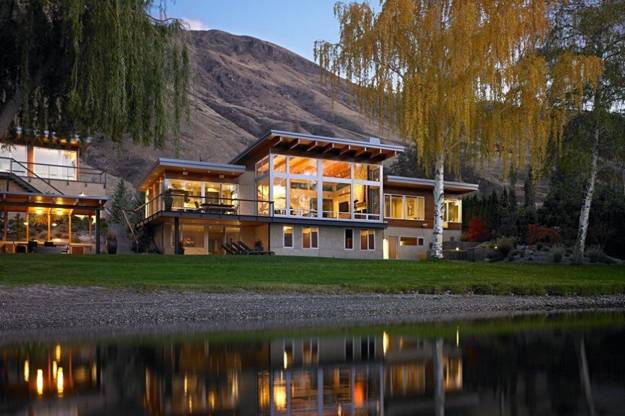 fall colors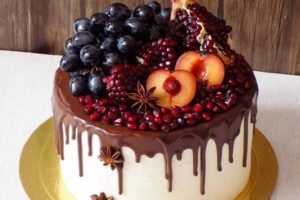 Fall colors beautify homes, creating a perfect background for listing pictures. Mother Nature surprises and delights presenting her annual, rich and bright fall colors. Modern houses and front yard landscaping are magically transformed by striking shades of warm colors and green leaves, allowing to take gorgeous pictures of beautiful homes with the backgrounds of muted yellows and reds, orange, purple and brown colors.
Lushome collection of modern houses surrounded by fall trees and shrubs demonstrate how to capture fall colors and present homes for sale with spectacular, colorful and attractive photographs. Fall is the nice season to sell and buy a new home. Every one wants to own a cozy and inviting home, and beautiful homes look especially welcoming and warm in fall colors.
Fall colors make houses look very attractive, adding charm to home staging, and fall can be the best season to sell or buy a home. Fall colors make houses appear more pleasant and bright, and colorful fall leaves can benefit home sellers and home buyers, showing the best of what modern houses offer for their residents.
15 bright fall decorating ideas warming up home interiors with orange colors
Fall colors and home staging to sell in fall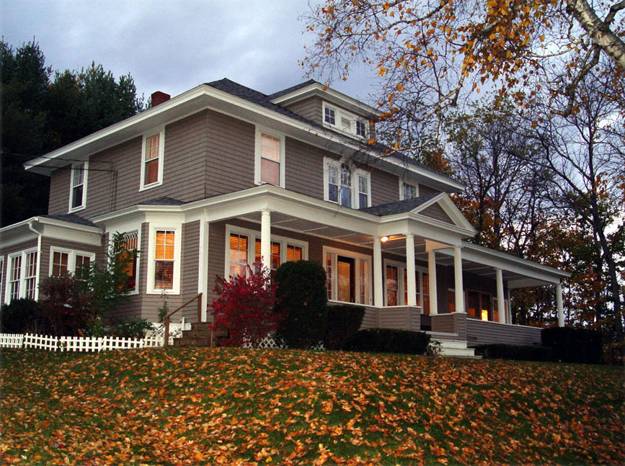 Cool air and bright fall leaves that are changing colors to bright warm shades decorate house exterior and enhance yard landscaping naturally. Fall leaves that create spectacular setting for houses are just one of the benefits of selling and buying a home in this season.
There are lower mortgage rates in fall historically. There is a slowdown in real estate buying during fall because many buyers do not prefer shifting to a new place in autumn, when their children need to start schools and do not disturb their routine.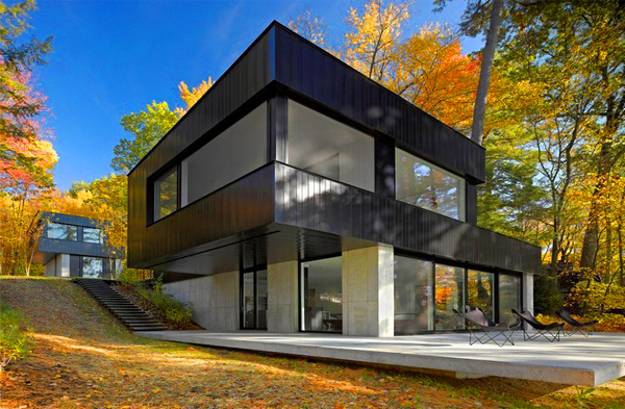 Fall home staging to sell is simple and easy, but makes houses look strikingly attractive, cozy, warm and beautiful. Home buyers find less competition in fall, and stand a better chance of getting homes of their dreams.
Enhancing fall decorating ideas with fall leaves painted on rocks
Fall leaves, yard decorations and clean up ideas
Fall leaves transform house pictures, showing colorful yard landscaping and making homes feel warmer. Good home pictures, jazzed up by fall colors, attract more potential buyers and help sell a house fast and for better money. Sellers may make some sacrifices in fall, trying to sell homes quickly before winter sets in. Some people plan winter holidays hoping to sell their homes in fall, or want to move to a new location before the winter starts.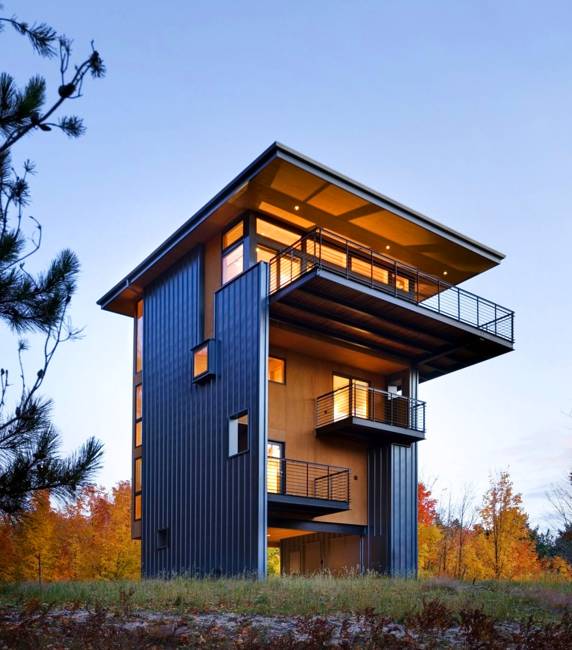 Yard landscaping and house exterior pictures in fall
Decorating rooms, redesign and home staging to sell in fall
Mistakes to avoid when buying and selling your home
Colorful front yards and attractive house exterior set the mood for viewing the home. Fall colors make it easier to create beautiful homes, surrounded by warm colors. Including a single tree or close-up of a walkway with fall leaves into a composition can help take a nice photograph of a house in fall. A lake, or stream and bright fall leaves are an amazing background for any home, from old houses to residences in contemporary style.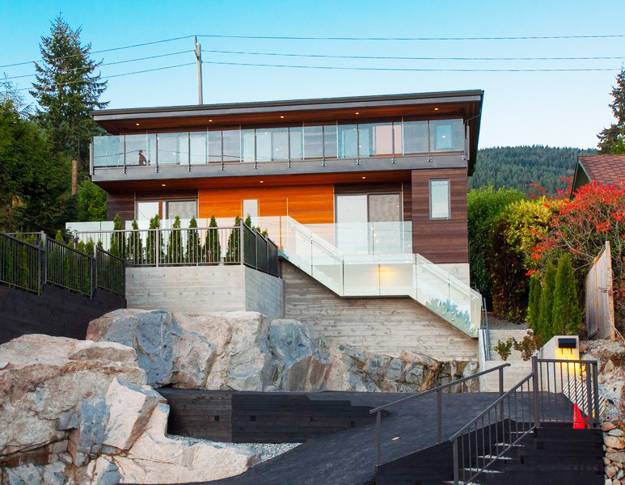 On a clear day, include some sky and colorful leaves into the composition which create an attractive background and add charm to your front yard landscaping and house exterior design. Water, skies and fall leaves make fantastic backgrounds or foregrounds for home pictures that can sell houses quickly. Using a tripod allows you to focus on the composition without having to worry about holding the camera, and produce very attractive pictures of your property that present all beautiful features of your house, yards, natural surrounding and nice views from the rooms.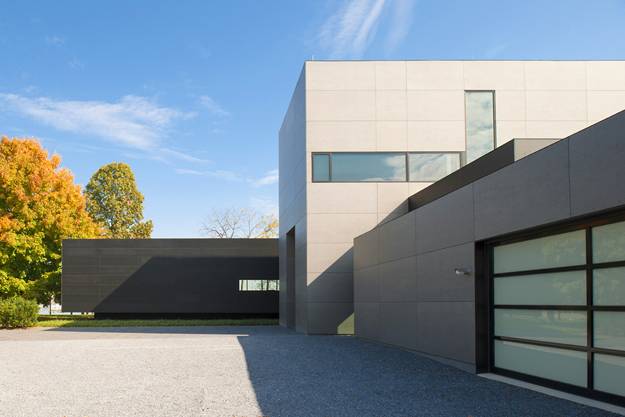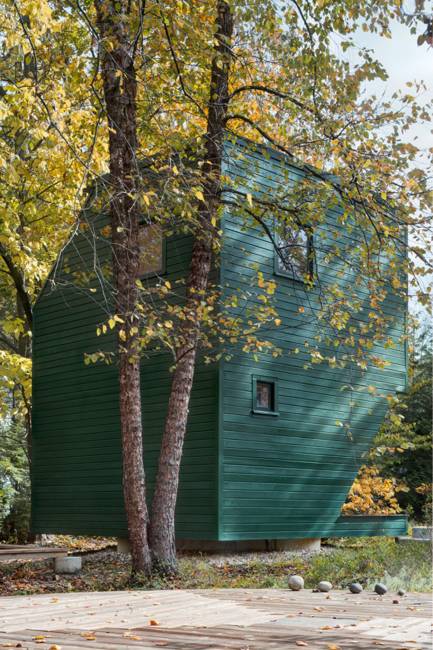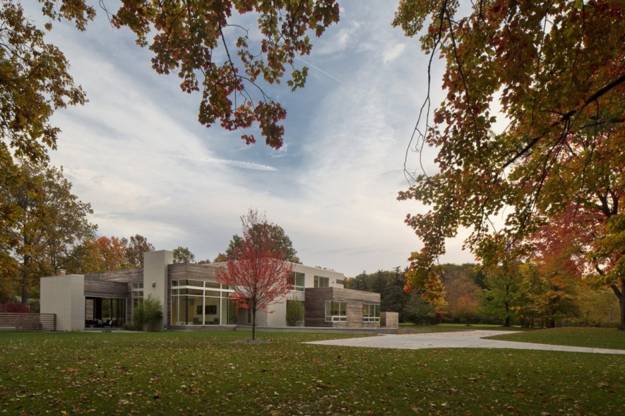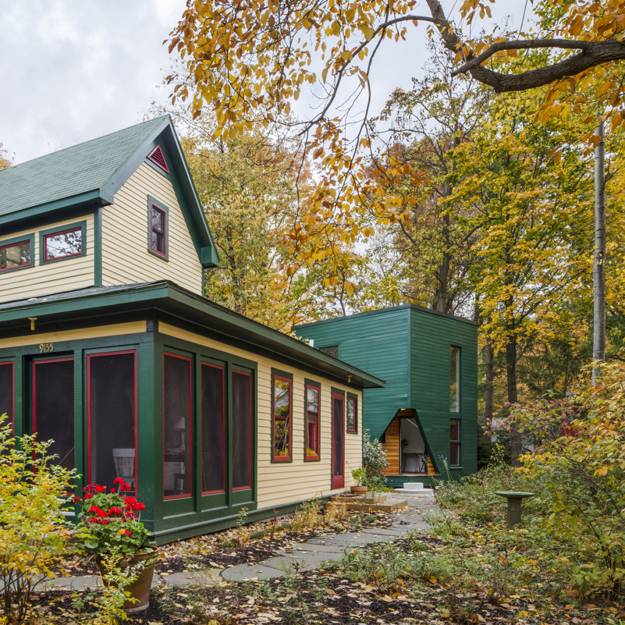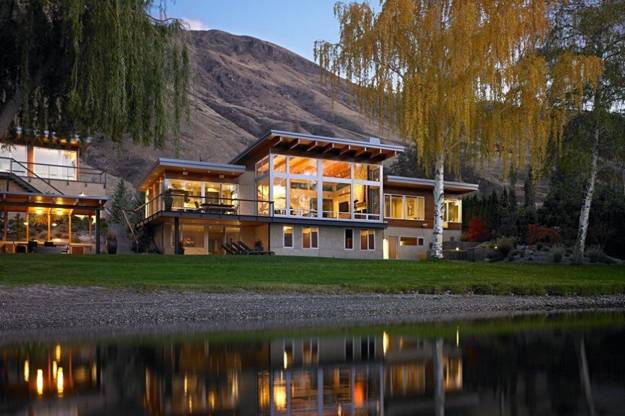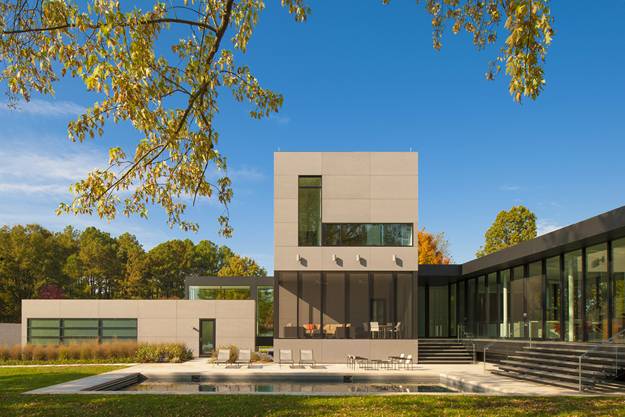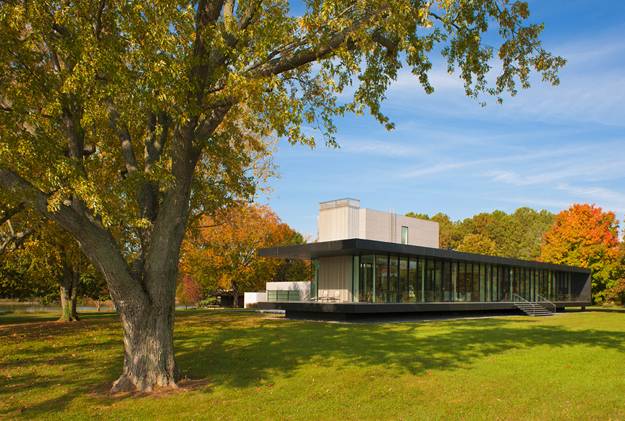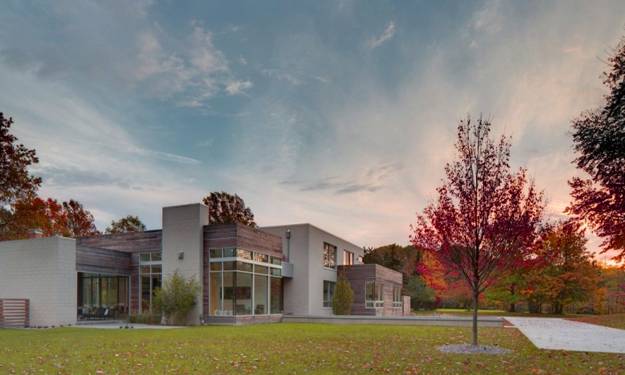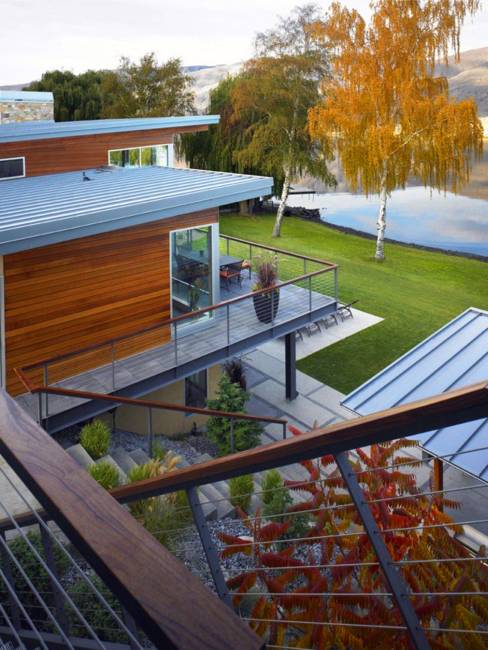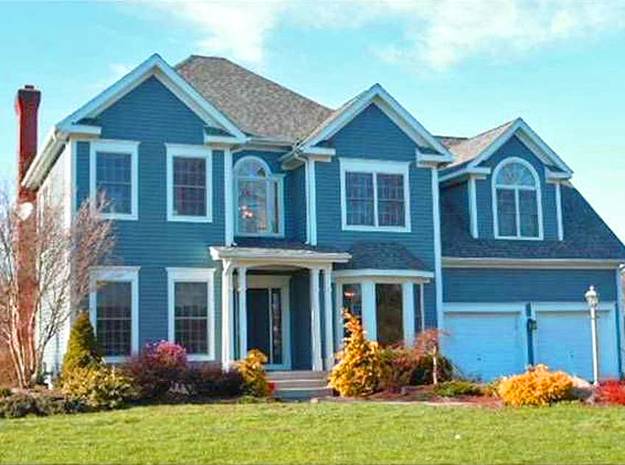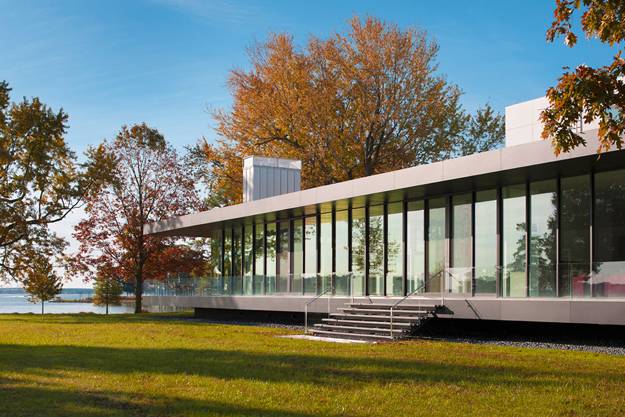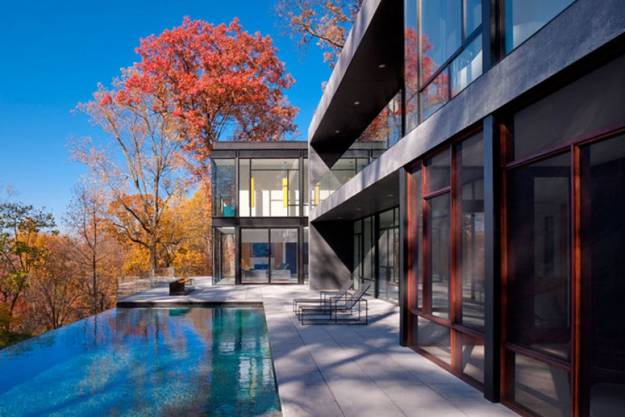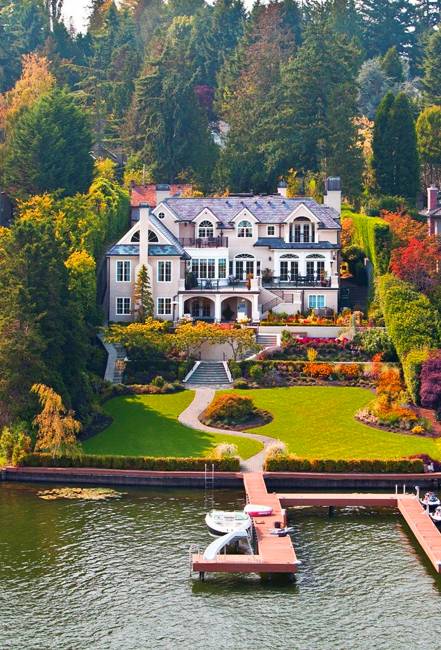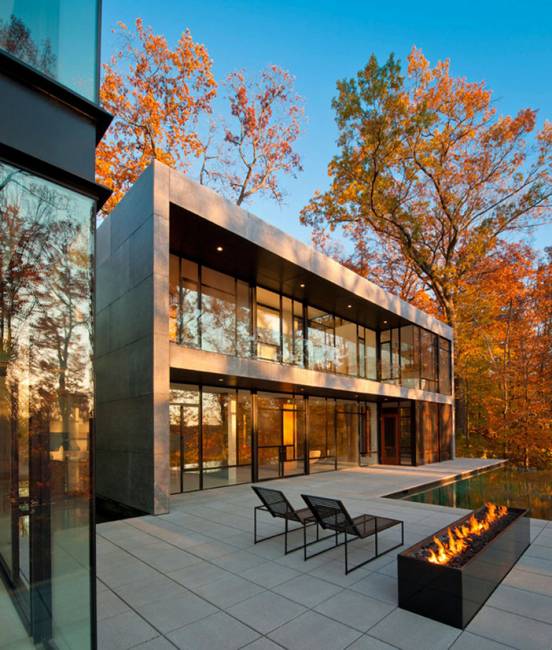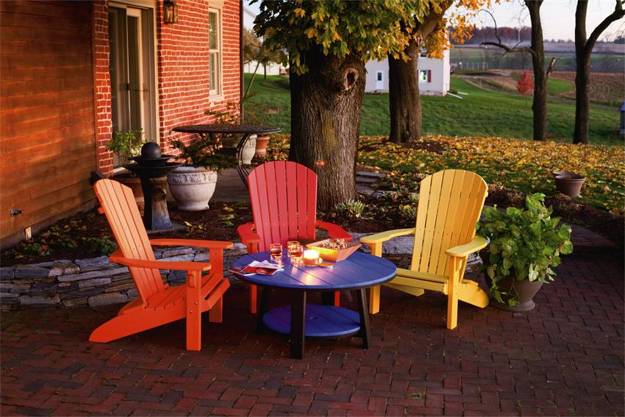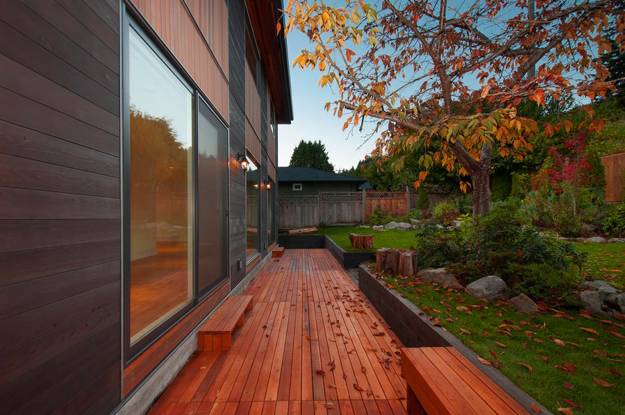 More from home staging tips

Modern interior design trends come and go, and it is impossible to change your home interiors fast enough following them. To...
and enjoy free articles sent to your inbox