25 Creative Ways to Design Amazing Artworks with Pictures

Decorating Ideas

Green Design Ideas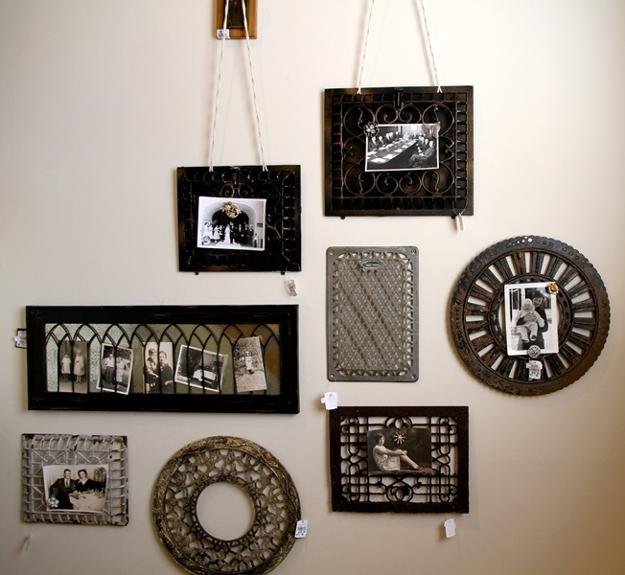 Unusual wall decoration and recycling ideas
empty walls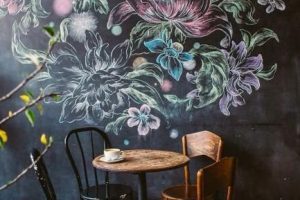 Unusual picture arrangements and creative frames are fantastic ways to add character and uniqueness to your home interiors, turning empty walls into stunning displays that impress and delight with surprising and artistic compositions.
Recycling junk and clutter items for creative artworks is fun. An eclectic display, made with an old bad frame, window shutter or bike wheel can have great eye appeal, when skillfully combined with your pictures. If you choose a few of your favorite pictures, add frames and create an unusual arrangements on your walls, you can save money on interior decorating and add unique accents to your rooms.
First, find something what you want to recycle, and then decide what space you need to cover with your unusual display. Walls in hallways, entryways, family rooms or home offices are great for decorating with recycled items and pictures.
Decorating empty walls with clutter and creative recycling ideas
4 simple empty wall decoration ideas to declutter your home interiors
Creative ways to design artworks with pictures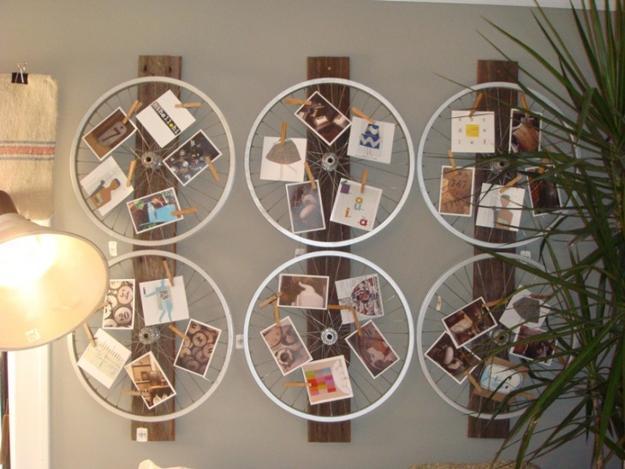 Your seating areas or fireplace mantel walls can be adorned with very personal picture frames arrangements. Adding recycled items turns your wall artworks into eco friendly decorations that look fabulous and make a statement.
Use your creativity and artistic eye to mix unmatchable items, while recycling junk and clutter, and creating interesting combinations with round frames, square frames and rectangular picture frames.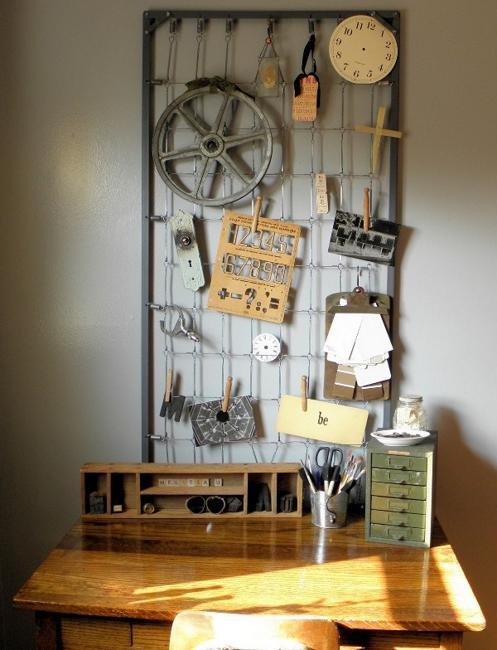 It may take several attempts to find the best design idea for your framed artwork with photographs, and turn useless or unappealing clutter items into an eye pleasing display for pictures that will beautify your interior decorating.
Kids room decorating, clutter for creative wall design
25 recycling ideas turning clutter into creative wall decorations
Get creative and be patient, arrange and rearrange your pieces and photographs until you have a gorgeous display that pleases you and enhance your interior decorating. Artworks should be the finishing touch which reflects your personality while turning your empty walls into beautiful and stylish.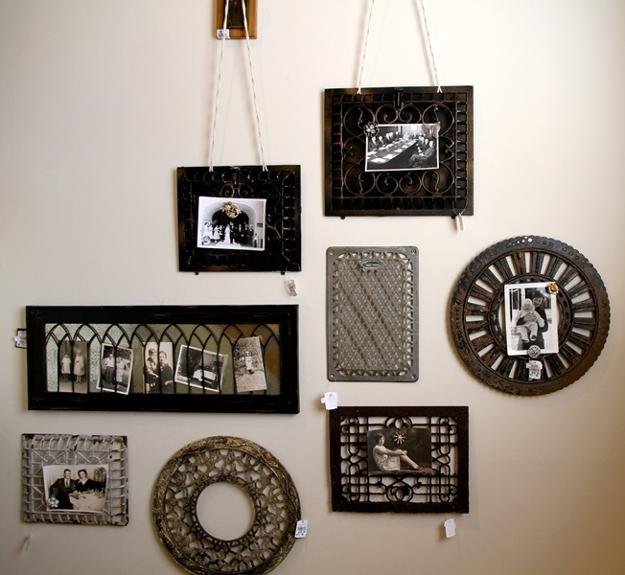 For room makeovers or decorating your new home, before you add pictures to your walls, make sure all furniture pieces are in place. Lean your artworks against the wall for a few days to see how the light affects the appearance, especially when recycling items. Colors and textures can look very different at different times of the day.
Framed photographs in interior decorating, modern wall decorating ideas
Modern wall decor ideas personalizing home interiors with unique wall design
It is easy to grab a camera or cell phone and snap a picture of your kids, friends or whatever catches your eye. You may have thousands of photos just lying around, so use them in a creative way, turning your empty walls into amazing displays.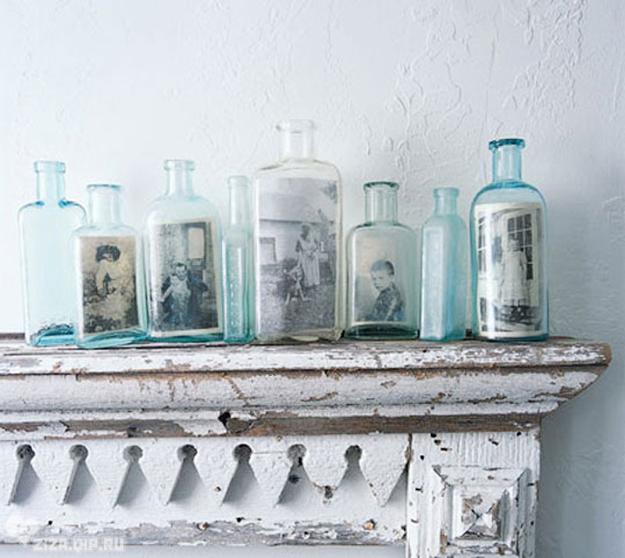 Recycling is a great way to design artworks that are unique and expressive. Use your pictures to reflect your lifestyle and interests, turning them and clutter into treasures. There are many beautiful ways to hang and display artworks and photographs, and here is an inspiring collection of creative ideas that make it is hard to choose one for your interior decorating.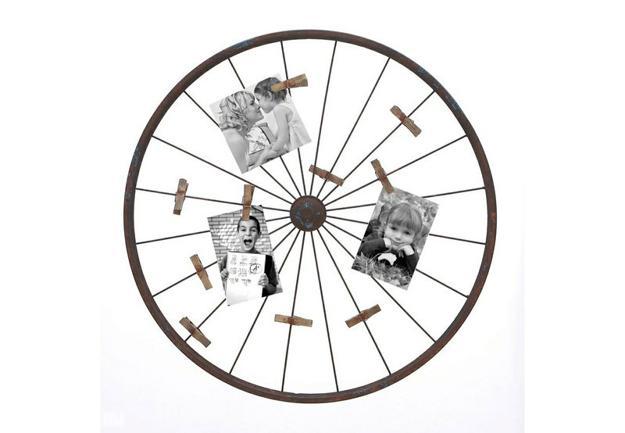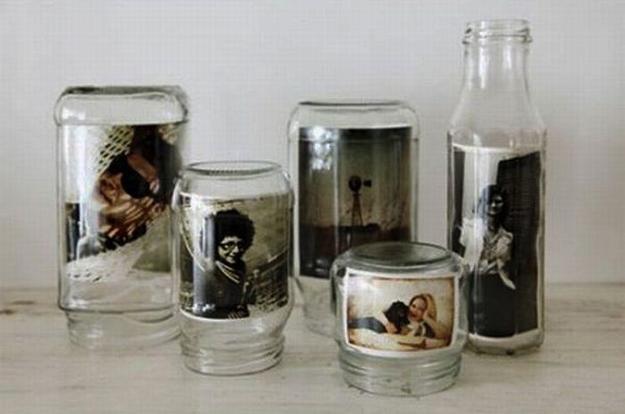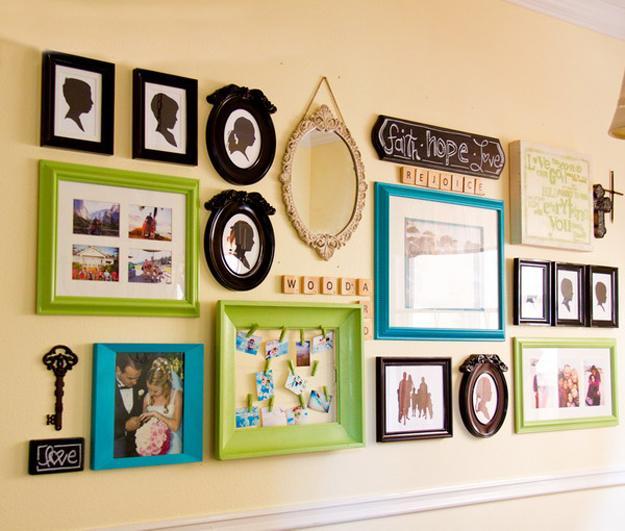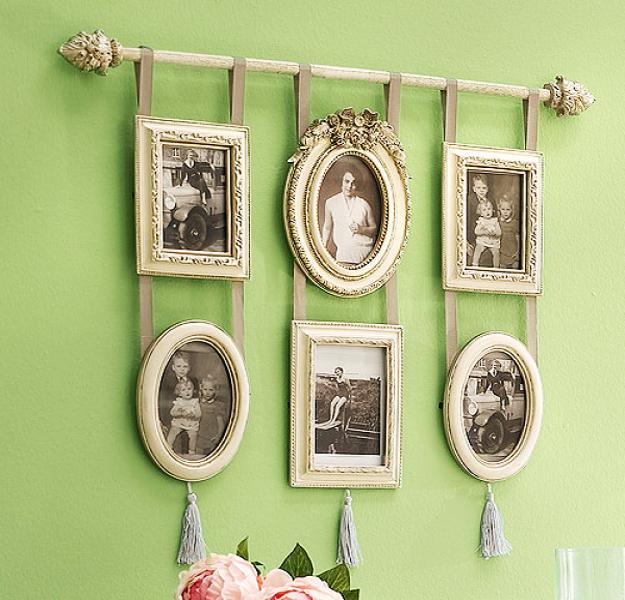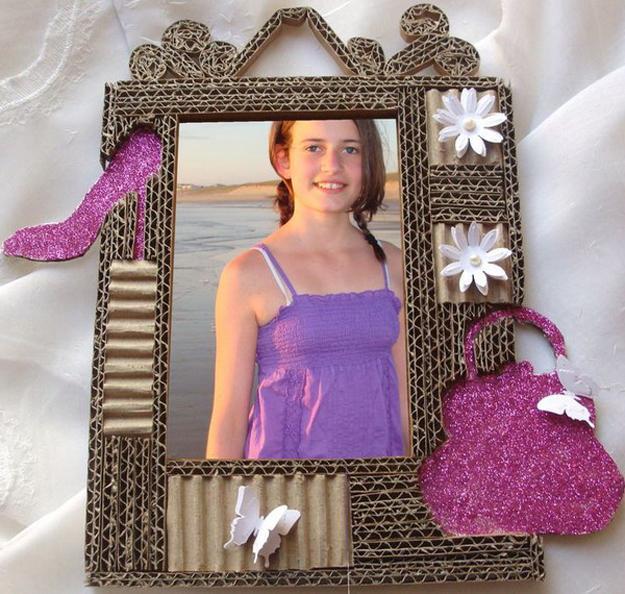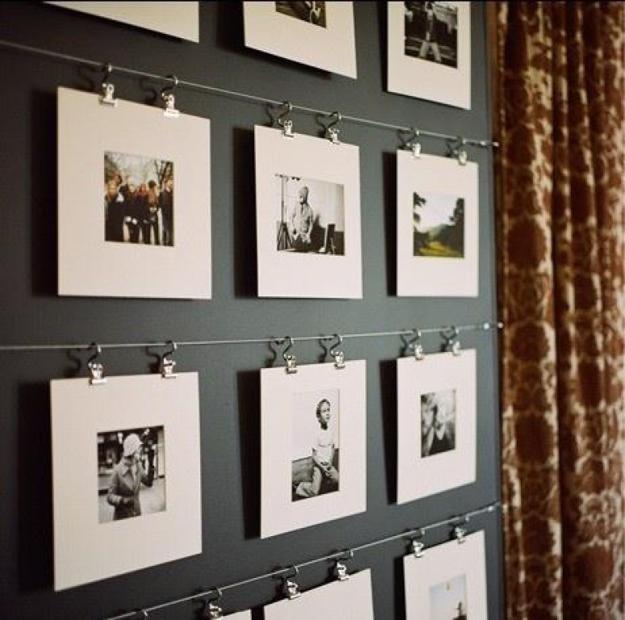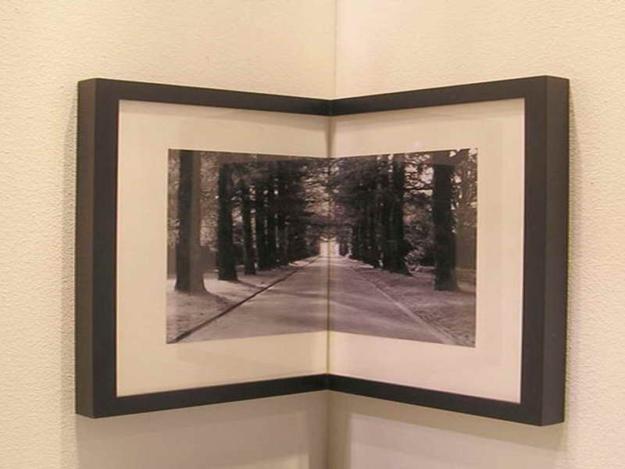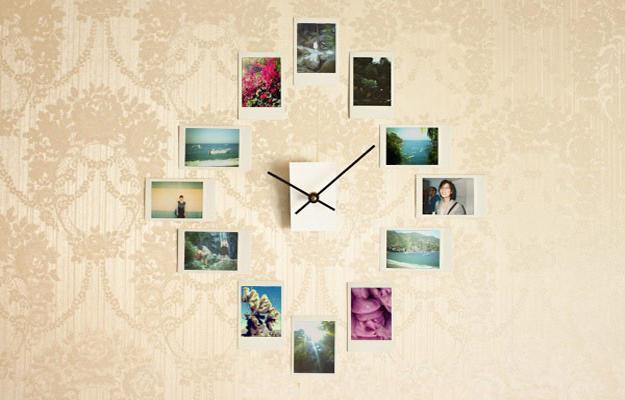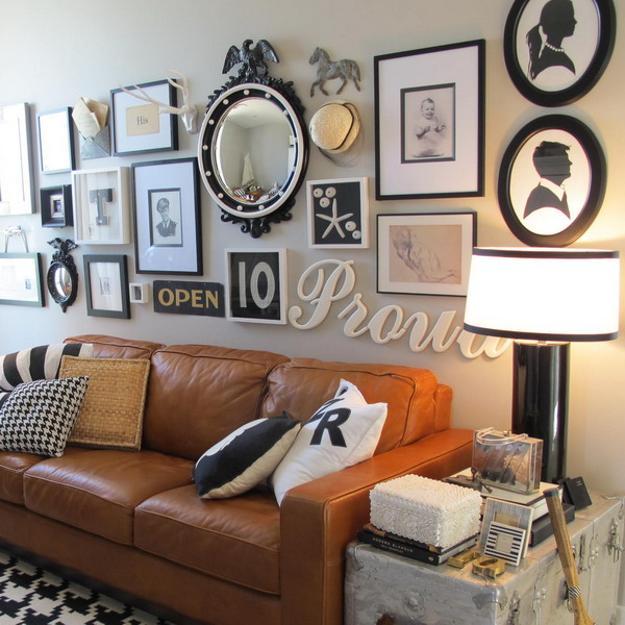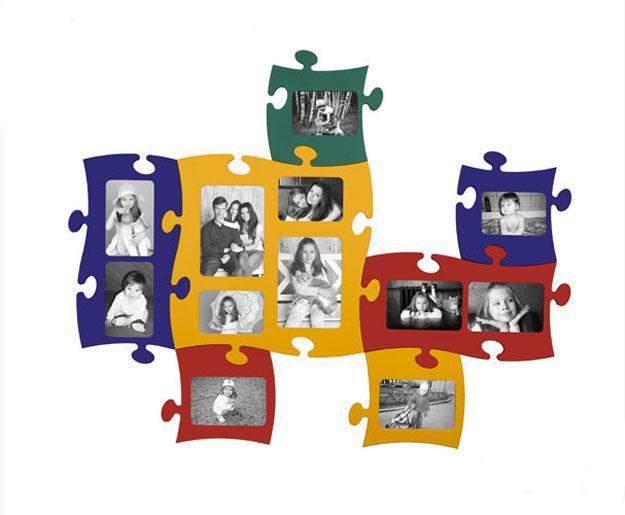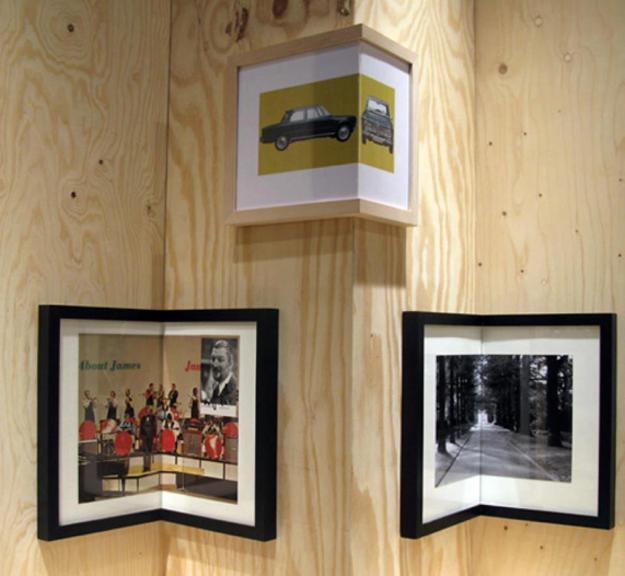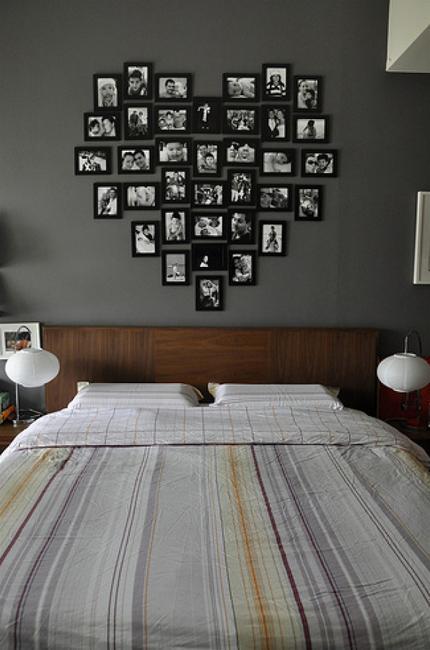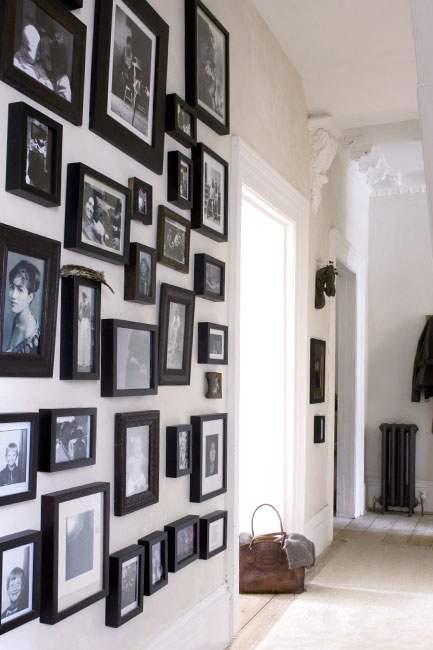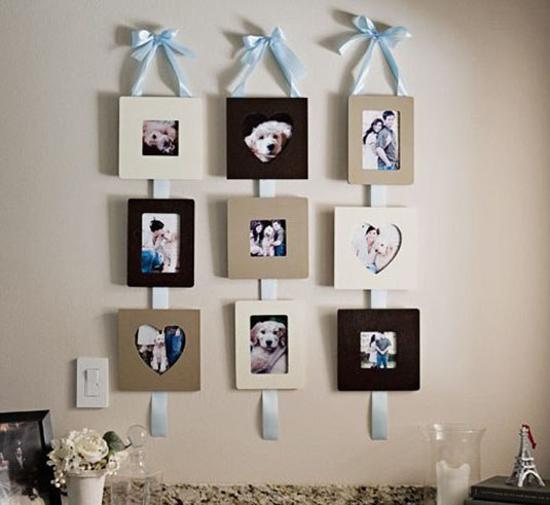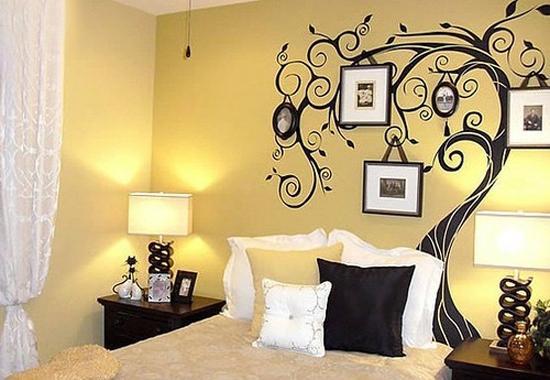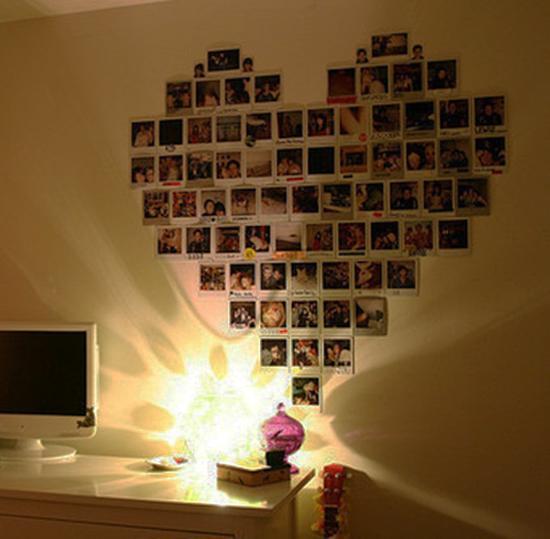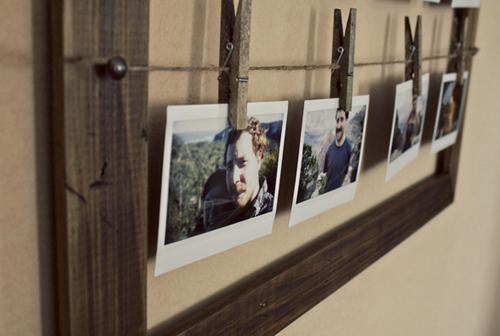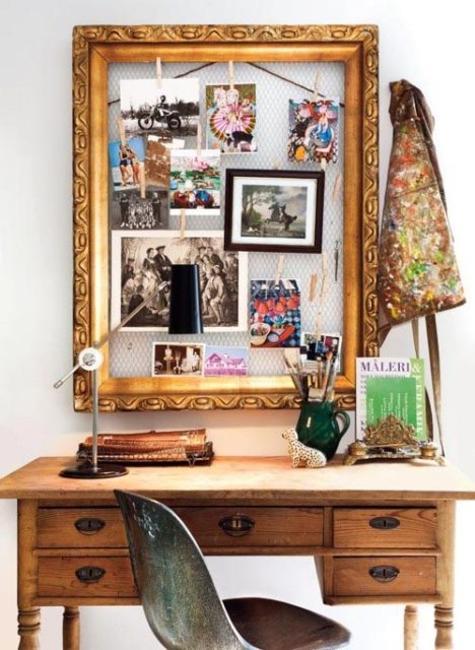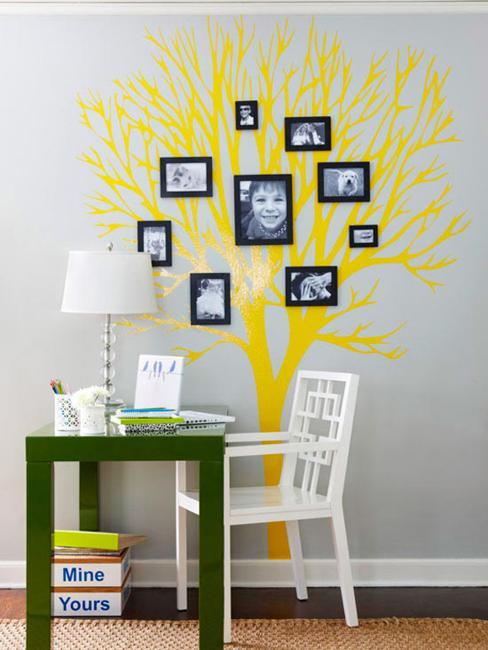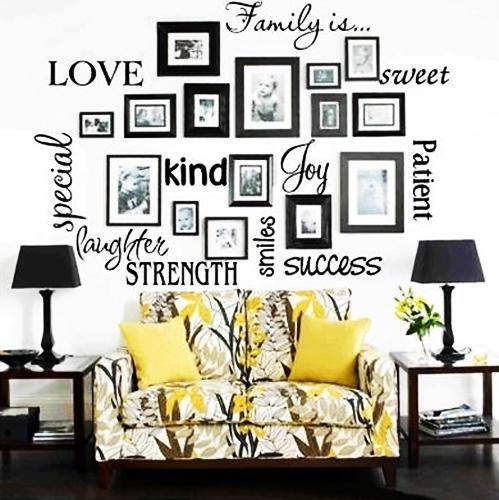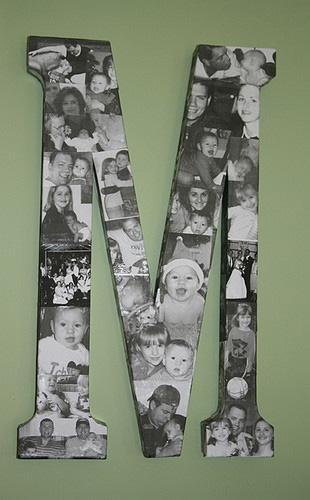 There are hundreds of reasons to recycle metal parts, old cookware, wires, tools for creating unique designs and decorating your office...
and enjoy free articles sent to your inbox